PHOTOS
Forever Young? Taylor Swift Confesses She 'Still Feels 18' Ahead Of Her 30th Birthday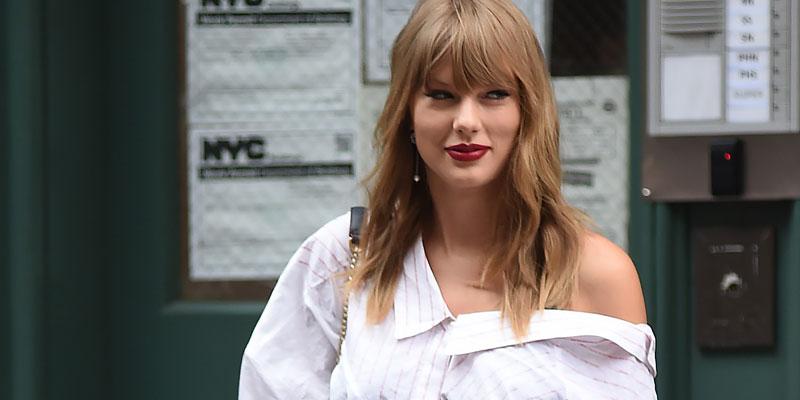 Taylor Swift turns 30 in December and the milestone birthday has her feeling sentimental. Ahead of the release of her Elle feature interview, the singer got introspective about the past 29 years in a touching Instagram post.
Article continues below advertisement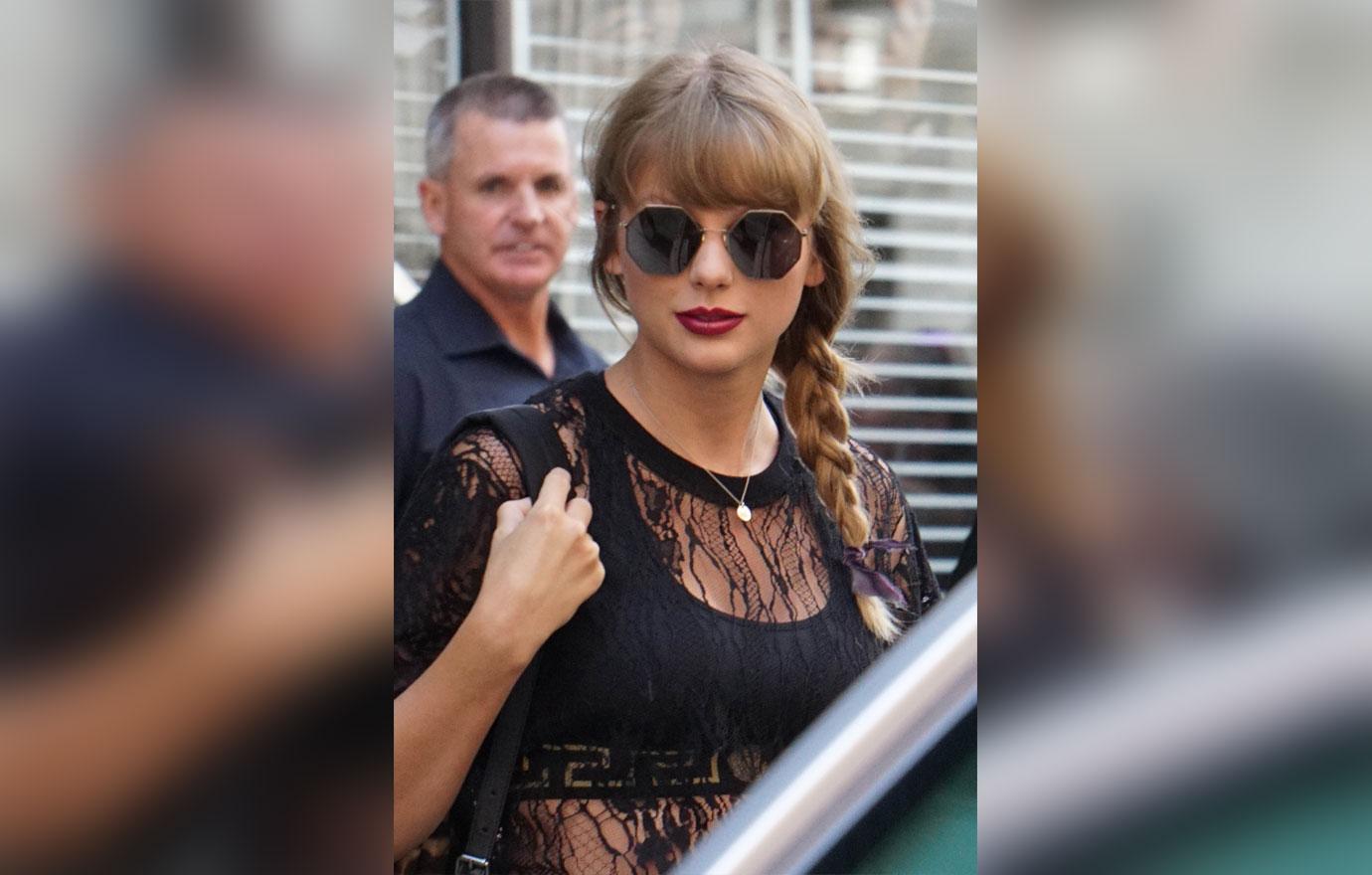 Under a picture of her Elle cover, the "Delicate" singer admitted her upcoming birthday feels "weird."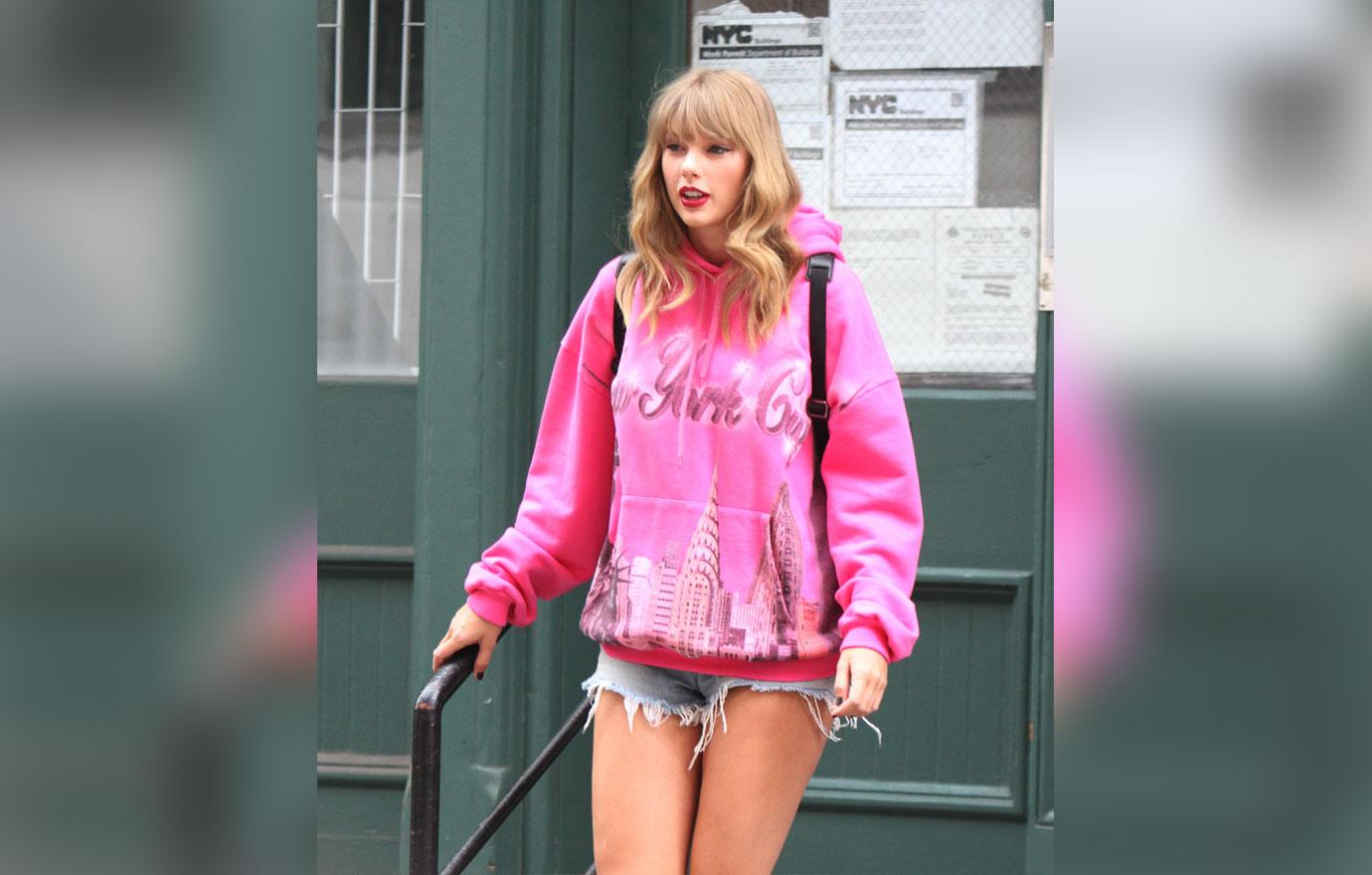 "A part of me still feels 18," she wrote. "And part of me feels 283."
Article continues below advertisement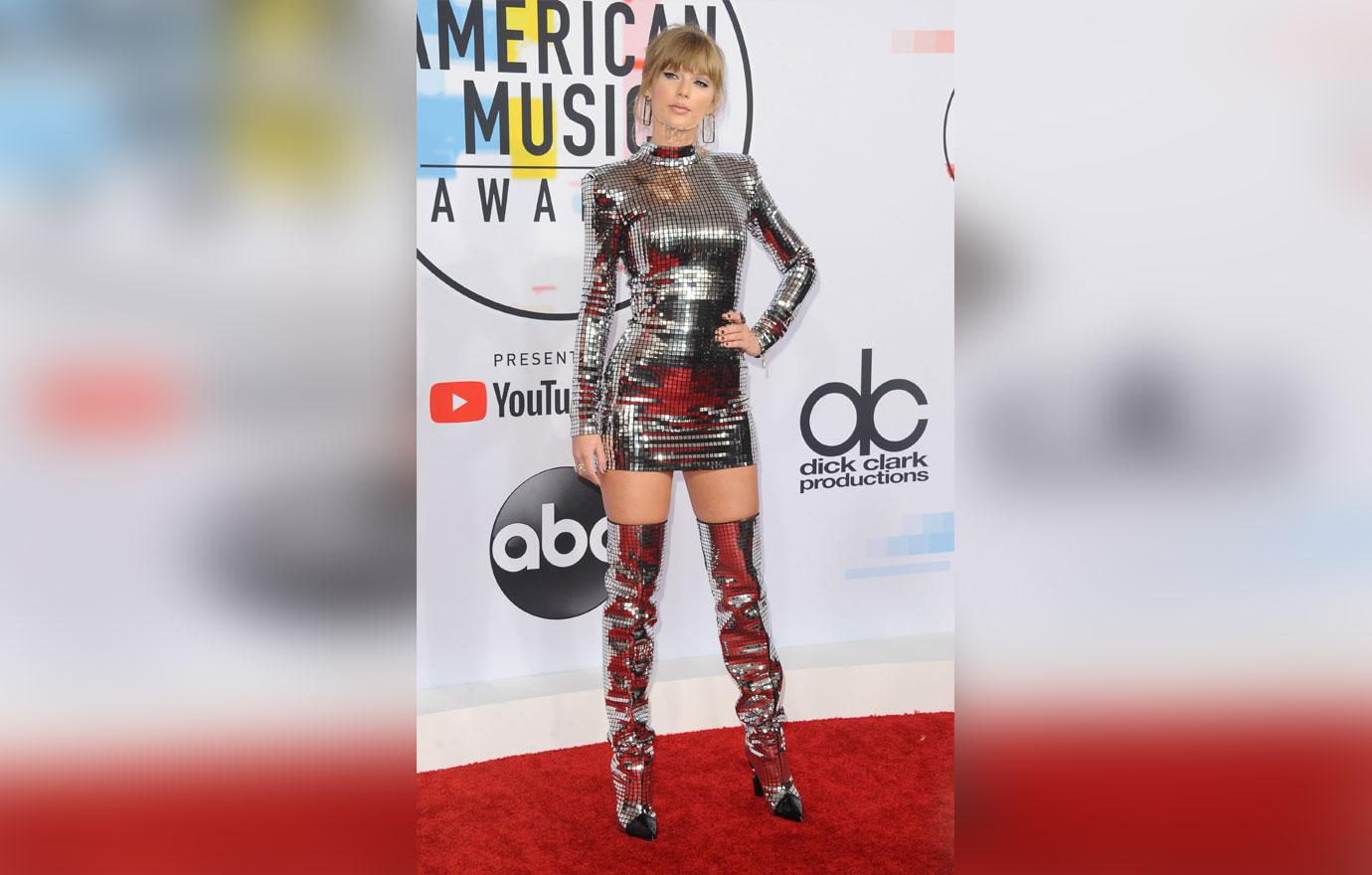 However, she also added that she's looking forward to seeing what all the hype is about. "I've heard people say that your 30's are 'the most fun!'" she typed before promising, "I'll definitely keep you posted on my findings on that when I know."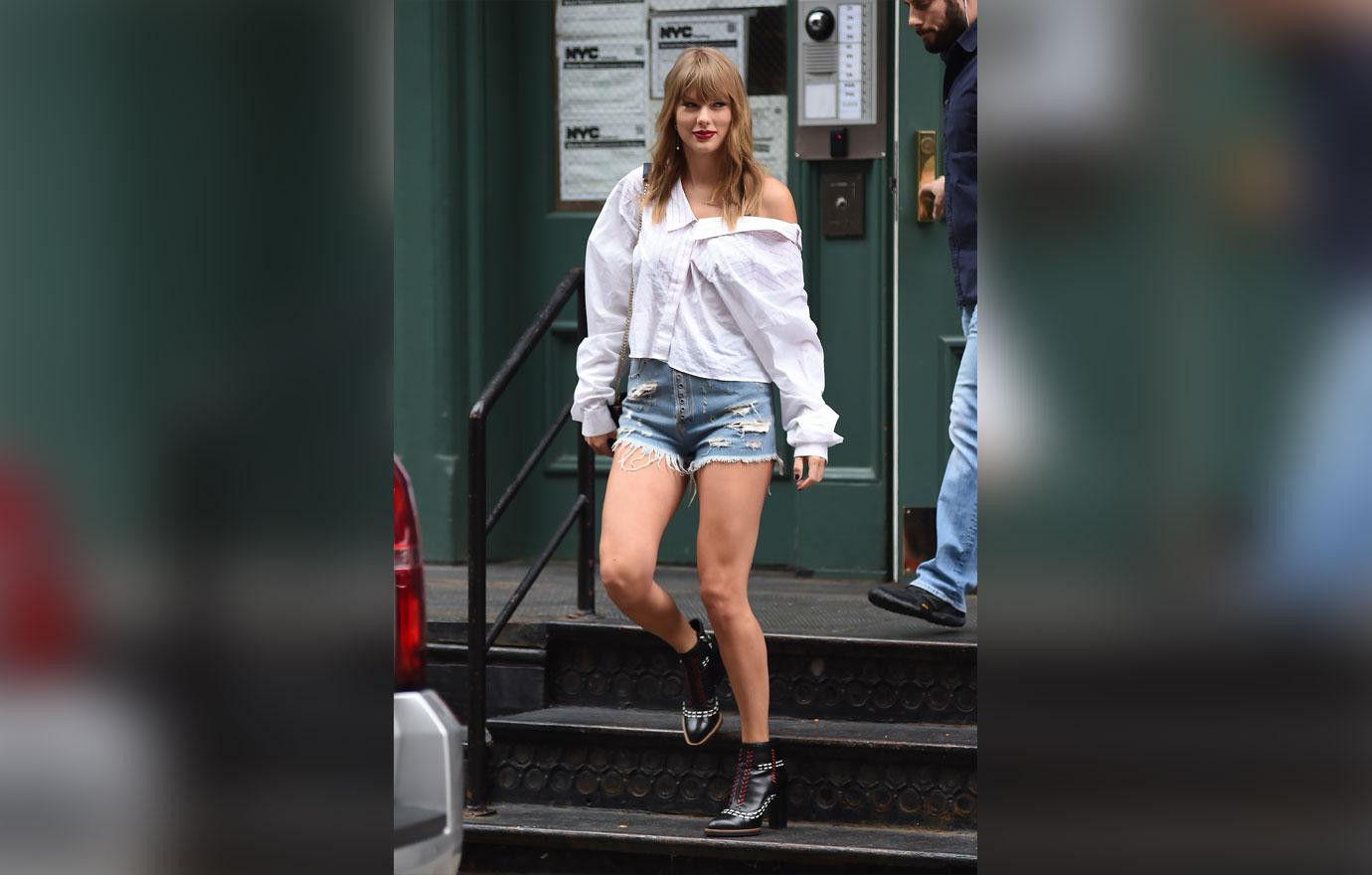 Taylor has spent the last two years avoiding the spotlight and her Elle interview marked a triumphant and vulnerable return. In the feature itself, Taylor shared 30 things she's learned within her lifetime. She touched on everything from her beef with Kim Kardashian and Kanye West to her parents' health crises.
Article continues below advertisement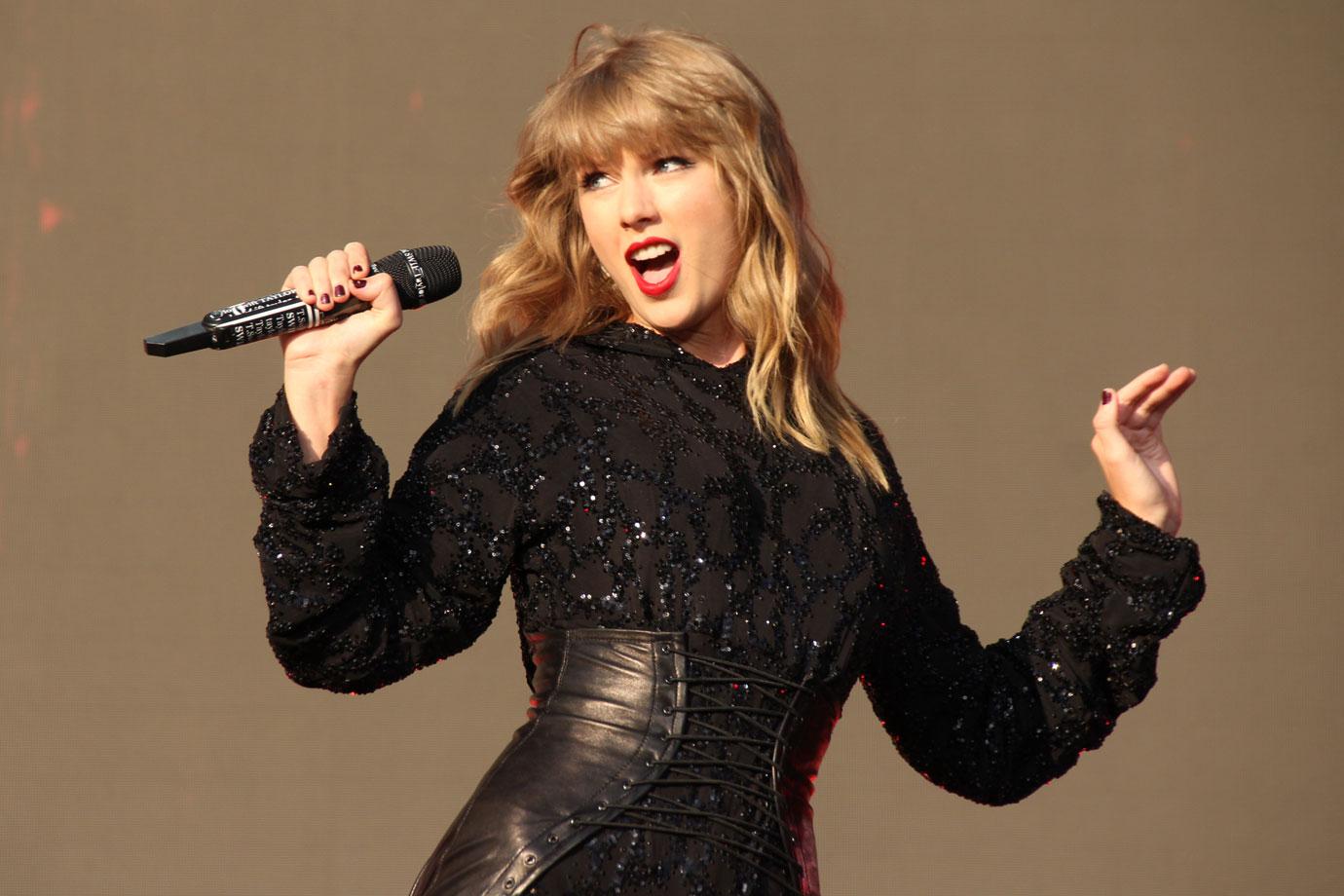 "I learned that disarming someone's petty bullying can be as simple as learning to laugh," she said about the Kim feud.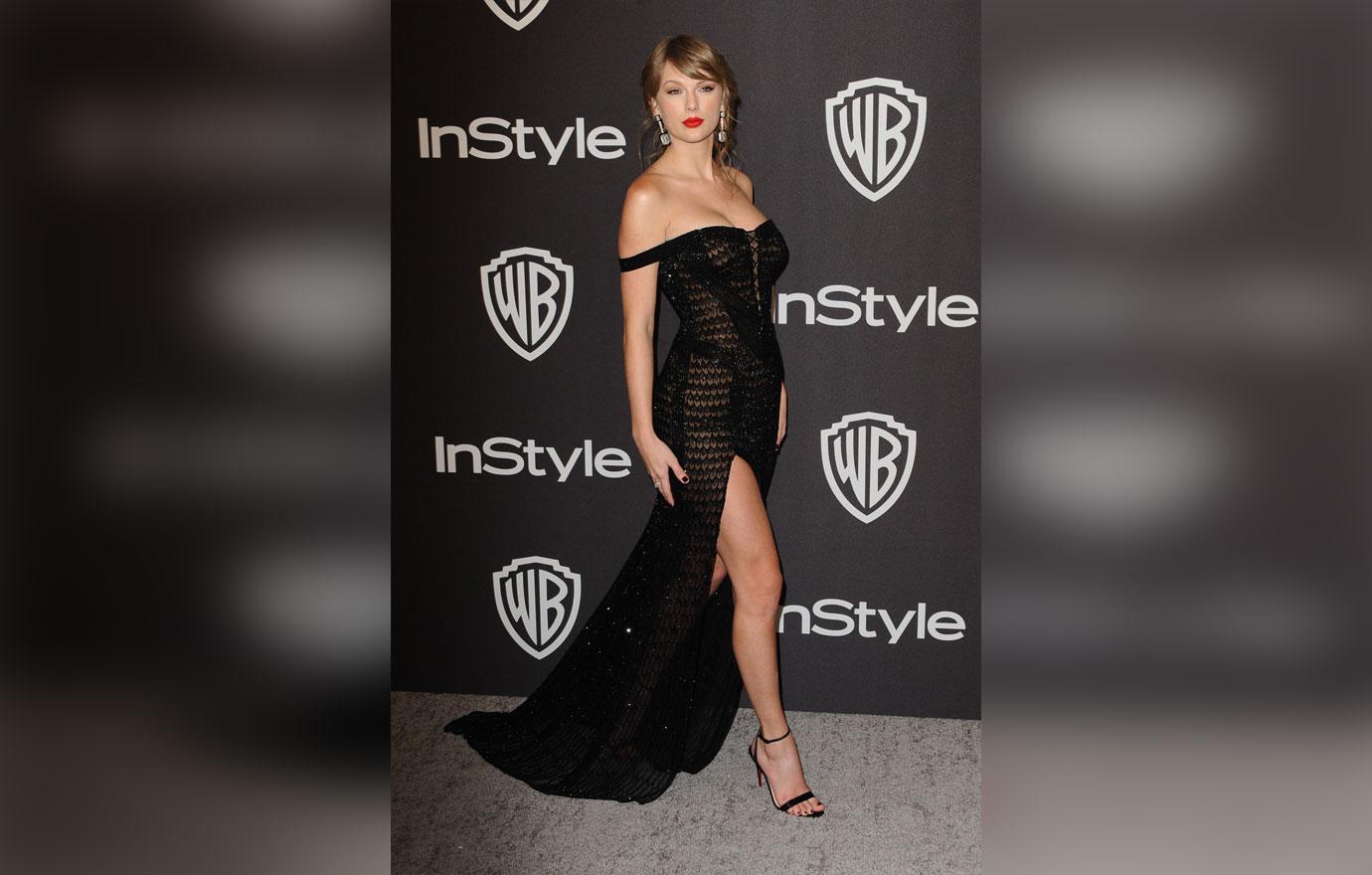 "Both of my parents have had cancer," she revealed before adding, "My mom's cancer is a real problem. I used to be so anxious about daily ups and downs. I give all of my worry, stress, and prayers to real problems now."