PHOTOS
Taylor Swift Gushes About Finding Love With Joe Alwyn In 'Miss Americana' Documentary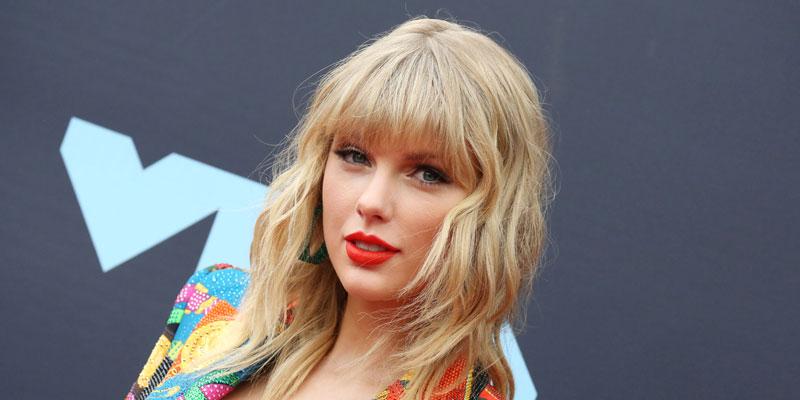 Taylor Swift is dishing about her lover. In her Netflix documentary Miss Americana, the Grammy winner opened up about her private relationship with actor Joe Alwyn. Taylor, 30, and Joe, 28, began dating in 2016, and have kept their relationship under wraps.
Article continues below advertisement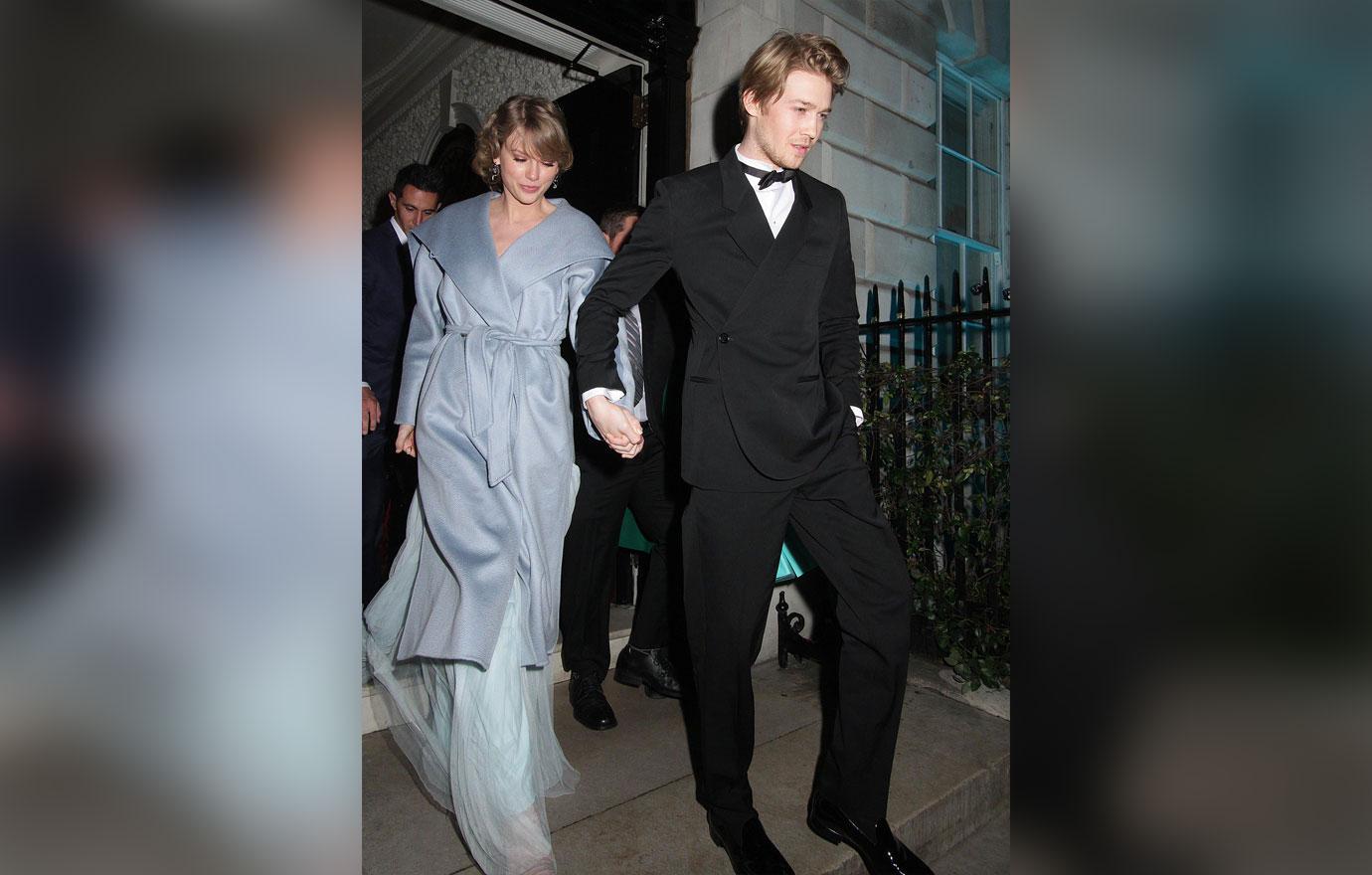 "I also was falling in love with someone who had a really wonderfully normal balanced grounded life," she says of The Favourite actor. "And we decided together that we wanted our relationship to be private."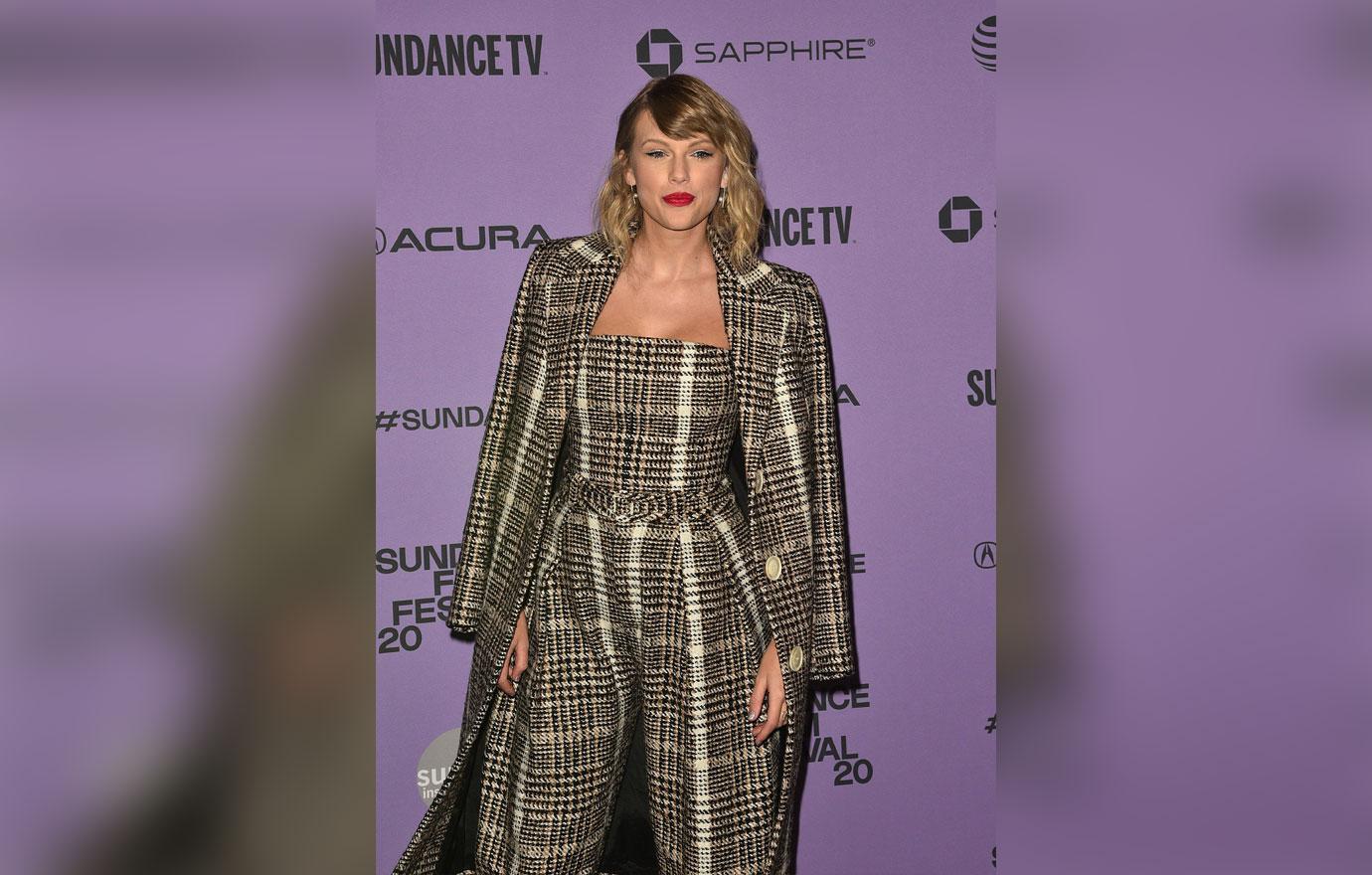 Article continues below advertisement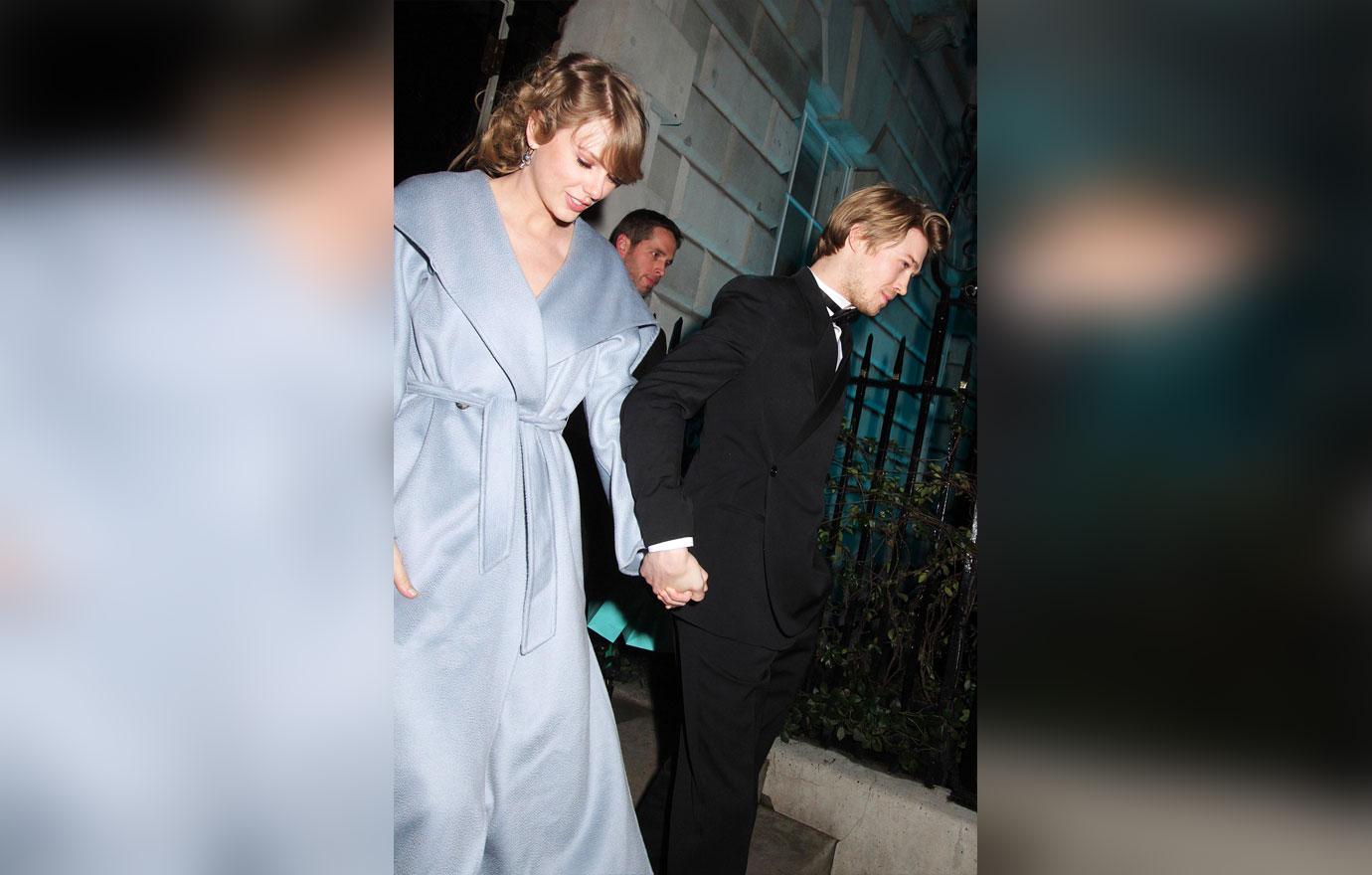 Taylor noted that the beginning of their relationship was blissful, even though people looking in from the outside may not think so. "It was happiness without anyone else's input," she gushed. "We were happy." The documentary featured a short but sweet excerpt where the popstar ran offstage into Joe's arms. The couple embraced and then walked off with their arms wrapped around each other.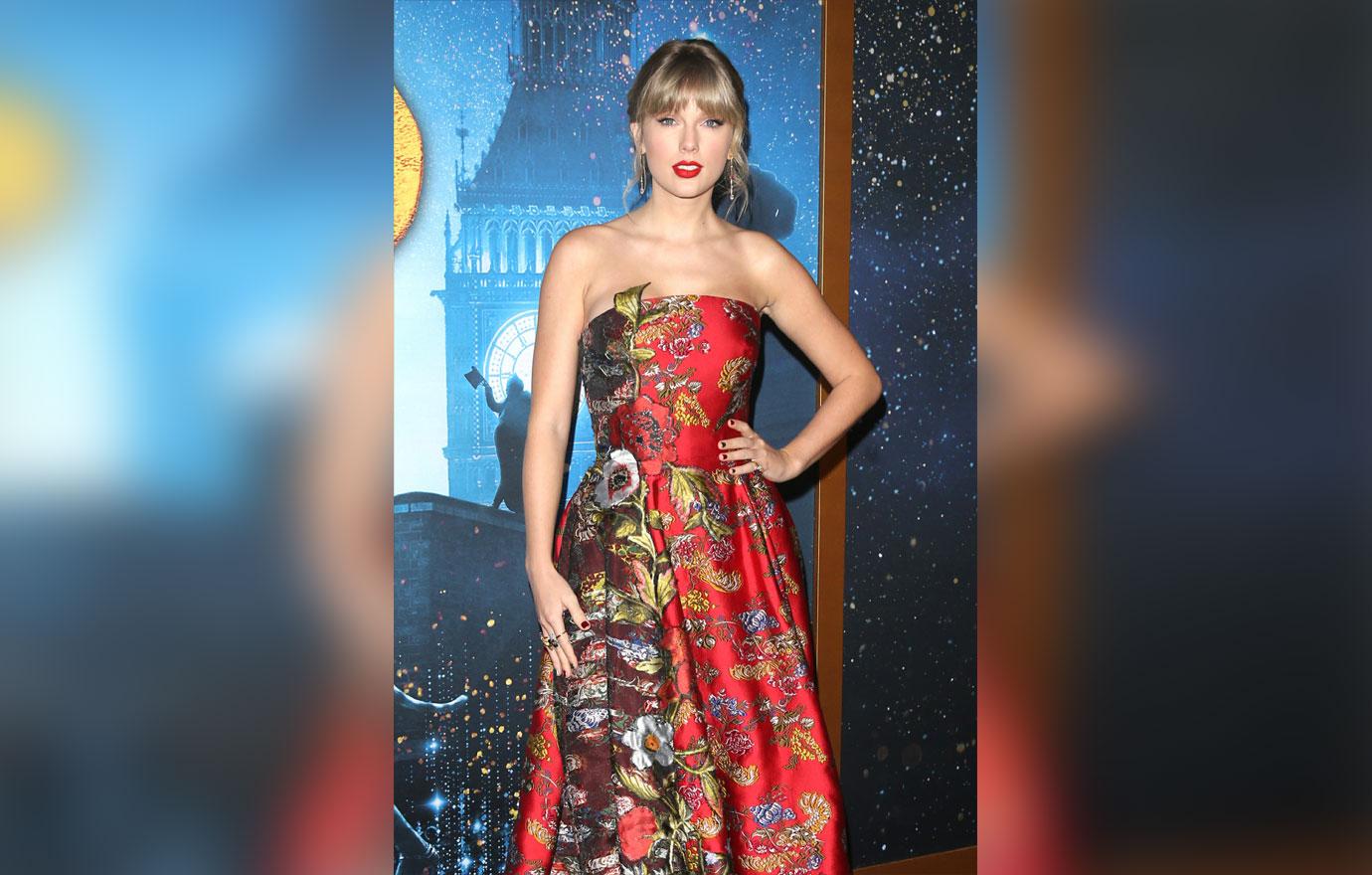 The Grammy winner's decision to keep this relationship low-key is very different from her love life in the past. In the past, Taylor was very public about her A-list boyfriends such as Harry Styles, Jake Gyllenhaal, Joe Jonas, John Mayer, Calvin Harris and Tom Hiddleston. "I've learned that if I do, people think it's up for discussion, and our relationship isn't up for discussion," Taylor told The Guardian in August 2019. "If you and I were having a glass of wine right now, we'd be talking about it – but it's just that it goes out into the world."
Article continues below advertisement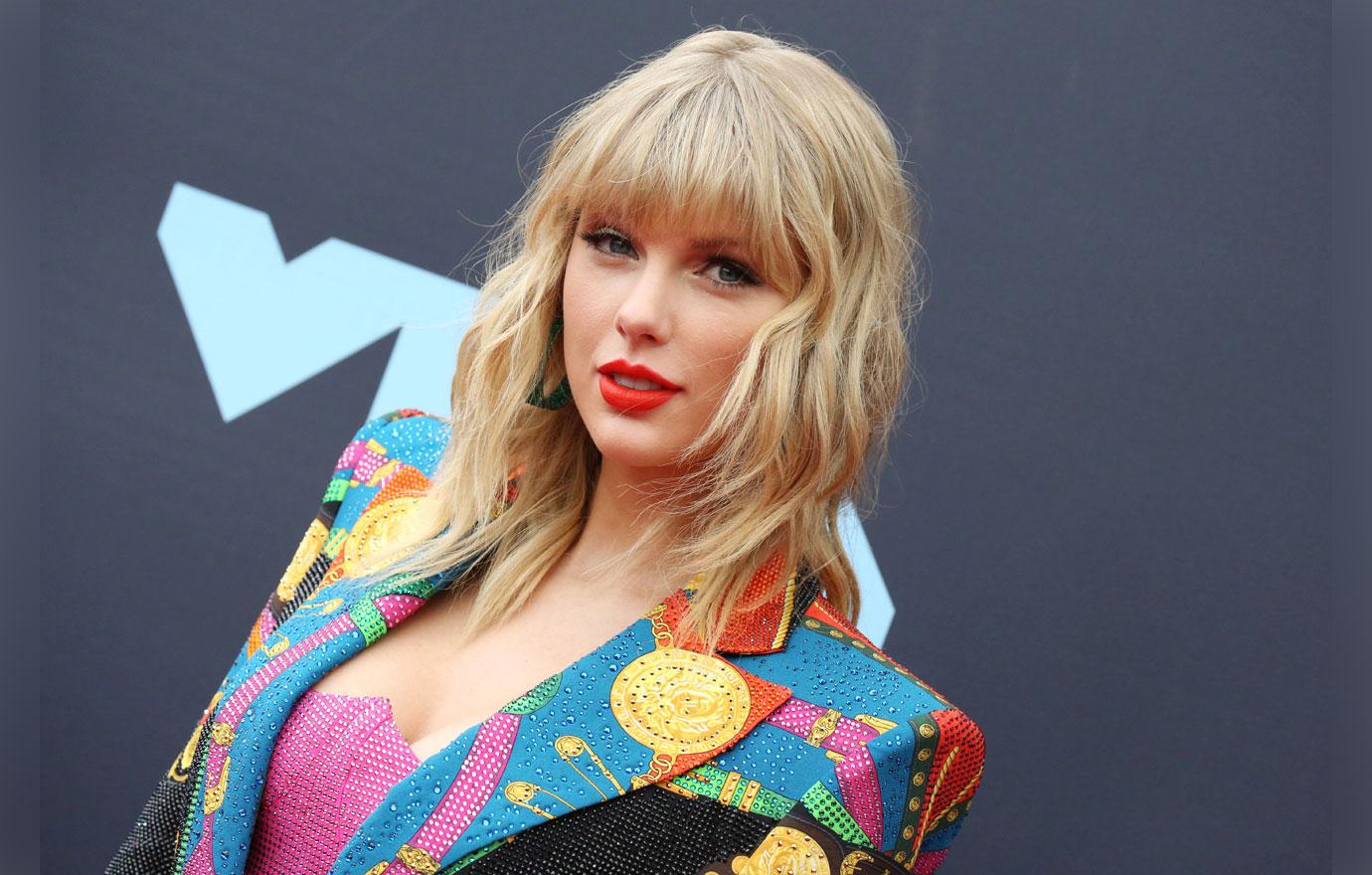 Another topic that came up throughout Miss Americana was the idea of having kids. "There's a part of me that feels like I'm 57 years old but then there's a part of me that's like definitely not ready to have kids, definitely not ready for all this grown up stuff," Taylor divulged to a friend in the music studio during the film.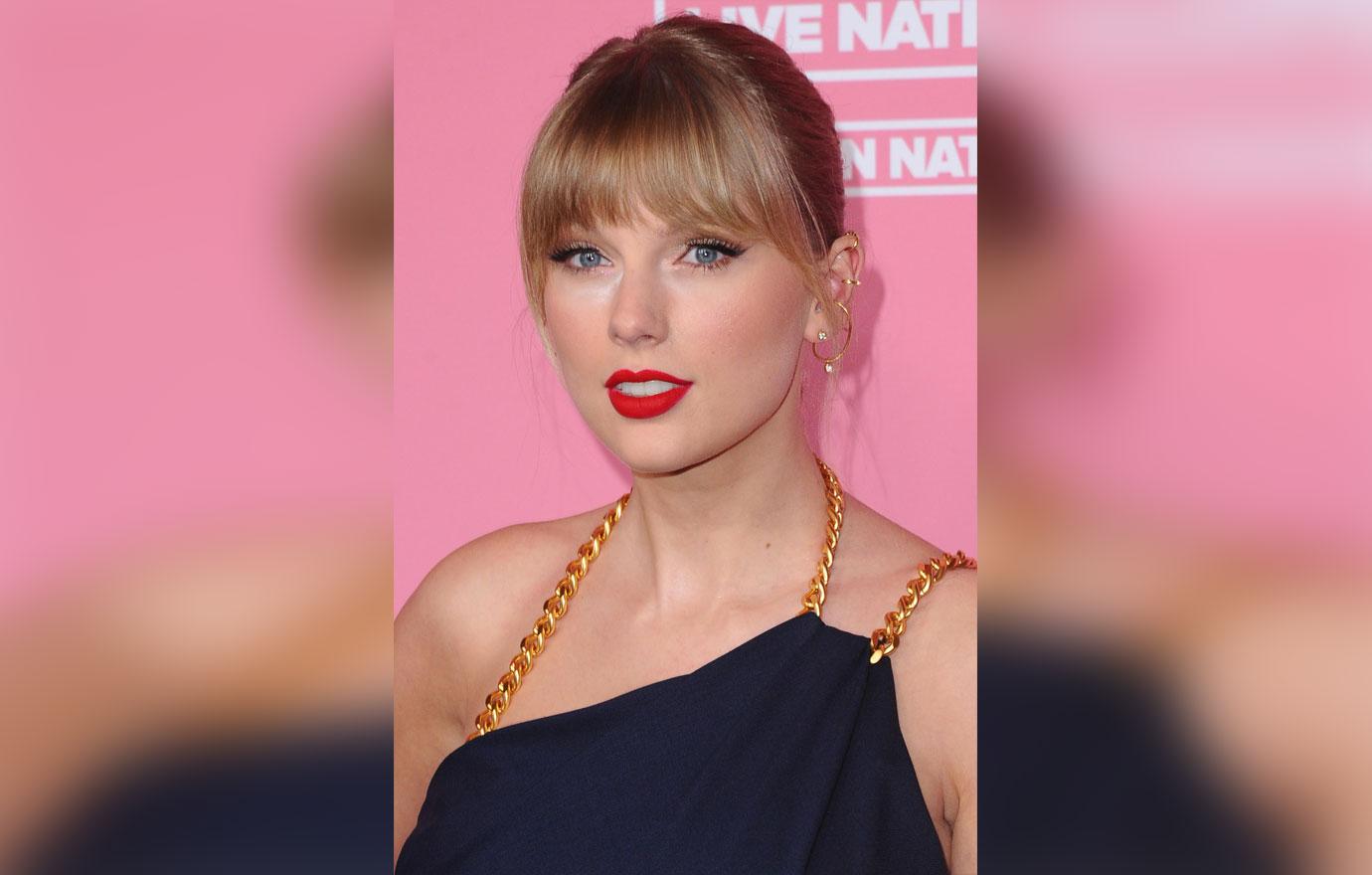 Her friend responded that no one is "ready" to have kids, and figure things out as they go, Taylor said that it didn't apply for her. "I kind of don't really have the luxury of figuring stuff out because my life is planned two years ahead of time," she explained.
Article continues below advertisement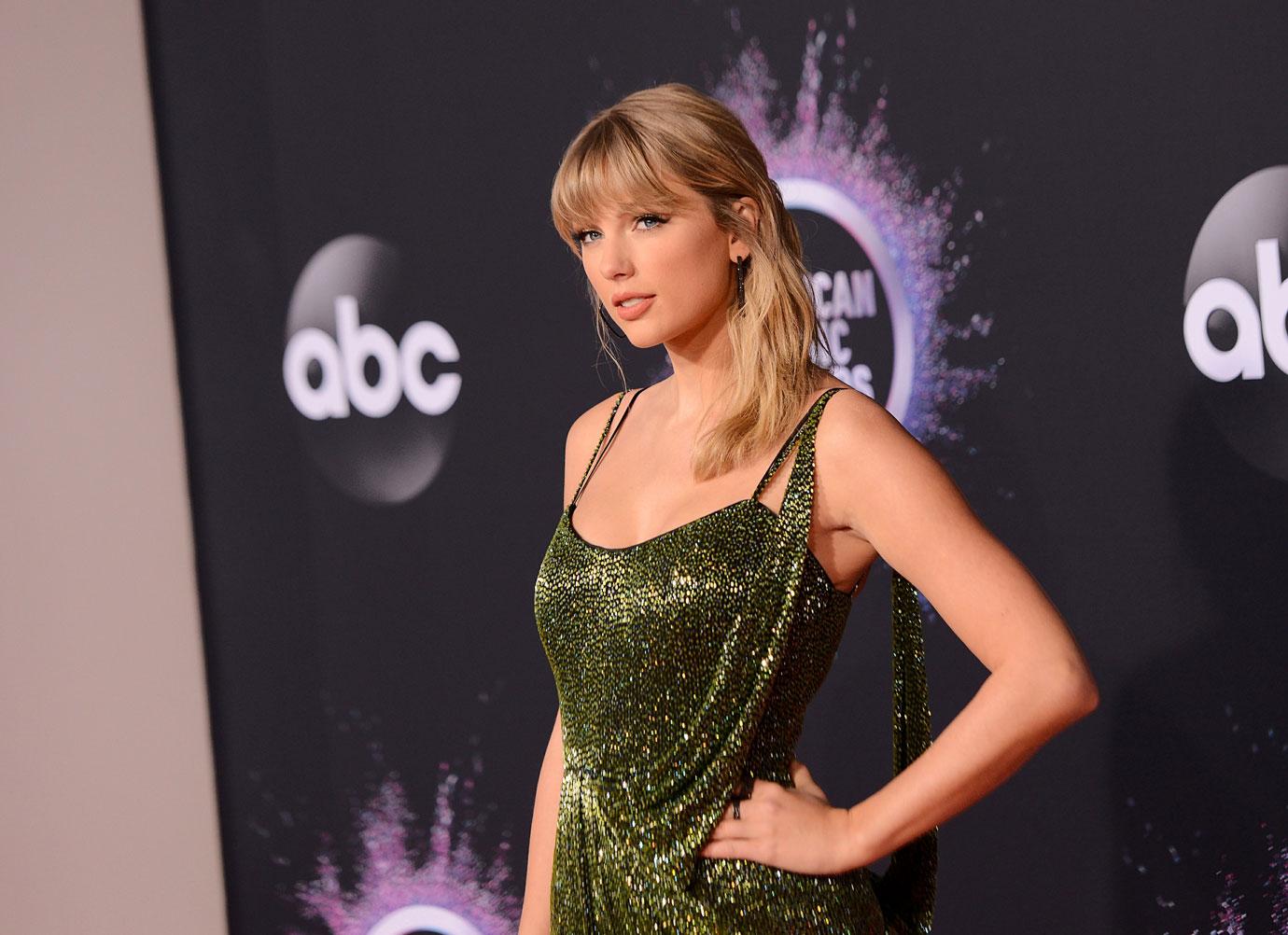 In the film, one scene showed Taylor grabbing dinner with her childhood friend, Abigail Anderson. The two best friends talked about a mutual friend who recently had a baby. "I think you would be an excellent mother, no questions," Abigail told the popstar, who thanked her, all smiles.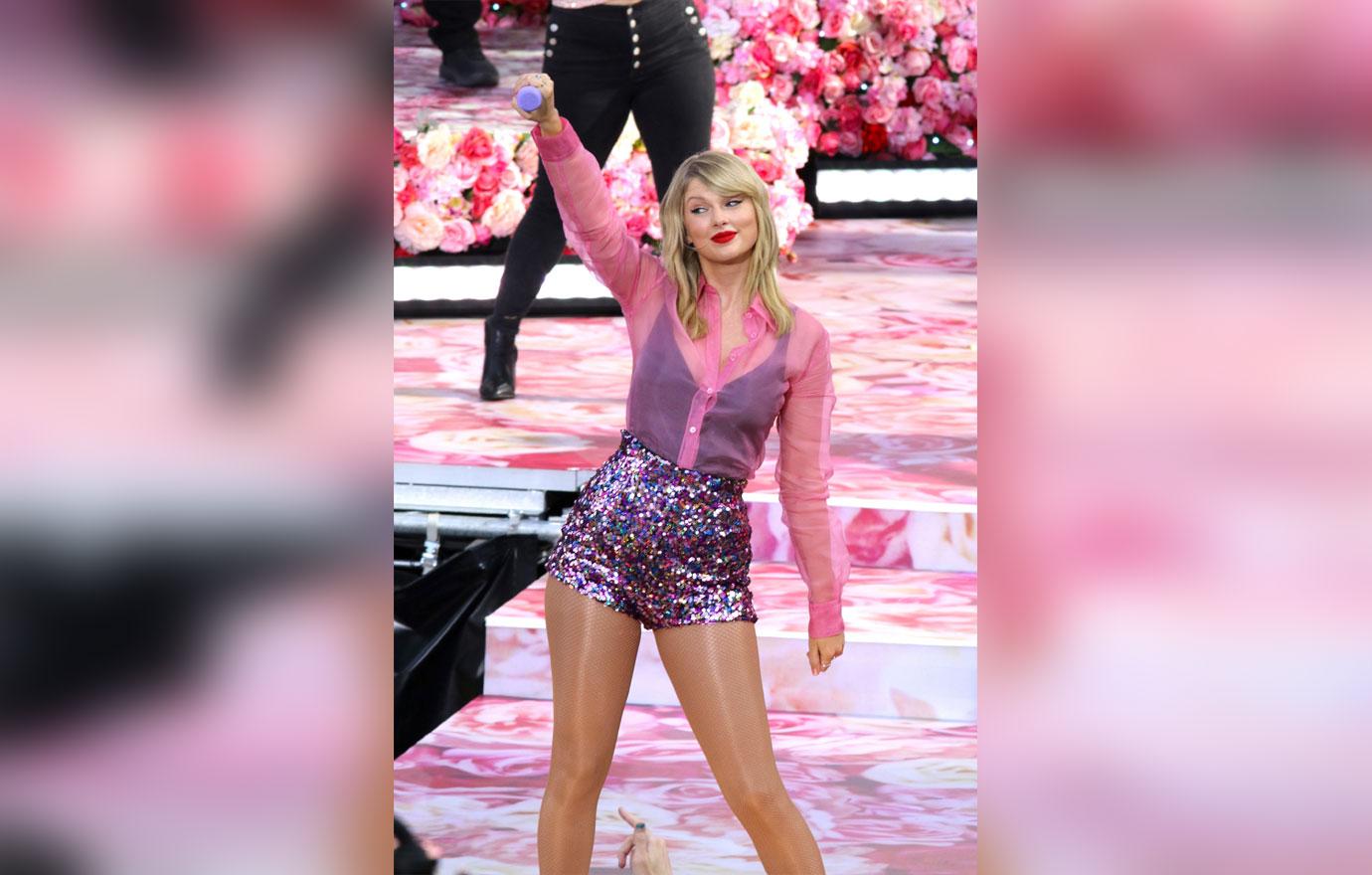 What do you think about Taylor and Joe's relationship? Sound off in the comments below!