PHOTOS
Taylor Swift Gets Candid About The End Of Her Feud With Katy Perry — 'We've Grown Up'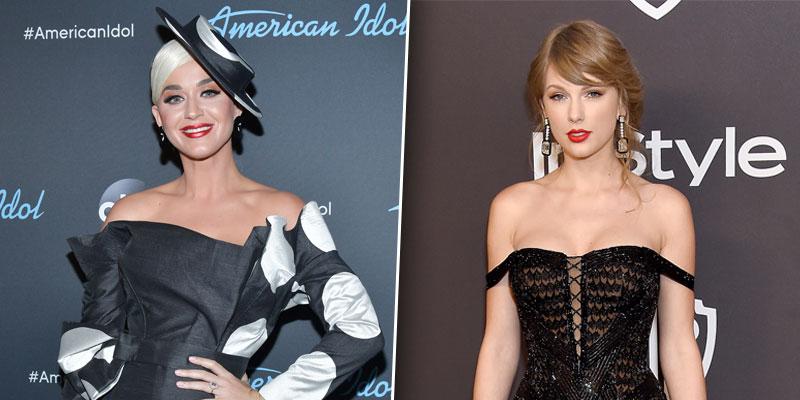 After years and years of feuding, Taylor Swift and Katy Perry have finally put everything behind them. Just a few weeks after both stars decided to make amends, the "ME!" singer got candid about why they are friends again.
Article continues below advertisement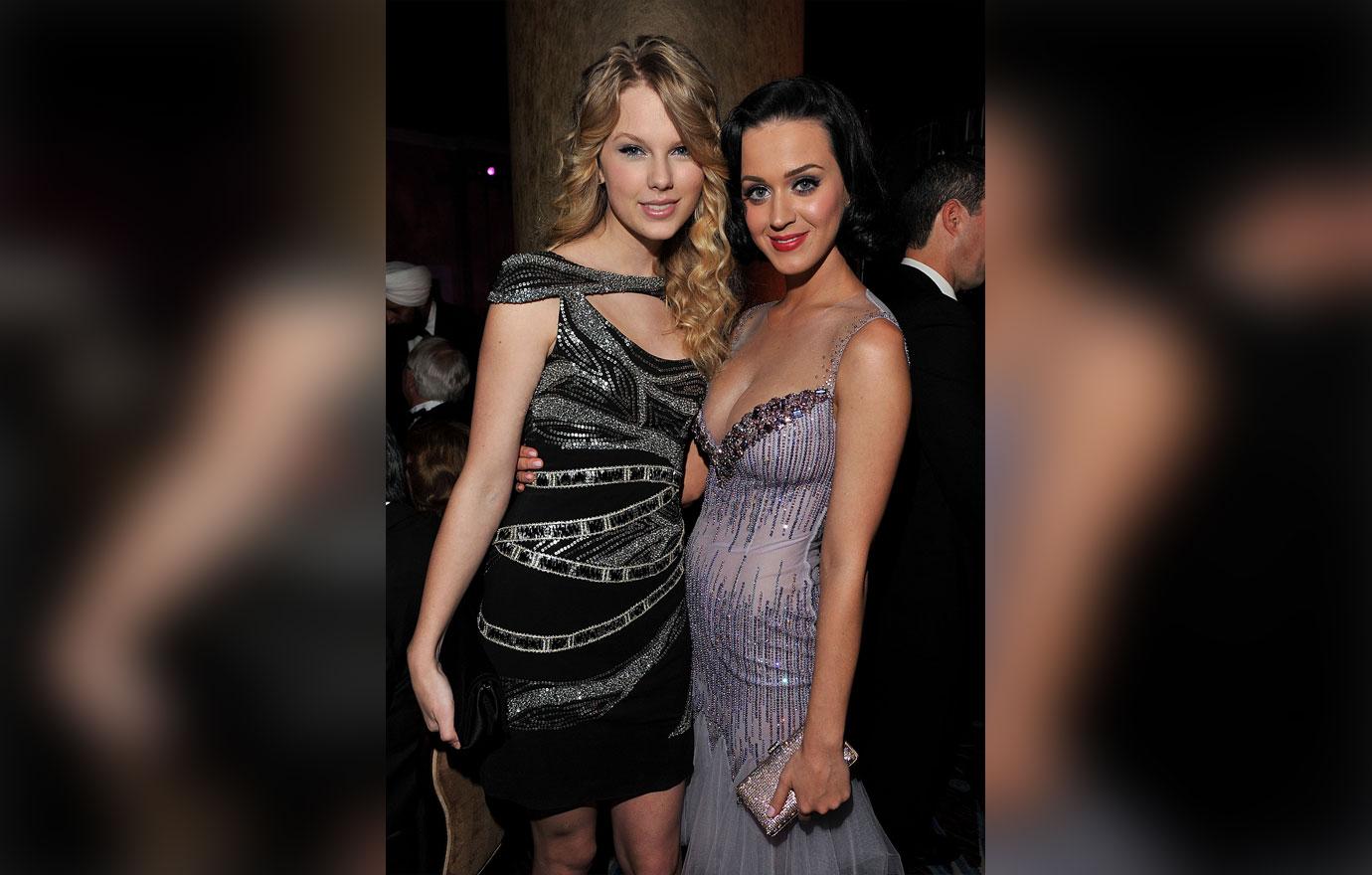 As OK! readers know, Taylor, 29, and Katy, 34, were friends for years until they allegedly had a falling out over backup dancers. In an interview with Rolling Stones, Taylor said her 2014 hit "Bad Blood" was about a female artist who tried to "sabotage an entire tour."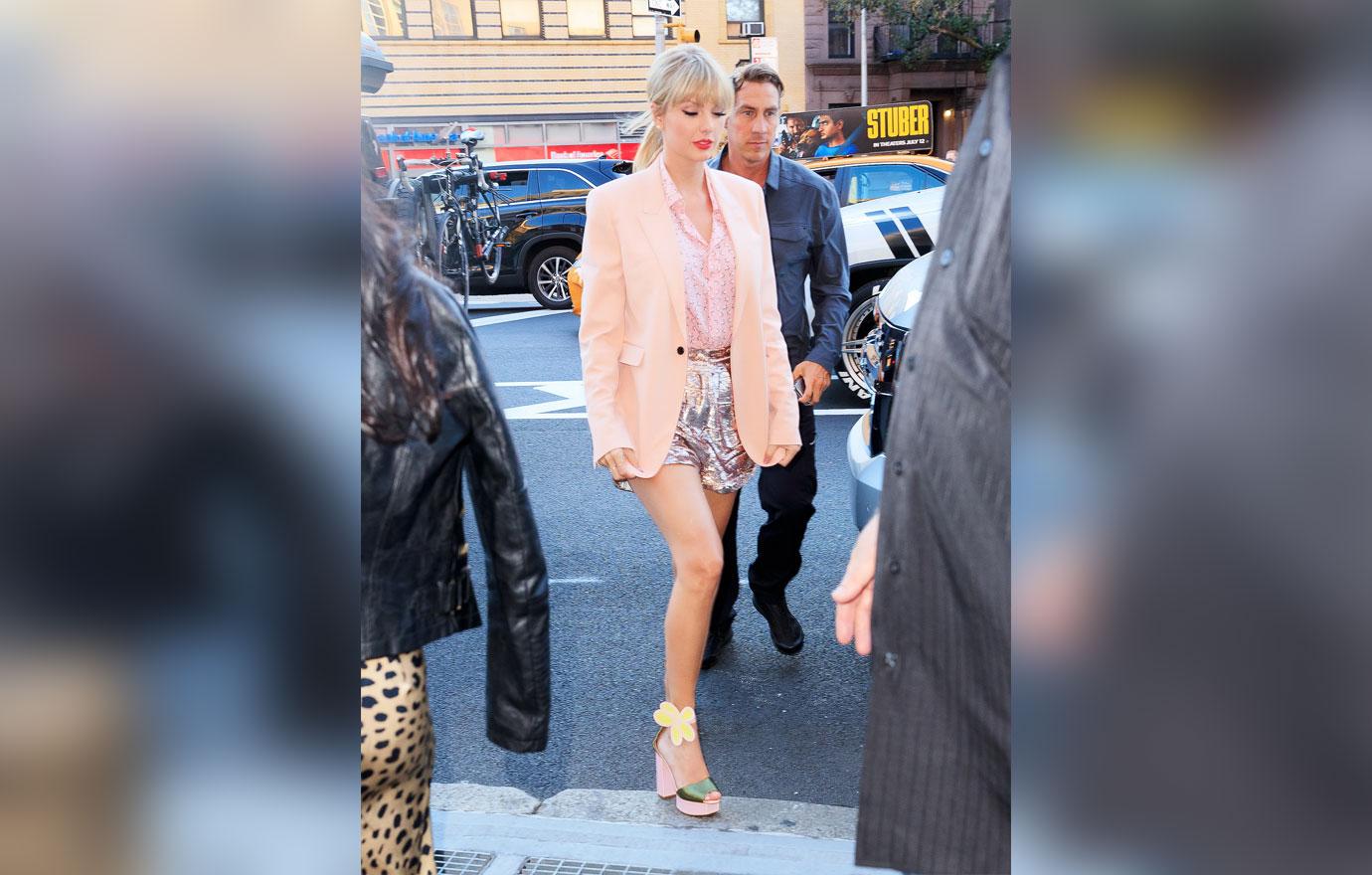 Years later, the "365" singer reached out to Taylor and literally extended an olive branch in May 2018. Then on June 11, 2019, Katy posted a photo online of a plate of cookies with icing the read, "peace at last" from Taylor. The gesture publicly signaled the end of their ongoing feud.
Article continues below advertisement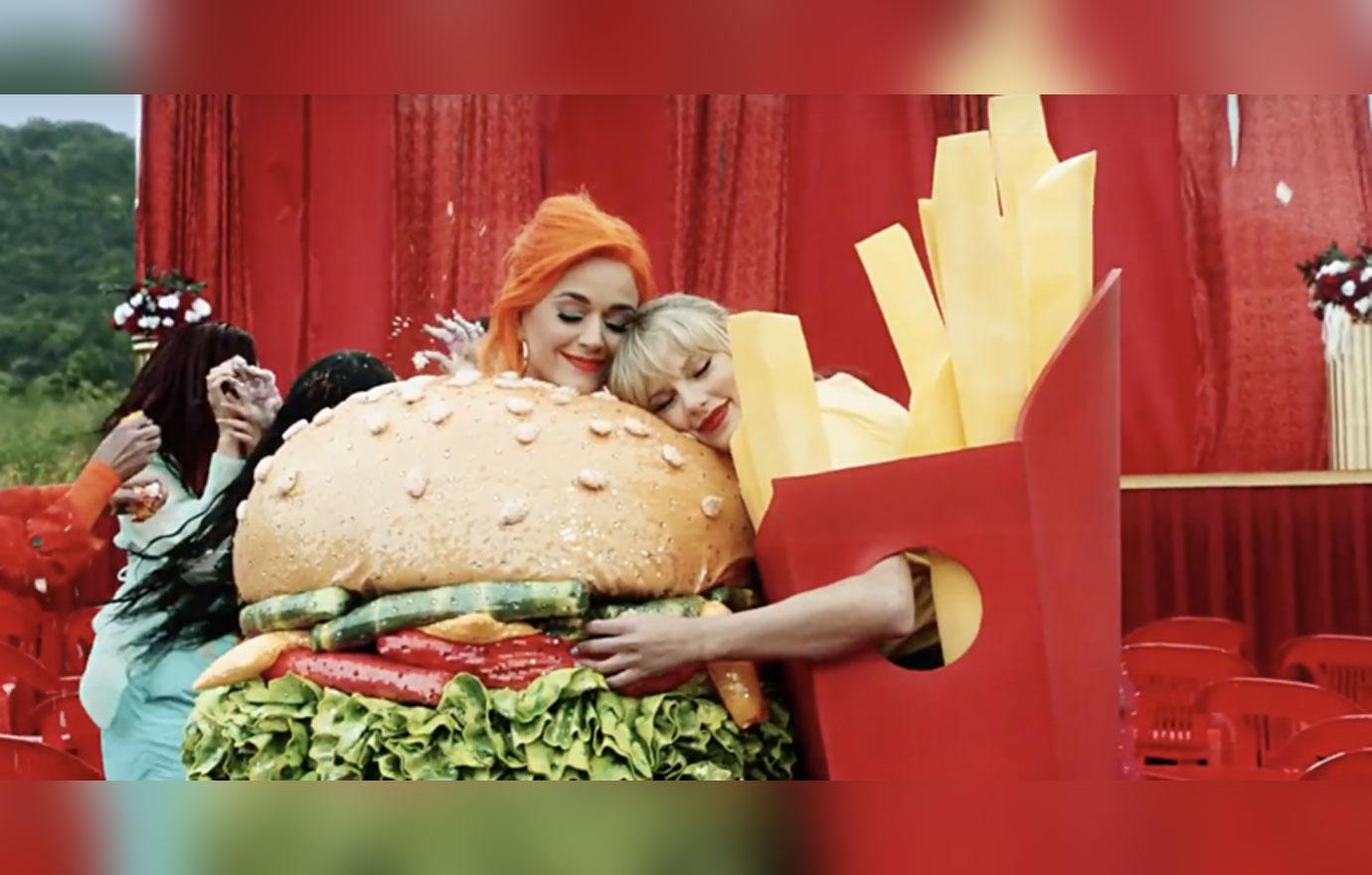 A few weeks later, Taylor released her second single to her upcoming album, "You Need To Calm Down" on June 14. She dropped the music video for the single with the same title, and it included a surprising cameo from Katy. In the footage, the stars are seen hugging.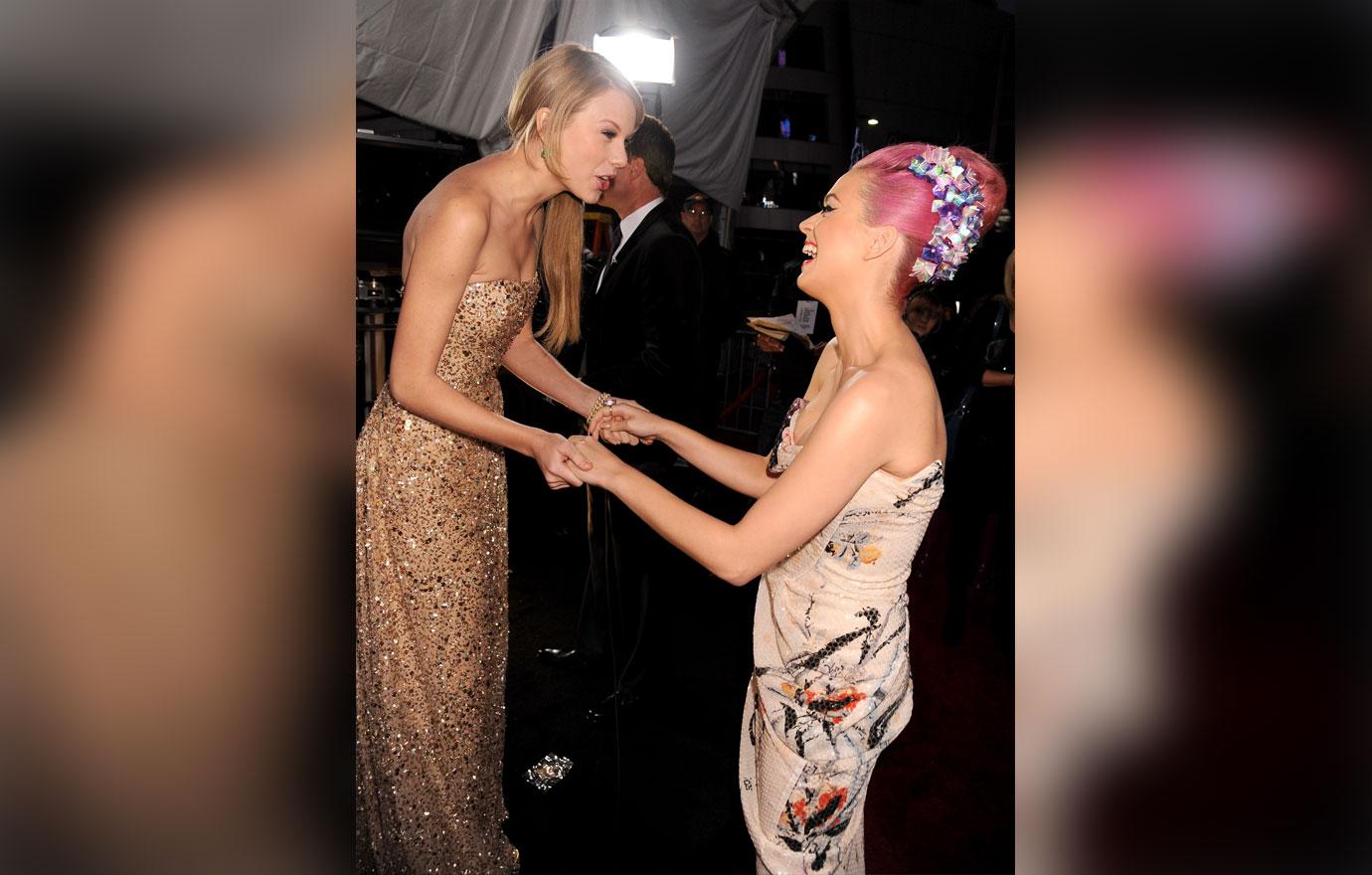 "The ending of the video is actually pretty emotional," Taylor said during an interview on Heart Breakfast on June 19. "Katy Perry is in the video and she and I definitely have been on very good terms lately, but I don't think anybody knew it, because we just kind of reconnecting privately."
Article continues below advertisement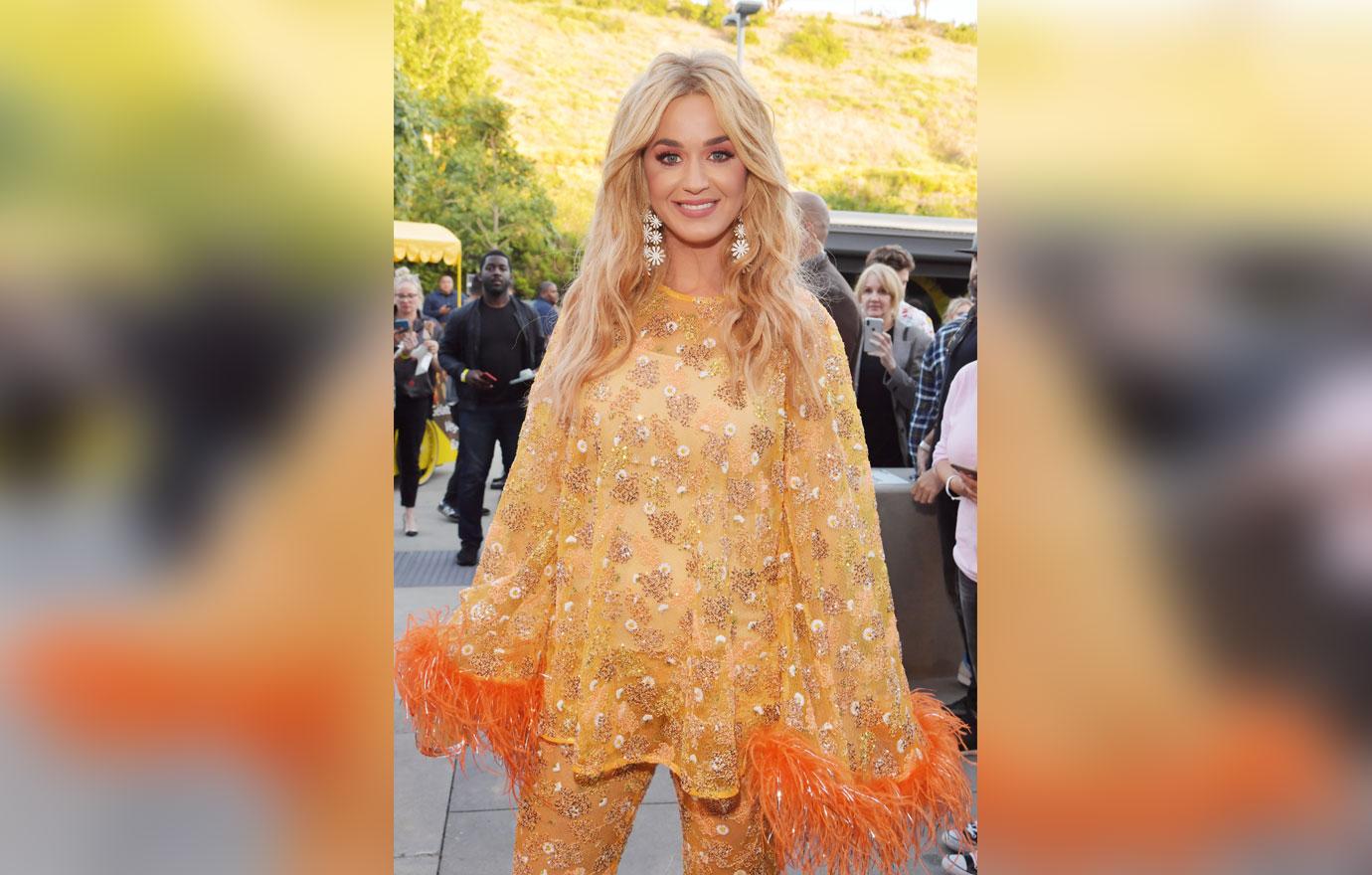 "I just wanted to make sure that everything was really good with us and that it was like very real before we let anyone know, like, we're not only good but we're friends again," she shared.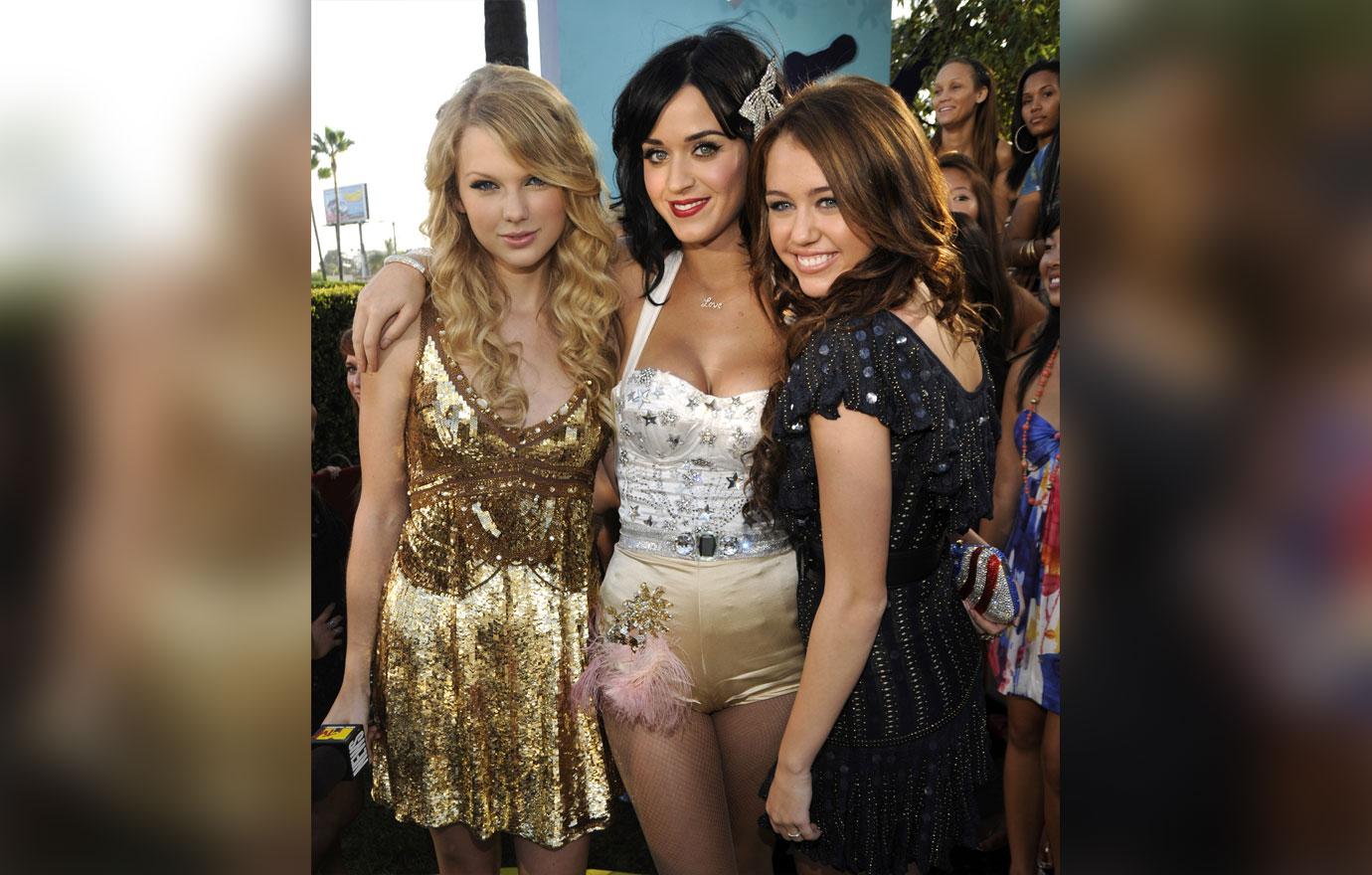 "So it was really wonderful to get to sort of unveil it to the world in like a cheeky sort of fun way," Taylor said. "But the video ends up being sort of emotional," Taylor said.
Article continues below advertisement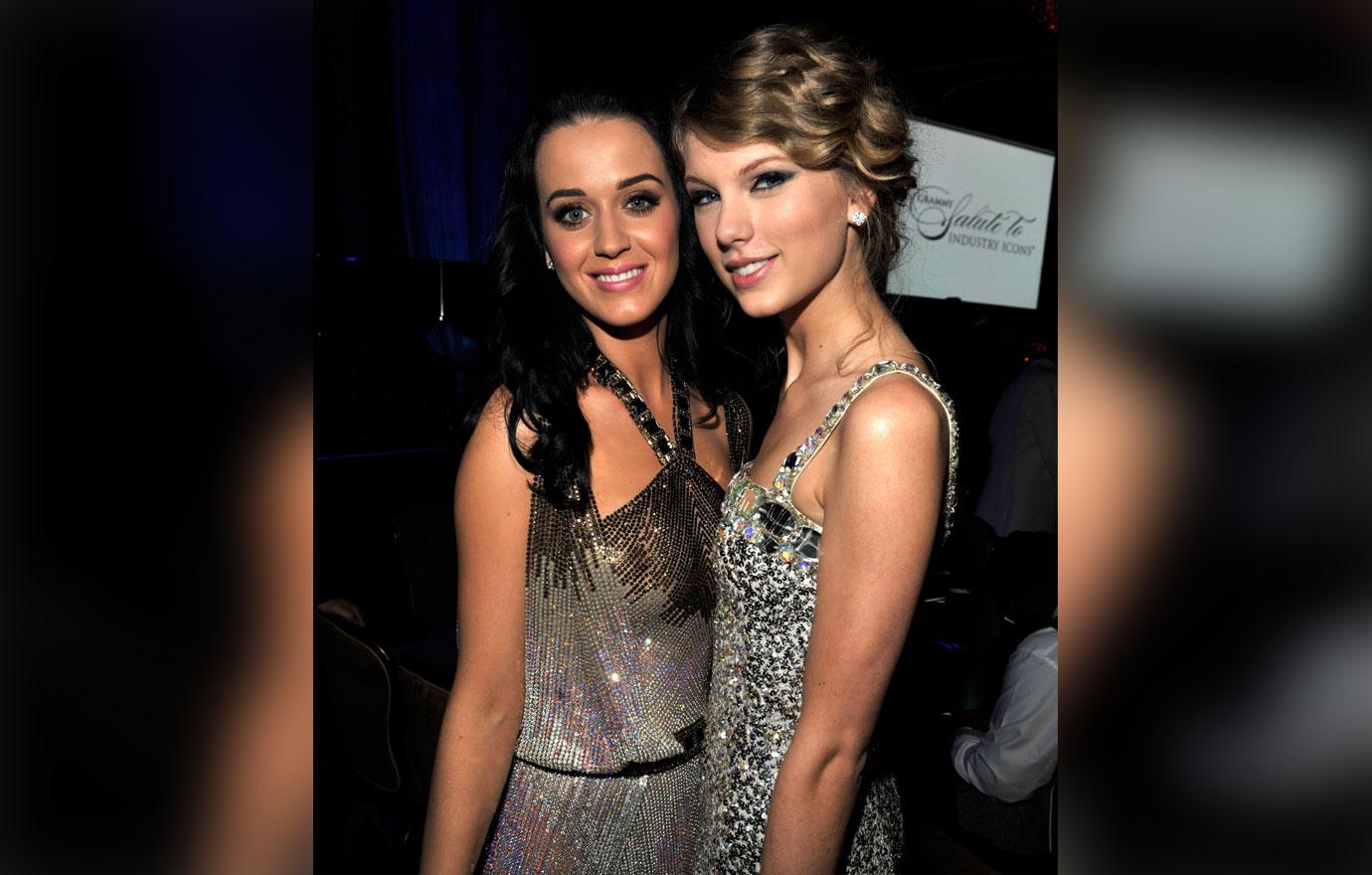 "We ran into each other at a party a while ago and it was literally like in the video, seeing each other, but without the food costumes," the blonde recalled.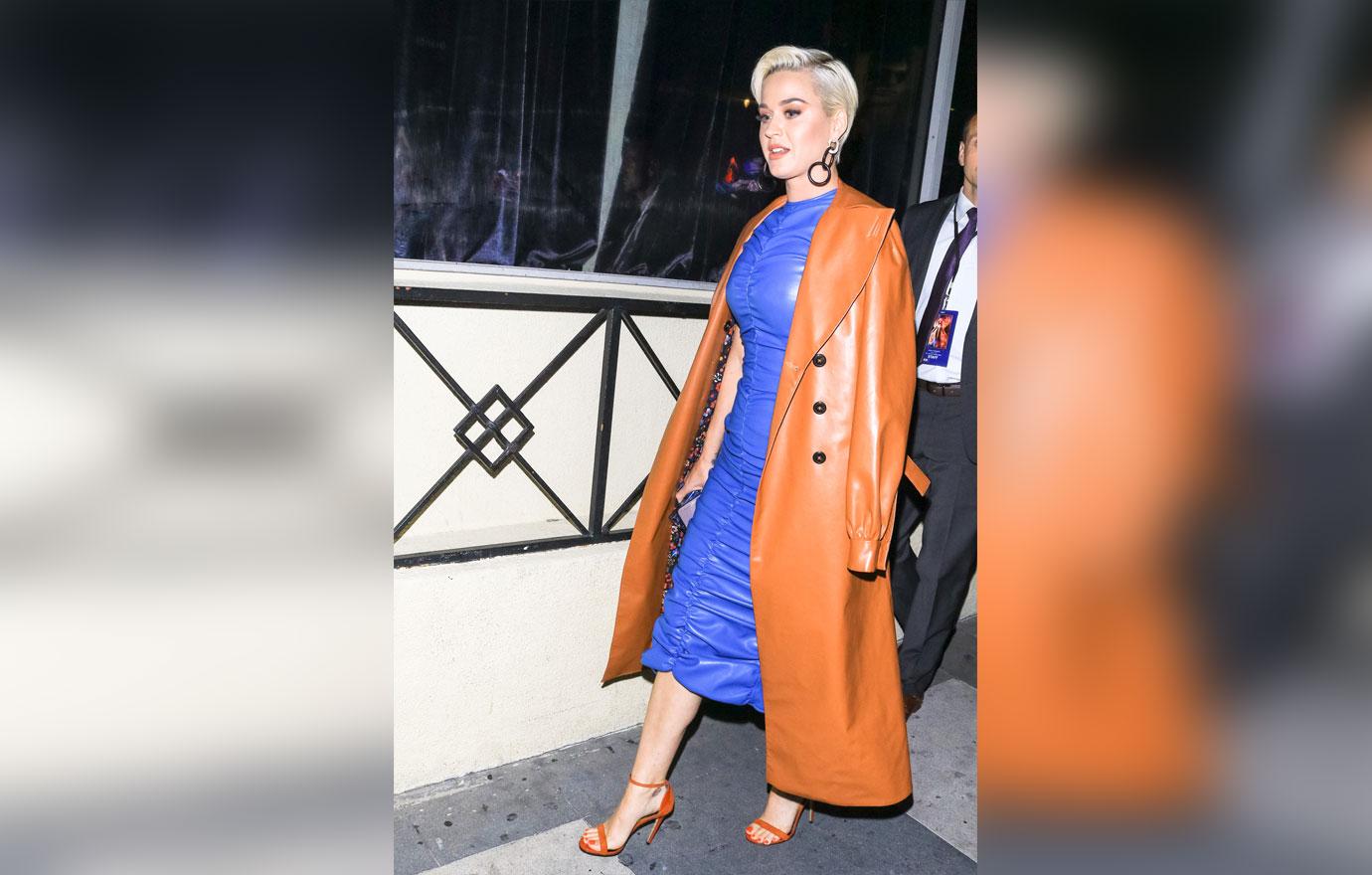 "It was just fully sincere and fully like we realized we've grown up, we've grown enough to realize the fact that us feeling pitted against each other for so long really did add to whatever tension we were feeling in our friendship...it's a really positive thing for both of us in our lives," she added.
Article continues below advertisement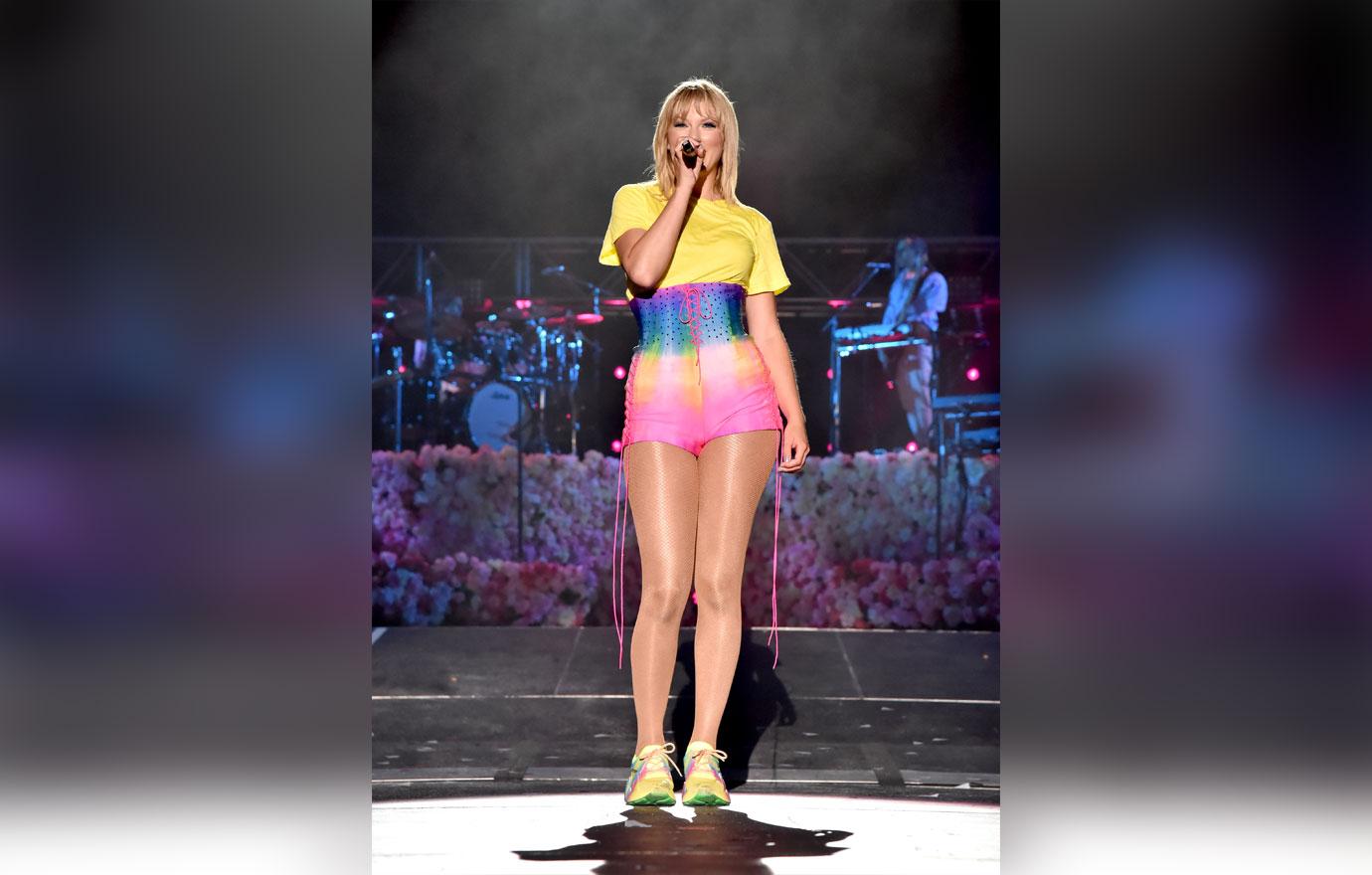 During another interview, this time with Capital Breakfast, Taylor said, "Something felt so much lighter about my life when things became really good between us,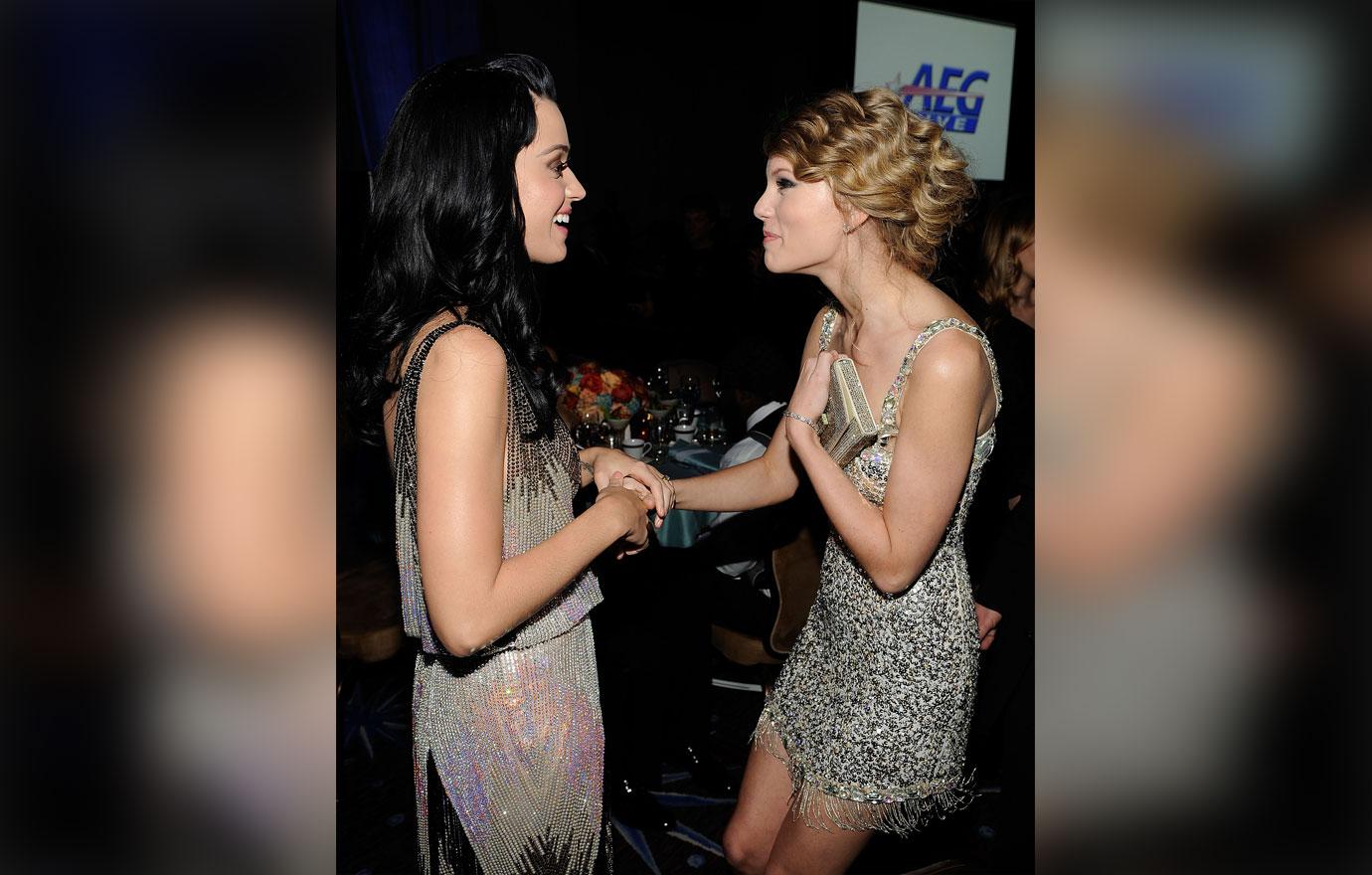 What do you think of Taylor and Katy being friends again? Let us know in the comments below!