PHOTOS
Taylor Swift Opens Up About Past Eating Disorder Battle: 'I Did Exercise A Lot — But I Wasn't Eating'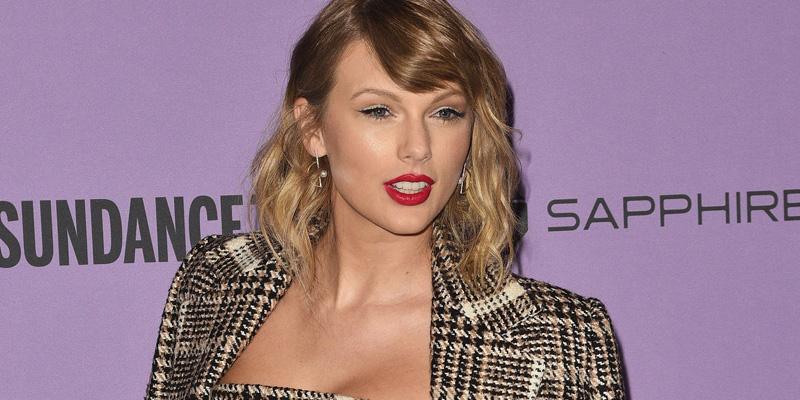 Taylor Swift is holding nothing back in her new documentary. The "Shake It Off" singer opened up about overcoming an eating disorder in Taylor Swift: Miss Americana.
Article continues below advertisement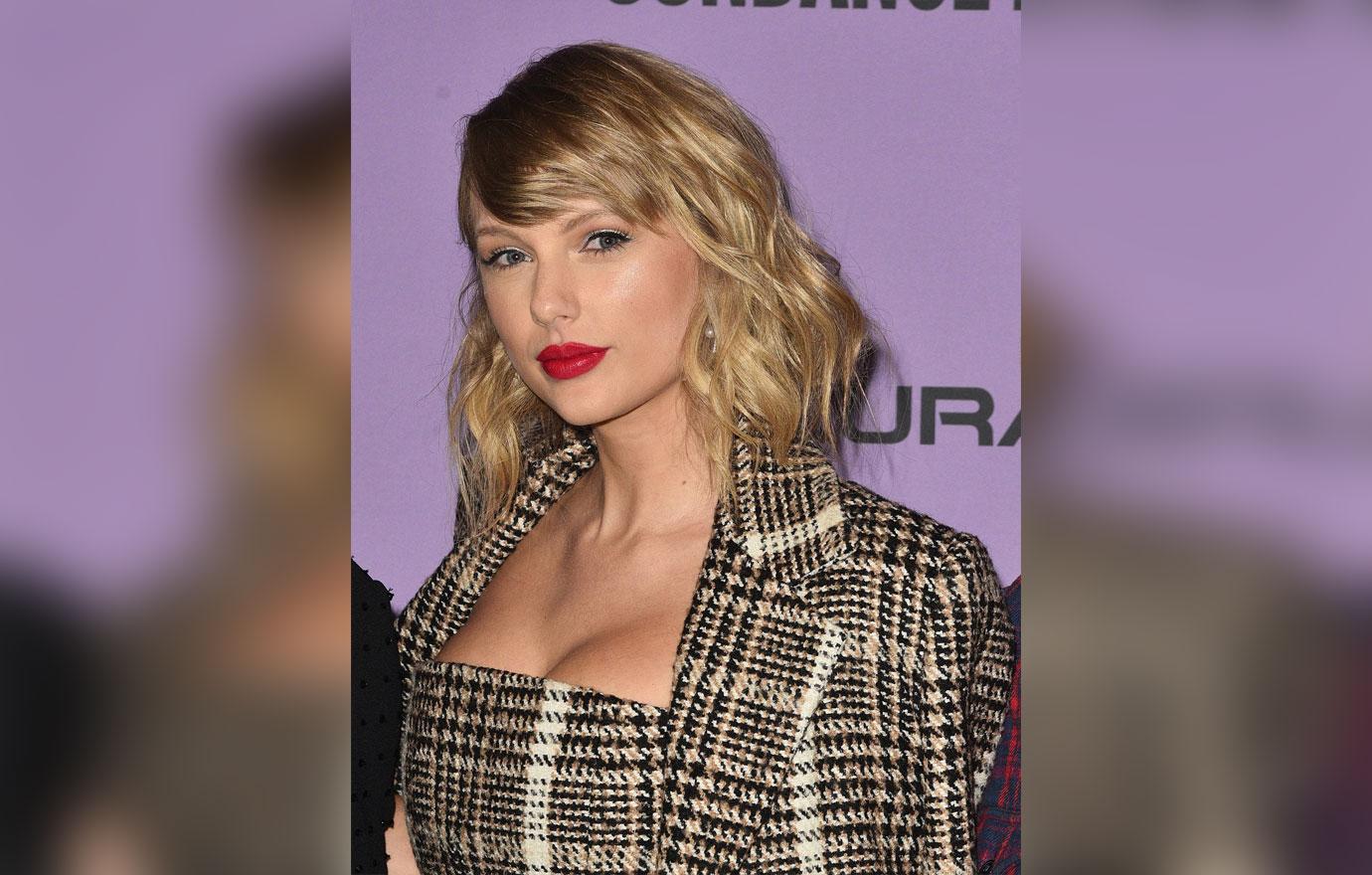 The "Bad Blood" singer's documentary Miss Americana premiered at the Sundance Film Festival on Thursday, January 23. One of the topics that Taylor, 30, addressed is her past battle with an eating disorder, Variety reported.
Article continues below advertisement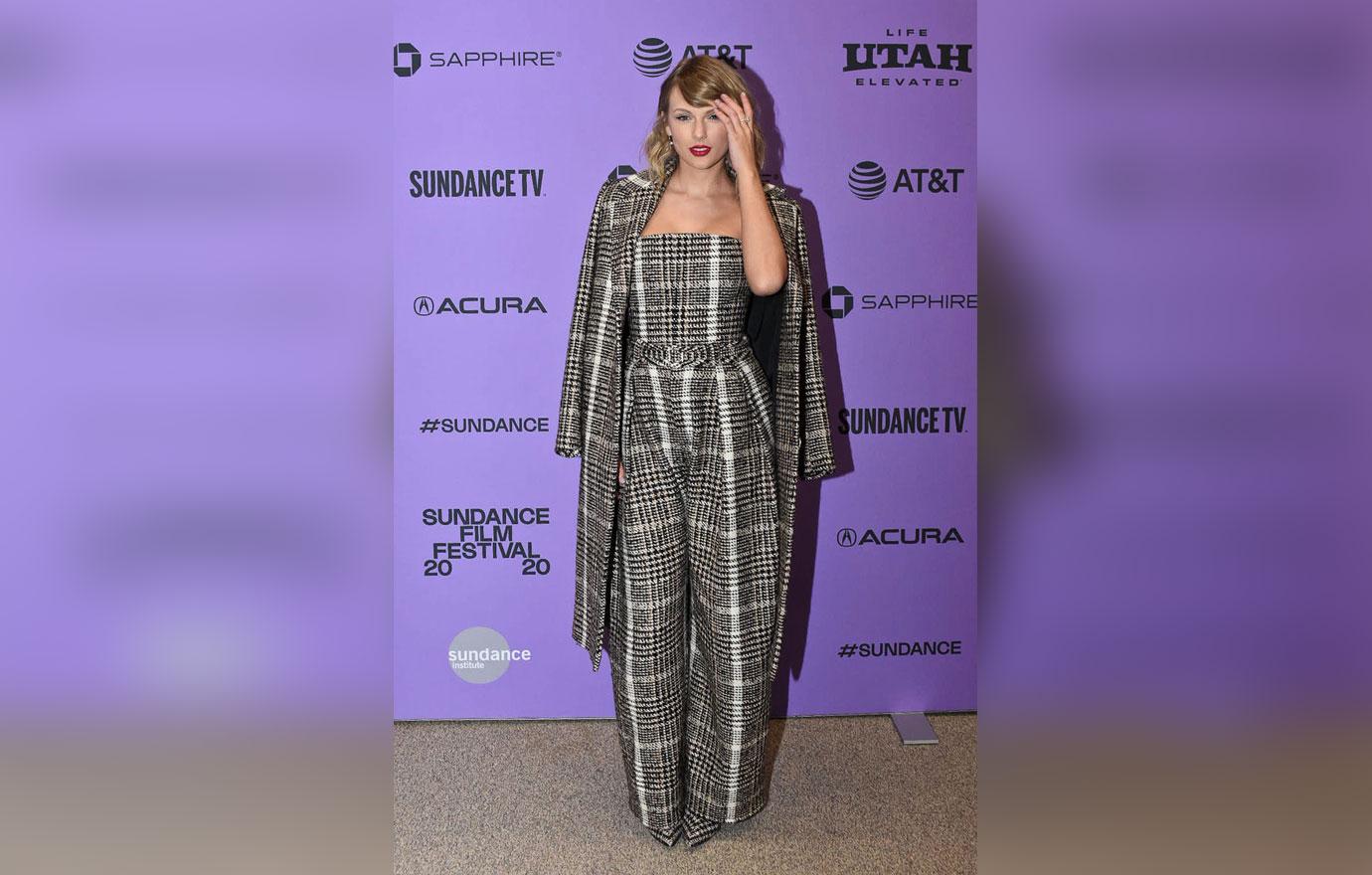 In one scene, Taylor is faced with a crowd of paparazzi and a voiceover is heard saying, "It's not good for me to see pictures of myself every day." The extremely private pop star admitted that in the past, there were a few times when she would see a picture of herself and think her "tummy was too big" or someone said she "looked pregnant," which would then just "trigger" herself "to just starve a little bit... just stop eating."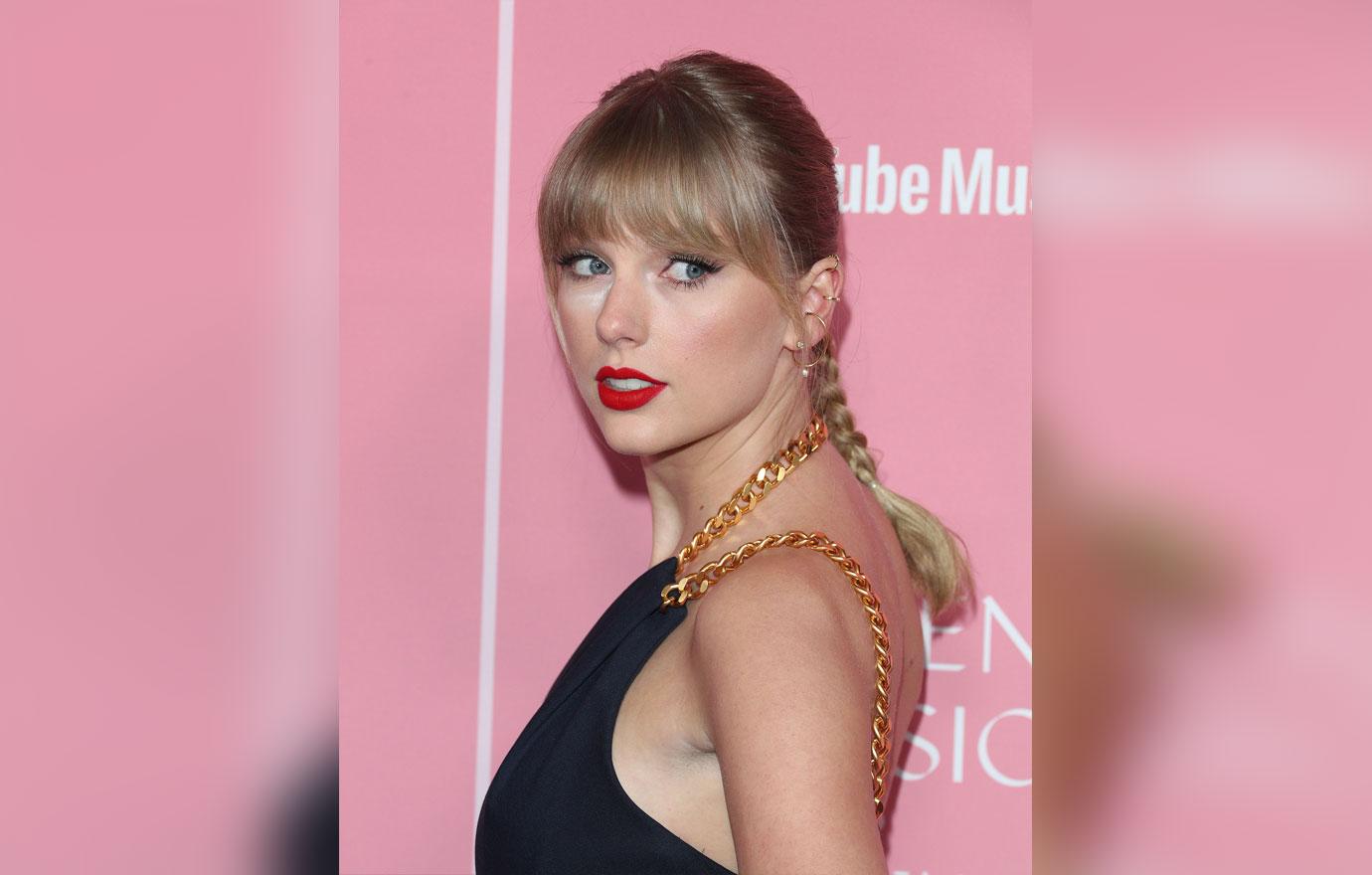 In an interview with the magazine, she opened up more about why she decided to tackle this difficult topic in her documentary because she wasn't sure if she was going to "feel comfortable with talking about body image." She explained, "The way that Lana Wilson tells the story, it really makes sense. I'm not as articulate as I should be about this topic because there are so many people who could talk about it in a better way. But all I know is my own experience."
Article continues below advertisement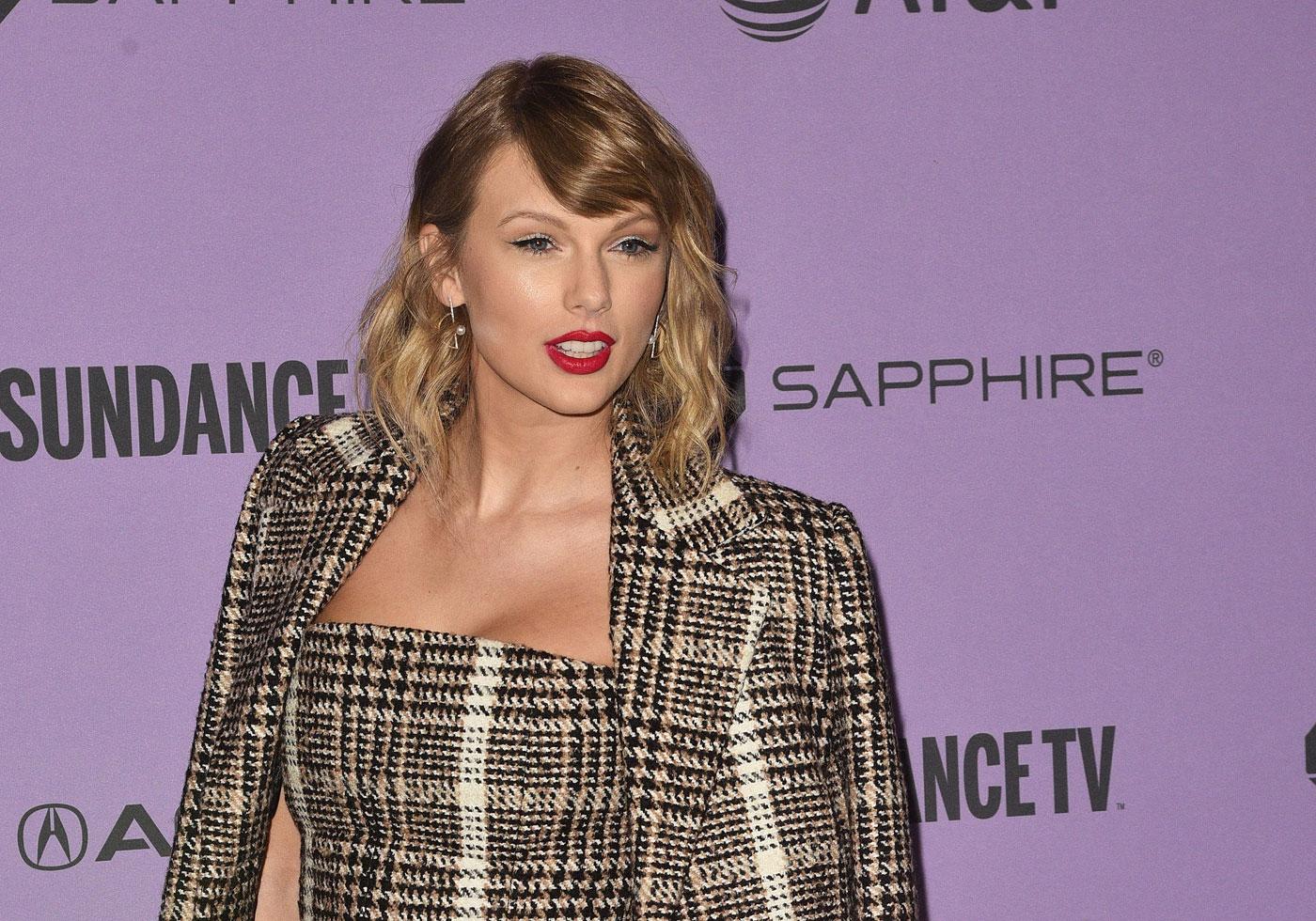 Taylor reflected on a time when she was just 18 years old and on the cover of a magazine that questioned if she was pregnant. "It was because I had worn something that made my lower stomach look not flat. So I just registered that as a punishment. And then I'd walk into a photo shoot and be in the dressing room and somebody who worked at a magazine would say, 'Oh, wow, this is so amazing that you can fit into the sample sizes. Usually we have to make alterations to the dresses, but we can take them right off the runway and put them on you!' And I looked at that as a pat on the head. You register that enough times, and you just start to accommodate everything towards praise and punishment, including your own body."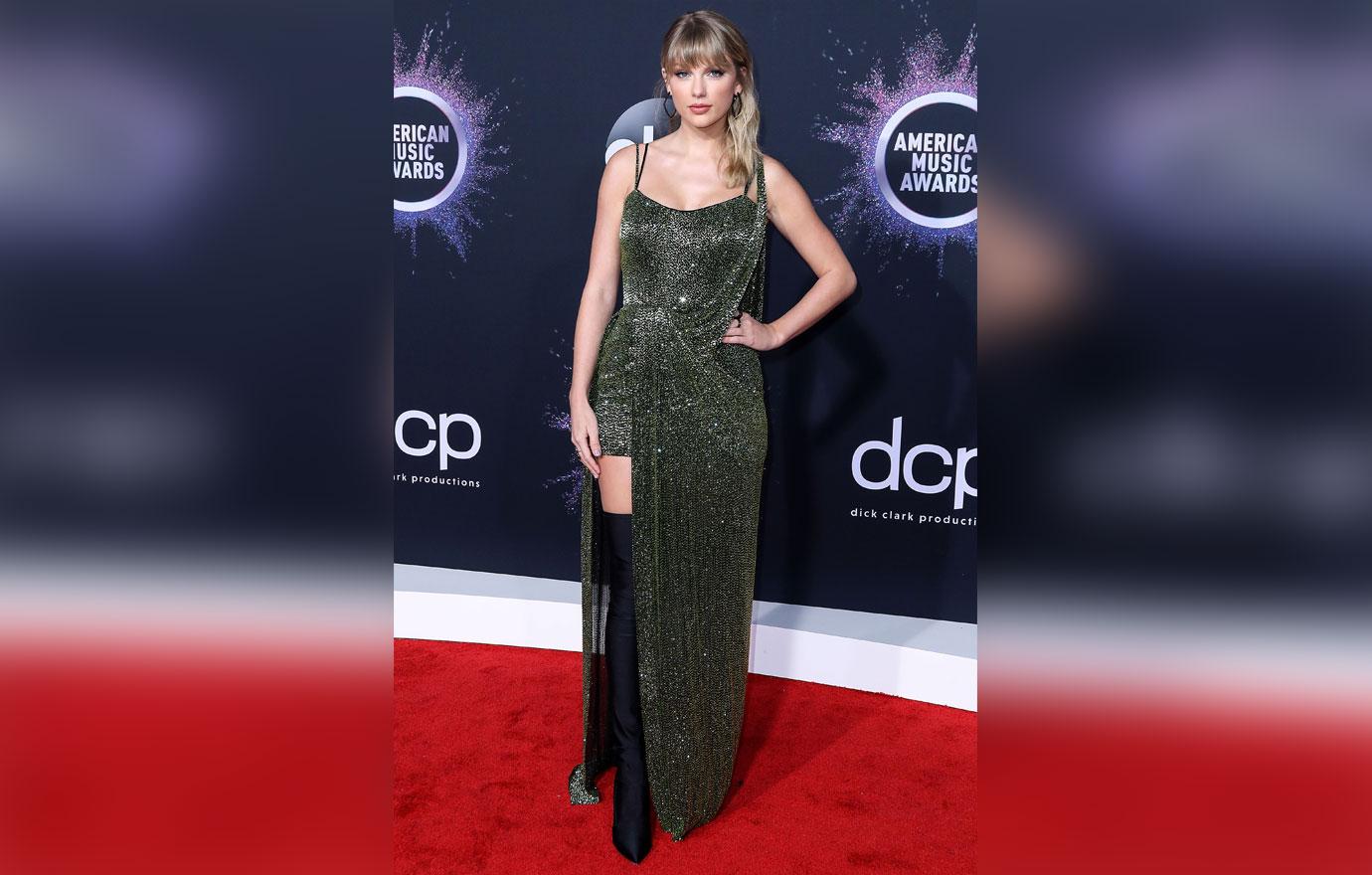 According to the magazine, the film featured photos from Taylor's 1989 world tour to show how thin she got. She explained that during that tour, her lack of food impacted her greatly. "I thought that I was supposed to feel like I was going to pass out at the end of a show, or in the middle of it," she admitted. "Now I realize, no, if you eat food, have energy, get stronger, you can do all these shows and not feel (enervated)." Looking back at that time in 2015, Taylor remembered how if someone expressed concern about her weight, she would use the excuse, "I exercise a lot." She confessed, "And I did exercise a lot. But I wasn't eating."
Article continues below advertisement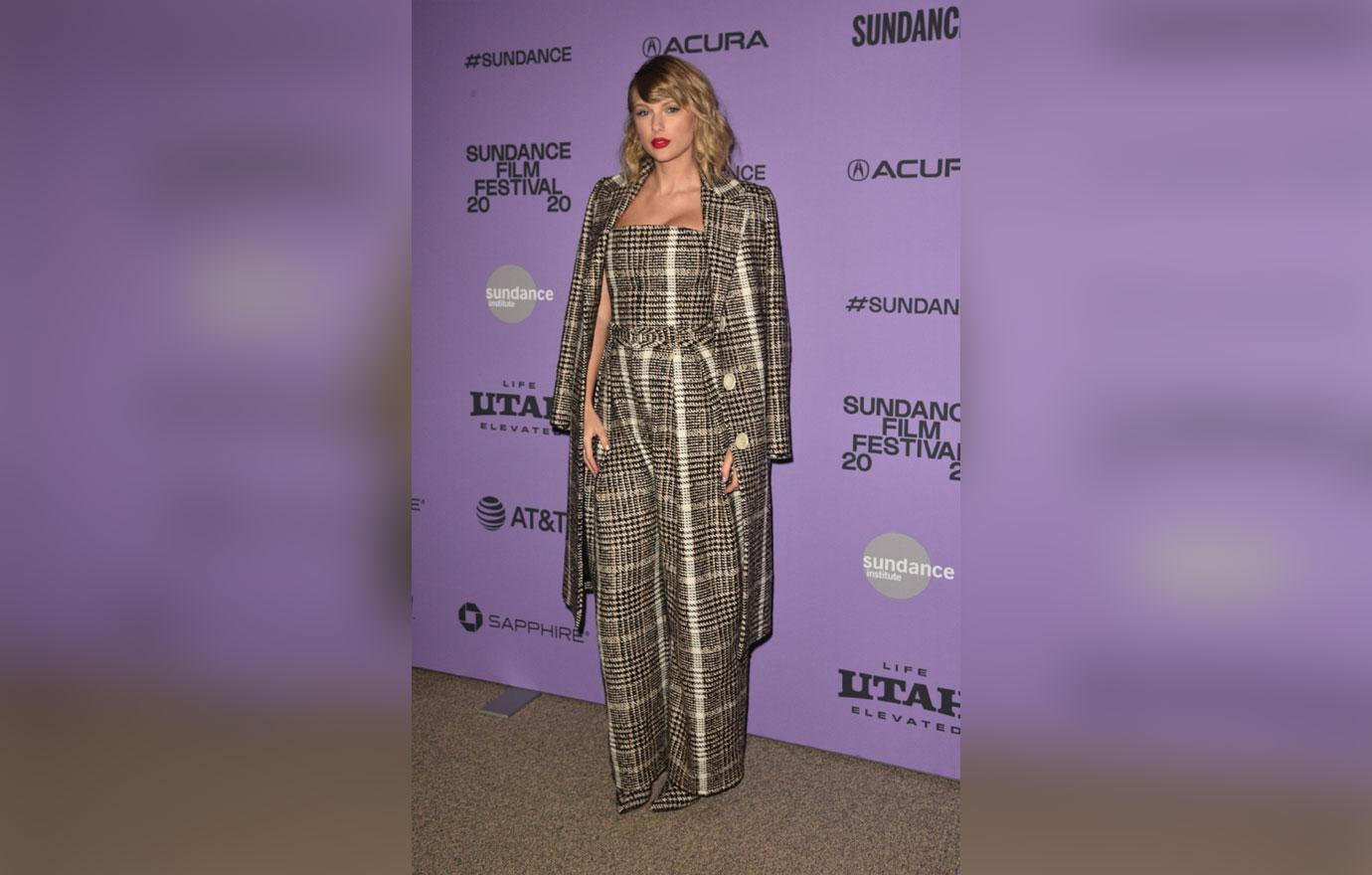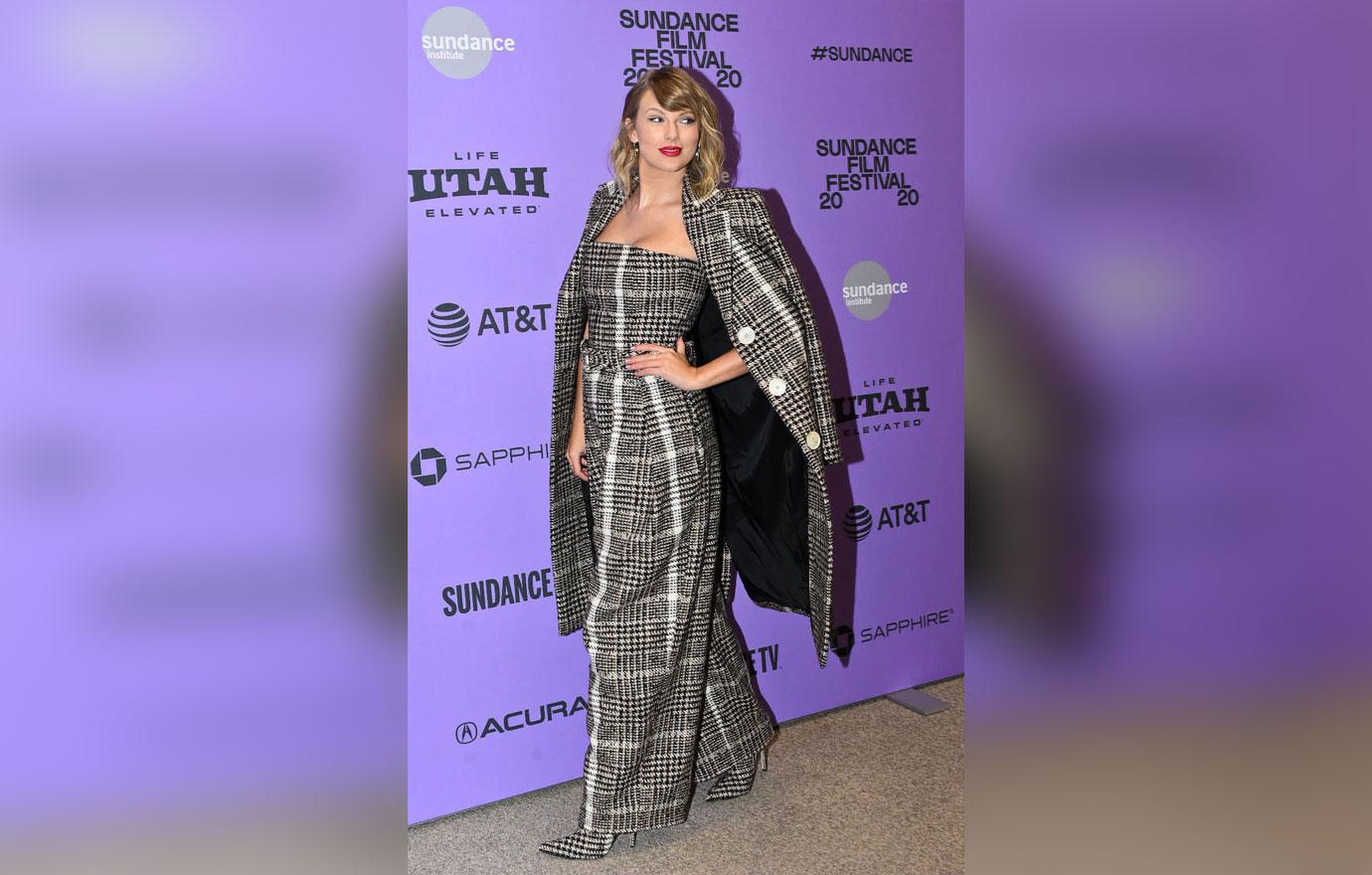 In the film, she said, "If you're thin enough, then you don't have that a** that everybody wants. But if you have enough weight on you to have an a**, your stomach isn't flat enough. It's all just f***ing impossible."
Article continues below advertisement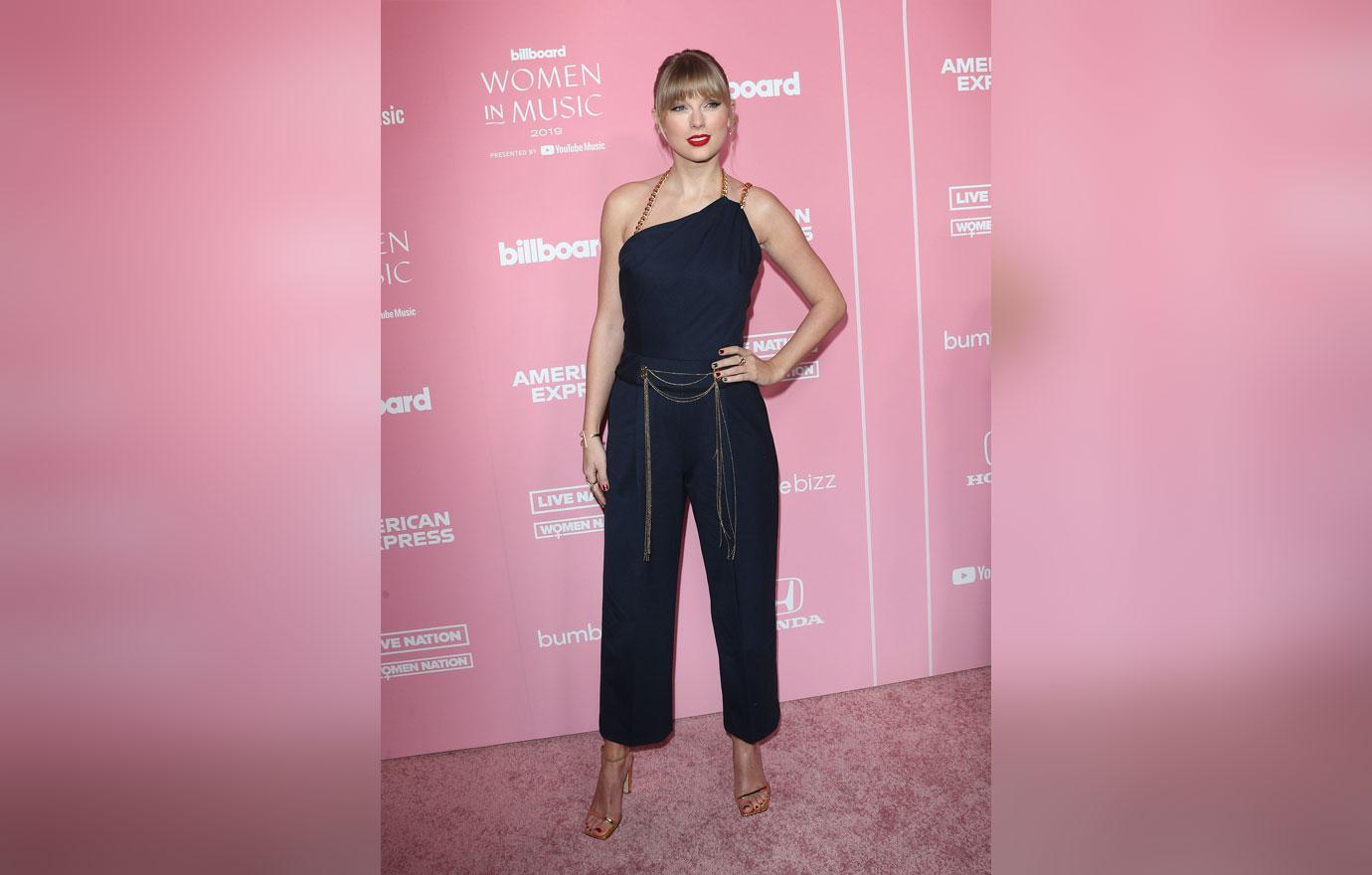 In the interview, Taylor spoke about a Brené Brown special on Netflix about shame and how one particular scene is a great example about how to find balance when it comes to opinions. "She was saying something like, 'It's ridiculous to say I don't care what anyone thinks about me, because that's not possible. But you can decide whose opinions matter more and whose opinions you put more weight on.' And I think that is really part of growing up, if you're going to do it right. That's part of hoping to find some sort of maturity and balance in your life."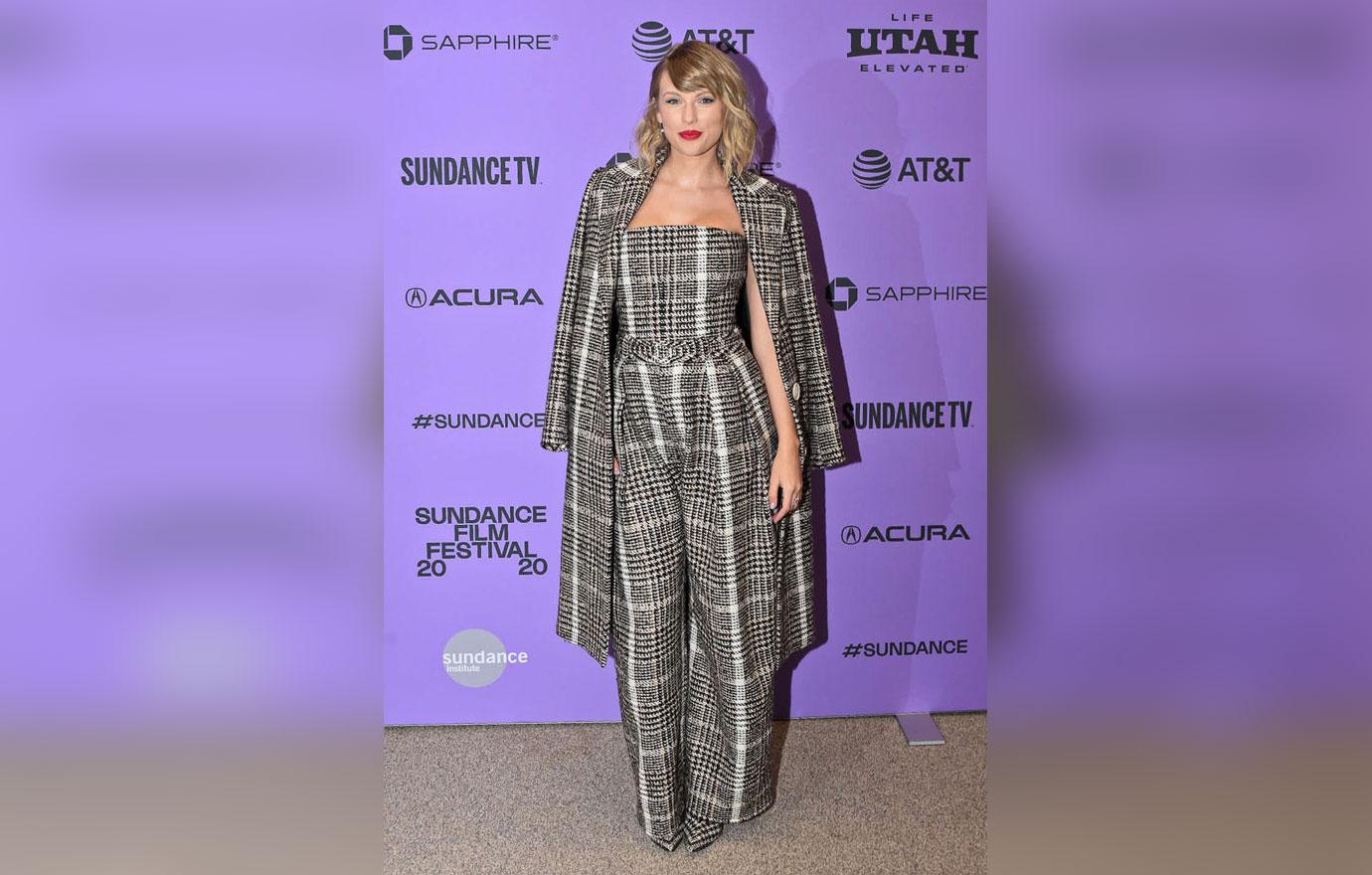 After over a decade in the spotlight, Taylor has overcome a lot and despite "a lot of really hard stuff" her family is facing, she is "really happy." She added, "Because I pick and choose now, for the most part, what I care deeply about. And I think that's made a huge difference."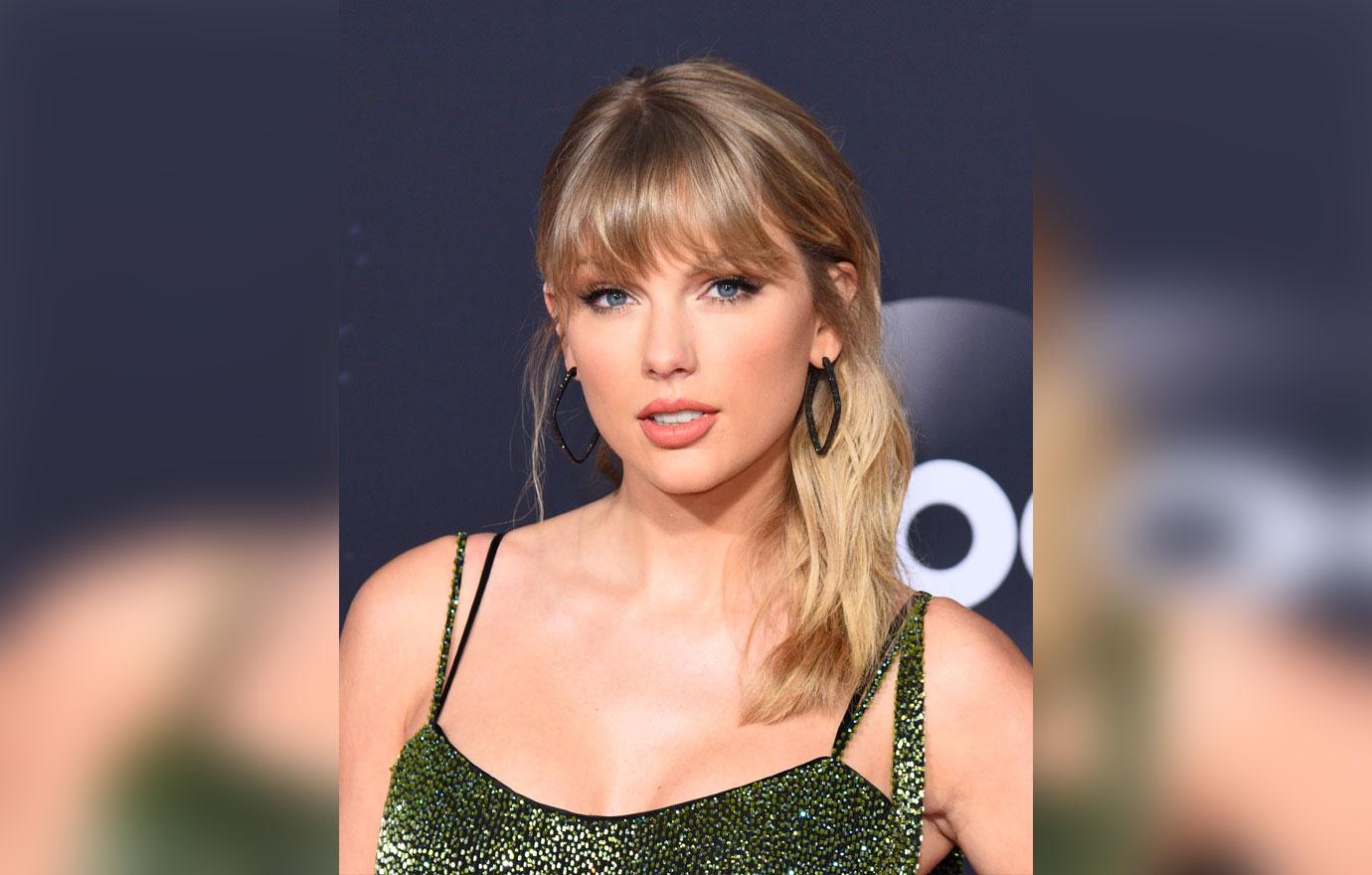 Stay with OKMagazine.com for all updates on Taylor!