PHOTOS
Taylor Swift Net Worth — Find Out How Much Money The Singer Earns!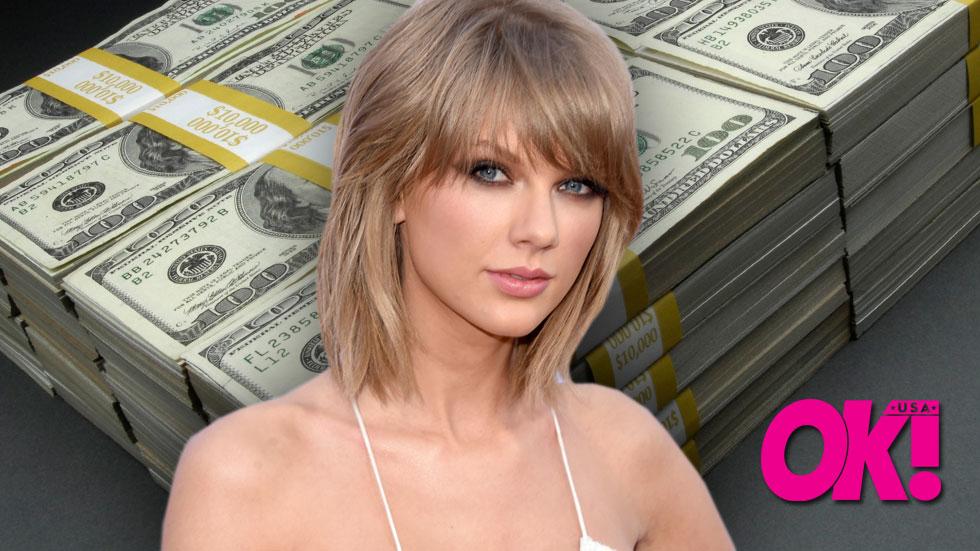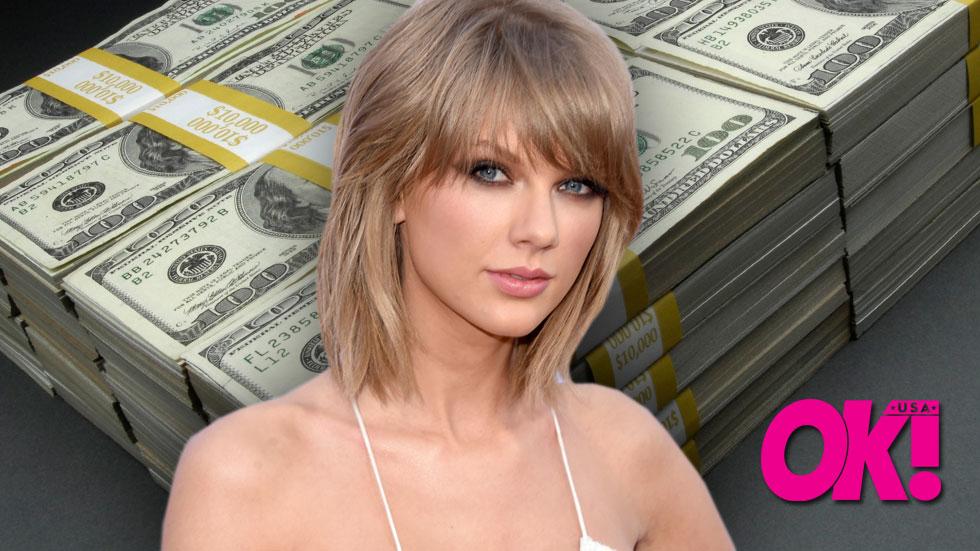 Taylor Swift is a singer, but did you also know she's basically a real estate mogul and practically owns an entire record label? So, how much money does she exactly make? Click through to find out Taylor's net worth by the numbers!
Article continues below advertisement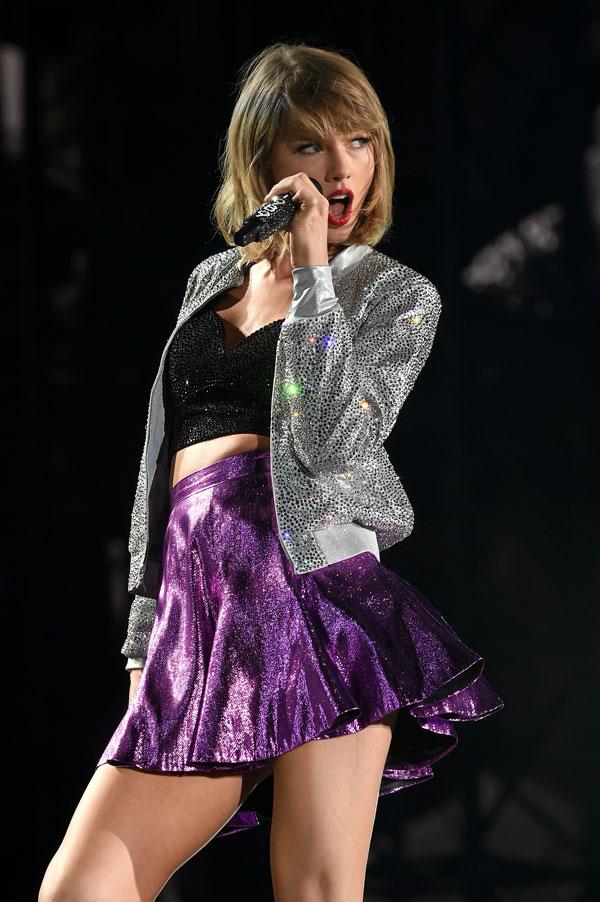 From country to pop music, Tay makes more than $80 million off album sales, touring and merchandise from her loyal fans.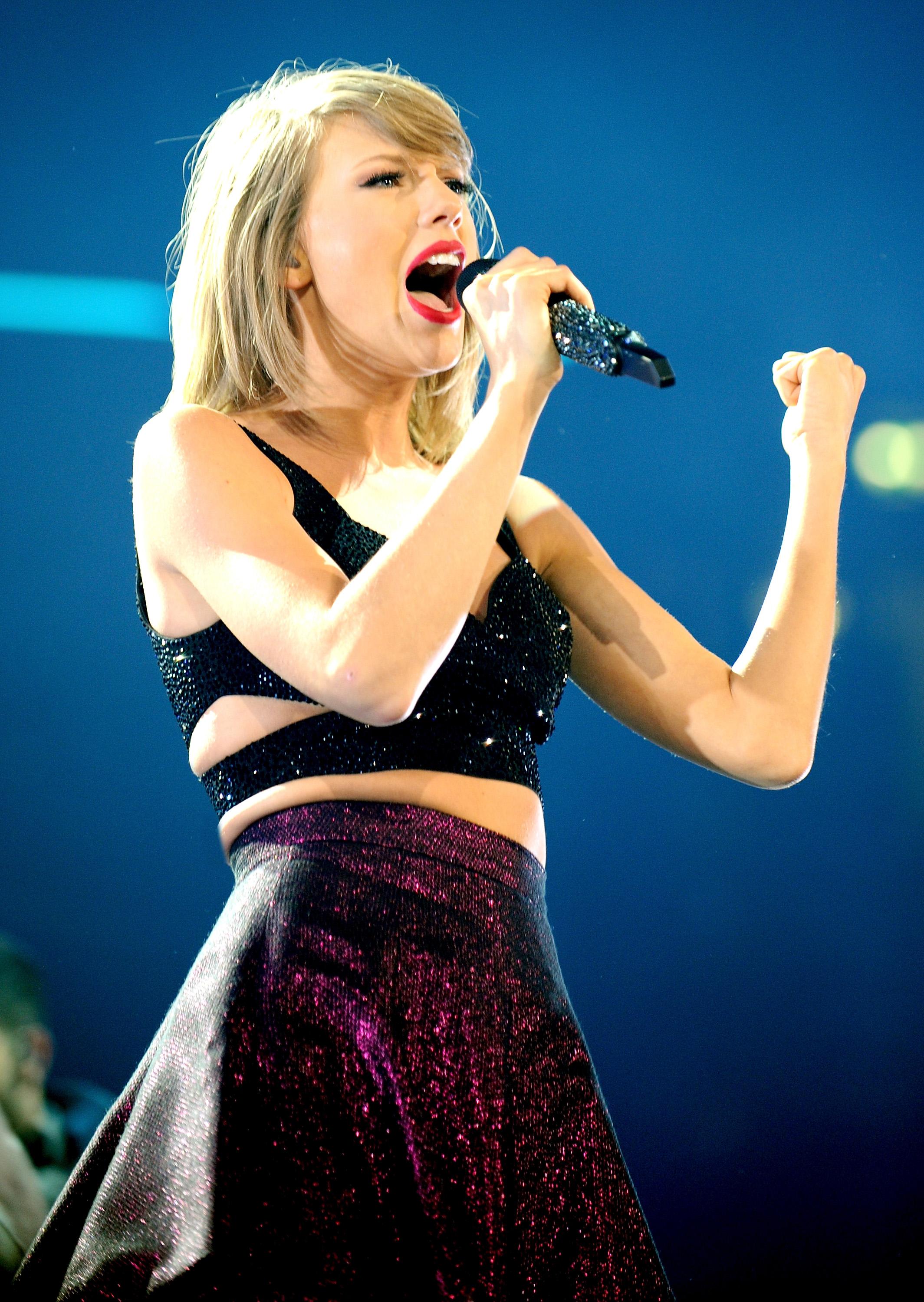 She's also big behind-the-scenes! When she was an up-and-coming singer in Nashville, Tenn., where her family moved to from Pennsylvania, they invested in Big Machine Records, which is her label as well as Tim McGraw's. Forbes reported the label may be on the block for as much as $350 million, which Taylor will get a large chunk of.
Article continues below advertisement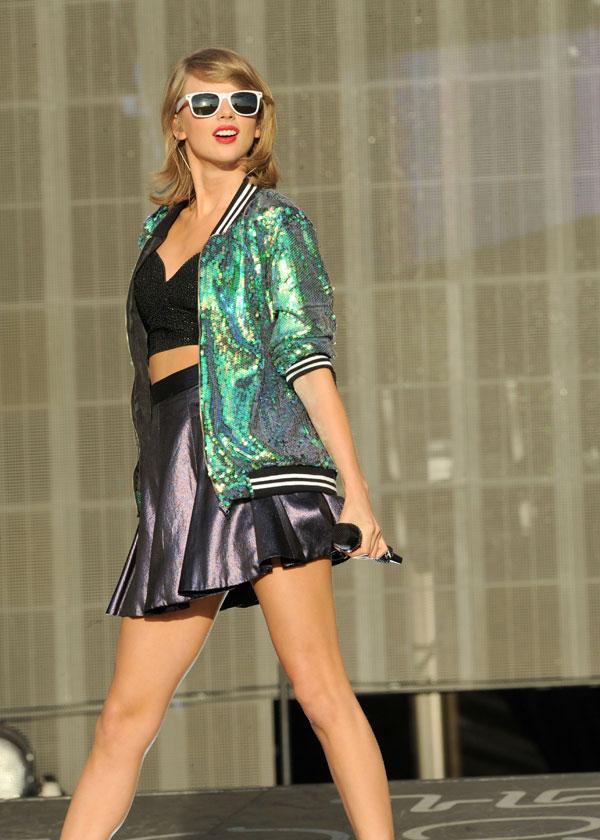 Swift has gone as far as trademarking her lyrics, including: "Party like it's 1989," "This sick beat," "Nice to meet you. Where you been?," "Could show you incredible things" and "Cause we never go out of style."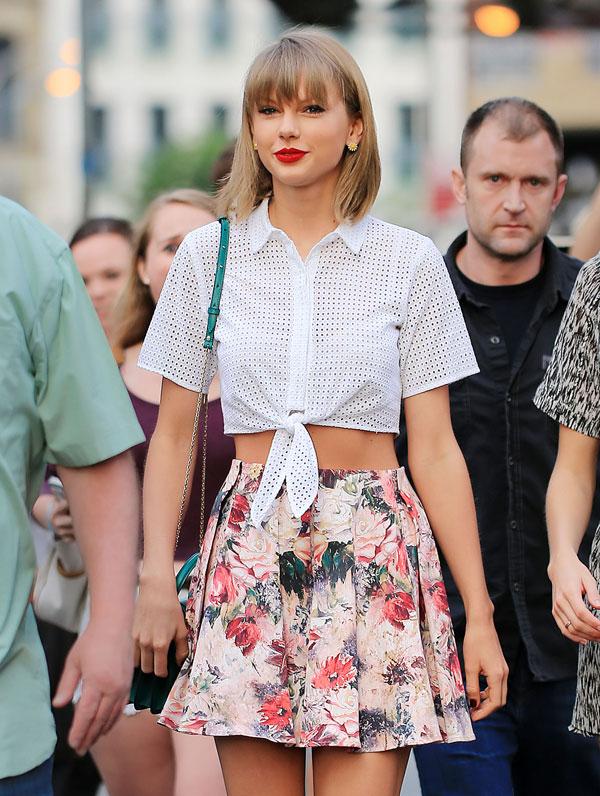 Article continues below advertisement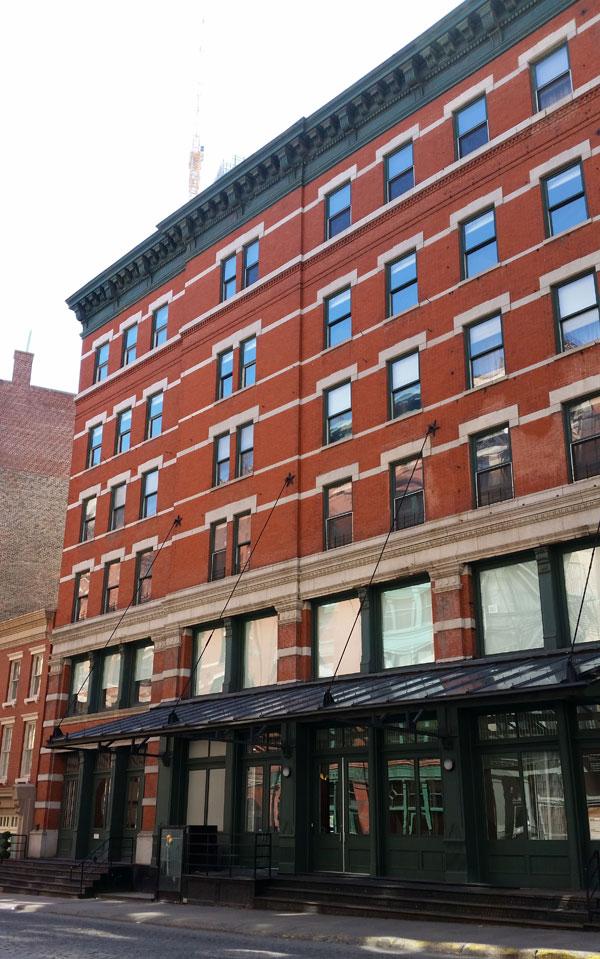 Consider her a real estate mogul, too! Taylor owns over $86 million worth of real estate with homes in Nashville, Beverly Hills, Rhode Island and, of course, her New York City apartment she bought for $19.9 million—the penthouse in TriBeCa cost $15 million but she spent another $5 on the place across the hall for her security team.
Three Connecticut residents have pleaded not guilty to causing a disturbance at Taylor Swift's home in Rhode Island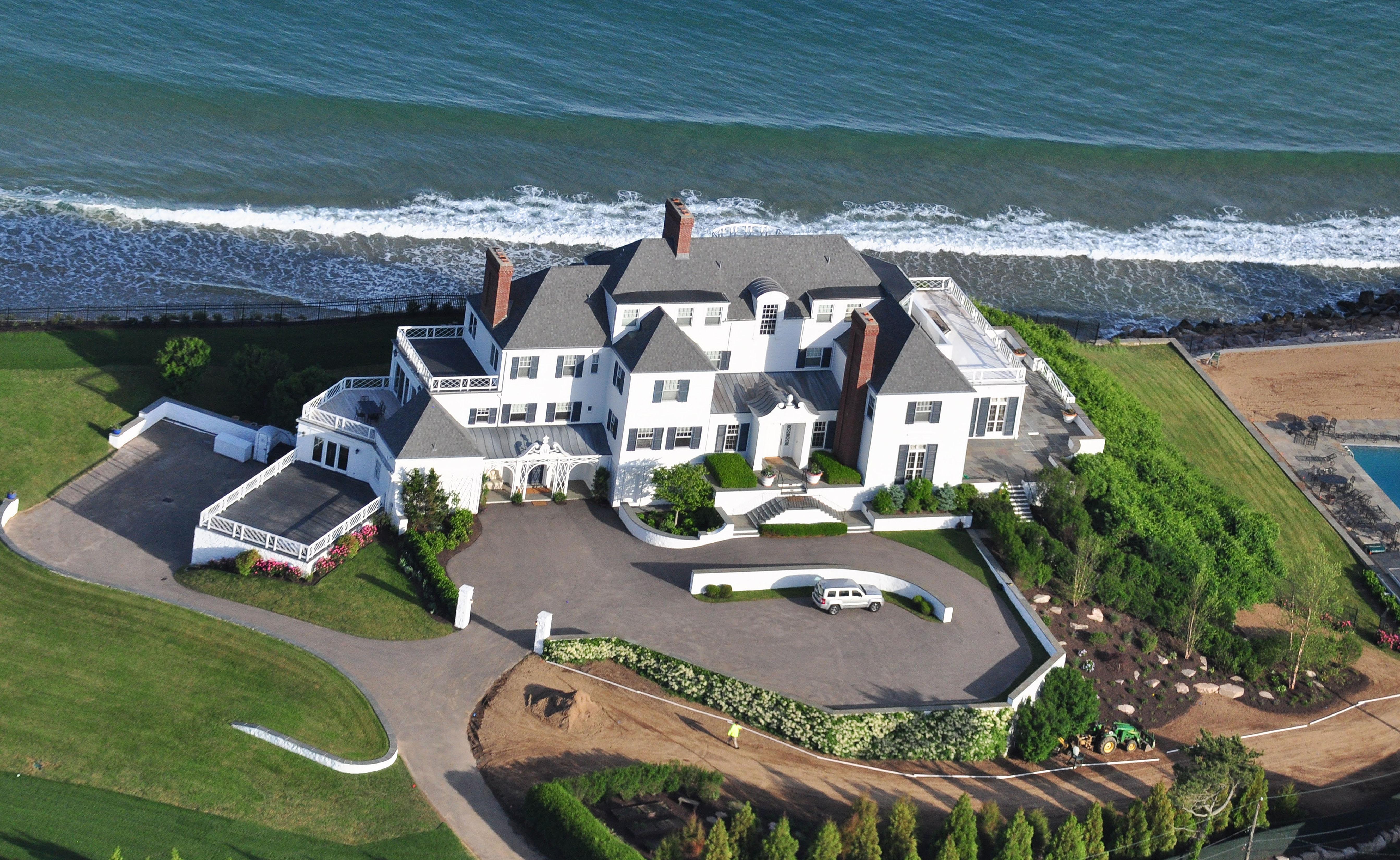 She owns two homes in Nashville—one for her parents for $2.5 million and a $2 million penthouse condo for herself— as well as an eight-bedroom waterfront mansion in Watch Hill, Rhode Island for $17.75 million.
Article continues below advertisement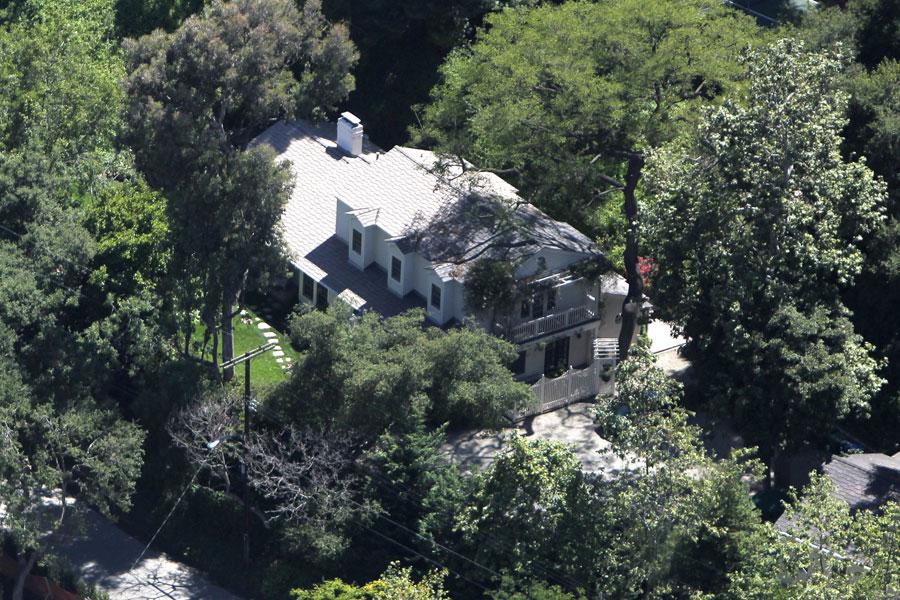 Oh yeah, the NYC Global Ambassador is also the owner of a $4 million three-bedroom palace in Beverly Hills, too.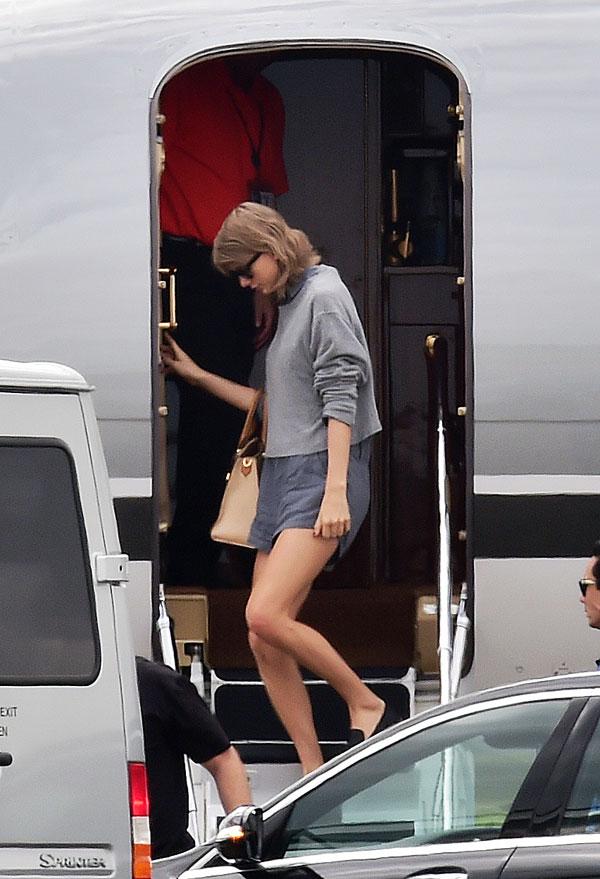 How does she get back and forth to and from all of these properties? In her own jumbo jet, of course! In 2011, she bought her own personal 12-seater plane, a Dassault-Breguet Mystere Falcon 900 which she keeps in her own hangar at Nashville International Airport, for $40 million.
Article continues below advertisement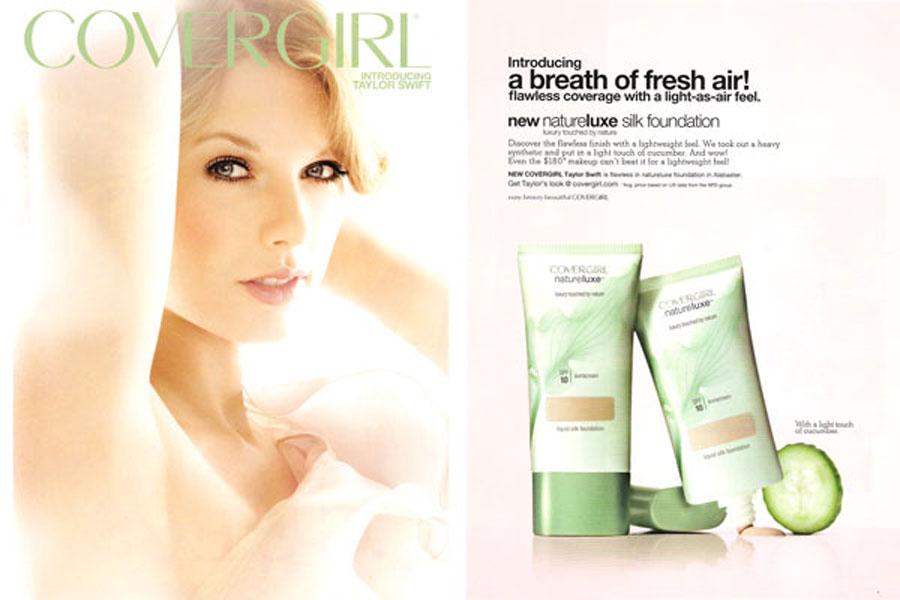 In addition to singing, Taylor also has six or seven-figure endorsements with Target, CoverGirl, Sony, Elizabeth Arden, Walmart and American Greetings.
Taylor Swift The 1989 World Tour Live In Philadelphia - Night 2