PHOTOS
Taylor Swift Puts An End To Fan Conspiracy Theories Before Album Release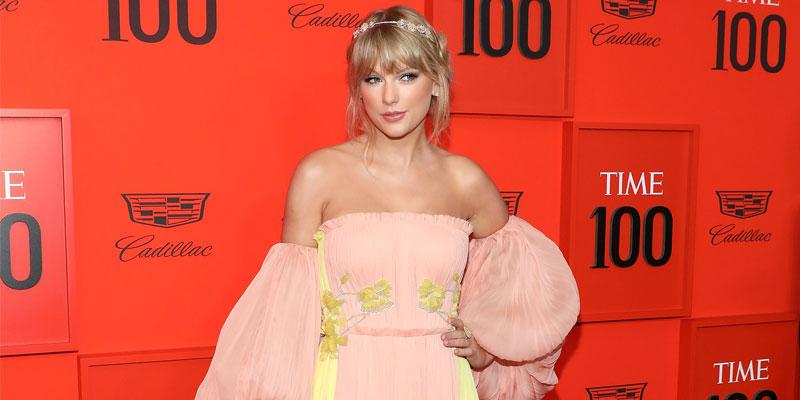 Just a few days after Taylor Swift's new single "ME!" debuted on Friday, April 26, the singer stepped out for an interview on Monday, April 29 to shut down her fan's conspiracy theories about her upcoming album. Scroll through for all the details.
Article continues below advertisement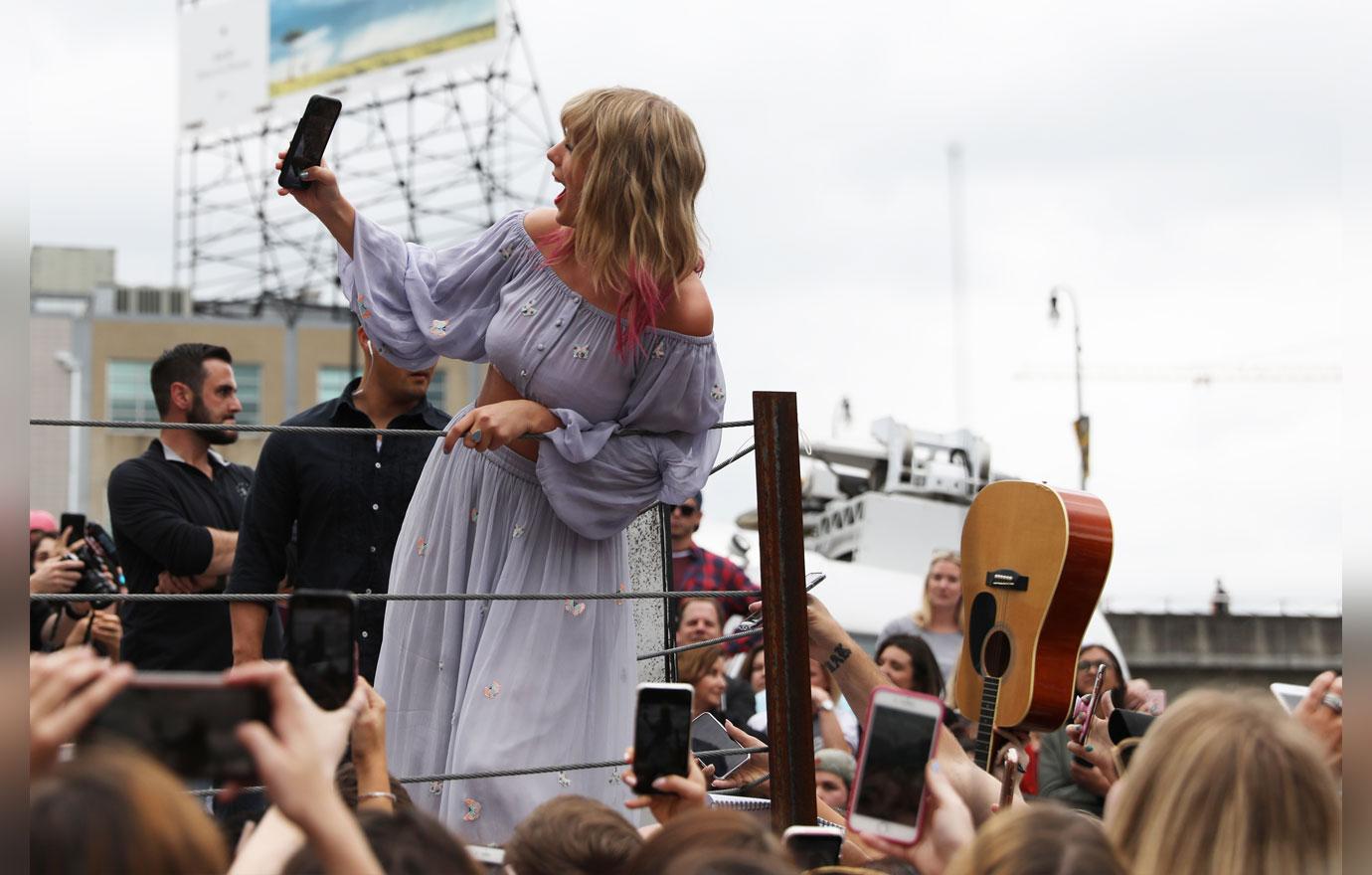 Since Taylor, 29, started hinting on social media that she would be releasing new music in the near future, her fans have been using her Instagram posts as clues to decode any hints on what the song's on her seventh album will be about.
While all of the singer's colorful Instagram photos have been attracting plenty of attention, one picture in particular was well-loved by her fans.
Article continues below advertisement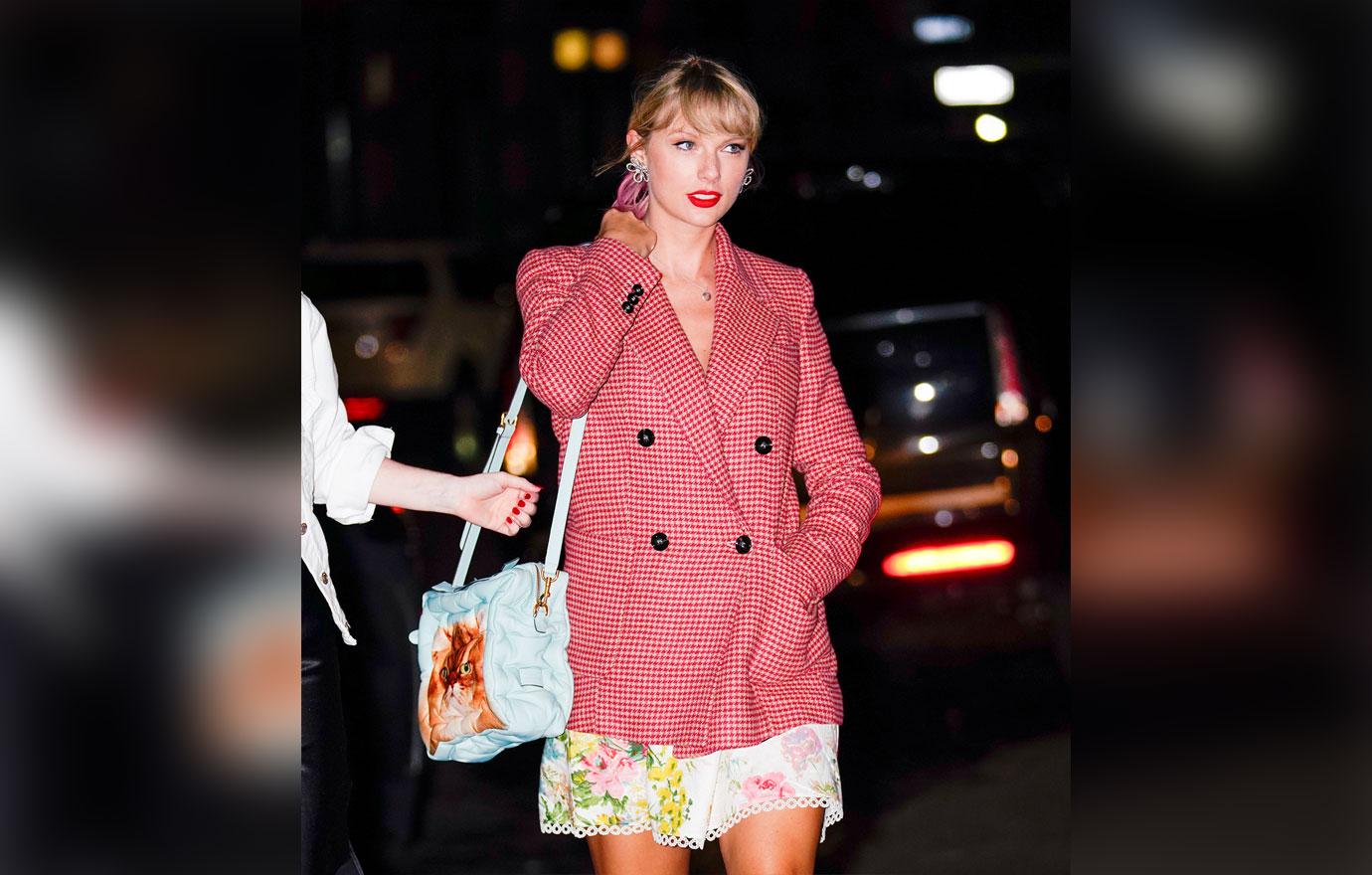 The photo shows Taylor peeking out from behind five holes in a white, picket fence, which immediately had many of her supporters thinking that the number five held some significance to her new album.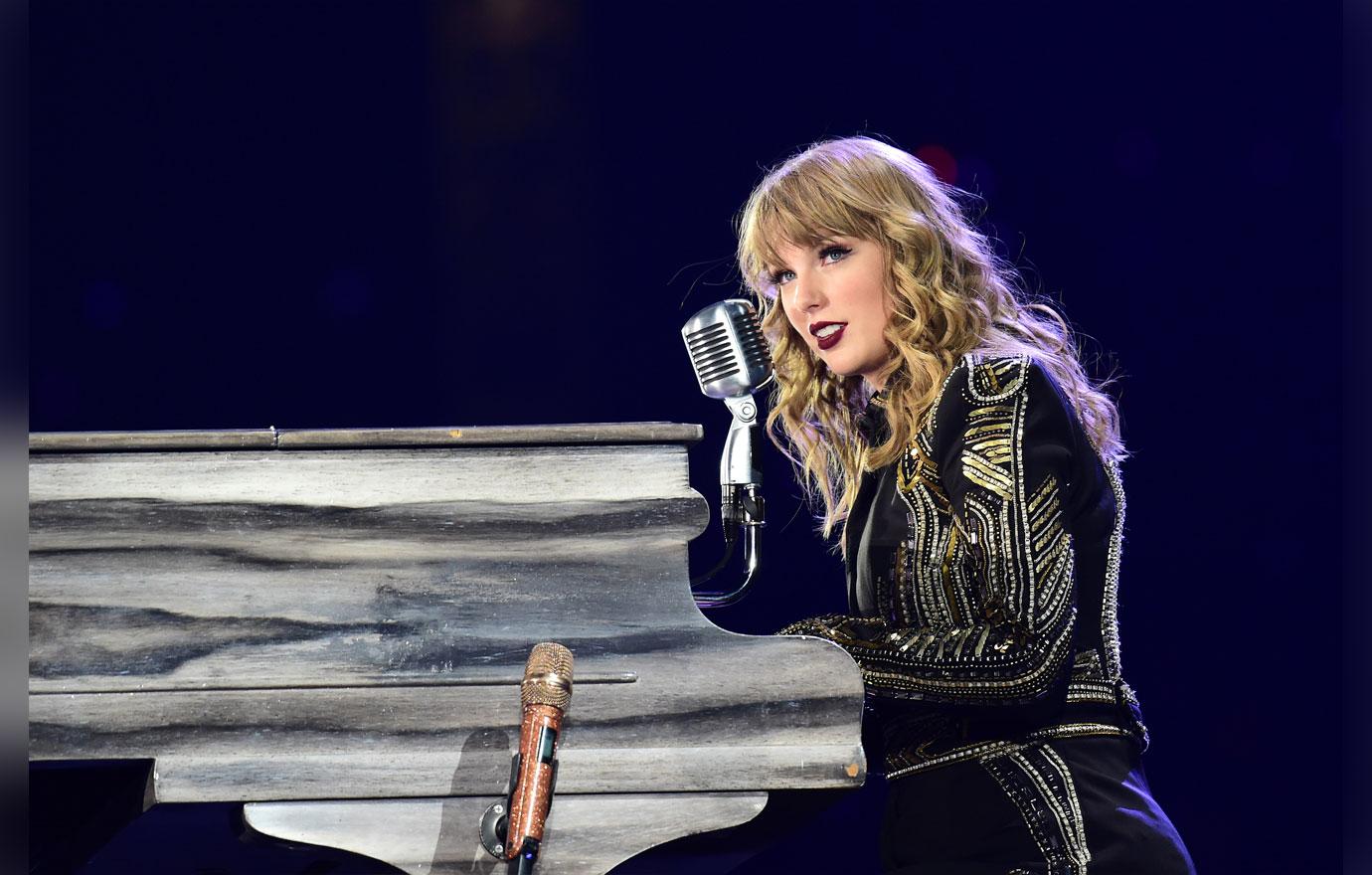 "Omg what if track 5 is about fences. Think about it. What do fences do? They keep you in somewhere and hold you back. Maybe it's about Taylor breaking free from the fences that people have put her in," one fan wrote on Twitter.
Article continues below advertisement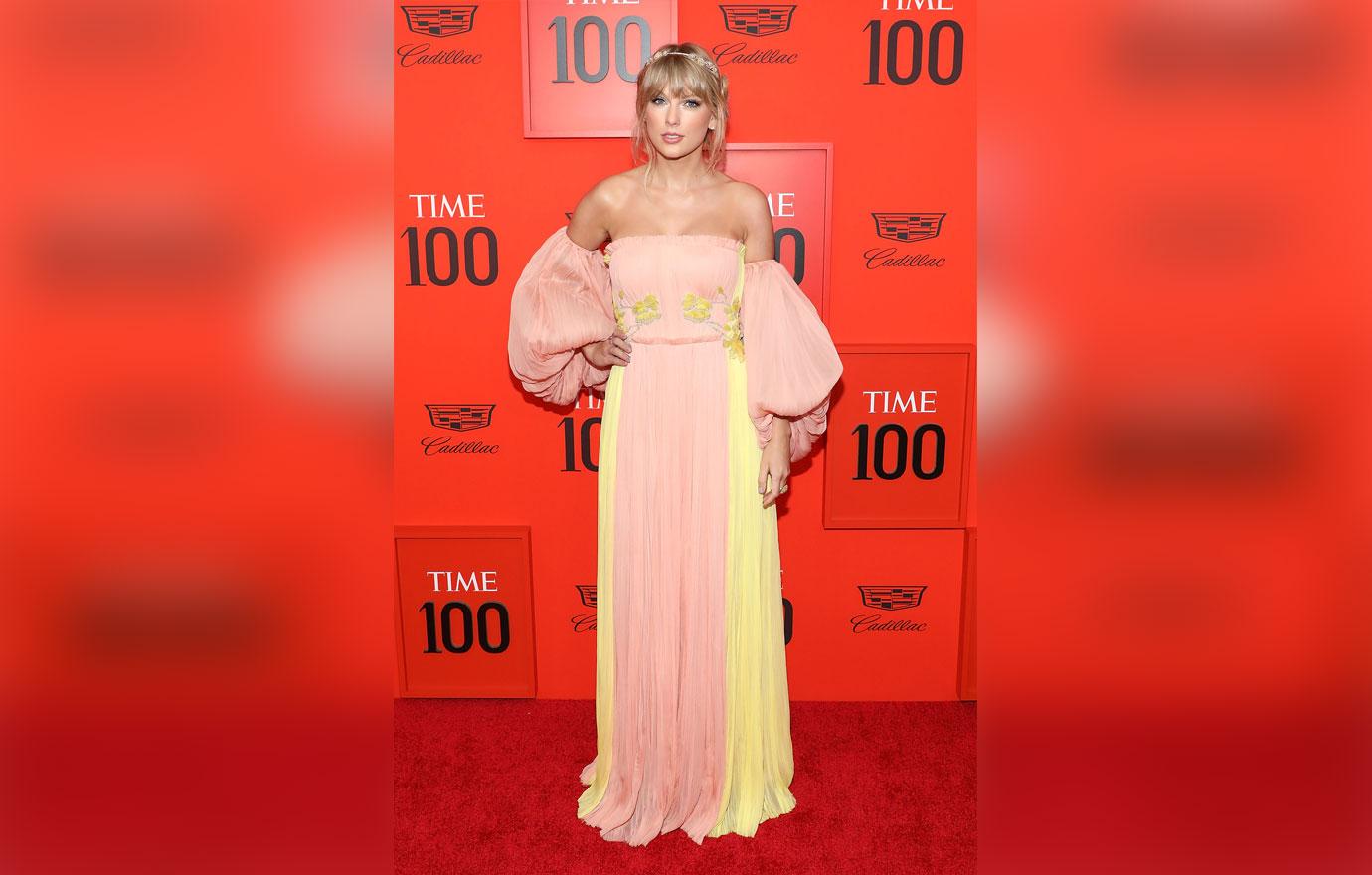 Despite her fan's predictions, Taylor shut down the famous fence theory. "I really was just trying to change up my Instagram aesthetic to get ready for the new album," the star said with a laugh during an interview with Hit FM's Carrie & Tommy.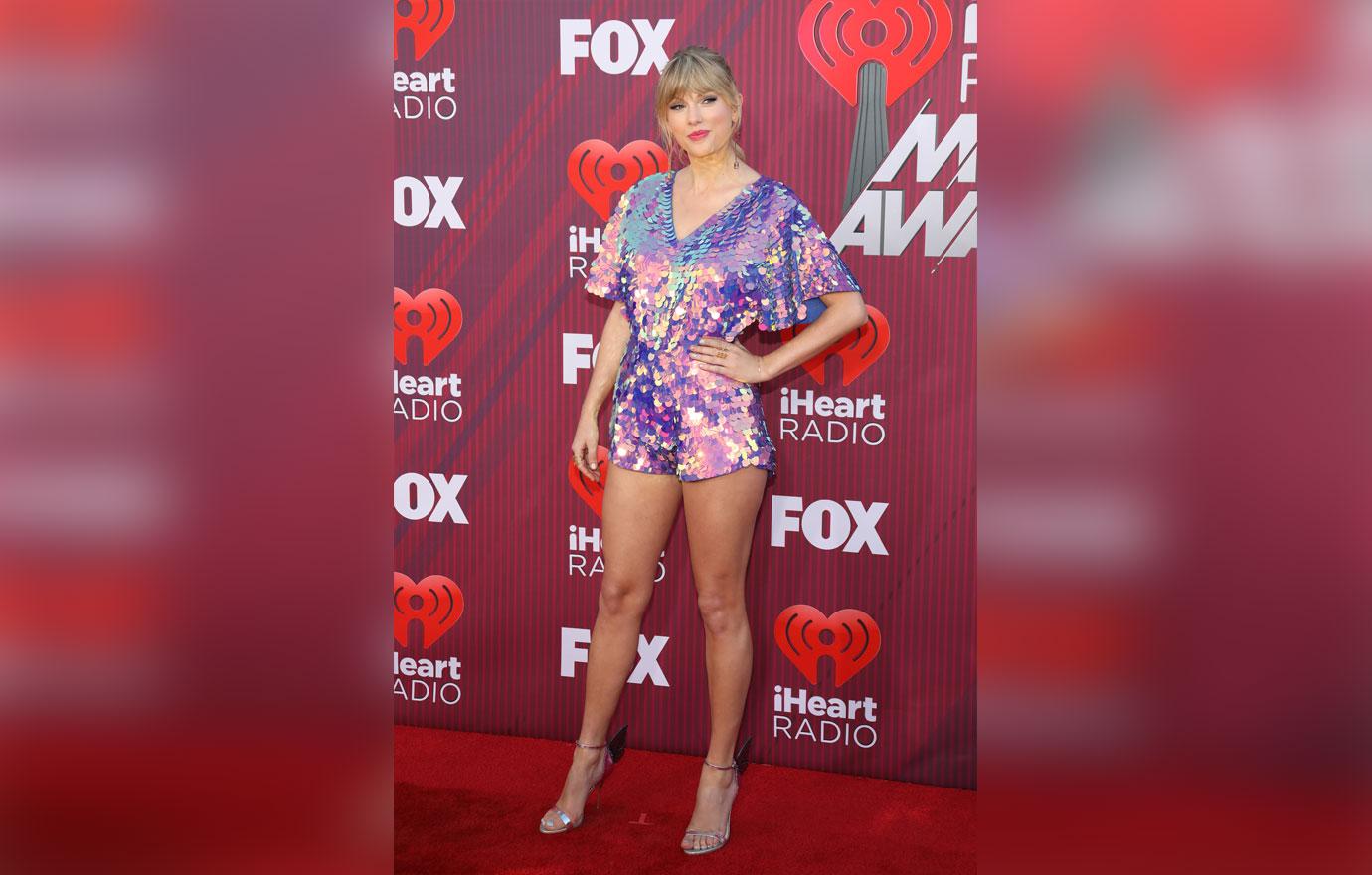 "I really was just posting pastel pictures to try to go from a dark to a light, and kind of show them what the color scheme would be for the next album," she said of her new pastel colored Instagram theme.
Article continues below advertisement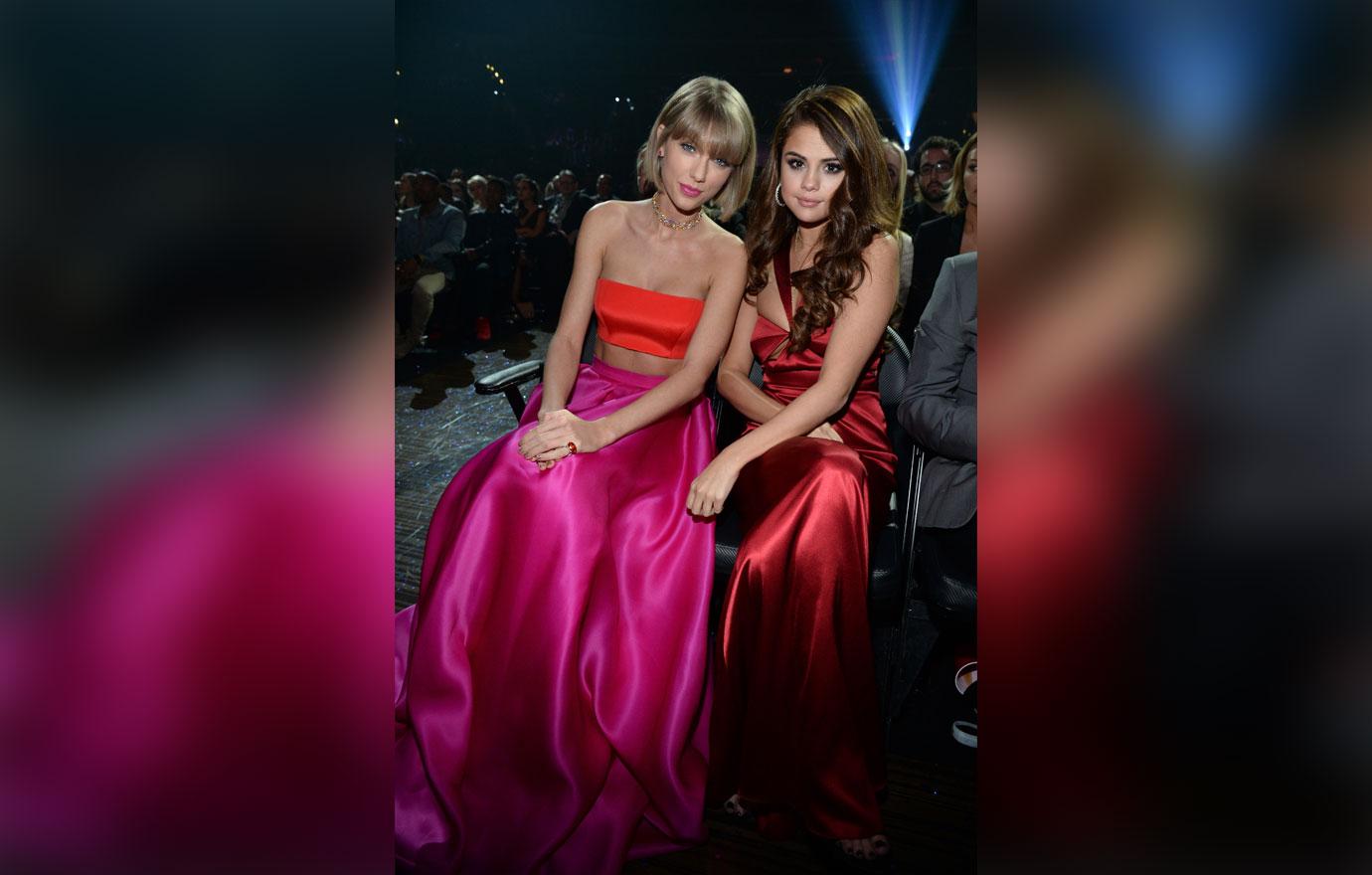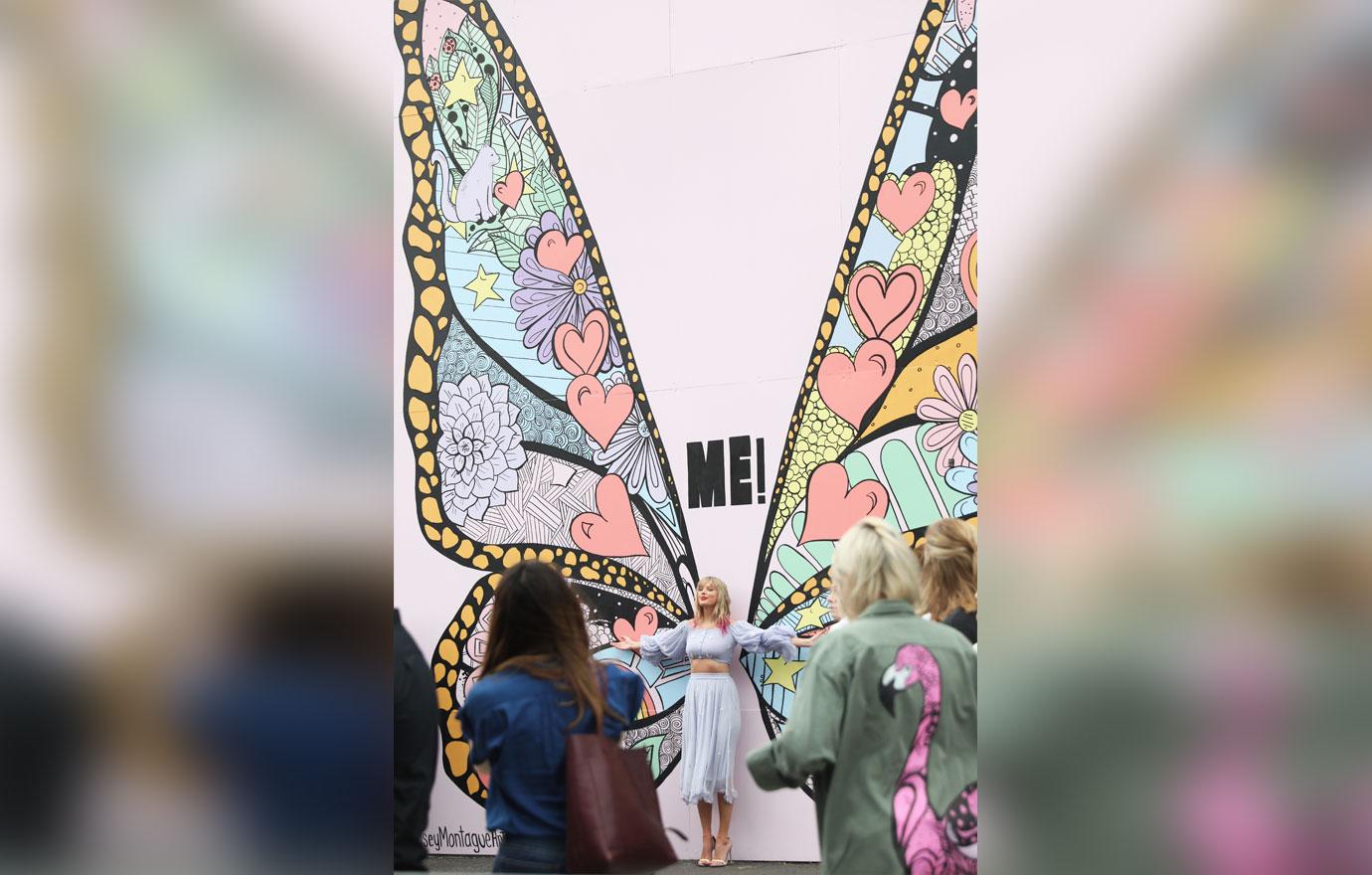 What do you think of Taylor shutting down fan conspiracy theories? Let us know in the comments below.