PHOTOS
Taylor Swift Discusses Slut Shaming, Selena Gomez's New Music & More In Revealing New Interview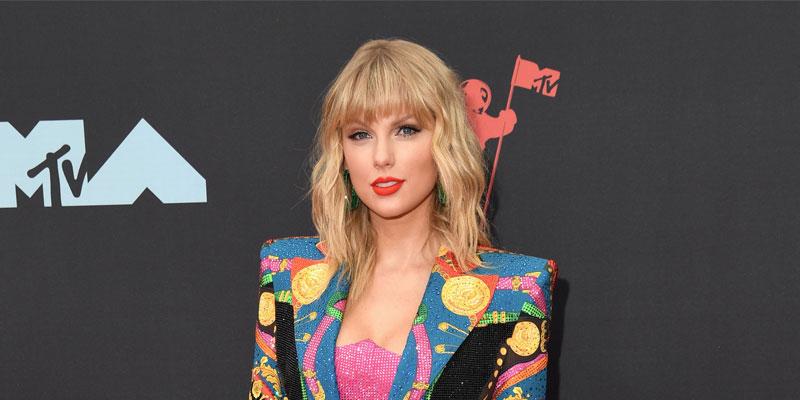 Taylor Swift covered a wide variety of topics during her interview with Zane Lowe on Apple Music's Beats 1. She detailed the slut shaming she received over her past relationships and gave her thoughts on pal Selena Gomez's new music, among other things.
Article continues below advertisement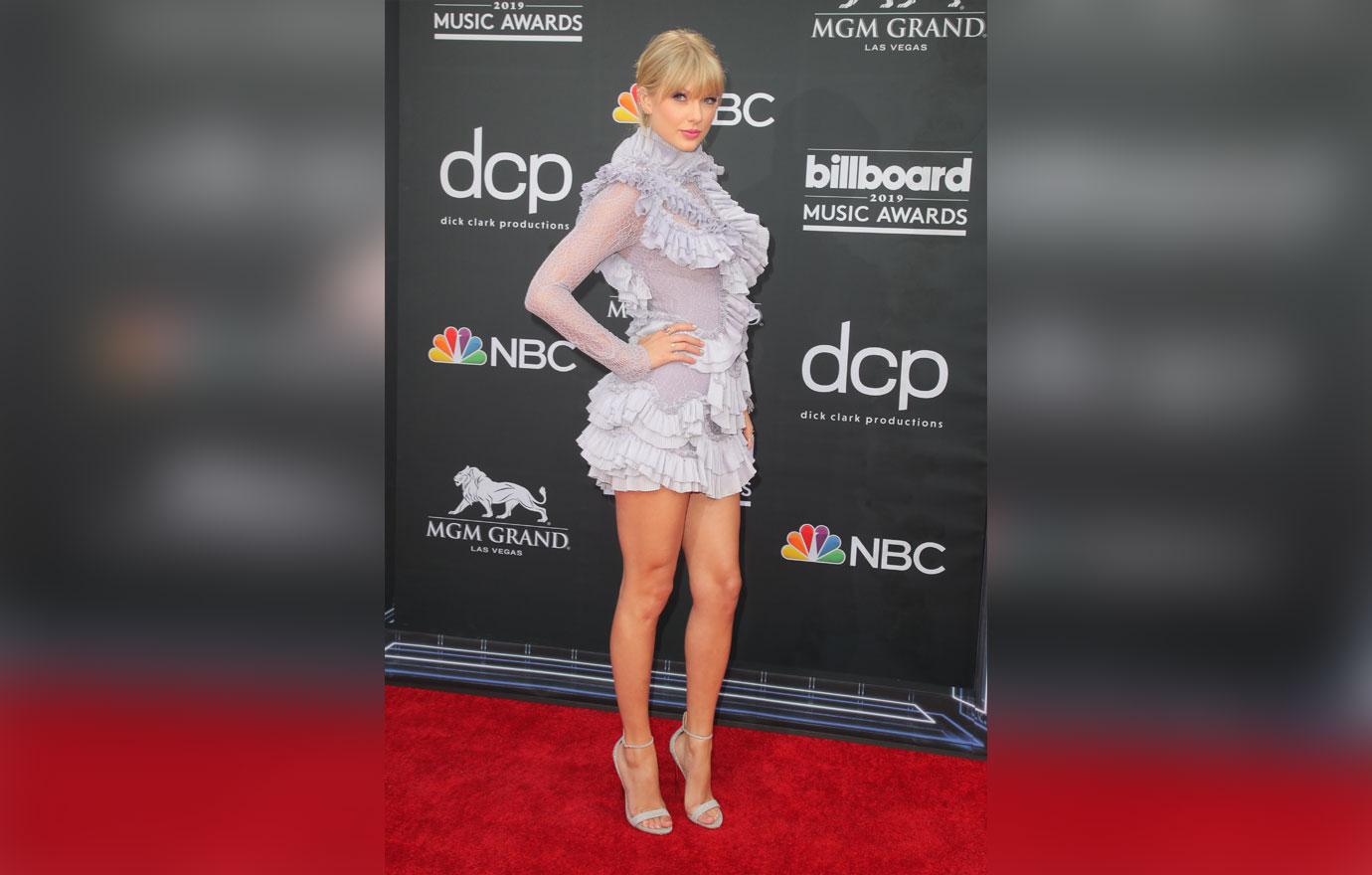 Taylor, 29, couldn't help but gush when asked about Selena's album, which is reportedly heavily influenced by her heartbreaking split from Justin Bieber. "From my perspective as her friend, I've just never been more proud. The things that she's overcome, the situations that she's risen above. It's been a long time that we've been friends and she's the best … I'm really excited because when somebody has had great life experience, has had really tough things they've had to go through and they can process that and make art that's gonna help other people, that's what kind of song 'Lose You to Love Me' is. I'm stoked," she said.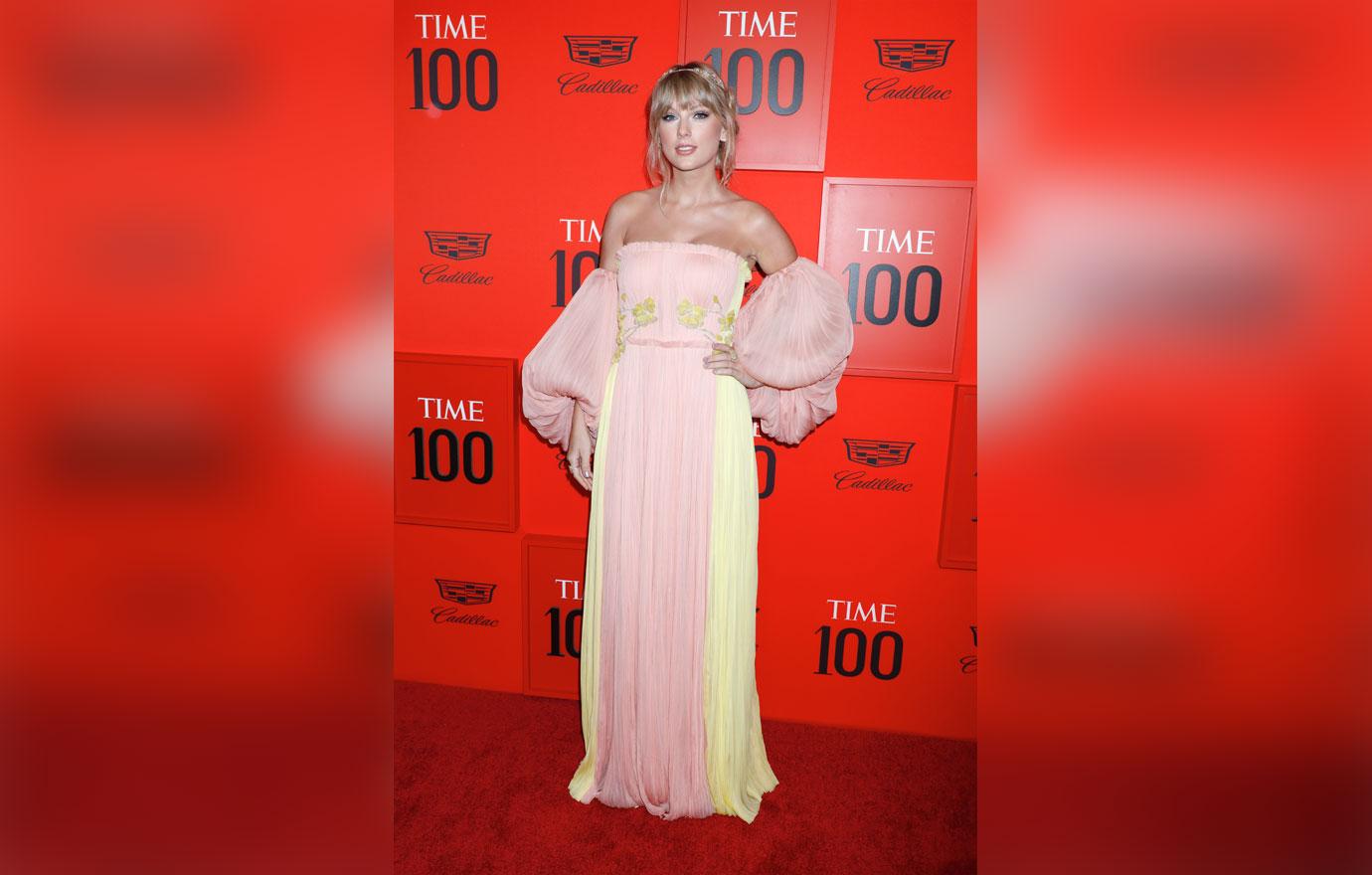 Taylor is well aware of how it feels to have her relationships play out in the spotlight. She went on to recall how she dealt with slut shaming and pointed out the double standard between men and women in the music industry. "I don't think people understand how easy it is to infer that someone who's a female artist or a female in our industry is somehow doing something wrong by wanting love, wanting money, wanting success. Women are not allowed to want those things the way that men are allowed to want them, and so I think when I was the youngest, it was hard because I didn't understand why nobody was saying that this was wrong," she explained.
Article continues below advertisement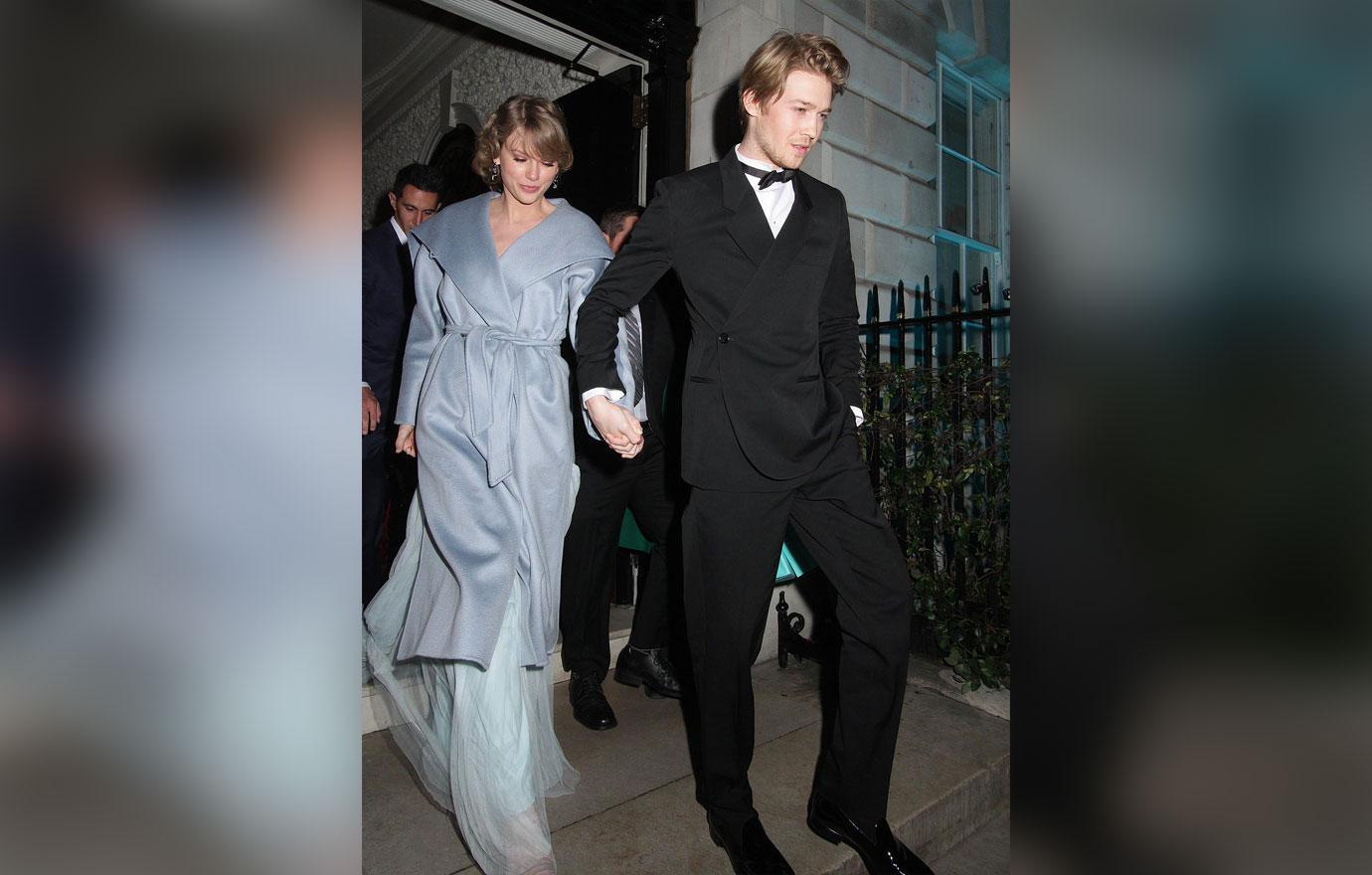 The Grammy winner has become notoriously private about her personal life but she doesn't think it has affected her ability to write moving lyrics. "I'm very protective of certain elements in my life and my world. Would that kind of mute me a bit as a writer? And the answer is no, actually, because there are songs, they're not all happy songs, they're not all joyful songs. There are songs about moments of conflict and complexity within a relationship. There are songs that I didn't even write about something I was going through. There's a song called 'Death by a Thousand Cuts' that's the most emotional, sad lyric I've written in a very long time, and it's about stuff that my friends were going through. It's about a movie character dynamic I saw. And it's just like, I'm happy that, thus far, the songwriting faucet has still been on and … the well is not dried up yet," she admitted.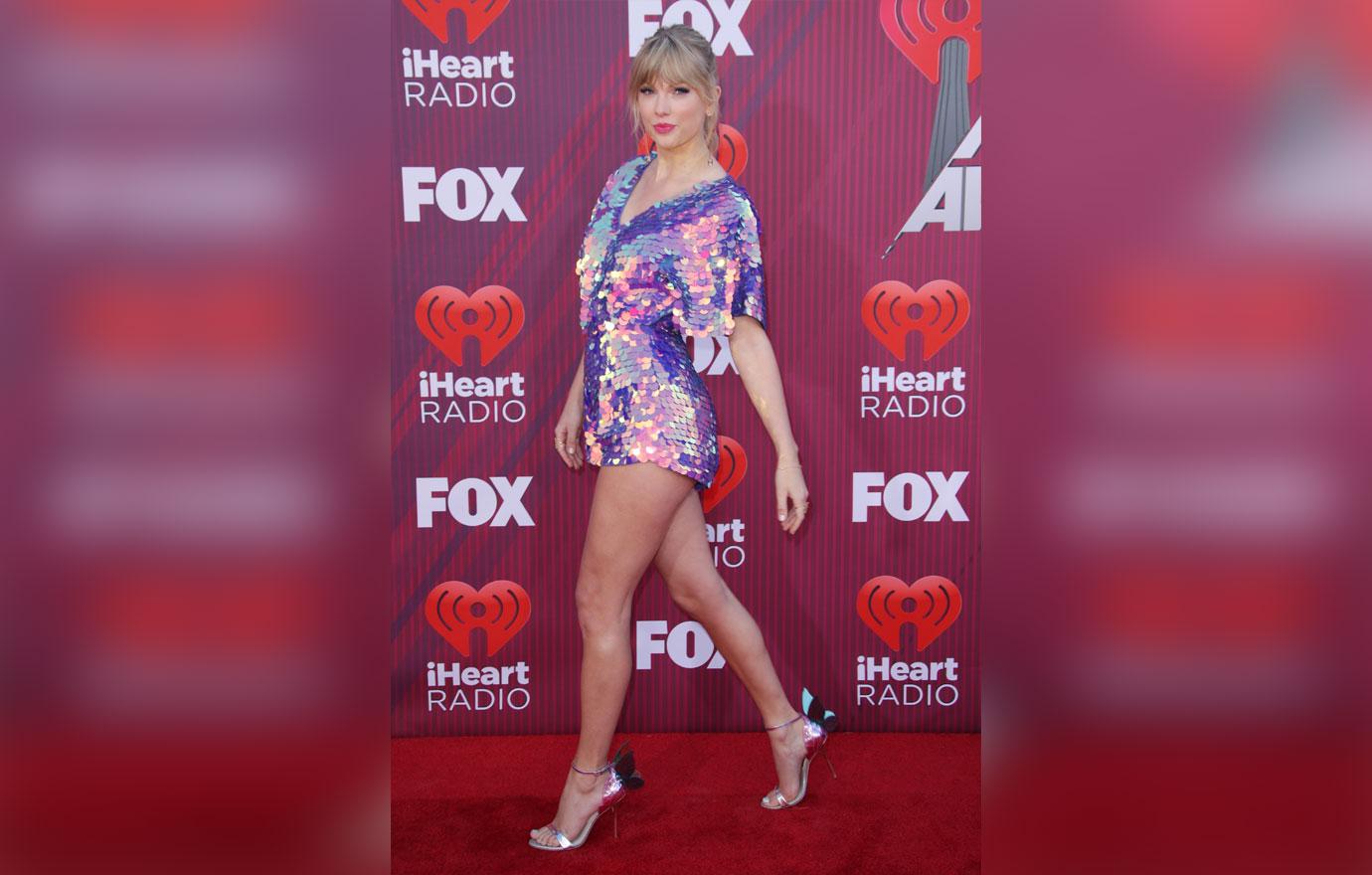 The "Lover" songstress also bravely touched on her mother Andrea Swift's battle with cancer. "I've got some pretty intense things happening with my family right now. I can't go on a long tour and not have the ability to go home if I need to. I have priorities that aren't just touring now, and I think fans have been really respectful of that in the past, but this is where the rubber meets the road. I actually have to make decisions where there are question marks in my life in things that are really important to me and my family. I have to be able to have some breathing room in my touring schedule and I think that they kind of understand that," she expressed.
Article continues below advertisement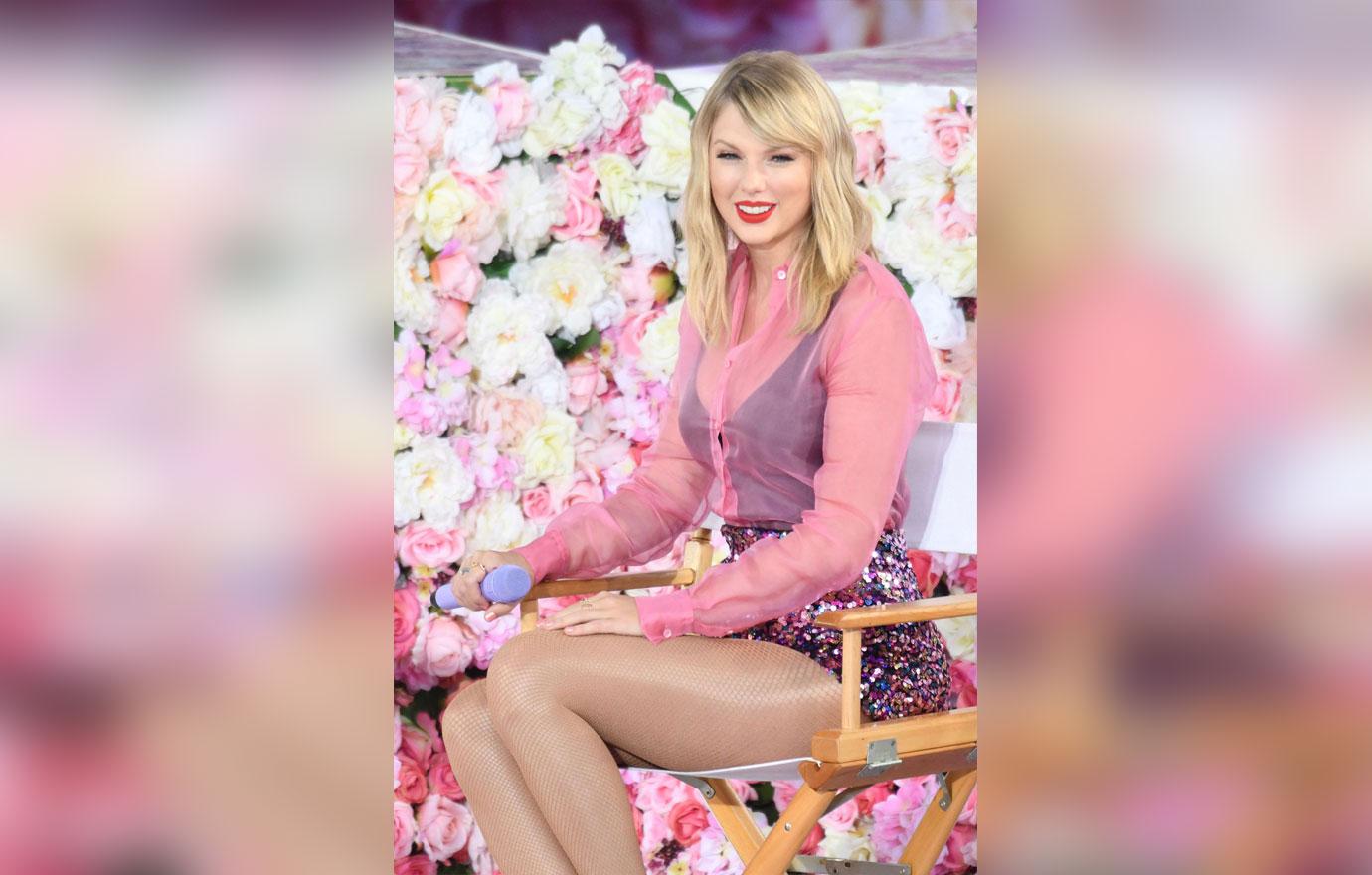 Taylor confessed that she has very specific goals for the future, which include making time to build a life outside of her hectic career. "I want to keep making music I'm proud of. I want to keep doing things that make the fans feel the gratitude I have for them. I also want to work in a way that I know I can handle and cultivate a life. I think you can still really make people happy and you can serve and overserve and do all the things that make your fans feel appreciated and loved, and you can also, you know, I think it's better for fans if you don't burn out 'cause then you don't have to take a really long break," she divulged.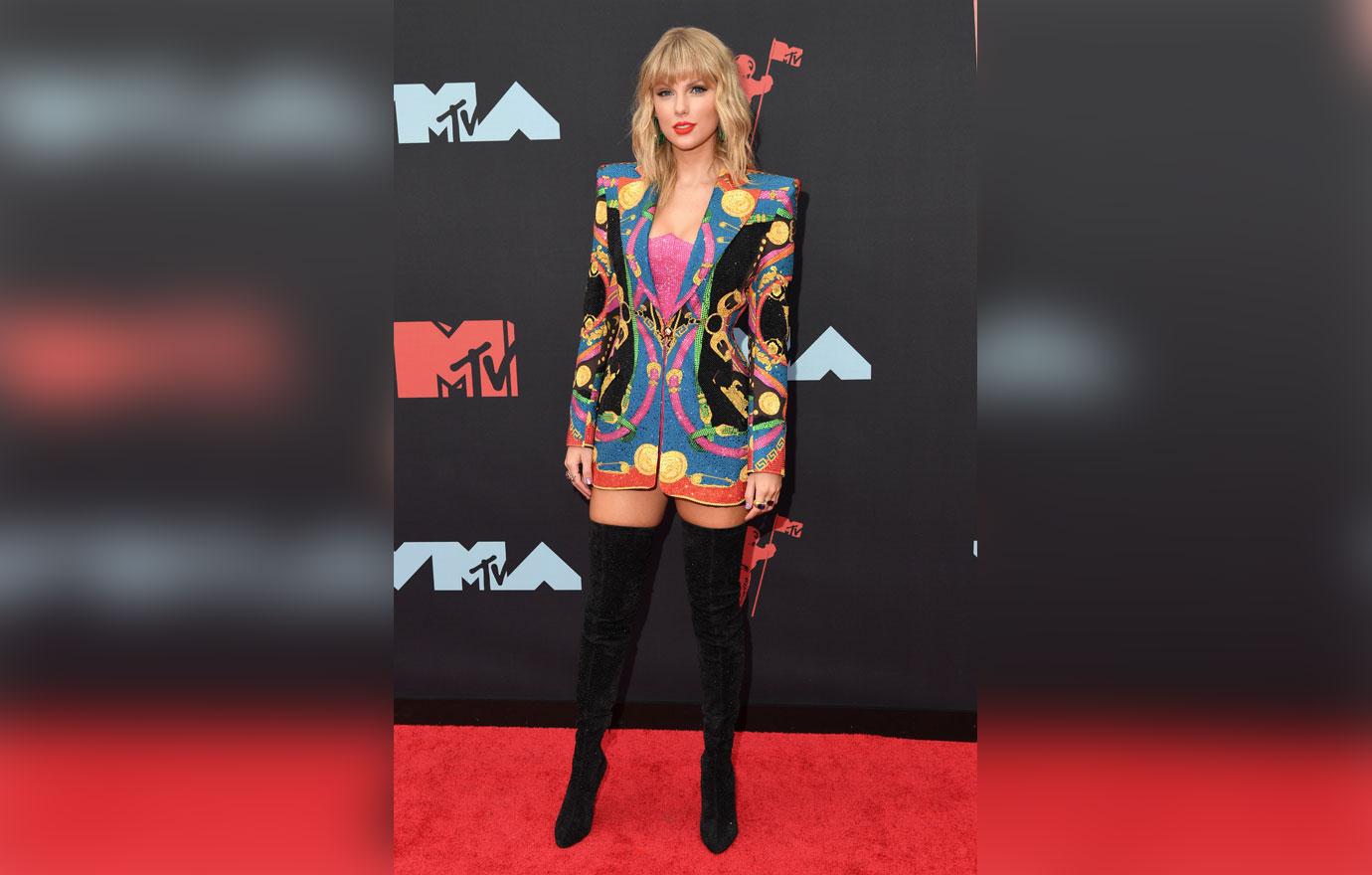 Article continues below advertisement
What do you think of Taylor's new interview? Sound off in the comments below!