PHOTOS
Team Miranda Lambert Is Furious That Blake Shelton Called Her Out On Social Media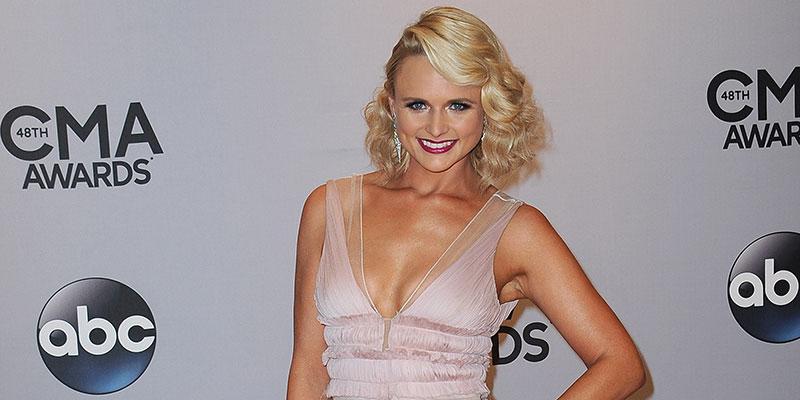 Article continues below advertisement
It was the "shade" heard around the world. Back on April 25, Blake tweeted, "Been taking the high road for a long time. I almost gave up. But I can finally see something on the horizon up there!! Wait!! Could it be?! Yep!! It's karma!!" Uh oh, Blake!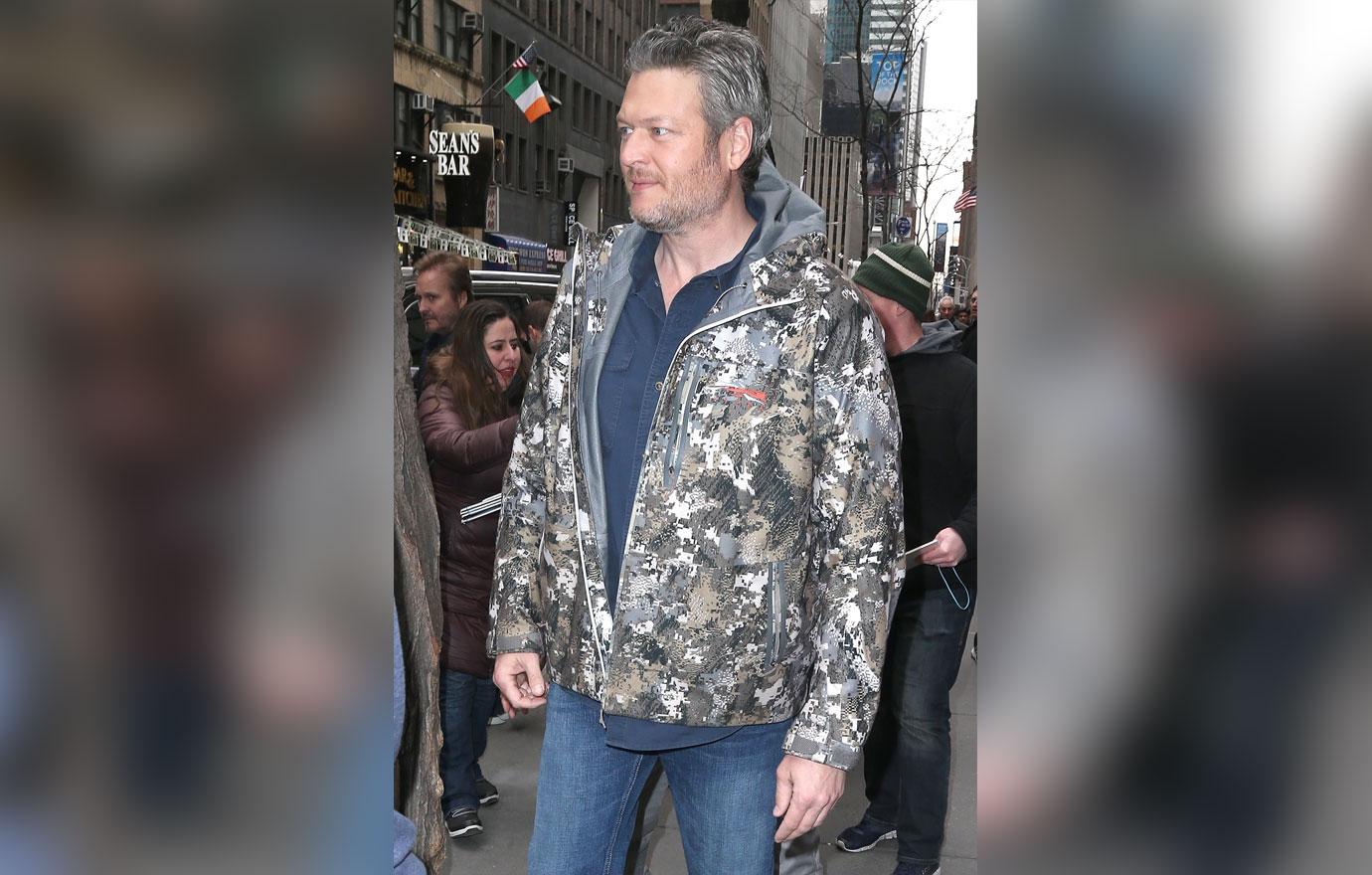 Blake later said that people's interpretations of his tweet were "way off the mark," but according to Life & Style insiders, the "Something Bad" singer's pals were not having any of it.
Article continues below advertisement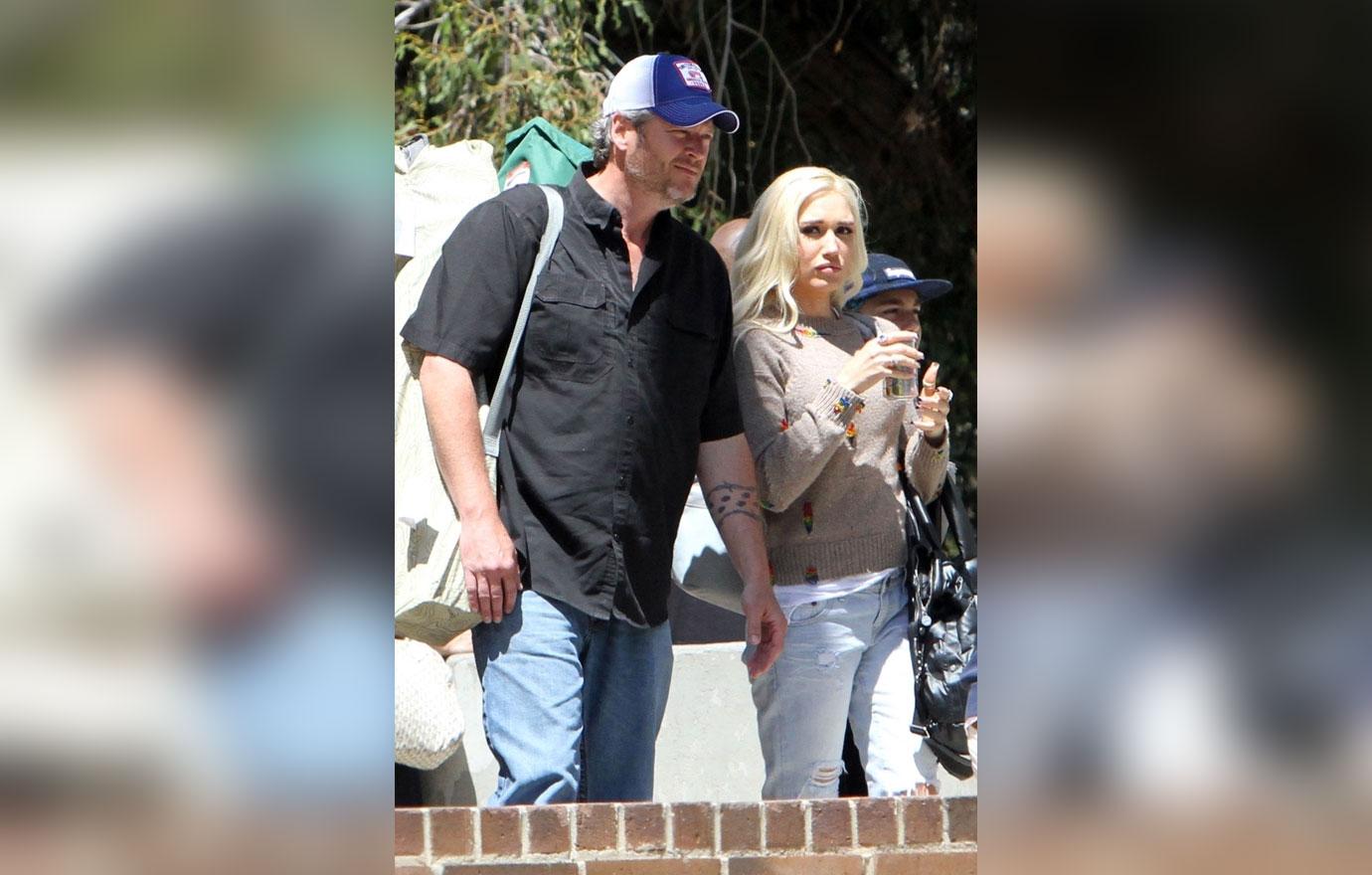 "For Blake to throw shade at Miranda is bulls**t," the source told the publication. "Blake is calling her out for dating a married man? Let's not forget that Gwen Stefani was legally married to Gavin Rossdale when she started dating Blake!"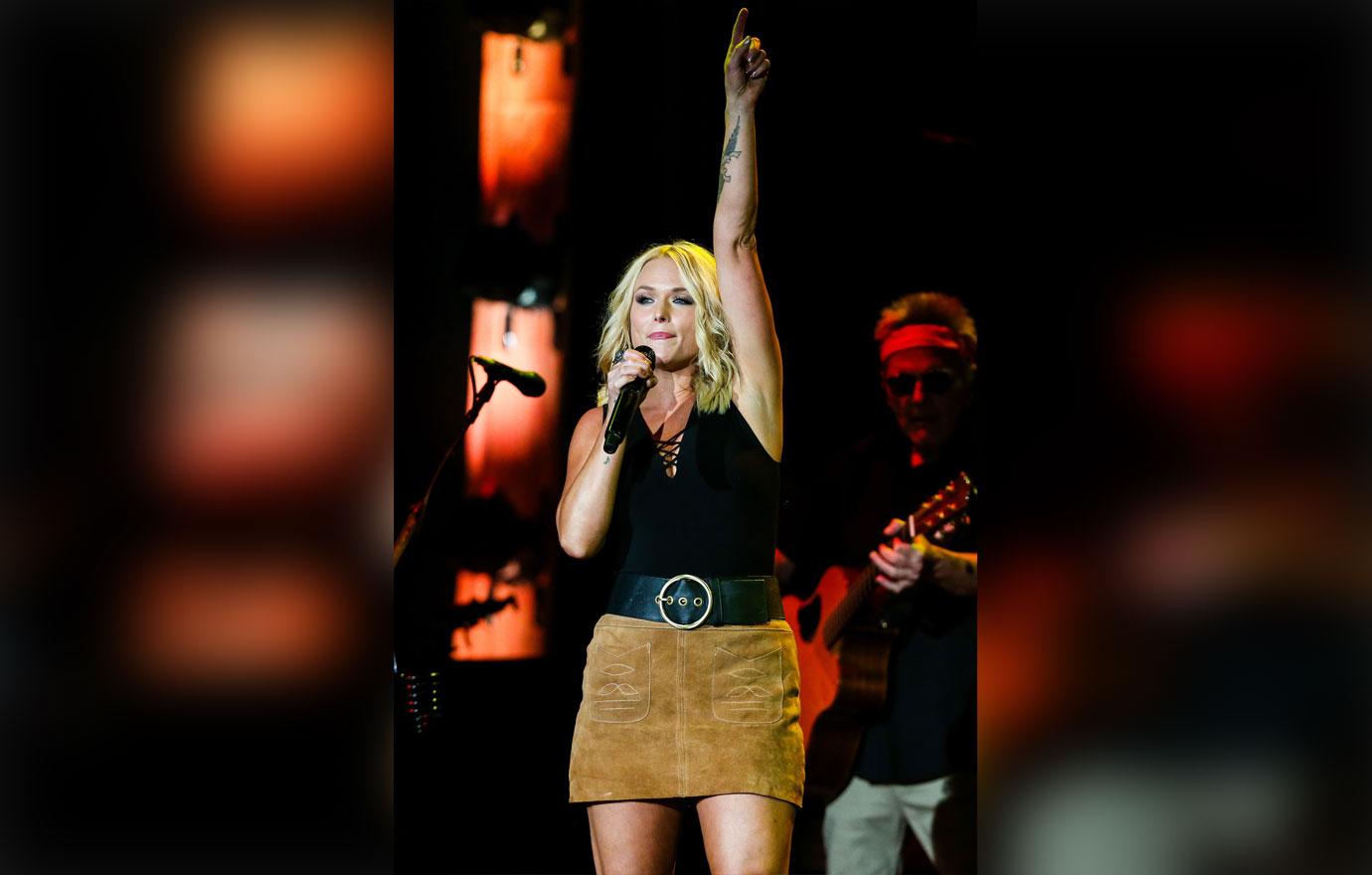 Miranda's pals also set the record straight about Evan, whose marriage to wife Staci they claim was already in the process of ending when she met him for the first time in person on February 1.
Article continues below advertisement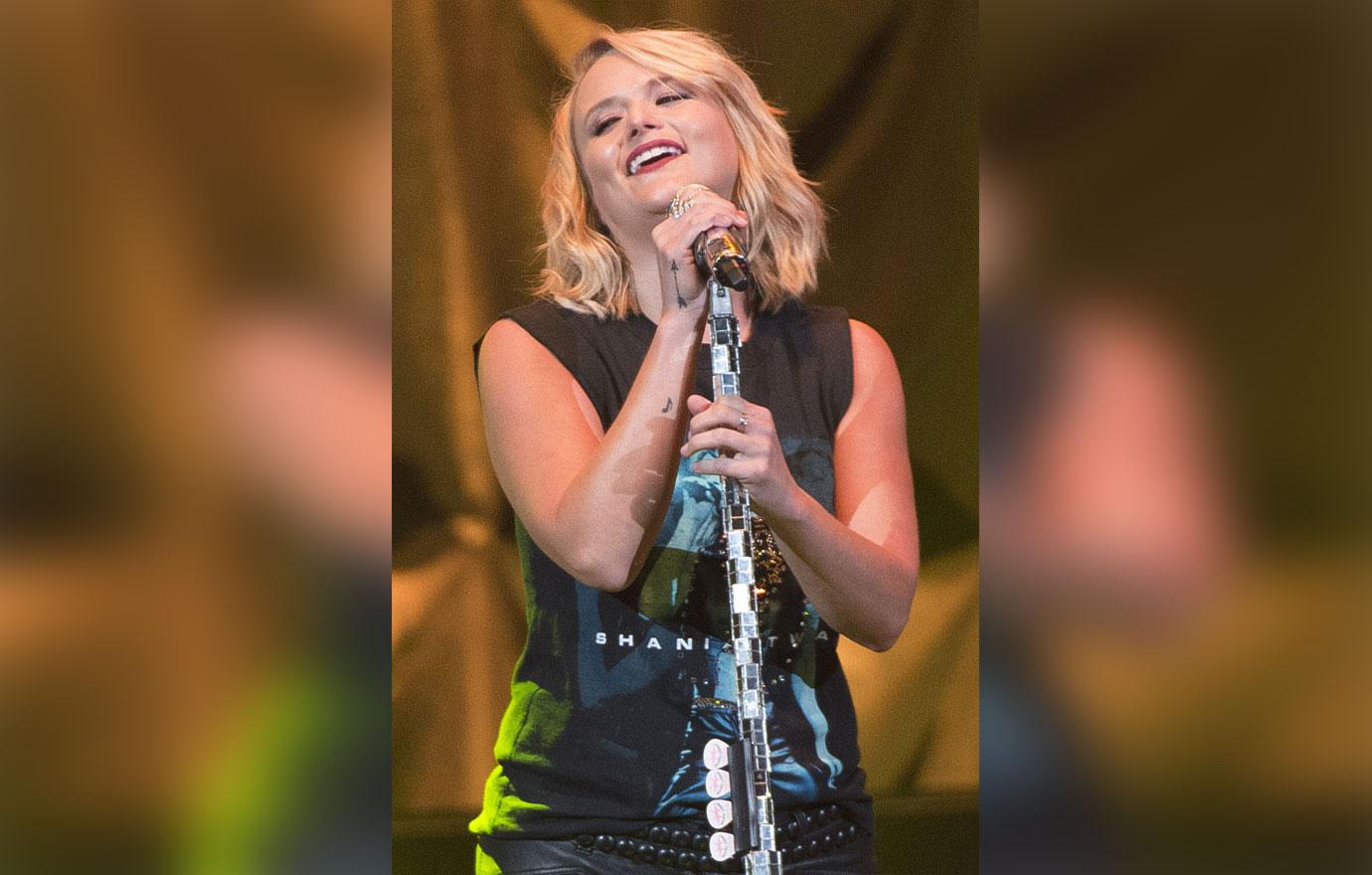 The insider insisted, "Evan told her his marriage was over from the get-go. The only reason their divorce hasn't been finalized yet is because Staci is fighting with him over money."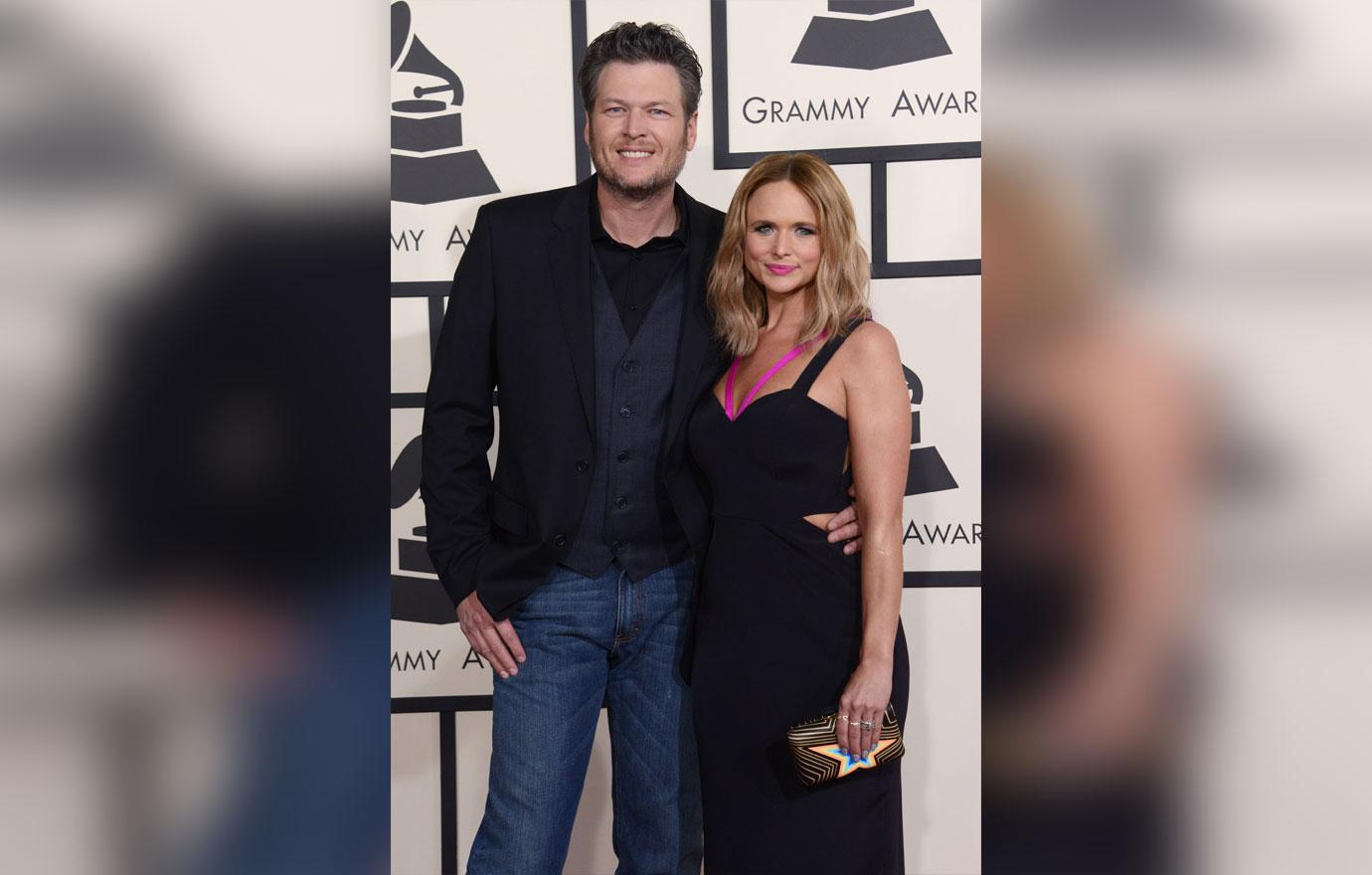 They even went as far to imply that Blake is not over Miranda: "Blake's tweet shows he still has very strong feelings about Miranda. It's like he's been fixating on her ever since they split. That can't make Gwen feel good."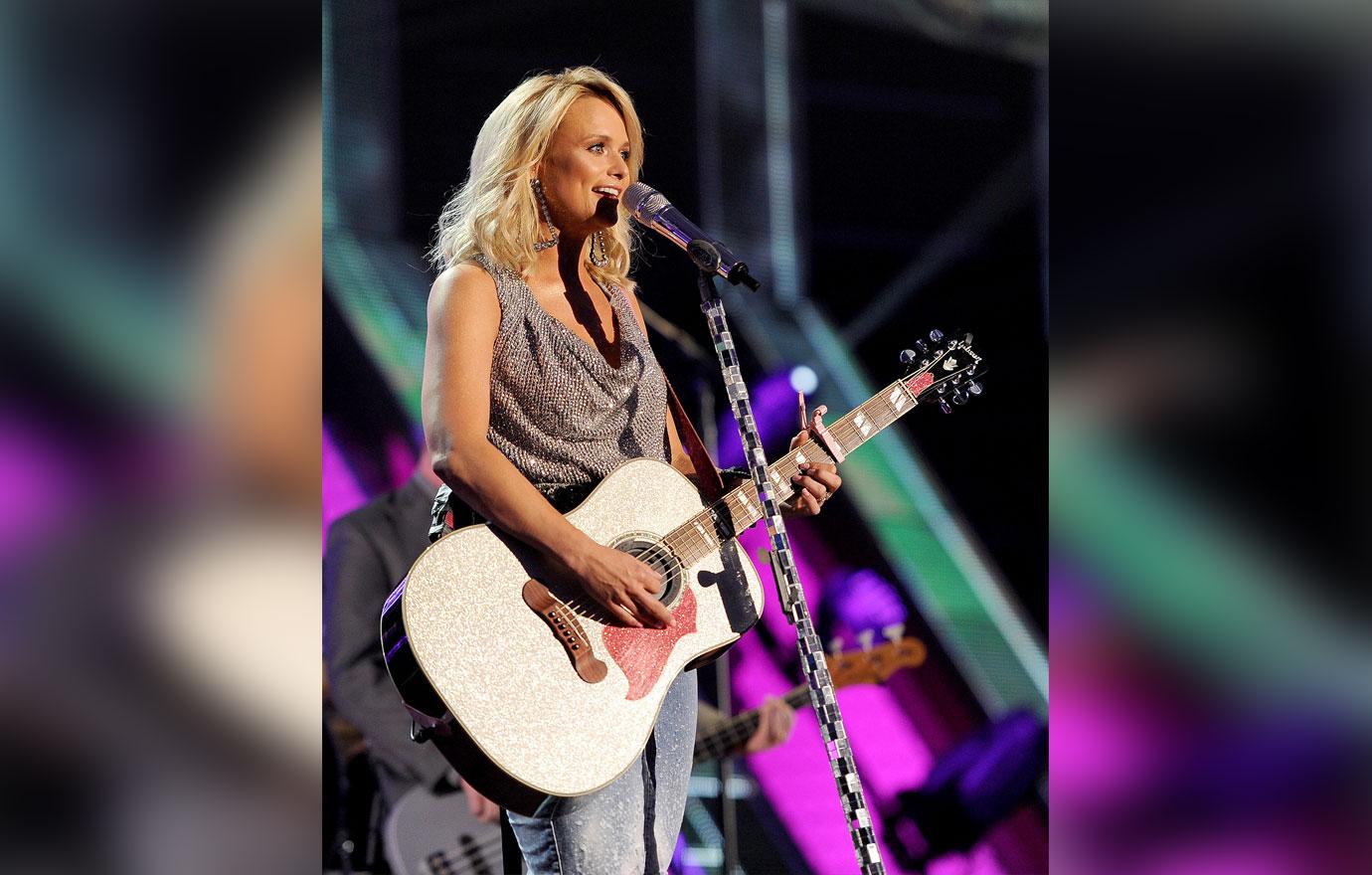 Do you think that Miranda will throw shade back at Blake, perhaps in a new song? Sound off in the comment section!