PHOTOS
Kailyn Lowry Posts First Photo Of Her Kids In Months And More Teen Mom News Of The Week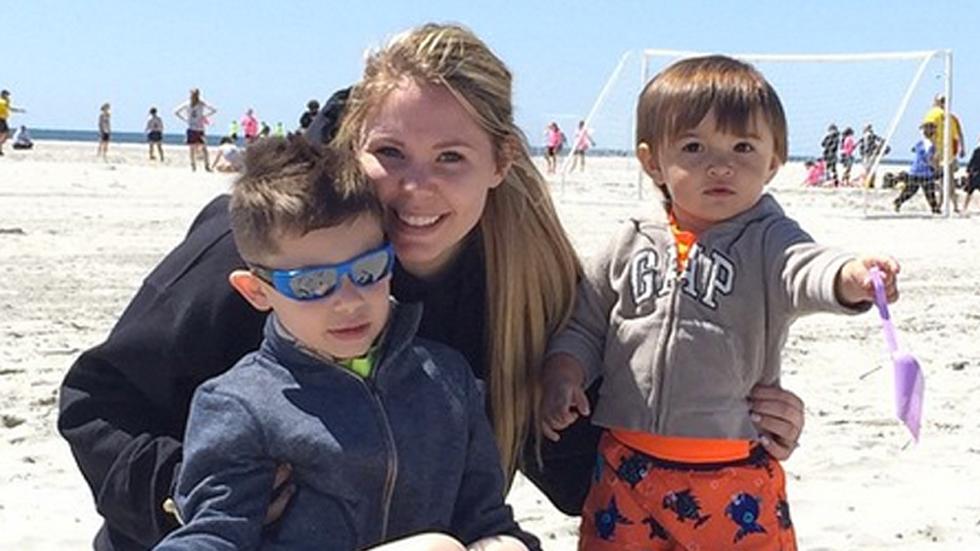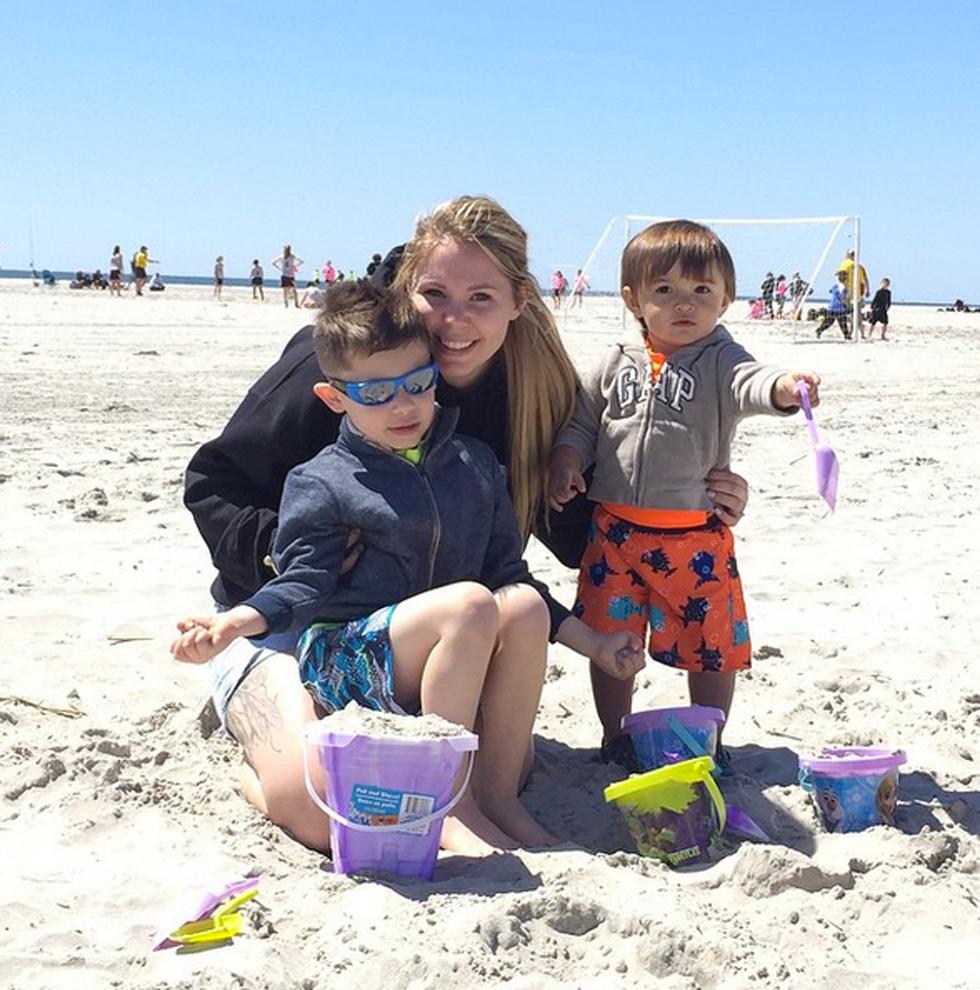 Oh Isaac and Lincoln! How we've missed you so! After saying in March that she'd "no longer be posting" photos on social media of her two sons due to rude comments, Kailyn Lowry has finally resumed sharing pics of her kiddos. This one of the family on Memorial Day was worth the wait! Click through for more Teen Mom news of the week including more scoop on Kail's new photos, details on Gary Shirley's new house (and baby!), Farrah Abraham's birthday plans, and more.
Article continues below advertisement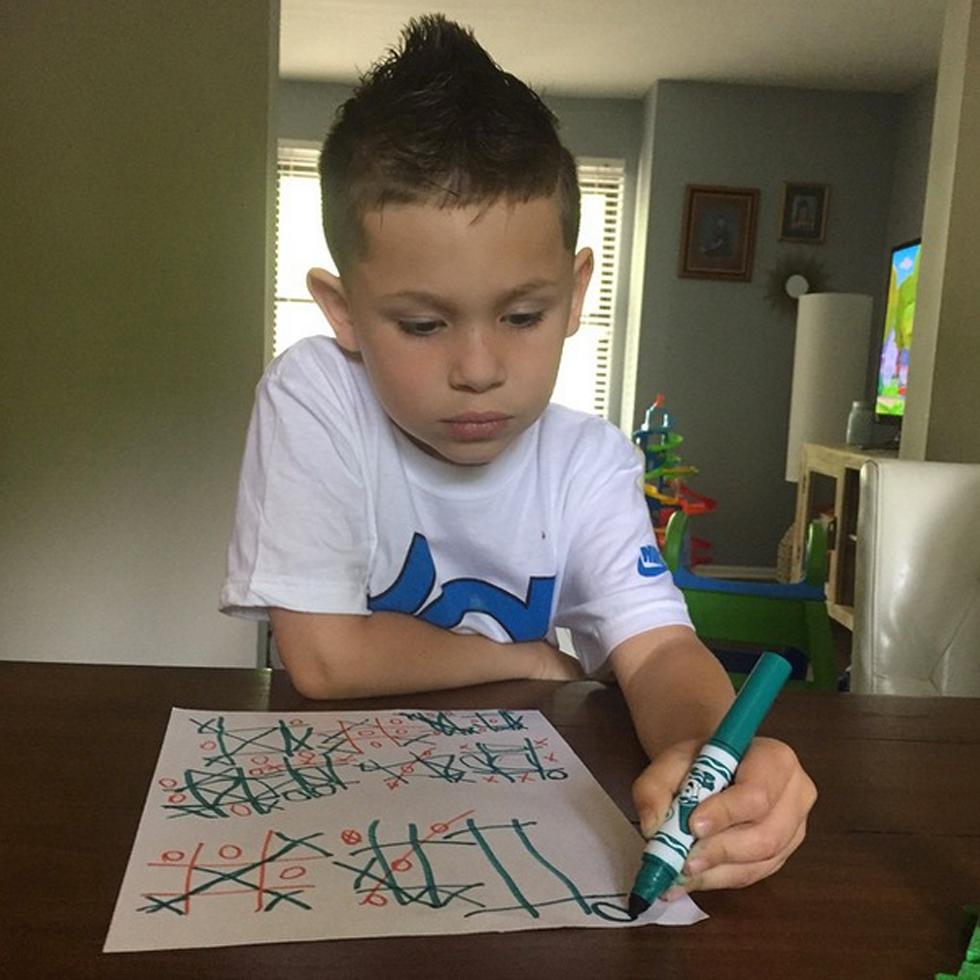 Before Kail posted the cute beach shot of her and her boys, she prefaced it with this sweet shot of Isaac drawing, saying "Posting this cause it's been a while. Rude comments = I delete the pic and won't try this again." Luckily the haters have shut up since this was posted which means we'll get more cute Marroquin kids pics in the future. Woohoo!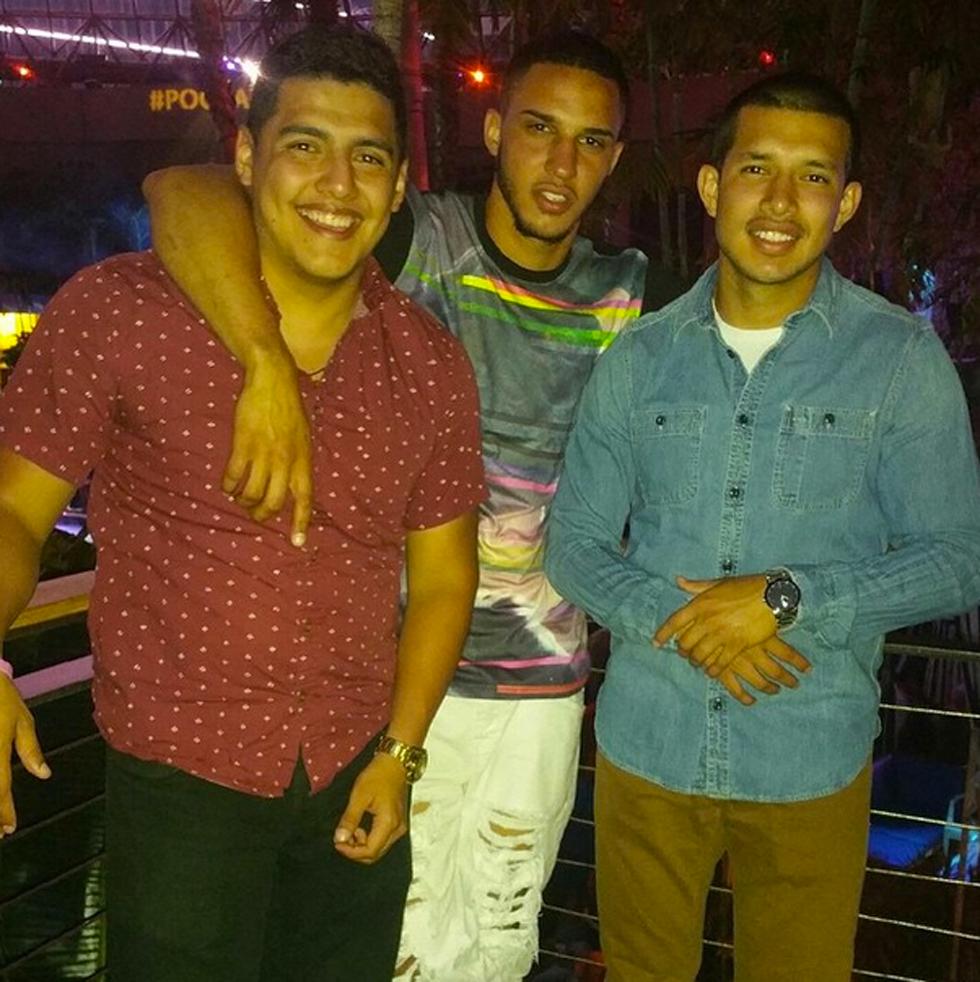 Kail's hubby Javi Marroquin is also upping his Insta-posting these days, sharing this shot of himself out with two of his best friends earlier this week. But don't be worried that he's not wearing his wedding ring. "PS took my wedding ring off for the tournament and forgot to put it on before you all jump to speculate," Javi wrote after competing in a soccer tournament with those same friends. How'd he know that that's the first thing we noticed?
Article continues below advertisement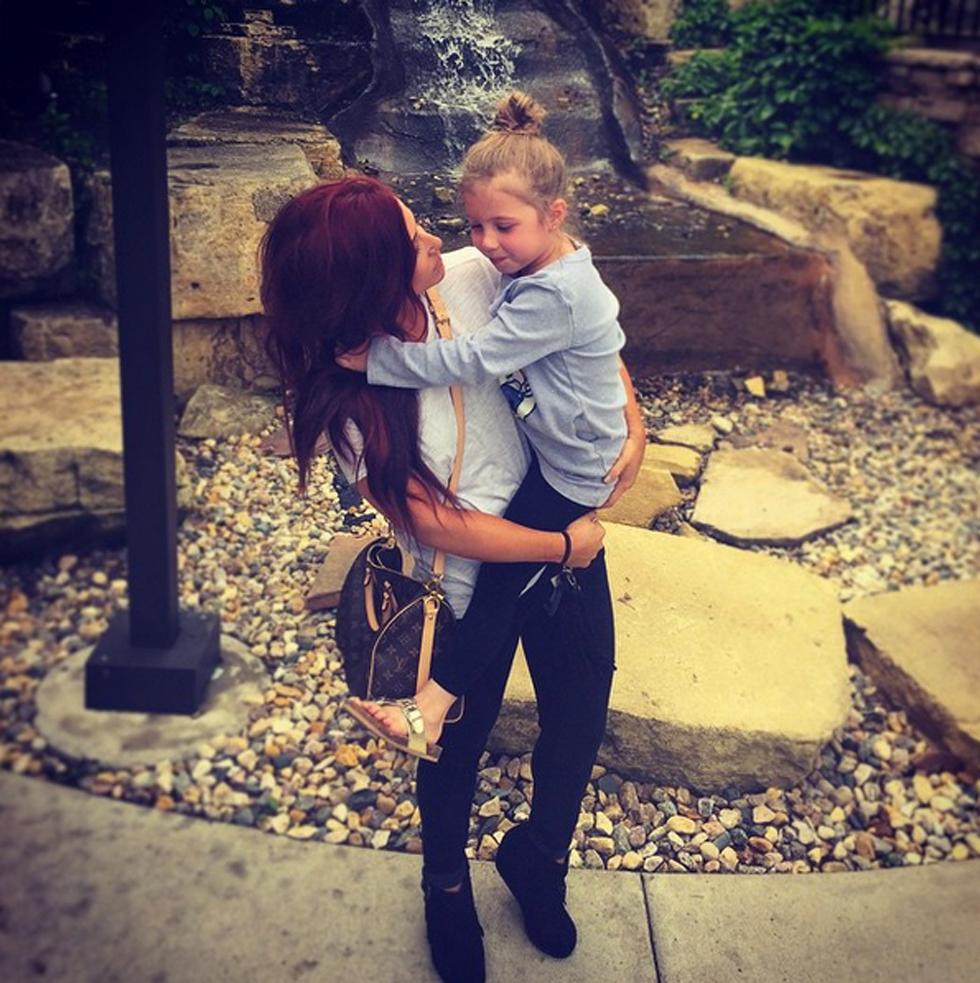 And Chelsea Houska is also showing off her baby on the 'gram—except her baby is basically an adult by now! "My baby is almost as tall as me haha ?? #stopgrowing," Chels wrote of this sweet shot with herself and five-year-old daughter Aubree.

Article continues below advertisement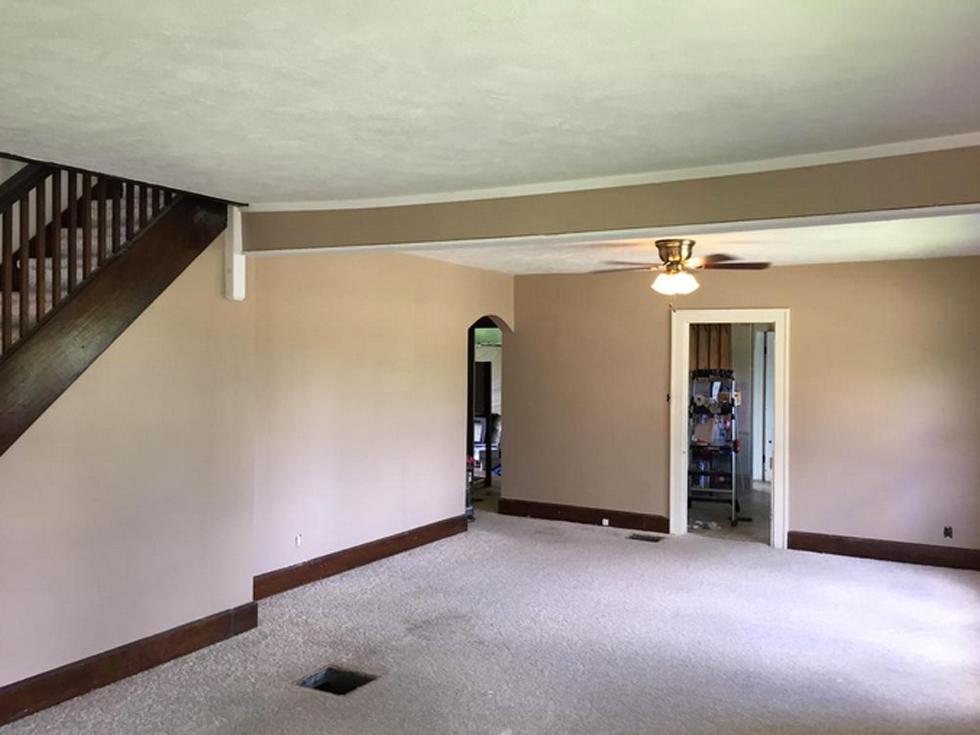 Meanwhile, Amber's ex Gary Shirley's latest project is his new house, which is finally coming together. "Carpet cleaning coming today! Then post finale! This has been my biggest project for my new house!," Gary wrote of putting the finishing touches on his new living room. Looks like the perfect home for his growing family!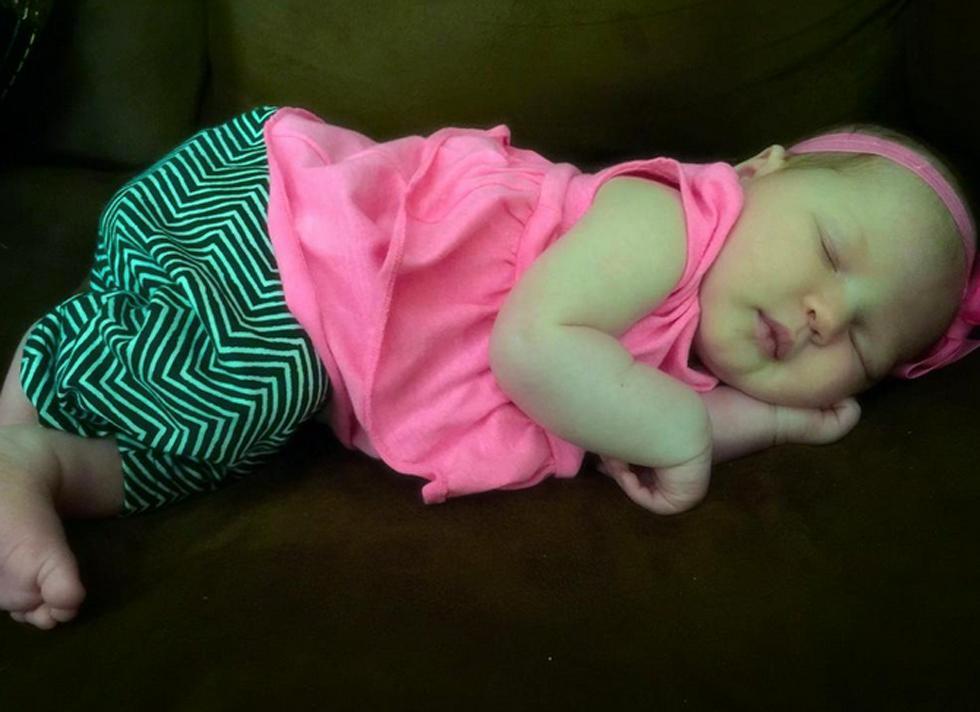 And speaking of growing families, Gary also shared a pic of the newest Shirley addition, Emilee Grace. "My baby," Gary wrote on Twitter of Leah's cute three-week-old baby sister.
Article continues below advertisement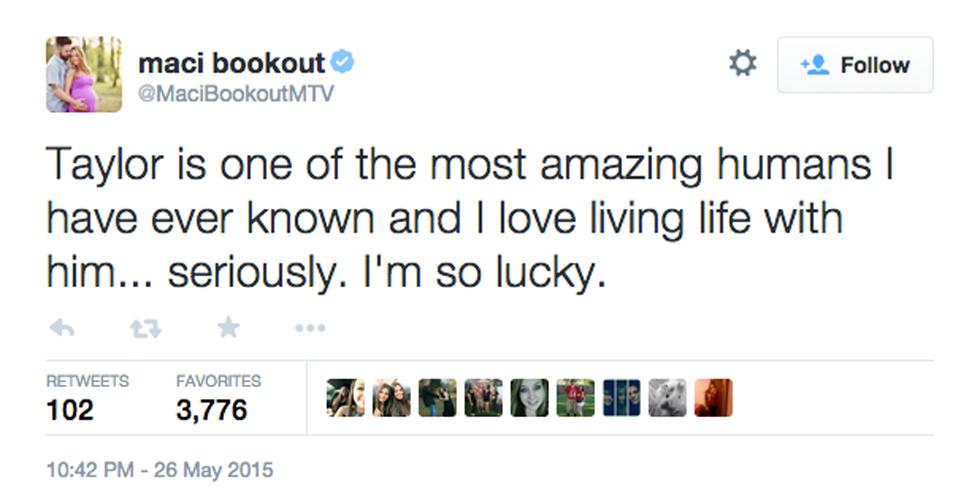 Elsewhere in OG land, Maci Bookout is taking to Twitter to rave about her baby daddy. Fans saw her and Taylor McKinney purchase their first house together on the Teen Mom OG finale, and Maci tweeted about how great it's been living together. "Taylor is one of the most amazing humans I have ever known," she wrote before saying that she "loves" living with him. Jayde Carter is one lucky little lady.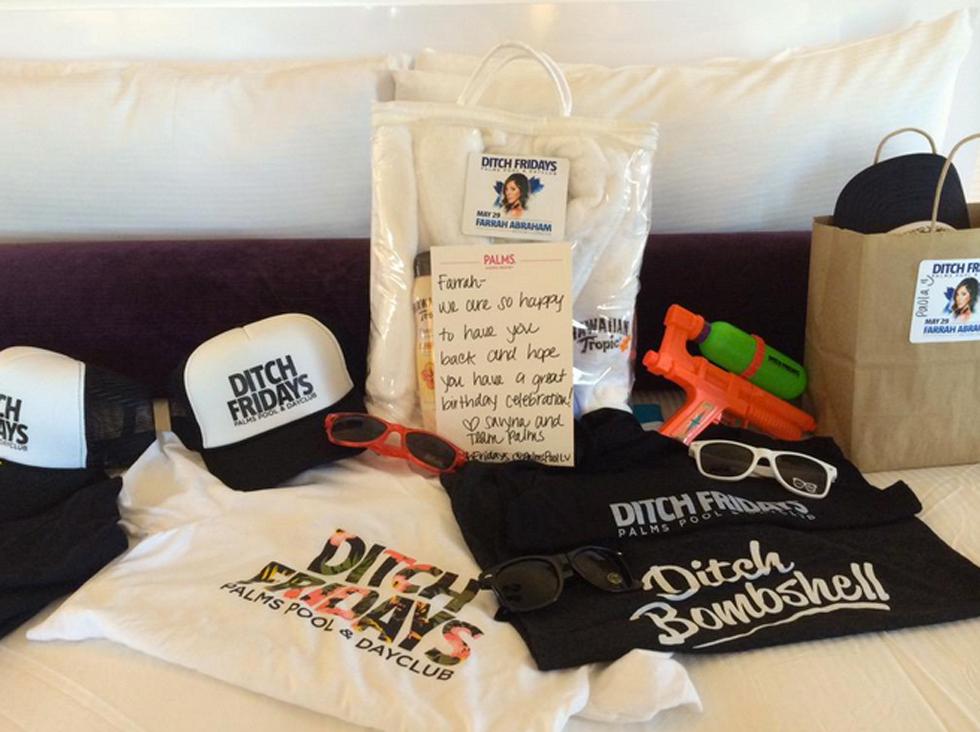 Farrah Abraham is celebrating her birthday on May 31, and what's a birthday without a party? She's hosting a club appearance at The Palms in Las Vegas on May 29 and she showed off her free swag on Twitter. We're sure she'll be accompanied by her BF, Simon Saran, and so we're really looking forward to seeing the photos.