PHOTOS
'Teen Mom' Face-Off! Farrah Abraham THREATENS Amber Portwood With Shocking Cease & Desist Letter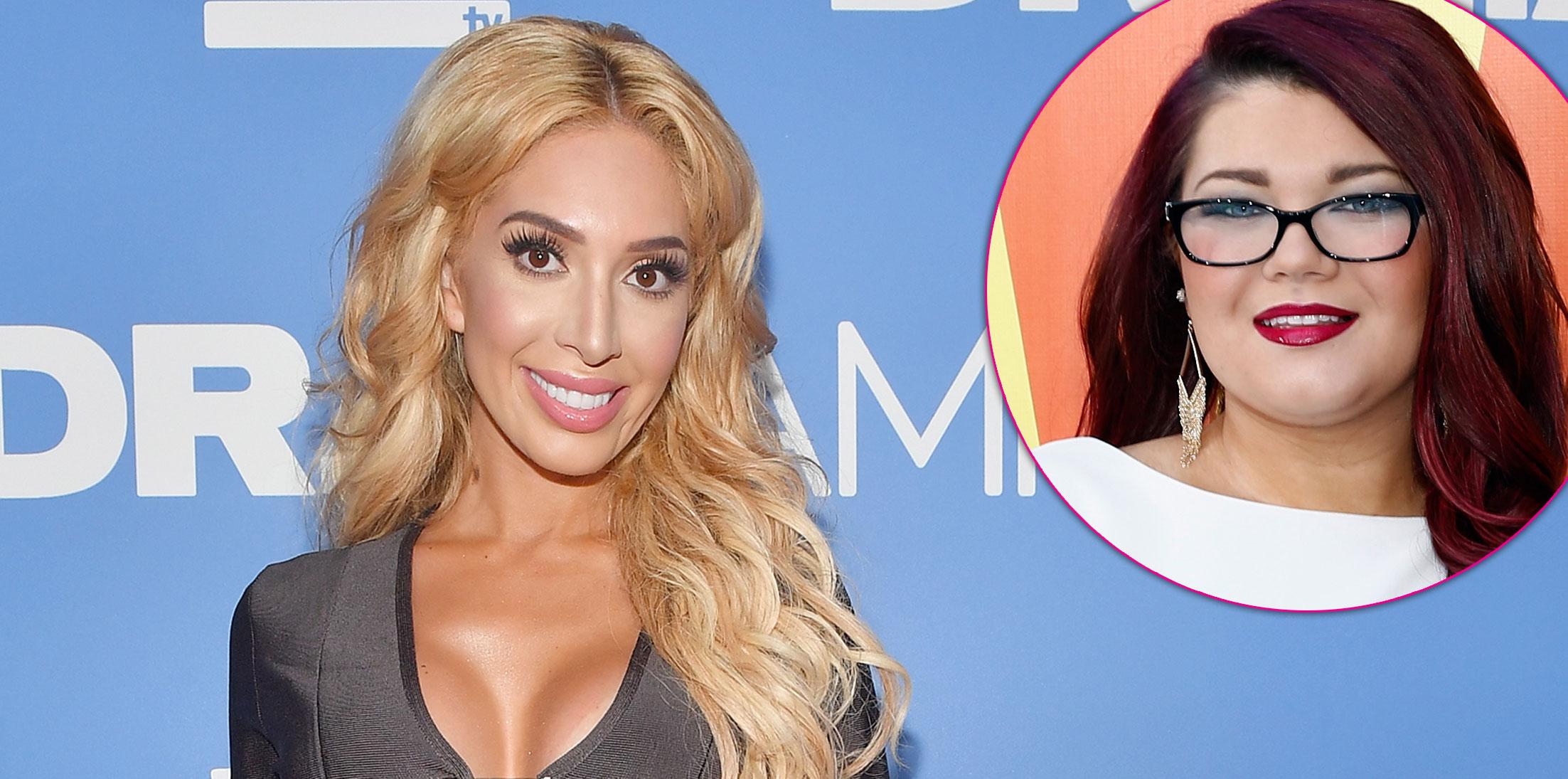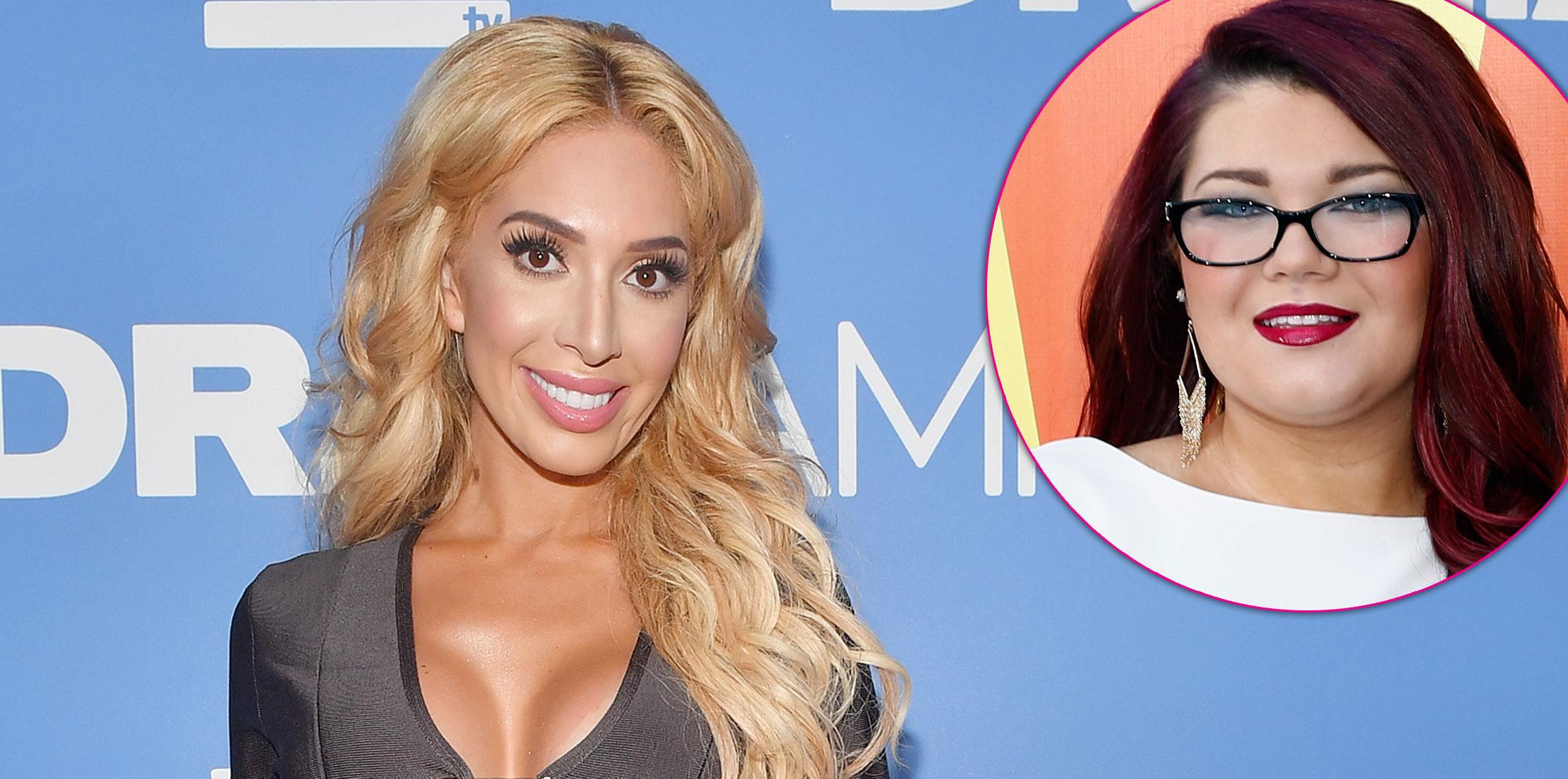 Farrah Abraham is taking her feud with Amber Portwood to new levels! The Teen Mom star claims she sent Amber and her fiancé Matt Baier a cease and desist letter, demanding that they stop talking about Farrah entirely. As Teen Mom fans know, Farrah and Amber have been fighting for ages. Their feud even got physical during the season six reunion, when Farrah's ex-boyfriend Simon Saran accused Matt of looking like a pedophile and Amber reacted by trying to hit Farrah. This letter is the latest sign that Farrah is determined to cut Amber out of her life forever!
Article continues below advertisement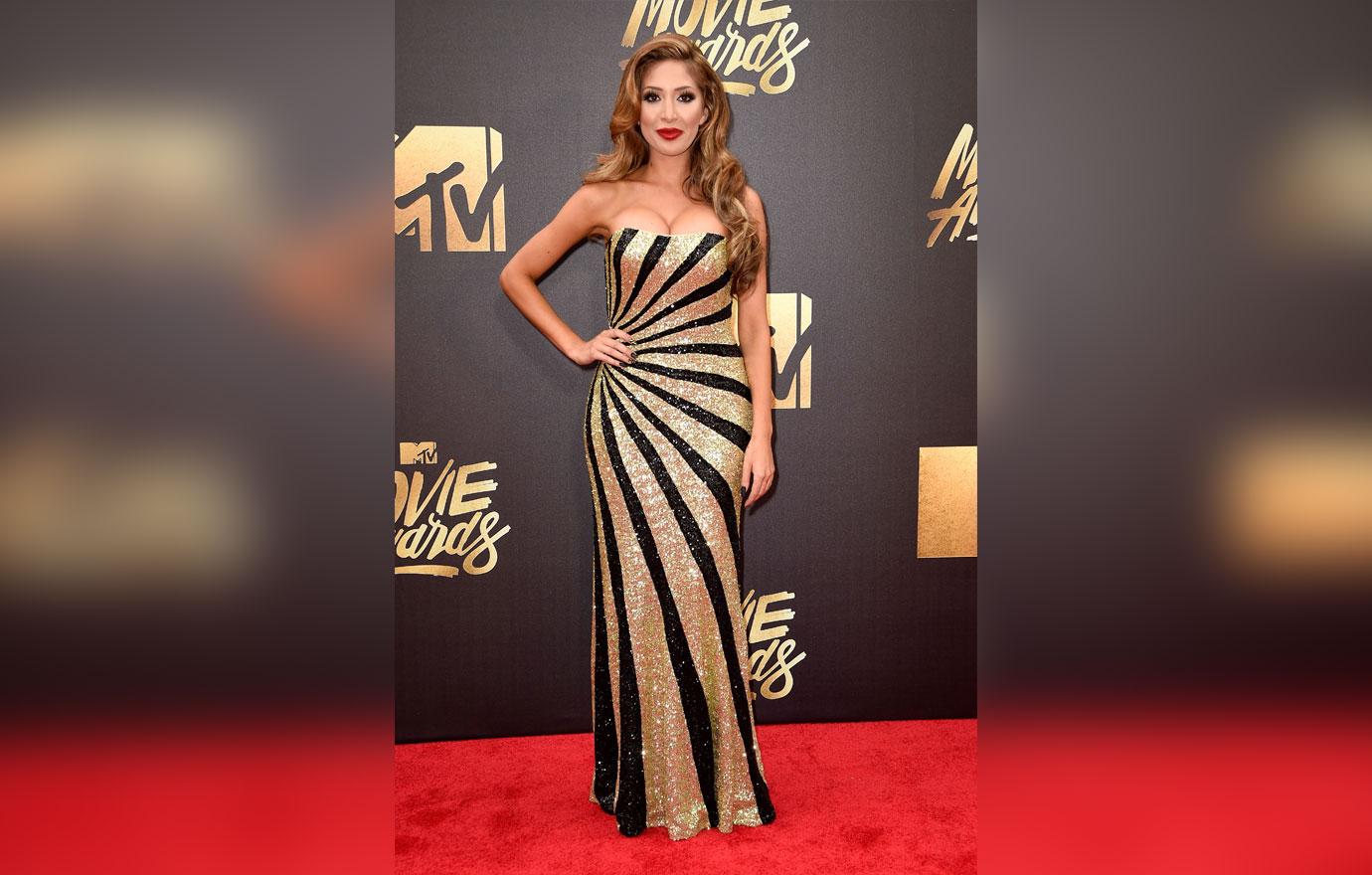 "I sent them a cease and desist so they need to leave me out of their books, out of their interviews, and I don't want anything to do with them," Farrah told Us Weekly.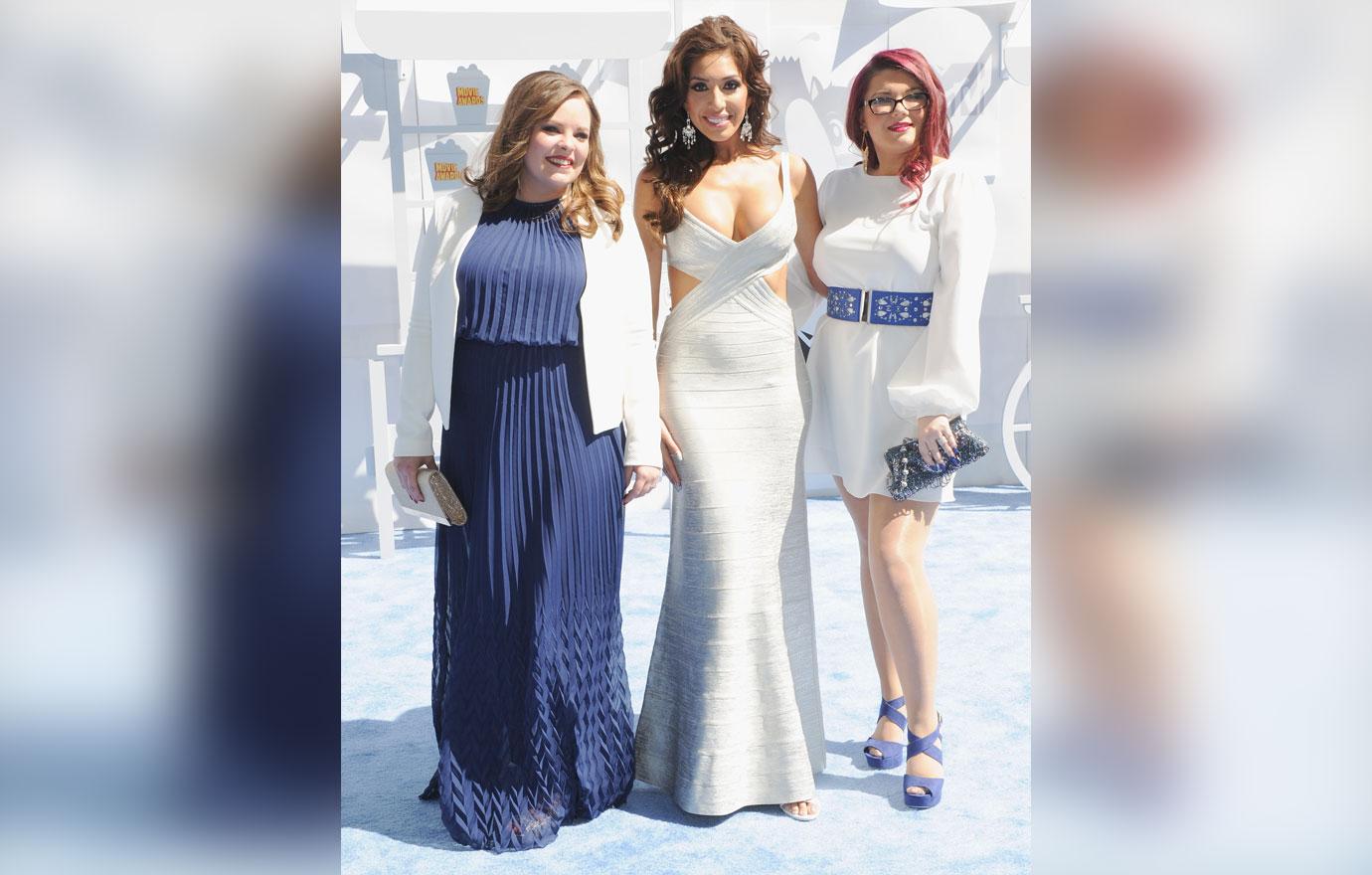 "I don't give a s**t about either of them, and I'm sick of them trying to be like me," Farrah said. "They're obsessed with me."
Article continues below advertisement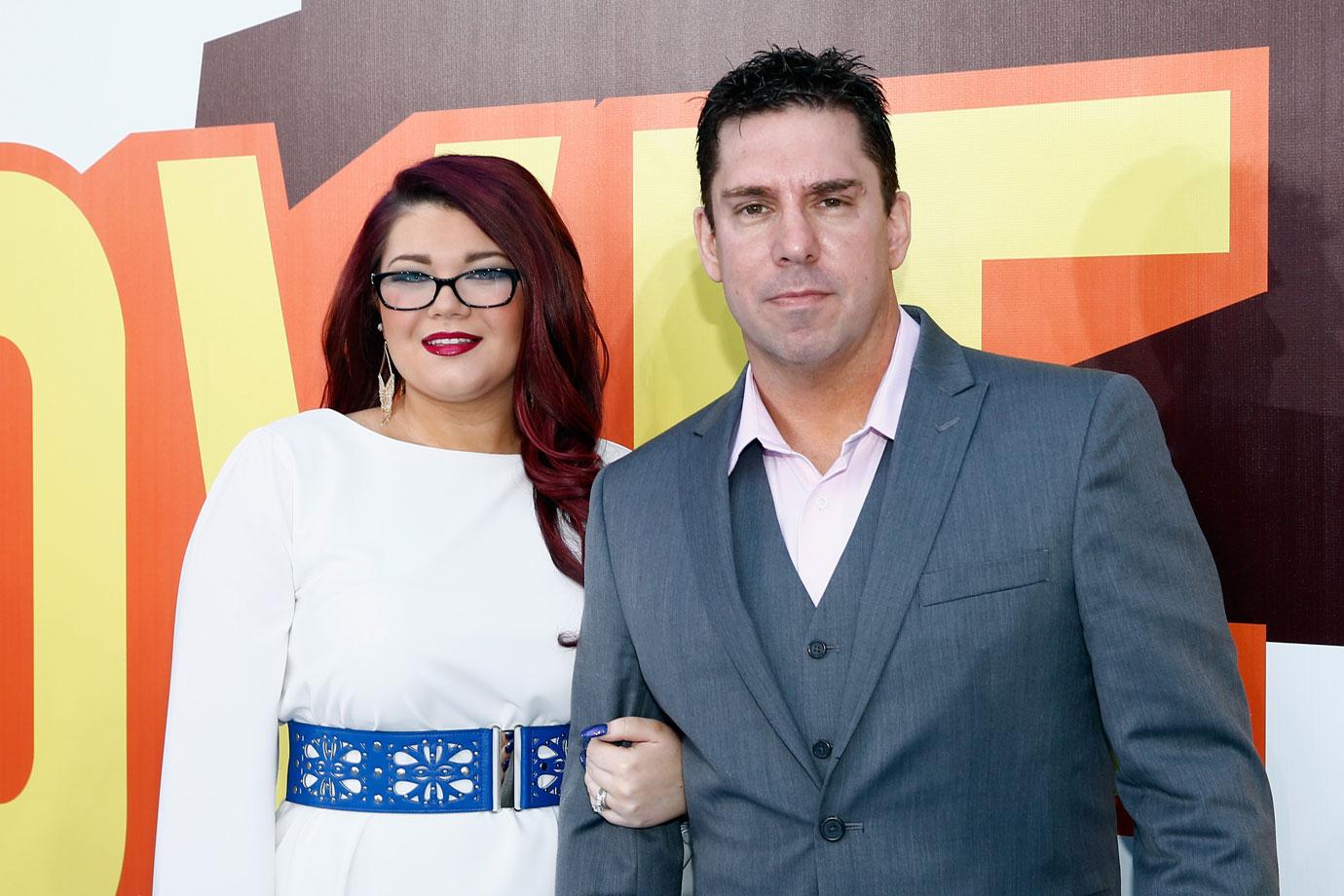 This isn't the first time Farrah has accused Amber and Matt of imitating her. Previously, the two warred over the fact that both Farrah and Amber had gotten into flipping houses. "B***h hate & watch & take notes so you can make $. Like Amber & Matt wish they could," Farrah wrote on Instagram at the time.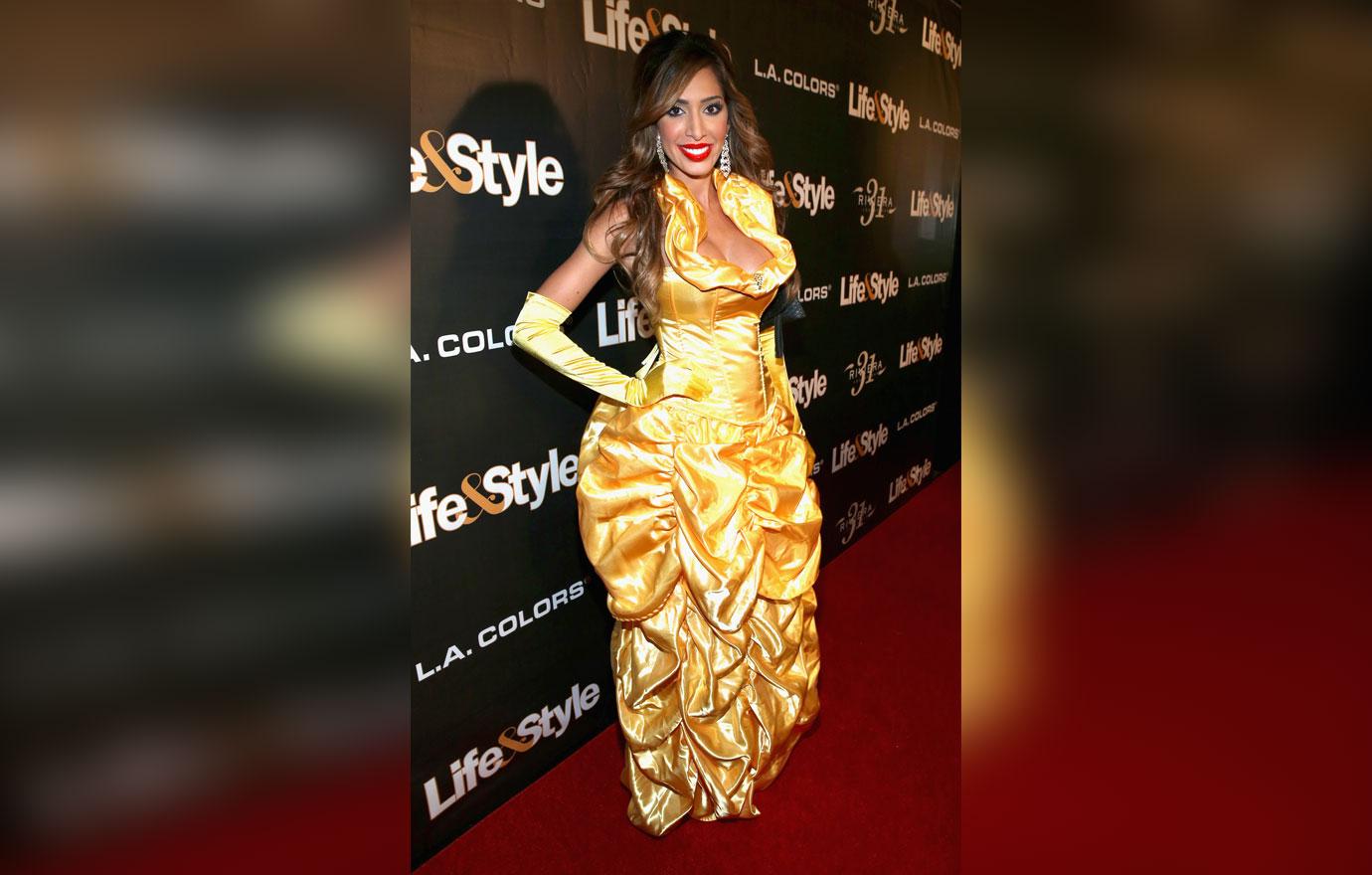 "I've tried to be friends with them over the years, and I'm just not anymore. And it's just unhealthy," Farrah claimed. "I'm just making healthier choices for my 26th." Meanwhile, a source for Amber and Matt said the couple has yet to receive the letter.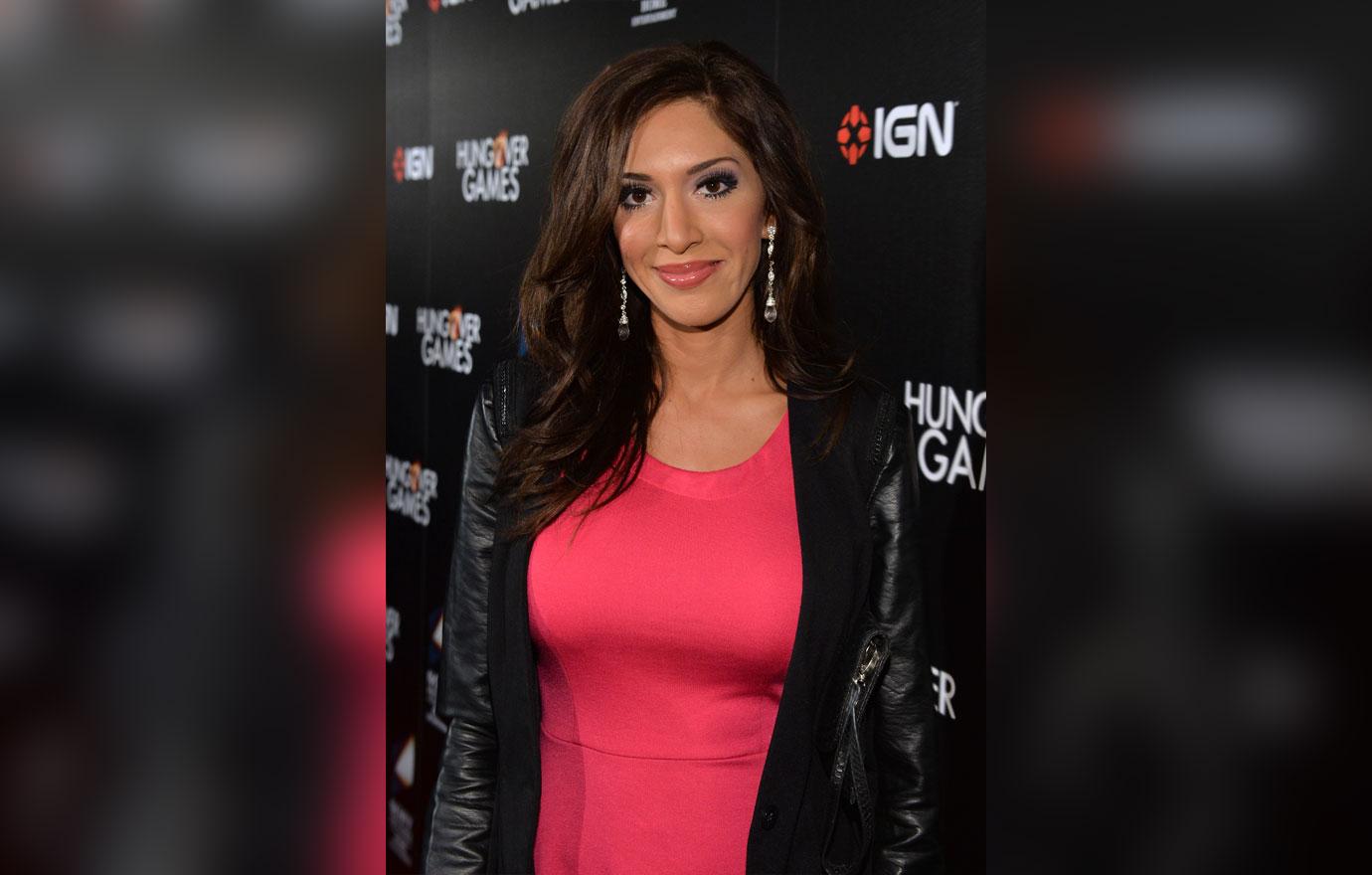 Are you shocked Farrah claims she sent Amber and Matt a cease and desist letter? Sound off in the comments below!