PHOTOS
Tyler & Catelynn Post More Cute Pics Despite Photoshop Backlash And Other Teen Mom News Of The Week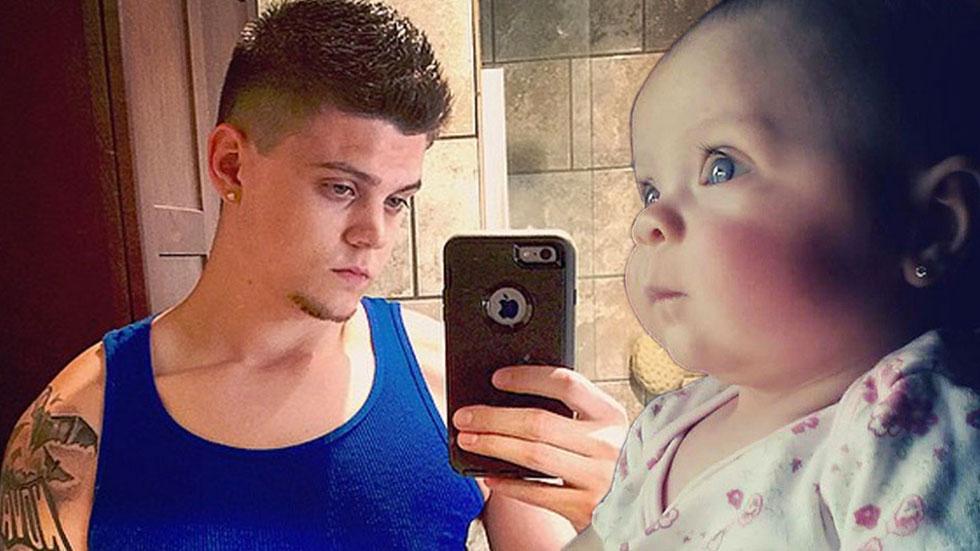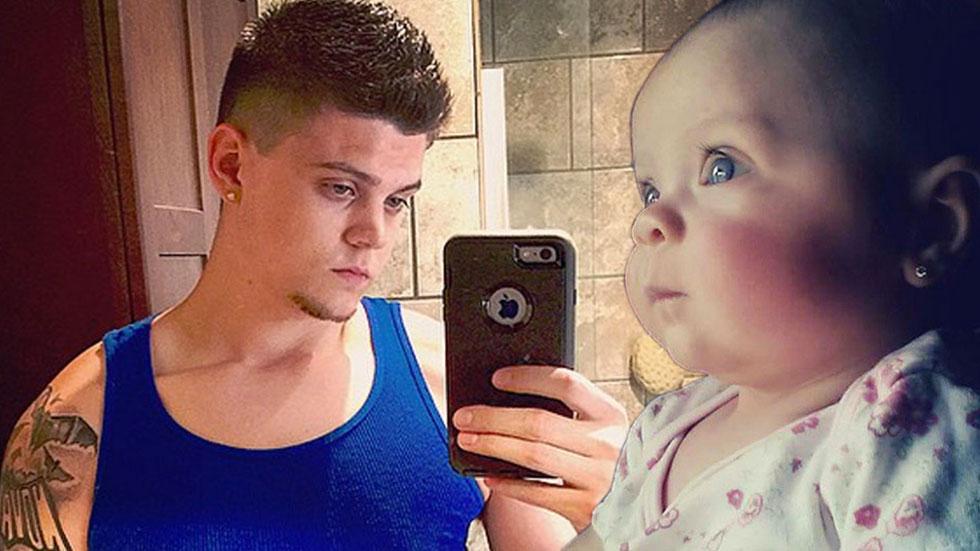 Minus the whole Maci/Farrah on-screen feud thing, this week was relatively uneventful on the Teen Mom news front. Well, except for that other controversy where fans called Tyler Baltierra out for editing his Instagram photos of baby Nova! Click through to see the new photos Ty posted in spite of the haters, the milestone Maci Bookout hit this week, and more Teen Mom news.
Article continues below advertisement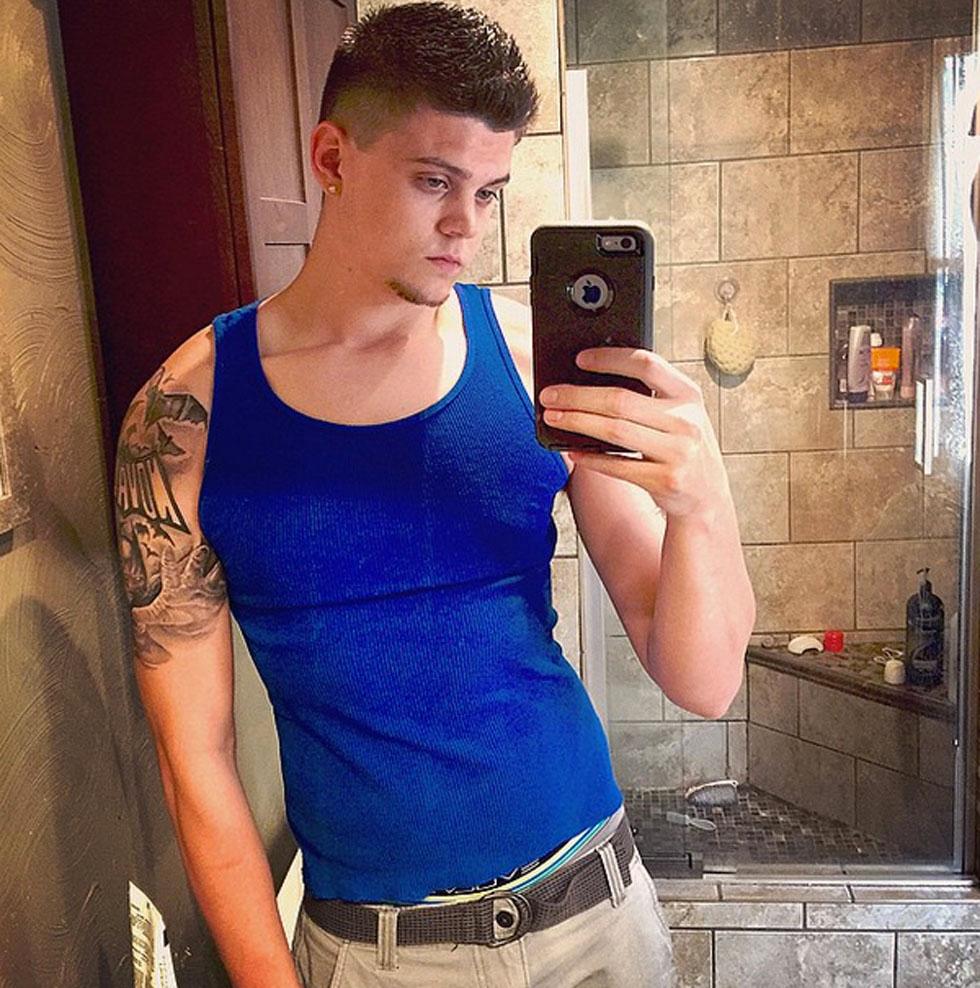 After posting two unedited photos of Nova this week to prove that she's just as beautiful without a filter, Ty took the focus back to himself with this mirror selfie. He asked the fans to vote on his hairstyle, asking if he should keep his "fohawk" or do something different. We kiiinda think he's just trying to show off his guns and fancy bathroom, but whatever.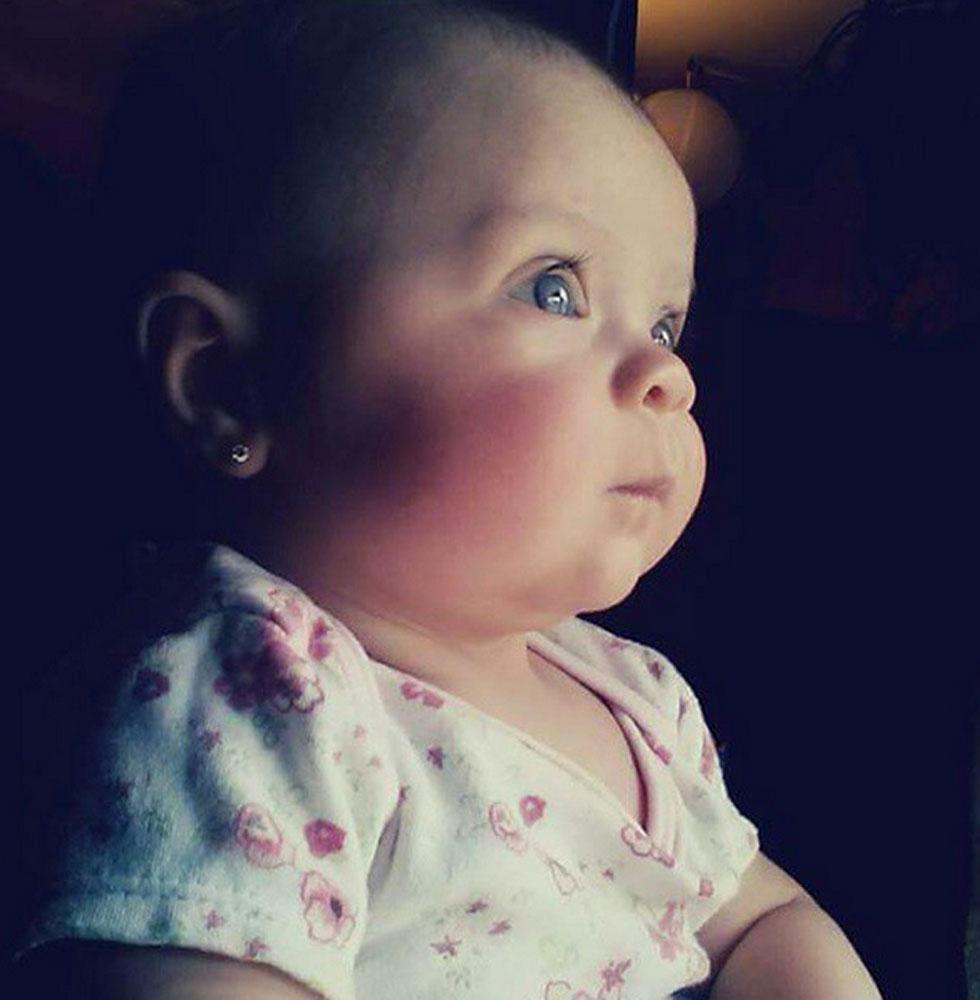 Catelynn Lowell also got in on the Insta action by posting this stunning shot of Novalee. "My sister took this pic but how BEAUTIFUL is miss Novalee?! I can't get enough!," the proud mama wrote. Gorg!
Article continues below advertisement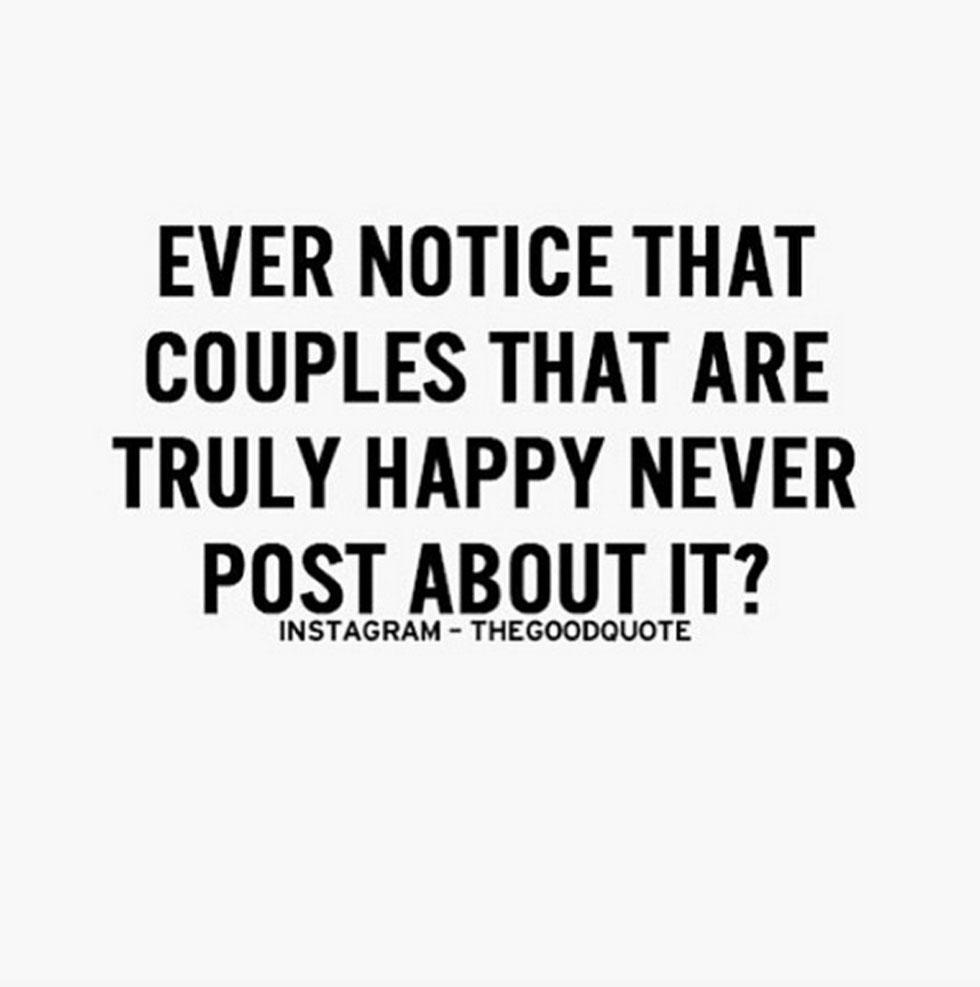 Kailyn Lowry also seemed to be using Instagram to send a message this week. It seems that the divorce rumors are still persisting for Kail and Javi Marroquin, and we kinda agree with Kail that this is the best possible way to alleviate them. So this is why she rarely posts pic of herself and her hubby together...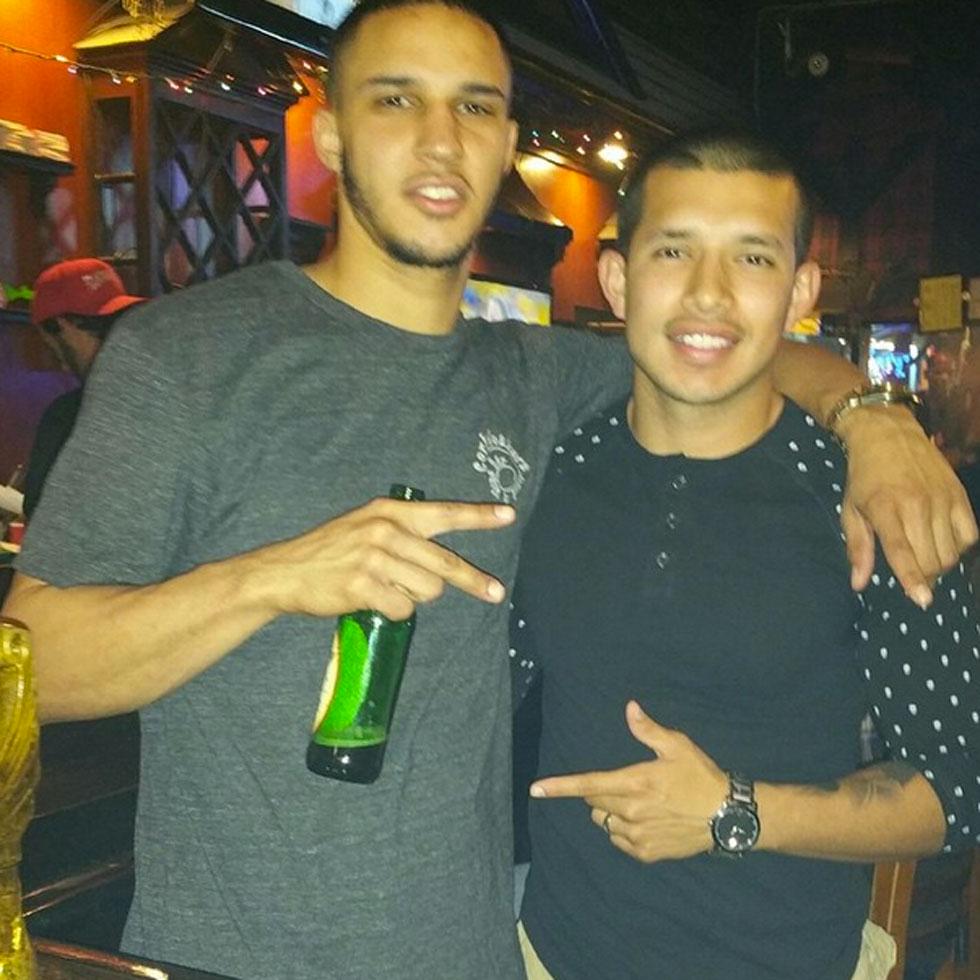 MORE ON:
Teen Mom Week in Review
Article continues below advertisement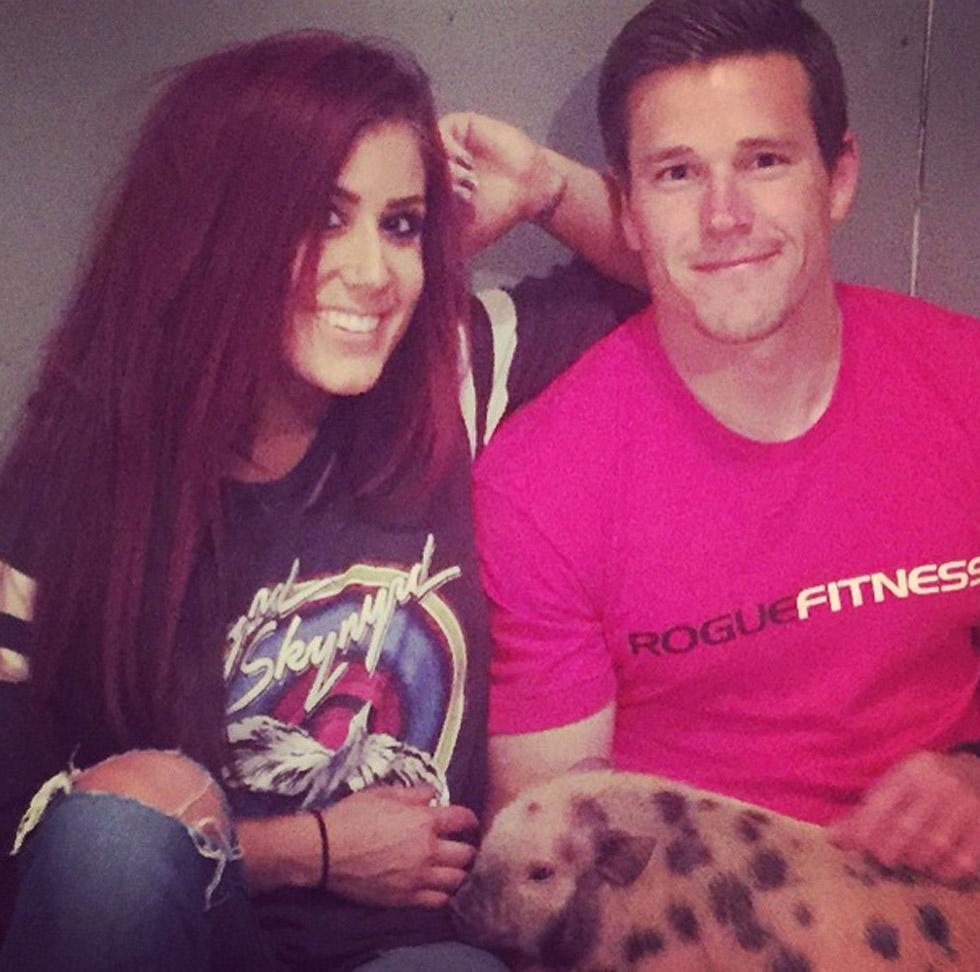 Chelsea Houska, meanwhile, seems to be loving life with her new pet piggy, showing him and his tricks off via a new Instagram video. She even tweeted that "someday, I will have a little farm with a bunch of miniature animals." However, she's also warning her followers who may want to purchase a micro-pig of their own. "Anyone interested in getting a piggy should definitely do a TON of research first," Chelsea tweeted. "They do NOT stay tiny, no matter what someone says."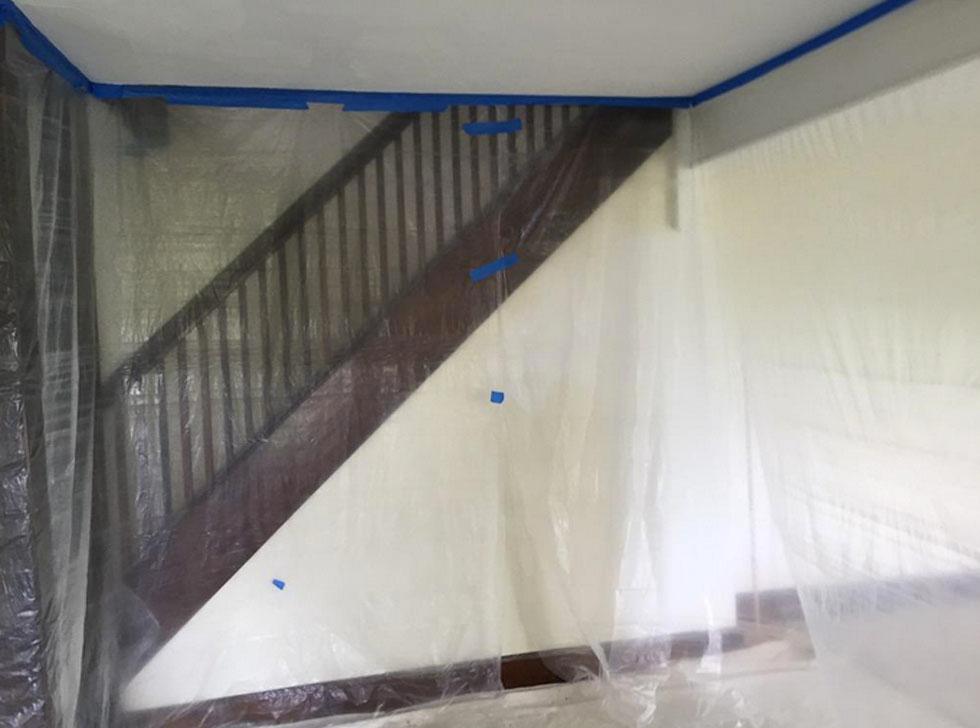 And Gary Shirley's new home is anything but tiny! The new dad of two shared another photo of the progress he's making on his new house, recently purchased for himself, girlfriend Kristina, and their daughters. "Dexter was here!" he joked of the plastic-covered walls. It's lookin' good though, Gar!
Article continues below advertisement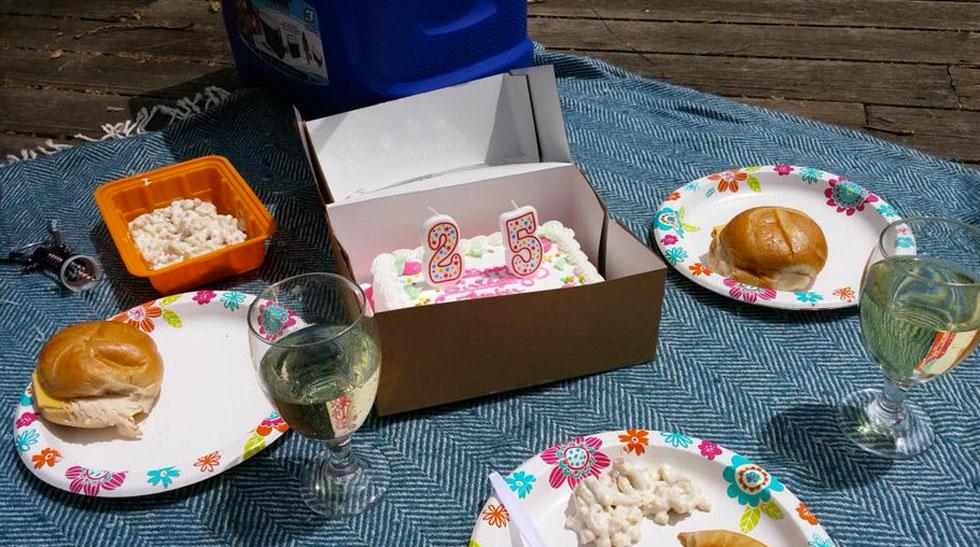 Amber Portwood turned 25 on May 14 and revealed how she and fiance Matt Baier celebrated—via a picnic! The birthday girl shared this photo of her "birthday picnic from my babe," complete with cake, macaroni salad, and wine. And yes, even though both Amber and Matt are recovering addicts, they still indulge in a drink every now and then.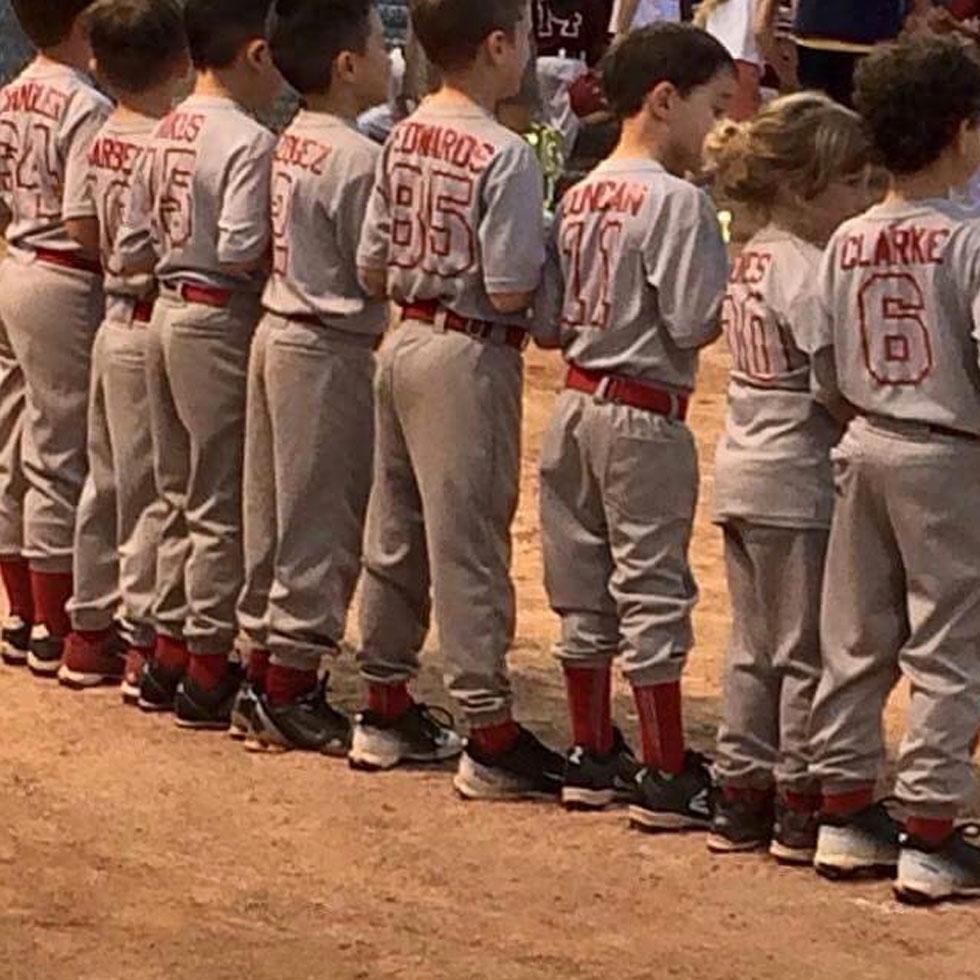 And even though we don't get to see him on the show anymore, it's crazy how big Maci Bookout's son Bentley is getting! Both she and his dad Ryan Edwards shared photos from Benny's Little League game, and Maci also tweeted that he graduated from Kindergarten on May 13. "Bentley demanded he wear his cowboy boots to his kindergarten graduation tonight... alright then," she tweeted. We can't say we're surprised by that decision considering Bentley was born and raised in Tennessee!