PHOTOS
Teen Mom OG Is Back! 6 Explosive Moments From The Drama-Packed First Trailer For The New Season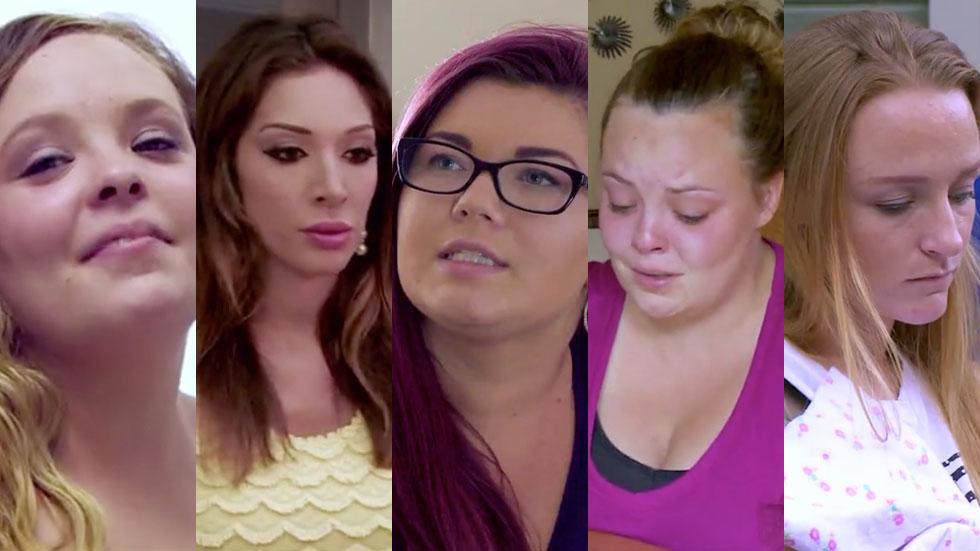 Watch: Teen Mom OG New Trailer
Article continues below advertisement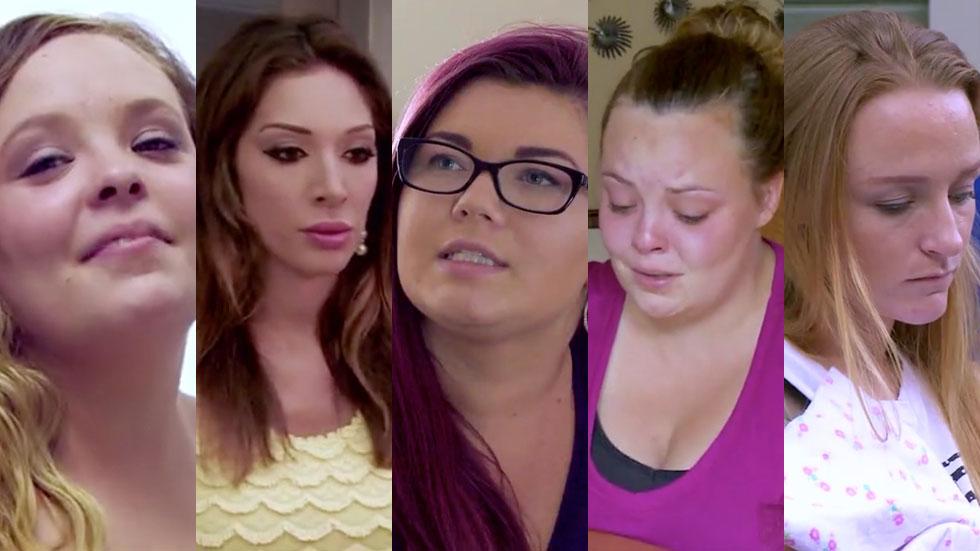 The New Year is kicking off the right way: with a new season of Teen Mom OG! The original Teen Mom girls are back for a whole new season of fights, custody battles and relationship issues. While season one seemed hard to top, season two will not disappoint! Click through to get all the details on the new season!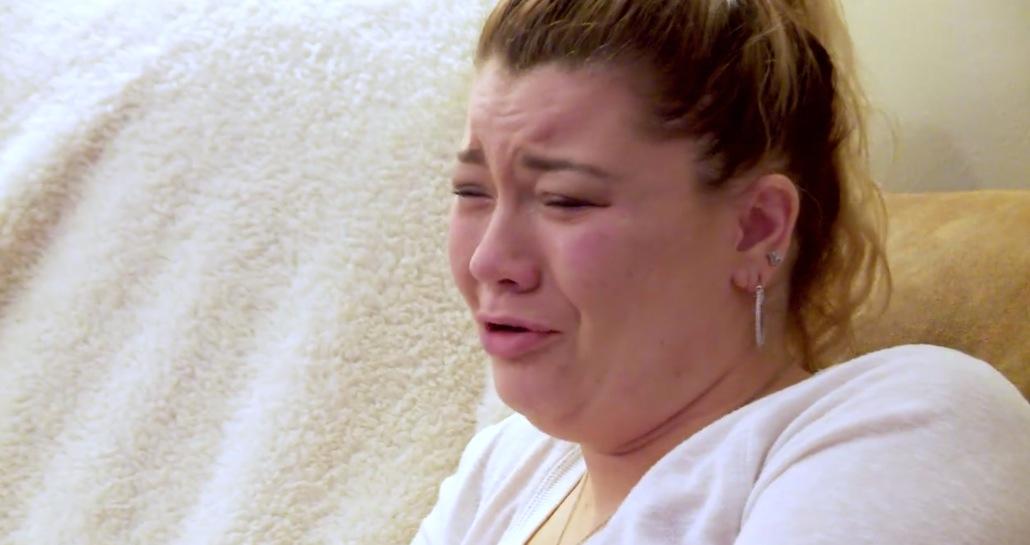 Although Amber Portwood seemed to make peace with ex-boyfriend Gary Shirley when she was photographed holding his newborn daughter, the tumultuous exes are right back to fighting! This time, it's over custody of their daughter Leah. "I shouldn't have to go through a custody battle for my kid," she cried in the trailer.
Article continues below advertisement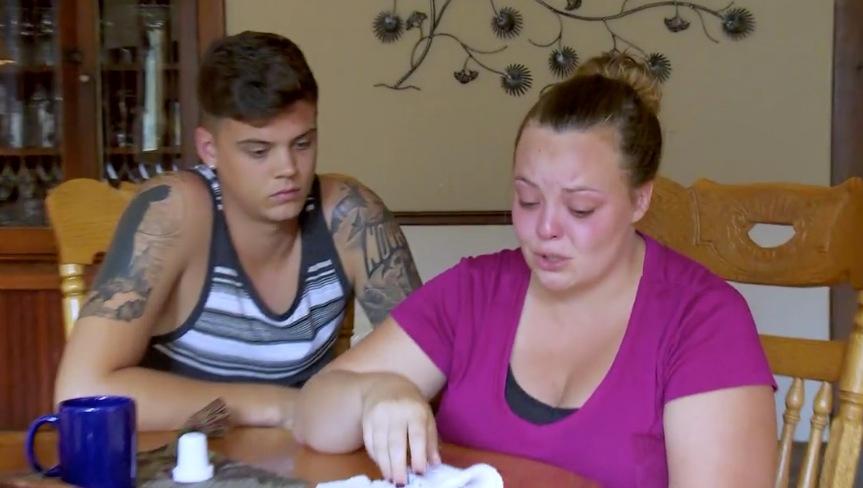 While Catelynn Lowell and Tyler Baltierra were all smiles on their wedding day, drama unfolded behind-the-scenes. "Some people get married and everything changes," Cate cried to her then-fiancé.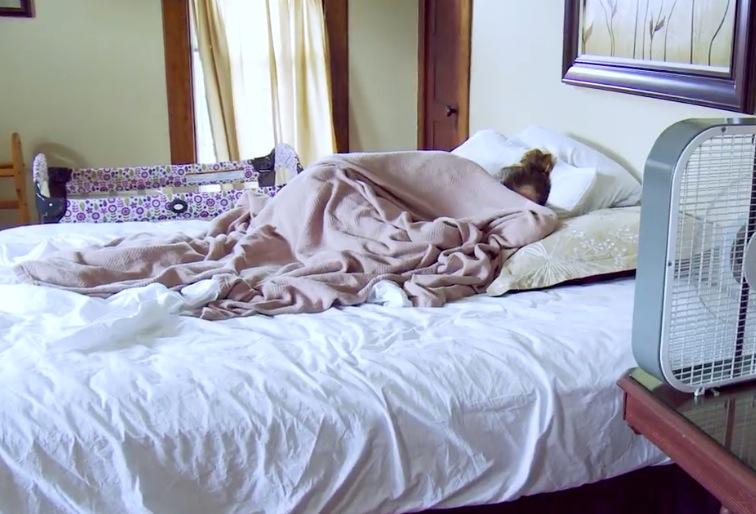 As Catelynn was in bed, Tyler's mom hinted that the mother to 1-year-old Novalee could be suffering from postpartum depression.
Article continues below advertisement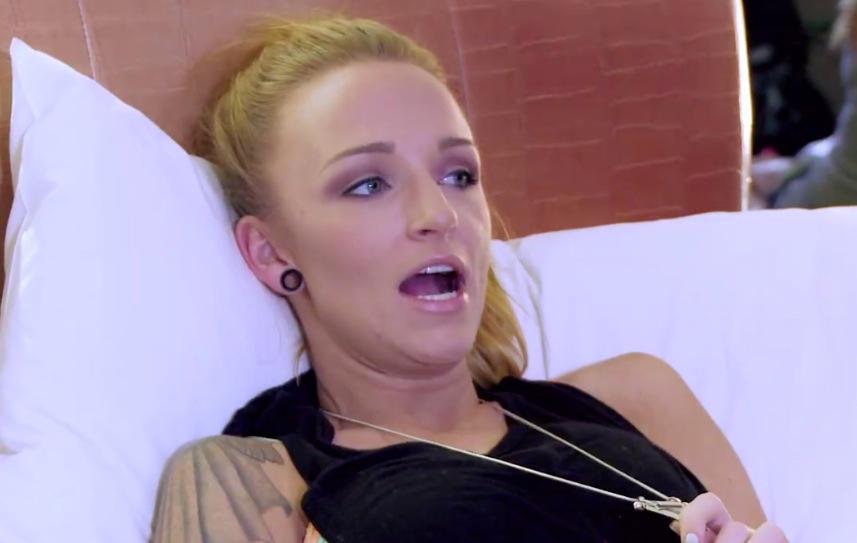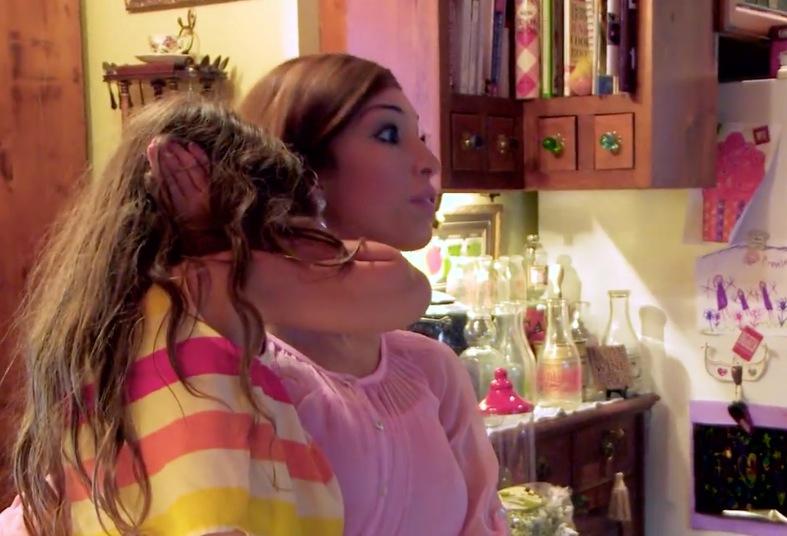 Although Farrah Abraham and her mother Debra seemed to have patched up their issues, the mother-daughter duo are back to fighting. "I'm hurt," Debra said in tears, as her daughter fired back, "Keep crying and keep creating a scene!"
Article continues below advertisement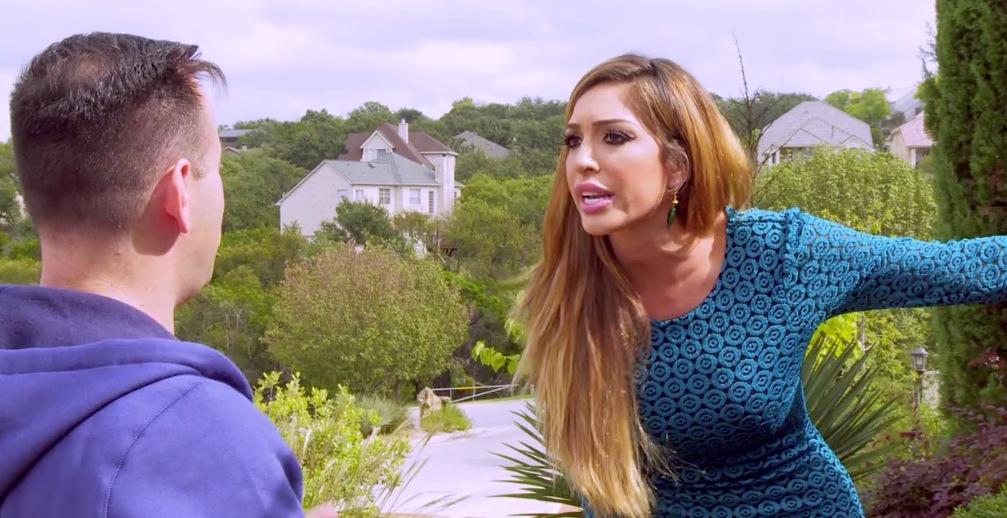 But Debra wasn't the only victim of Farrah's rage, as she even bashed a TMOG producer! "I don't need to be apart of a trashy a— show anymore," she screamed. "I make millions of dollars doing other f—king s—t. What a dumb twisted motherf—ker."