PHOTOS
The 11 Most Shocking Celebrity Plastic Surgery Transformations Of All Time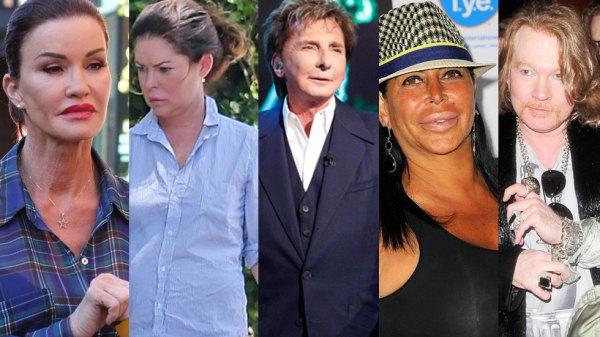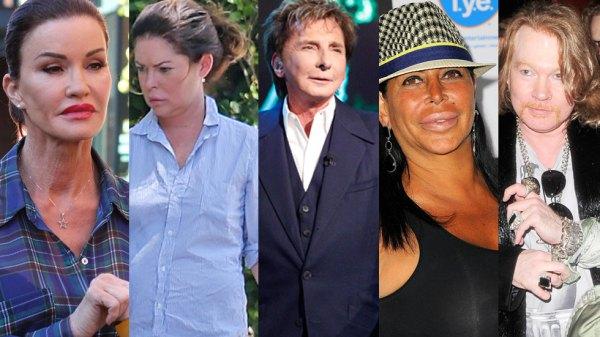 Some stars have had so much "help" from plastic surgeons that they are barely recognizable. Take a look at the shocking plastic surgery transformations.
Article continues below advertisement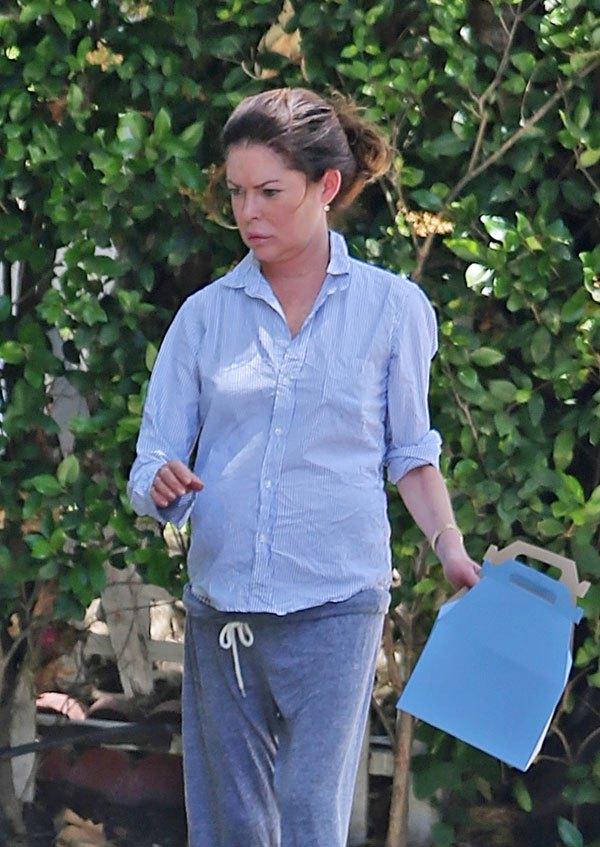 Lara Flynn Boyle remains tight-lipped on the topic of celeb plastic surgery, but experts maintain that she has gotten several procedures as well as several reconstructive procedures, completely transforming her looks since her Twin Peaks years.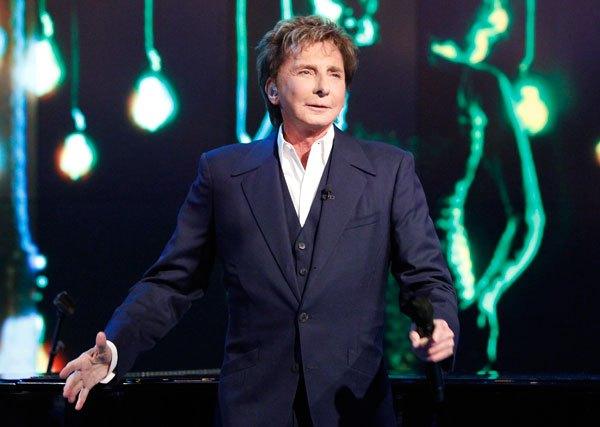 Barry Manilow is rumored to have undergone a plethora of plastic surgery procedures since his youth, including three facelifts, eyelid surgery and Botox injections.
Article continues below advertisement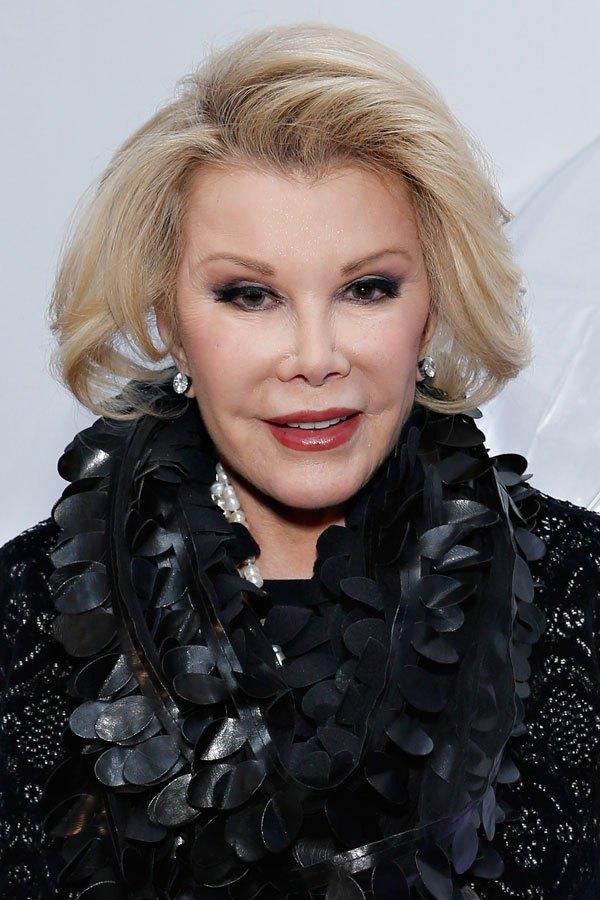 Joan Rivers has never been bashful when it comes to talking about the hundreds of plastic surgery procedures she has gotten over the years. Before she passed away, she said she had 739 procedures, getting pretty much everything nipped, tucked and injected.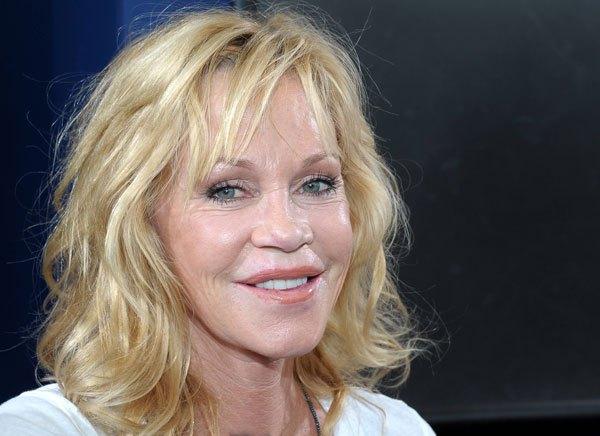 Article continues below advertisement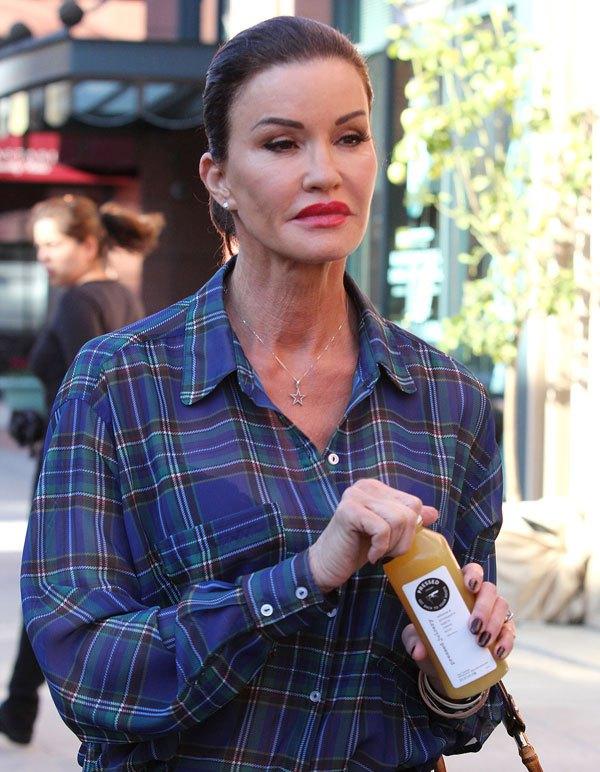 Janice Dickinson loves getting plastic surgery! The world's first supermodel loves talking about the extensive work she has gotten done over the years. "I live for plastic surgery," she recently admitted, copping to a tummy tuck, a face-lift, Botox and Restylne.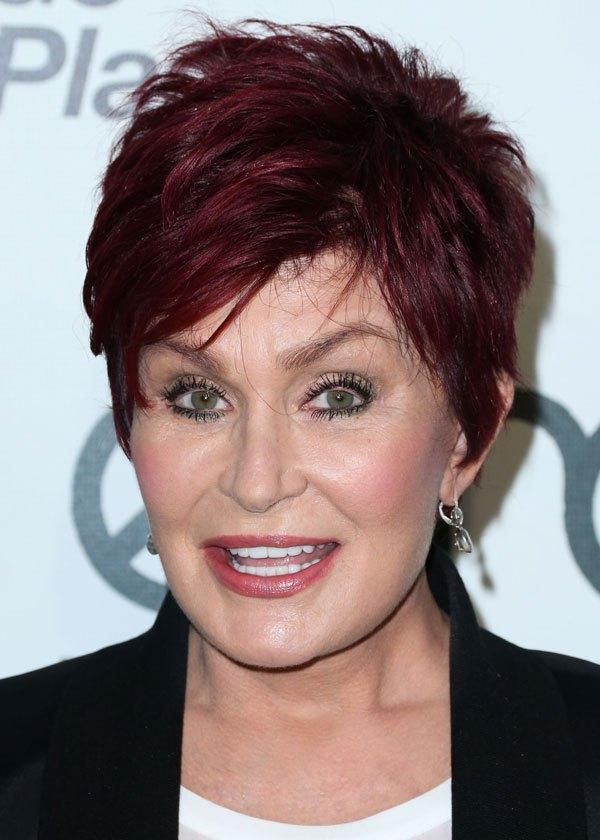 Sharon Osbourne has admitted that she has gone too far with plastic surgery! The rock wife, who looks like an entirely different person than she did before, has admitted to getting several cosmetic procedures done to her face and body, including breast implants, a face lift and a leg lift. "Everything!" Osbourne bragged to Anderson Cooper when he recently asked her what she'd had done over the years. "There's not one thing I haven't had lifted, cut or sewn back on."
Article continues below advertisement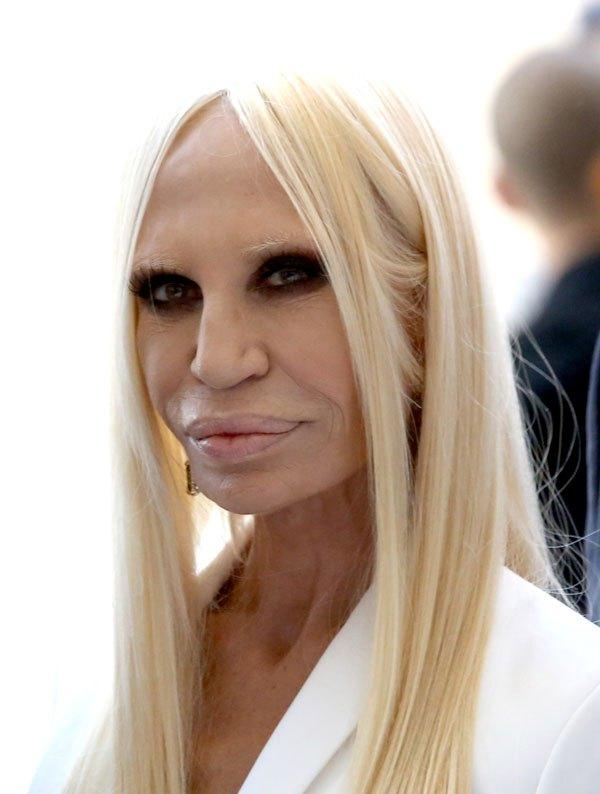 It's no secret that fashionista Donatella Versace has gotten a little work done over the years. The designer, who has copped to getting only Botox, recently tried to attribute her "youthful look" to an extensive beauty regiment. "I'm not like this genetically," she admitted."I use tons of cream and take care of my hair and skin."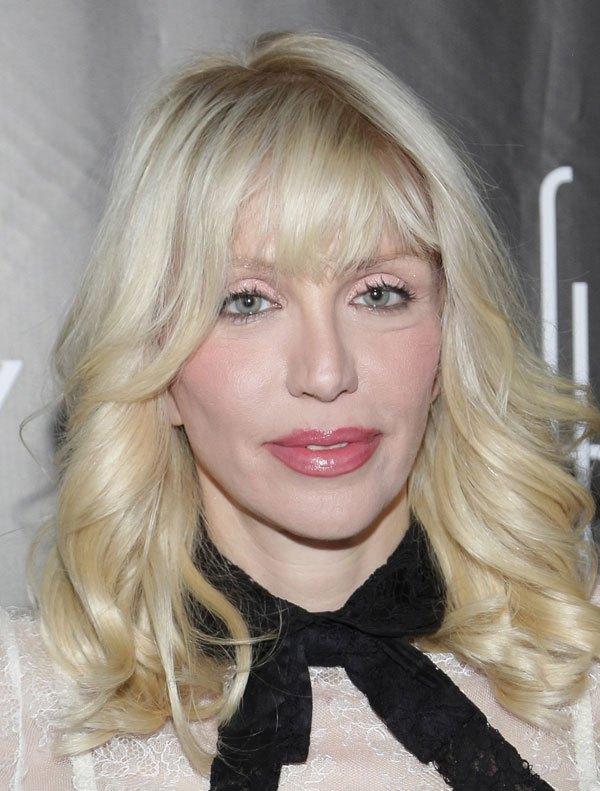 Courtney Love has admitted changing her look since the Grunge days. The Hole singer has even expressed regret about getting her lips overly injected and getting a nose job.
Article continues below advertisement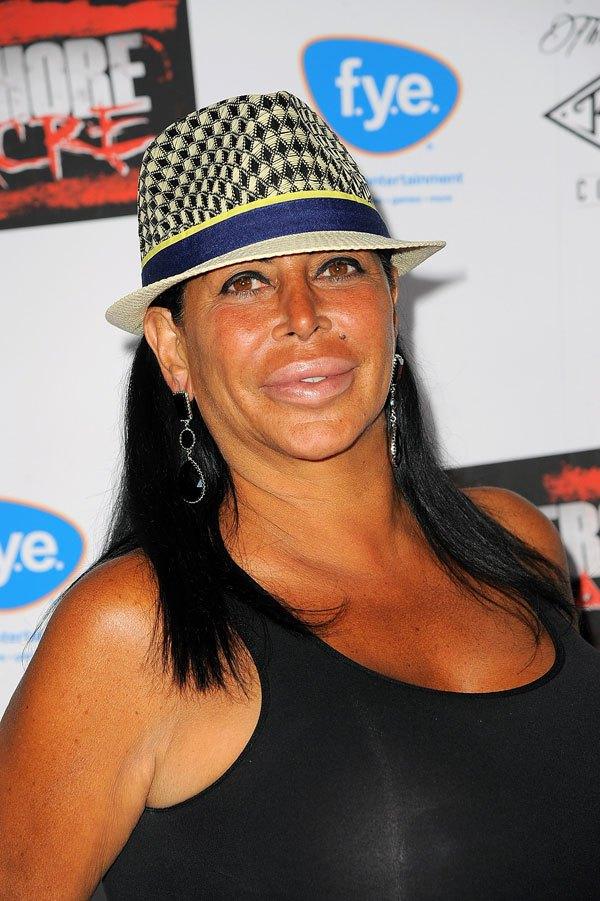 Big Ang isn't shy about sharing her plastic surgery history with the world! The Mob Wives star, who has drastically transformed since her youth and had her first boob job 27 years ago, has admitted she is "obsessed" with getting work done and has copped to several surgeries, such as three boob jobs, a tummy tuck, lipo and lip injections.
49 Biggest Reality TV Feuds Ever
50 Moments That Defined Reality TV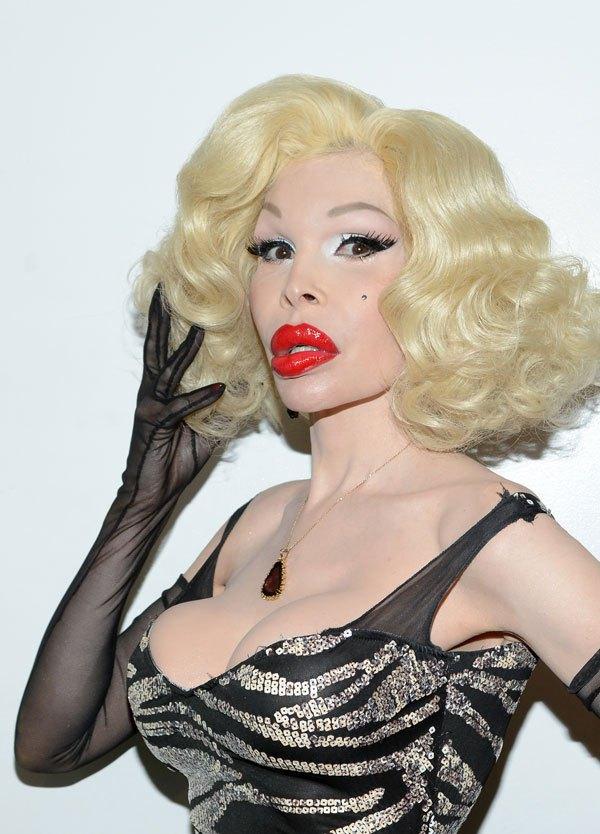 Amanda Lepore is a transsexual New York socialite who has gone way too far with plastic surgery! The "model" is said to have undergone multiple procedures in her lifetime, such as boob jobs, facelifts, nose jobs and lip injections.