PHOTOS
Farrah Abraham Undergoing Third Breast Augmentation To Fix Botched Boob Job – Inside Her Plastic Surgery Nightmare!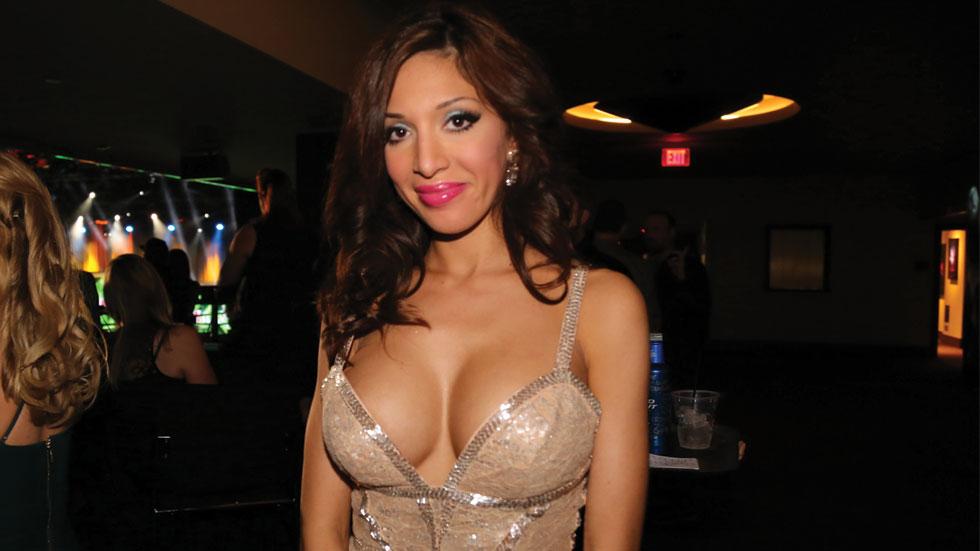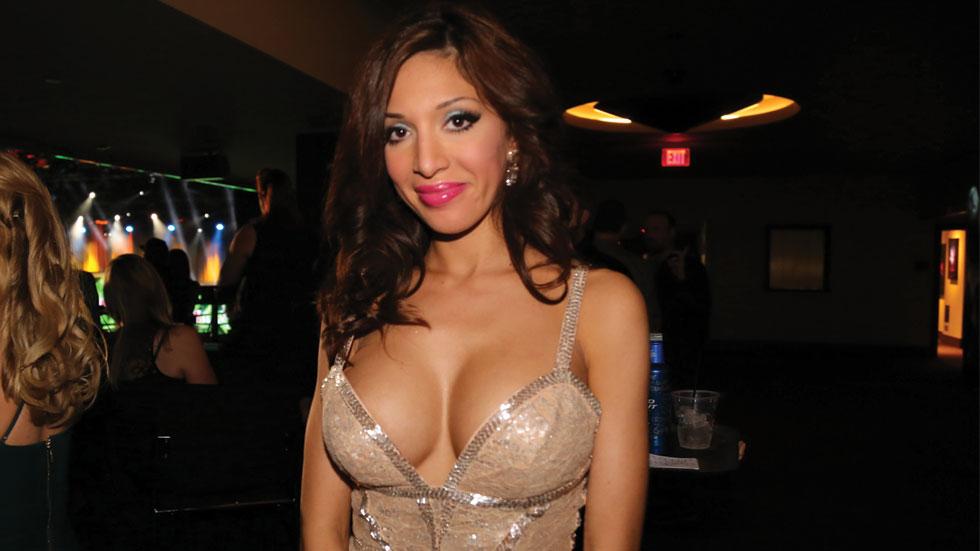 The third time is hopefully a charm for Farrah Abraham! The Teen Mom OG star is undergoing her third boob job in only five years! But Farrah isn't going under the knife for bigger breasts like the last two times, as she's hoping to correct an issue caused by her previous botched breast surgery.
Article continues below advertisement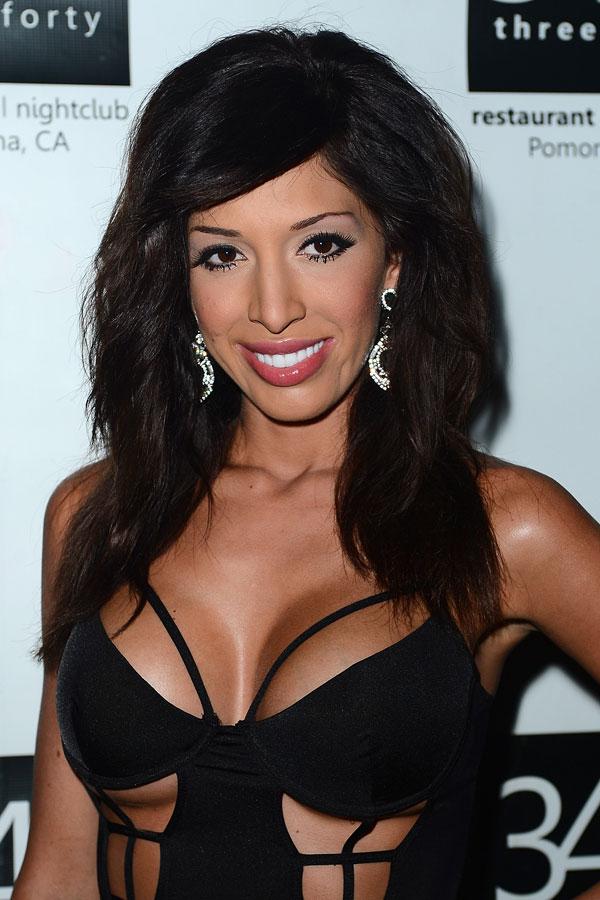 "I'm thankful to have the best reconstructive breast surgeon in the Beverly Hills area fix the burning and pain issues that were horrible," the MTV star told Daily Mail of the augmentation that will relieve the pain caused by scar tissue from her previous augmentation. "I was happy to learn about new incision placement for better results as opposed to under the breast for my pain and burning to stop."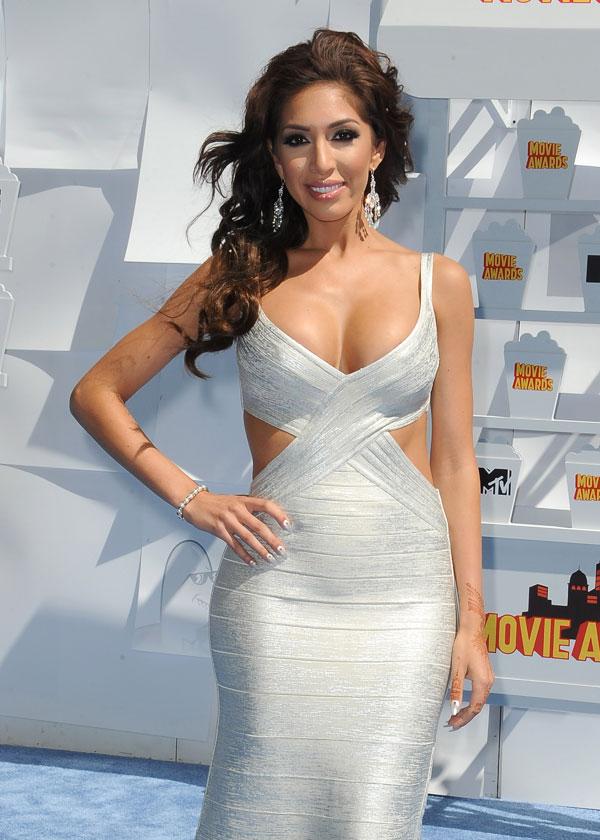 Farrah will appear on an upcoming episode of Botched: Post-Op to share her struggle with fans. "I'm happy I could share my story to help other women who may have these side effects and now know it is fixable and there are great doctors to fix this issue and better implants like SRF," she told the website.
Article continues below advertisement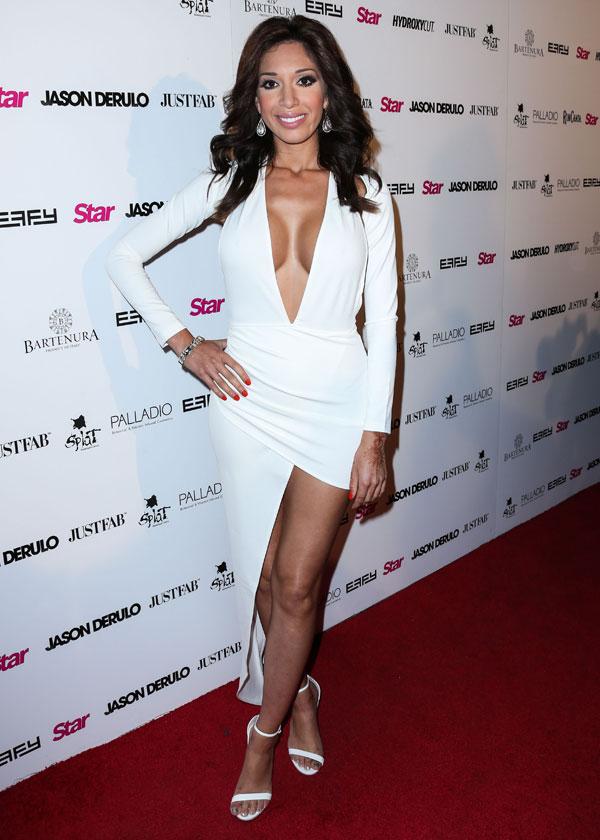 The Celebrity Big Brother UK star received her first breast augmentation in 2011, going from an A to a C cup. She increased her breast size from a C to a D cup with another surgery in 2013.