PHOTOS
Teresa Giudice Bans RHONJ From Filming Prison Release — Why She Doesn't Want The Emotional Moment On The Show!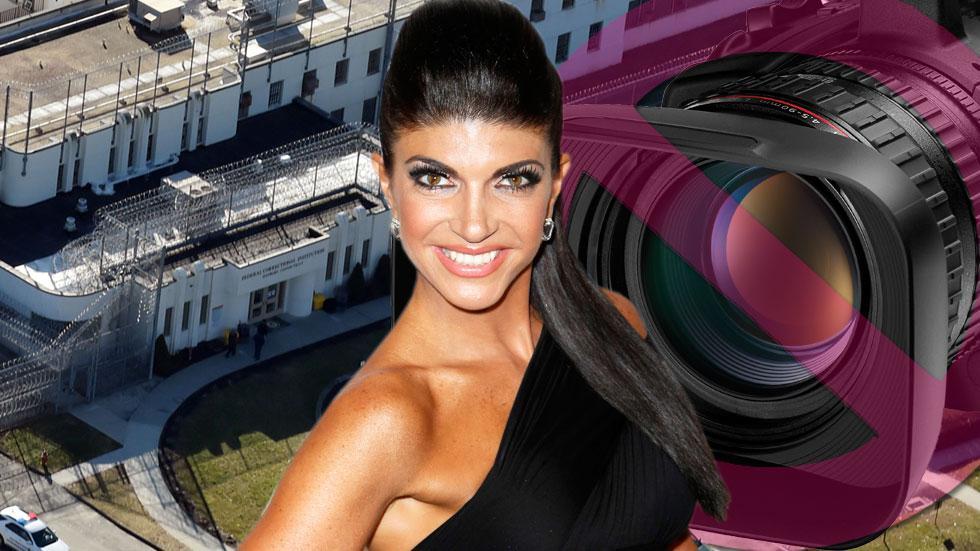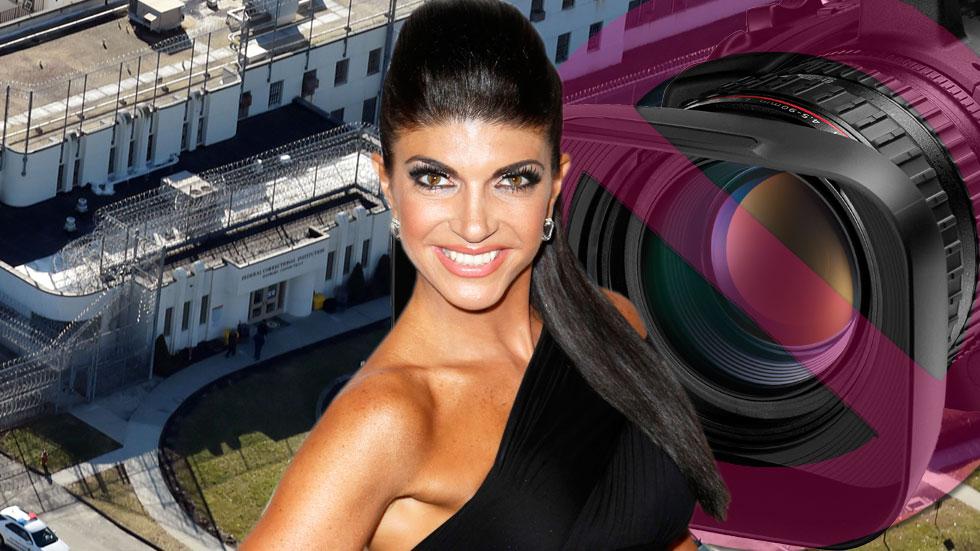 Teresa Giudice is just a few weeks away from her release from prison. But her joyous return home won't be featured during The Real Housewives of New Jersey's upcoming Season 7, with a source revealing to RadarOnline.com that Teresa has banned cameras from filming her return home!
Article continues below advertisement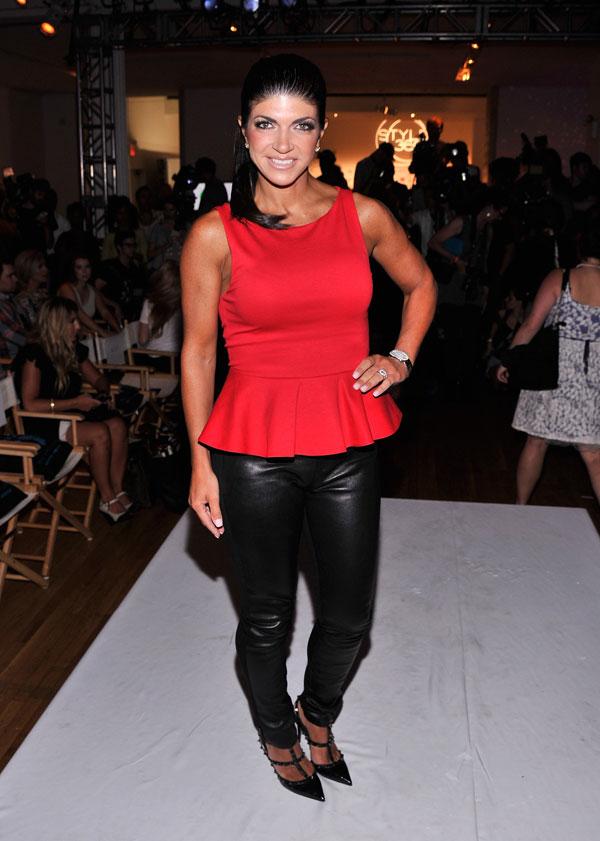 Giudice is set to be released from Connecticut's Danbury Correctional Institute on Dec. 23.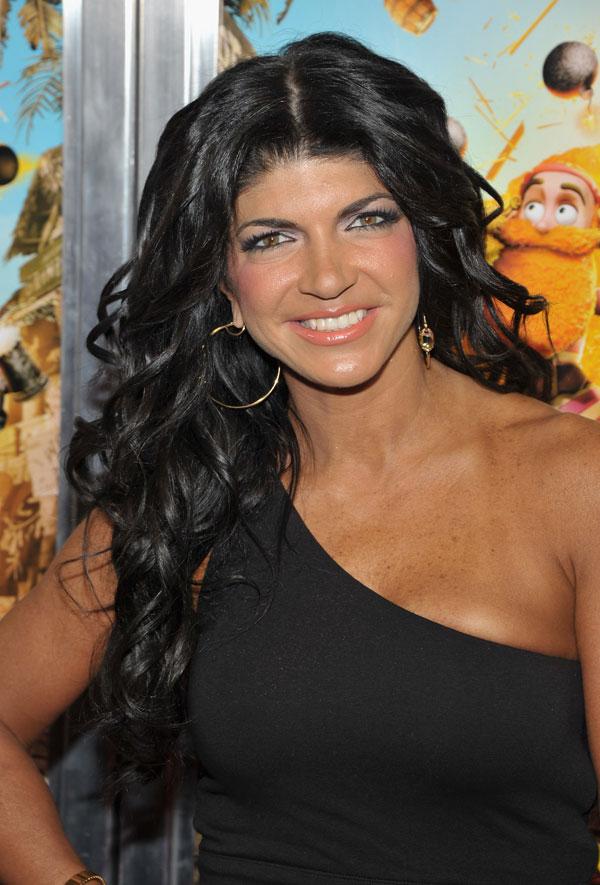 And despite fans belief that they'd get to see the moment during RHONJ's Season 7, the source said that the moment isn't being captured for the show. "Bravo won't be allowed on the premises at the prison. Officials would never agree to it," the source said.
Article continues below advertisement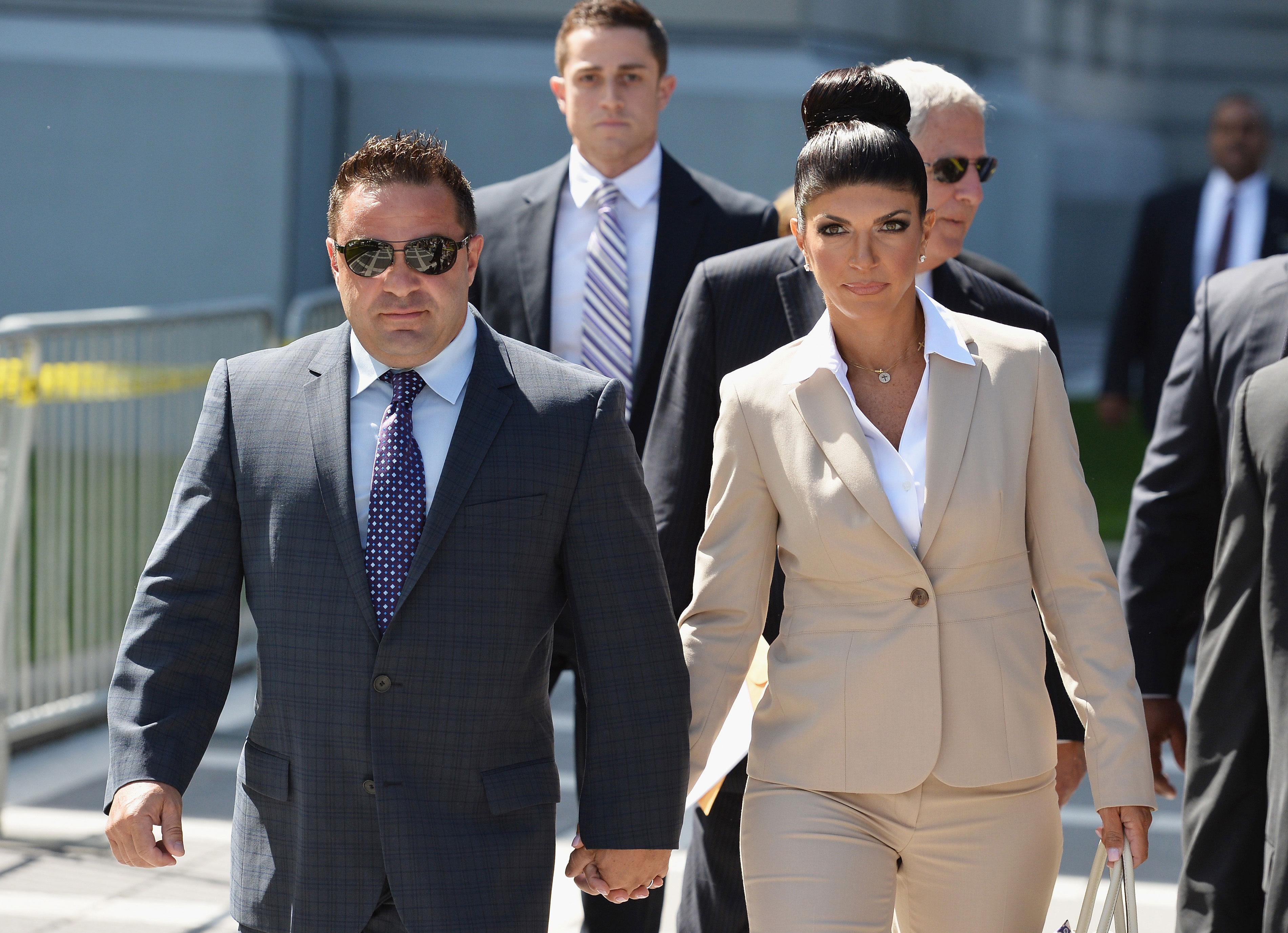 "Teresa just wants to be reunited with her family, and get out of there with as little fanfare as possible," the insider continued. "There will no doubt be photographers present, but Teresa won't be lingering around. She just wants to get to her house and then she will really believe it's over."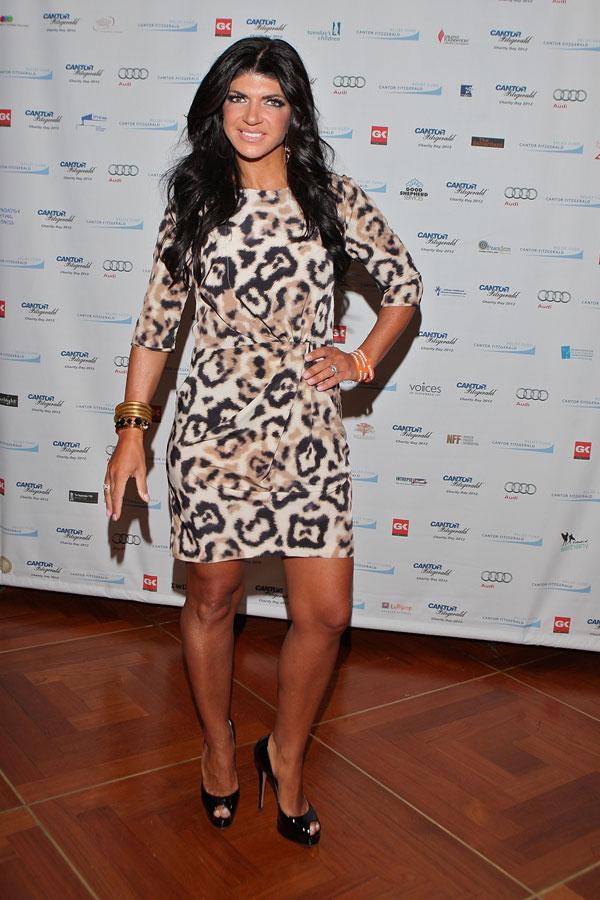 Article continues below advertisement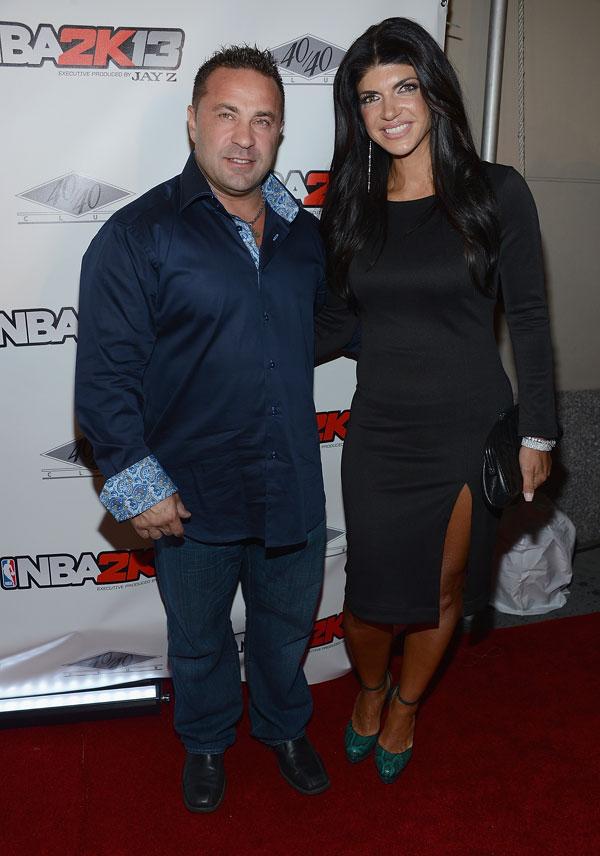 "Joe will definitely be there as Teresa is released and decisions will be made about the girls as well," the insider said. "It's more of a safety issue, not wanting the kids to be caught up in media frenzy. Teresa would like to keep some moments private as she reunites with her family."