PHOTOS
Teresa Giudice No Longer Receiveing Special Treatment In Prison, Forced To Follow Same Rules As Other Prisoners: Report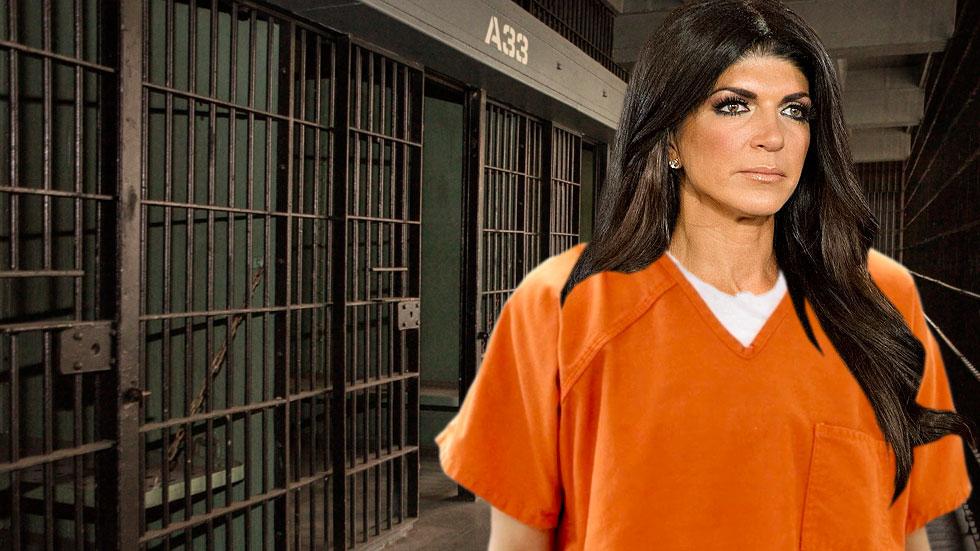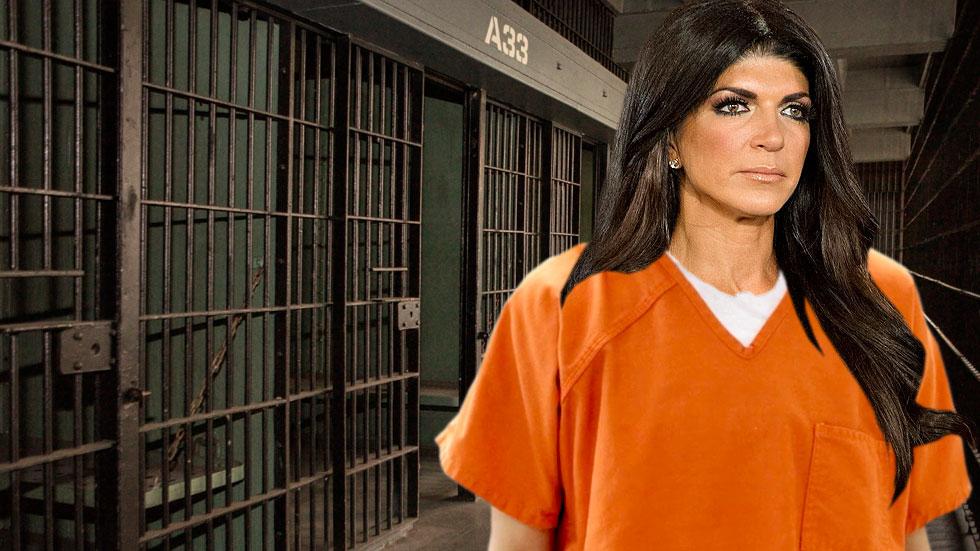 Everyone thought Teresa Giudice was receiving special treatment because of her celebrity status when her 15-month prison sentence was reduced by two months. Although she was a favored inmate at first, it is certainly not the case now!
Article continues below advertisement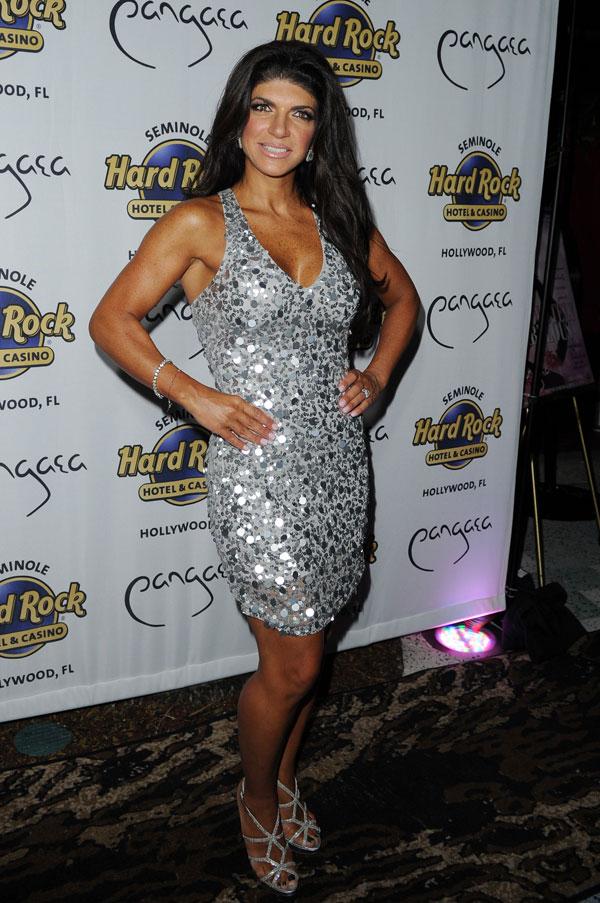 According to reports, "She's not really being treated as a celebrity at this point."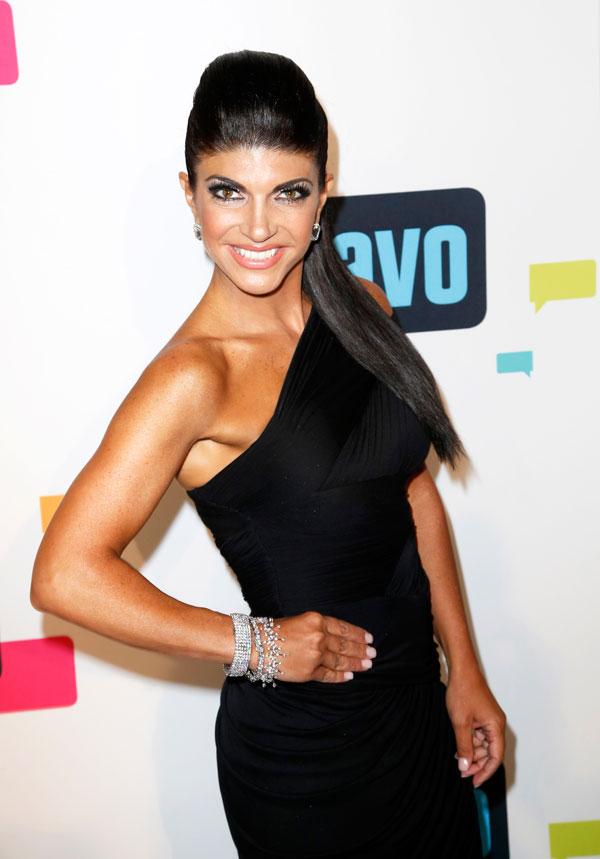 Although inmates and workers were excited to have a celebrity at Danbury, Connecticut federal prison when she arrived in January, they are now over it. "She doesn't get special treatment from the guards, and she has to follow the same rules as everyone else," the source added.
Article continues below advertisement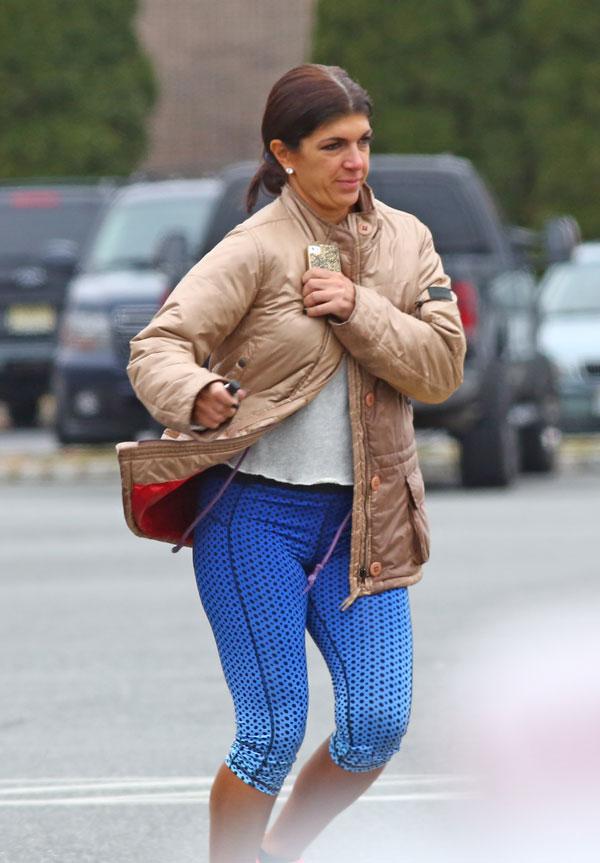 No longer receiving special treatment means that the Real Housewives of New Jersey star won't be able to cut the line when it comes to food and supplies.