PHOTOS
Melissa Gorga Says The 'Pool Boy' Is Dating Multiple Women Despite Rumored Romance With Teresa Giudice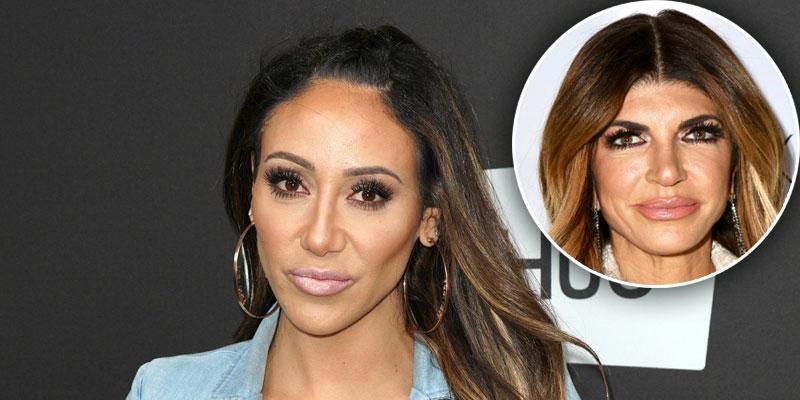 Melissa Gorga is setting the record straight on Teresa Giudice's relationship with Tony, also known as "The Pool Boy." While appearing on The Wendy Show on Wednesday, February 12, Melissa confessed that the pool boy is dating multiple women.
Article continues below advertisement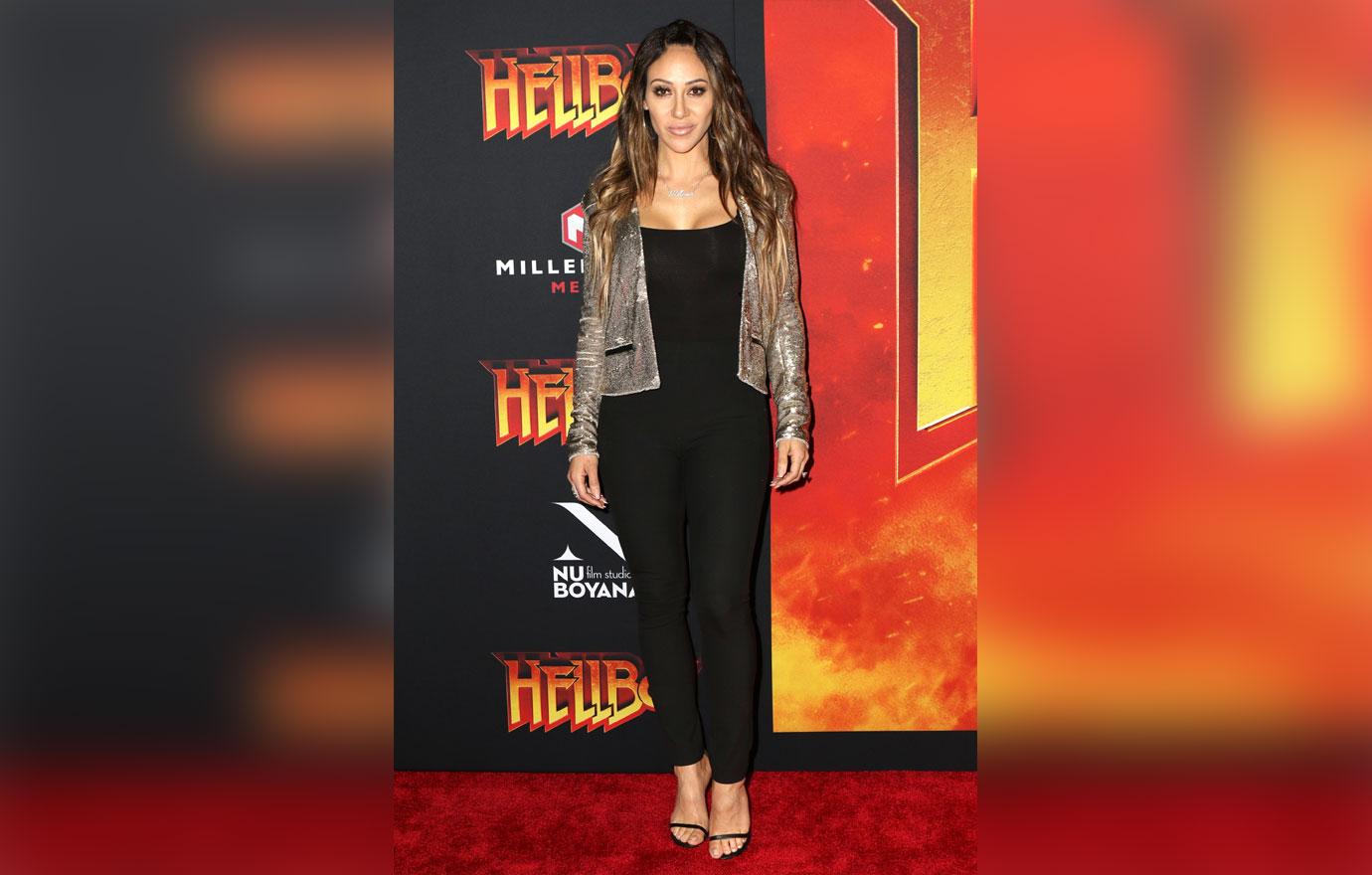 "Do you like the pool boy?" Wendy Williams asked. "I love the pool boy," Melissa replied. "He's a close friend of ours. He was the best man at my wedding." After the daytime talk show host appeared confused, Melissa added, "That's Joe Gorga's best friend."
Article continues below advertisement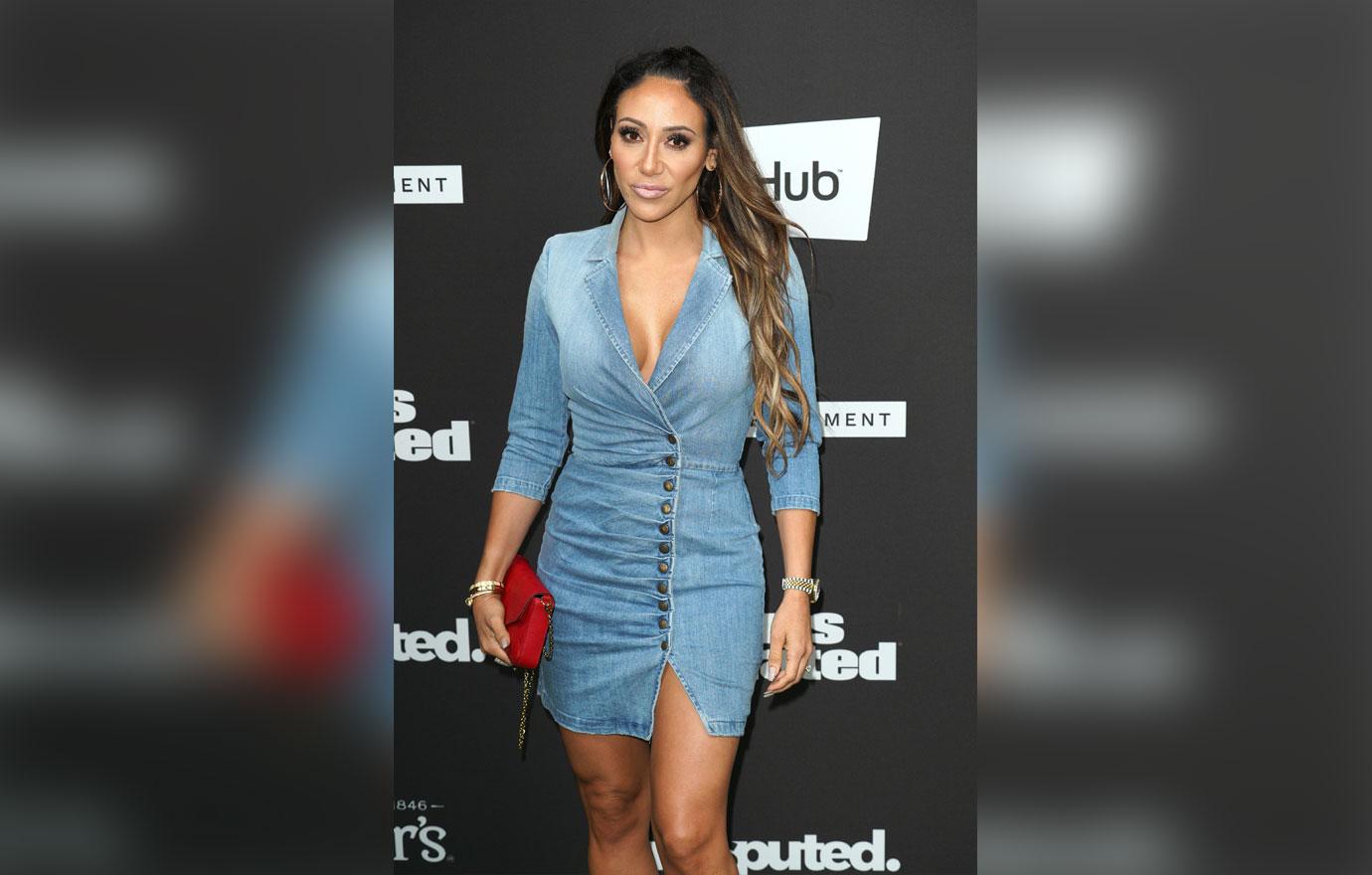 Melissa, 40, also clarified that Tony, 47, and Teresa, 47, are not dating despite their rumored romance. She revealed that Tony is seeing multiple women. "I think he's dating around, I'm not trying to call Tony out here," Melissa said with a smile.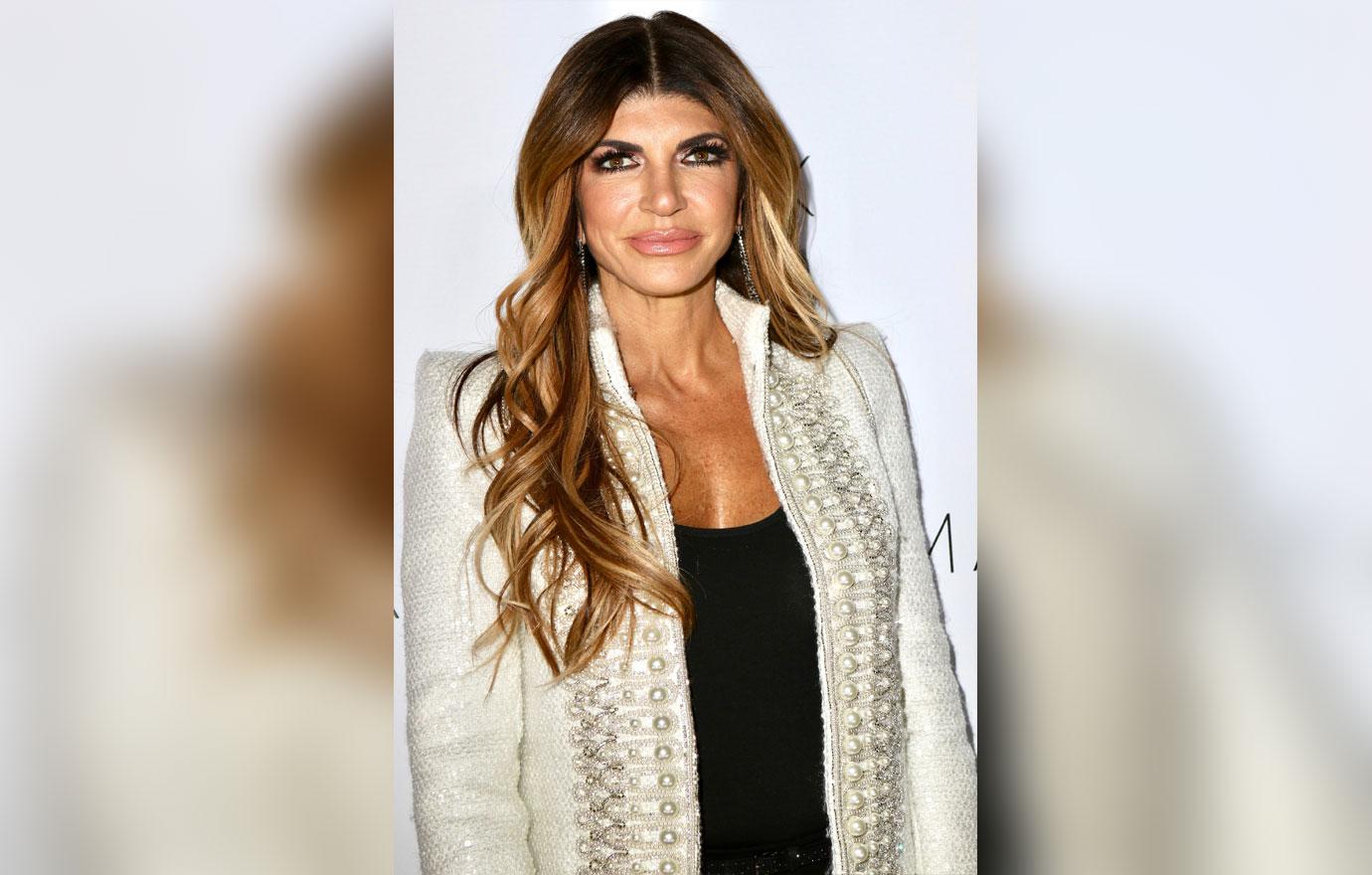 Back in December 2019, Teresa spent Christmas Eve with Tony and the Gorga family. At the time, Teresa's brother, Joe, joked about welcoming Tony to the family. "We only hang with family here at the Gorgas'. The pool boy, here we come," he said. Melissa also entertained the idea and referred to Teresa and Tony as the "new couple."
Article continues below advertisement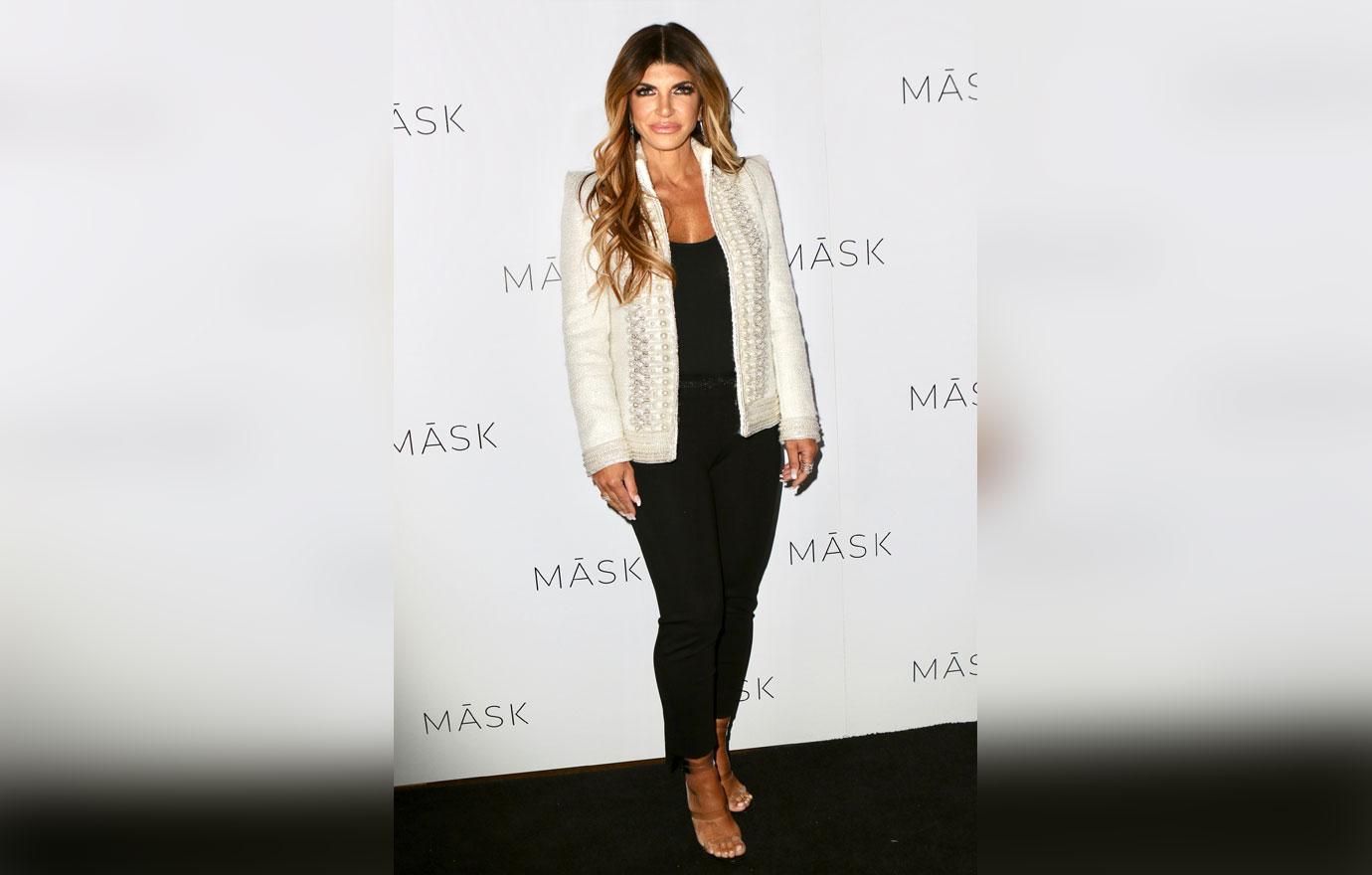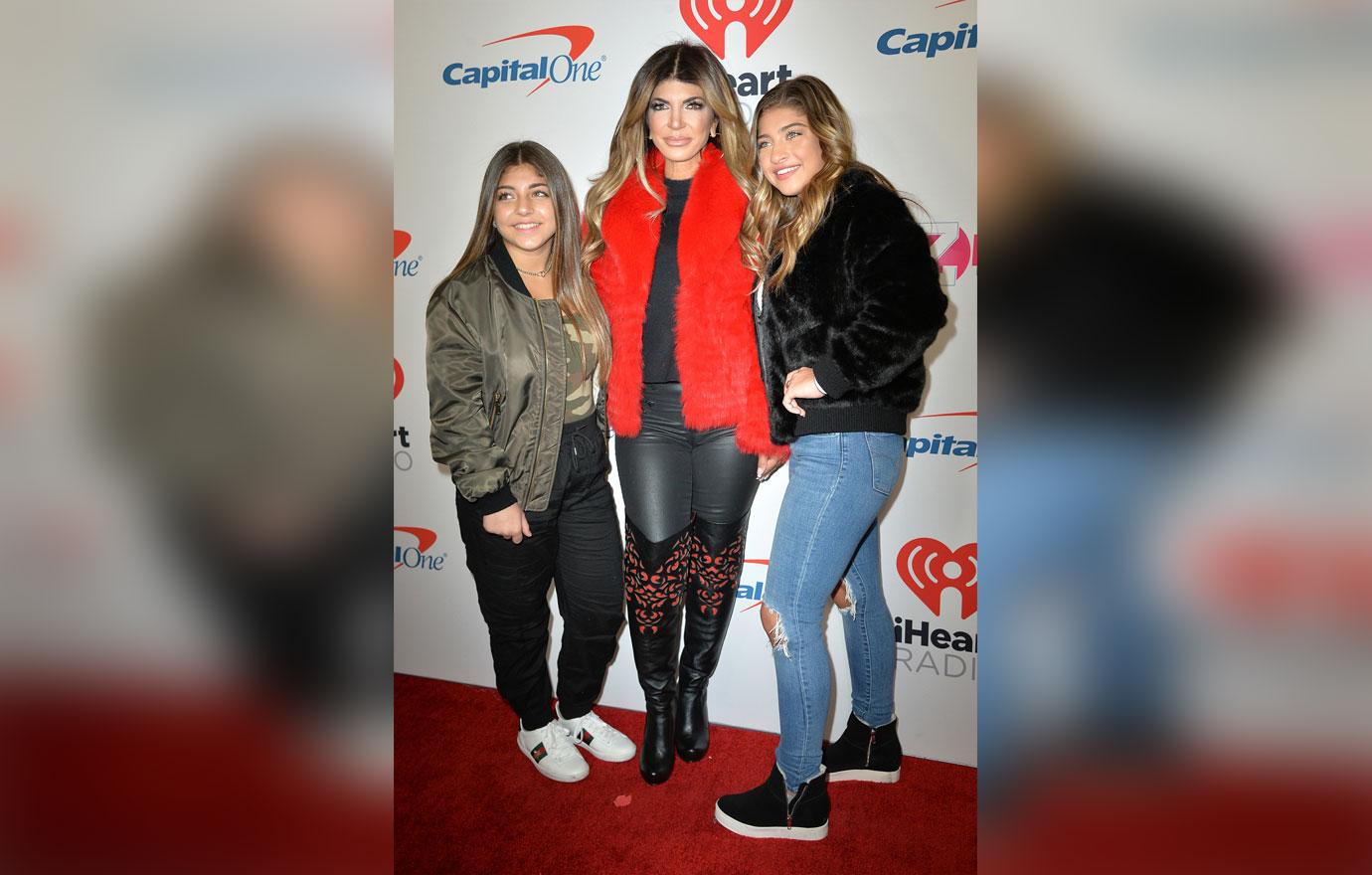 Melissa confessed that she feels sorry for Teresa and the girls during this trying chapter in their lives. "I think it's super sad for the girls," she explained. "Obviously, Teresa held on for so many years for the girls. I think every woman is holding on and to see what the outcome was going to be with the deportation. They don't even live in the same country anymore."