PHOTOS
Teresa Giudice Calls Joe Giudice Out After He Mistakes Daughter Gia For Daughter Milania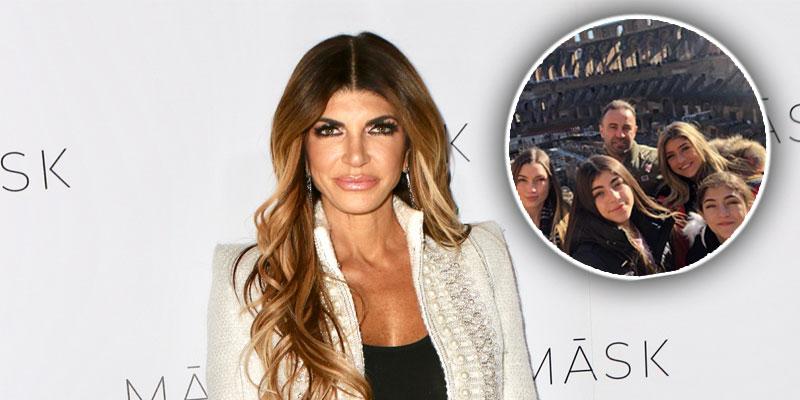 Joe Giudice is recovering from an awkward parenting mishap. The Real Housewives of New Jersey star took to Instagram to wish his daughter Milania a happy birthday. However, in the slideshow he posted, he accidentally used a picture of his other daughter Gia instead. His estranged wife Teresa was quick to point out the error in the comments section.
Article continues below advertisement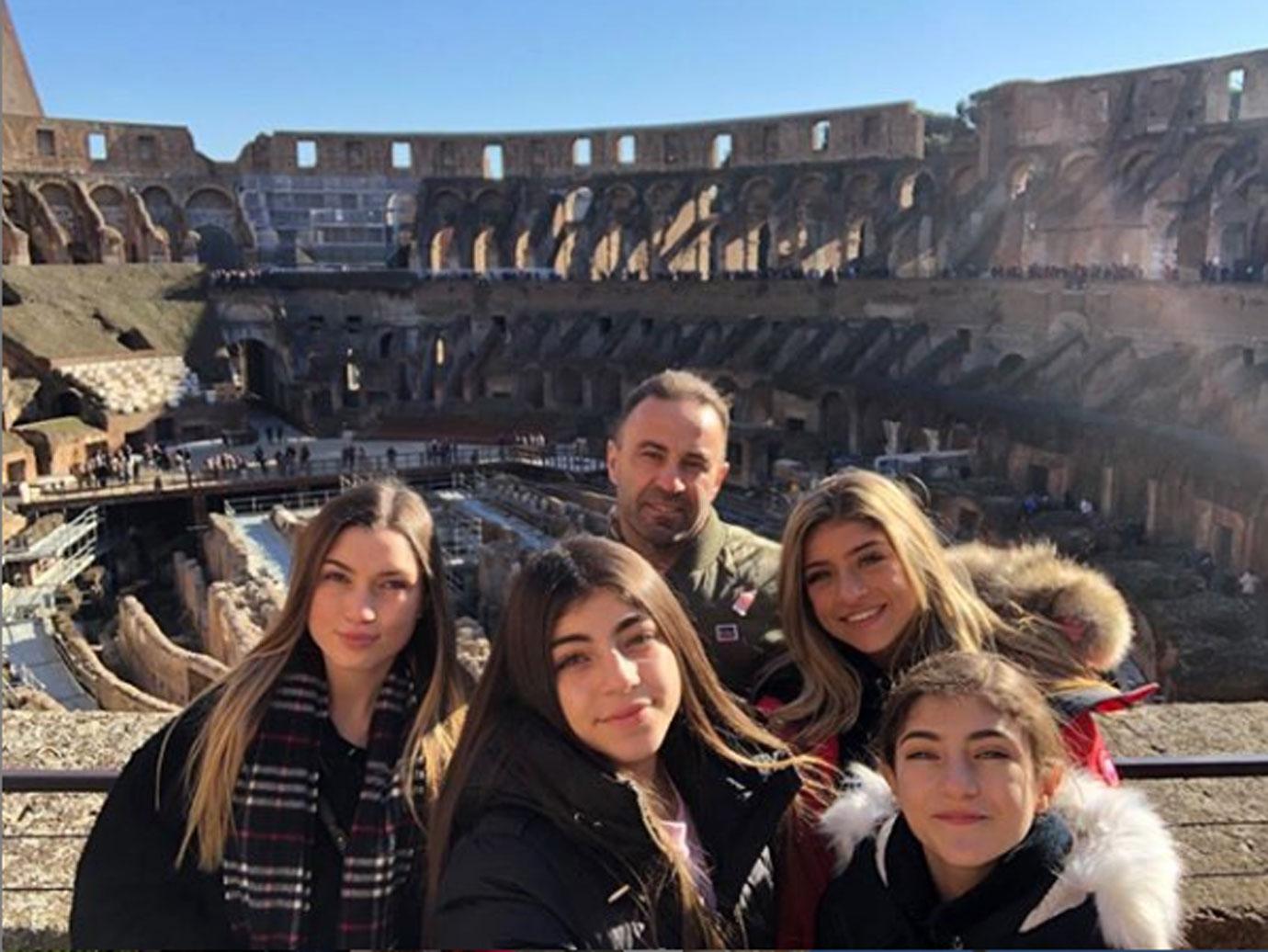 Under the slideshow video, Joe also penned a touching tribute for the 14-year-old's big day. "To my beautiful girl, You got me running in circles writing this today so many emotions coming out I want you know I love you buddy and happy birthday! You have brought such joy and happiness into our lives," he wrote.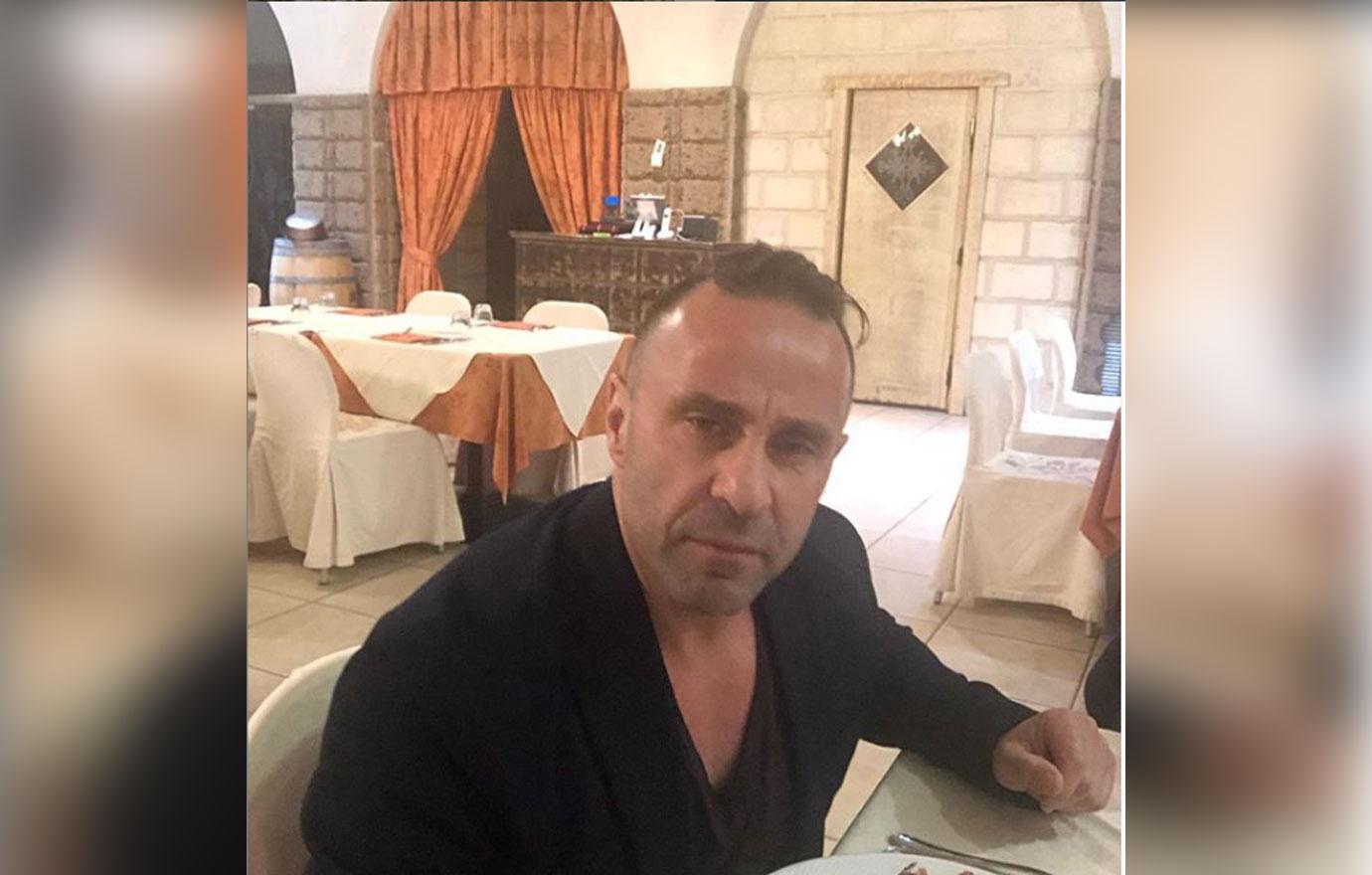 Joe continued, "The smiles, laughter, and memories have been some of the best moments of my life! You have your own sense of humor that lights up every room you walk into and the kindest heart of anyone I have ever met. I WILL ALWAYS BE THERE PARTNER! You will always be my princess of my heart. Love you buddy!"
Article continues below advertisement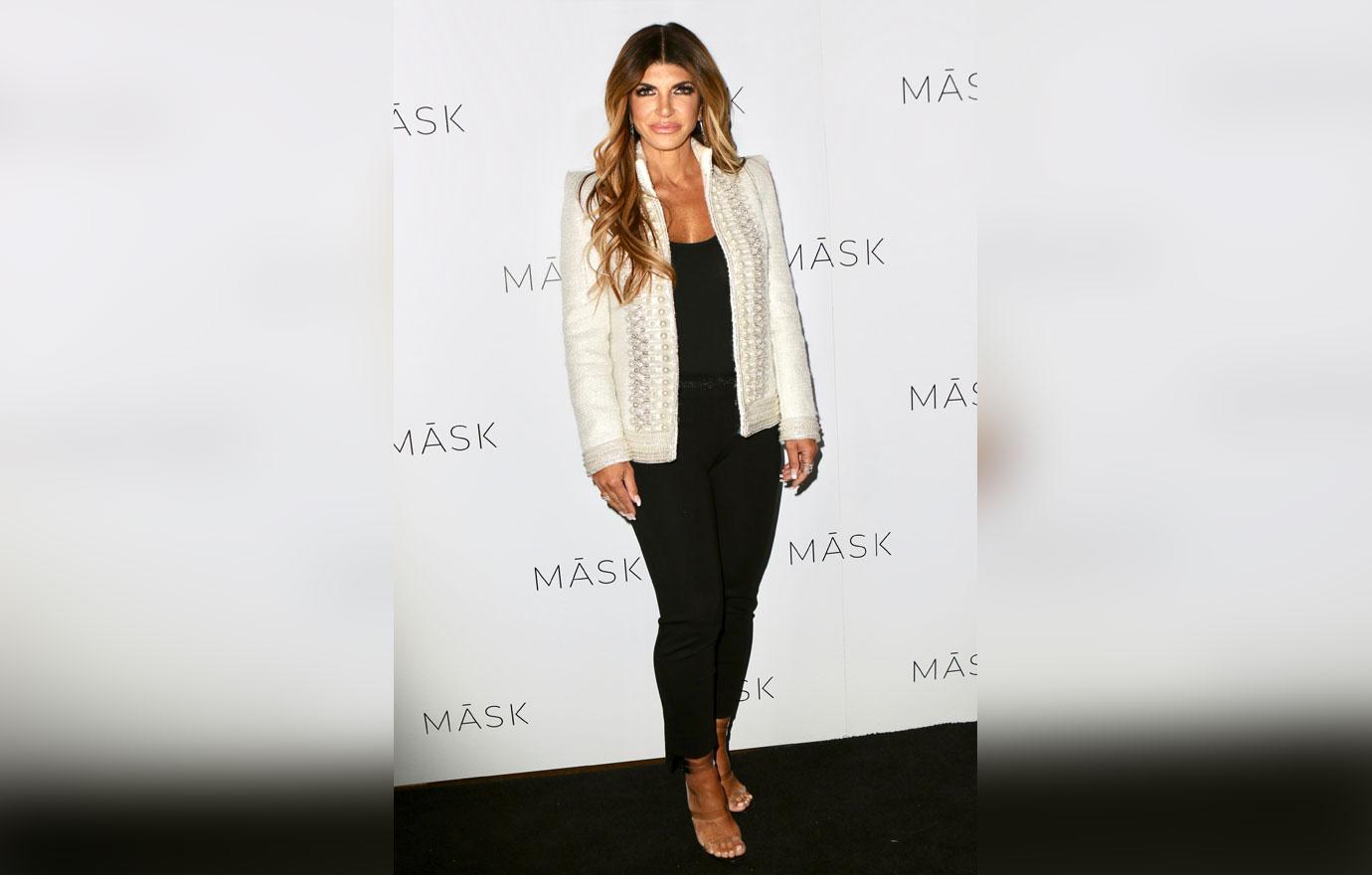 Though the Bravo star delivered sweet words, Teresa pointed out his blunder in the comments. "Hi honey," she wrote. "The second photo is Gia lol."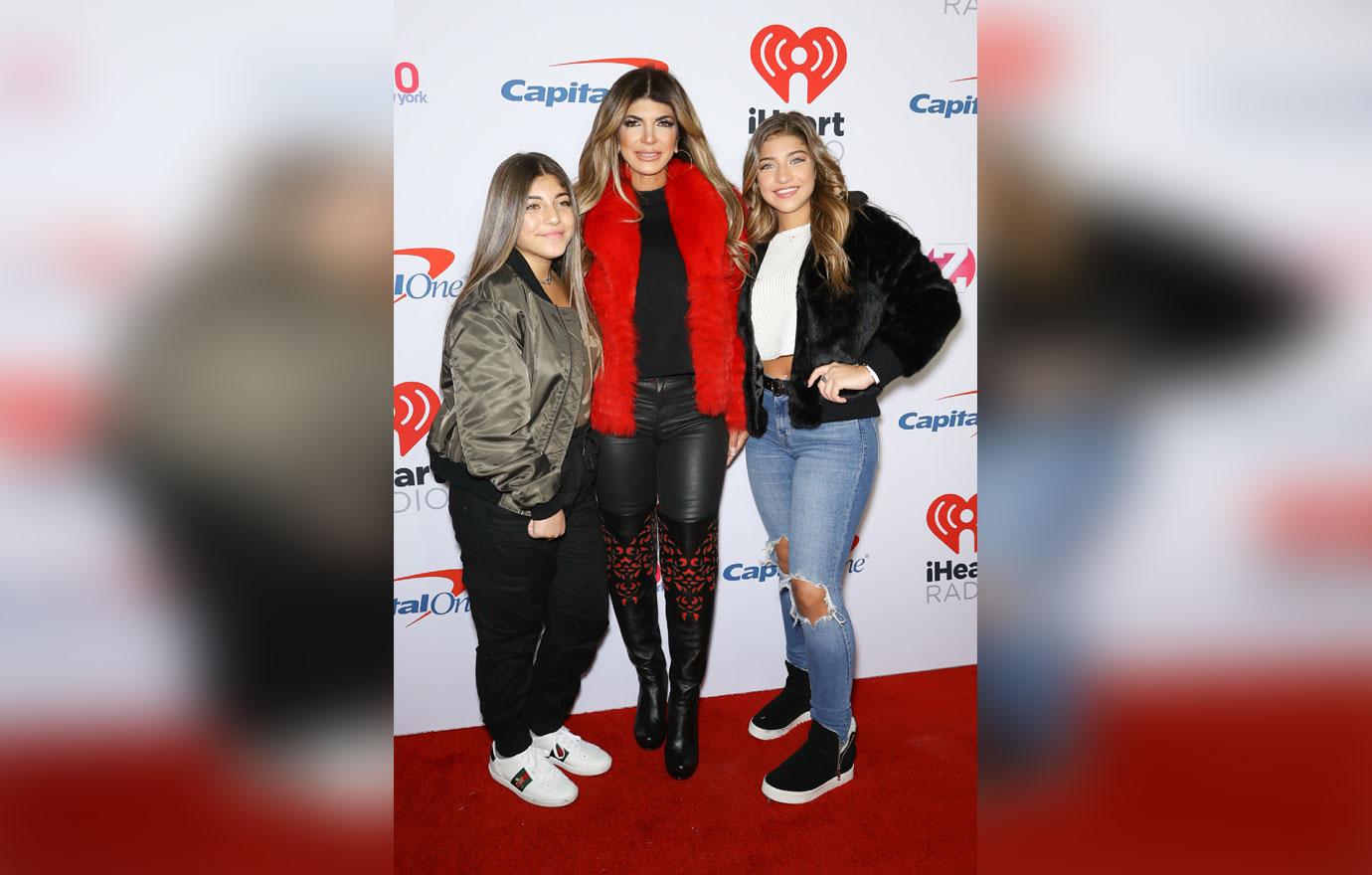 However many fans didn't agree with the mom of four's decision to publicly correct him. "Teresa should have DM'd him so he could fix it instead of embarrassing him like that," one person wrote. "Poor Joe, just trying to send his girl some love."
Article continues below advertisement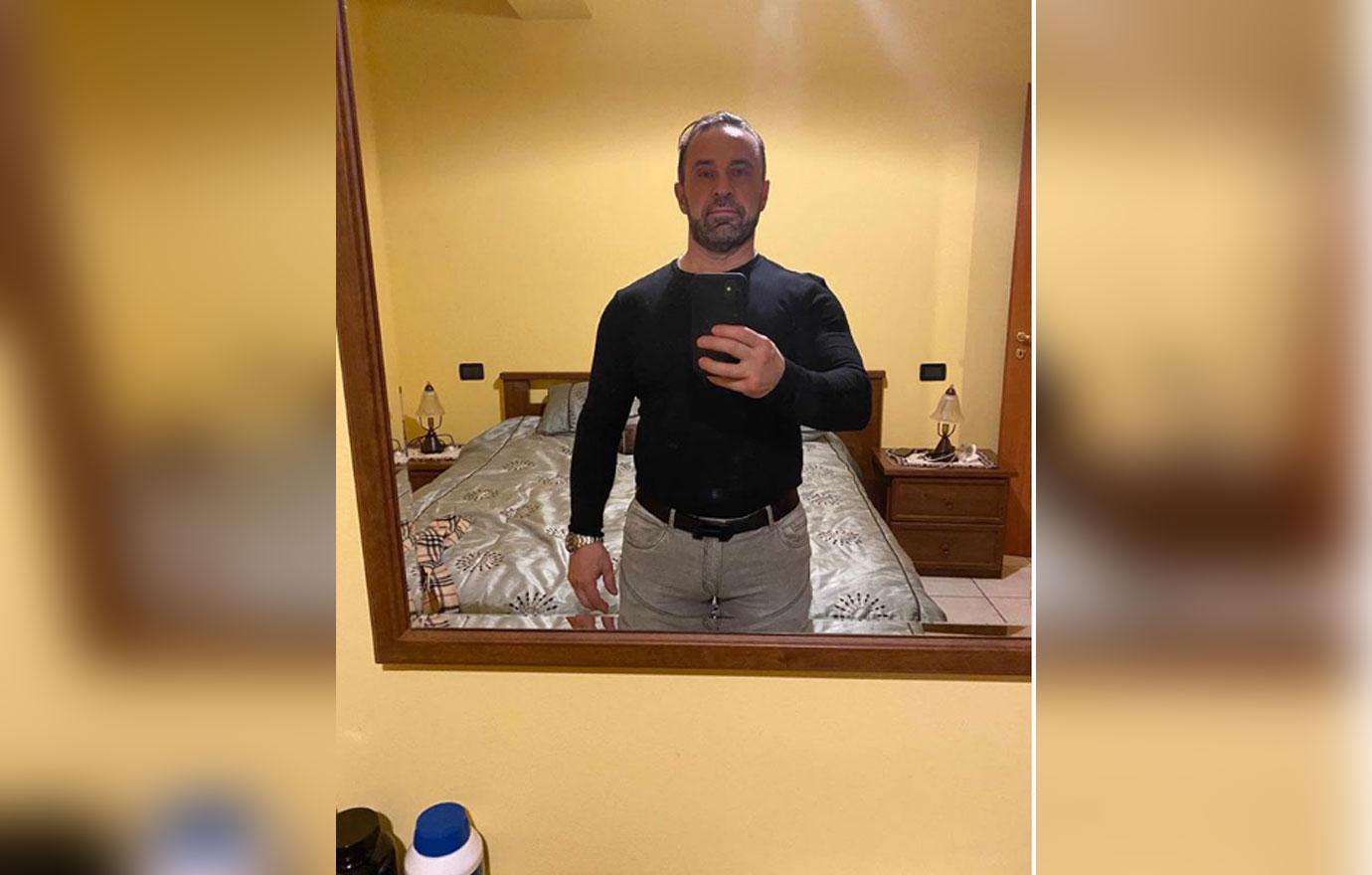 Other fans were a bit more forgiving, "Oh no! Even I could tell that baby was Gia ? Poor guy, he meant well," someone wrote. Another used typed, "Classic dad move."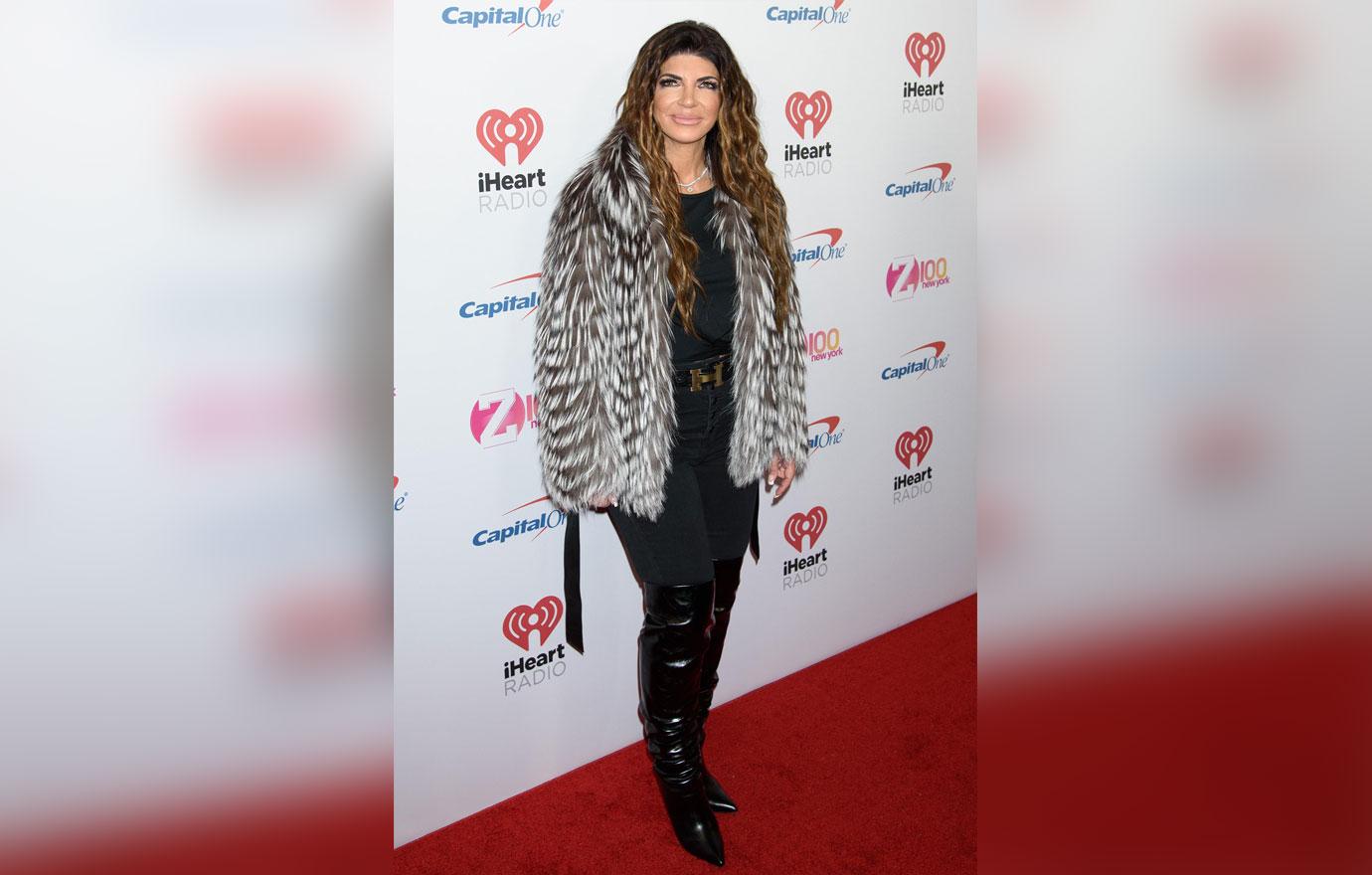 This isn't the first time the former couple has had a tough time keeping their memories straight. Back in January, Joe and Teresa argued over a necklace he gave her for Mother's Day one year. "You don't remember anything. I bought you a lot of things. My wife's brain is going mush!" he said at the time. Milania was quick to back him, she added, "He's saying he did, so he did. You don't remember anything, so you don't! You have such a bad memory."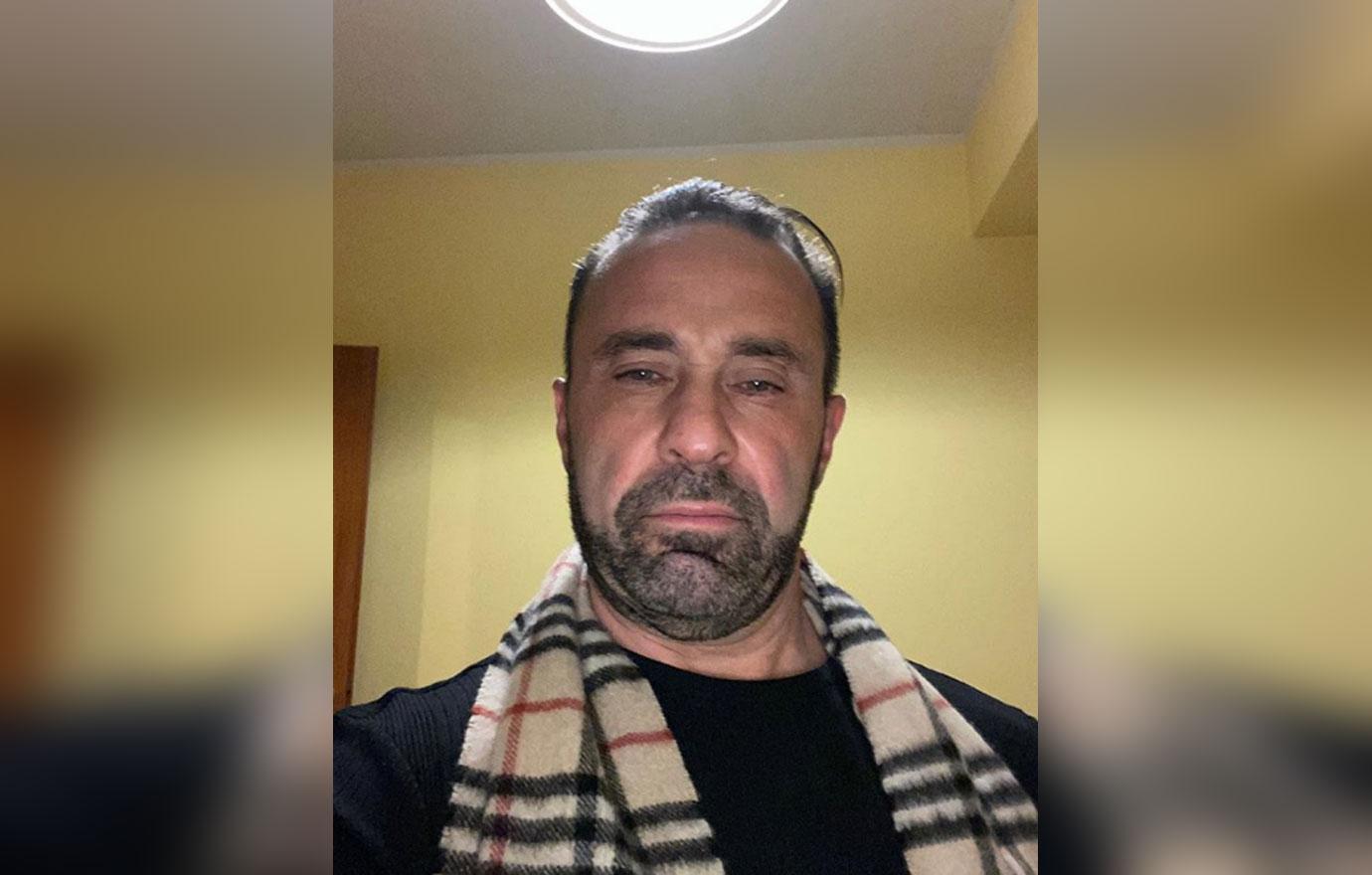 What do you think of Joe's awkward social media moment? Share your thoughts in the comments section.