PHOTOS
10 Ways Teresa Giudice's Life Will Be Different Following Her Release From Prison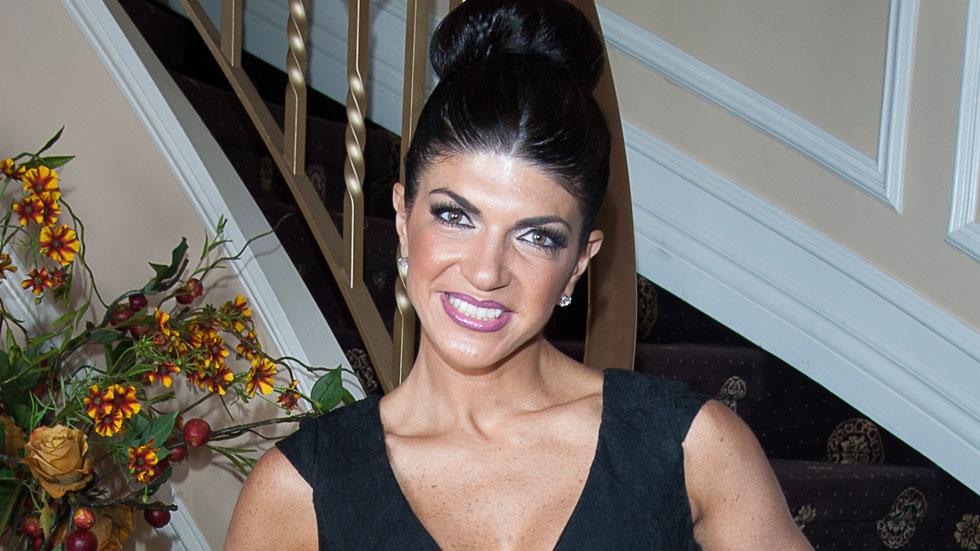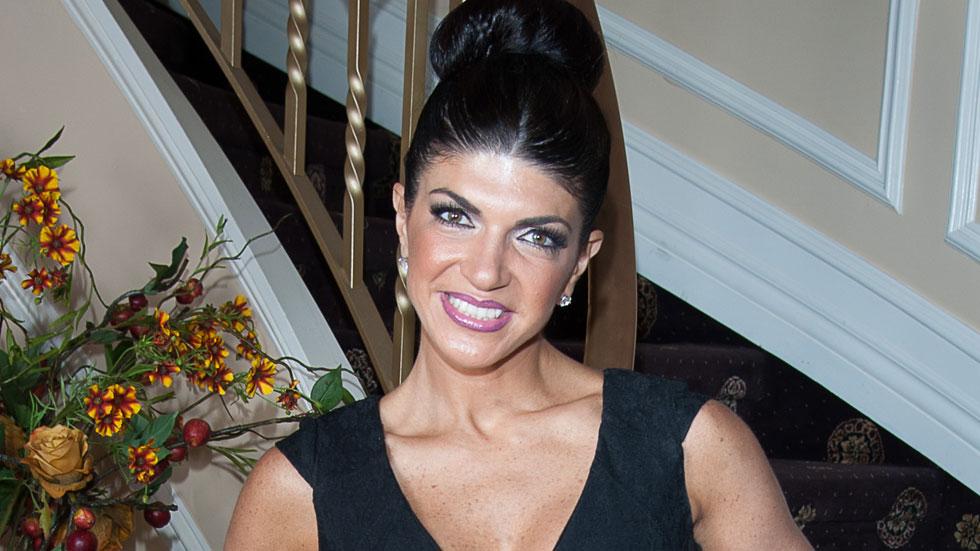 Teresa Giudice is a free woman! When The Real Housewives of New Jersey star wass released from prison on December 23, she's going to have a new reality, as her life will be a lot different! From no longer having to wipe down tables to being able to see her daughters full-time, find out what the reality star could expect now that she's home!
Article continues below advertisement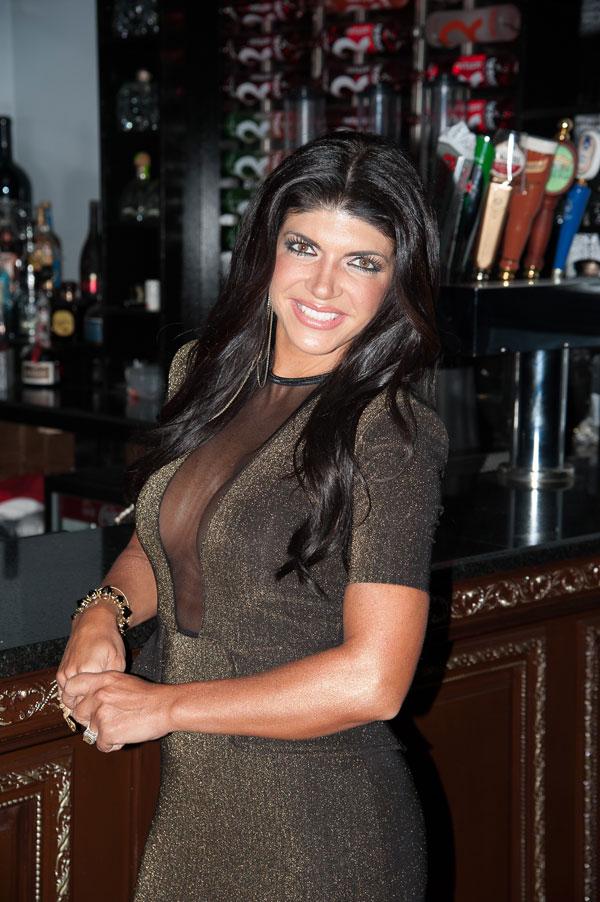 Joe Giudice revealed to Entertainment Tonight that his wife's job in the slammer is to wipe down tables. "She's done within three minutes and that's her job," he revealed. "I think she's making a dollar a day." Although her job is "easy," now that she's home, she'll go back to making money with appearances, products and interviews!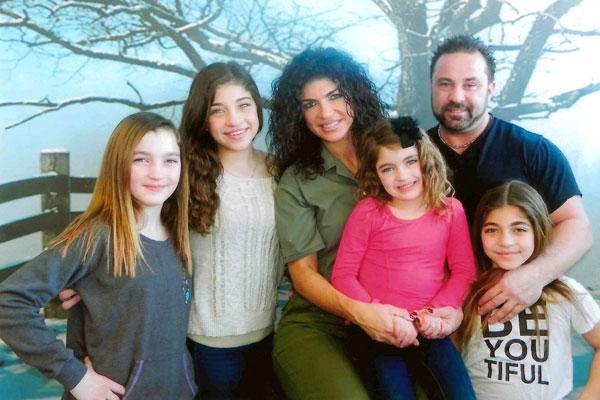 On the RHONJ: Teresa Checks In Special, Teresa and her family broke down during their short phone calls. "My mom doesn't want me or anyone to get emotional," her eldest daughter Gia said. "So I try my best to keep it all together."
Article continues below advertisement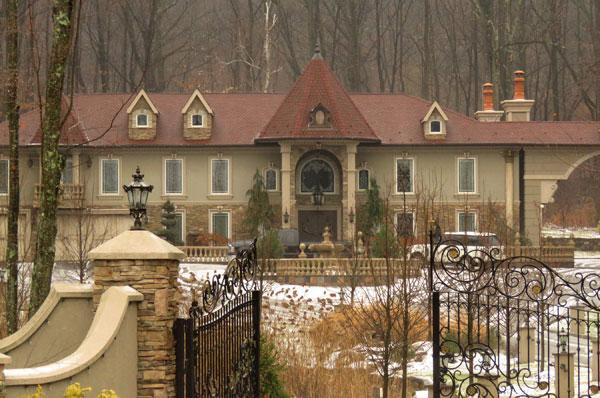 No more of Danbury's "unsanitary" and "hazardous" conditions! Teresa is now back at her squeaky clean 10,044 sq foot mansion! "For the inmates that are sleeping in the top bunks in the dorms downstairs at Danbury, they are sleeping with pipes that had ripped coverings," former inmate Beatrice Codianni told RadarOnline. "Most pipe coverings contain fiberglass and when people breathe it in, it can be extremely hazardous."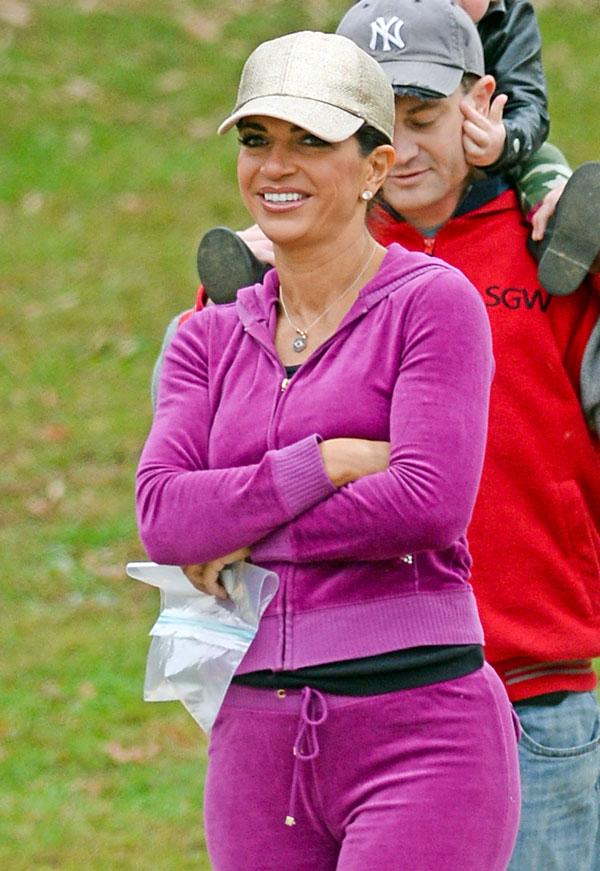 Article continues below advertisement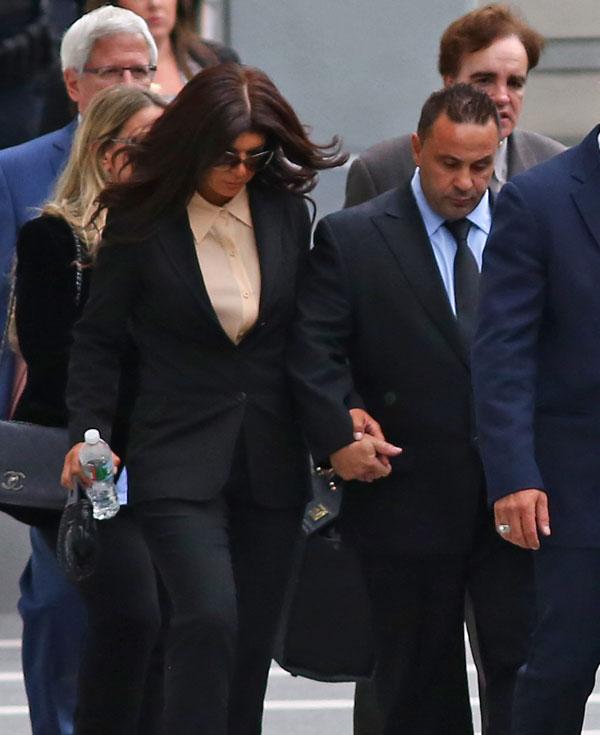 Although Teresa was sheltered from her husband's seven (!!!) cheating scandals while she was behind bars, she's going to have to face reality. "Joe has told Teresa there is nothing going on, and she has nothing to worry about," a source told RadarOnline. "And Teresa blindly believes him. Even as her friends tell her that something unsavory is going on."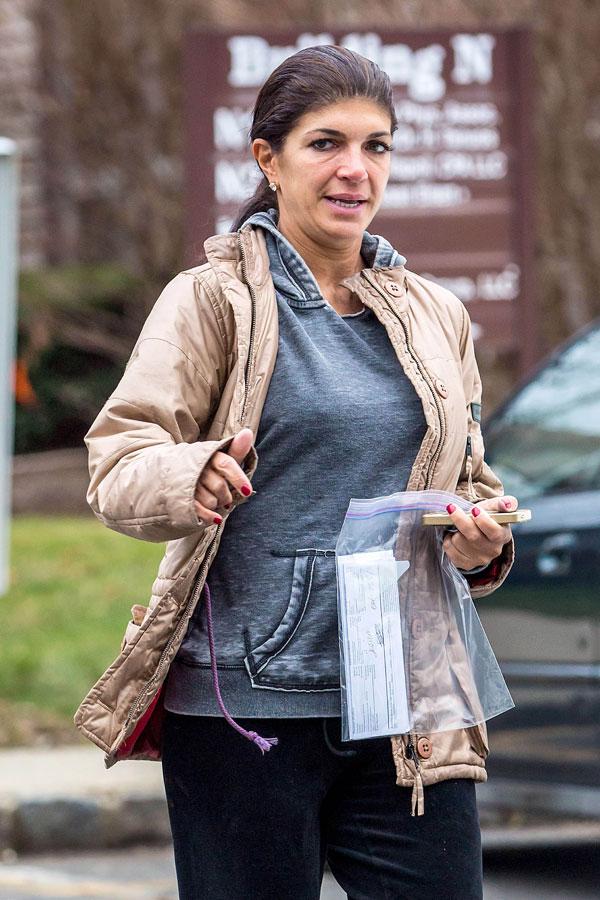 Teresa entered prison as the top-paid Housewife, but she's leaving the slammer with half the salary! "Bravo cut the RHONJ budget in half," a source told Radar. "They cut the budget because the ratings for Teresa's special Teresa Checks In were so bad."
Article continues below advertisement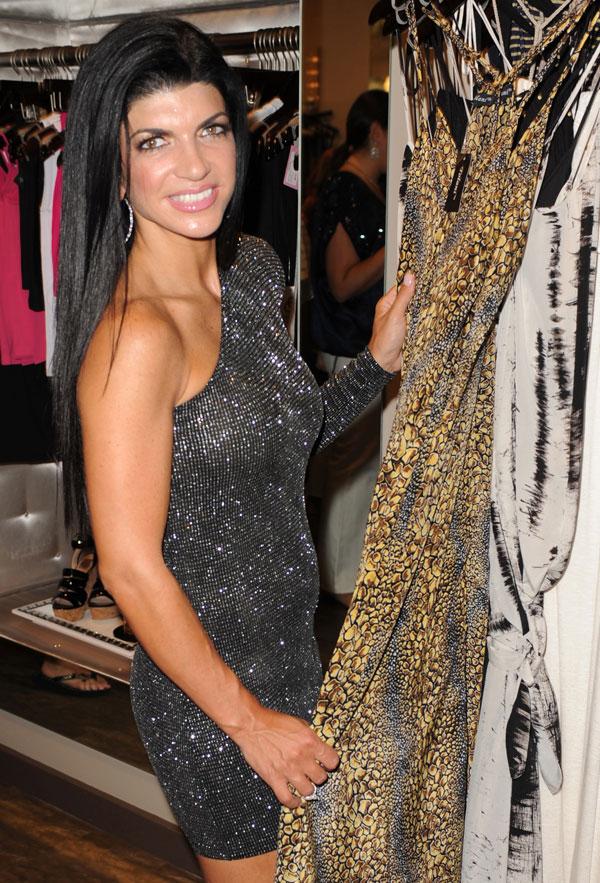 Now that Teresa has been released from prison, the only "crazy" ladies she'll have to deal with are her co-stars! "There is a lady in here, she hit her roommate," Teresa reportedly wrote in a journal entry obtained by Us Weekly. "The officers are up here now to evaluate the situation. She is a crazy lady who fights with everyone."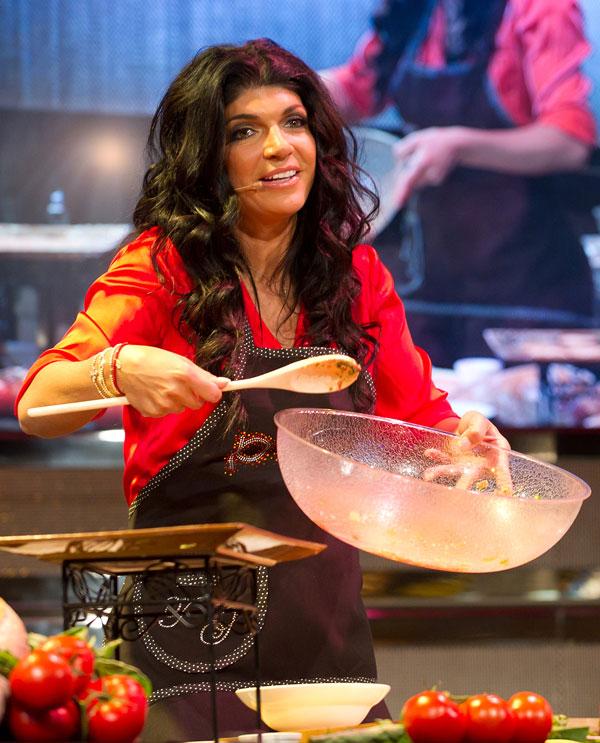 No more tater tots and orange soy burgers for Teresa, as she'll be welcomed to pasta and Fabulicious desserts when she returns home! "They feed us so much here," her journal entry read. "I'm going to have potatoes coming out of my ears pretty soon!"
Article continues below advertisement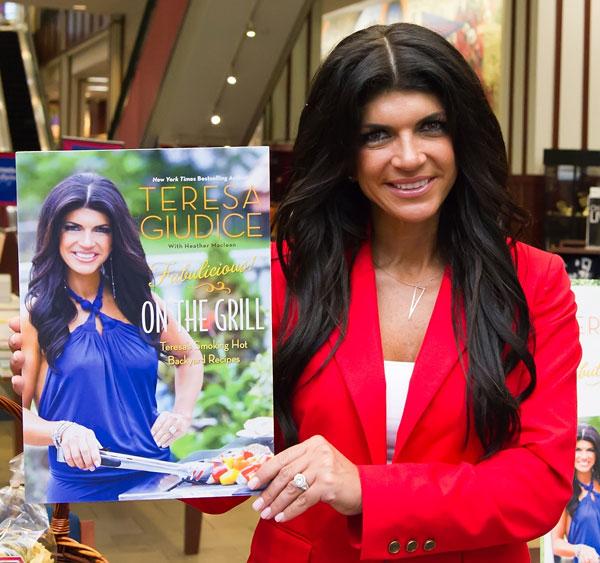 Teresa's choice of beverage in prison was water, so we're sure she'll be sipping as much Fabellini Prosecco as she can when she's home!