PHOTOS
Christmas Back Home! Joe Giudice Prepping For Holiday As Teresa Reunited With Family On House Arrest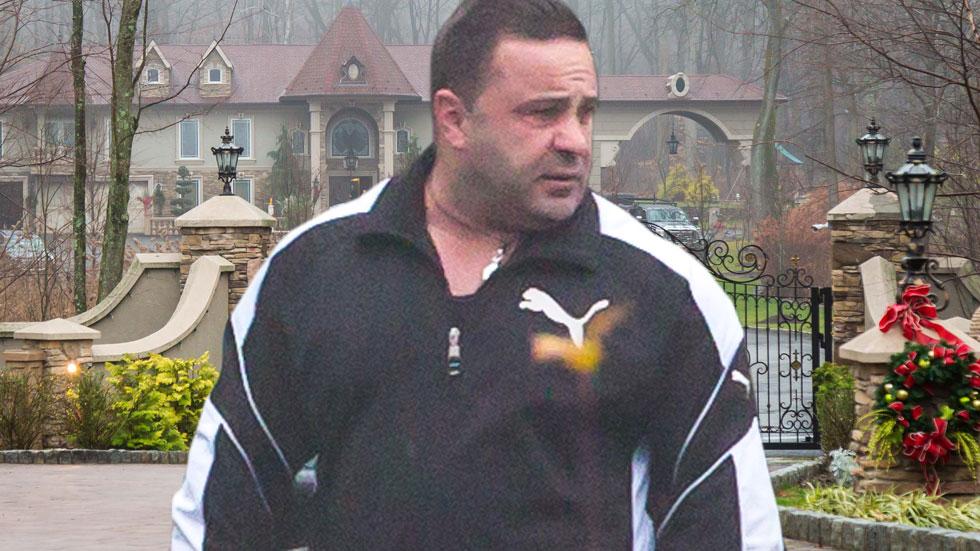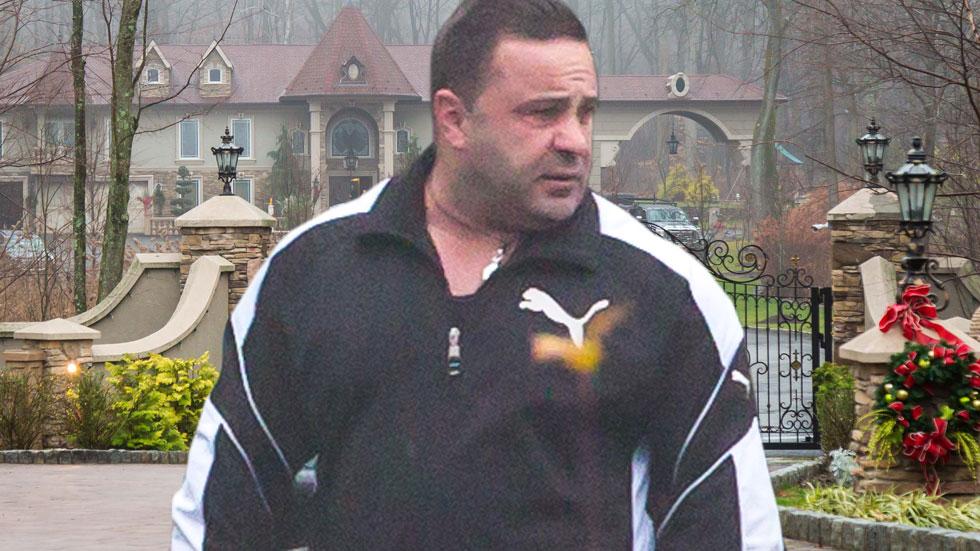 Teresa Giudice was welcomed home by her four daughters and husband Joe yesterday after a 41-month prison sentence at Danbury Correctional Facility and the family already seems to be in the groove prepping for the holiday together!
Article continues below advertisement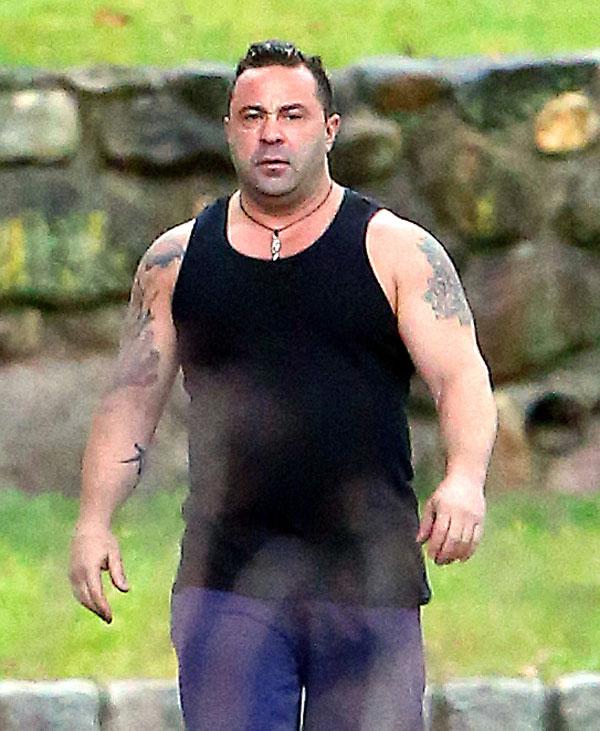 Joe seemed to be happy walking his dog on Christmas Eve and enjoying his time as a free man before he begins his 41-month sentence in March.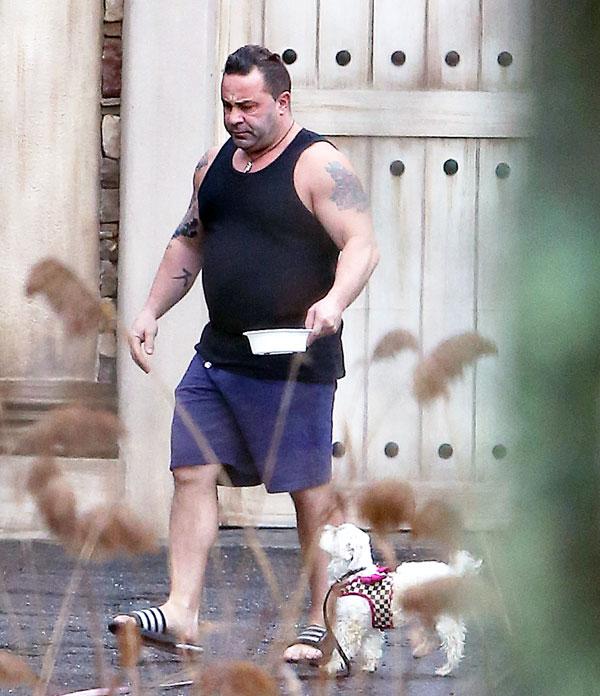 Teresa, 43, will spend the rest of her sentence before Joe goes behind bars under the direct supervision of the Bureau of Prisons on a two-month house arrest.
Article continues below advertisement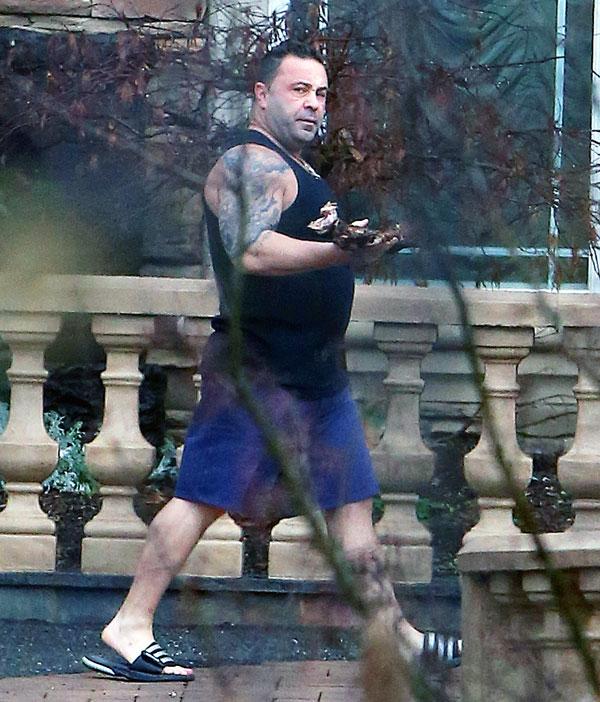 While Teresa has yet to do an official interview—since she is busy spending time with her family and preparing for the holiday, she did share a message to fans through her lawyer, James J. Leonard Jr. "'Merry Christmas. Happy New Year….all of you should go be with your families and your loved ones,'" he said on her behalf.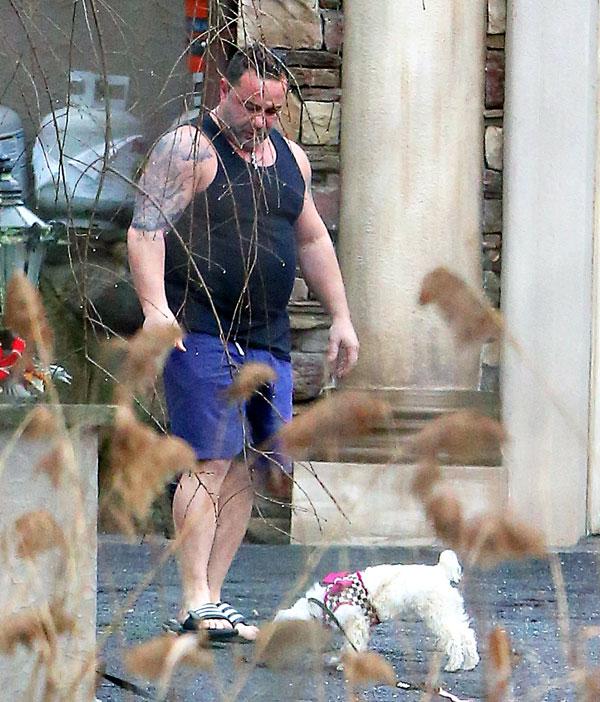 Article continues below advertisement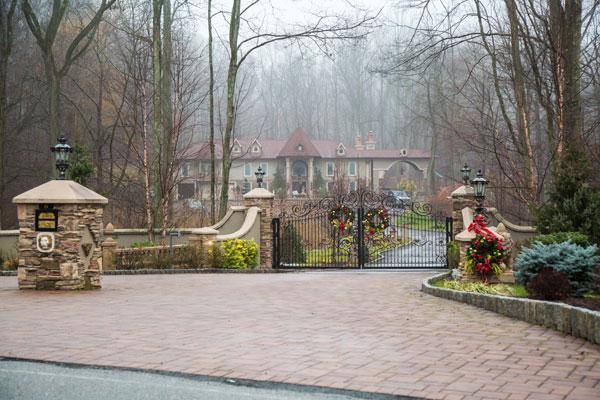 Gia Giudice also was ecstatic to welcome back her mother, as she was seen in photos hugging a very svelte Teresa.