PHOTOS
Rehab, Fake Illnesses, And Divorce! The Biggest Housewives Scandals Of 2015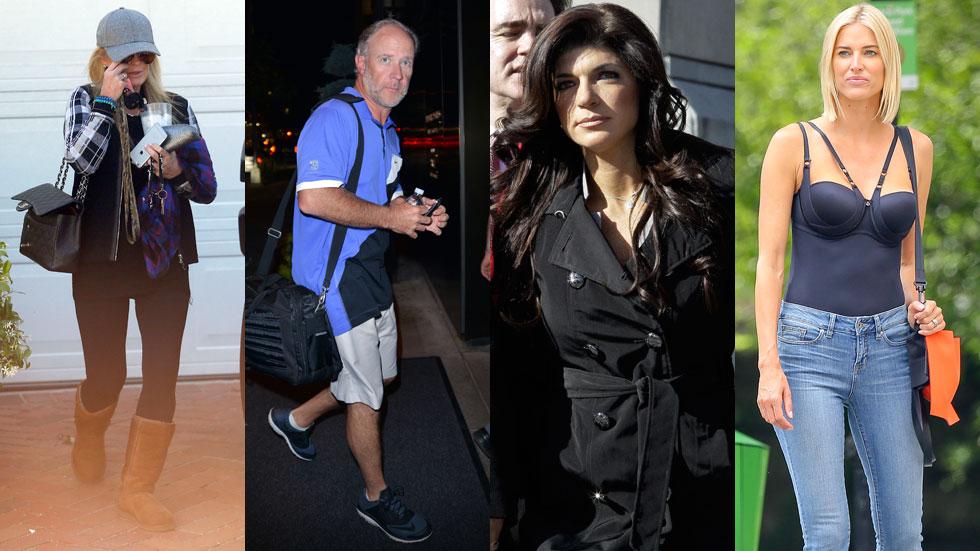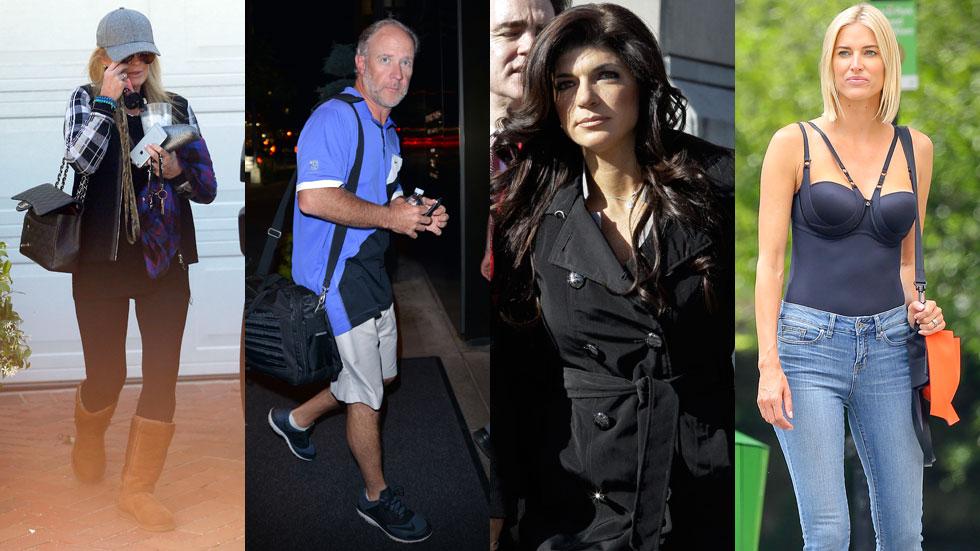 From rehab stints to fake diseases to being released from prison, the Real Housewives series do not disappoint when it comes to drama, catfights, and all things real life. The Bravo franchise is only getting better with time and we can't wait for all the unexptected twists, turns, and more juicy gossip to come!
Article continues below advertisement
ARCHIVE PHOTOS Kim Richards Through The Years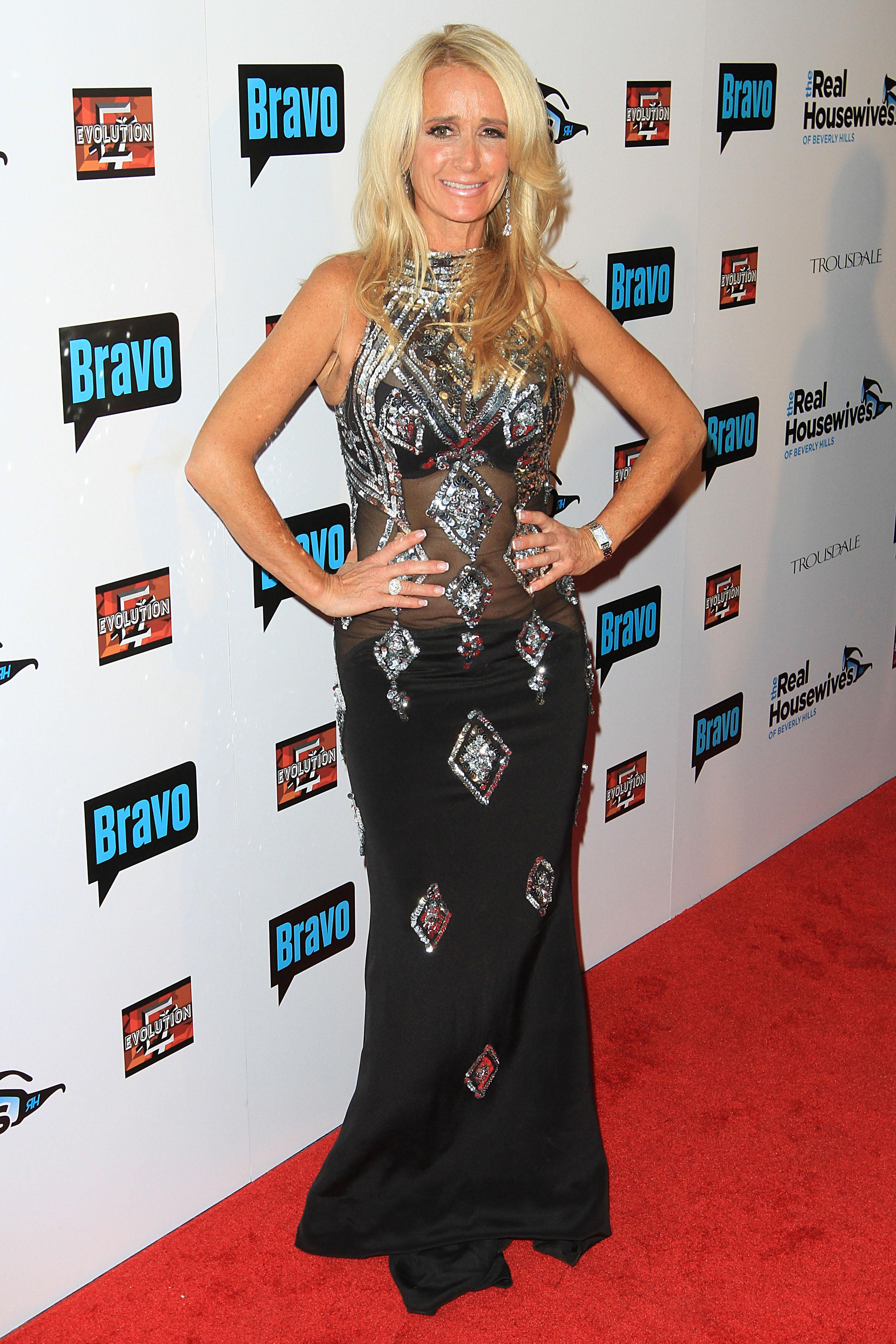 What a year 2015 has been for Kim Richards! The former child actress was arrested for drunk and disorderly conduct, resisting arrest, and trying to strike an officer. Subsequently, Kim was fired from The Real Housewives of Beverly Hills. Then, she was picked up for shoplifting in Target after which, she checked herself in a mental health treatment facility.
Yolanda Foster and David Foster Divorcing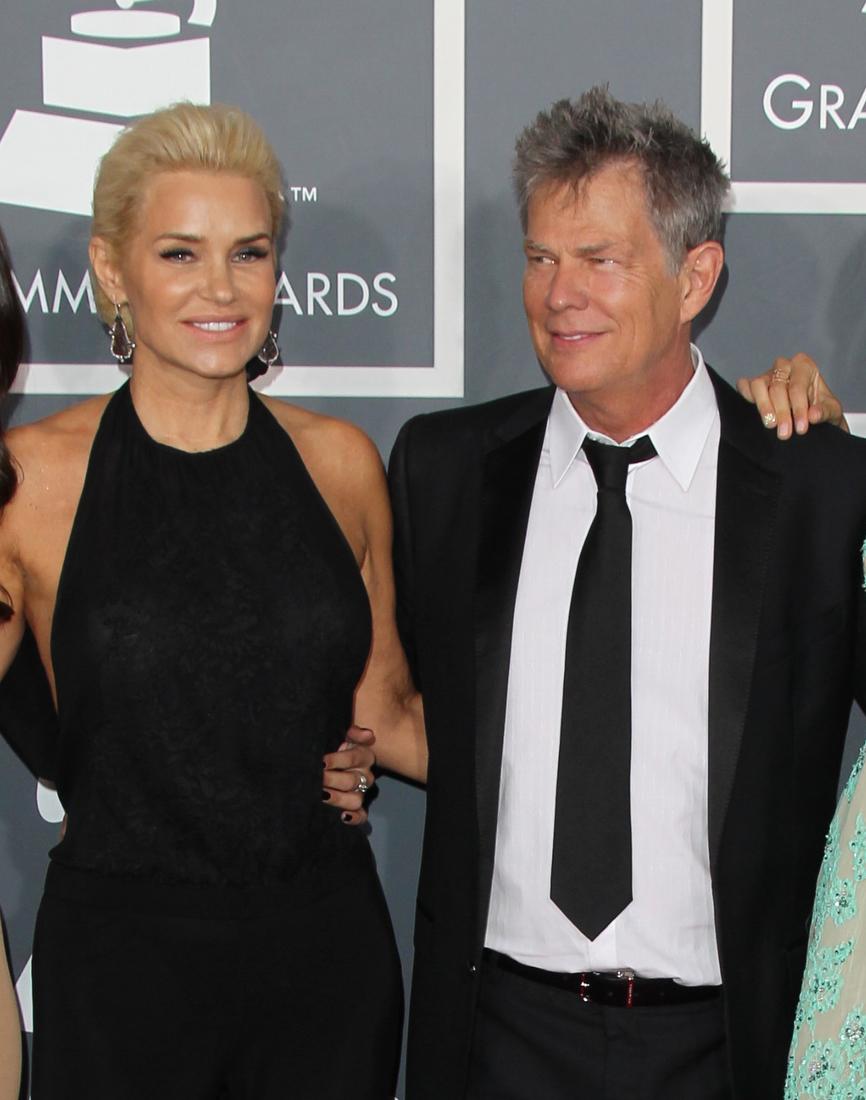 Real Housewives of Beverly Hills star Yolanda Foster and her hubby of four years David announced their decision to divorce on Dec. 1. The two were reportedly facing martial issues pertaining to Yolanda's battle with Lyme disease sine 2012. David was also allegedly jealous of Yolanda's kids benefitting from the show with successful modeling careers while his own record label had been struggling financially. The former couple also moved out of their huge Malibu mansion and into a smaller condo, fueling rumors of money woes. And to top it off, Yolanda's fellow Bravo cast mates questioned the authenticity of her disease!
Article continues below advertisement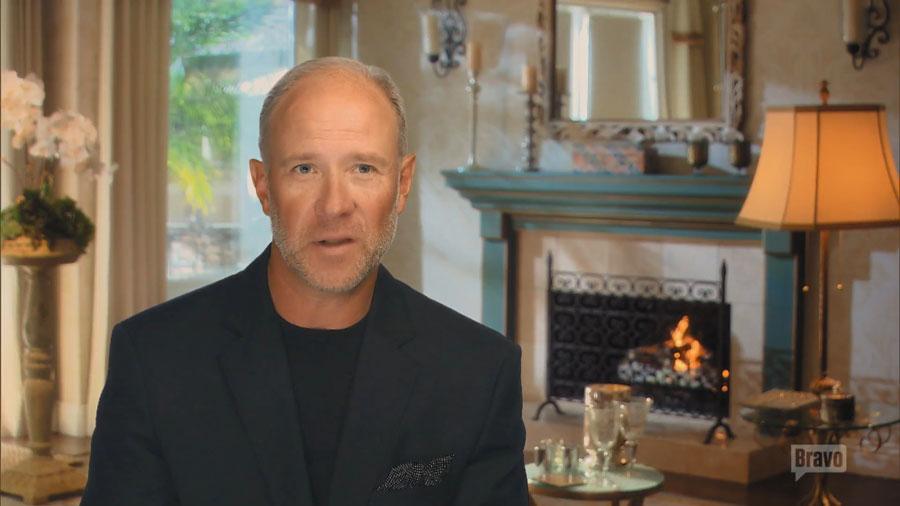 Brooks Ayers has been adamant that his battle with cancer has been legitimate. But, he admitted in November of this year that he forged documents from the City of Hope hospital, which specializes in cancer treatments "proving" he received chemo there.
Article continues below advertisement
Kenya Moore arrives at 102.7 KIIS FM's Jingle Ball 2015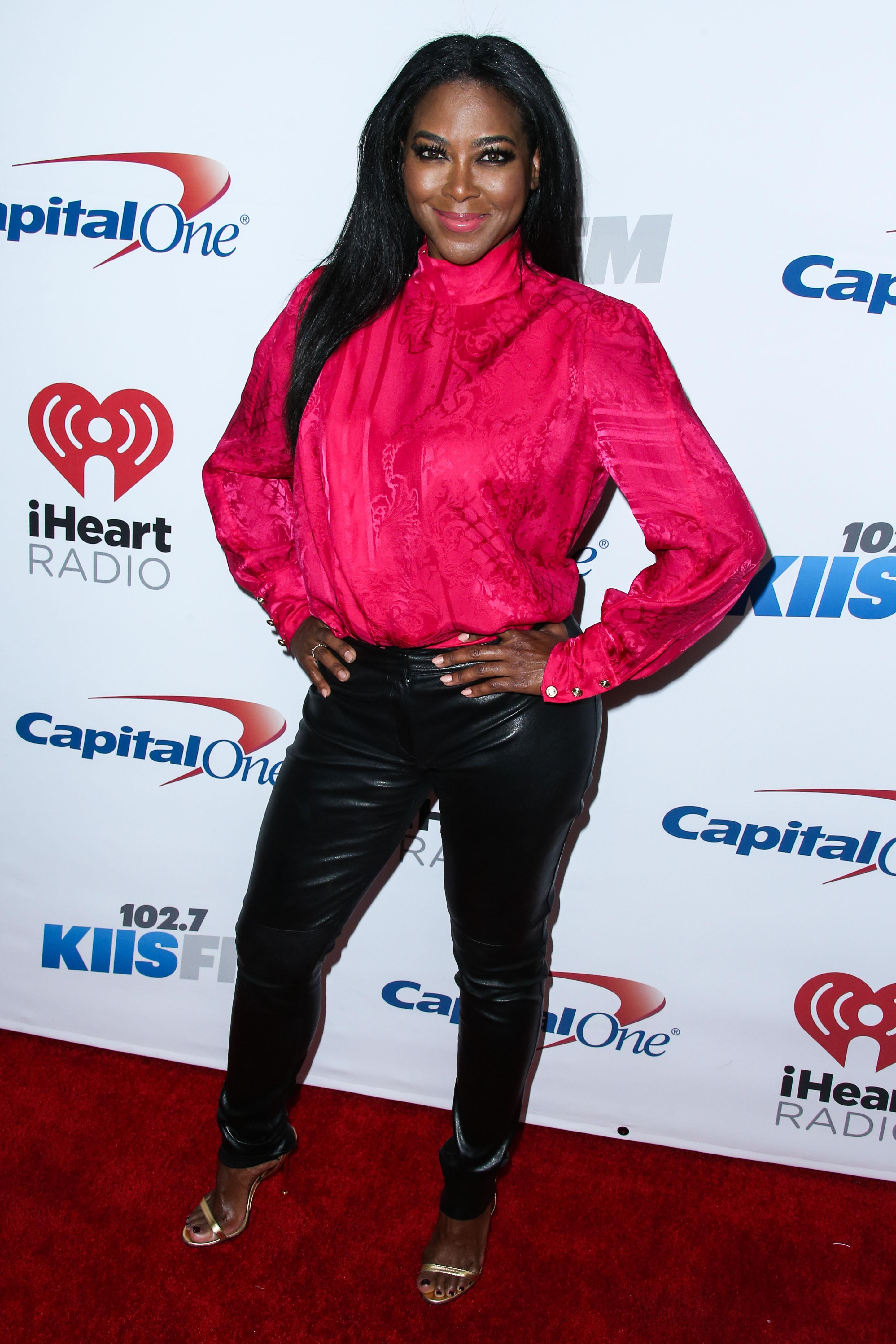 Article continues below advertisement
Reality TV star, media personality and actress NeNe Leakes arrives at 'The View' in NYC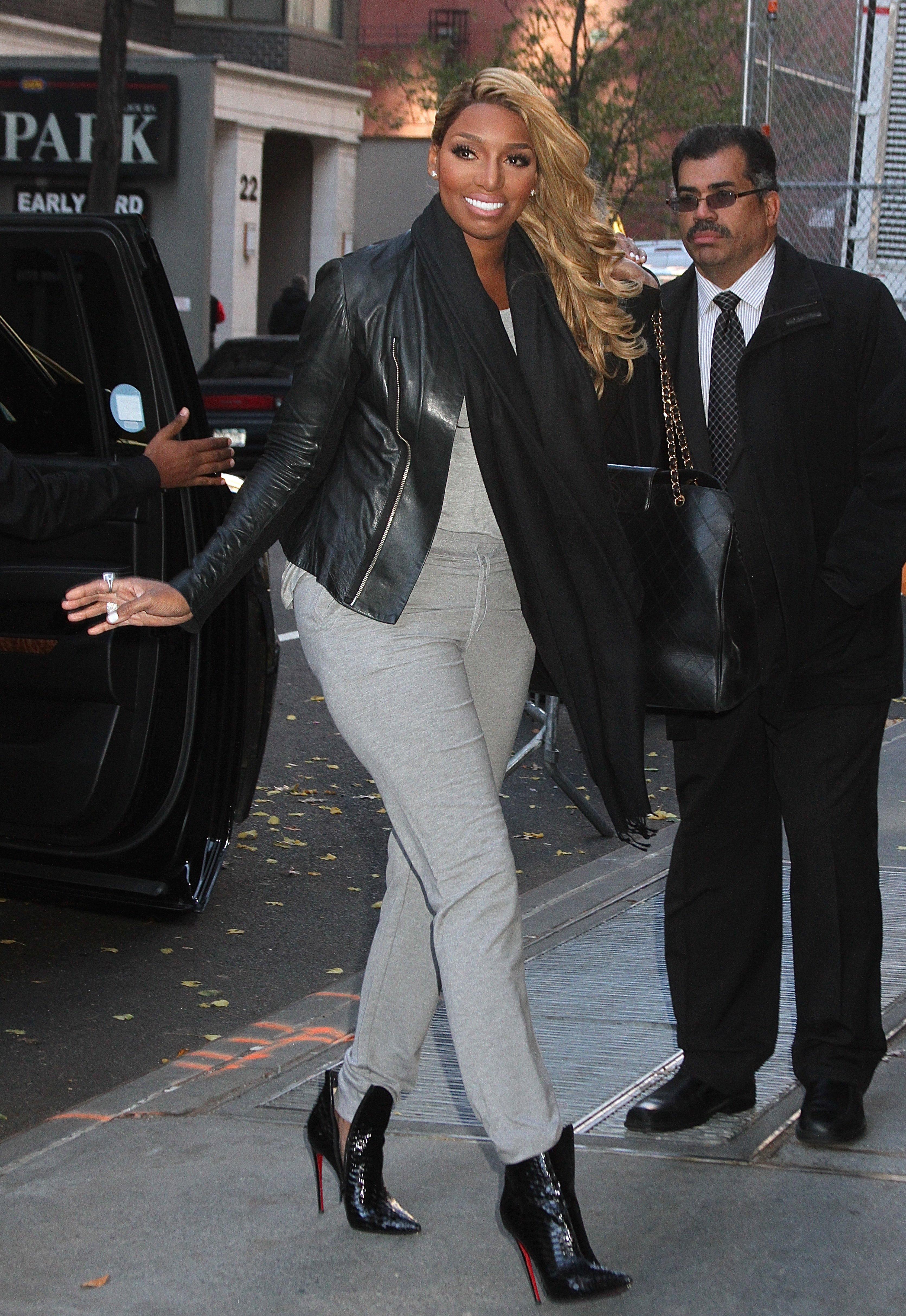 NeNe Leakes shocked the reality TV world she announced her departure from The Real Housewives of Atlanta! NeNe told People, "Me and my husband Gregg Leakes have been going back and forth on it for weeks now. But my contract is up and I just think this is the right time. This is my opportunity to spread my wings and do different things." We miss you!
Article continues below advertisement
Cynthia Bailey and Peter Thomas hang out at Jill Zarin event this afternoon in Southampton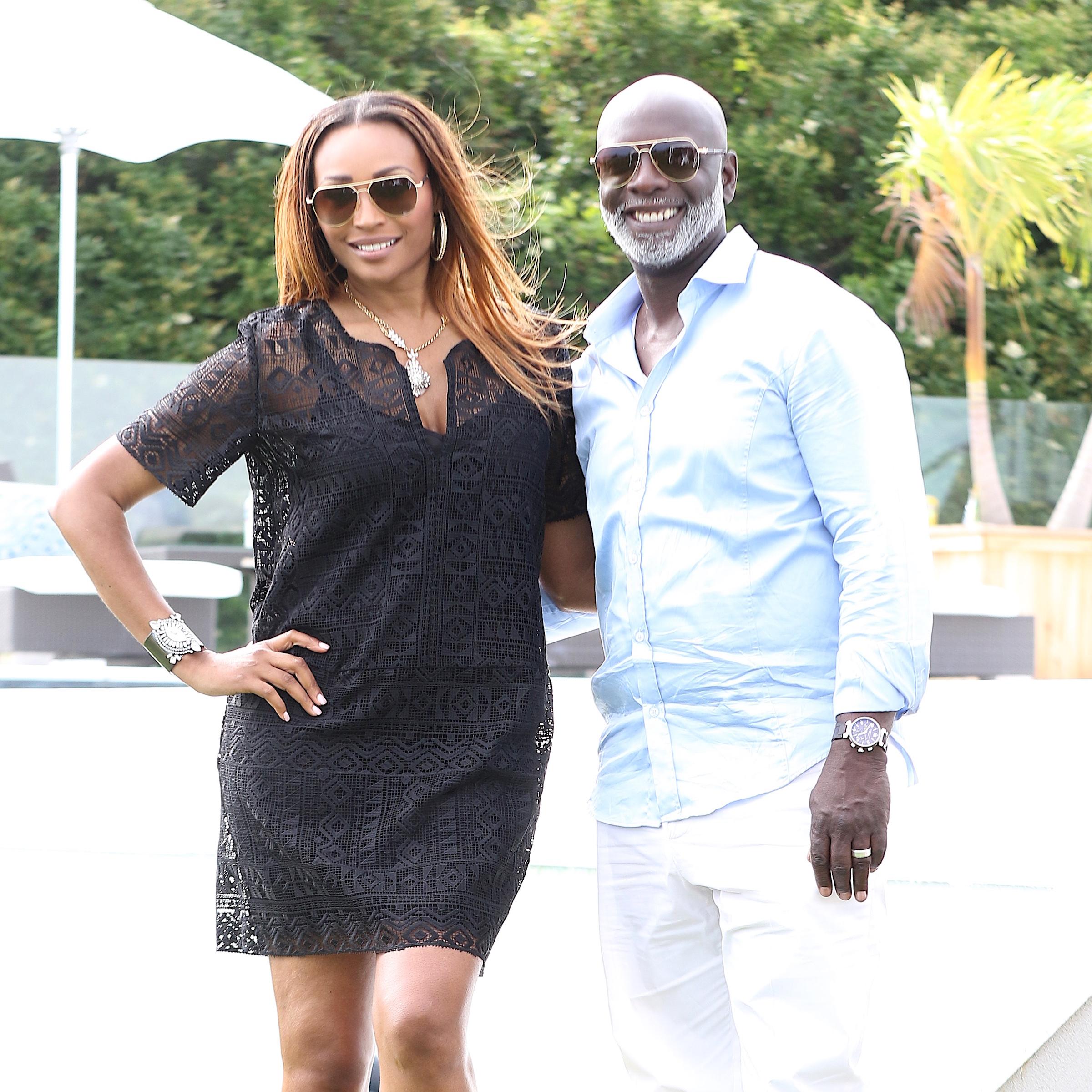 A cheating scandal rocked Cynthia Bailey's marriage to Peter Thomas. The Real Housewives of Atlanta star's husband was caught on video rubbing up on another woman at a bar. Cynthia exploded with anger, "How would one prepare for this? I was confused, shocked, hurt, and humiliated at the same time." The couple is still together.
Article continues below advertisement
EXCLUSIVE: Kristen Taekman set tongues wagging as she was spotted in LA amid rumors of a 'Real Housewives' spinoff with Brandi Glanville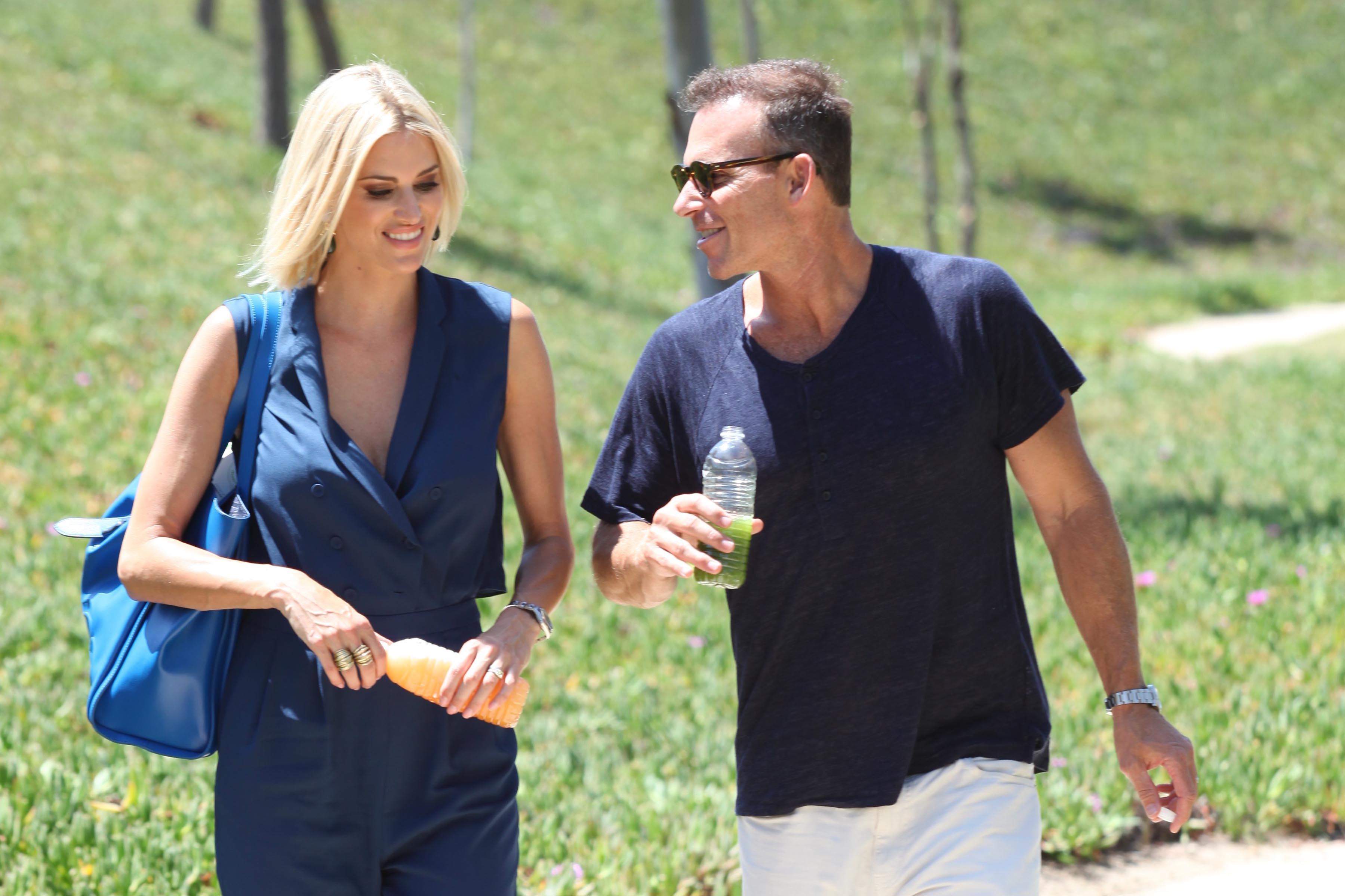 Earlier in the year, the infamous "have an affair" website, Ashley Madison, was hacked which exposed married individuals who had accounts with the site. It was revealed that Real Housewife of New York star Kristen Taekman's husband Josh had one. He made a statement after the story broke, "I signed up for the site foolishly and ignorantly with a group of friends and I deeply apologize for any embarrassment or pain I have brought to my wife and family." The couple is still married but has decided not to return to the Bravo reality show.
Article continues below advertisement
Ramona Singer and Mario Singer seen together at the 3rd Annual St. Barth Hamptons Gala hosted by Brooke Shields presented by Social Life Magazine and St. Barth Tourism in Bridgehampton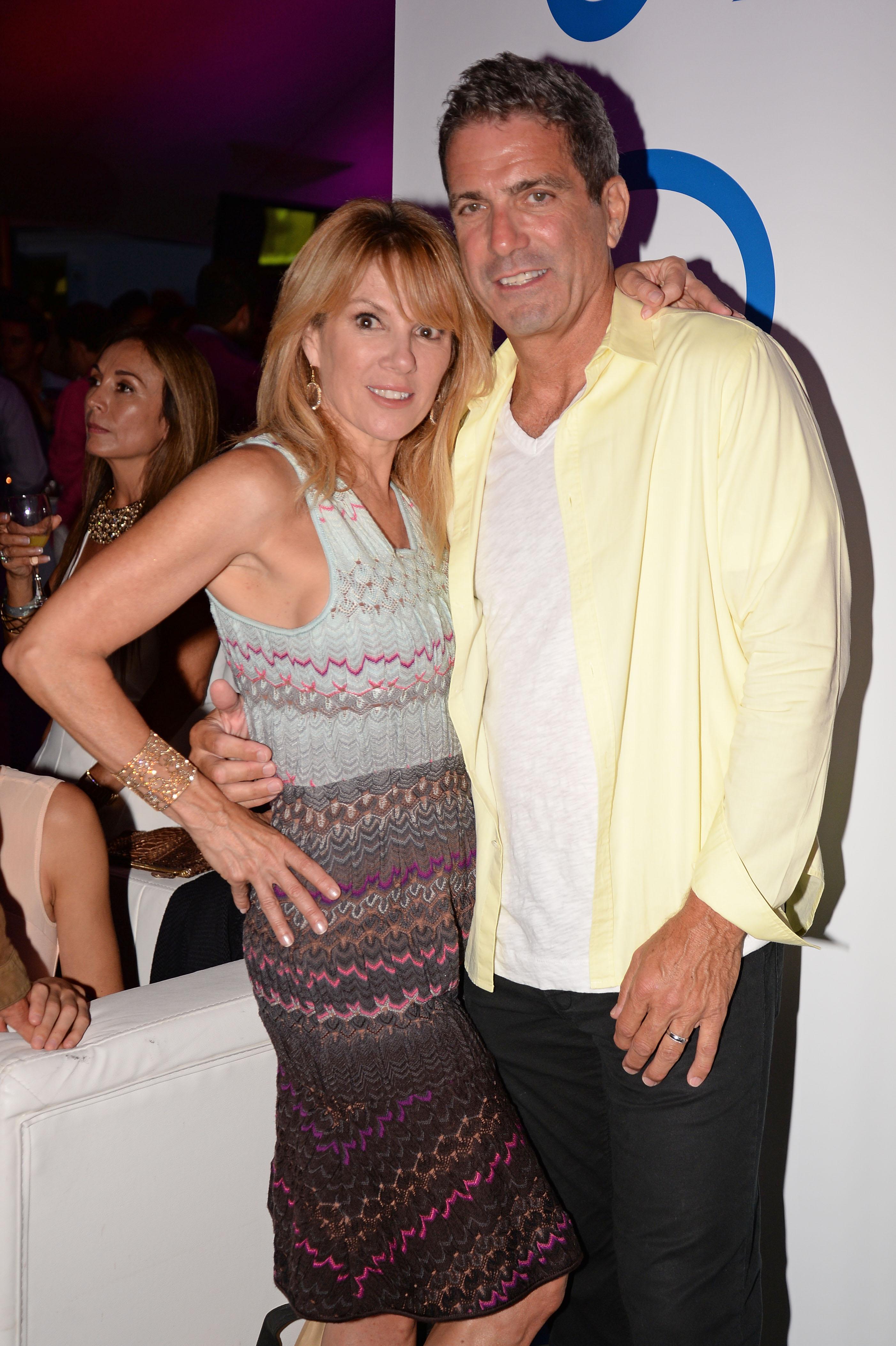 Where's the pinot?! Ramona Singer and ex-hubby Mario split after 21 years of marriage after he was caught cheating on her with a much younger woman. In Ramona's tell-all memoir, Life On The Ramona Coaster, she explained how Mario pushed her in their Southampton home! Ramona also revealed she contemplated suicide as her marriage crumbled in front of her eyes.
Article continues below advertisement
EXCLUSIVE: Bethenny Frankel is All Smiles as she Steps out to Celebrate her 45th Birthday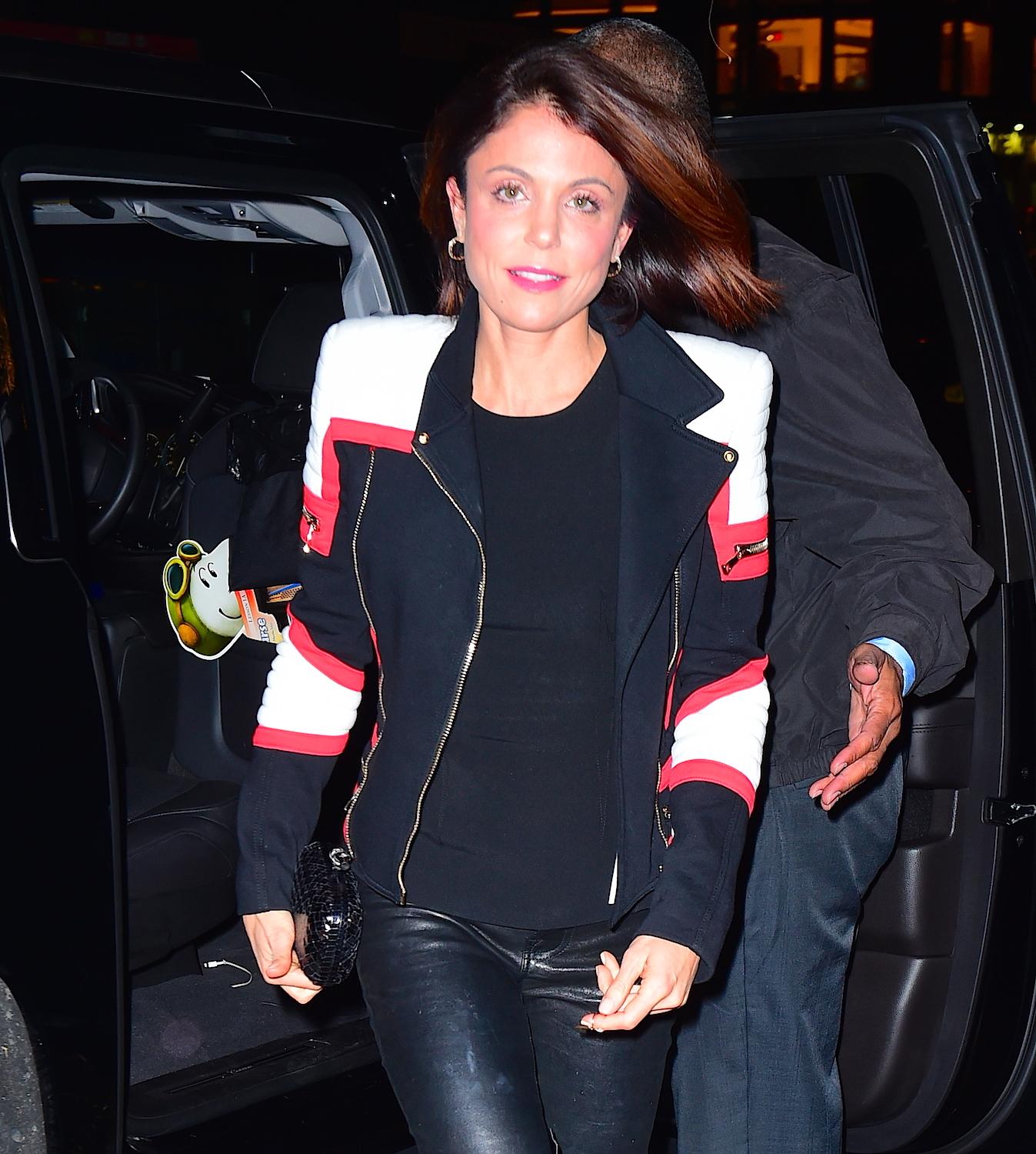 Article continues below advertisement
Teresa Giudice and her husband Joe Giudice leaving federal court today in Newark, NJ