PHOTOS
Home For The Holidays! Teresa Giudice To Be Released From Prison In Time For Christmas – But Will She Have To Live In A Halfway House?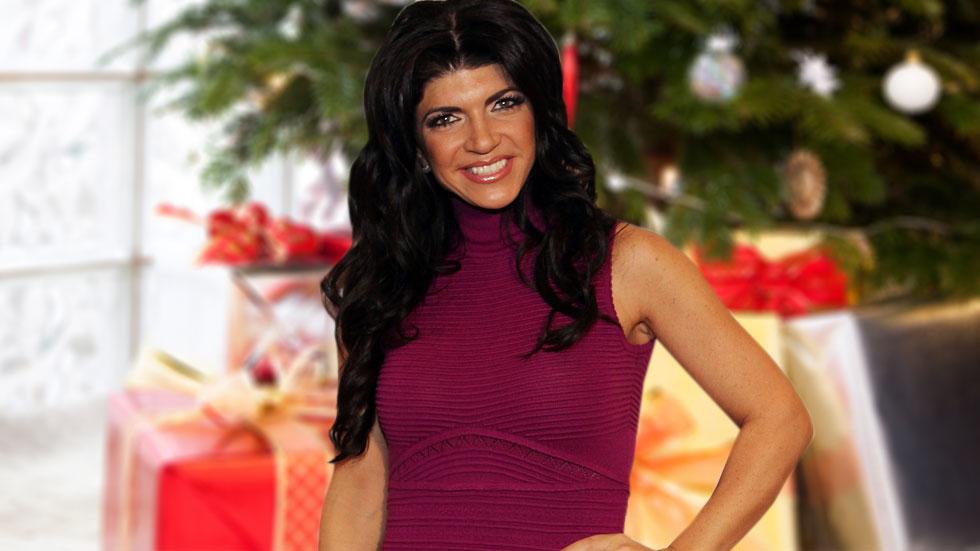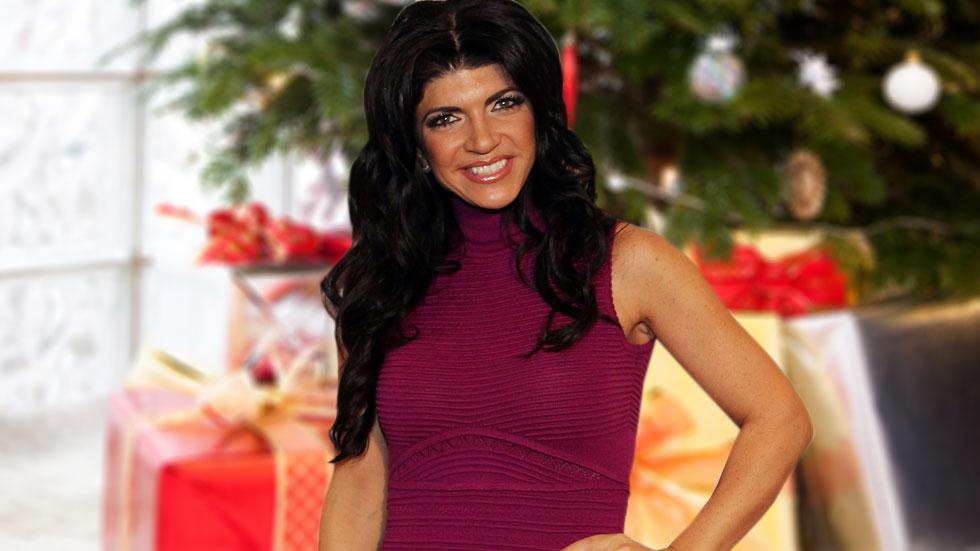 The Giudice family will receive the best Christmas present of all: Teresa Giudice! The Real Housewives of New Jersey star will be released from prison just in time for Christmas.
Article continues below advertisement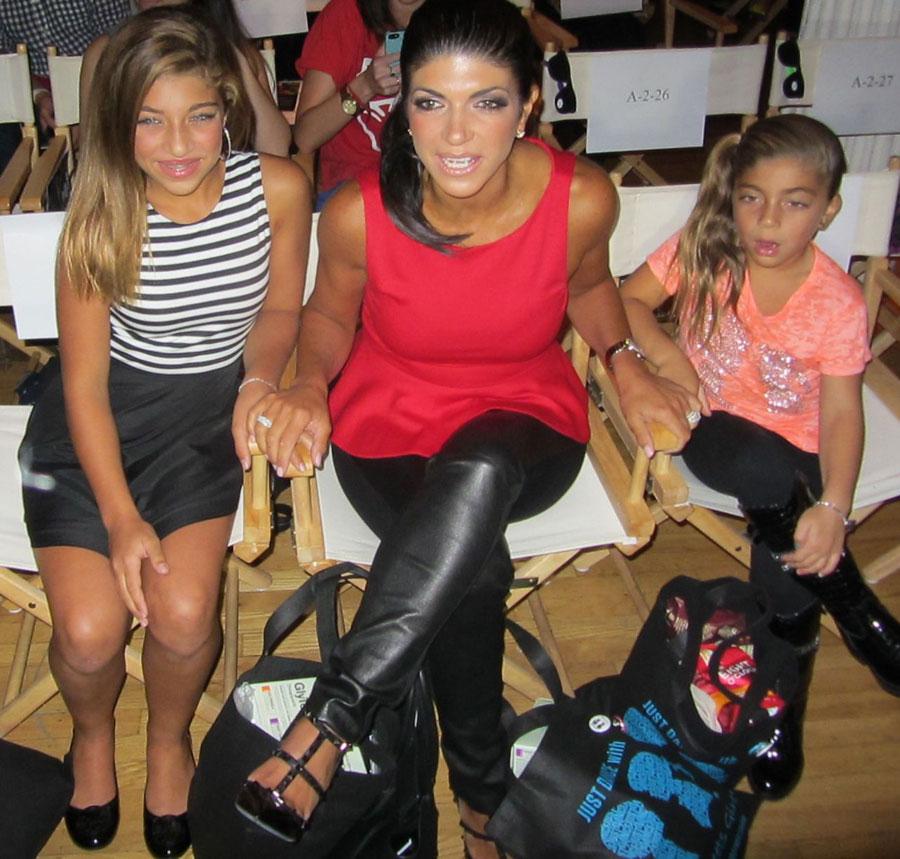 "She is counting down the days until she will be reunited with the family for Christmas," a source told RadarOnline.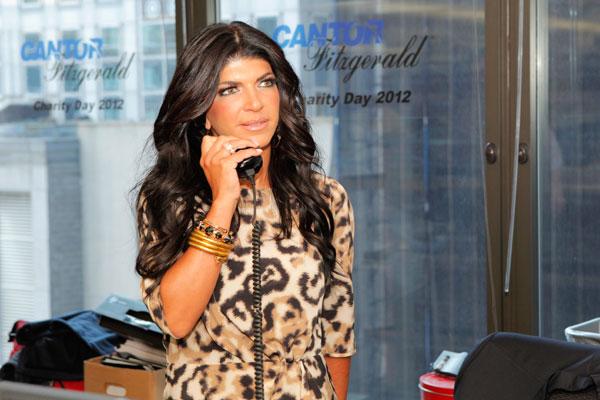 But while most convicts are forced to reside in a halfway house, the Bravo star isn't one of them! "Teresa won't be required to go to a halfway house because that is typically for those that have been behind bars for a much longer term than the thirteen months Teresa will have served," the insider said. "Individuals that go to a halfway house need assistance and to be monitored as they transition back into society. Teresa wasn't sent away long enough for that to be an issue."
Article continues below advertisement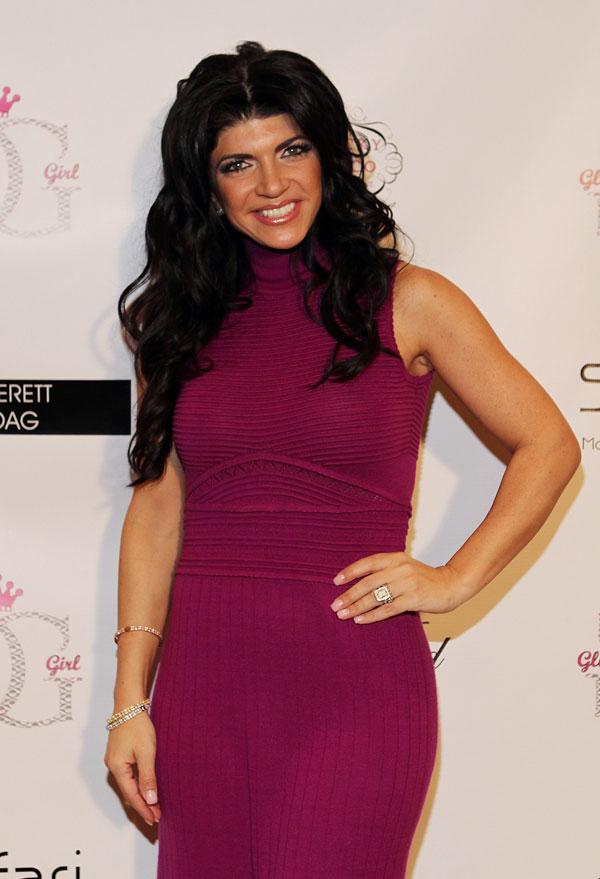 But the 44-year-old is required to get a job, which must be approved by her probation officers. Since bringing the drama on RHONJ and promoting Fabellini won't suffice, Radar reported that she may work at the boutique her sister-in-law, Melissa Gorga, is opening in Montclair, New Jersey. "Teresa could absolutely work there," the source explained. "It would be natural because both ladies will be filming for RHONJ. The show would get great footage of them working together."