PHOTOS
Peace Out, Jersey: Teresa Giudice Getting Spinoff Series In Italy After Joe's Deportation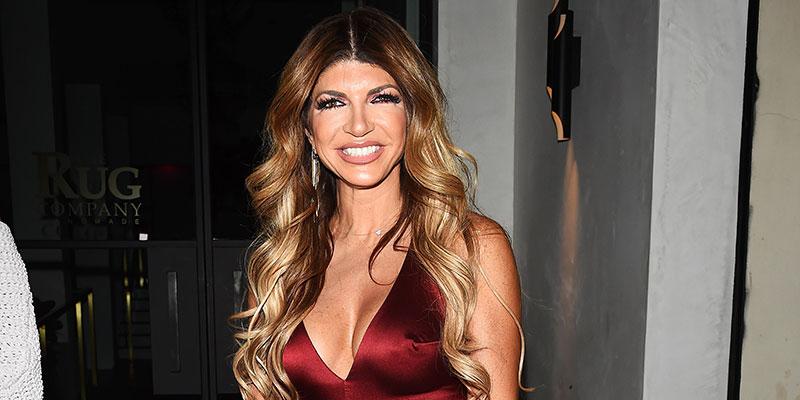 Teresa Guidice's reality career won't be stopping if and when she moves to Italy due to her husband Joe being deported. A source told Radar Online that she's working on doing a spinoff series in the boot-shaped country and is trying to score some big bucks in the process!
Article continues below advertisement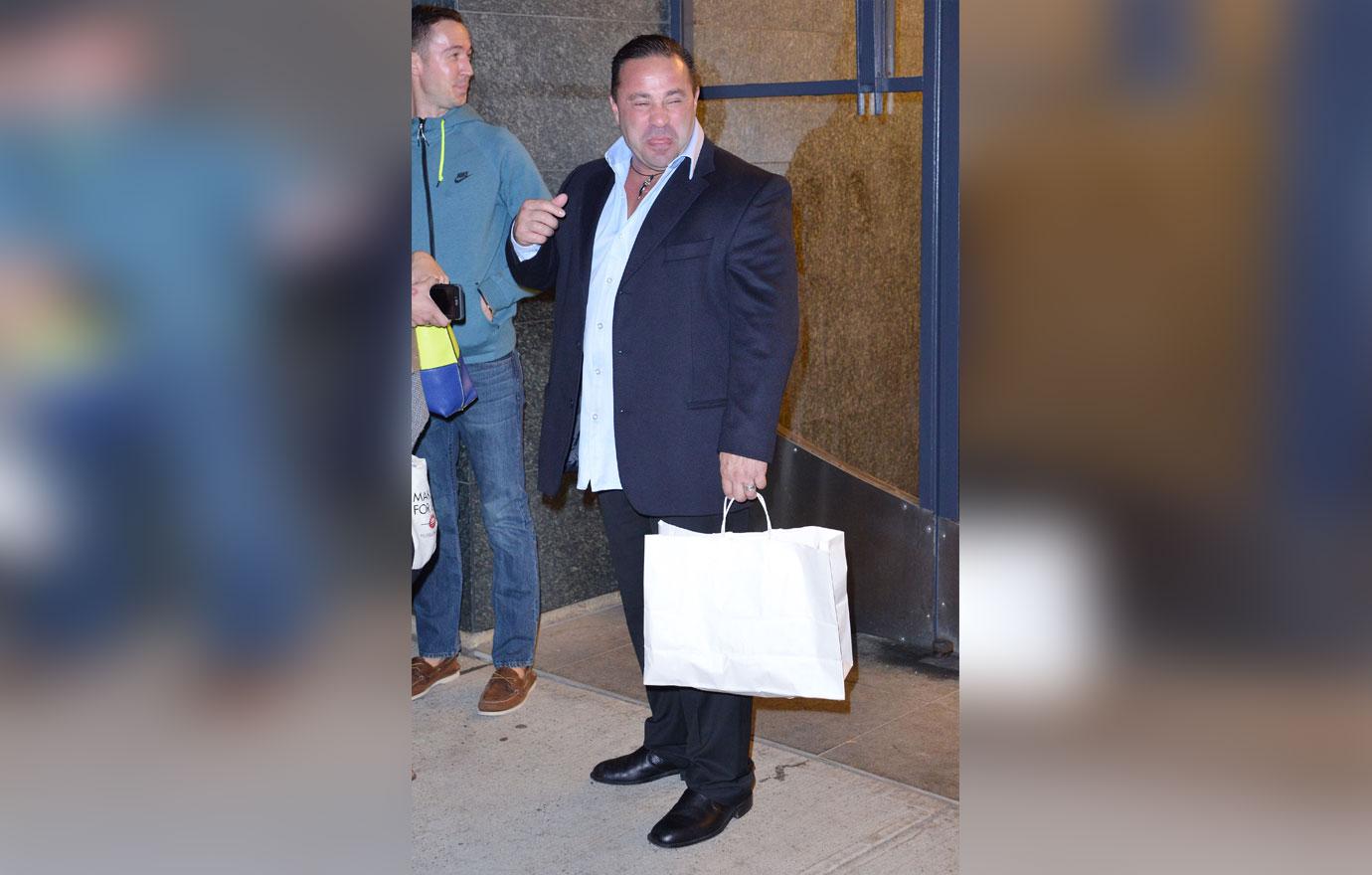 Joe is currently going through deportation proceedings while in jail, where he's serving a 41-month prison sentence for fraud, according to an ICE spokesperson.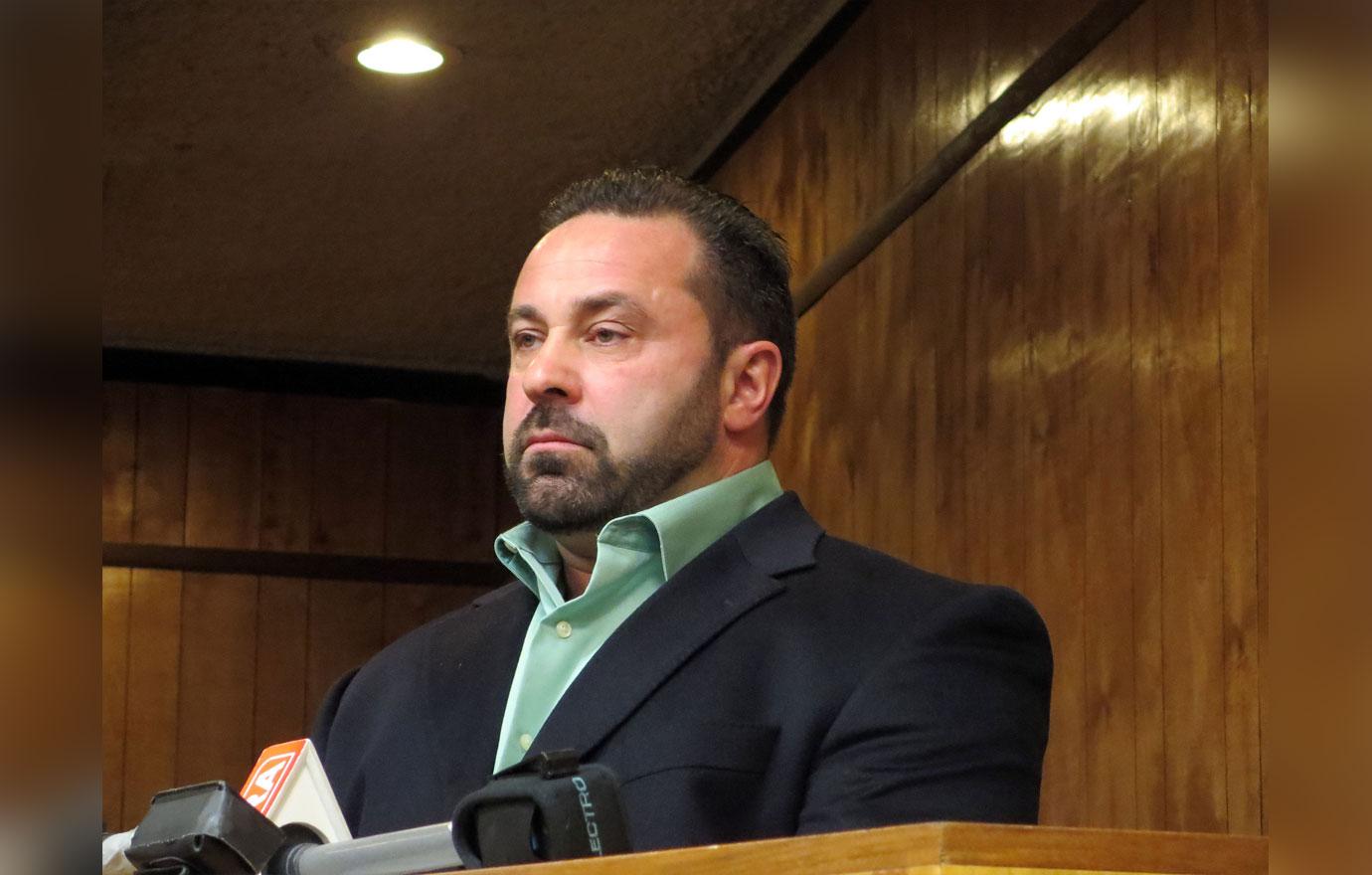 Because of this, the Italian native could be deported before his sentence is up in March of 2019. It's something that he's reportedly in major denial about.
Article continues below advertisement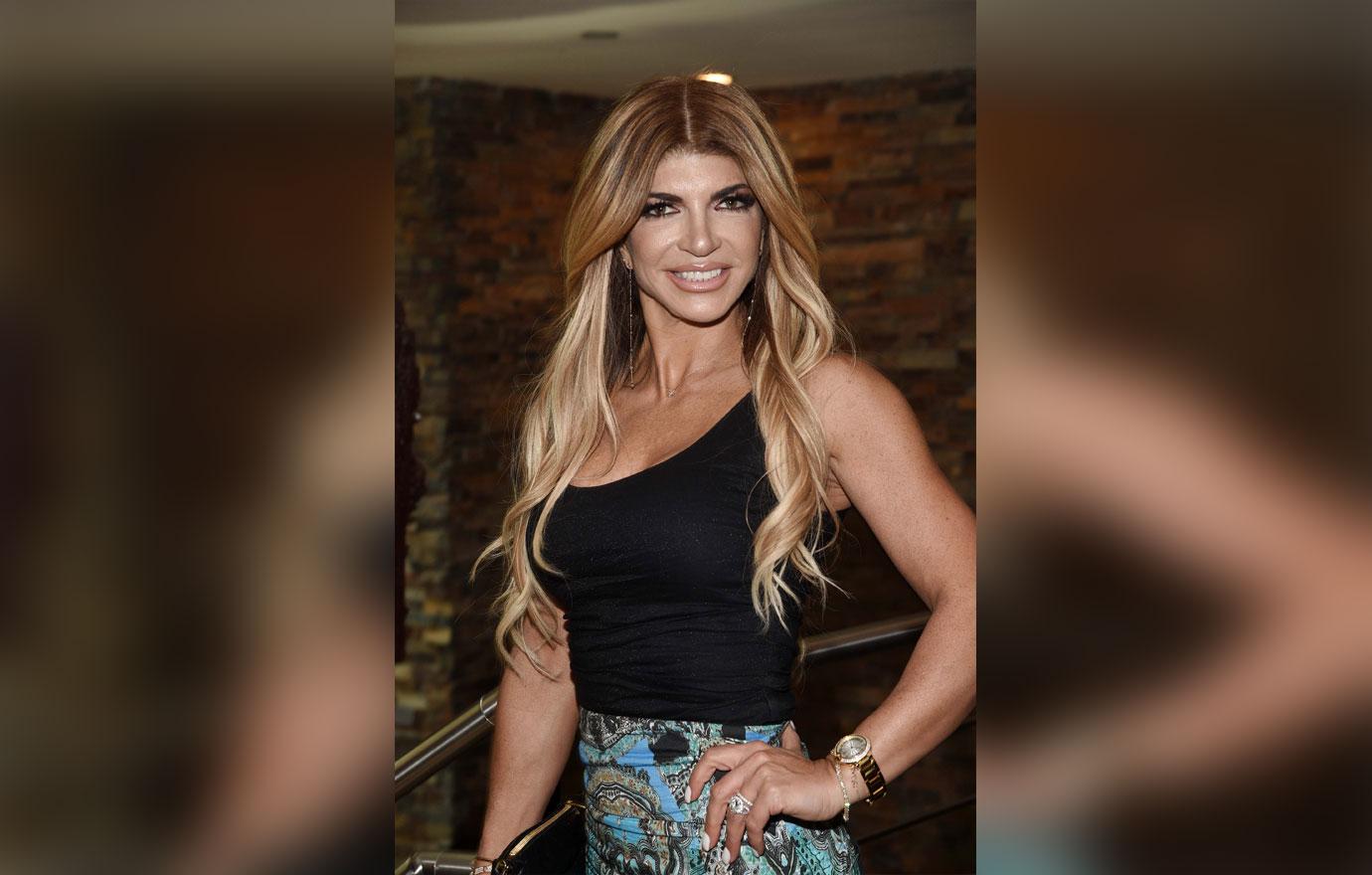 Teresa is taking this situation in stride, however, as Radar is now reporting that the Real Housewives of New Jersey production team is cooking up a spinoff show with her in Italy!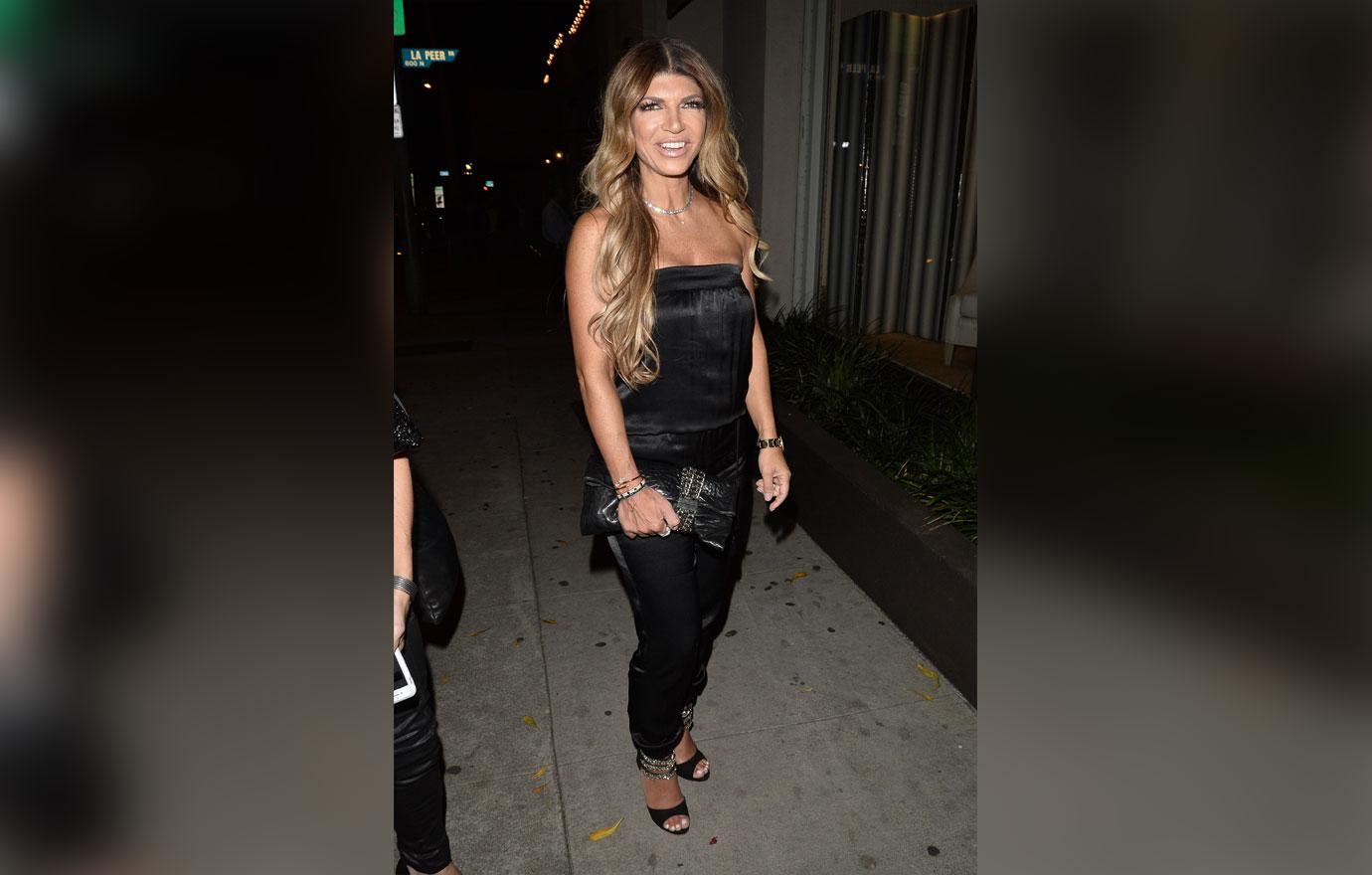 The show would center around her opening up an Italian restaurant with Joe after he gets booted from the United States.
Article continues below advertisement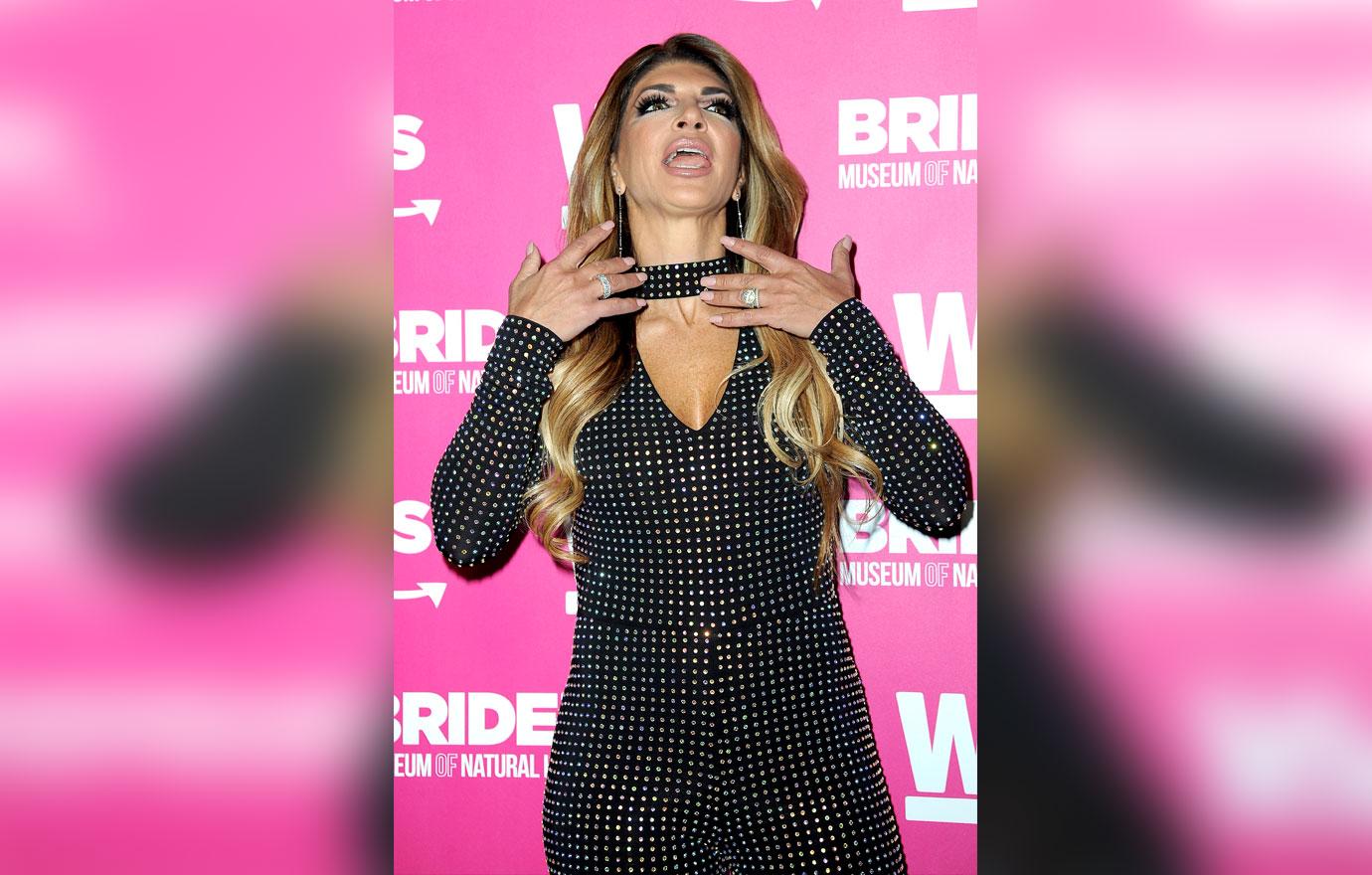 Insiders revealed to Radar exclusively that the timing in this situation couldn't be more perfect, as producers and Bravo feel that RHONJ has "lost its luster" and is "not up to par with the Housewives brand."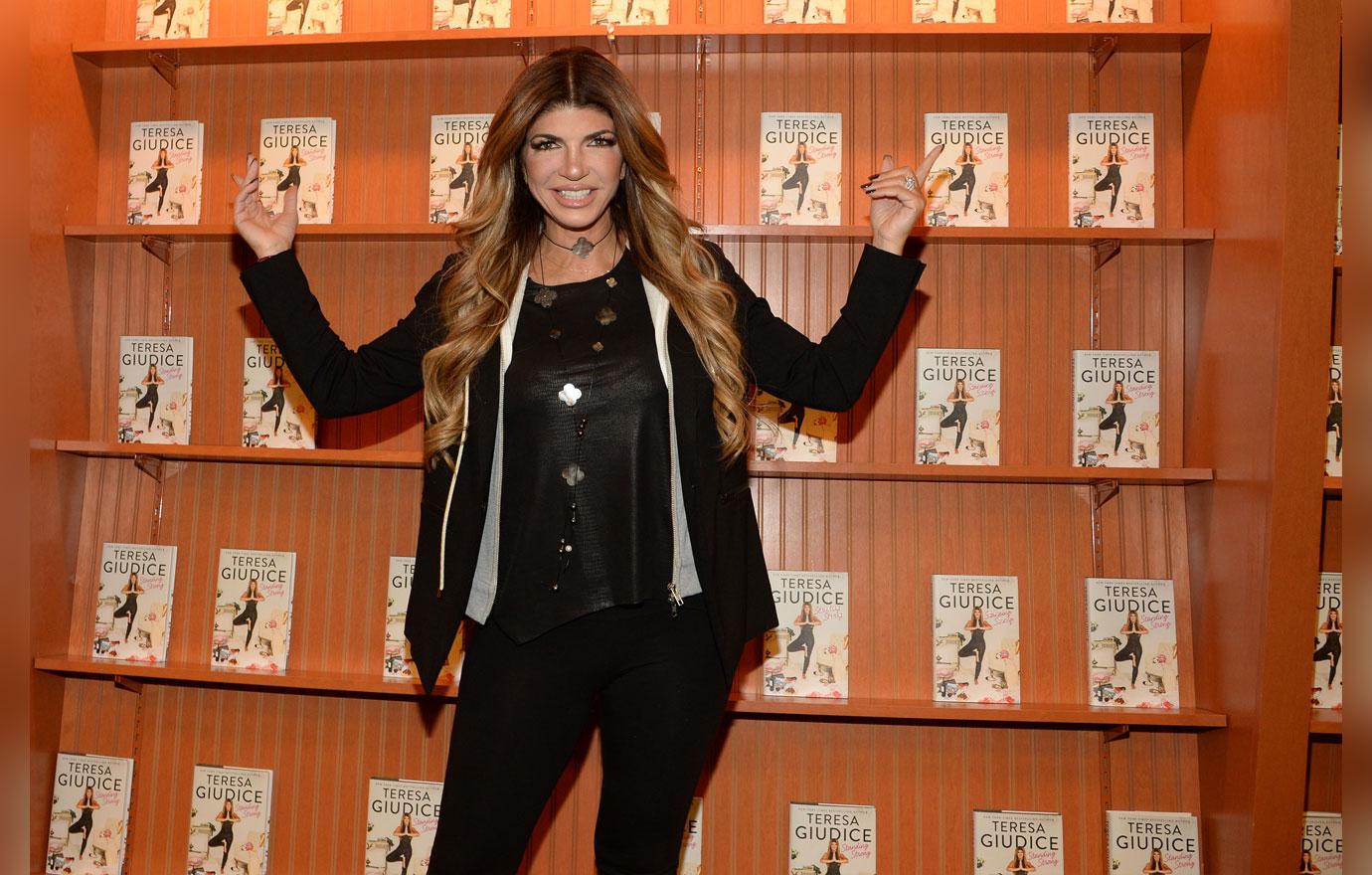 "Teresa has a strong fanbase and is the only reason the show is still going so they would scrap it and give her her own spinoff," said the insider.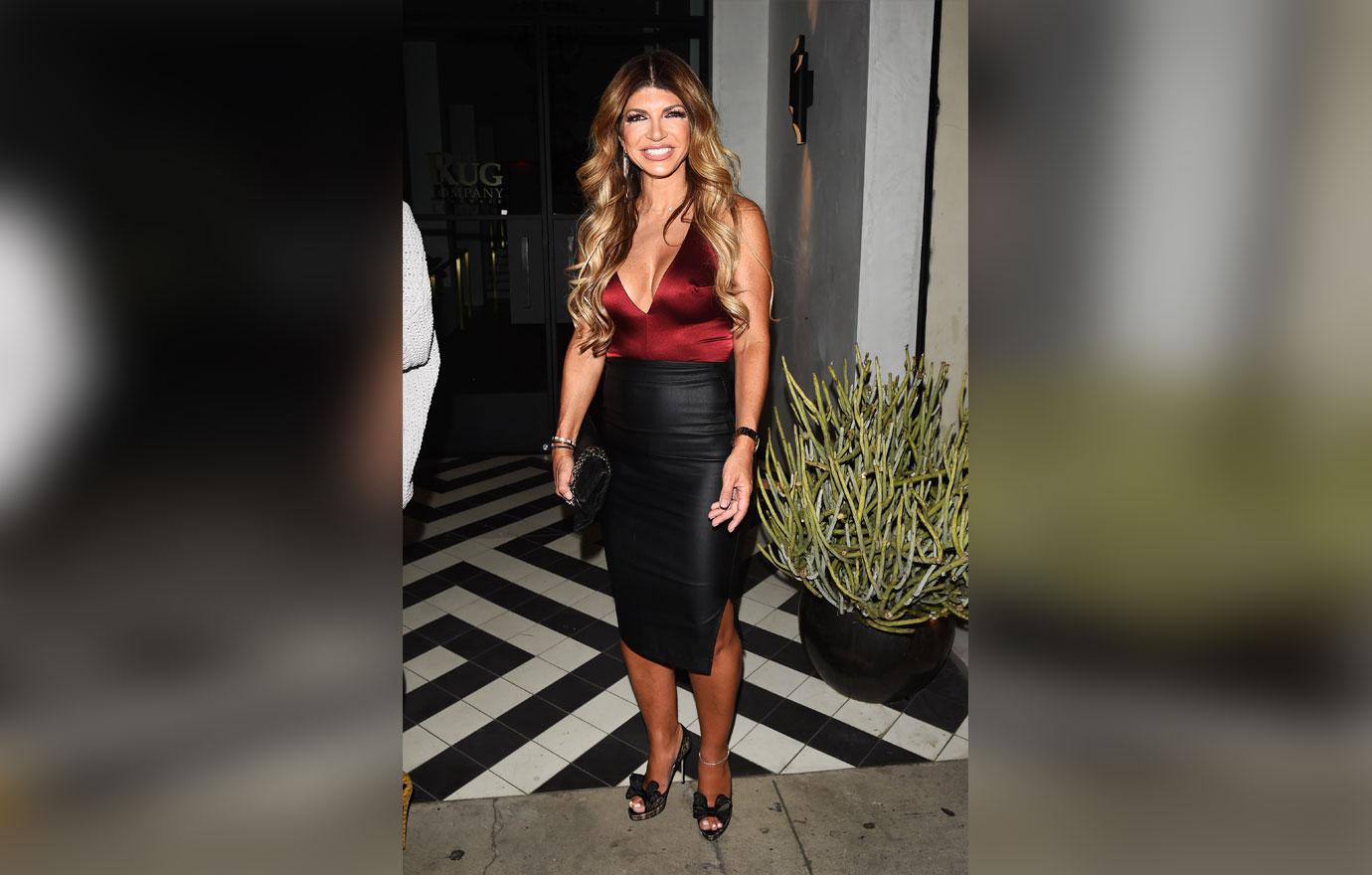 Would you watch a spinoff with Teresa and Joe? Sound off in the comments!