PHOTOS
Real Housewives Of New Jersey' Star Teresa Giudice Ready To Divorce Husband Joe Giudice After Family Trip To Italy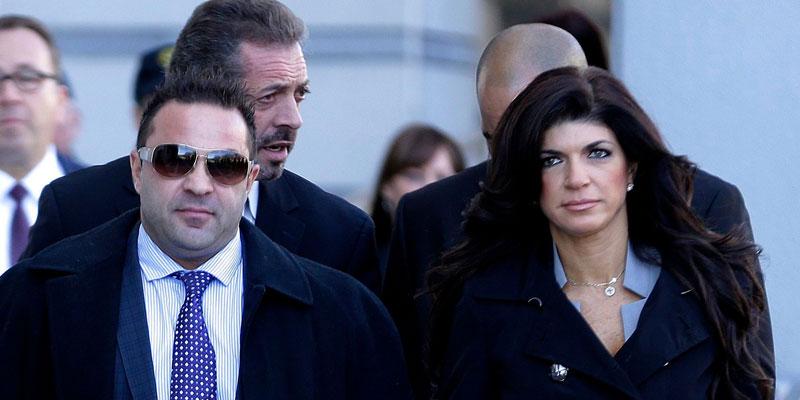 Article continues below advertisement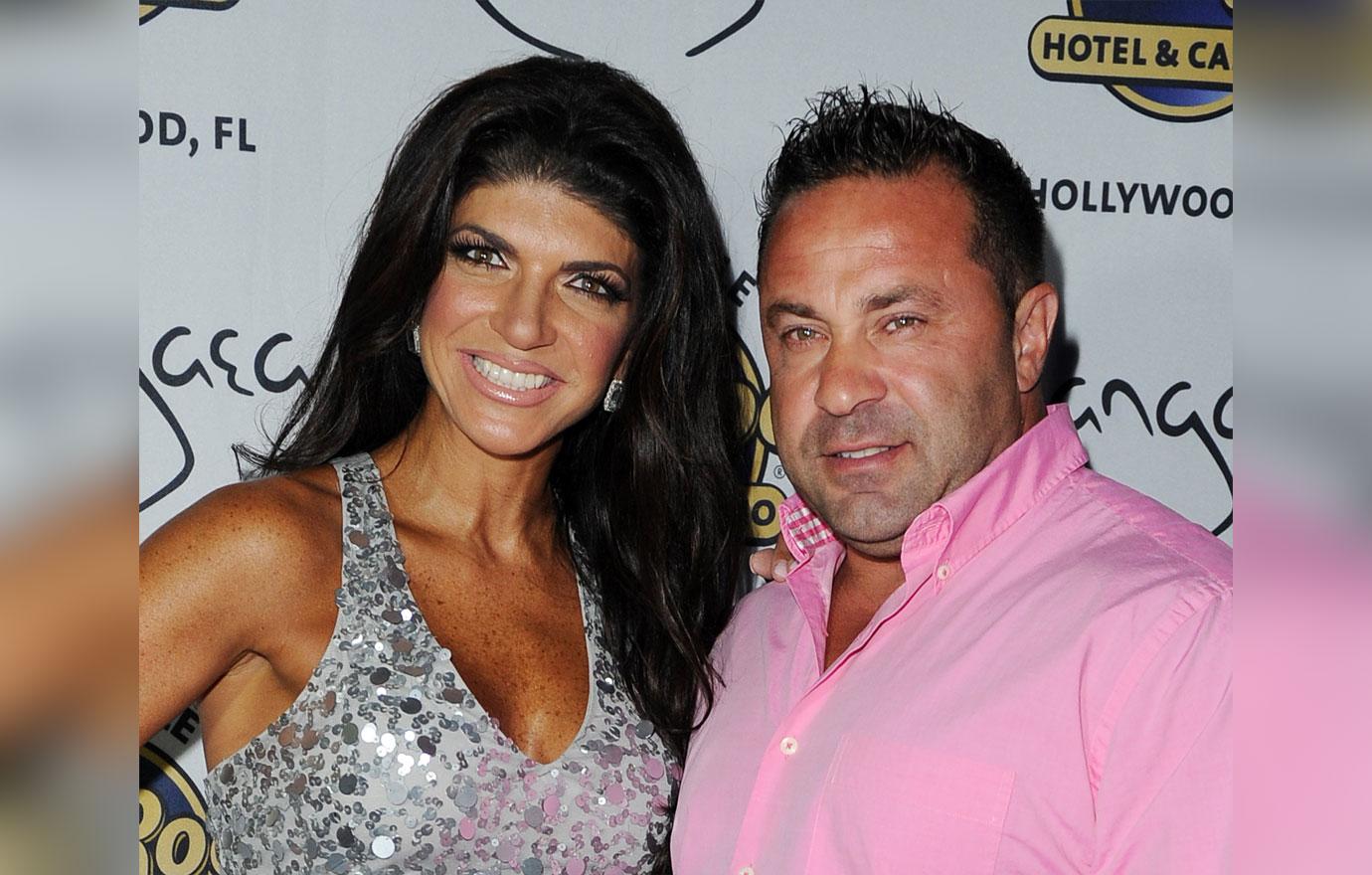 Teresa, 47, and daughters Gia, 18, Gabriella, 15, Milania, 13, and Audriana, 10, flew to Italy to see Joe, 47, for the first time since his release from federal prison and ICE custody on November 6. Teresa and Joe previously revealed on Joe and Teresa Unlocked that they were waiting to decide the fate of their marriage until they saw each other in person.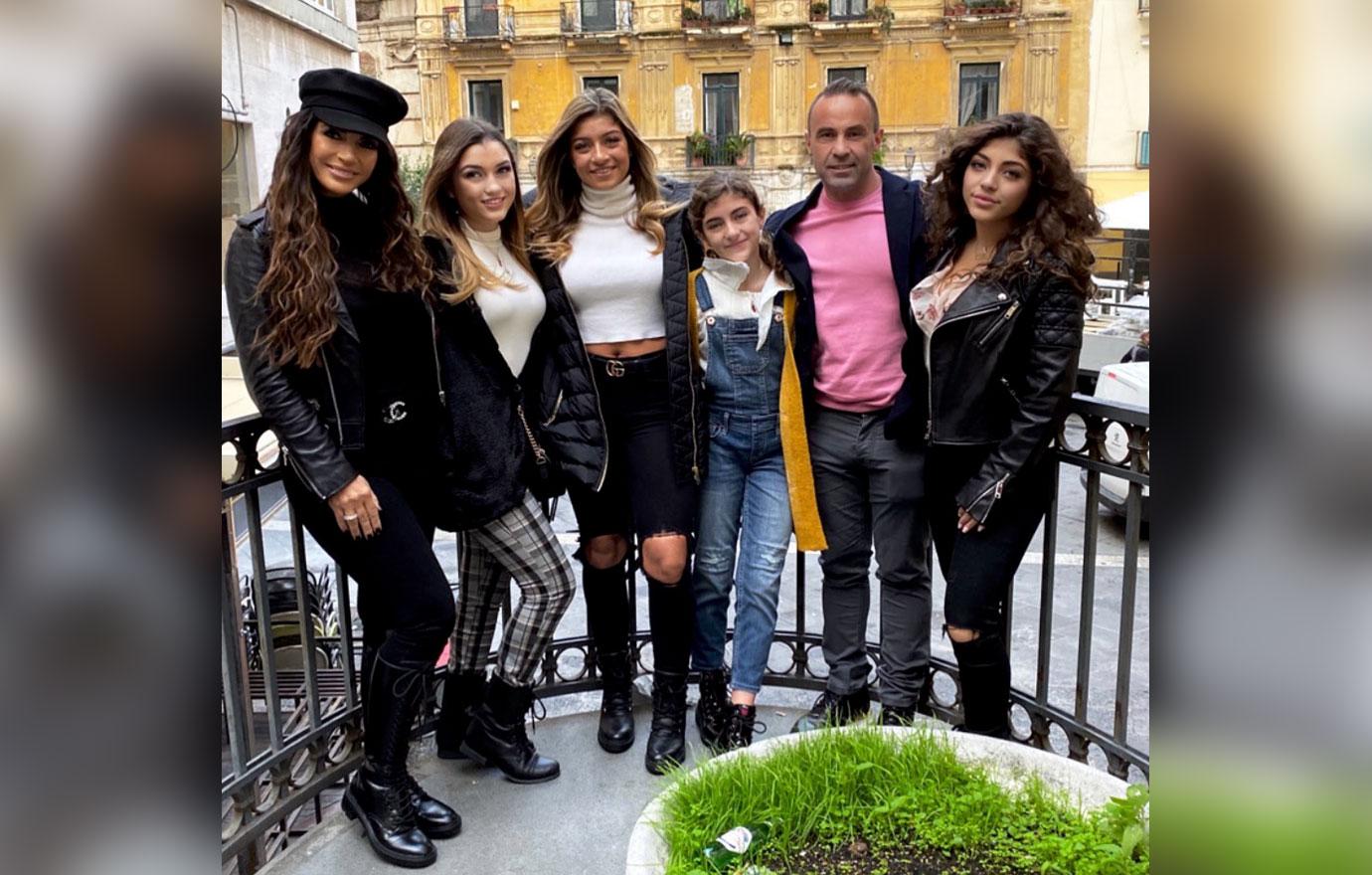 "They're definitely getting a divorce. Teresa and Joe were arguing a lot, and wouldn't go near each other. All of the photos of them together seem forced," a source told RadarOnline.com. "Even if Joe is allowed to move back to the U.S., Teresa is done with him," the source added.
Article continues below advertisement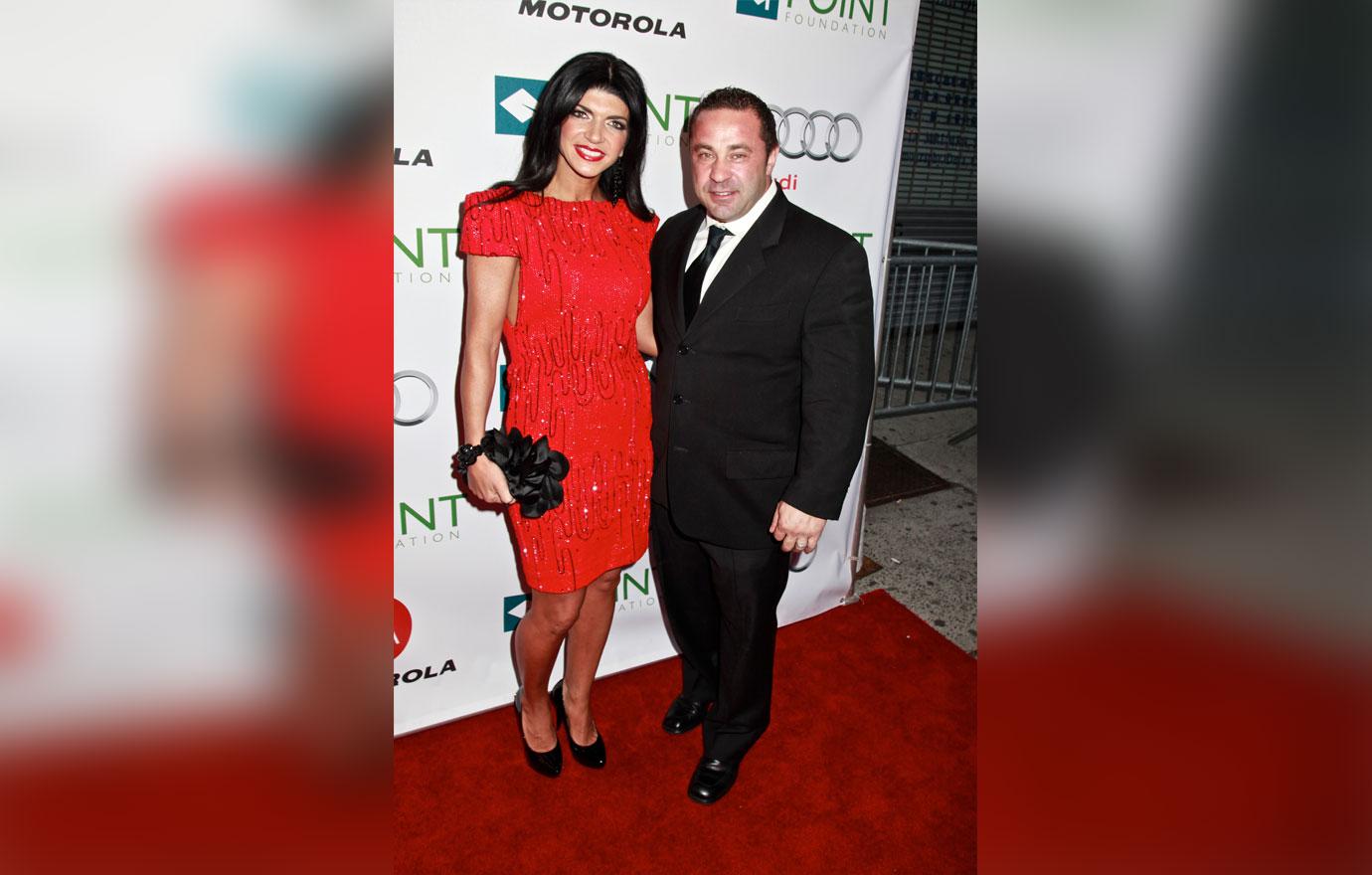 During their sit-down with Andy Cohen on October 28, Teresa and Joe accused each other of cheating during their respective prison sentences.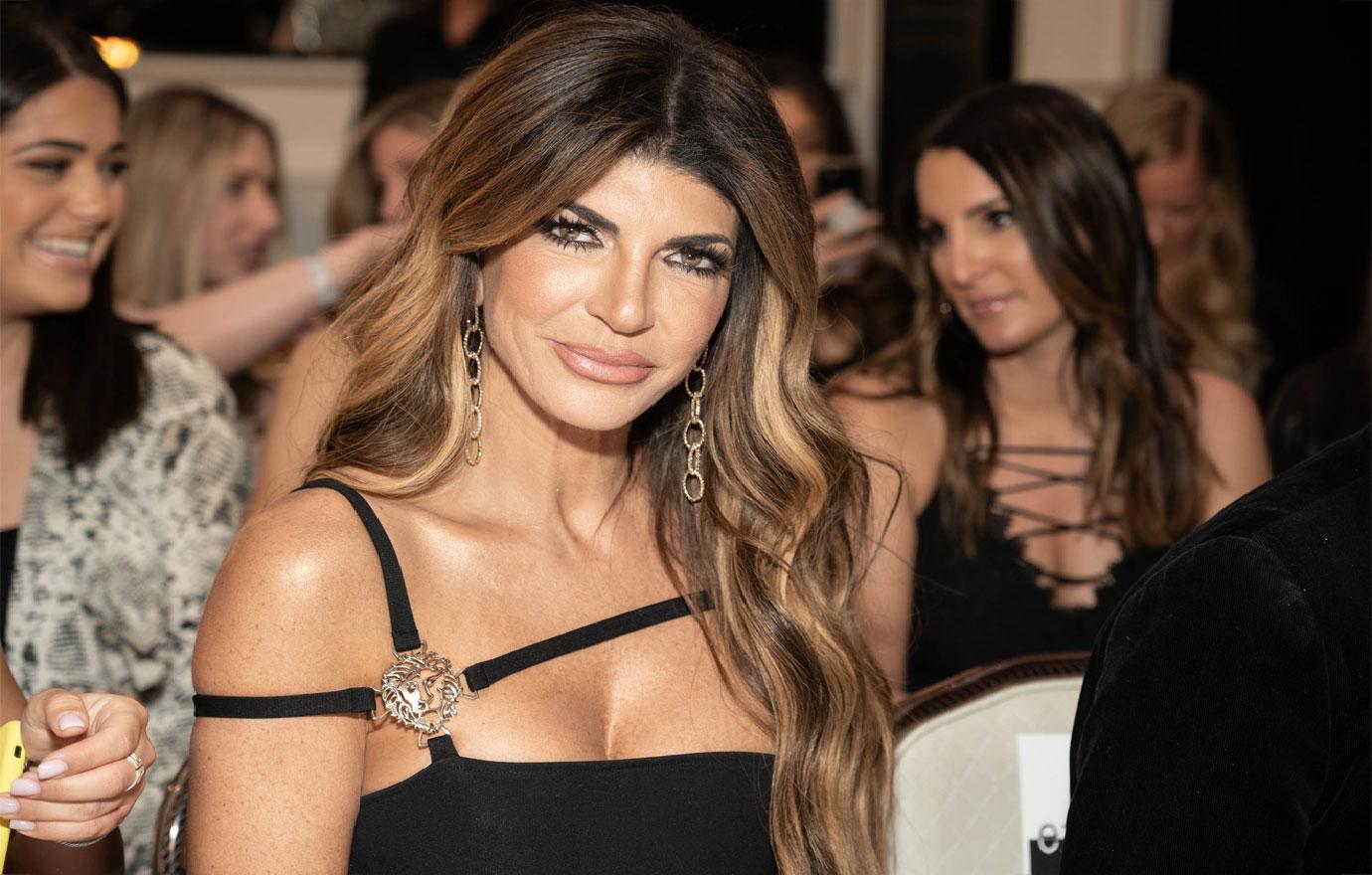 "Do I feel like he was faithful? No. You were photographed with women also," Teresa said. "That's why it made it okay for you?" Joe shot back. Andy pushed for clarification on whether each of them had strayed in their marriage. "Joe, were you faithful to Teresa while she was in jail?" Andy asked. "I was actually, yeah," he responded. "Teresa, have you been faithful to Joe while he was away?" Andy questioned, but before she could answer, Joe interjected. "I don't know, I don't think so," he admitted.
Article continues below advertisement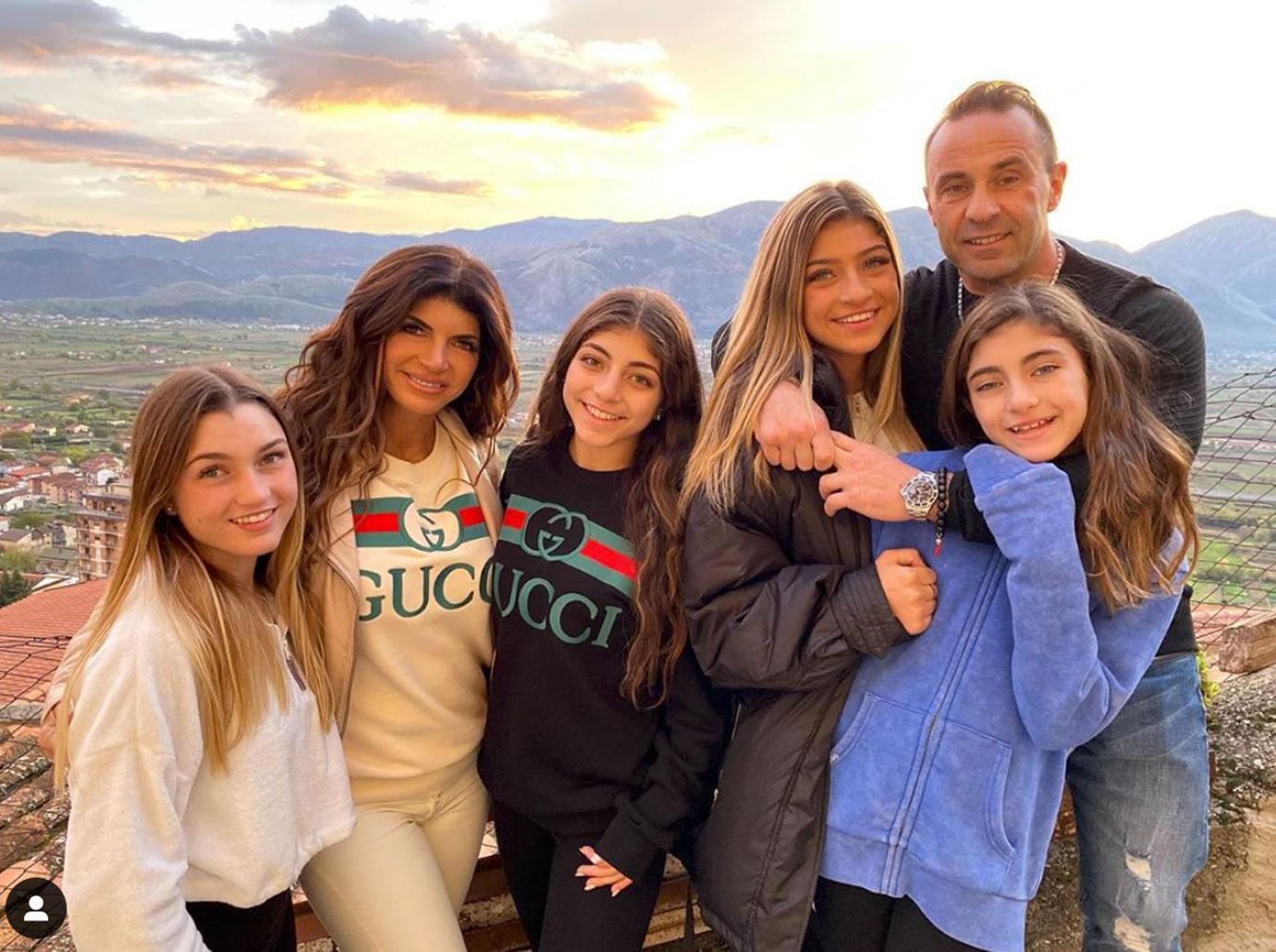 Joe is still fighting his deportation from abroad. A final decision in his deportation case is expected sometime in November. He confessed that he had learned a "valuable lesson" amid all his legal drama at the end of October.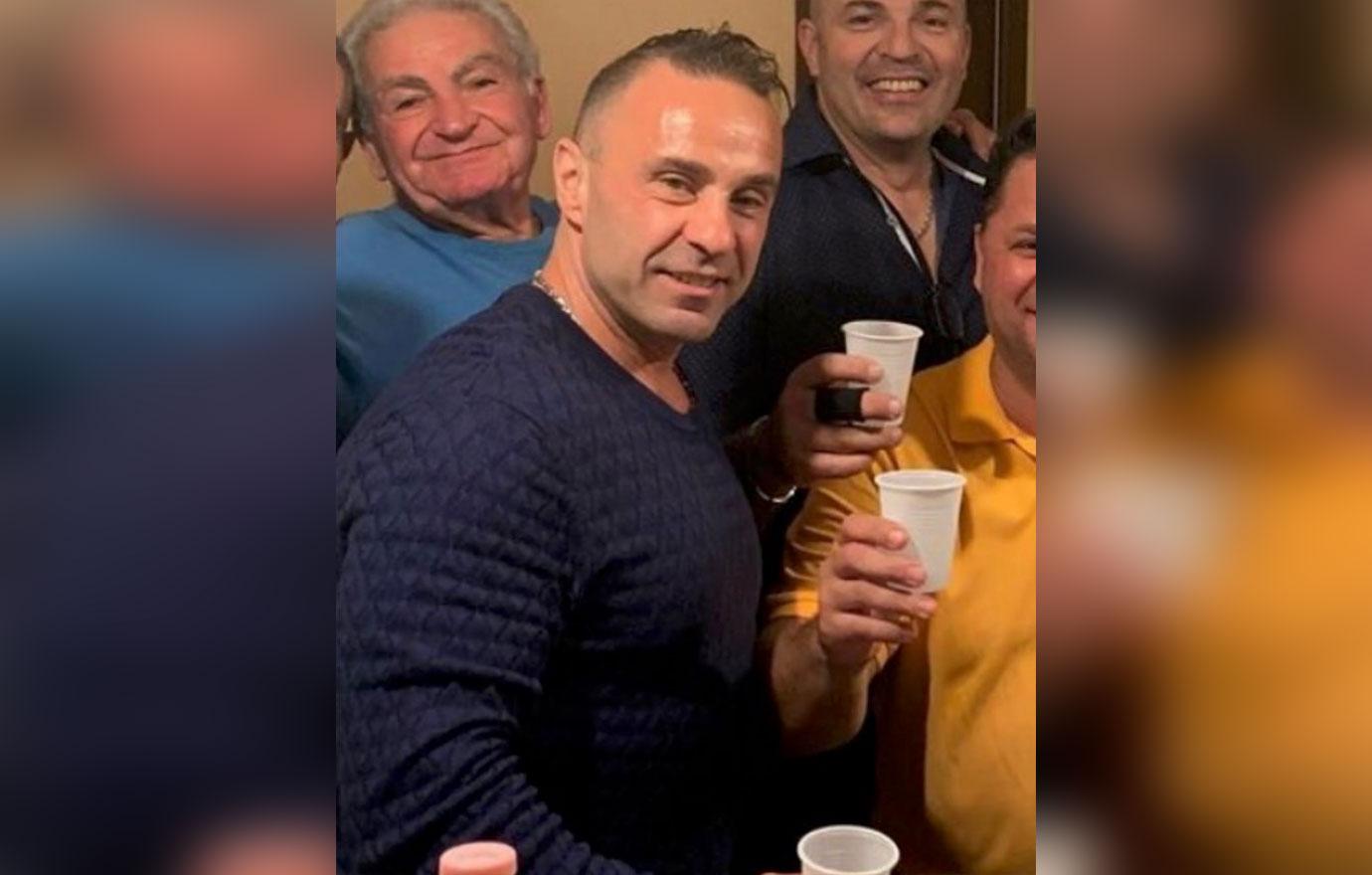 "You just gotta look forward and never look back. I've learned a valuable lesson from all this and I know my family is the most important thing to me, but it's better that I'm out here than in there," he told Bravo's The Daily Dish. "Life, it's always better to look through the windshield and not through the rear view mirror. It's a much bigger picture when you're looking through the windshield. But at the end of the day, people make mistakes. Nobody's perfect," he added.
Article continues below advertisement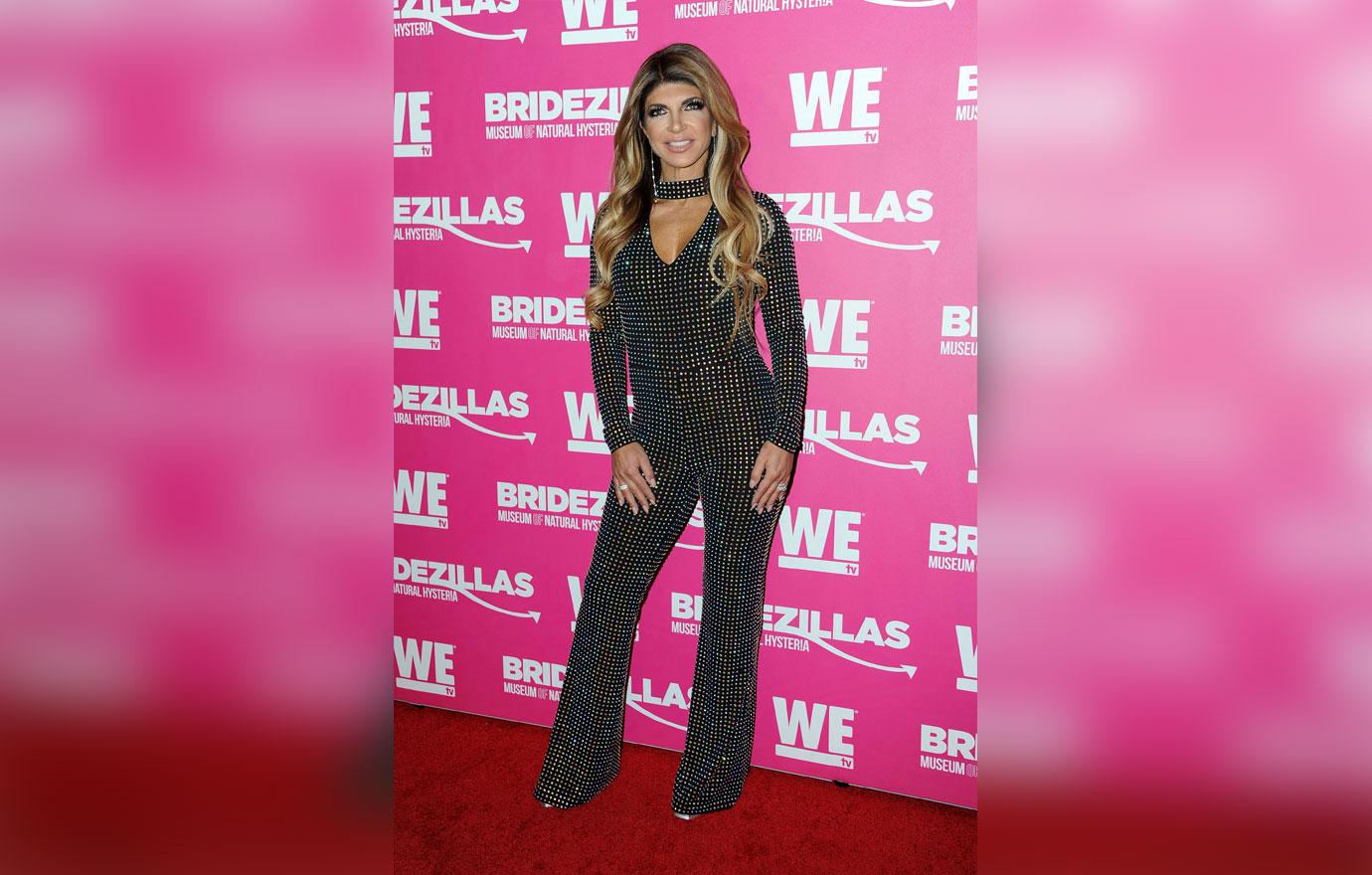 Are you surprised Teresa wants a divorce? Sound off in the comments below!