PHOTOS
Scandalous Sequel! Teresa Giudice Writing Second Prison Tell-All – Get The Juicy Details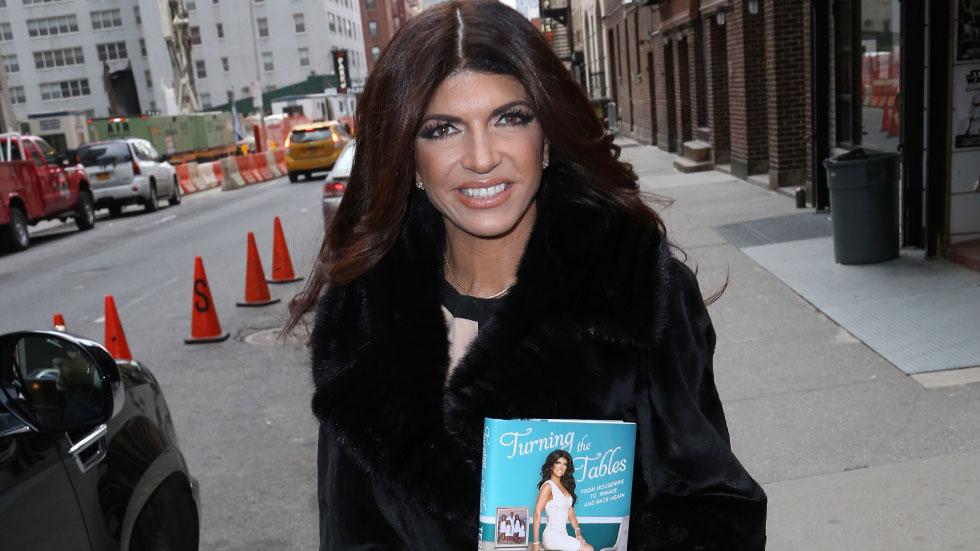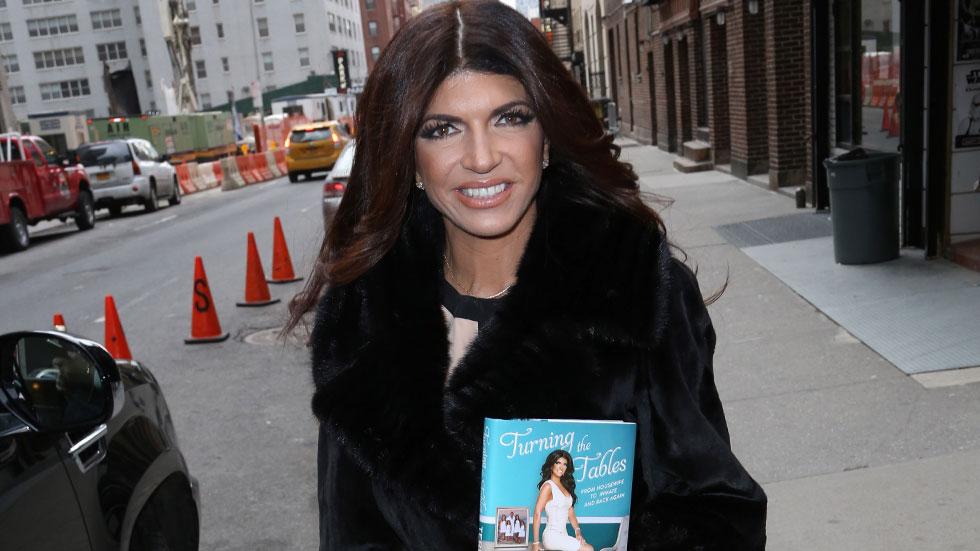 Teresa Giudice's days as an author are far from over! The Real Housewives of New Jersey star is writing a follow-up book to her post-prison memoir, Turning the Tables.
Article continues below advertisement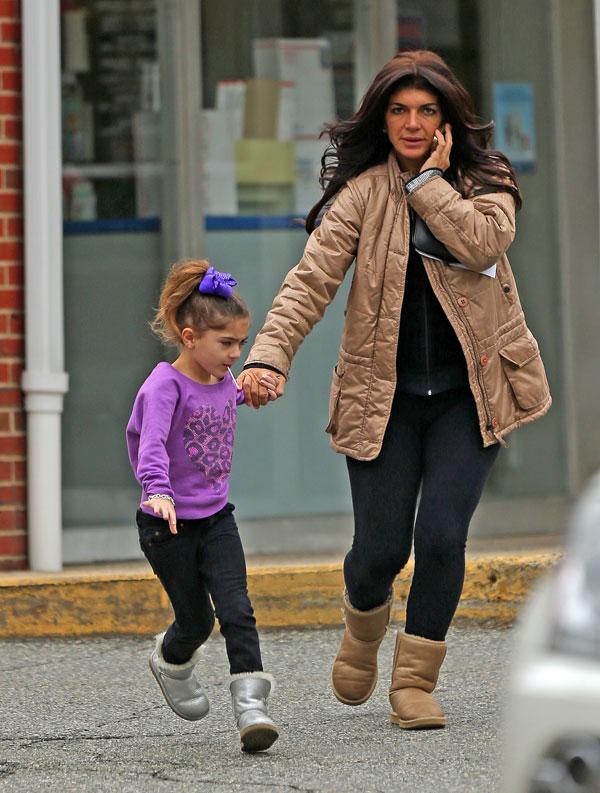 The sequel will "detail Teresa's life as a single mom as Joe Giudice goes to prison to begin serving his sentence," a source RadarOnline.com. "Simon & Schuster wanted the second book because they believe Teresa's story couldn't just be done in one installment."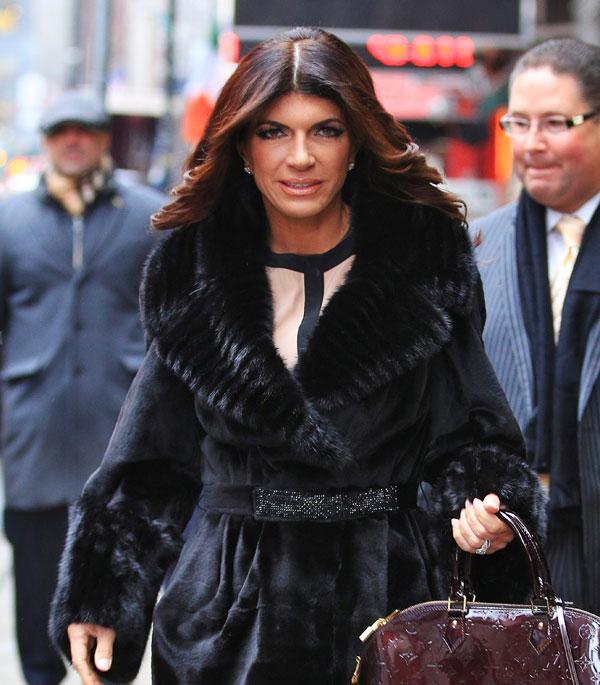 While in prison for 11 months for fraud, Teresa, 43, found writing "very healing," the source revealed. "It's good for her to put the thoughts down on paper."
Article continues below advertisement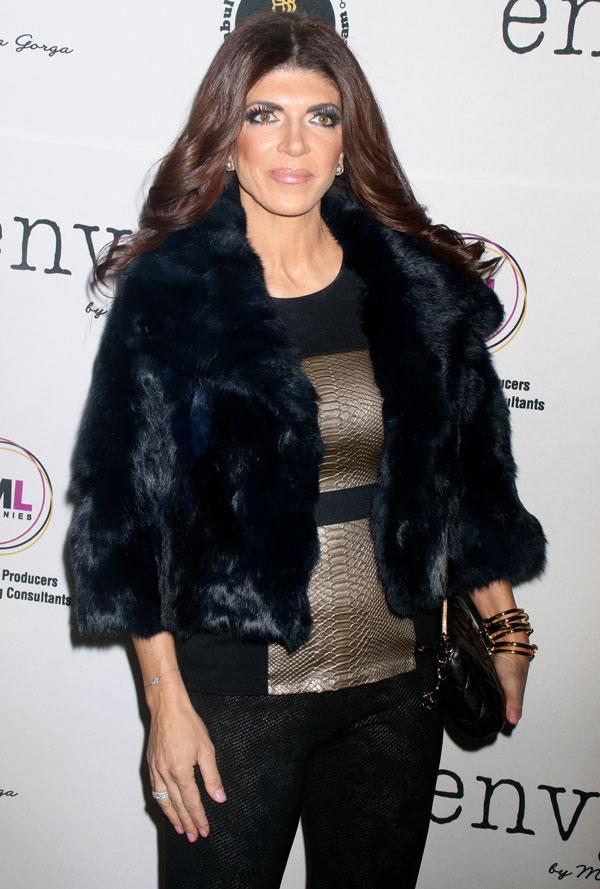 Teresa received a $750,000 payday for Turning the Tables. She will also receive a percentage of the book's sales. "Teresa is absolutely so grateful for this opportunity," the insider said.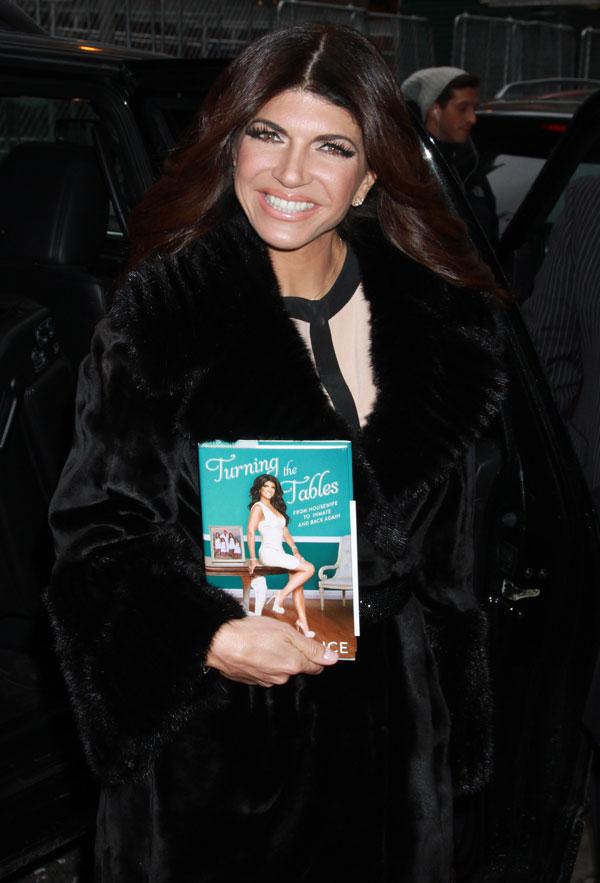 The mother-of-four has been on a press tour to promote her book. A few of her stops have been Access Hollywood, Entertainment Tonight, Watch What Happens Live and Good Morning America.
Article continues below advertisement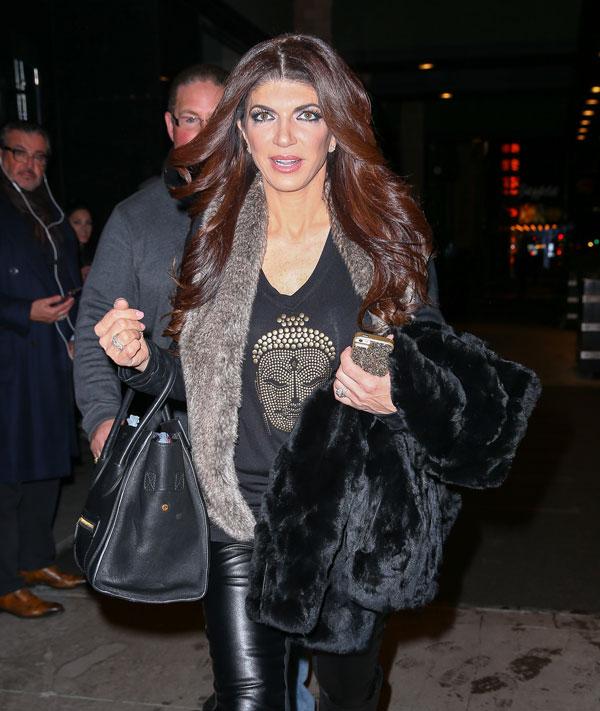 Turning The Tables exposes Teresa's life behind bars from strip searches to food containing maggots. "Sometimes the food had maggots in it, too, like the rice," she wrote. "To me, that was the worse thing I had ever seen."