PHOTOS
Teresa Giudice & Ex Joe Giudice Celebrate Daughter Milania's 14th Birthday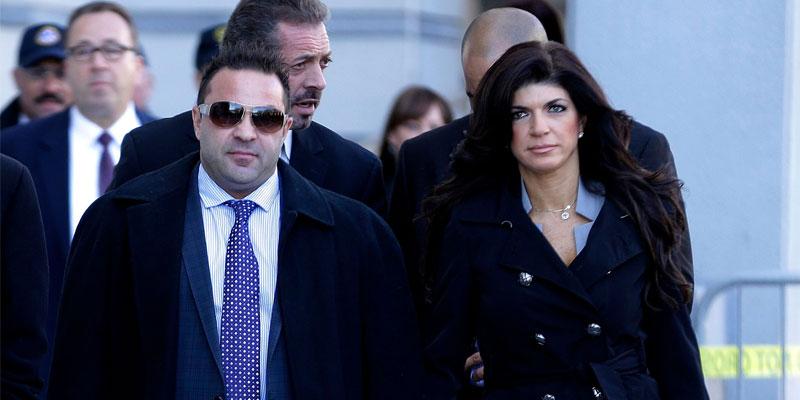 Teresa Giudice and ex, Joe Giudice, are taking a moment to celebrate their daughter, Milania! On February 2, the former couple shared heartfelt tributes to social media in honor of their 14-year-old's special day.
Article continues below advertisement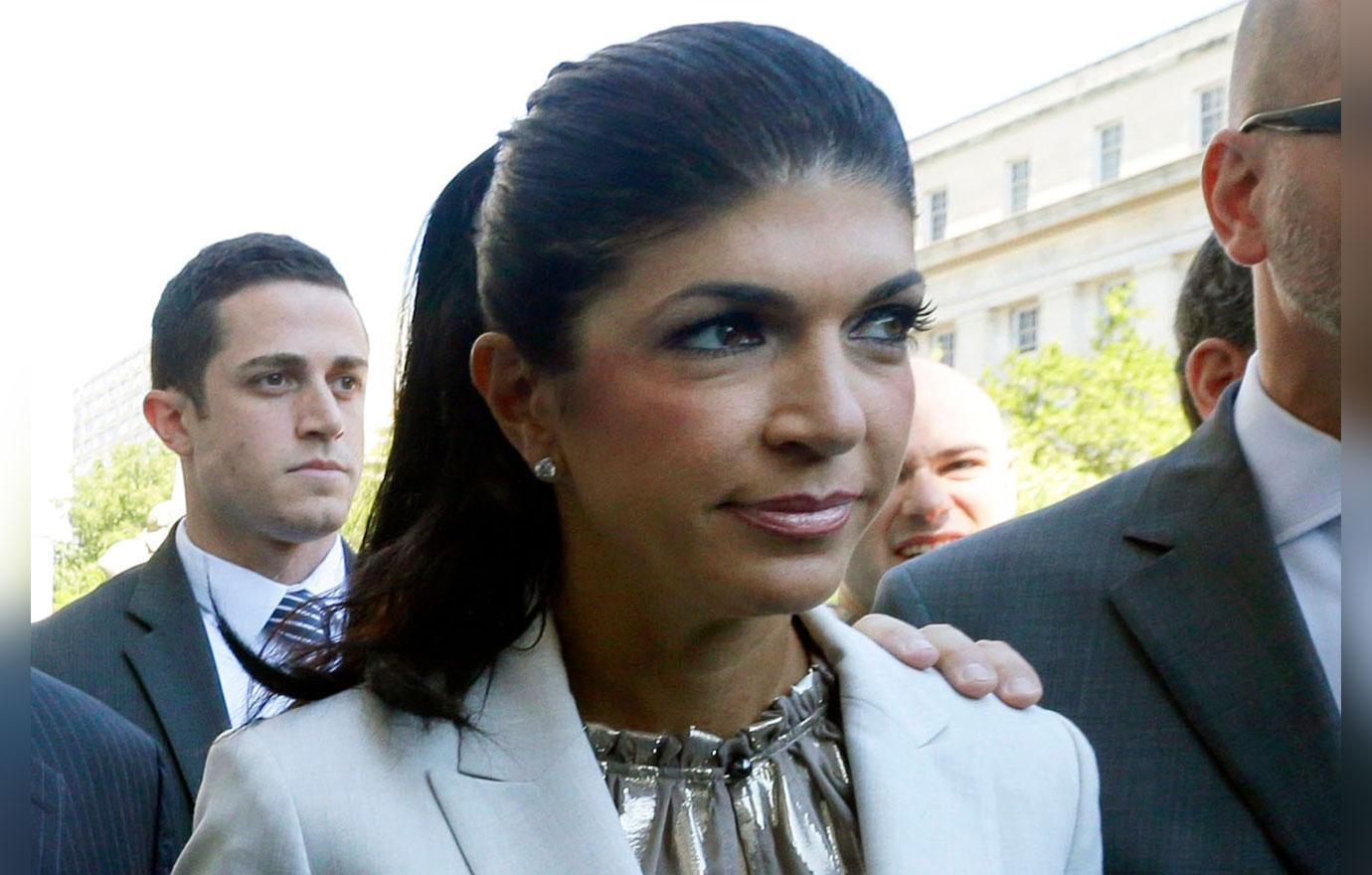 For her post, Teresa, 47, shared a slideshow of photos that showcased Milania's memories over the years. The slideshow also included a photo of Milania posed with her dad as she smiled from ear-to-ear. "@milania_giudice356 you are most loving, sweetest girl!" she began.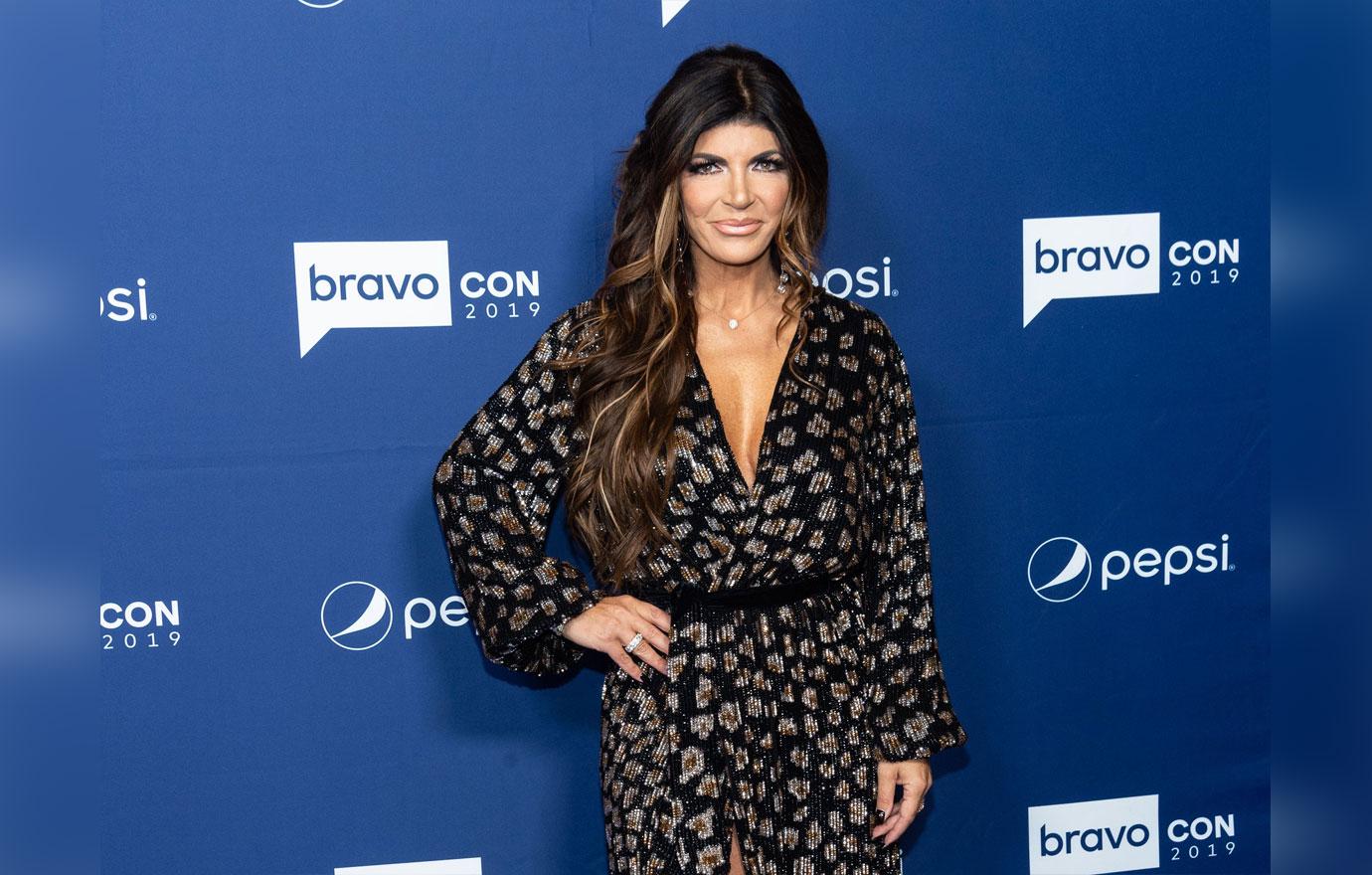 "I'm so lucky to have the pleasure to watch you grow into a beautiful, thoughtful, smart young woman! You are always so caring and you are always HILARIOUS! You keep us all on our toes and I hope this is the best year yet! Happy Birthday - I love you so much beautiful," she ended.
Article continues below advertisement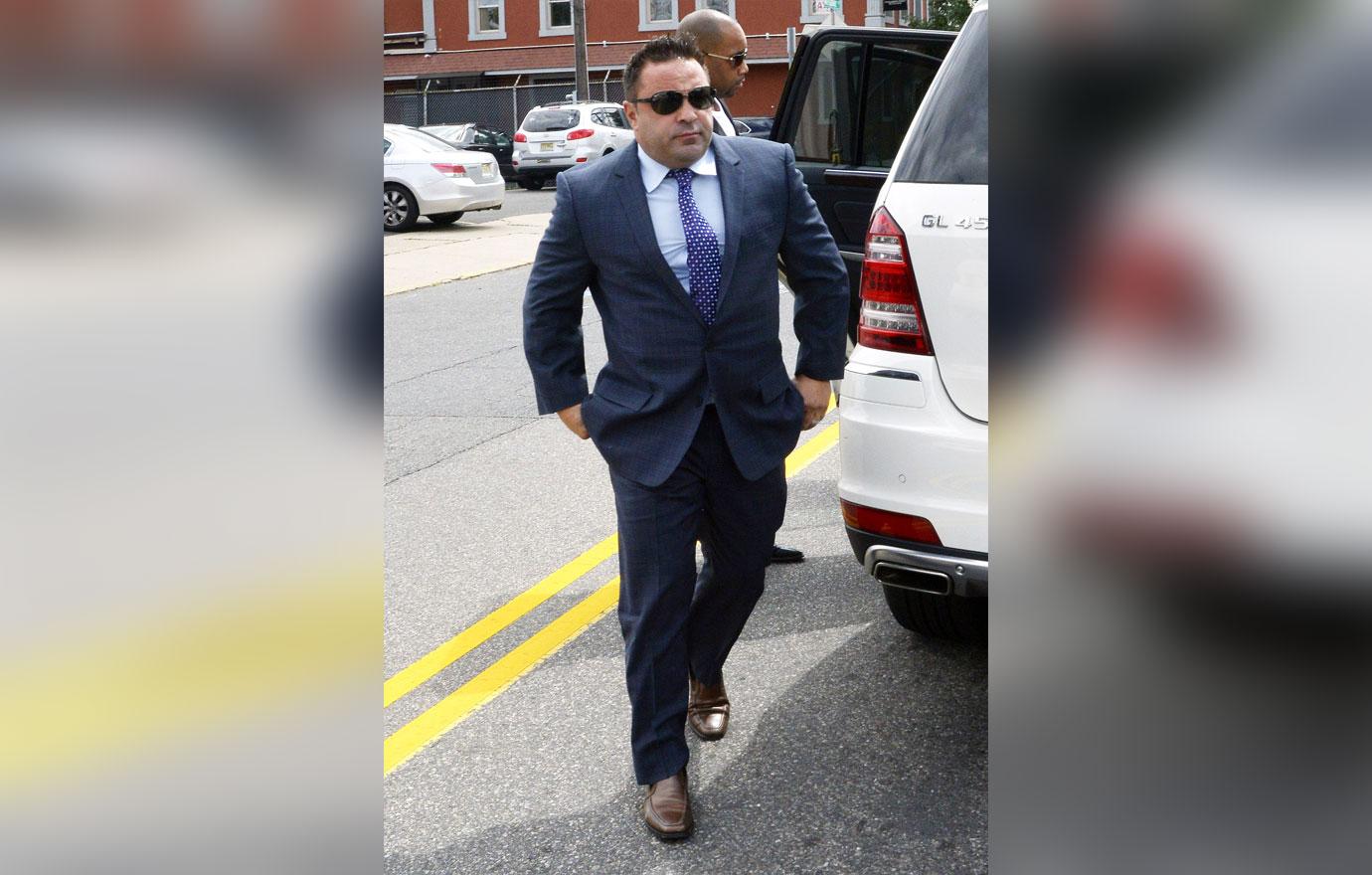 As for Joe, 47, he posted a collage to Instagram, which captured Milania blowing out the candles of her 14th birthday cake. The father of four kept his caption short and sweet. "Sassy since birth ?," he wrote.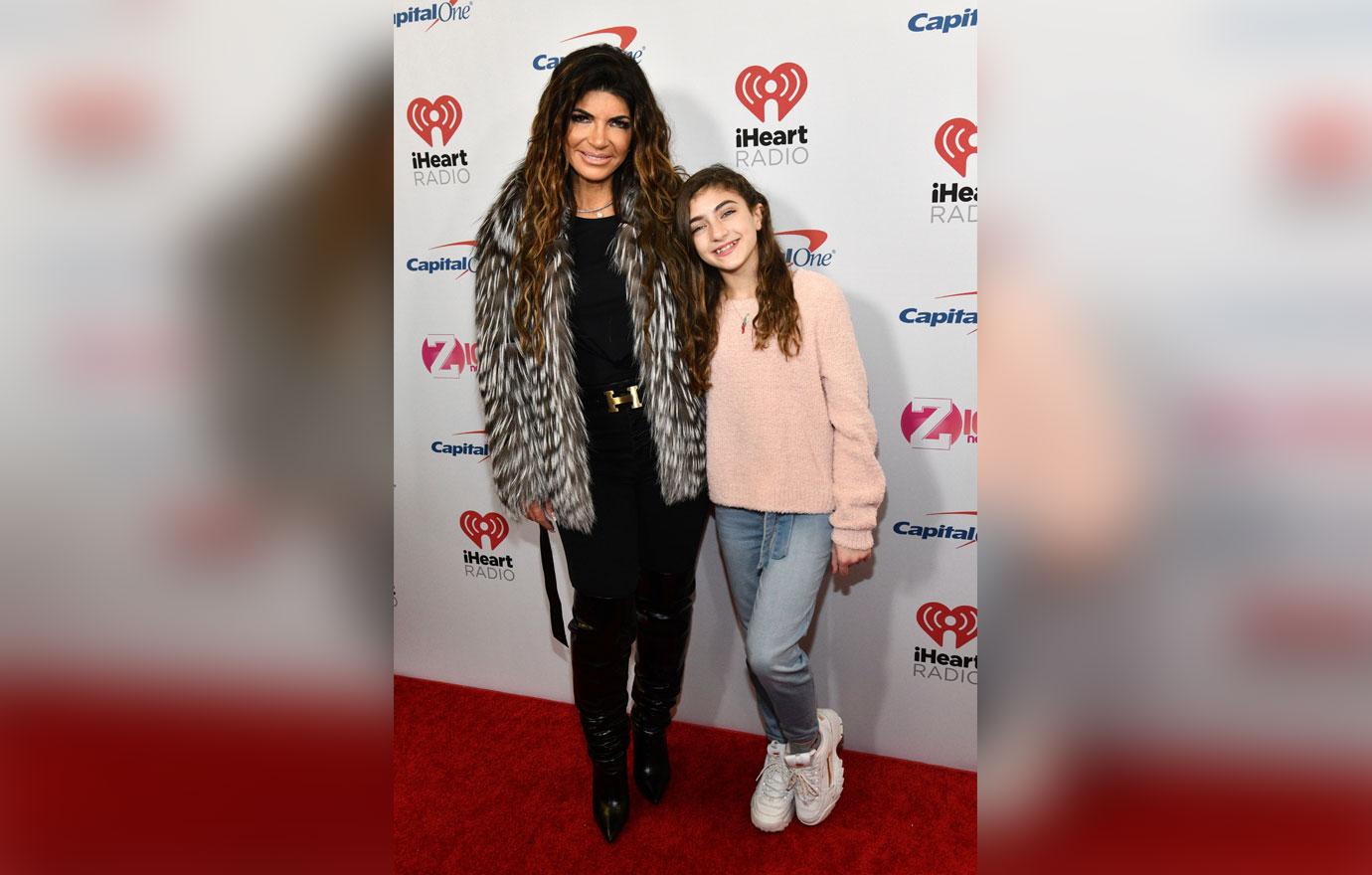 On the January 15 episode of The Real Housewives of New Jersey, Teresa revealed that her daughters – Audriana, Gabriela, Gia and Milania often side with their father during many of their arguments. As OK! readers might recall, Teresa and Joe announced their split in December 2019 after 20 years of marriage.
Article continues below advertisement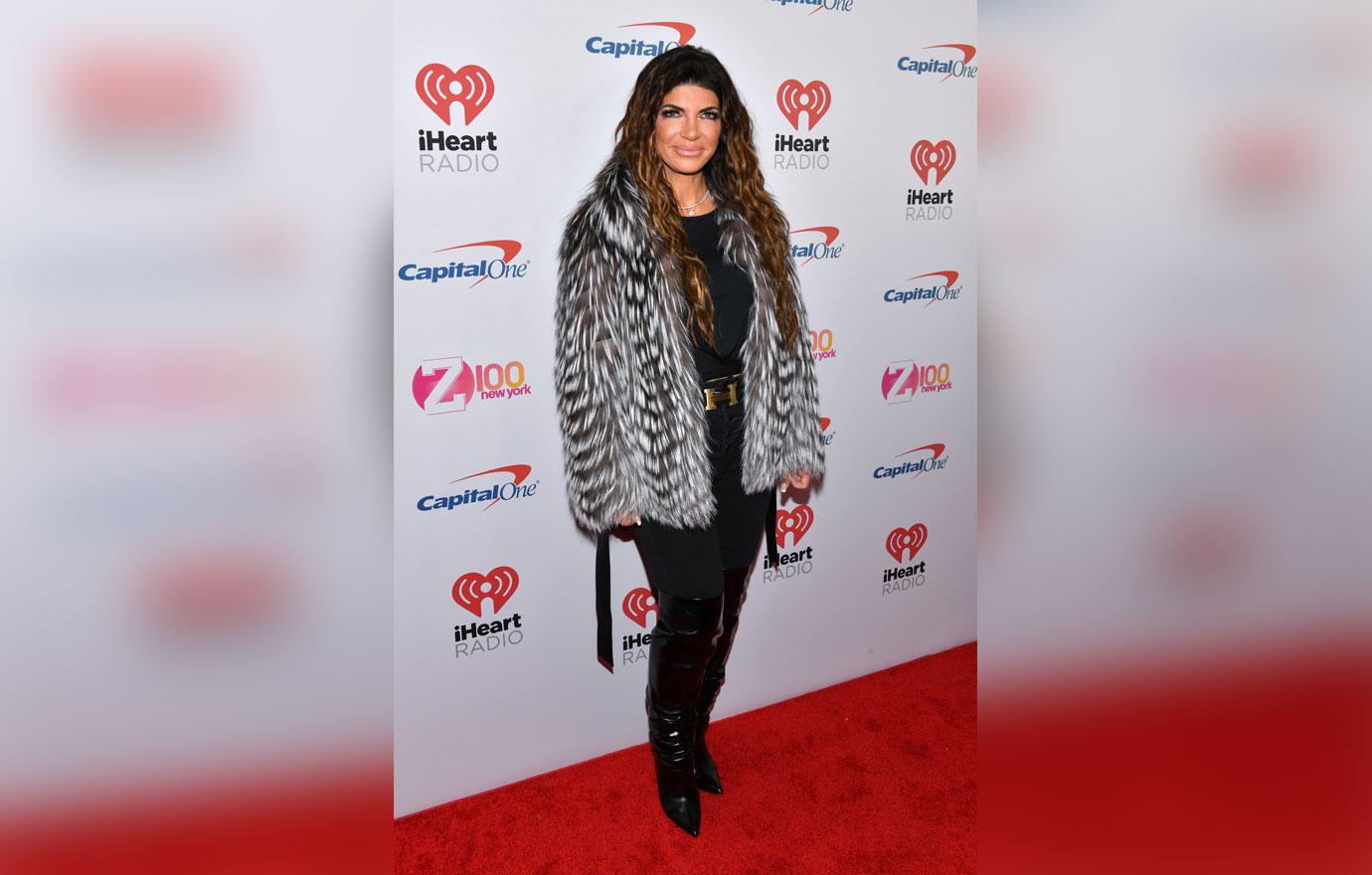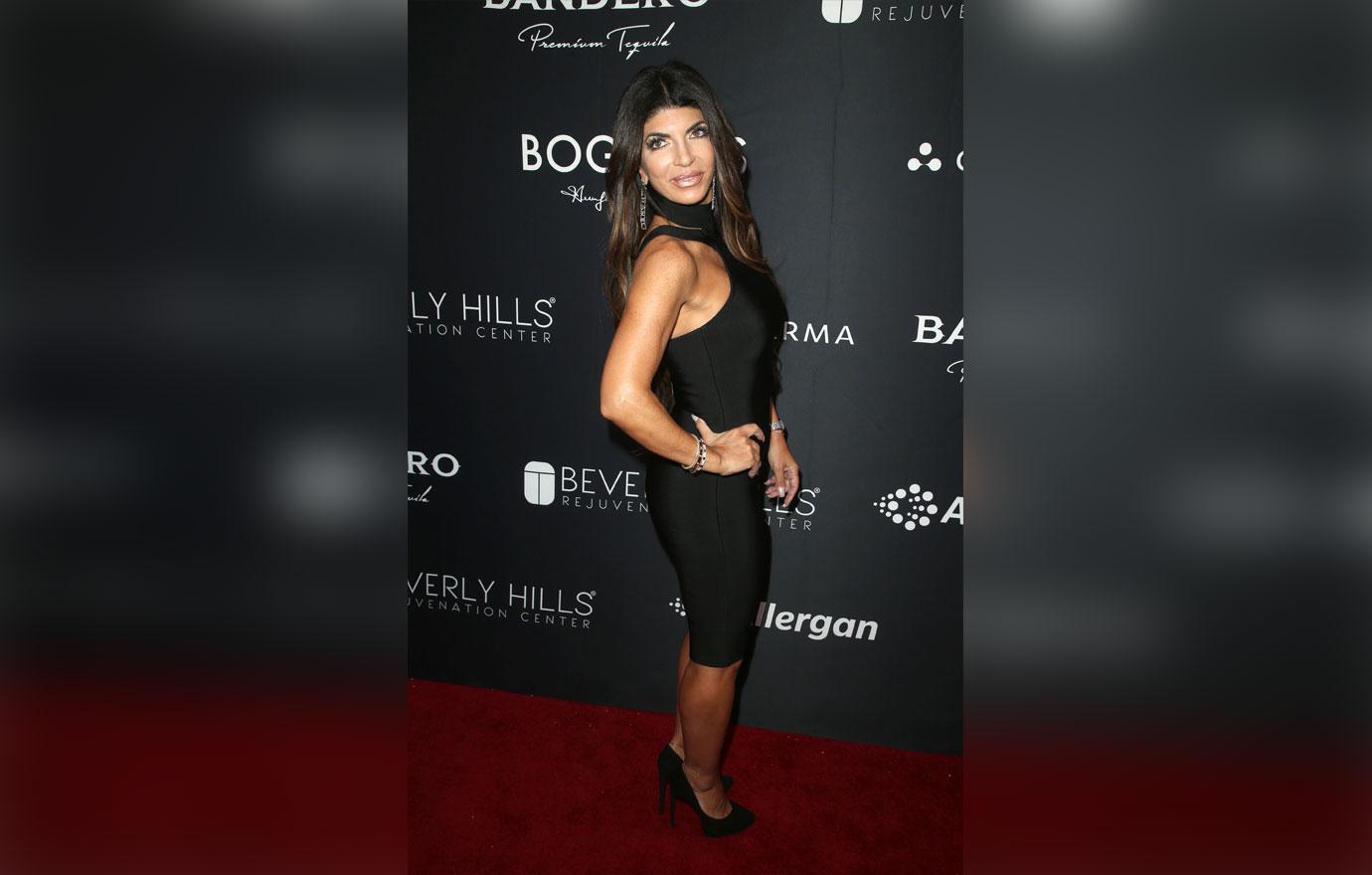 "You don't remember anything. I bought you a lot of things. My wife's brain is going mush!" Joe said to Teresa during their phone call. After hearing her dad's side, Milania chimed into the argument. "He's saying he did, so he did. You don't remember anything, so you don't! You have such a bad memory," the 14-year-old said at the time. Teresa confessed that she was hurt by the lack of support from her daughters. "Today started out, beautiful day with my daughters but Joe always gets the girls to go against me. It hurts me tremendously. There should be no sides taken!"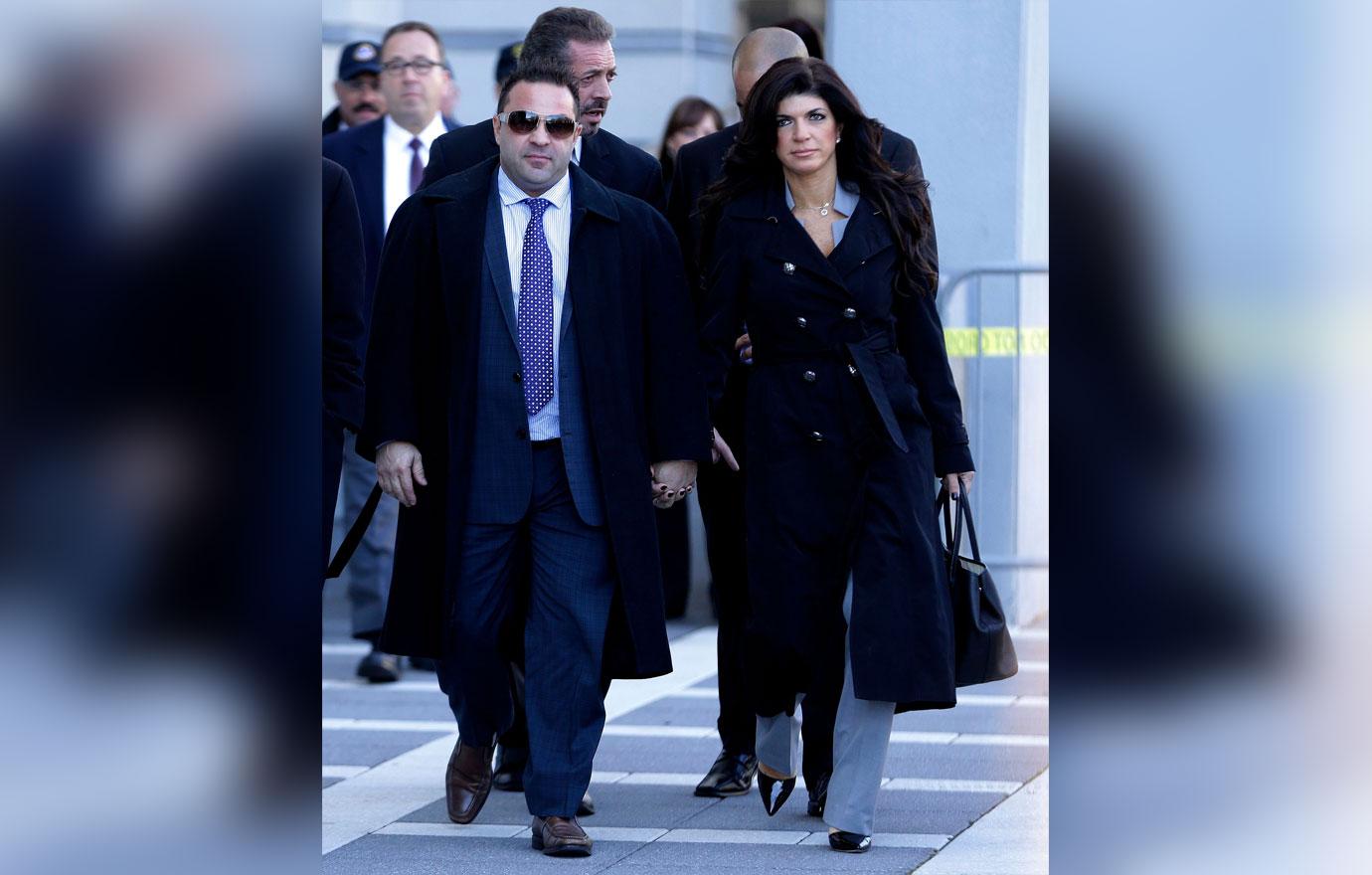 What do you think about Teresa and Joe celebrating their daughter's birthday? Share your thoughts in the comments below!