PHOTOS
Terry Crews Strikes Back After He's Criticized For Not Standing With Gabrielle Union After 'America's Got Talent' Firing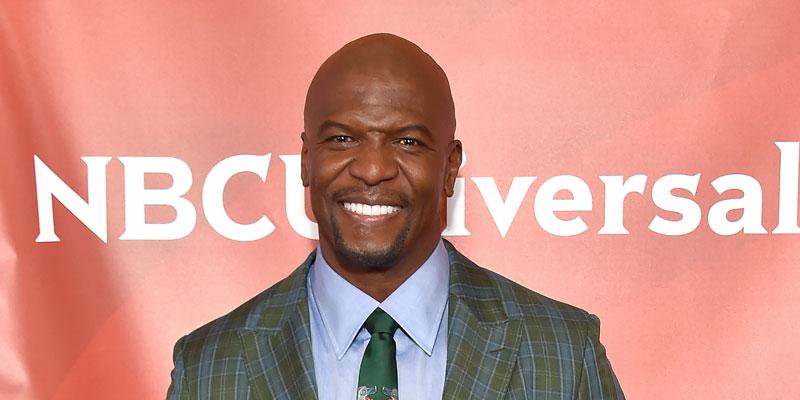 Article continues below advertisement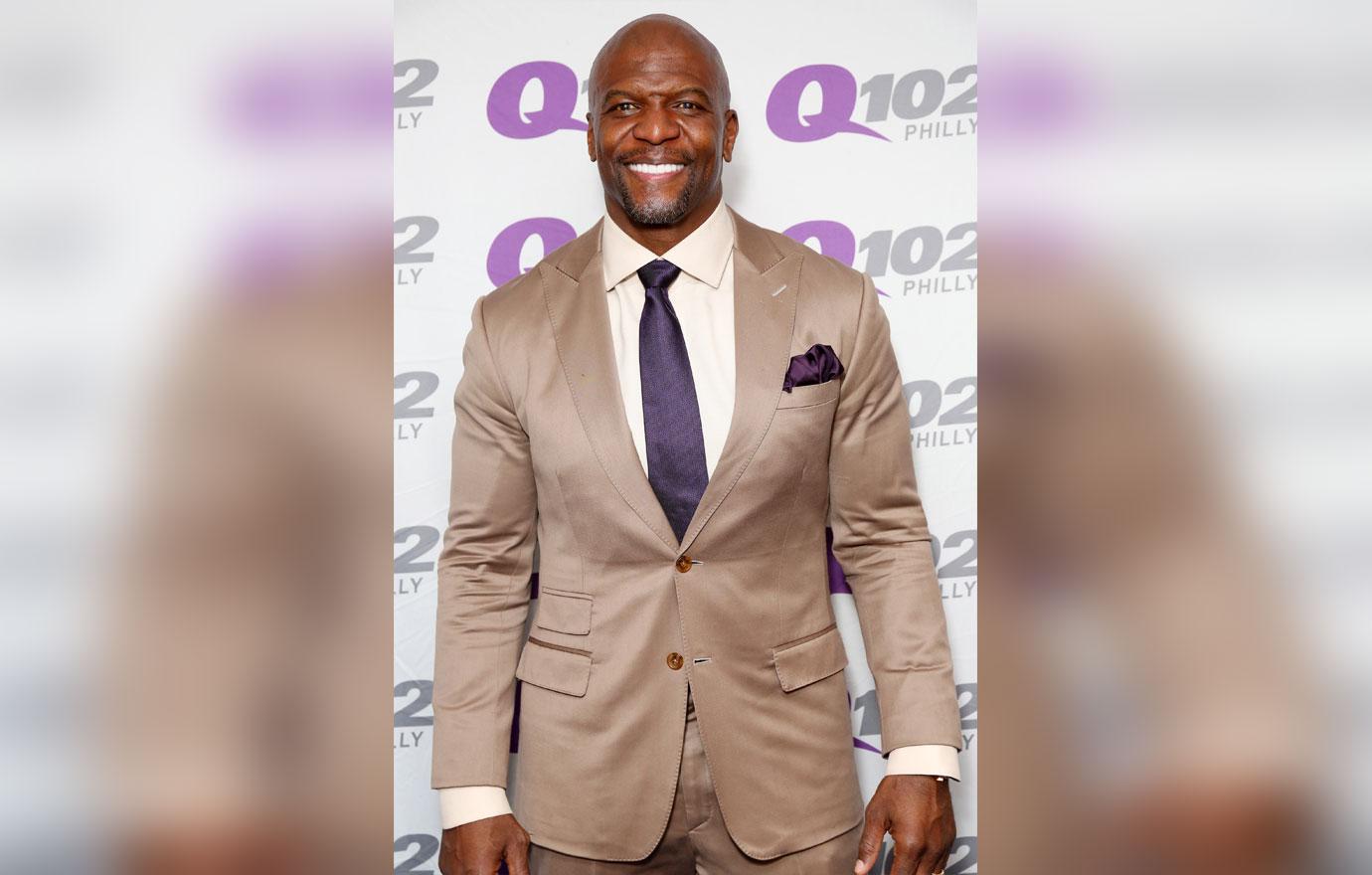 Terry, 51, took to Twitter to defend himself on Monday, January 27. "There is only one woman one earth I have to please. Her name is Rebecca. Not my mother, my sister, my daughters or co-workers. I will let their husbands/ boyfriends/ partners take care of them. Rebecca gives me WINGS," he wrote.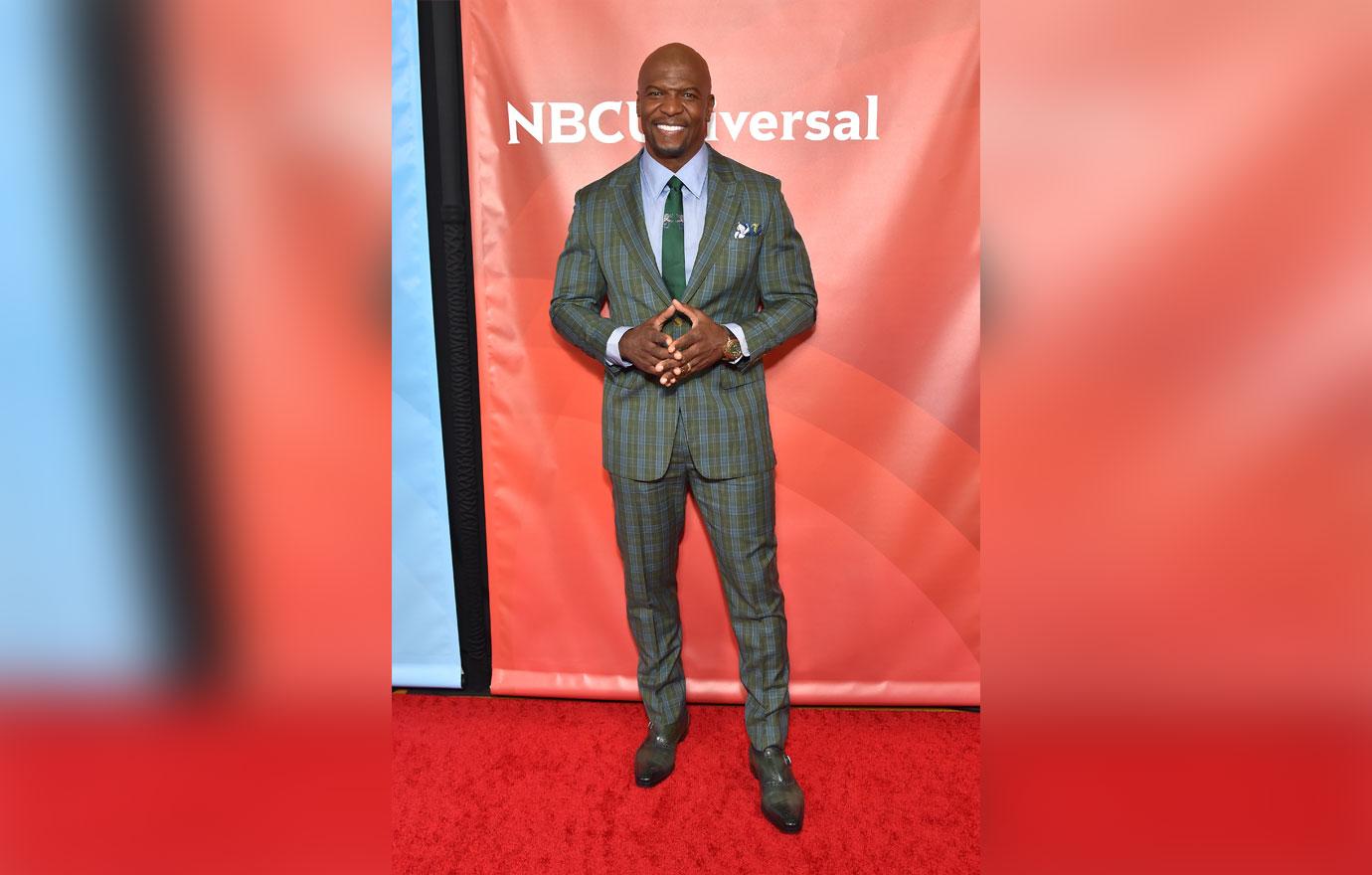 Gabrielle was fired from AGT after reportedly complaining about the racism and sexism behind the scenes on the show. Terry disputed her reported allegations in an interview on Today on January 23. "First of all, I can't speak for sexism because I'm not a woman, but I can speak on behalf of any racism comments. That was never my experience. In fact, it was the most diverse place I have ever been in my 20 years of entertainment," he said.
Article continues below advertisement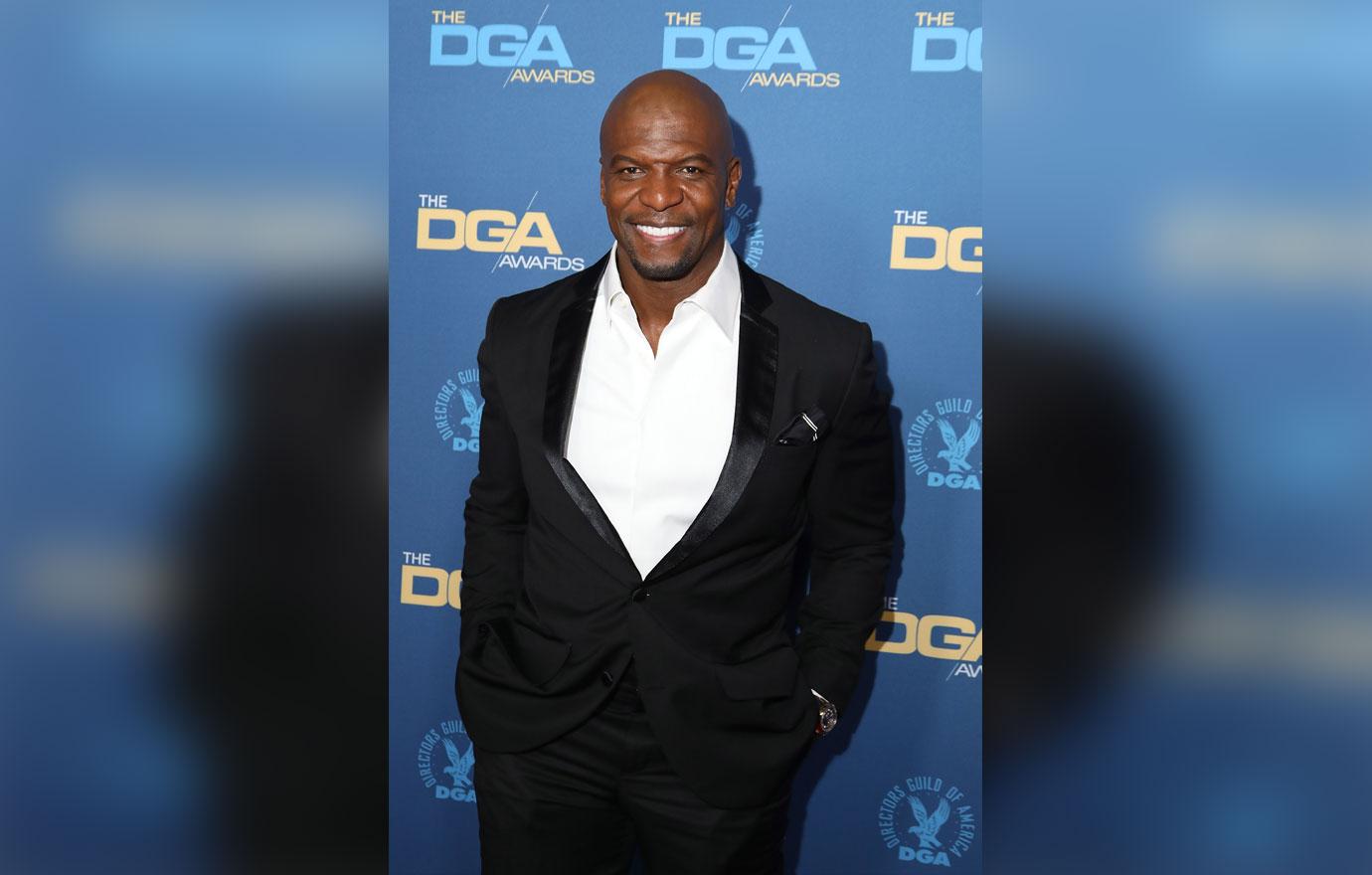 He continued, "When you look at what the allegations were about, it was given by an unnamed source. My thing is … it's funny because I believe you should listen to women, you should always believe women, so I asked my wife what I should do. She was like, 'First of all, if it's coming from an unnamed source,' because Gabrielle Union has not made any statement to this day about any of these allegations publicly, 'if she hasn't made a statement, why would you?'"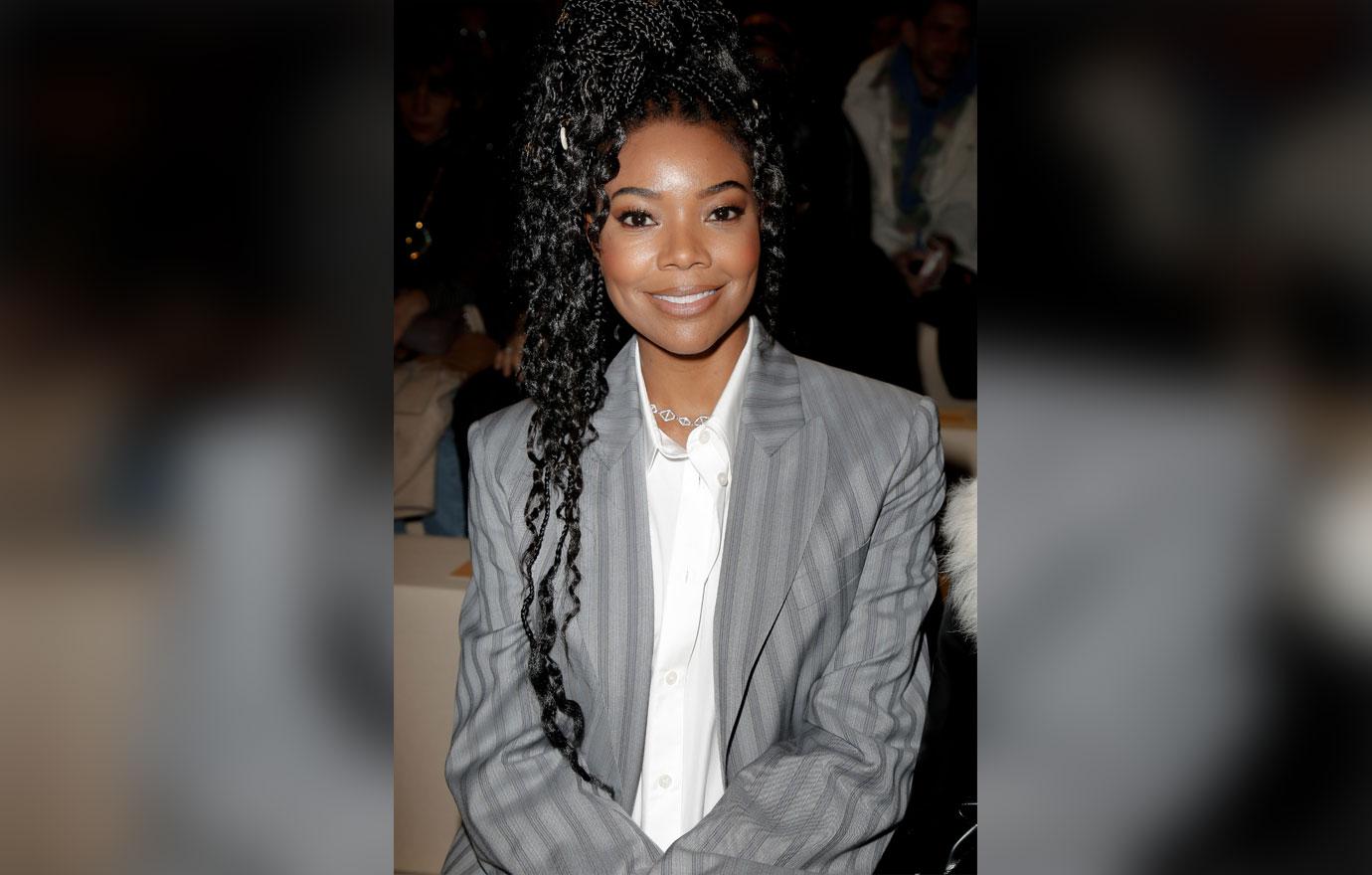 Gabrielle took to Twitter to vent her frustrations after catching wind of Terry's comments. "Truth telling, wanting change & having MULTIPLE witnesses who bravely came forward to let EVERYONE know I didn't lie or exaggerate, really exposes those who enthusiastically will throw you under the bus, forgetting quickly who stepped up 4 THEIR truth," she wrote.
Article continues below advertisement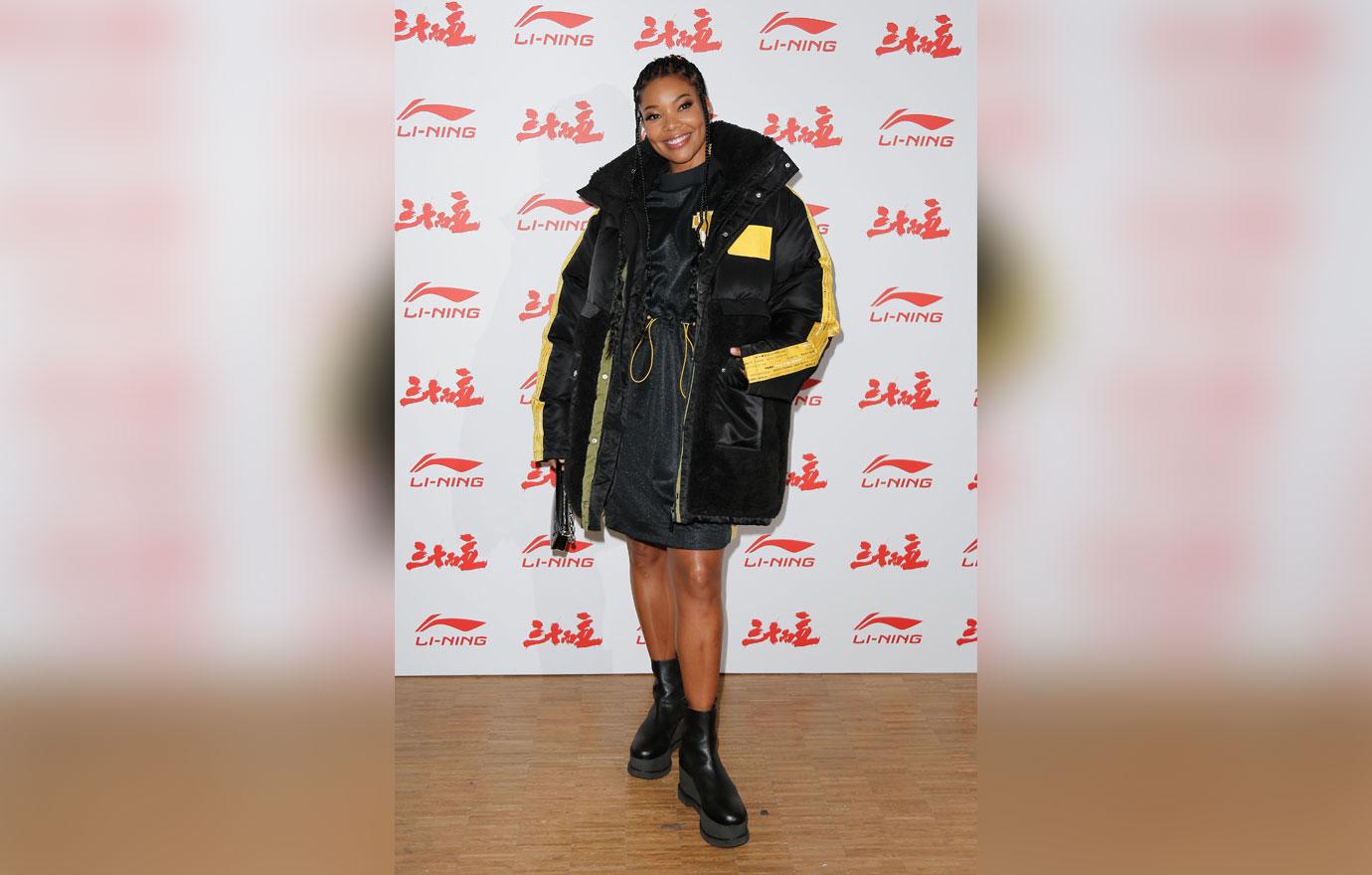 "Why anyone would gleefully get up on TV and tell lies that NO ONE disputed ... But we already know. Can someone please ask abt what happens to all that diversity folks are talking about BEHIND THE SCENES. Like, legit ... where the hell is all that diversity in the production though homie? In the decision making ranks who control the fate of the diversity in front of the camera? Maaaaaan ... We all agreed to let the investigation be completed before speaking but if we doing this ... ohhhhh baby let's gooooooooooo! Let's also talk about where the diversity is in the hair & makeup dept for contestants that DOES NOT reflect all that diversity that hits the stage. Let's Google the execs that run the show & ask follow up ?? about THAT egregious lack of diversity. Let's discuss the facts," she added.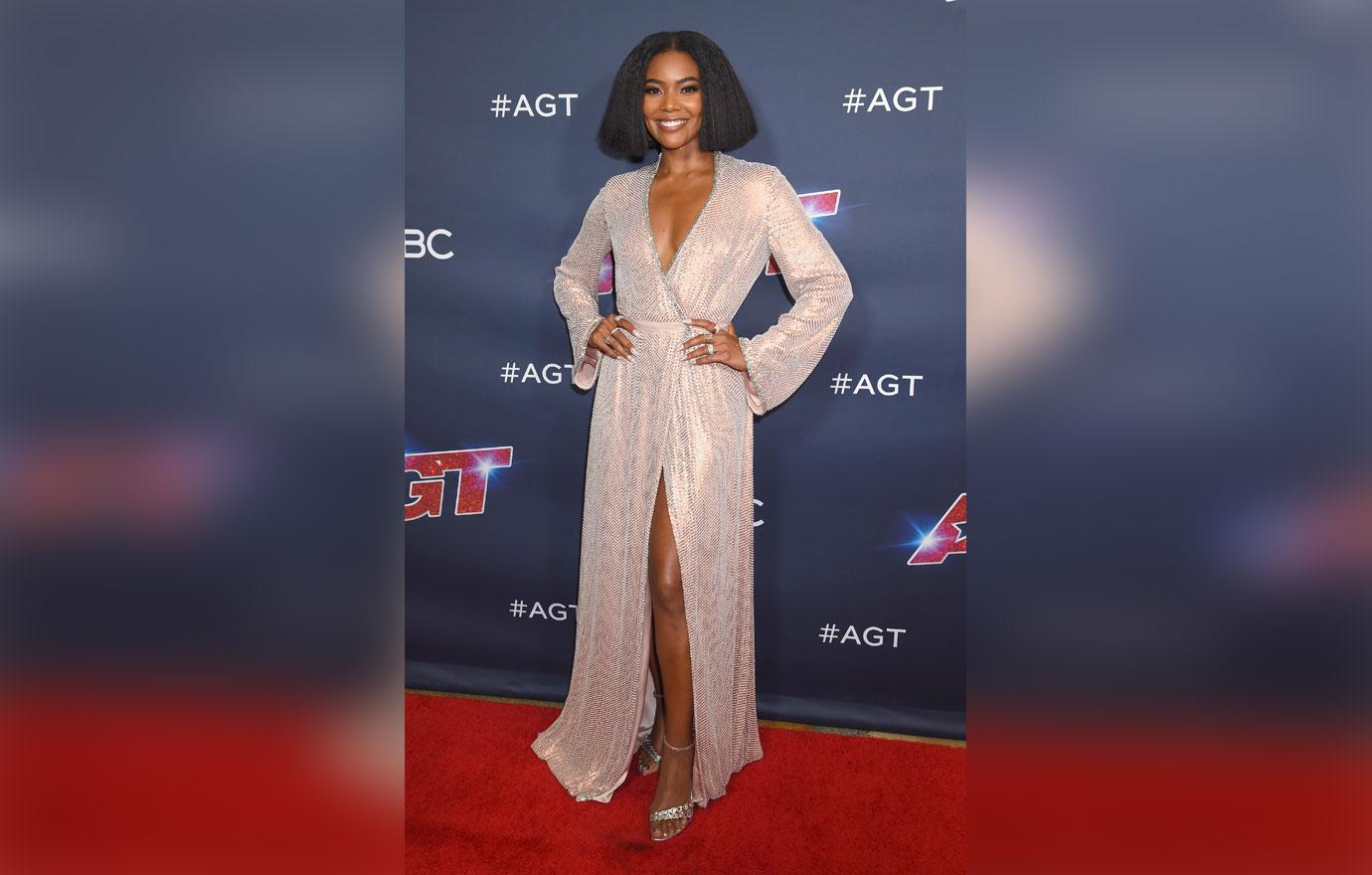 Article continues below advertisement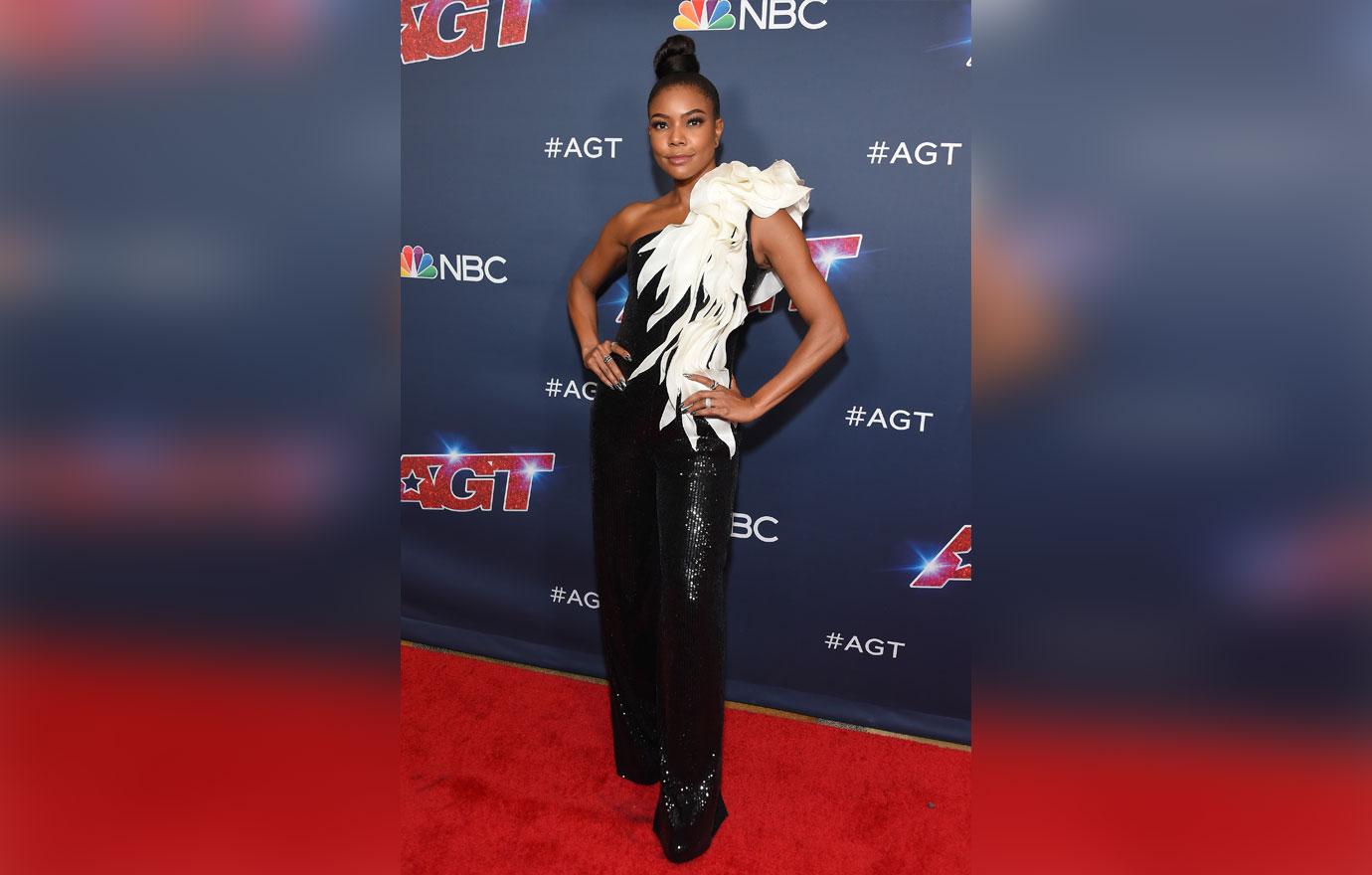 What do you think of Terry's response to the criticism? Sound off in the comments below!