PHOTOS
Last Chance To Get Out! Busted Bachelor Chris Soules' Past Includes Alcohol-Related Arrests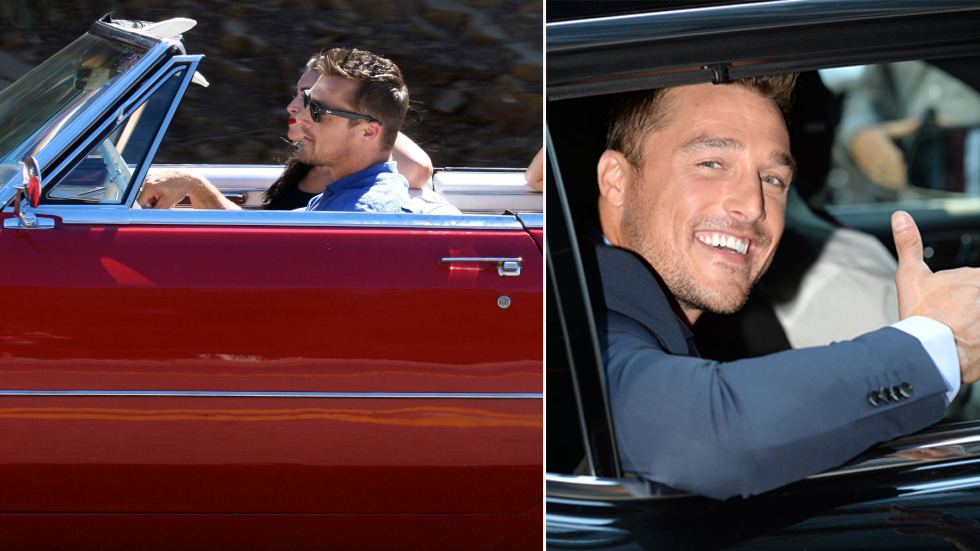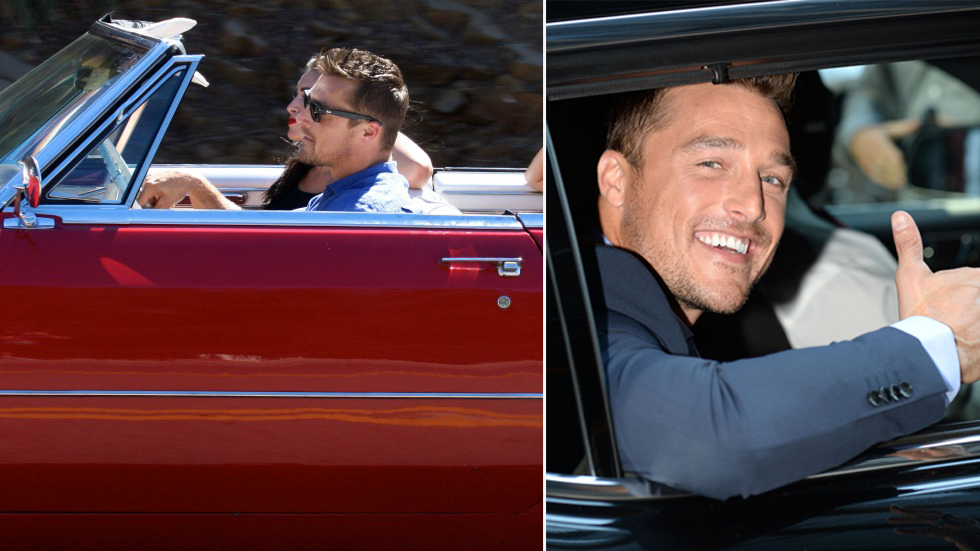 The Bachelor's Chris Soules told the women vying for his heart that his biggest insecurity is living in the small town of Arlington, Iowa. But Prince Farming has another piece of baggage that could be worse for the ladies than living in a desolate town: a criminal record!
Article continues below advertisement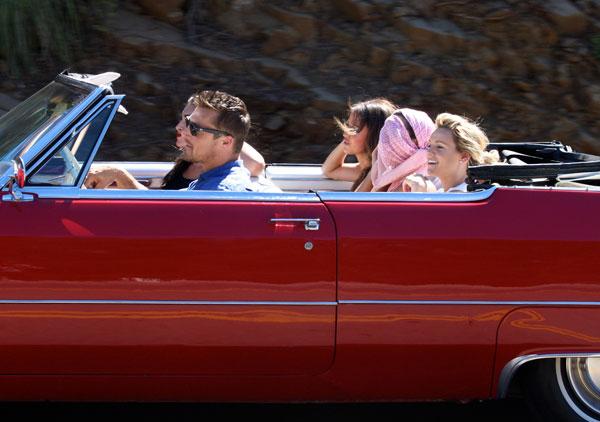 The lengthy rap sheet, obtained by RadarOnline.com, consisted of The Bachelor star being found guilty of operating a vehicle while intoxicated in 2006, which landed him behind bars. In addition to a $500 fine, Chris was on probation for one year.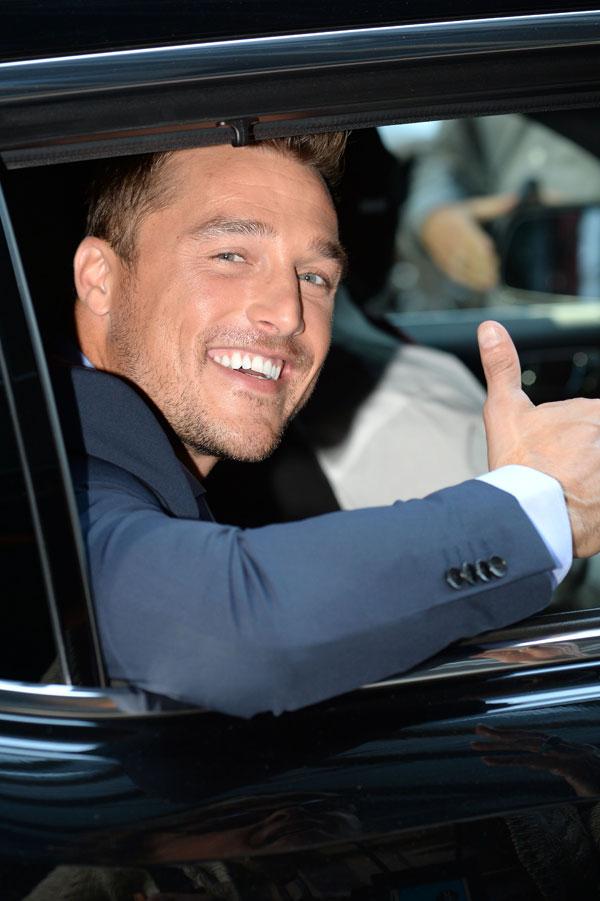 The Iowa State court records claim that Chris was found guilty in February and May of 2001 for possession of alcohol while being under age. Police busted him one more time in August, where they charged him with driving with an open bottle of alcohol, speeding, and running a stop sign. The Bachelor was found guilty and received fines all three times.
Article continues below advertisement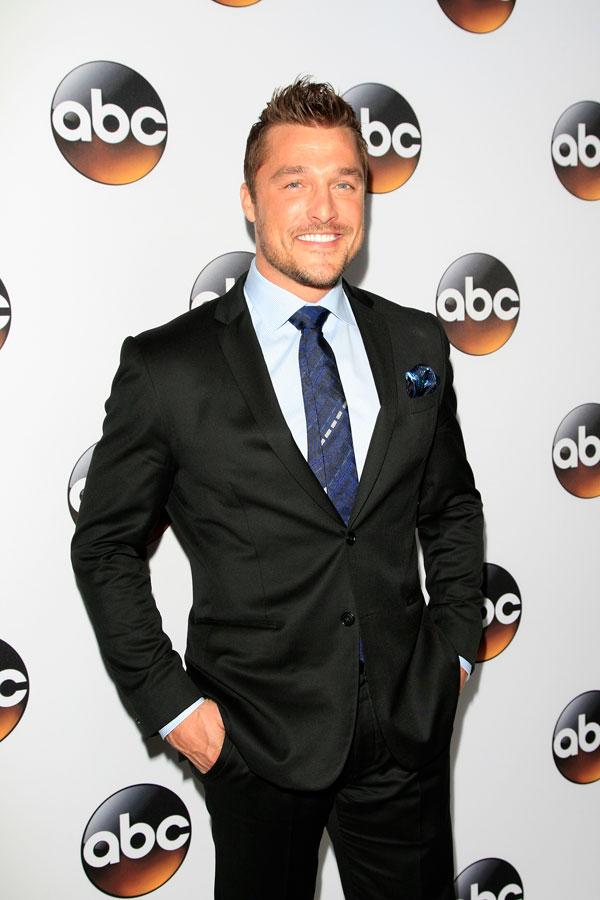 It wasn't a romantic Valentine's Day in 2002, as Chris was found guilty of fighting and the unlawful use of a license, the website reports.