PHOTOS
Peter Weber's Ex-Girlfriend Claims Contestant Victoria Fuller Threatened To Slash Her Tires Because Of A Guy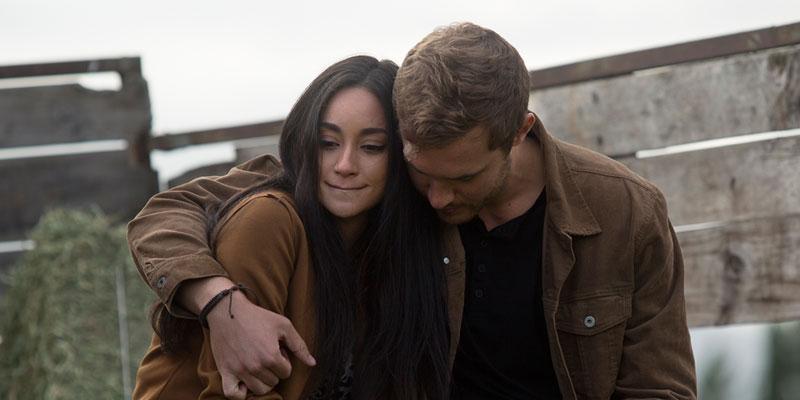 The Bachelor star Peter Weber may have found himself in more drama with contestant Victoria Fuller! The pilot's ex-girlfriend Merissa Pence claimed the ABC contestant threatened to slash her tires the first time that they met because she was a friend of Victoria's ex-boyfriend.
Article continues below advertisement
Merissa revealed in an interview with Us Weekly on February 13, that she dated Peter, 28, in 2012 for five months. "We had a great relationship," she said despite the short duration. "It was casual and I got to meet his parents and his brother and we would just, like, hang out at his parents' house and go out to lunch or dinner or whatever."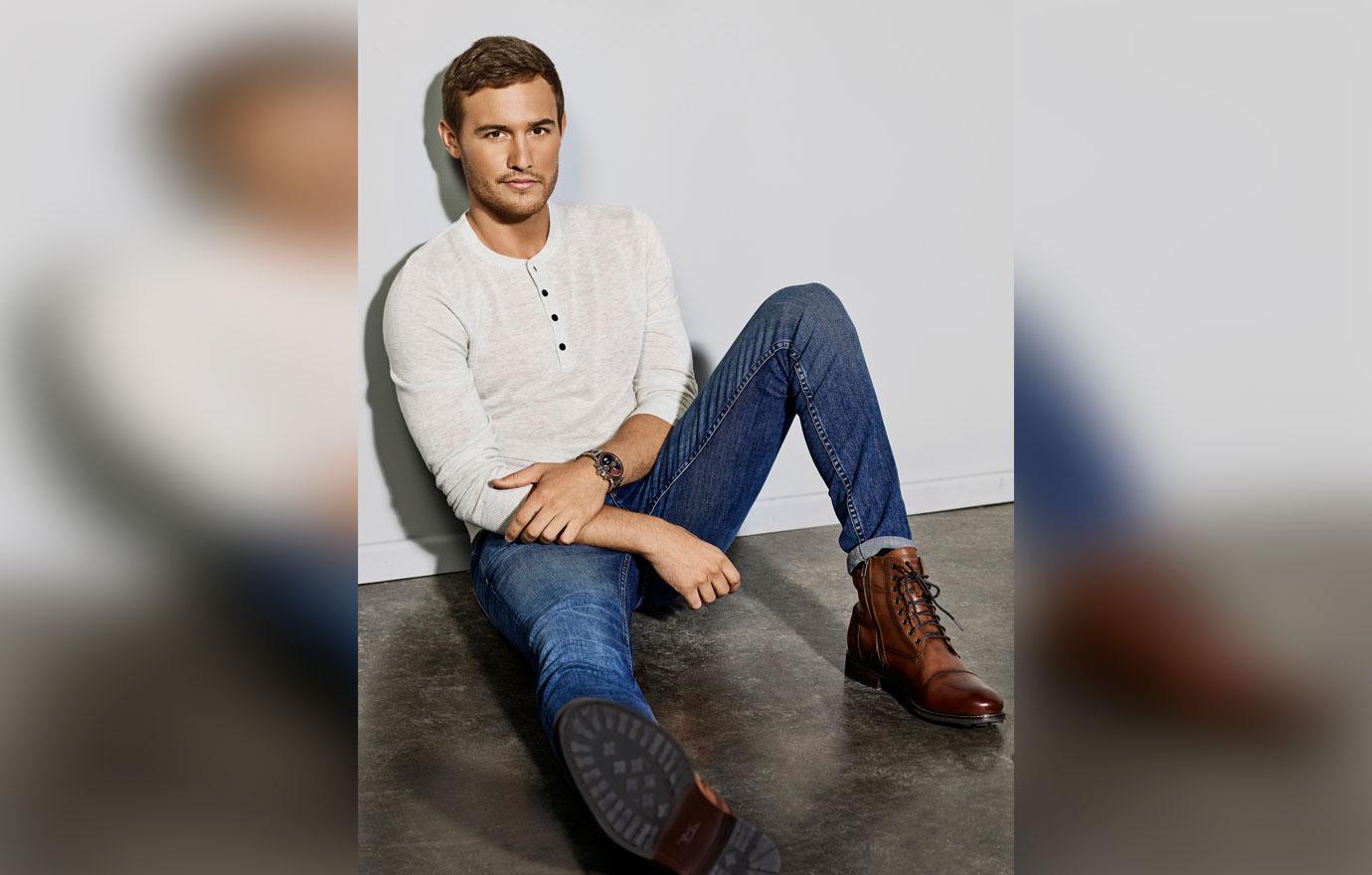 She added, "We were friends for quite a while after our breakup, but then I was in a serious relationship and Peter had started dating someone else as well, so we really didn't chat too much."
Article continues below advertisement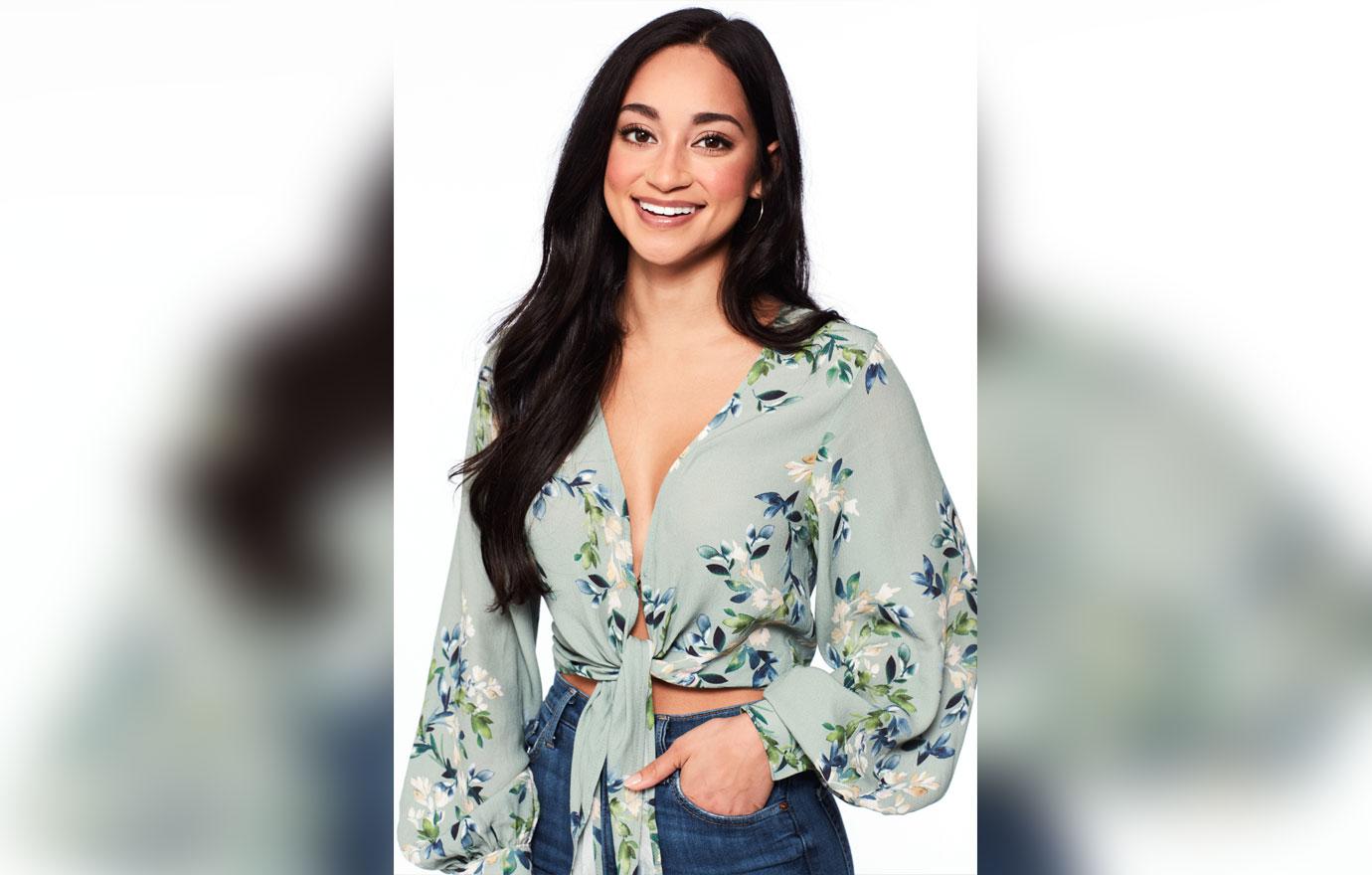 Merissa later moved from Los Angeles to Virginia Beach, where she met Victoria, 25, through mutual friends. "Our first encounter was that she told me she was going to slash my tires because I was hanging out with one of her ex-boyfriends," Peter's ex claimed.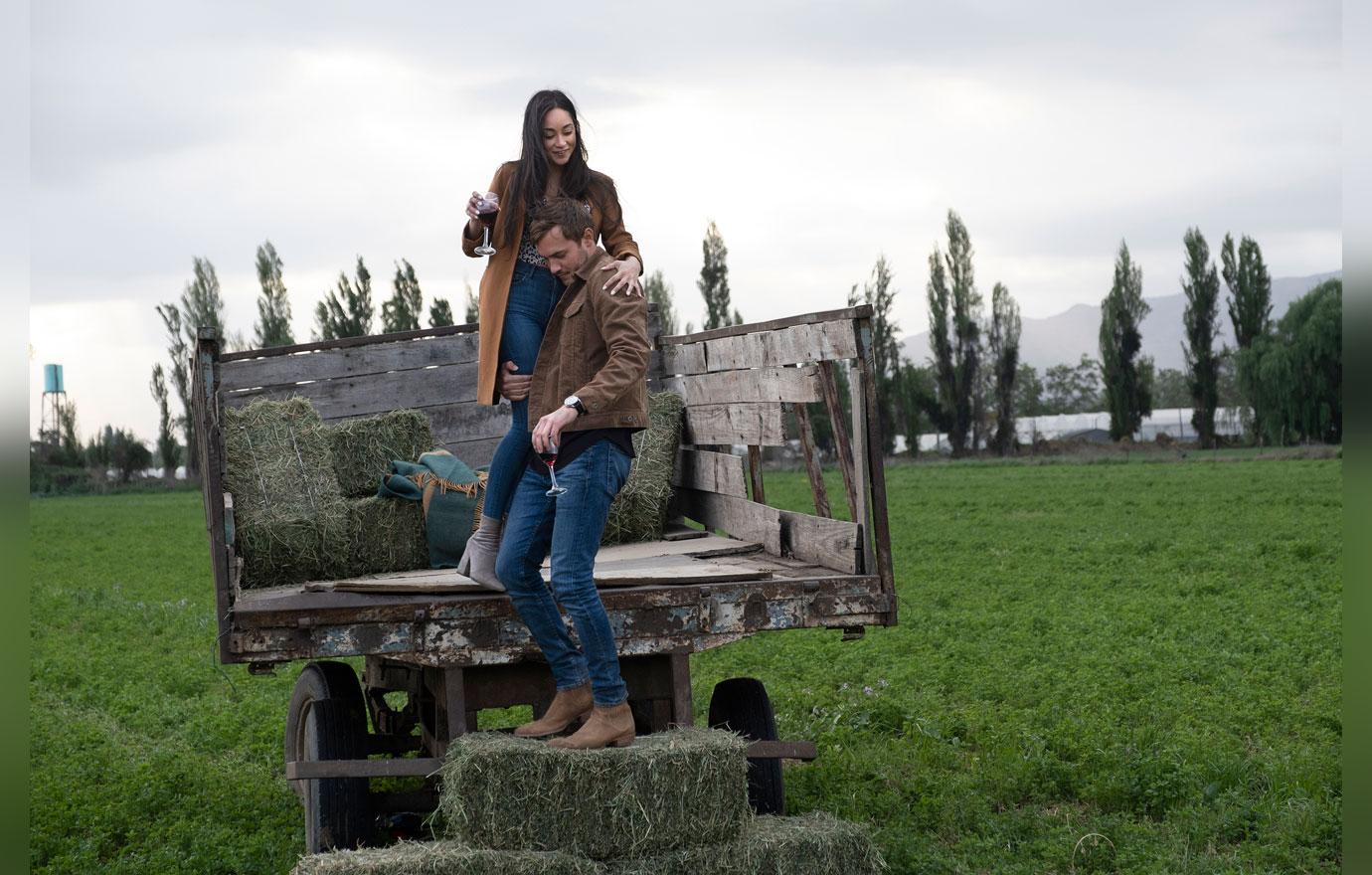 "If there is a guy she wants, she's like, 'He's mine.' There is a one-way street there and nobody else is getting involved," Merissa told Us. "She just thinks that the world revolves around her and she's the hottest thing that's ever hit this planet."
Article continues below advertisement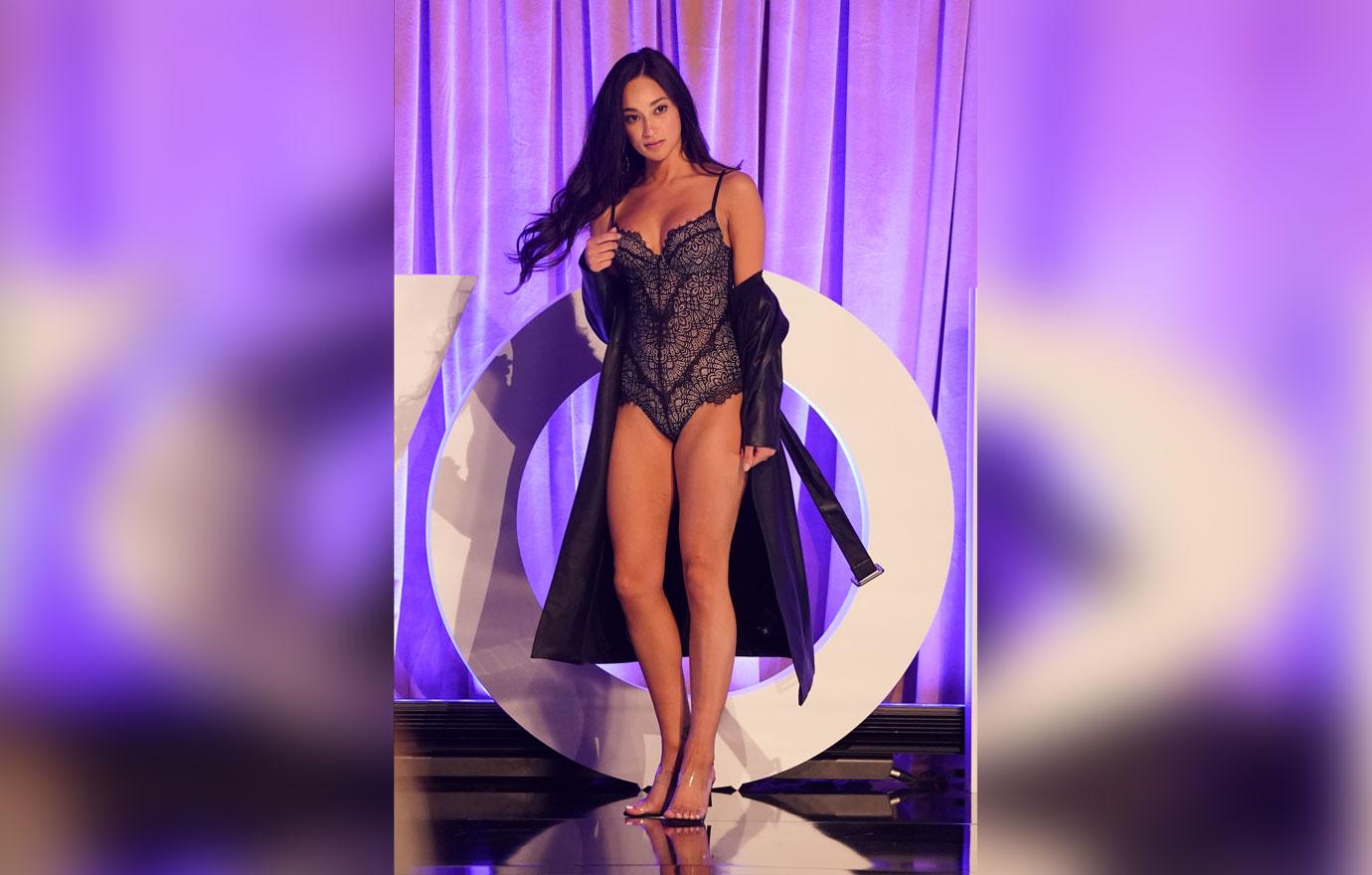 On the January 12 episode of The Bachelor, Victoria appeared on a group date where the women modeled clothing. The medical sales rep said she struggled with confidence before she got on stage and strutted in lingerie. "Actually the most disturbing thing so far of all of this was the lingerie episode that she just acted like she was this coy person," Merissa told Us. "The people in Virginia Beach are even seeing that that's not you at all. You're always the one in the bar wanting attention."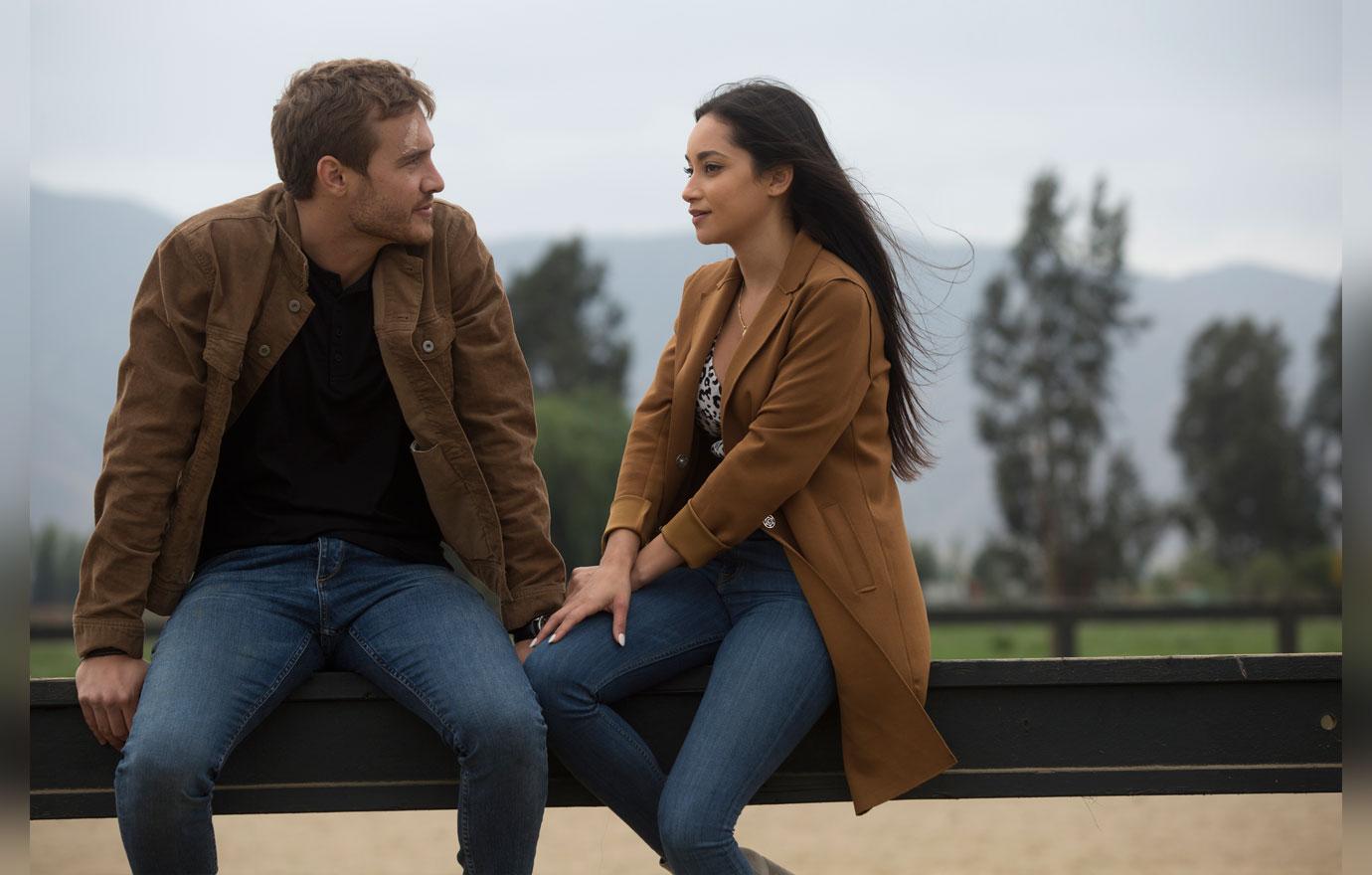 On the upcoming February 17 episode, Peter goes to Victoria's hometown. In a promo, it was teased that they bump into someone that they both know. The woman's face was blurred out but she had a similar hairstyle to Merissa. "She brought some things to my attention that she thought that I should know," Peter told Victoria. The couple then got into a fight.
Article continues below advertisement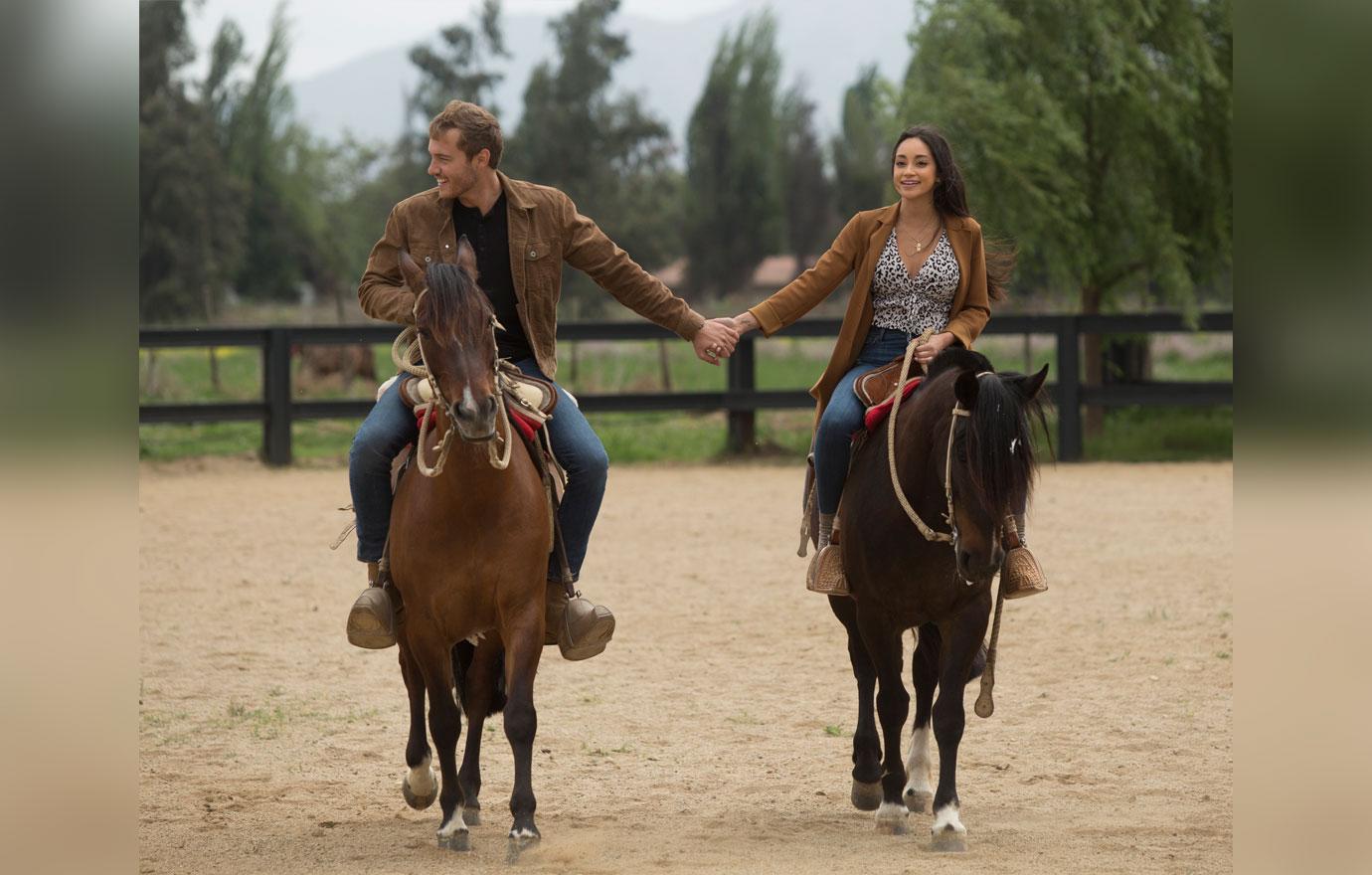 Victoria hinted at the confrontation on Instagram. "The RUMORS you are hearing are FALSE. There will be a time & place where I can defend myself, but for now, I choose to wait," she wrote on her Instagram Story on February 10. "HOWEVER, bullying is NOT ok. Nor is it fair. Especially when casting judgment and basing opinions upon pure speculation, assumptions, & LIES."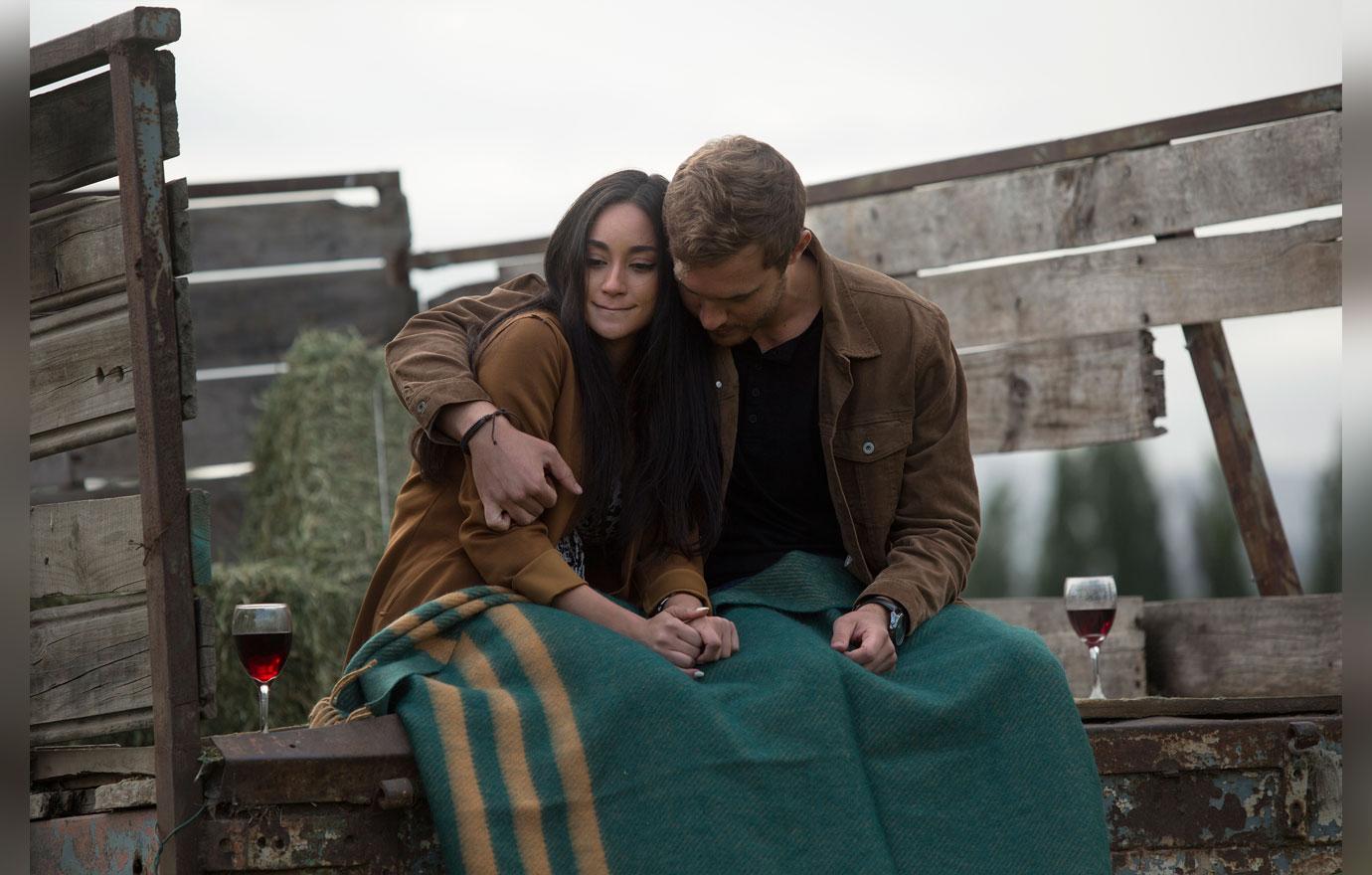 Article continues below advertisement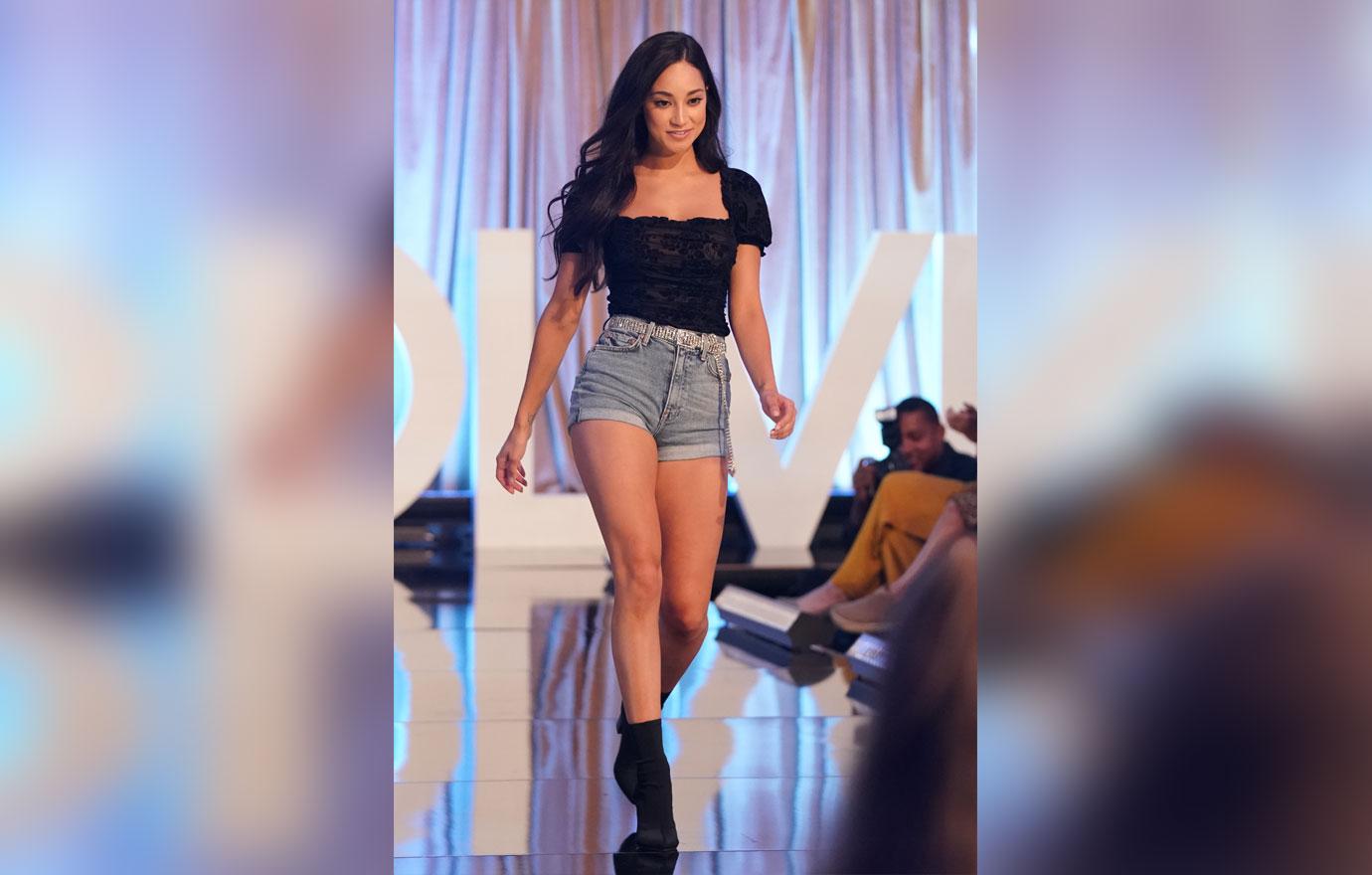 What do you think about Victoria's latest scandal? Sound off in the comments below!