PHOTOS
Peter Weber Admits He Wishes Madison Prewett Told Him 'Sooner' That She's A Virgin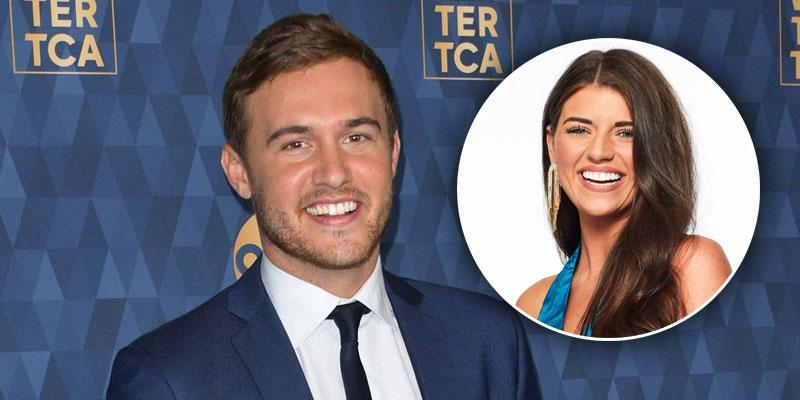 Article continues below advertisement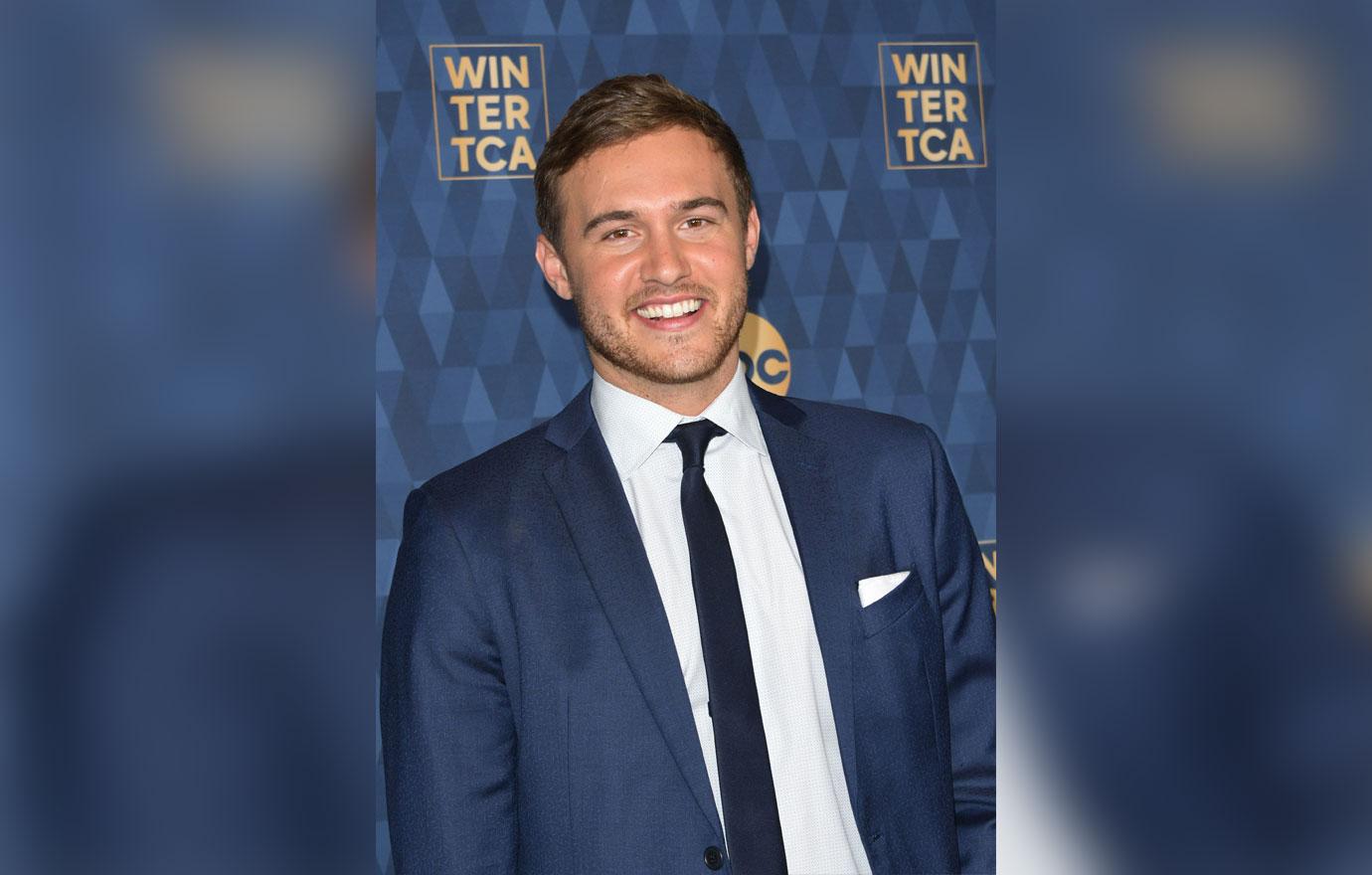 "I would've loved to have had that conversation a little bit sooner, not leading into the week of fantasy suites," Peter, 28, told People during the Women Tell All taping.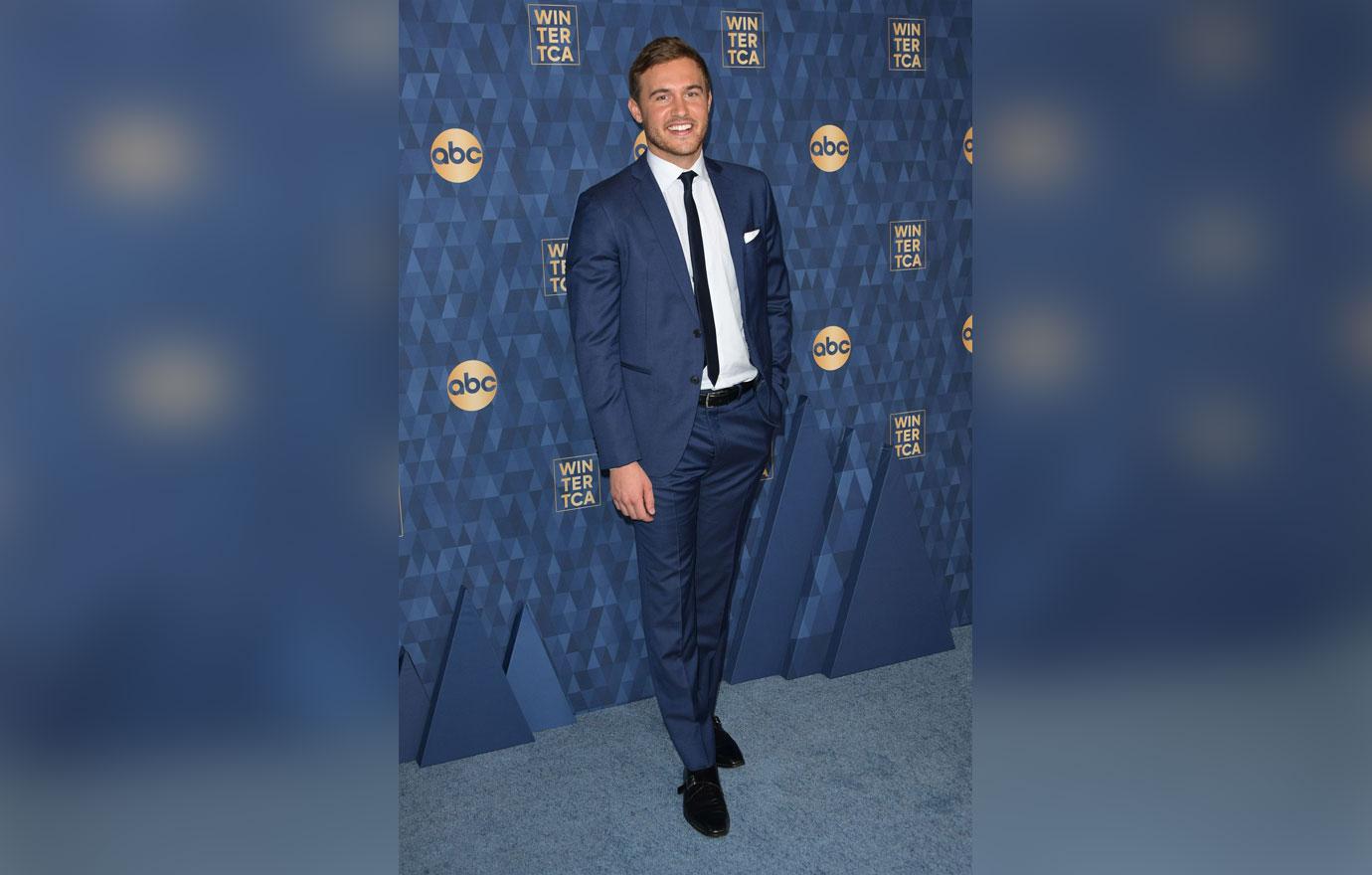 He continued, "But I also don't fault her at all for what she told me, because I was very clear with all the women from the very first night to please share what's ever on your heart. Do not hold anything back, and if it's on your heart, I need to know that. And that's all that she did."
Article continues below advertisement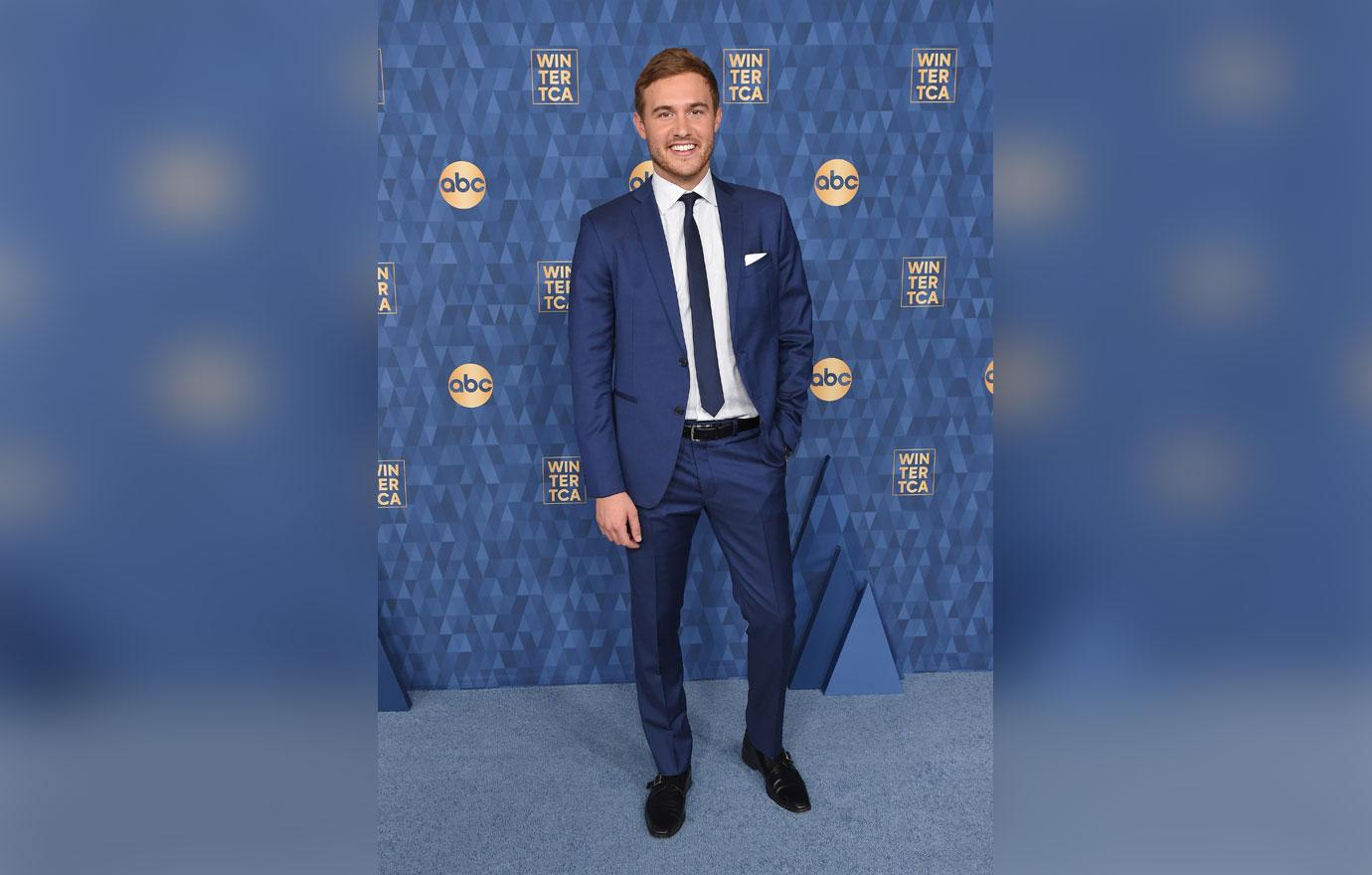 Peter then addressed criticism that Madison, 23, gave him an ultimatum when she said she would walk away if he had sex with another contestant. "People try to say it's an ultimatum. It wasn't. She simply felt I needed to know what she was feeling and I could see how uncomfortable it was for her to have that conversation with me," he said. "But at the end of the day, I'm a hypocrite if I tried to say that that wasn't right for her to do that."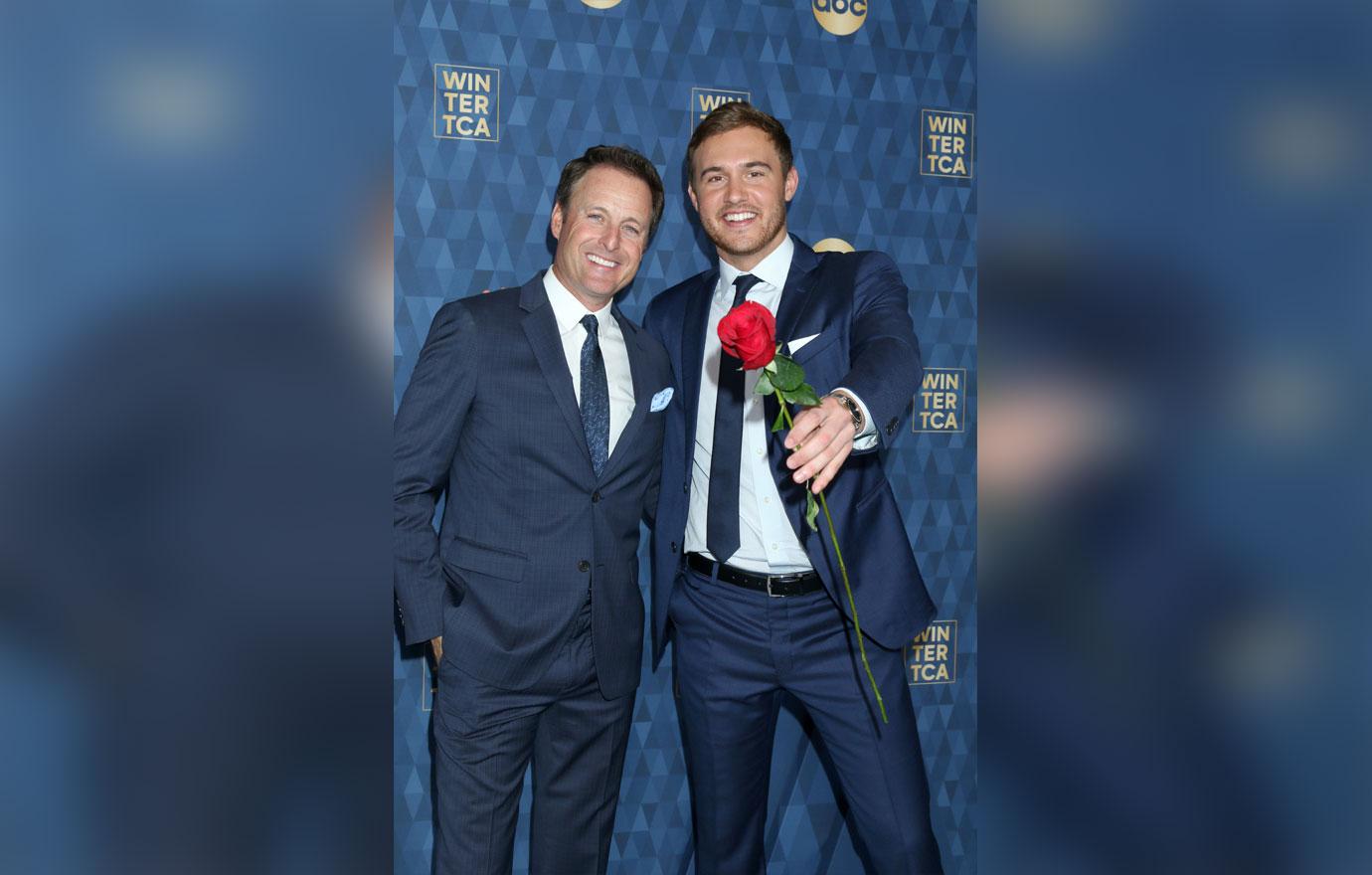 The Bachelor host Chris Harrison even called Madison's conversation with Peter controversial. "It's an ultimatum," he told ET on February 25. "When you say, 'If you don't do this, this will happen,' that literally is the definition of an ultimatum. Whether you say it's an ultimatum or not, it is."
Article continues below advertisement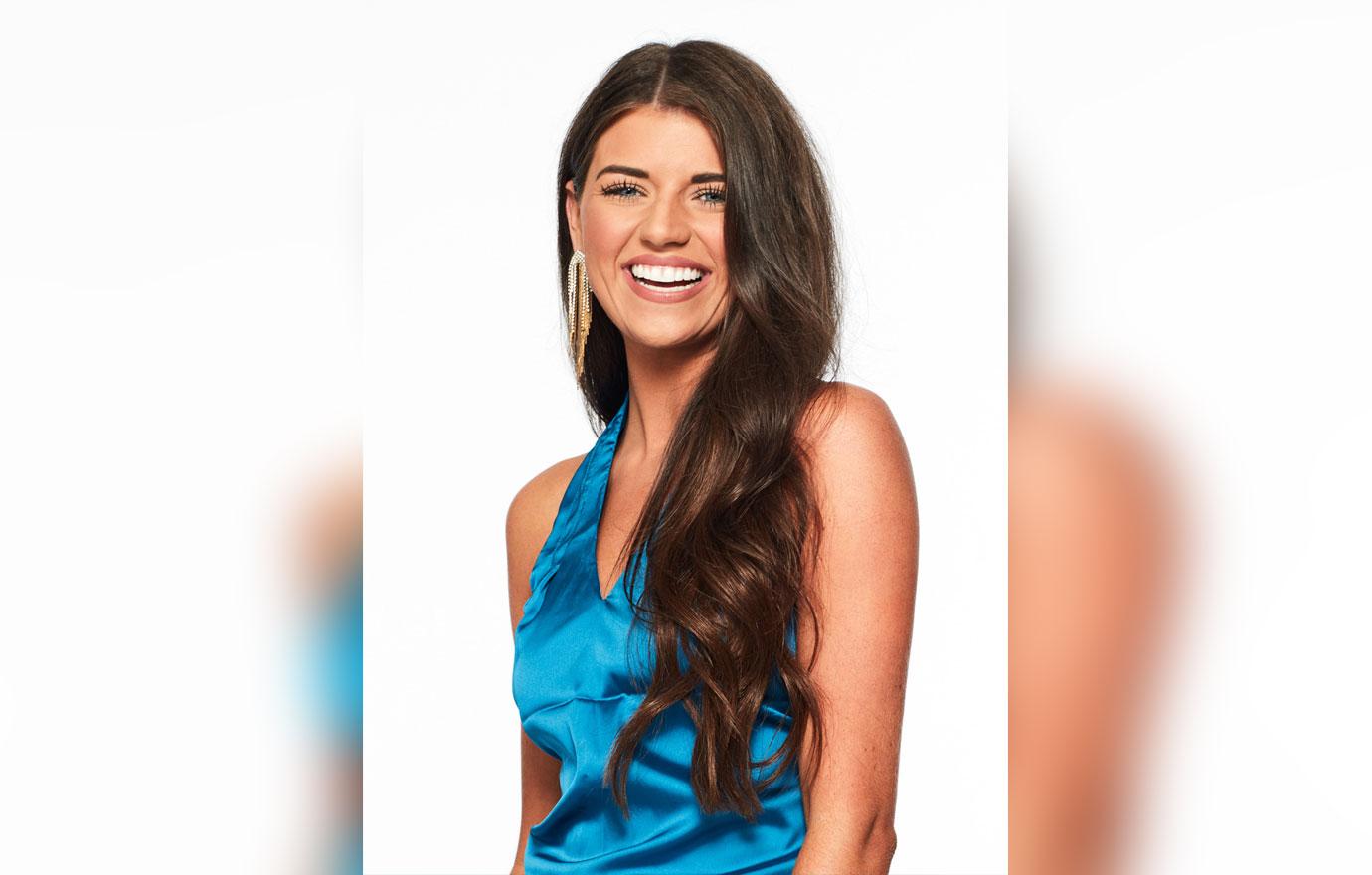 On the February 24 episode of The Bachelor, Madison told Peter, "For me, personally, I wouldn't be able to say yes to an engagement and continuing to move forward if you have slept with other women." She added, "In no way do I want to give you an ultimatum. But for me, actions speak louder than words."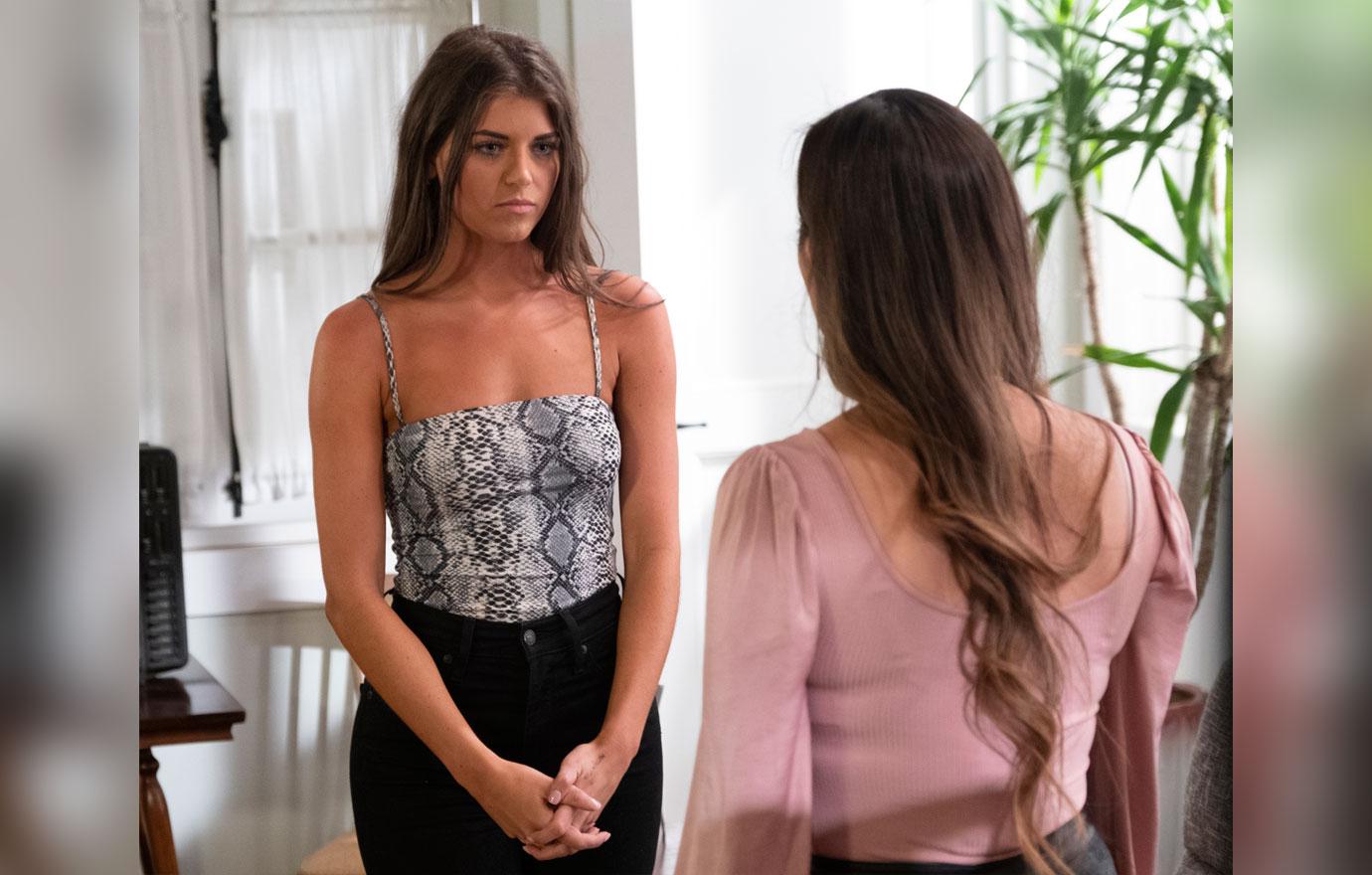 Peter later confessed that he had been intimate with another contestant. Madison walked away from their date and told producers that she was "frustrated" and "disappointed" by his choice.
Article continues below advertisement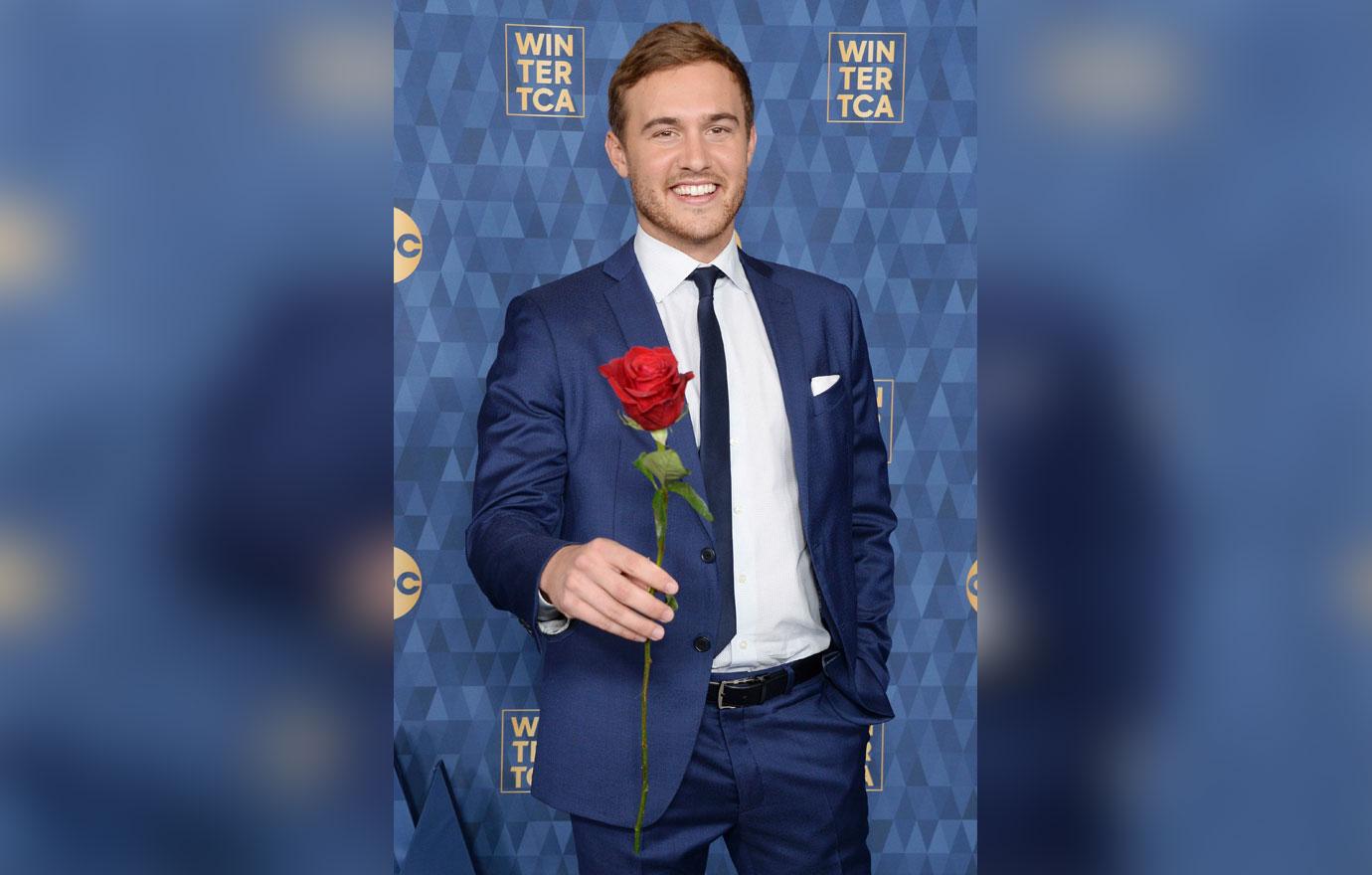 The Bachelor ran after her and pleaded, "If you can honestly see you and me together forever, do not walk away. Please don't. I know that I hurt you and I'm sorry for that, but please don't walk away from this. Madison still walked away.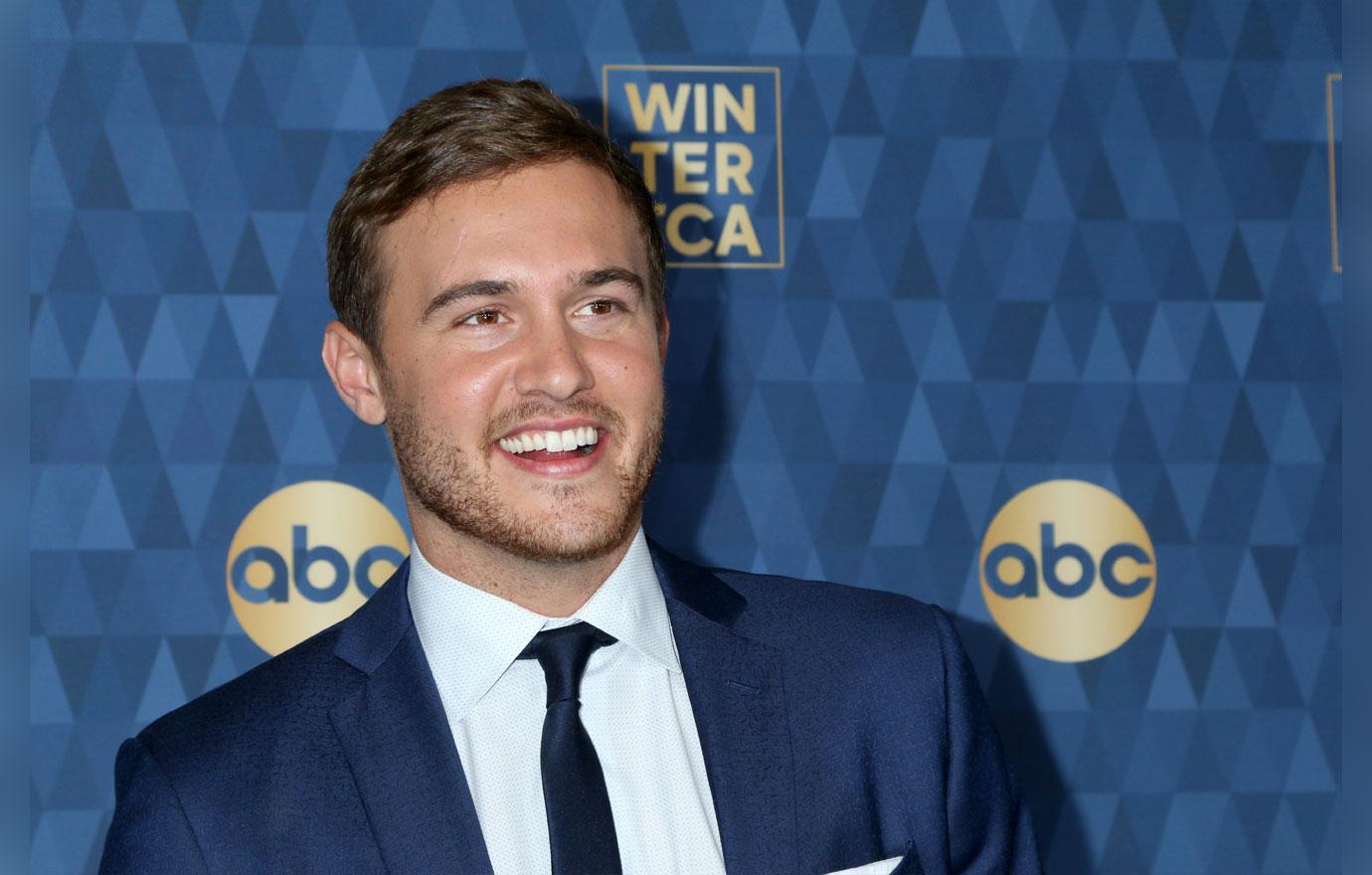 What do you think about Peter's confession about Madison waiting to tell him that she was saving herself for marriage? Let us know in the comments below!