PHOTOS
Tyler Cameron Reveals How He Hid Erections During Hannah Brown's Season Of 'The Bachelorette'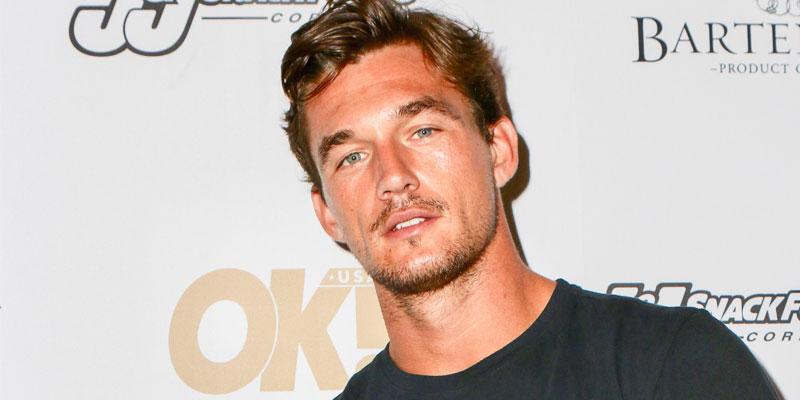 Article continues below advertisement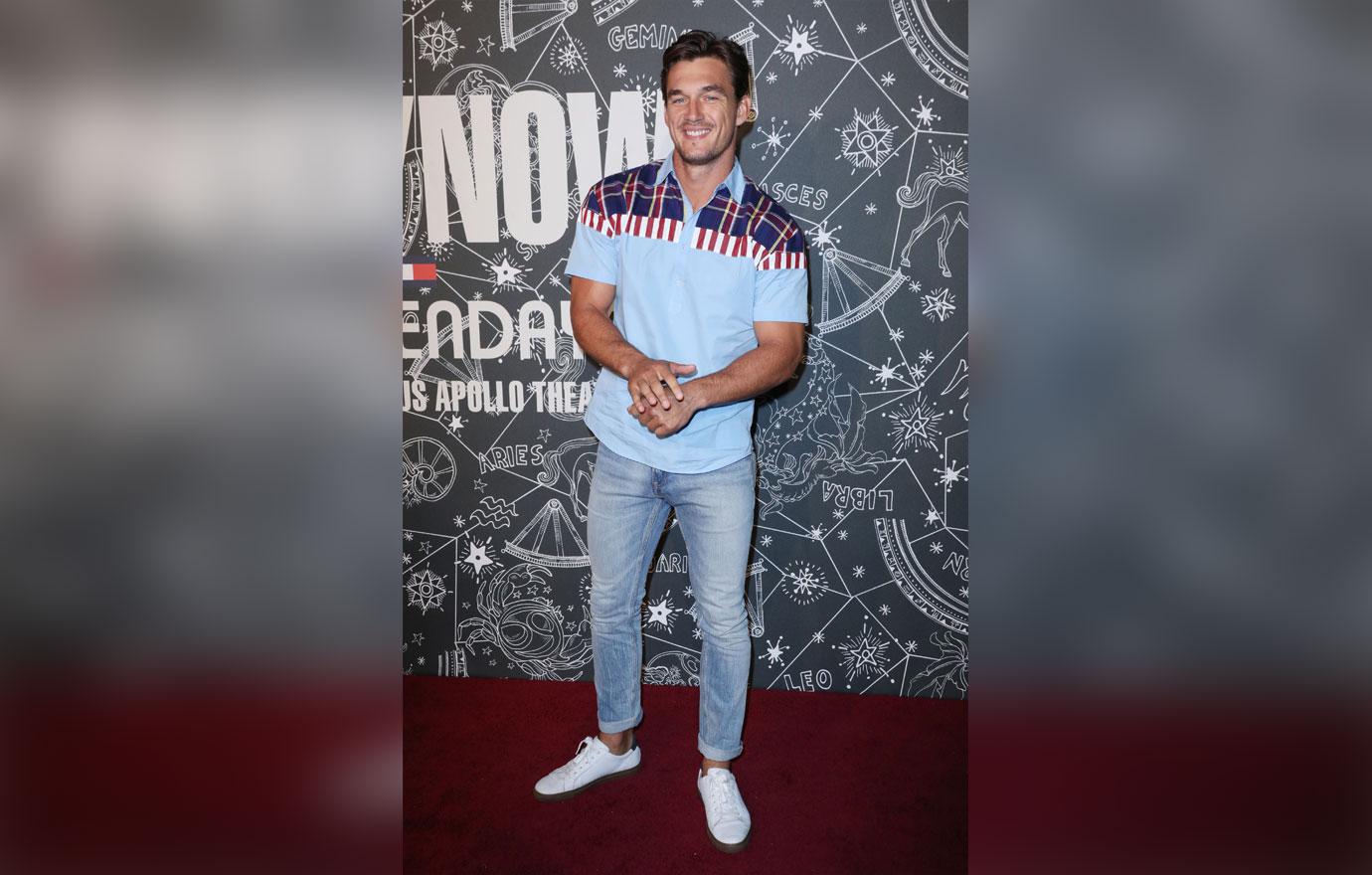 Podcast cohost Juliet Litman told Tyler, 26, "Ben Higgins is a legend around here because he really explained to us how he would hide his erections on the show." Ben, 30, was a contestant on Kaitlyn Bristowe's season and then became The Bachelor.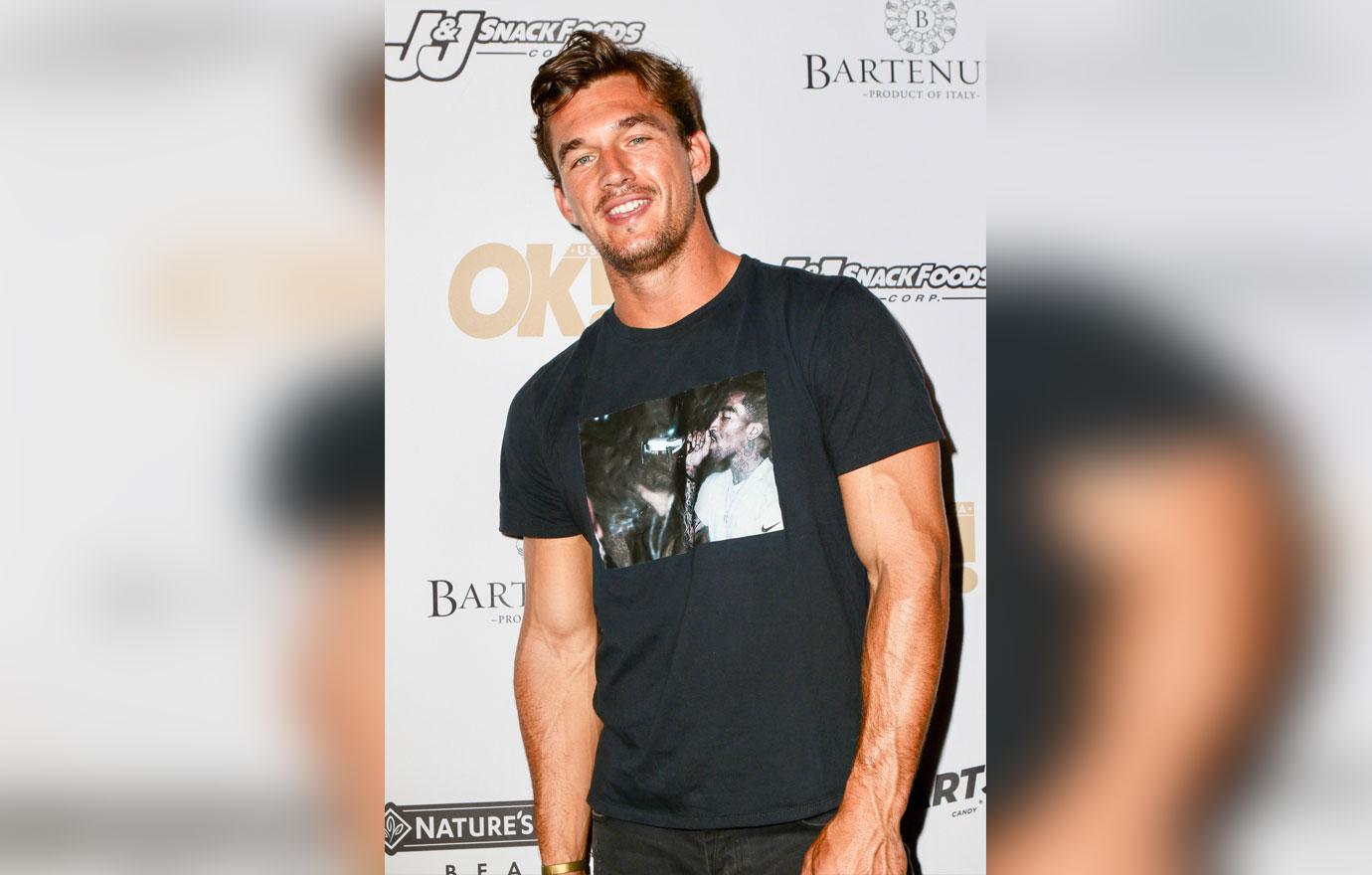 "Well my pants were so tight they just held everything down," Tyler said with laughter.
Article continues below advertisement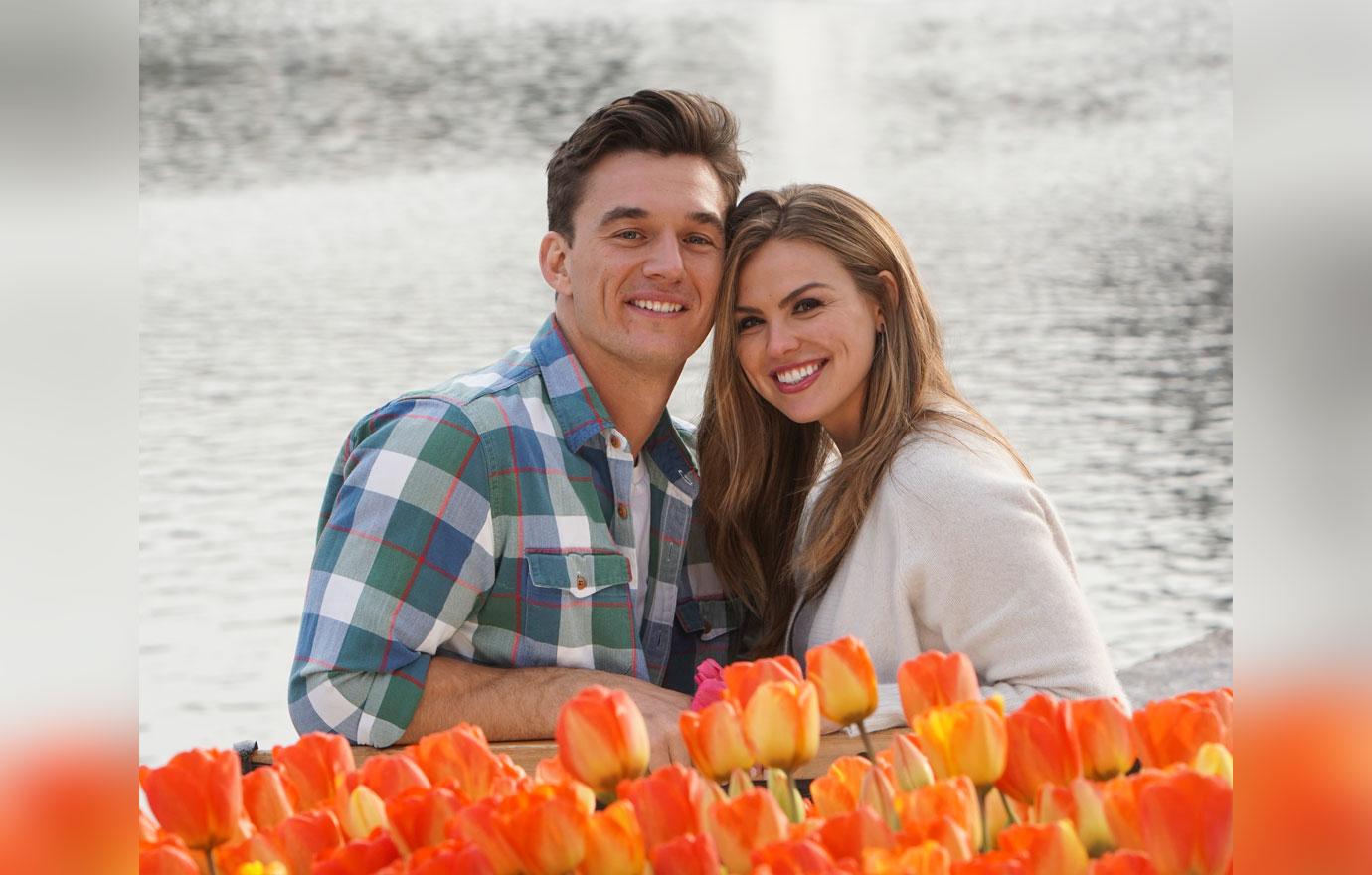 "There were times in Scotland when things got pretty hot and heavy with me and Hannah. In Scotland, we were in a castle hooking up on the bed," he said. The former ABC star was also in a kilt during the date. "I was able to keep everything under control there. I was proud of myself!"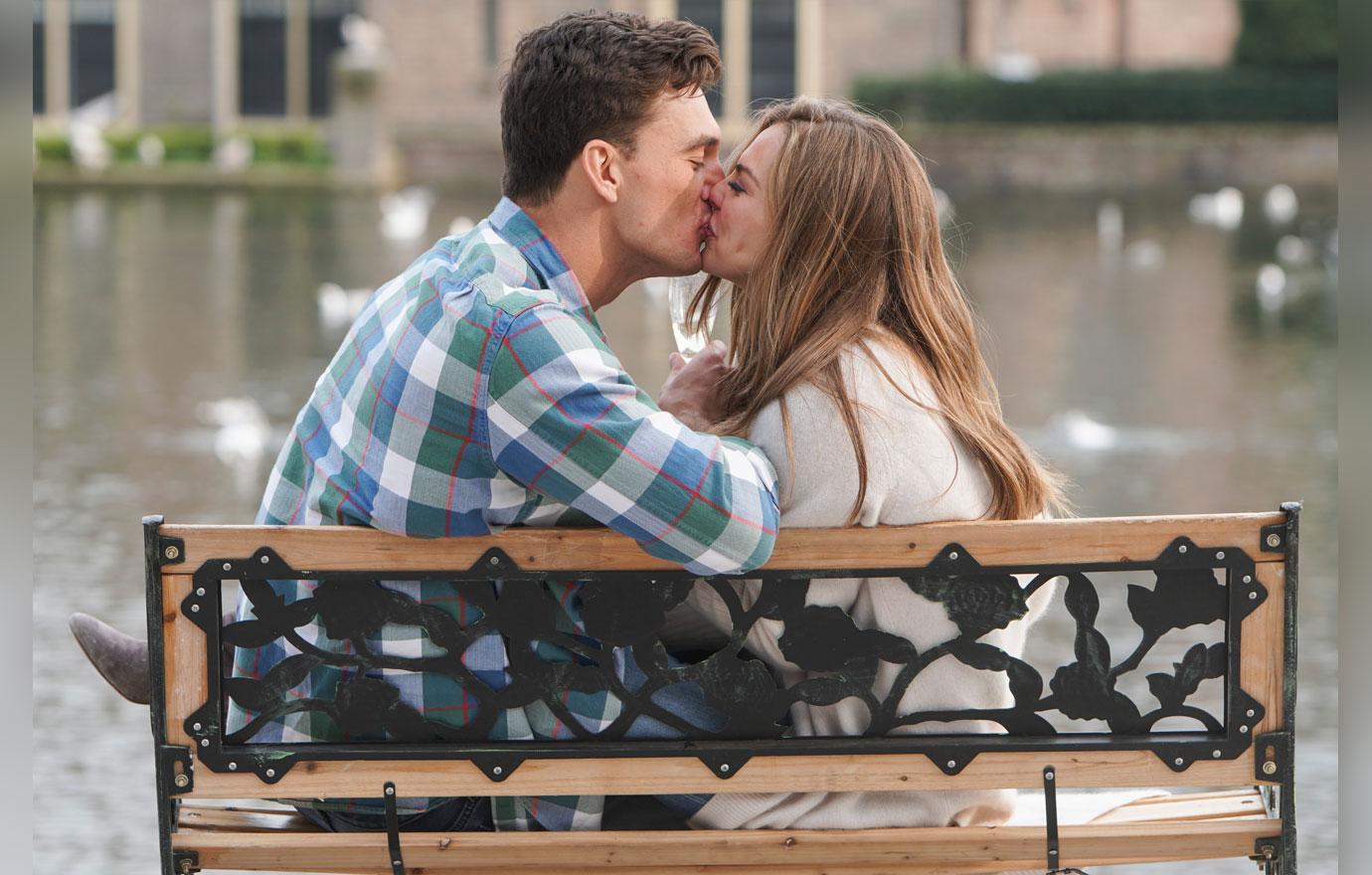 The model admitted he couldn't hide his erection during one date with Hannah, 25. "We were in Latvia and I had those tight, tight, way too small pants on," he began. "We were making out and the producers were like 'Alright guys we have to go. We have to go.' and I was like 'No!'"
Article continues below advertisement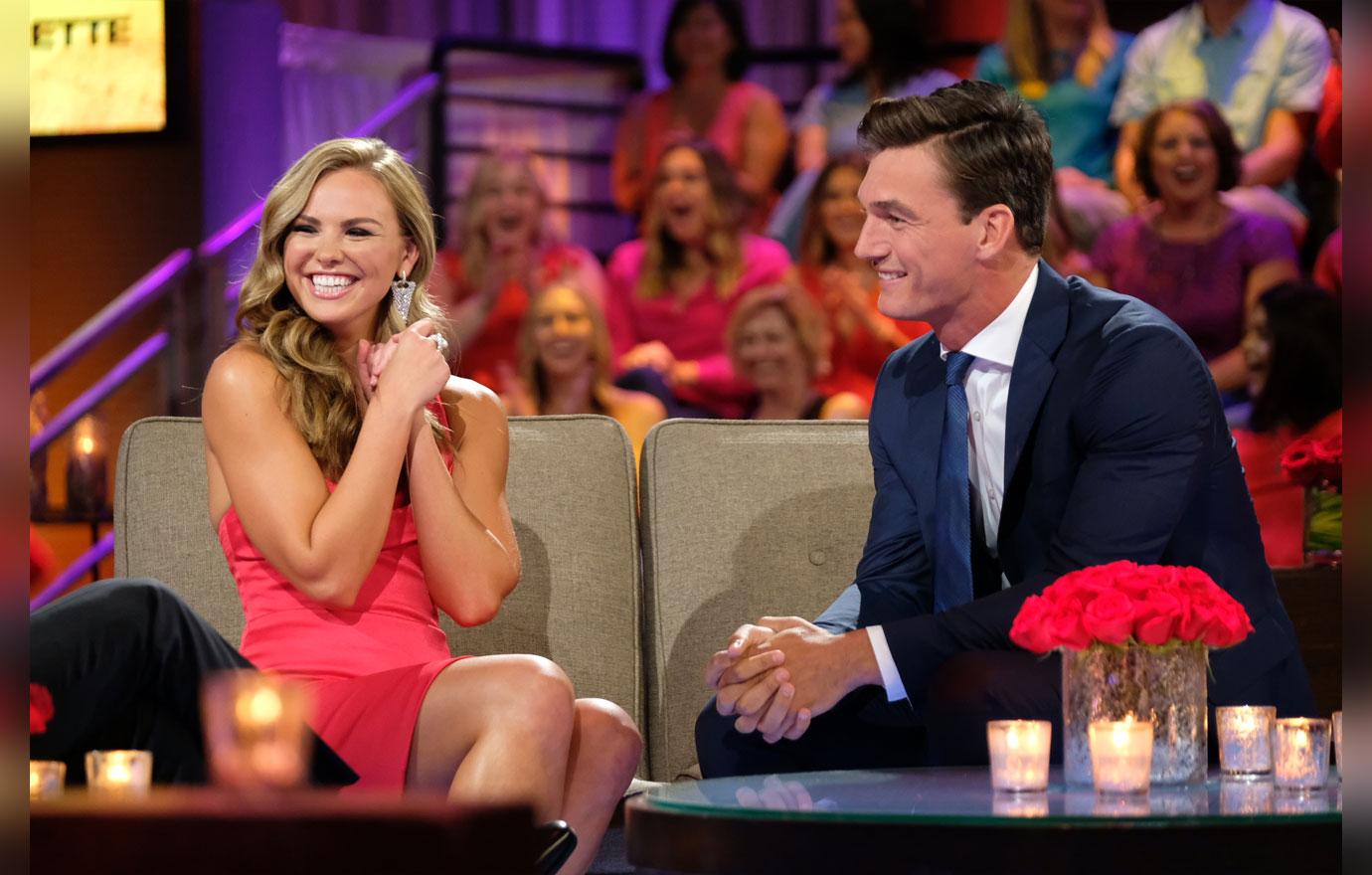 He continued, "Finally they pulled us off and made us go. I was like 'Welp, now I have a boner and all of America's gonna see it.'" Hannah was polite enough to step in, Tyler revealed. "She's like, 'Do I need to go in front of you?' And I was like, 'No, I'm just going to show it off.'"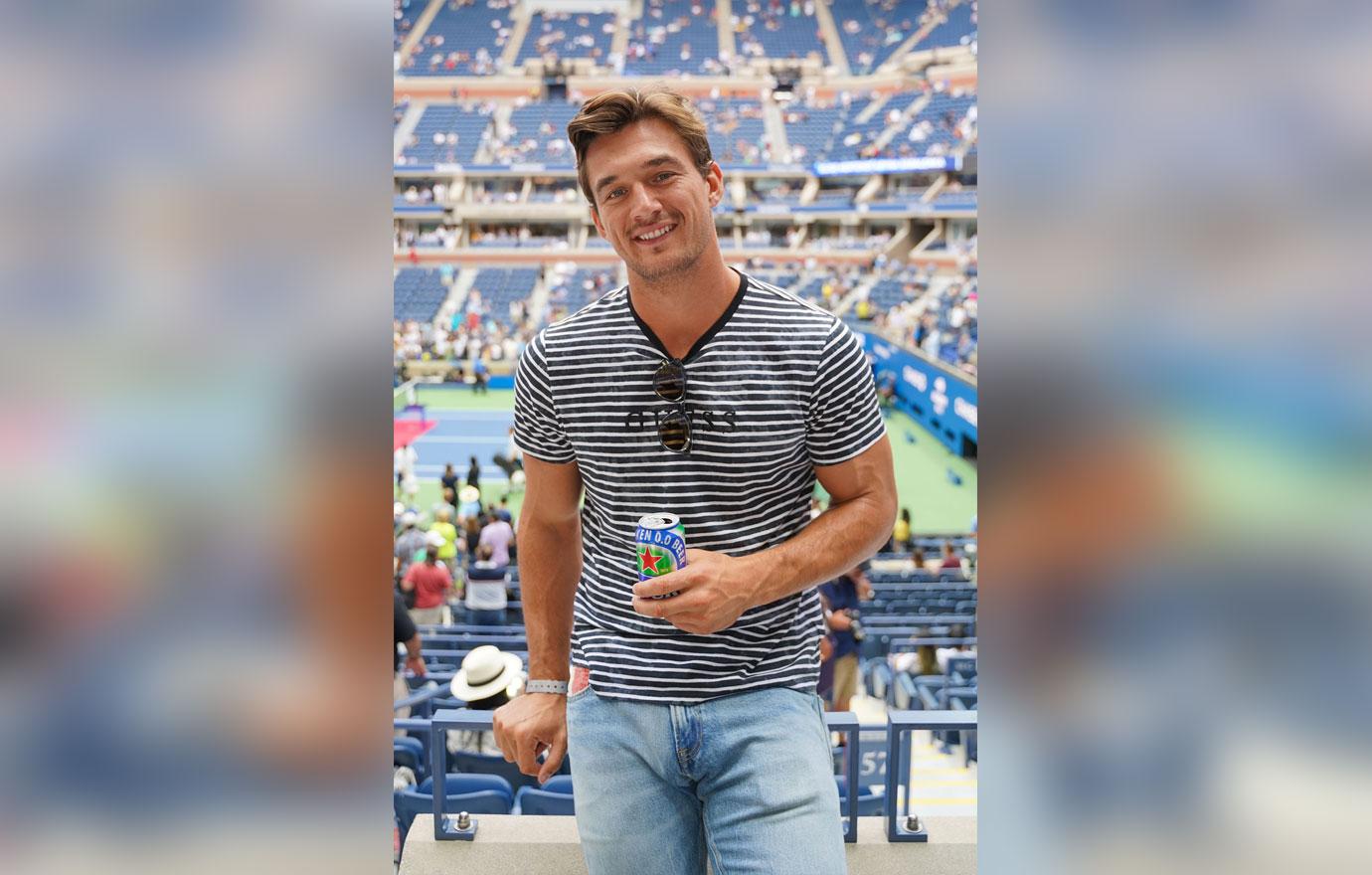 In the final edit, the producers cut Tyler's boner out. Ben didn't get a safe for work edit and Juliet, 33, revealed, one of the former Bachelor's promo photoshoots shows his erection. "Way to go, Ben," Tyler commented.
Article continues below advertisement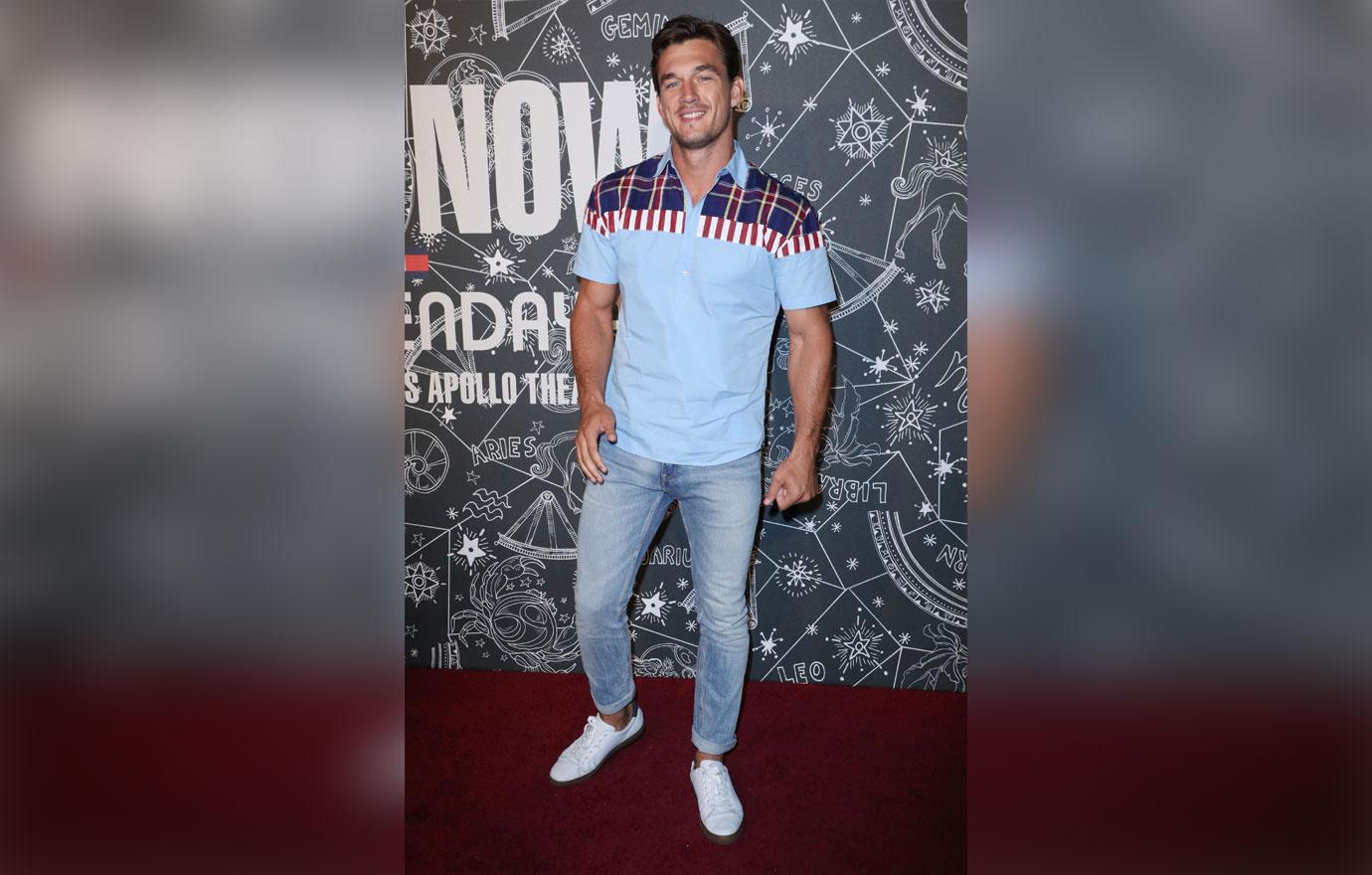 In addition to hiding his erections, Tyler also found it difficult knowing that his parents were watching the show. "I'm sure those scenes were awkward, ya know, me on top of Hannah making out with her," he said in reference to the steamy massage he gave her in Greece.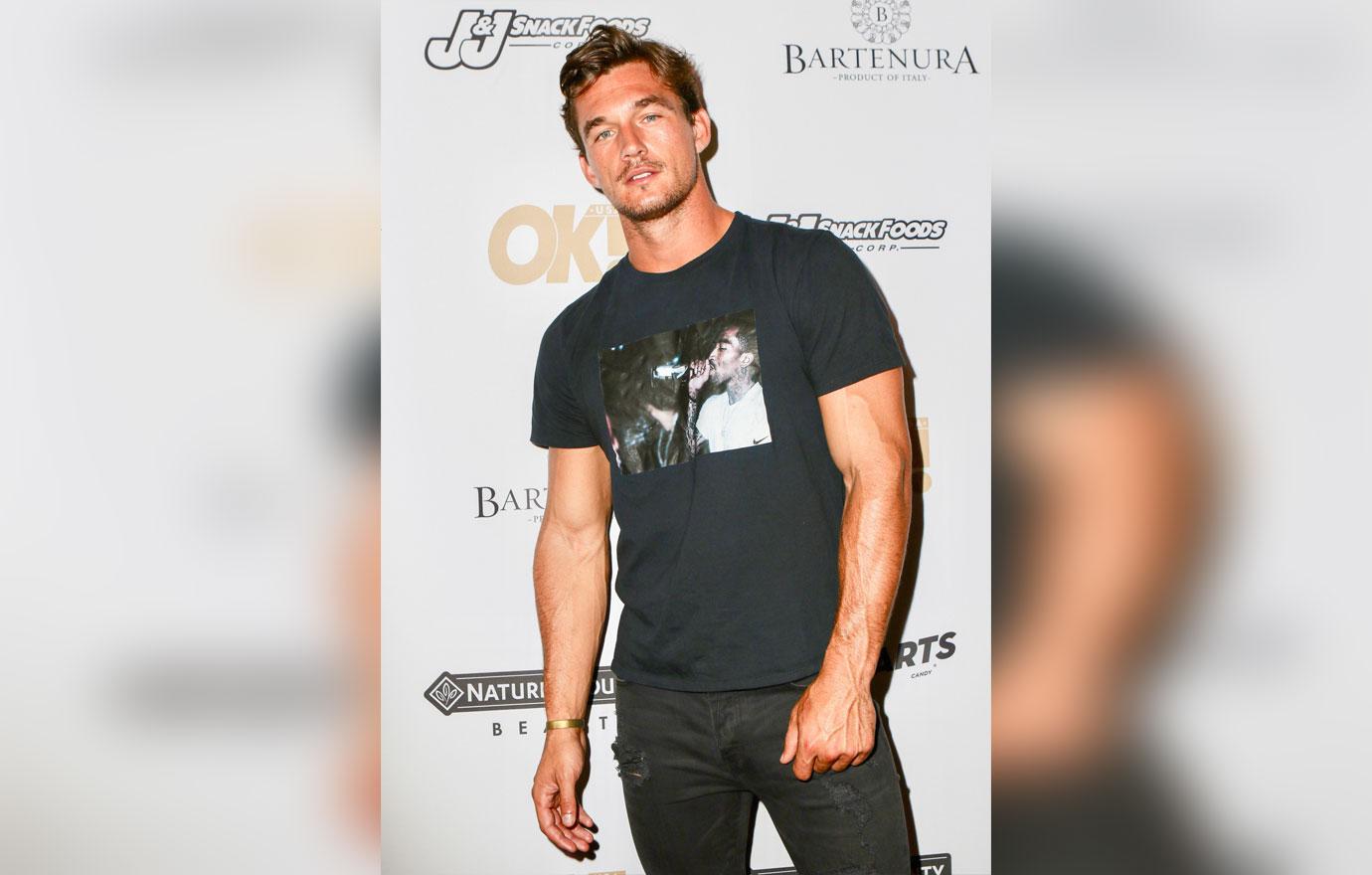 "My dad was watching that!" he added. "I'd never kissed a girl in front of my dad. I'd never do that. Growing up my dad was always like 'You don't need any girls. Football. Football. Football.'"
Article continues below advertisement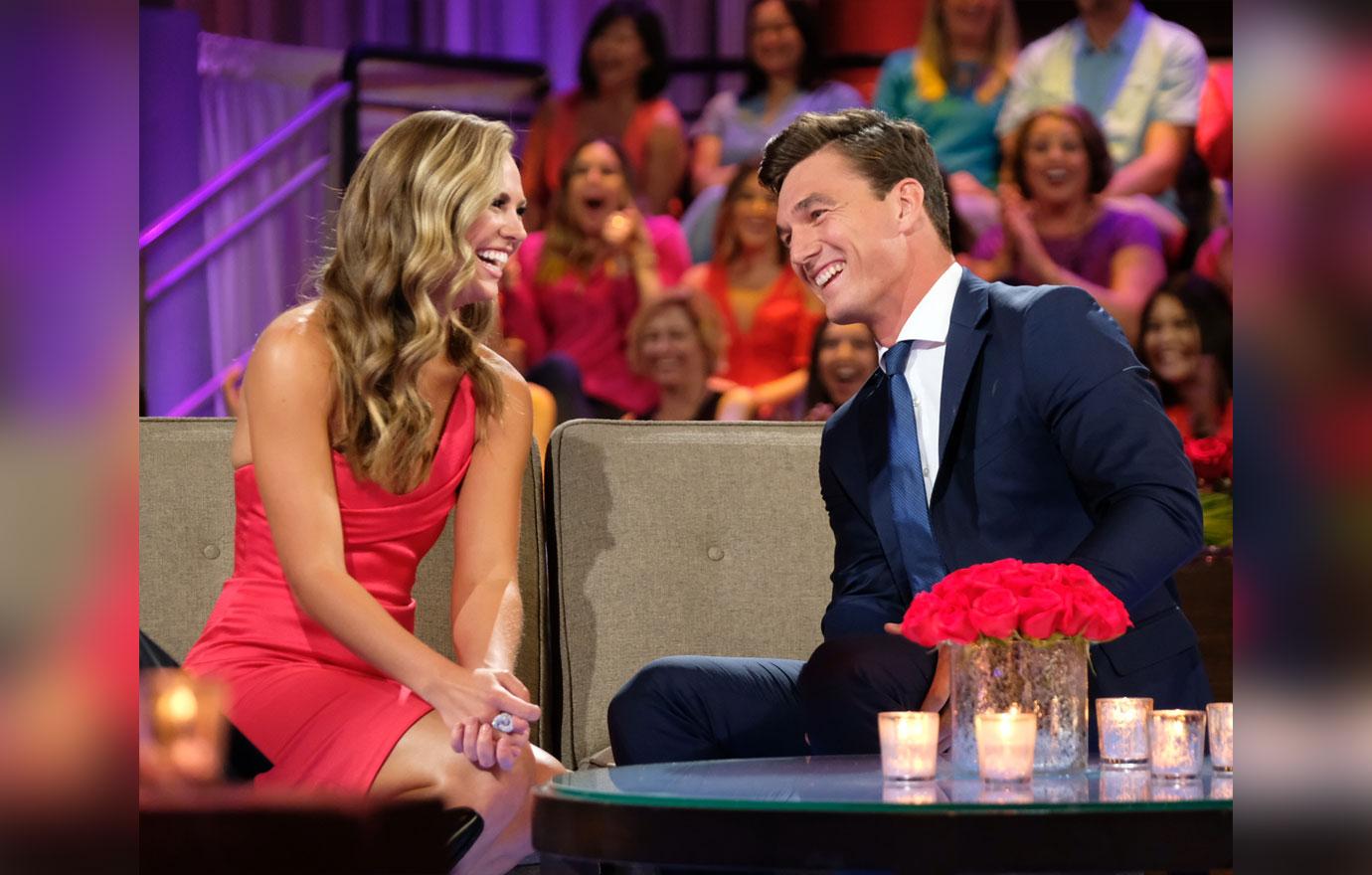 What do you think about Tyler's TMI confession? Let us know in the comments below!