PHOTOS
6 Things To Expect From The Bachelor's Women Tell All Special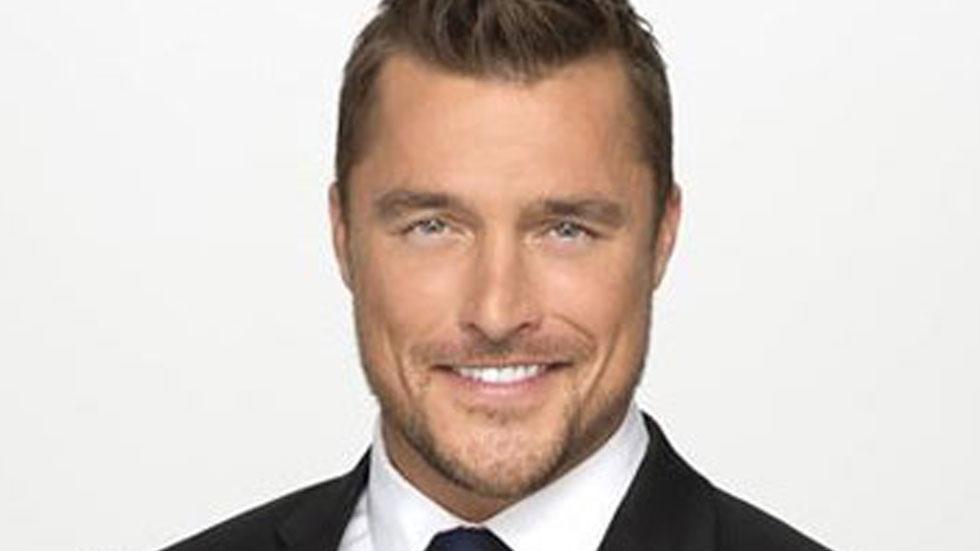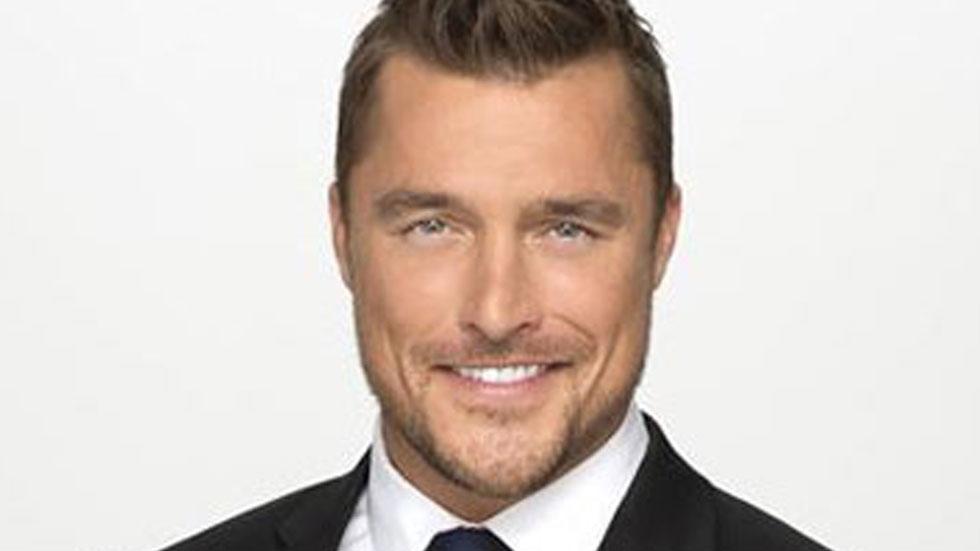 This season of The Bachelor with Chris Soules may have been drama-packed, but nothing compares to The Women Tell All special! From the women attacking Britt to Carly getting into a fight with Jillian, get a sneak peek of Monday's jaw-dropping episode!
Article continues below advertisement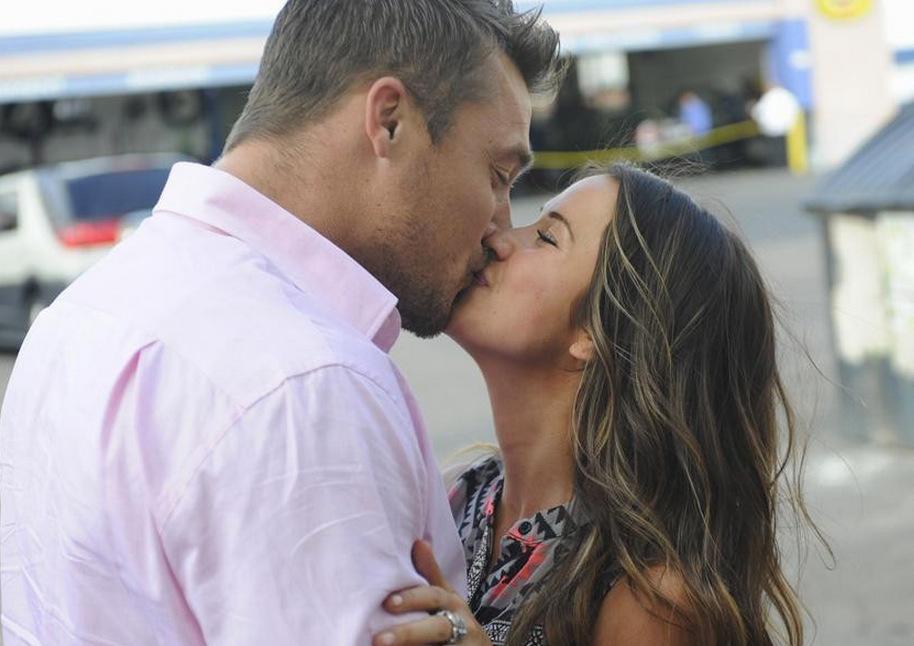 Everyone was shocked when Chris sent fan favorite Kaitlyn home – especially her! But it got worse when Chris' only explanation for the castoff was, "There are certain things I don't even understand. I'm following my heart and I don't know if that's the right thing." So don't expect Kaitlyn to hold back when she sees Chris for the first time! A source told In Touch, "She asked Chris how he could blindside her like that."
CHRIS SOULES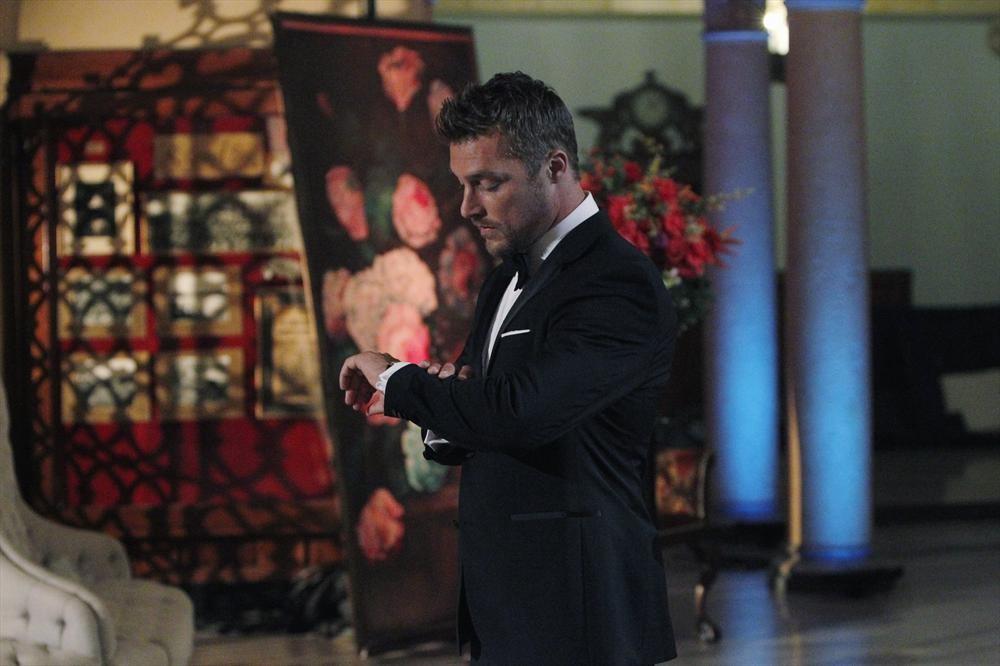 Chris seemed completely unsure of who he was going to send home out of his final three. He even pulled Becca aside during the ceremony to make sure her feelings for Chris were on the same level as his. When Kaitlyn demanded to know why Chris sent her home, he confessed, "I flipped a coin!"
Article continues below advertisement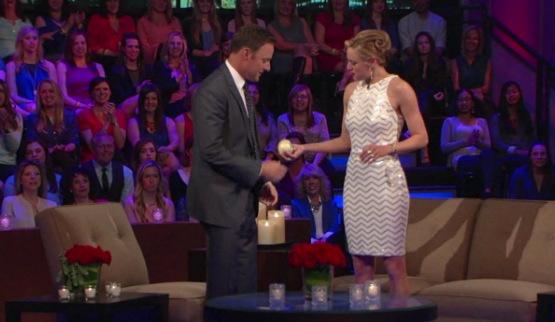 Ashley S.'s bizarre behavior only continued on the special! The contestant brought host Chris Harrison an onion. As fans know, she thought a pomegranate was an onion on the show! "I got inspired by the show, so I started growing onions," she said in a clip for the special.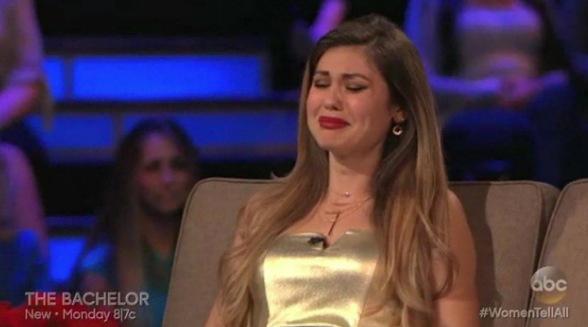 Article continues below advertisement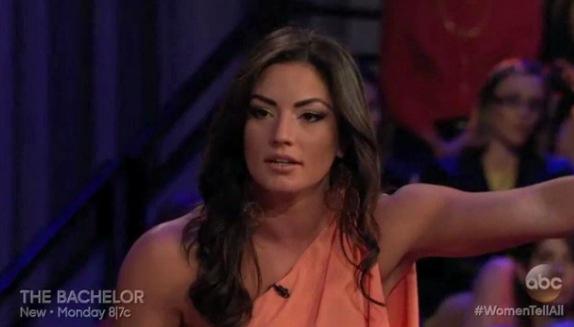 Throughout the season, Carly made jabs at Britt and Jillian in her confessional – and Jillian didn't take the harsh comments sitting down! "I'll never forget being in the limo, on my way to the mud run, and you started bashing me in front of Chris like trying to embarrass me in front of him," she told the singer. She then said that Carly called her "a man" to Chris. She continued, "And then when I saw you attack Britt, the most pure-hearted person I've ever met in my life. And for you to attack her because she's so beautiful inside and out, your insecurity and your jealousy shines through!"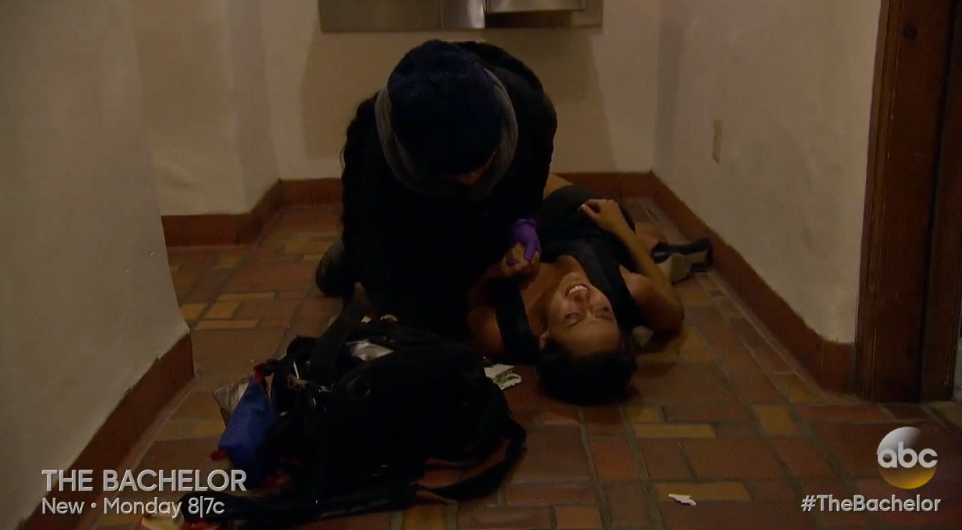 While the women went at it, the most controversial woman of the season, Kelsey, played nice! The "Black Widow," who the women believed faked a panic attack and used her husband's death to receive more time and sympathy from Chris was "very apologetic over her behavior and was trying to make nice with all the girls," a source told In Touch. "But her attempt was too little, too late. No one wanted to reconcile with her."