PHOTOS
The Bachelor Recap: Chris Soules Goes On Awkward Two-On-One Date With Kelsey And Ashley!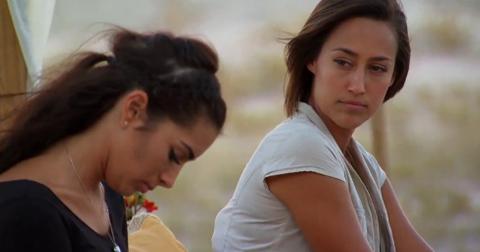 View all comments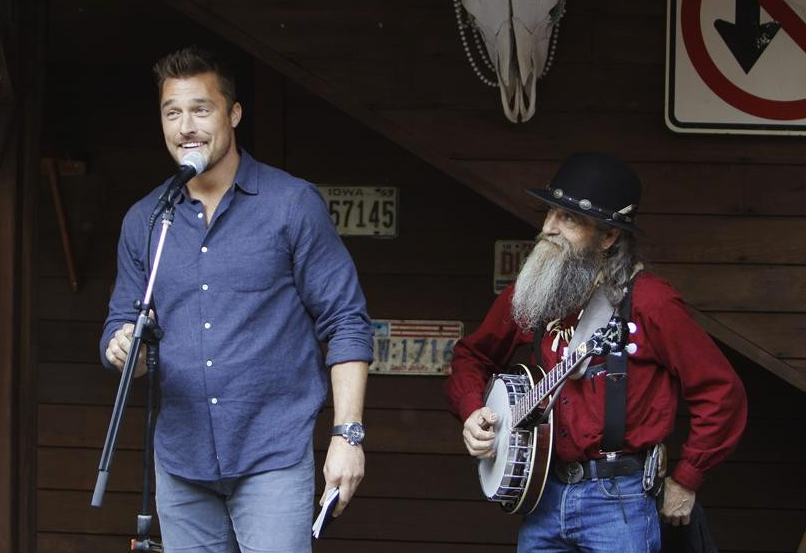 From Kelsey and Ashley's drama-packed two-on-one date to the ladies upset at Chris over his obvious connection with Britt, this week's episode of The Bachelor was filled with awkward moments! Check out the shocking sendoffs, how Chris Soules handled the situations and more!
Article continues below advertisement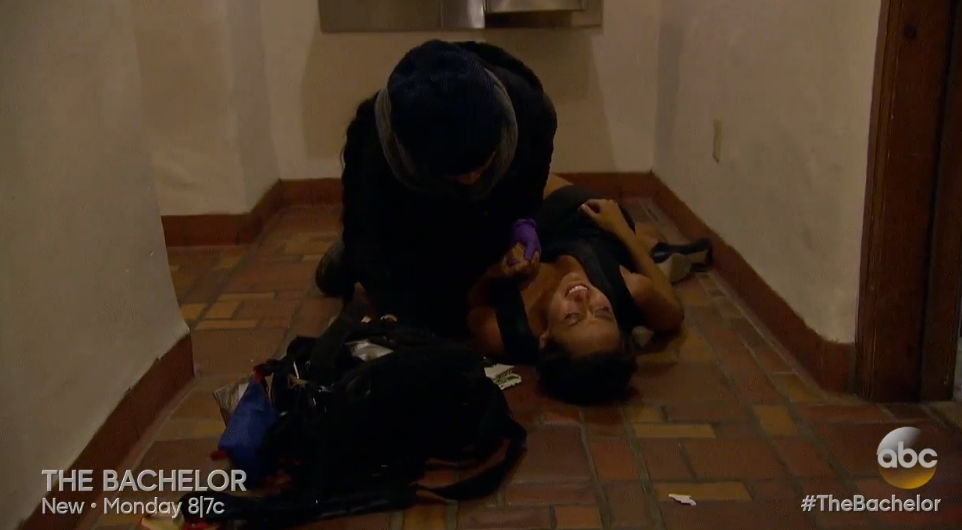 The Bachelor picked up right where last week's episode left off with Kelsey suffering from a panic attack. The women thought Kelsey might have been making the panic attack up so Chris wouldn't send her home. Their suspicions grew when Kelsey asked to speak with Chris and told the EMT that she's going to receive a rose. Whitney said, "I trust Chris' choices and I don't see him giving her a rose because of this," while Carly quipped, "Kelsey is a black widow!" But to their dismay, Chris did give Kelsey a rose and sent home Mackenzie and Samantha.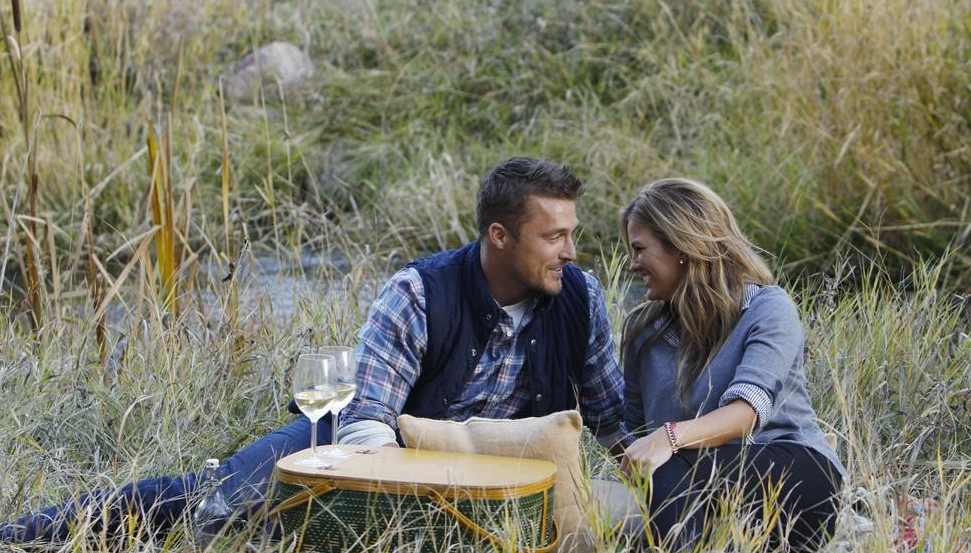 Becca received the episode's one-on-one date. The duo bonded over horseback riding, as they ended the evening getting cozy in front of a fire. Chris discovered that Becca is wife material when she told Prince Farming, "I want to find that person I want to have kids with and be with for the rest of my life. I want a family definitely." The date ended with Chris giving Becca a rose. 
Article continues below advertisement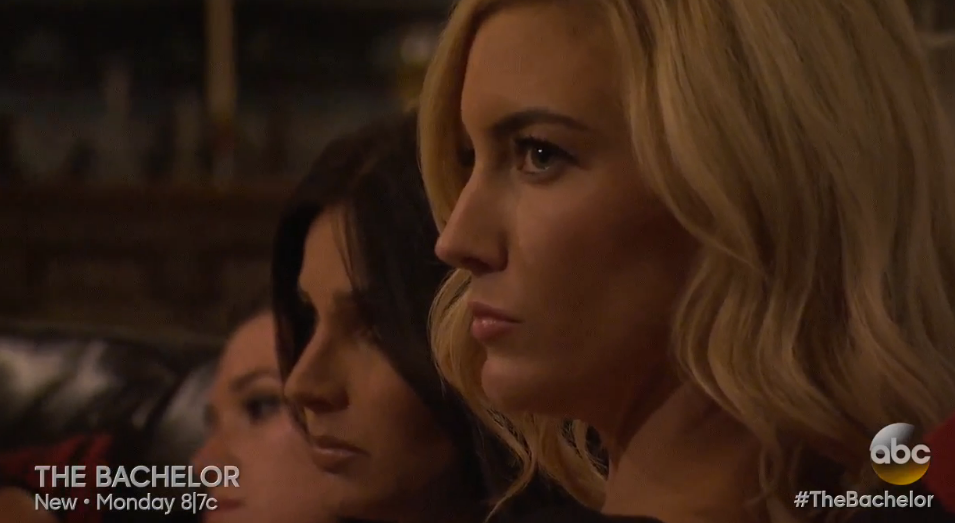 Meanwhile, Carly, Kaitlyn and Whitney confronted Kelsey about her "panic attack" from the night before. Whitney told her, "You would start laughing and I would be like, what's going on? How could she be so lighthearted?... You had asked for Chris and you said, 'I better get a rose for this.'" Kelsey defended herself by saying, "I didn't really have time to process what was going on and I don't know if I said something that upset him in a bad way… but then this dramatic gesture of him visibility upset and walked off made me feel unsafe."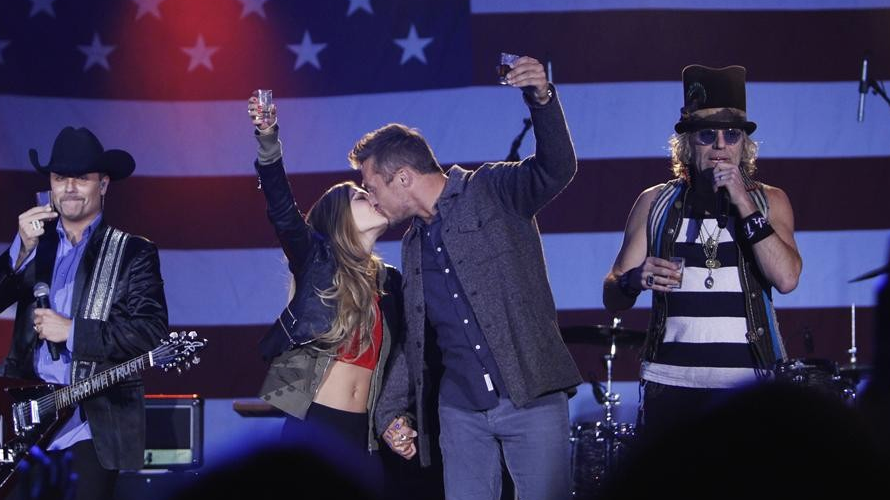 The ladies then went on a group date, where Britt, Carly, Jade, Kaitlyn, Megan and Whitney were asked to write country songs for Chris with singers Big & Rich. During the group date, Chris and Britt didn't hide their feelings for each other! "I do feel threatened by Britt and I feel like we all think this is the Britt and Chris show," Whitney said. Chris later brought Britt to a Big & Rich concert, where he gave her a rose on stage. Gone for over an hour, the ladies were not happy! "You guys get such an advantage compared to everyone else," Kaitlyn told Britt. "We can't help but feel humiliated."
The Bachelor Recap: Kelsey Collapses, An Eliminated Contestant Returns
The Bachelor's Juelia Kinney Talks Being Sent Home By Chris Soules
Article continues below advertisement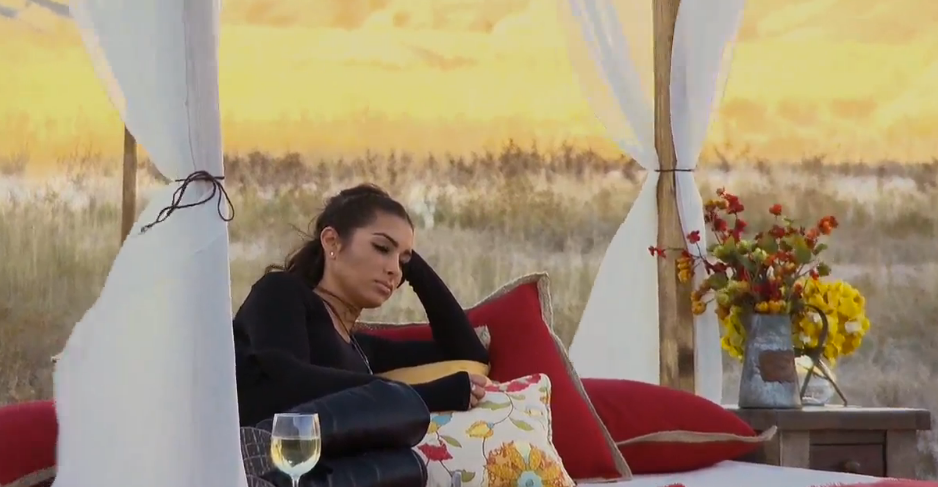 Chris then went on the most awkward two-on-one date in Bachelor history with Ashley and Kelsey. During Ashley and Chris' one-on-one time, she told him about Kelsey, "She's been very strategic about her moves and we think she's kind of fake." When he confronted Kelsey about it she said, "I'm here because I want to get to know you. I would hate for you to let go of all the potential between us because of girl talk."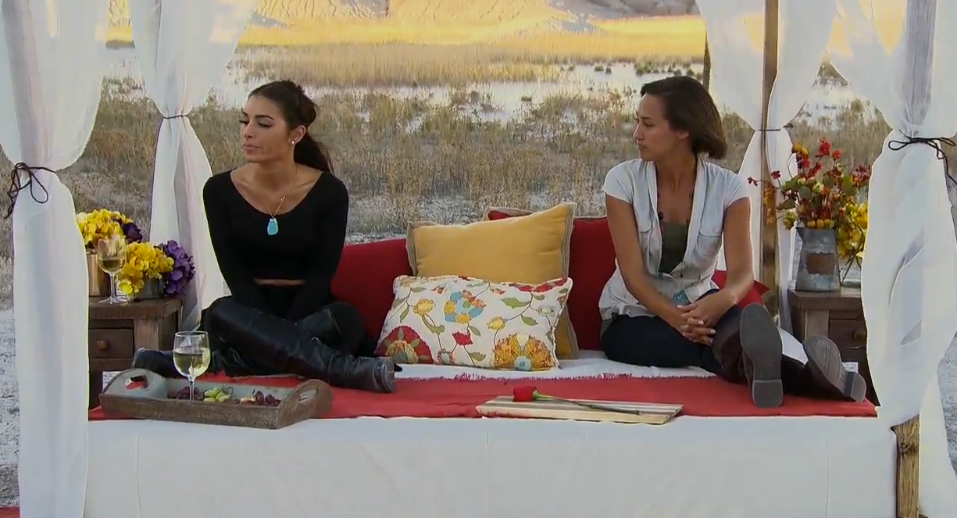 When Kelsey sat with Ashley, she awkwardly stared at her and said, "I know what you did and I do not appreciate it." When Ashley asked what she was talking about Kelsey replied, "If you don't remember your conversation with Chris then obviously it meant nothing to you." Ashley fired back, "You think I'm not as smart as you because I don't use big words? If you don't think I'm intelligent enough to see through you then you're friggen hilarious."
Article continues below advertisement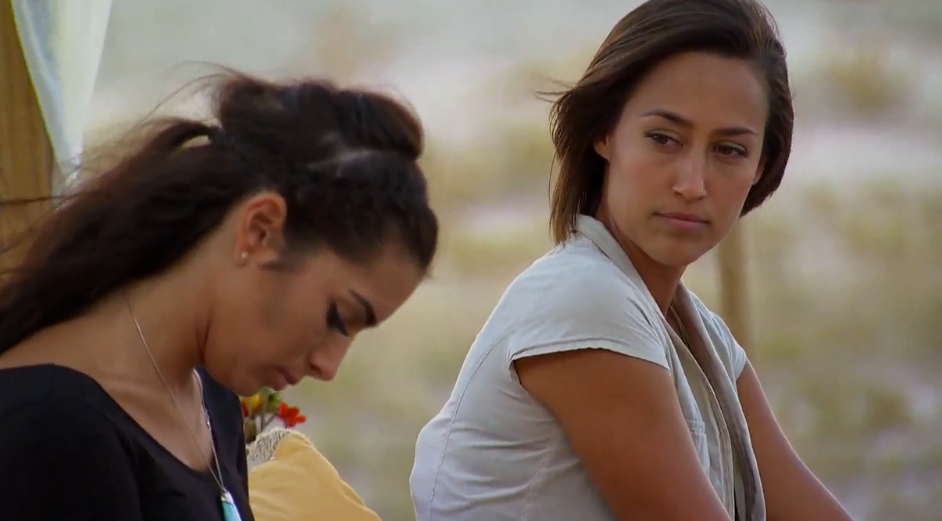 Ashley then ran to Chris crying and asked him, "Why did you tell her what I said to you?" Chris responded, "I couldn't not hear her out." Chris then told Ashley, "Regardless of what happened today. I feel at this point in my life that we're in different places. I feel in my gut, in my heart, knowing the lifestyle I live and the world I live in, I don't know that you would be happy." Ashley, of course, didn't take the news well, as she cried and screamed, "You think Britt wants the lifestyle? Seriously? Are you kidding me Chris? I can't believe you're acting like this!"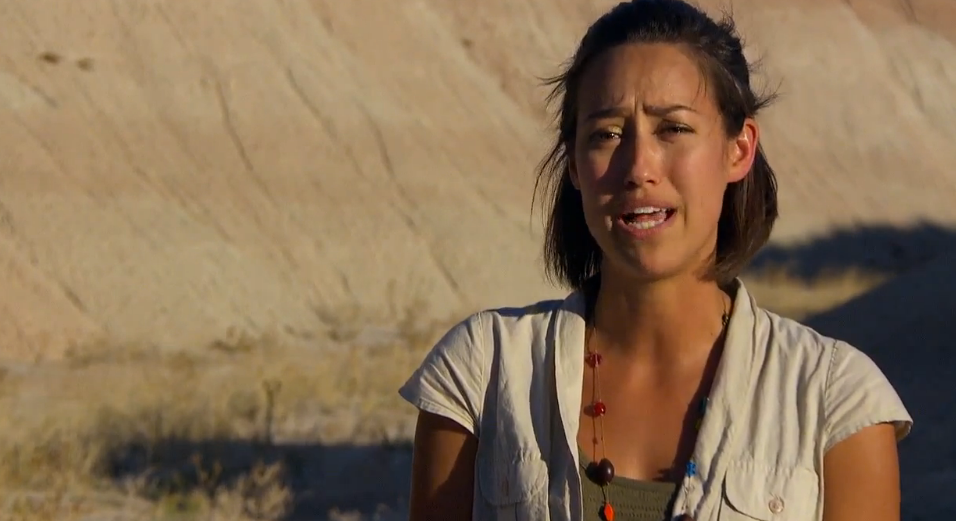 But Ashley wasn't the only one to go home! He told Kelsey, "I thought a lot about our conversation and I just don't know if it's there between us and I just feel like right now in this situation and the circumstances at hand I feel like the best thing I can do is be honest with you. I feel like you deserve someone who is 110 percent and right now. I can't do that for you."