PHOTOS
8 Questions Answered From The Bachelorette: Men Tell All Special!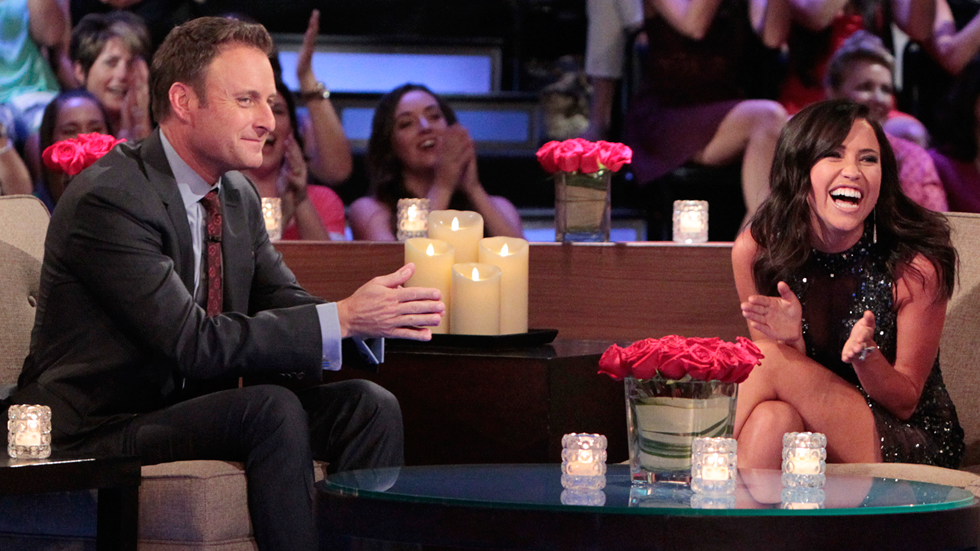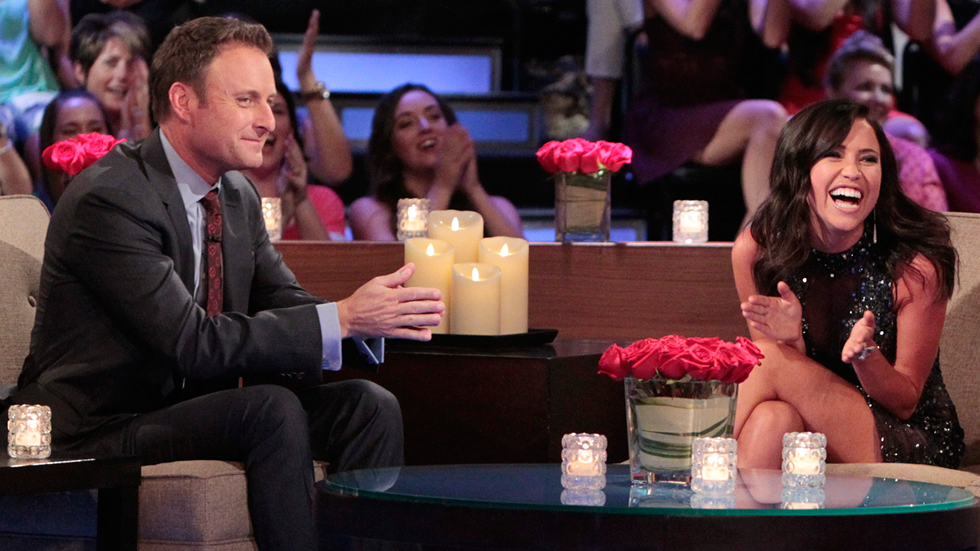 The Bachelorette: Men Tell All special answered all of the questions fans have been asking all season long – and the responses didn't disappoint! From how the men really feel about Nick Viall joining to the show to if JJ Lane and Clint Arlis had feelings for each other, click through to get all the answers to the most controversial season yet!
Article continues below advertisement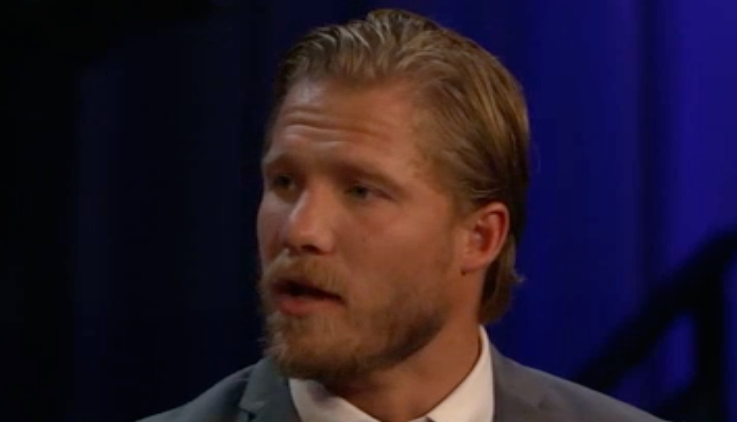 Are Clint and JJ really "in love?"
Clint and JJ were dubbed the "Brokeback Bachelors" because of their 4-hour long hot tub sessions. Clint even lied to Kaitlyn about having feelings for her so he could stay in the house with JJ. During the special, he set the record straight on their relationship. "I am a straight man," Clint cleared up. "I came here to find hopefully true love and to develop a relationship with a woman. I had developed a strong friendship with JJ. I'm going to spend time with people I find interesting." After the men said that he excluded everyone but JJ, his BFF came to his defense. "We would sit there and we would talk for 4-5 hours because we were intellectually curious about each other," JJ said of their hot tub get-togethers.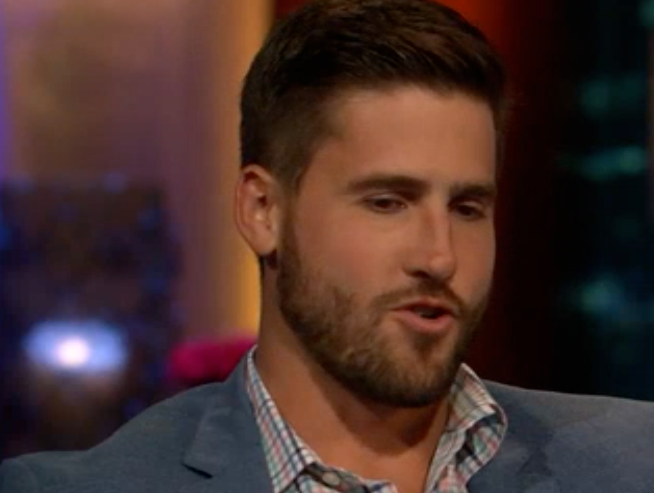 Why did JJ slap himself in the face?
It was the slap heard around Bachelor nation when JJ hit himself in the face. The slap came after he cried over telling Clint to apologize to Kaitlyn, throwing his best friend under the bus. "Somebody needed to slap me in the face, so if none of you did it then I had to take care of business," he said. "I felt so ashamed of crying about it. I f—ked up that night. I made a mistake. I picked my words wrong and it was regrettable.
Article continues below advertisement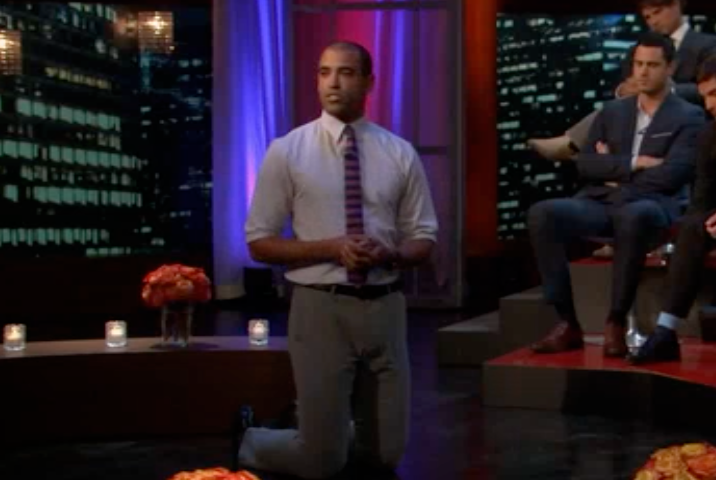 How did the men feel about Ian calling them "lames?"
Although Ian bashed the men, Tanner found it more offensive that he called Kaitlyn "shallow." "It looks like Princeton needs to teach a class on how to not be an a—hole," Tanner quipped. "The way you went out was an exit strategy to look better and you failed at that." Corey then came to Ian's defense, saying that Kaitlyn's decisions were "in bad taste" and "disgraceful." Despite his friend's support, Ian got down on his knees and apologized to the men. "I said things I really wish I hadn't," he said. "I really regret the way that I left. I regret the things I said. I regret the way it made Kaitlyn feel. And I'm sorry."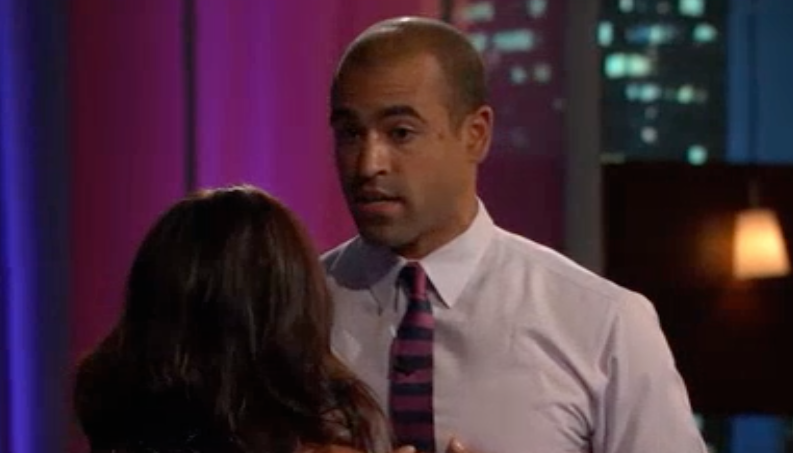 Article continues below advertisement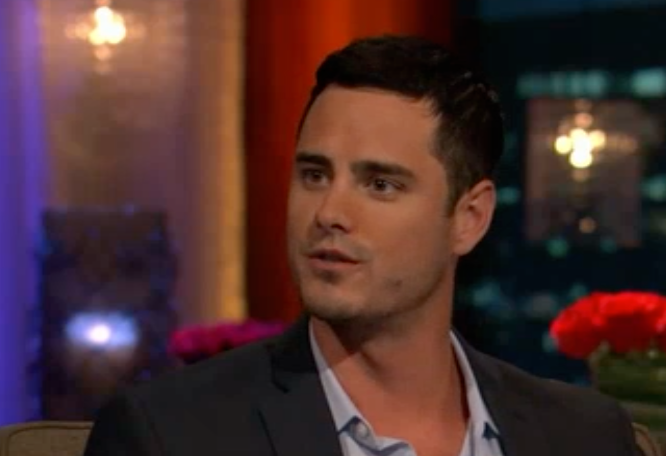 What went wrong between Ben H. and Kaitlyn?
From Ben's swoon-worthy looks to his husband-like qualities, the rumored Bachelor was this season's ultimate fan favorite! So why did Kaitlyn send him home? "My rational behind it is she had stronger feelings for two other guys," Ben said. He then explained how Kaitlyn sneaked into Ben and Shawn's room in San Antonio without the cameras around. After the three of them spoke for six hours, Ben went to take a shower. "I could tell something happened that I wasn't welcome to," he said. Ben later found out that Kaitlyn told Shawn she was going to pick him. "Hearing it back now, it makes sense on why it felt the way it did," Ben said. "It pulled me back because I didn't want to get hurt."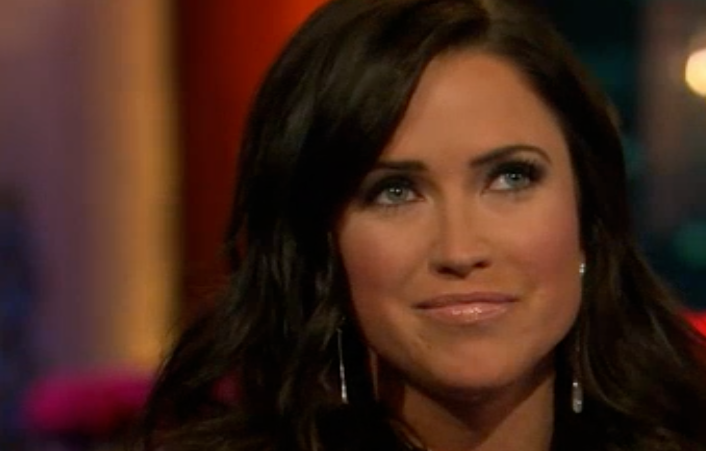 Why did she tell Shawn about having sex with Nick and no one else?
While Ben understood why she sent him home, he didn't understand why she only told Shawn that she had sex with Nick and no one else. "I tried to compartmentalize each relationship," she explained. "Where I was at with Shawn, I felt some responsibility to be honest with him. He expressed that trust was important to him. I apologize."
Article continues below advertisement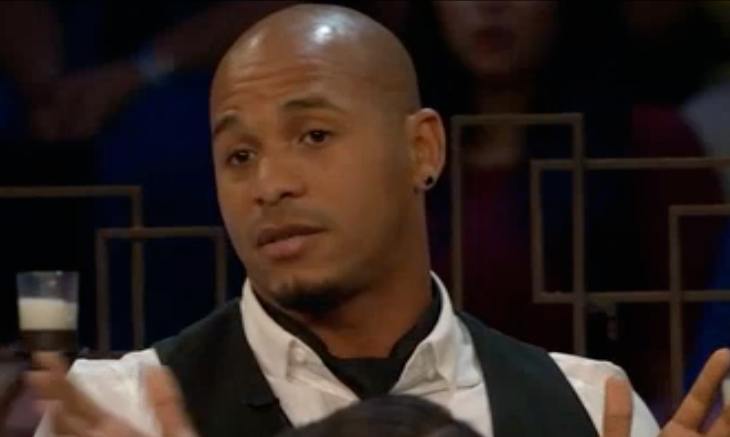 What do the men think about Kaitlyn letting Nick join the show?
Although Nick joined the show four weeks in, he is in the final two. JJ supported the controversial decision by saying, "She owes it to herself to flip every stone. If she feels Nick may be that guy, bring it on." But Kupah didn't feel the same way. "I think she should've thought about leaving the show," he explained. "If you like a person off the show, date the person off the show."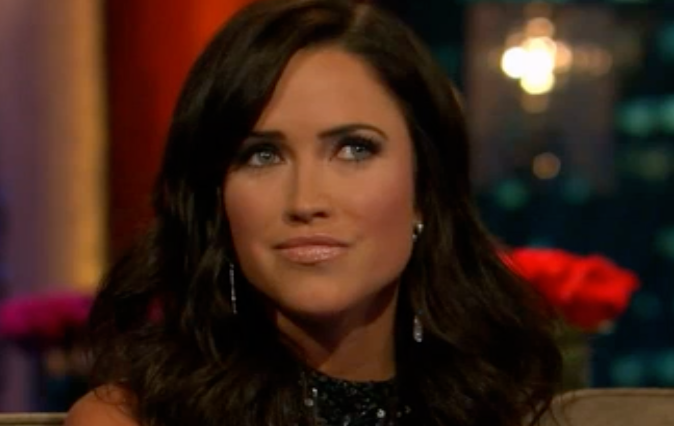 How does Kaitlyn feel about being slut-shamed?
As the most controversial Bachelorette in the show's history, Kaitlyn came under fire on social media for her decision to bring Nick in and to have sex with him before the fantasy suite. "Spreading hate the way people have been is not okay," she tearfully explained. "I got death threats." Chris went as far as to read three tweets to bring awareness to cyber bullying. One tweet read, "You're the worst bachelorette ever in history. You're a little whore so shut your little whore mouth #slut." After Chris read the tweets, someone in the audience screamed, "We still love you Kaitlyn," as everyone got on their feet and applauded her.