PHOTOS
The Bachelorette Recap: Details On The Show's "Most Dramatic" Breakup Ever, Plus Nick Viall's (Mostly Unwelcomed) Return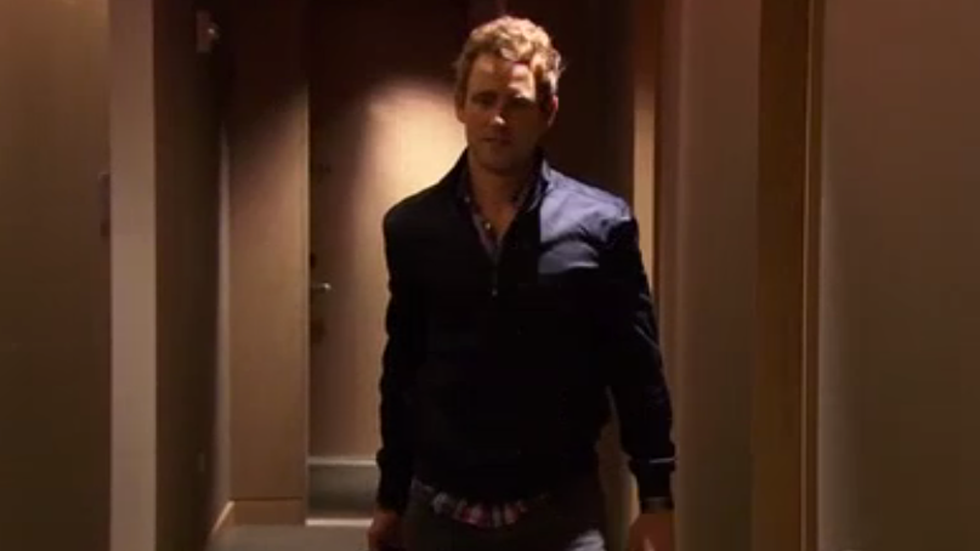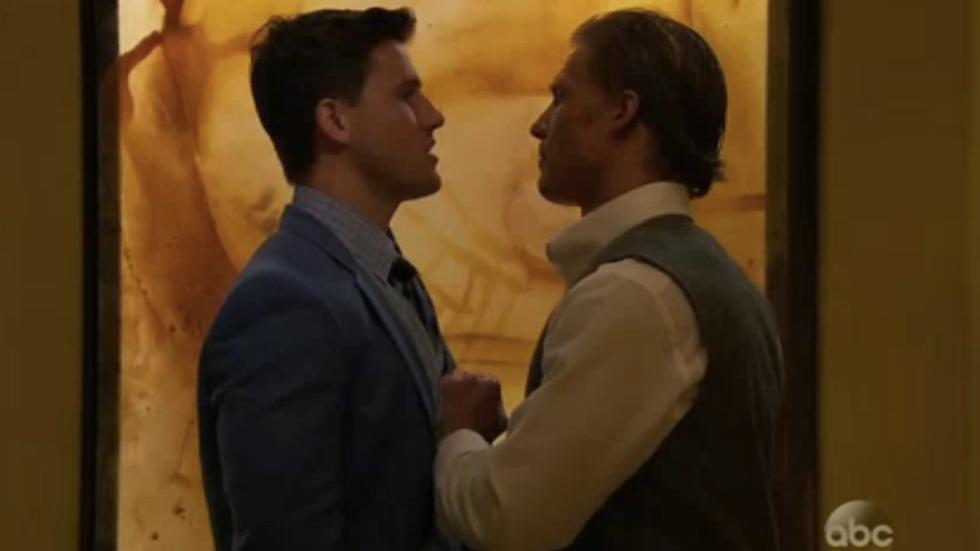 Last night's episode of The Bachelorette had, according to contestant Jared, "by far the most dramatic breakup in the history of The Bachelor or The Bachelorette"—and it didn't even involve Kaitlyn! The episode began with Kaitlyn sending Clint home after finding out his true colors last week, and the JJ/Clint bromance ended along with it. "You have no idea how hard this is for me, man," JJ said to Clint before his new BFF was sent packing. "I told you s*** I havent told people in a long time," Clint added in. But with the show's most infamous bromance officially broken, the rest of the contestants got on with the show...and off they went to New York City!
Article continues below advertisement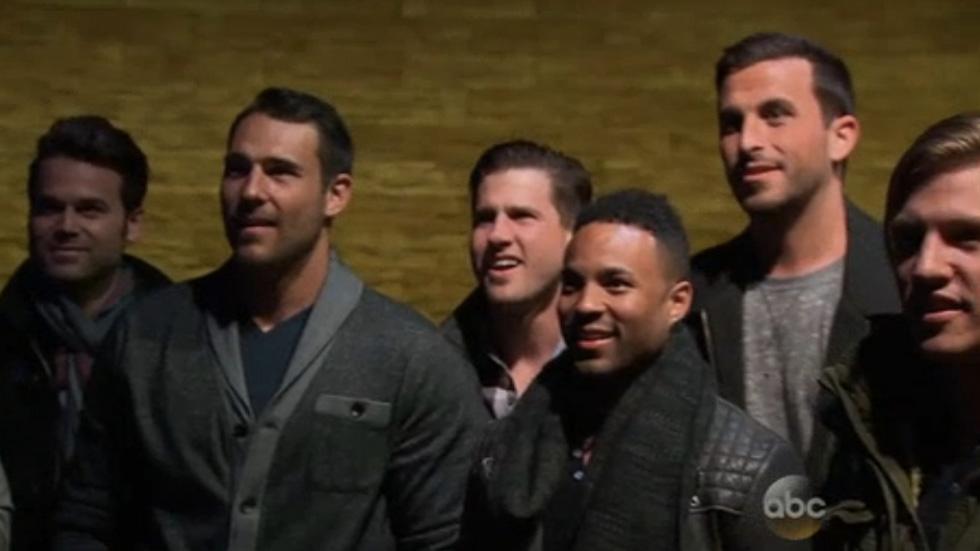 The first group date was a rap battle, since apparently NYC is the home of hip hop. With the help of rapper Doug E. Fresh, the six daters were put into pairs and had to rap battle their opponent. Kaitlyn summed up the date pretty well. "This is the worst rap battle I've ever seen," she said. "There's never been a rap battle with TWO guys in khaki pants."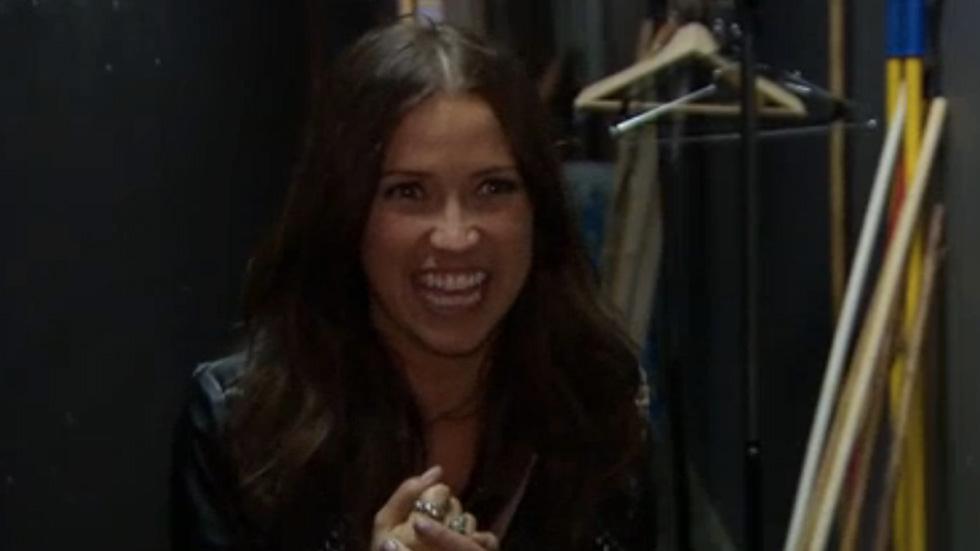 After that ended, Kaitlyn ran into Ashley (aka Kardashley) from last season, who also happened to be hanging out with Nick Viall (from Andi's season). "Oh my gosh, it's Nick!" Kaitlyn tells the cameras while giggling. She later explains that though she and Nick had never met in person, "we struck up a friendship over social media and he said he liked how I carried myself. We just started talking."
Article continues below advertisement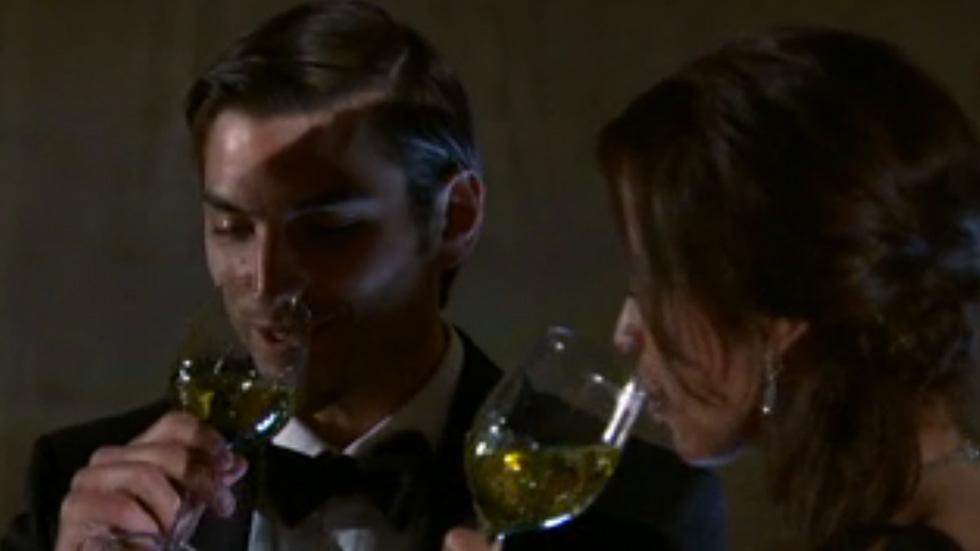 While Kaitlyn told Nick that she had to "sleep on it" to decide whether or not she'd let him join the competition during the fourth week of the show when she had already formed relationships with so many guys, it was onto her one-on-one date with Jared. They had a romantic night at The Met and while it started off rocky—"I'm having the hardest time concentrating," Kaitlyn said as she was thinking about Nick rather than Jared—it eventually ended up being one of the "the best nights of my life." We bet the personal helicopter ride around the Statue of Liberty was a nice way to wrap up that date!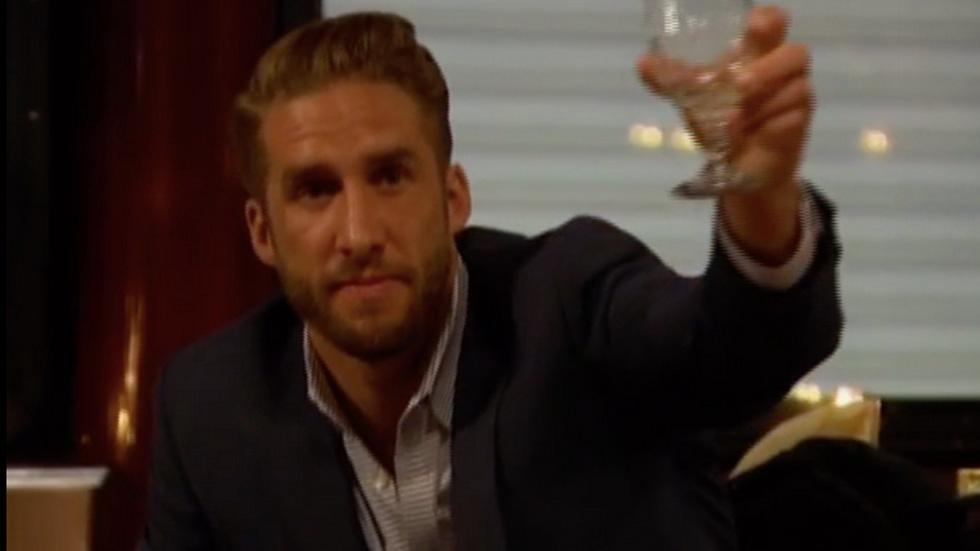 Eventually, Kaitlyn told Nick that she wanted to have him back because "I think I would regret it if I let you go home," but the news wasn't exactly taken well by most of the remaining suitors. "The fact that she had to think about it and go back and forth definitely questions our relationship," Shawn B. said. Added Tanner, "If she brings him back that will effect my feelings about her because she does know what I know," he said in reference to Nick outing Andi on national television, telling the world that they had sex in the Fantasy Suite.
PHOTOS: The 7 Most Controversial Bachelorette Contestants On Kaitlyn's Season
PHOTOS: Kailtyn Bristowe Responds To Pregnnacy Rumors
Article continues below advertisement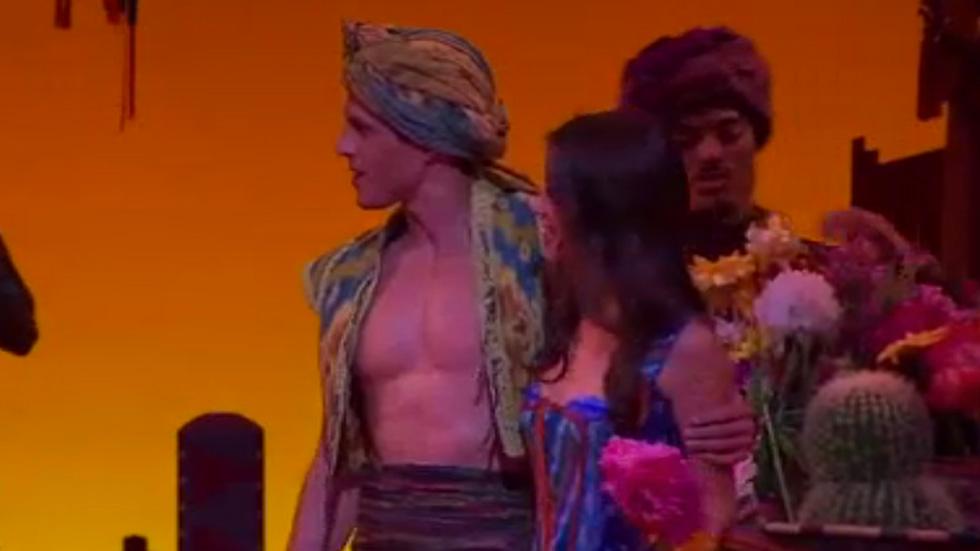 The next group date had the five daters competing for Kaitlyn's heart via auditions for Aladdin on Broadway. All the guys were taught a song and dance from the show and the best one got to spend the entire day with Kaitlyn—and the couple even got to appear on stage during that night's live show! "I always go after the princess," said Dentist Chris, who won. "This time I might actually win her over." That steamy kiss they shared backstage sure helped...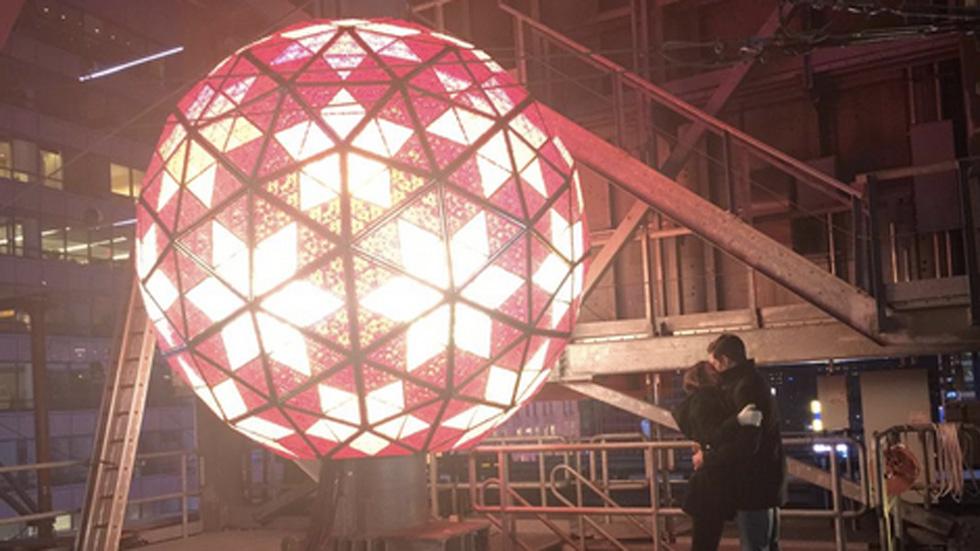 Chris and Kaitlyn's evening ended with another romantic smooch in the middle of Times Square. We bet Nick was the last thing on her mind at this point!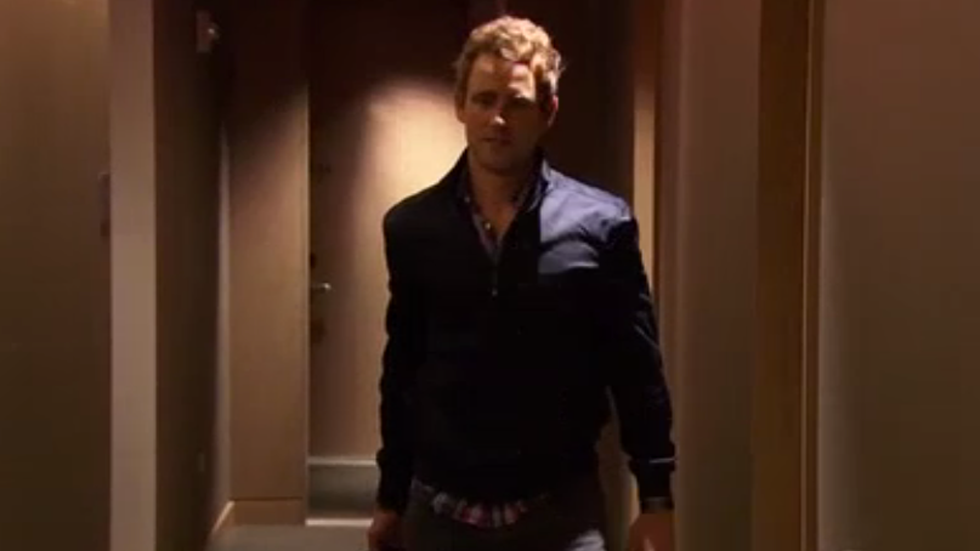 The episode ended with Nick moving into the hotel with the rest of the contestants. "What's up, guys?" he said. Although Nick told Kaitlyn earlier that he is "not here to be the villain, I'm here because of you," we have a feeling he's going to end up being the most hated guy of the season anyway (next to Clint, of course). And of course, we're intrigued.
Are you happy Kaitlyn is giving Nick a shot? Are you glad JJ and Clint are broken up? <Tweet us @OKMagazine.
WATCH: Nick Viall Returns In The Bachelorette Trailer