PHOTOS
The Backstreet Boys Talk About Losing Their Bond And Rebuilding It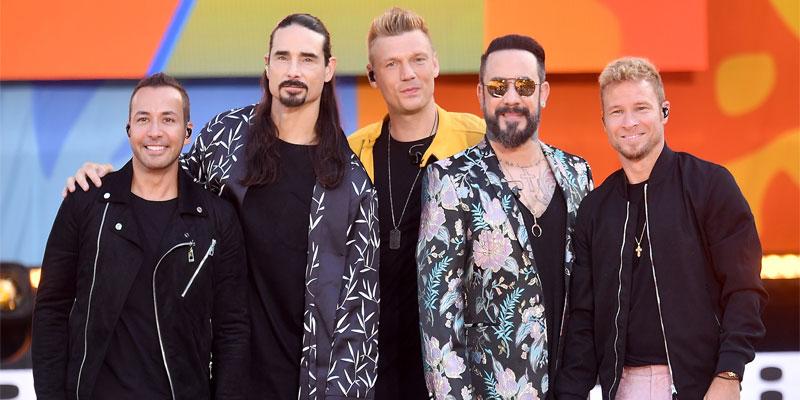 In a recent interview, all five members of the Backstreet Boys sat down to talk about the ups and downs they've been through since they first started in 1993. Scroll through to get all the details.
Article continues below advertisement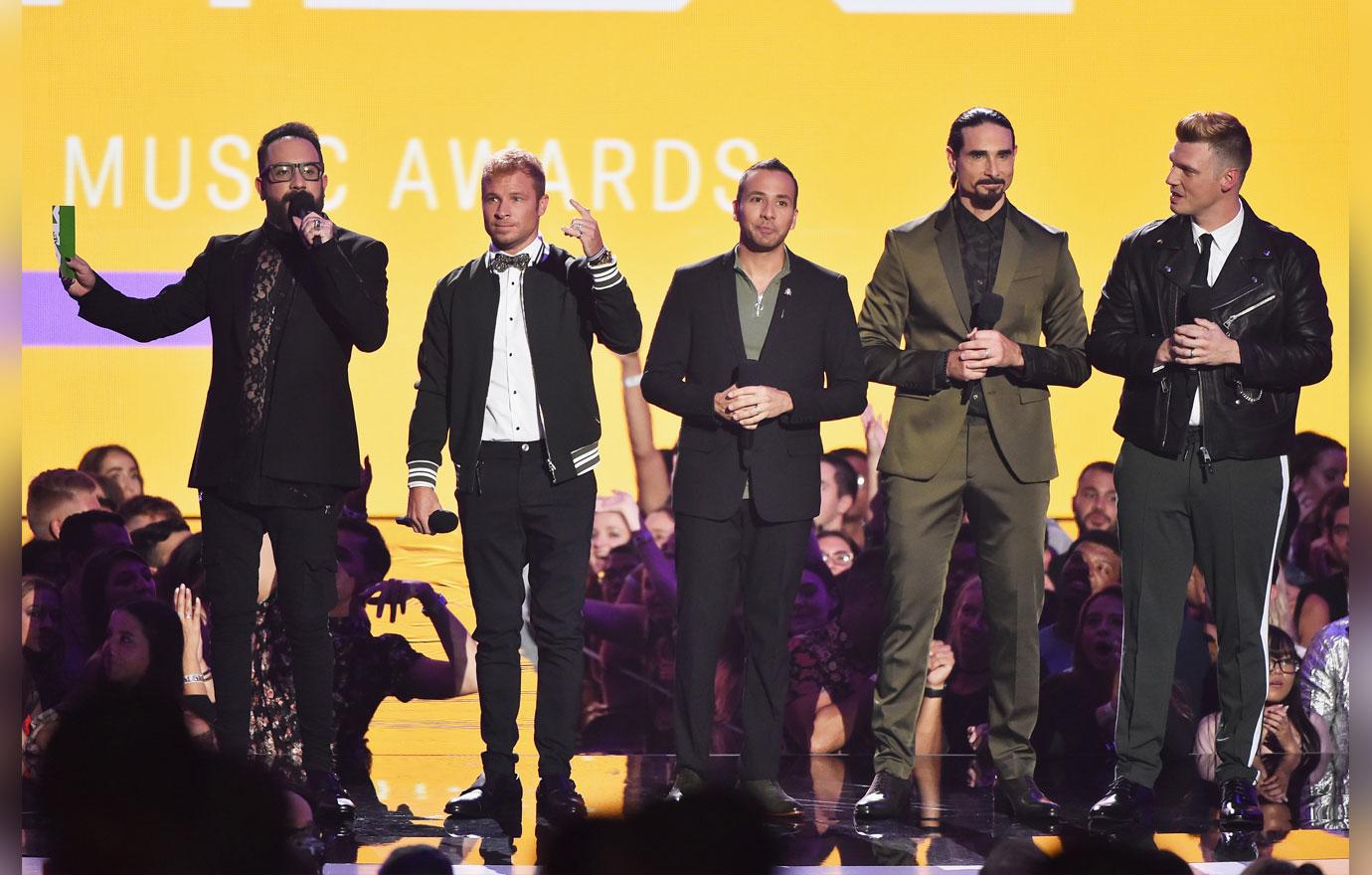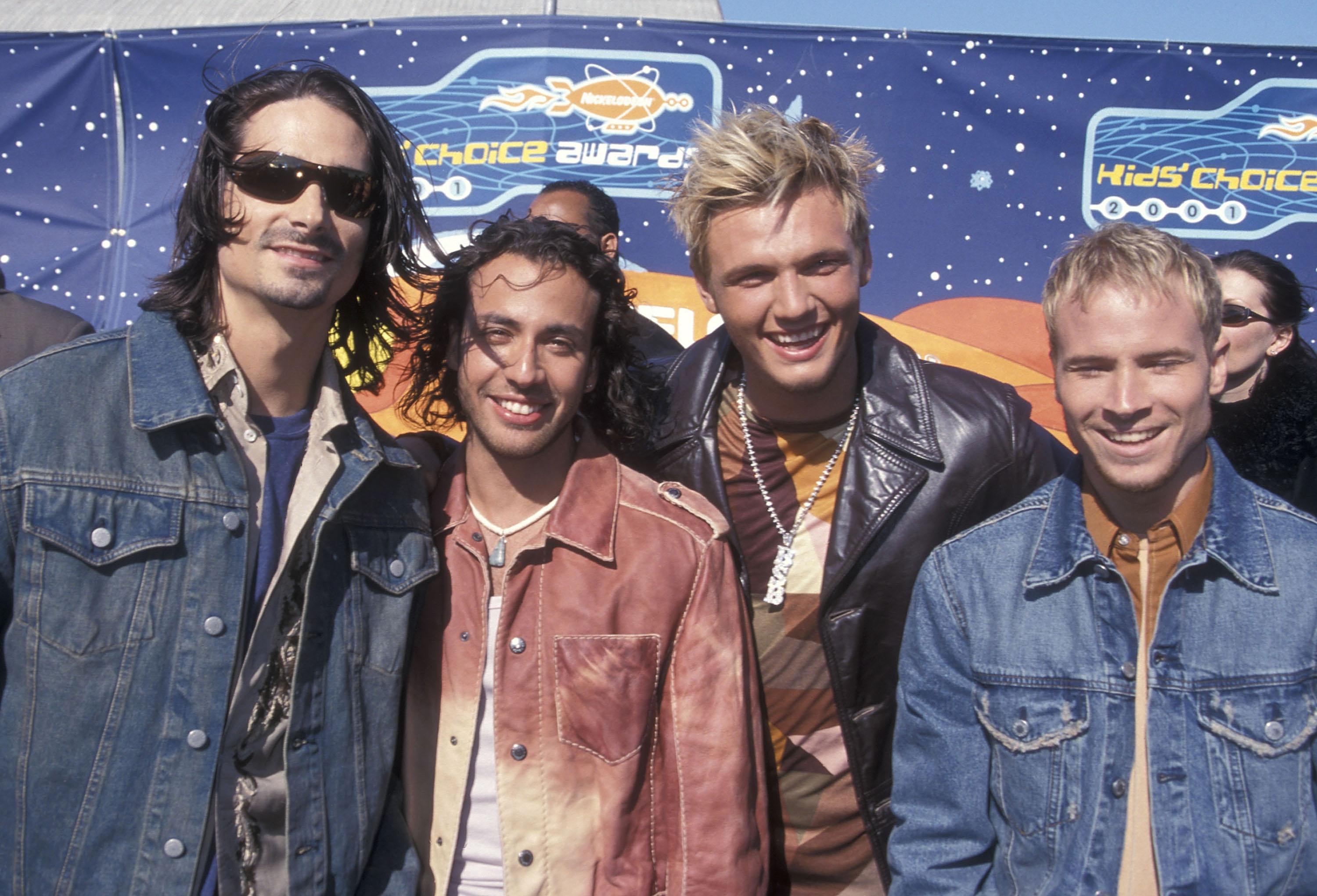 The five members gained worldwide success in the late '90s, recording over nine studio albums over the years, touring and never taking time off. At the peak of their success, they faced a heart condition, surgery, the death of family members, a drug addiction, and more.
Article continues below advertisement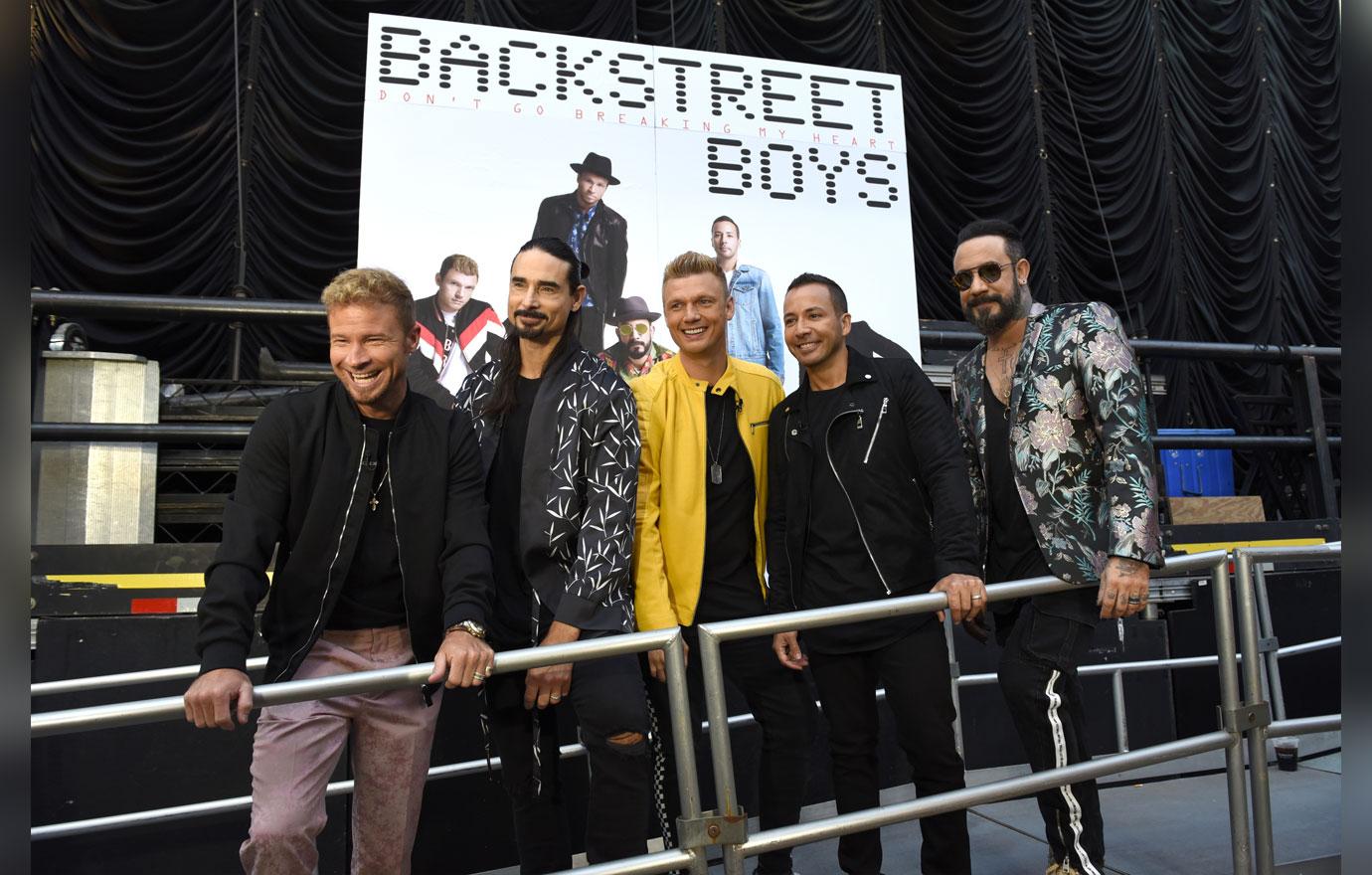 On Wednesday a candid interview was posted to the band's official YouTube page, where the boys discussed their personal struggles and how almost losing their bond only brought them closer together.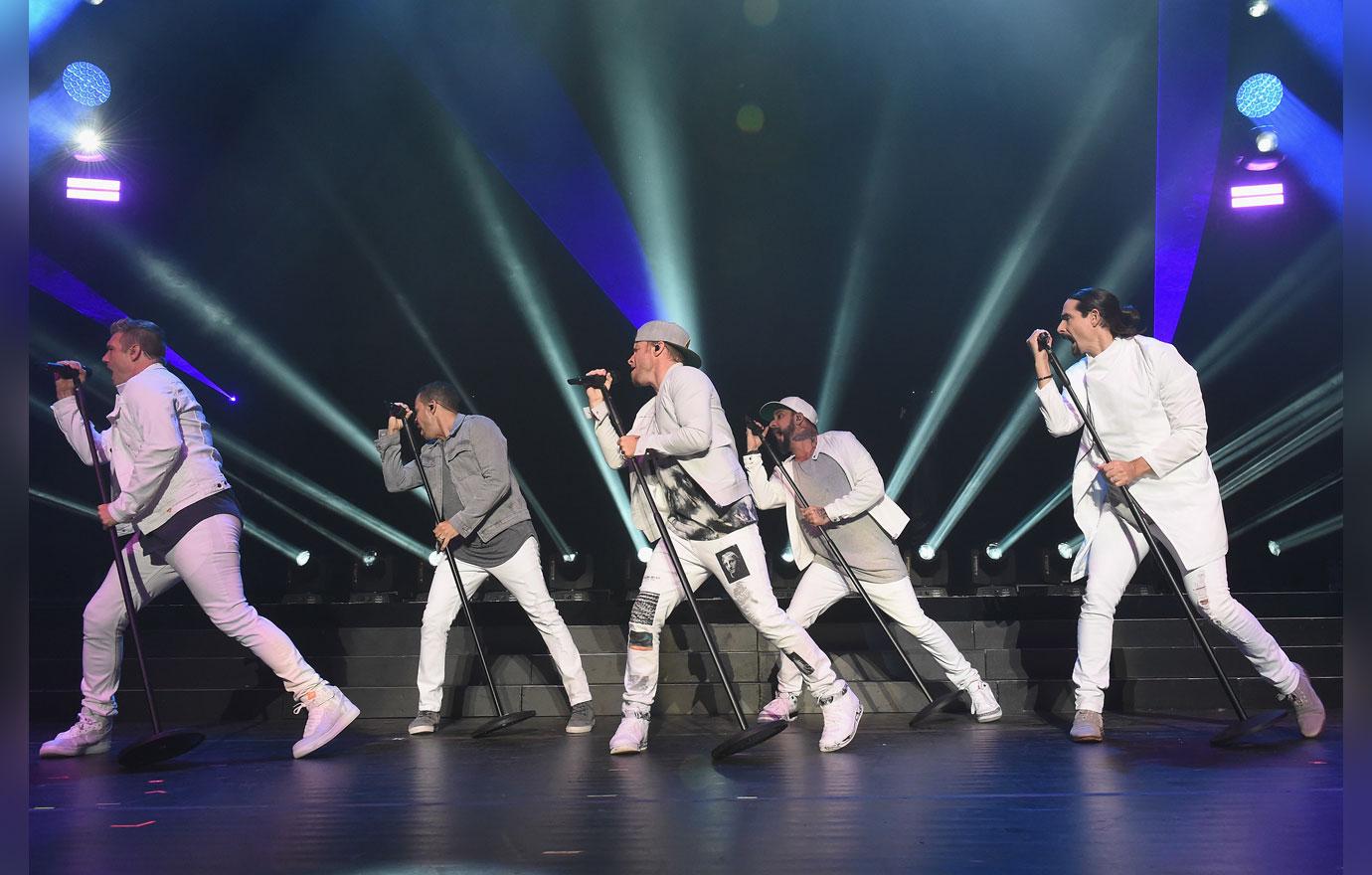 "Twenty-five years, that's huge. There is still so much left that we haven't accomplished, that we haven't done," AJ said. "To be able to have this, second chance, we need to know what each person's breaking point is, which I think we know now."
Article continues below advertisement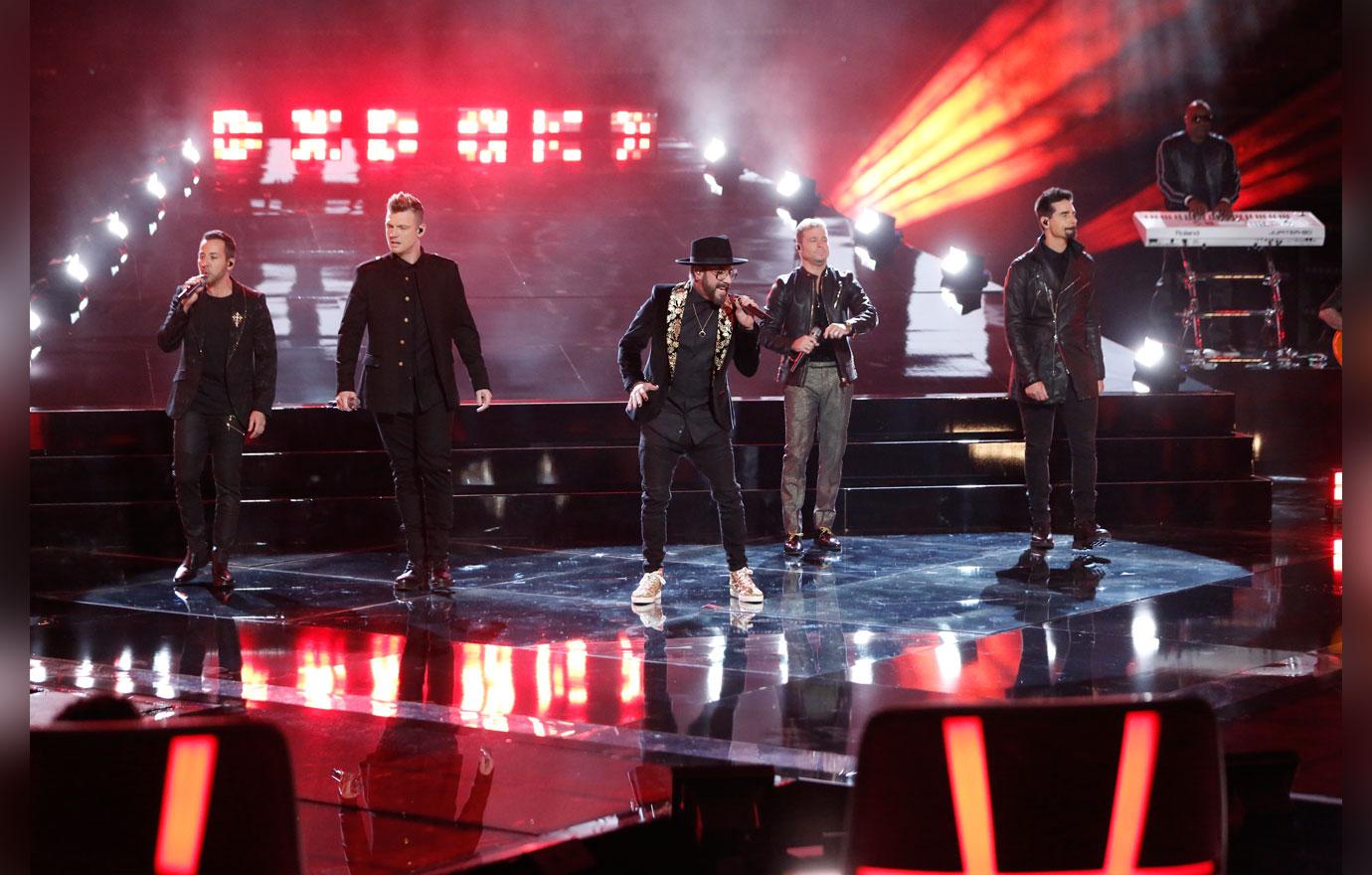 "All of our dreams were coming true and we were all trippin' out inside, and instead of coming closer and closer, entire together, we almost retreated from one another to get that space," Kevin said. "And our bond wasn't as tight in those moments as it could've been."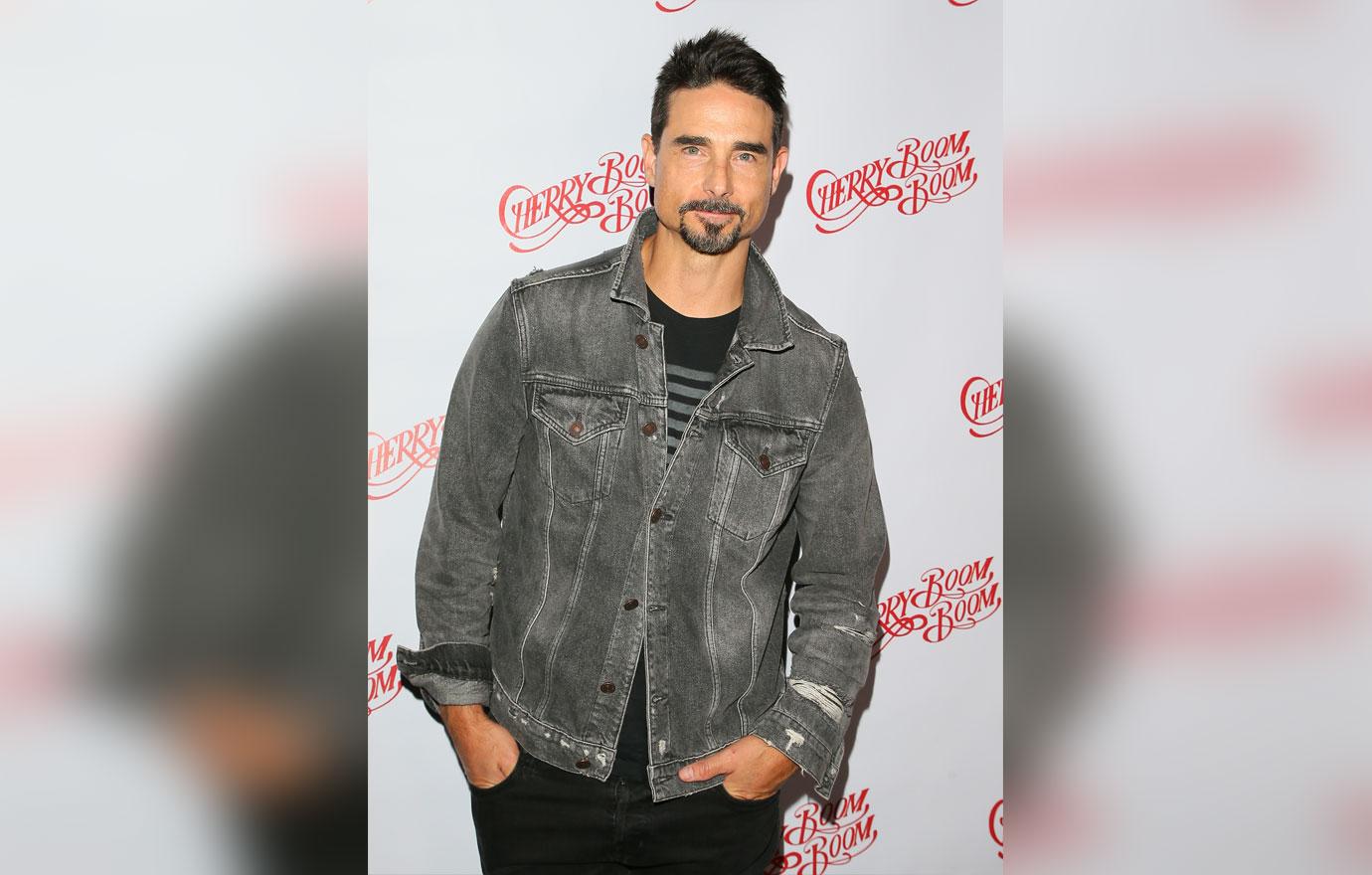 In 2006, Kevin announced he was leaving the group to pursue a solo career. While he rejoined in 2012, pop music was already at a different pace within the music industry.
Article continues below advertisement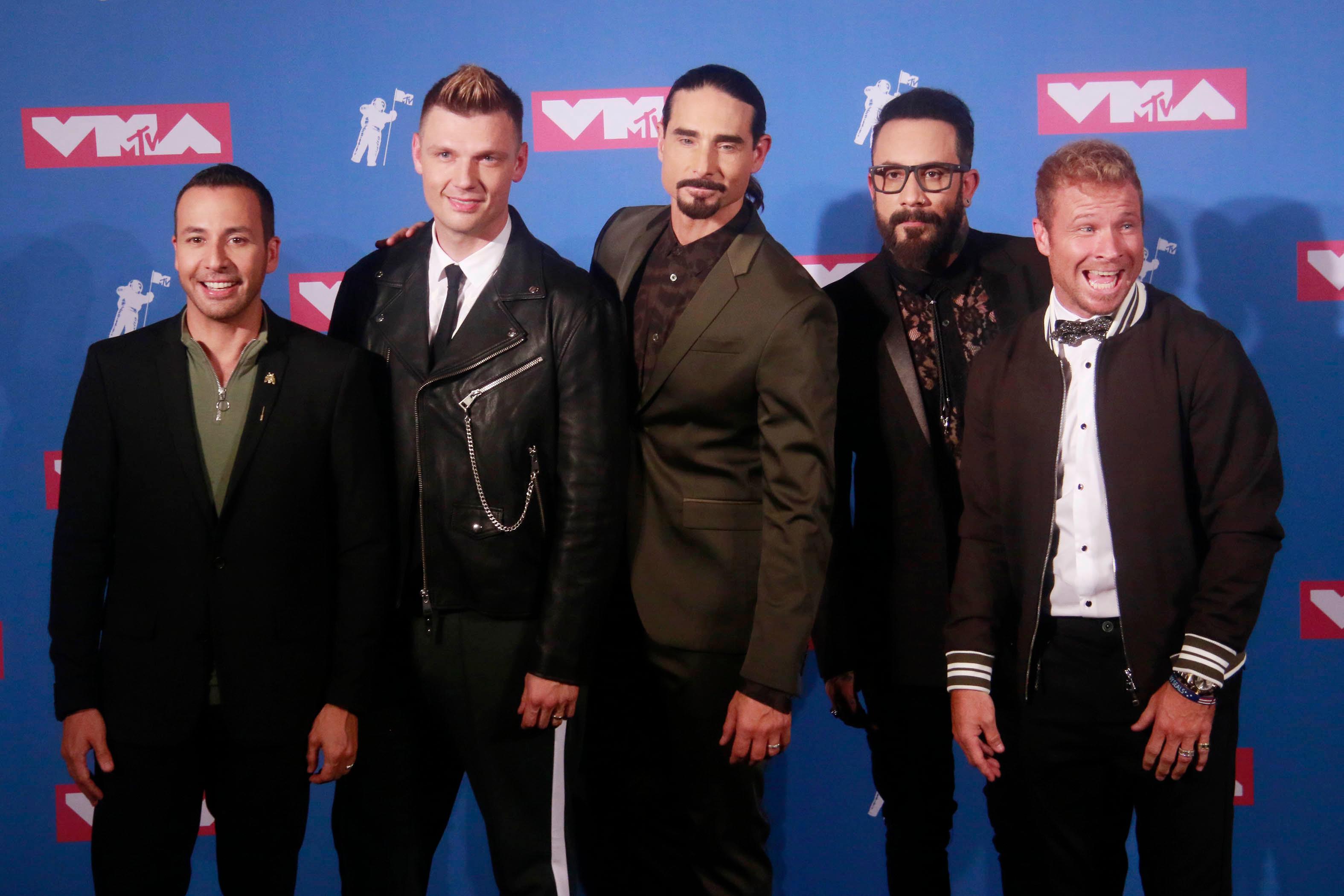 "We had to go away from each other to once again find that individuality," Howie said of their time away. "That had to happen to create that group that we are to come back to each other."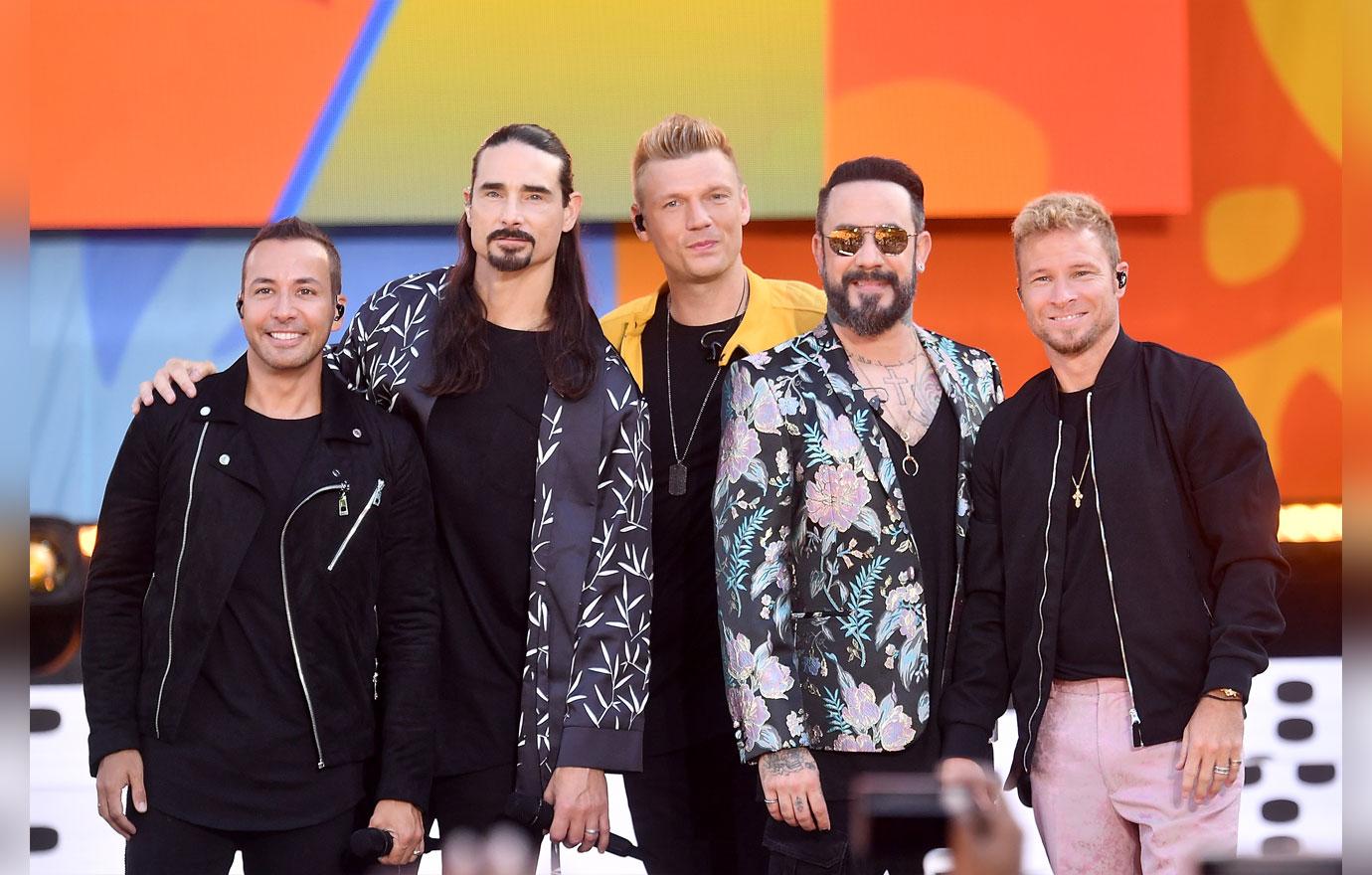 Now, the stars say they are being given a "second chance" with their Las Vegas Larger Than Life residency and the release of their upcoming ninth studio album, DNA, on January 25th, along with a world tour that is set to start in May 2019.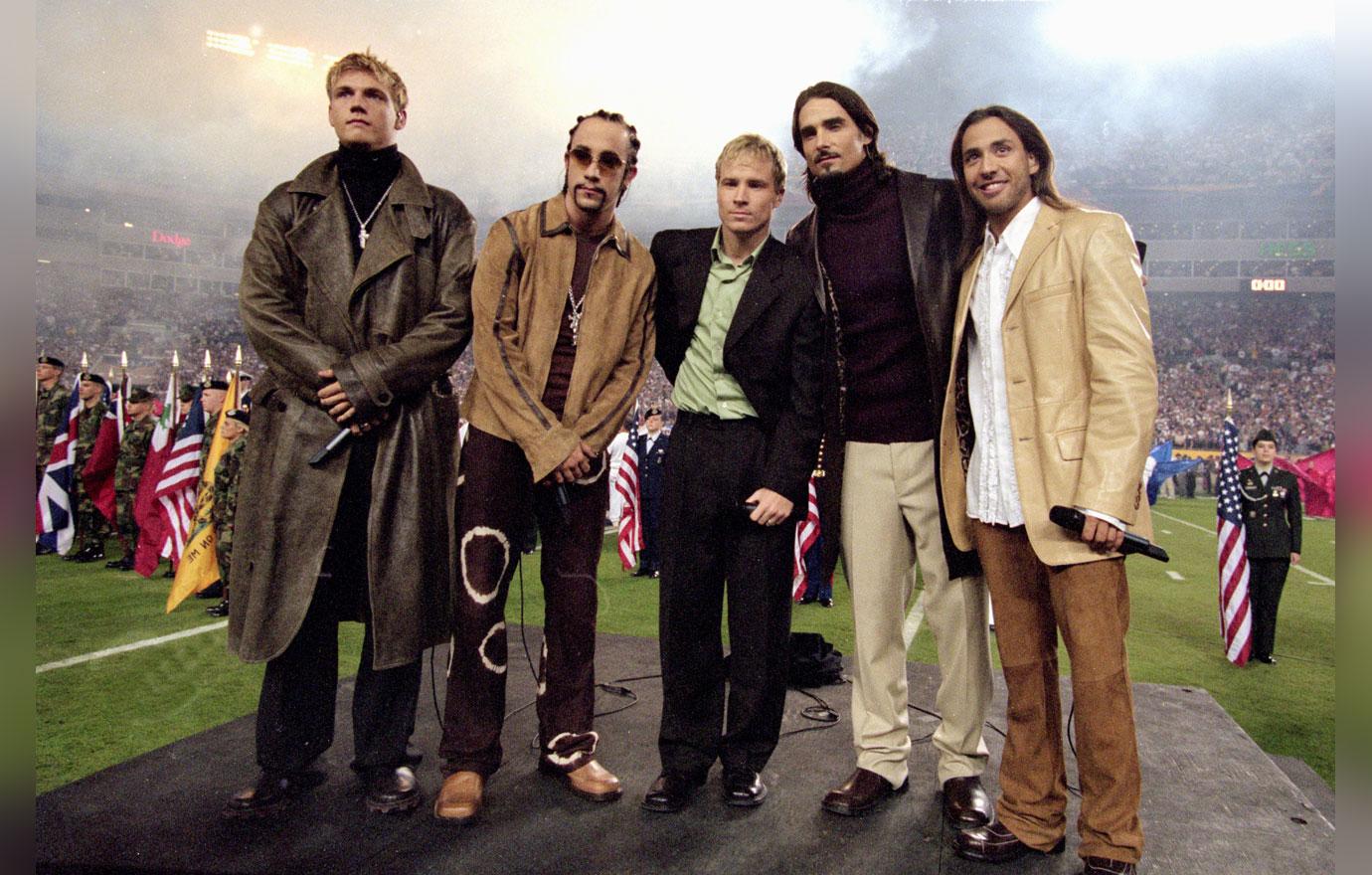 Are you excited to see what the Backstreet Boys have in store? Let us know in the comments!