PHOTOS
The Bringing Up Bates Finale And More on TV Tonight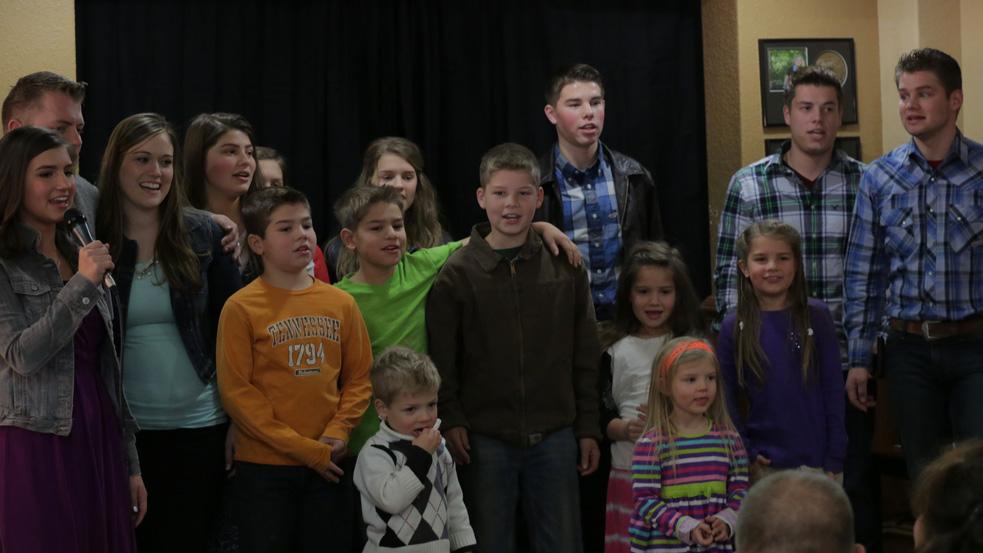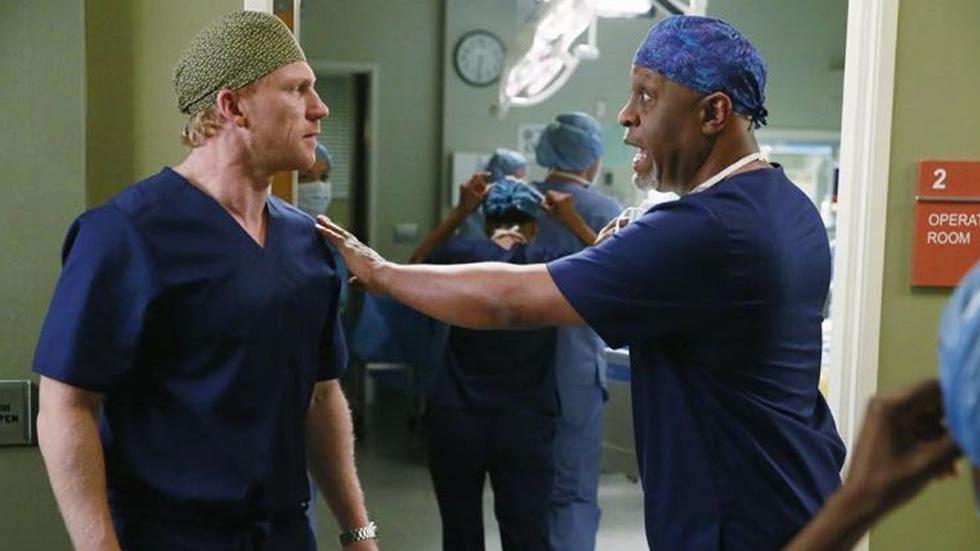 Grey's Anatomy. 8pm on ABC. Meredith has to deal with Derek when he confronts her about the "other woman," and Owen freaks out when his mom gets admitted to the hospital.
Article continues below advertisement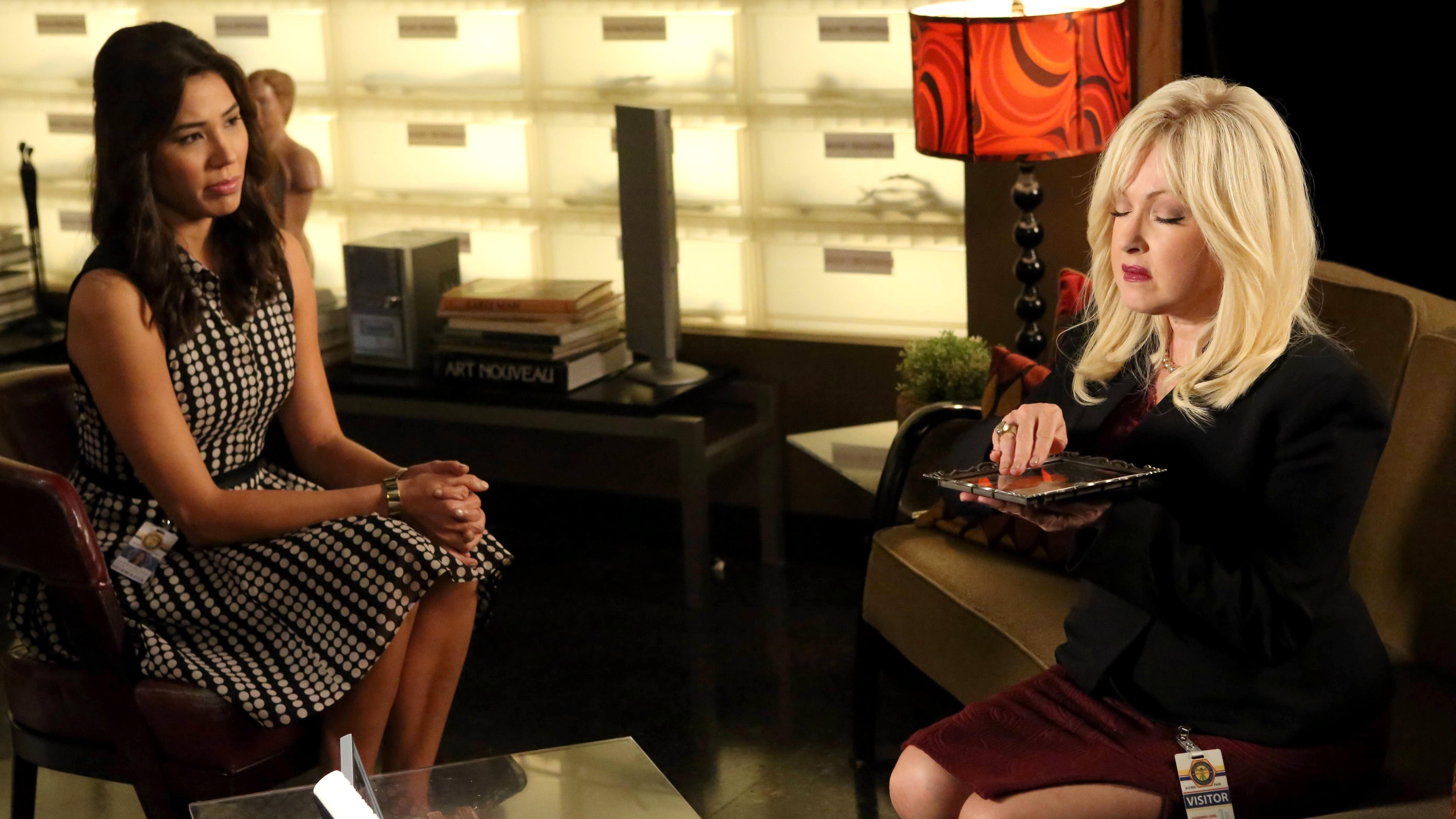 Bones. 8pm on Fox. Cyndi Lauper guest stars on the spring premiere.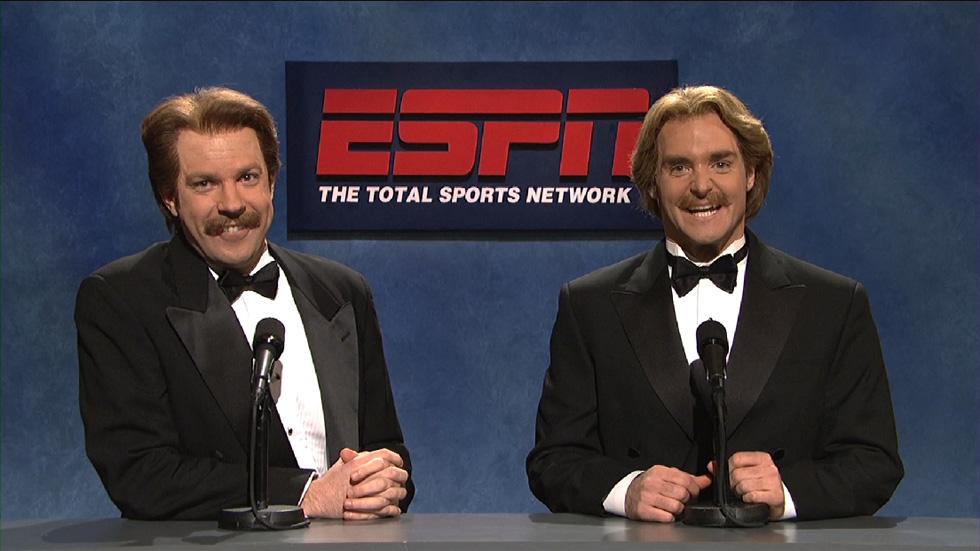 Saturday Night Live Presents an SNL Sports Spectacular. 8pm on VH1. SNL alum Seth Meyers hosts this special, which takes a look back at some of the show's best sports-themed sketches ever.
Article continues below advertisement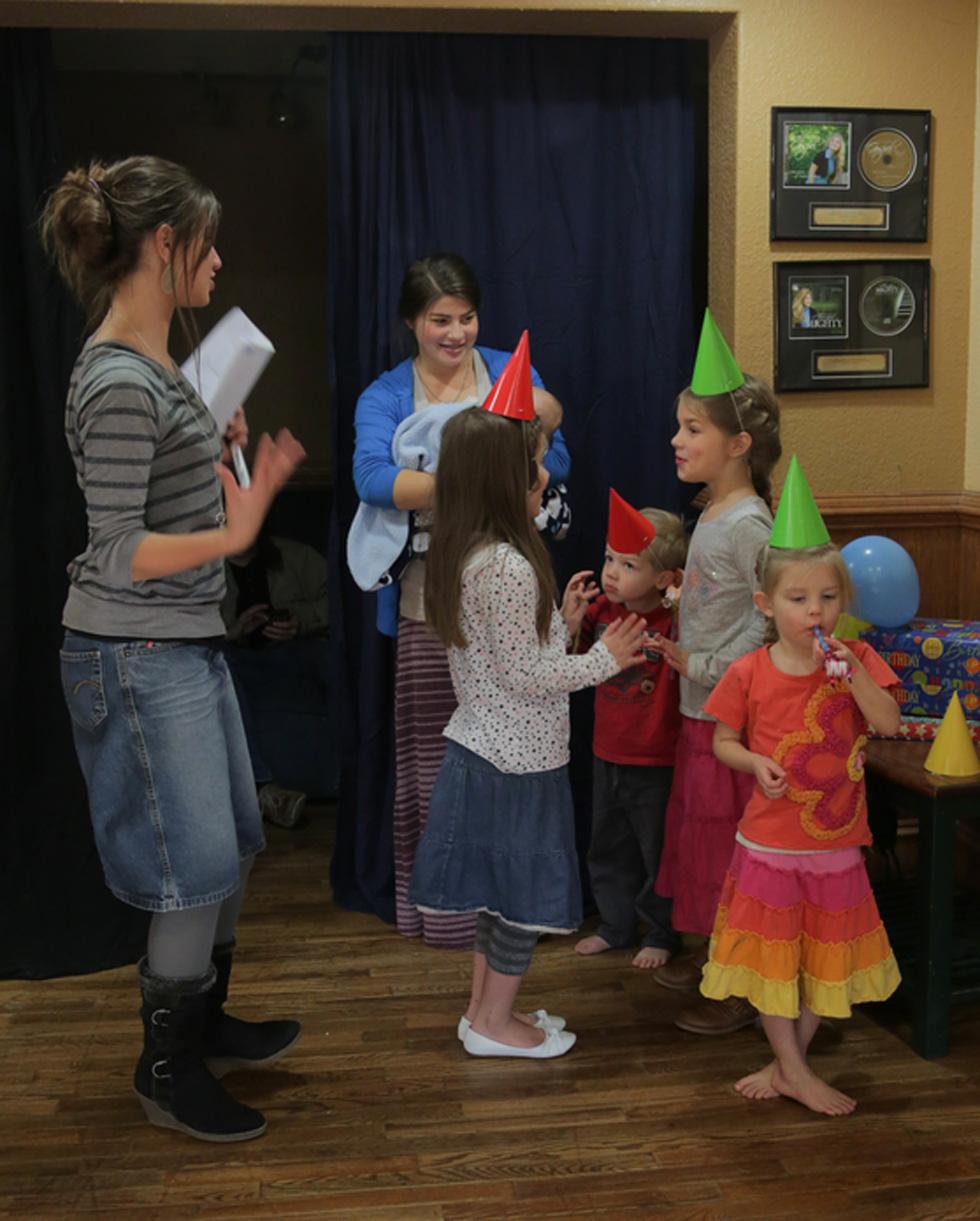 Bringing Up Bates. 9pm on UP TV. The Bates wrap their first season by throwing a surprise 50th birthday party for Gil, executed flawlessy by the kids while Kelly distracts him on a romantic overnight.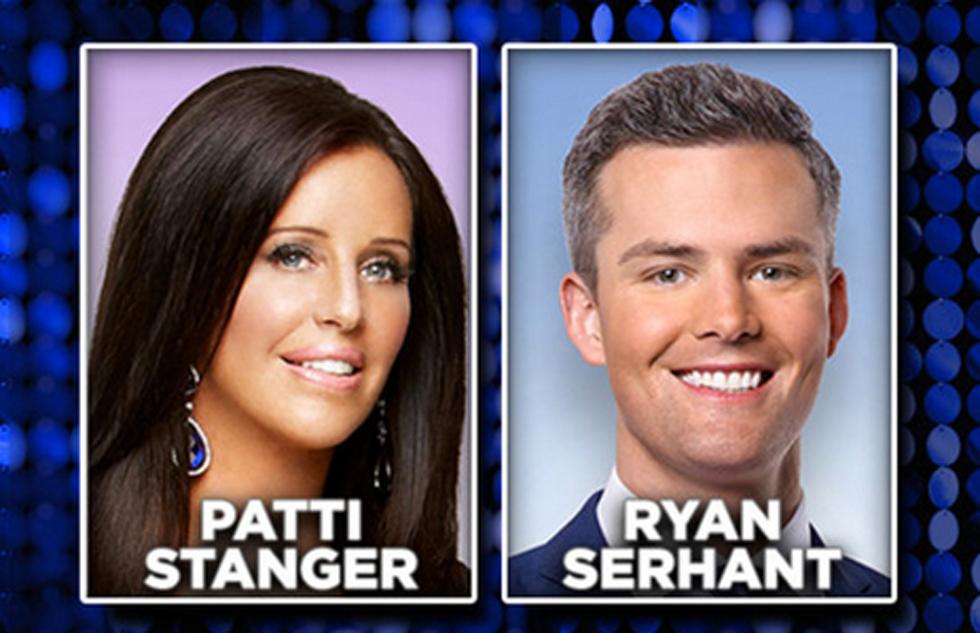 Watch What Happens Live. 11pm on Bravo. Two of Bravo's finest stop by the clubhouse—Patti to promote the season finale of Millionaire Matchmaker, and Ryan to talk Million Dollar Listing: NY.