PHOTOS
15 Little-Known Facts In Celebration Of 'The Golden Girls' 35th Anniversary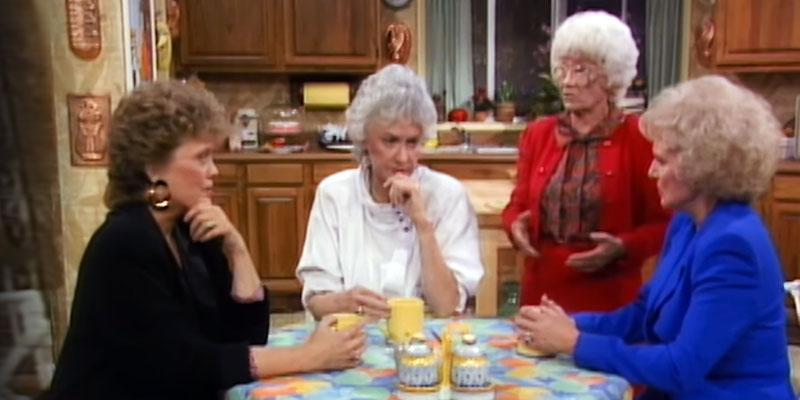 Who doesn't love Dorothy, Blanche, Rose and Sophia? The fierce foursome of elderly gal pals first hit television screens on September 14, 1985, when the NBC sitcom The Golden Girls debuted to critical acclaim.
Starring Beatrice Arthur, Betty White, Rue McClanahan and Estelle Getty, the popular show ran for seven stellar seasons, playing its final episode on May 9, 1992. Only die-hard fans know that Broadway legend Elaine Stritch auditioned for Dorothy before it was ultimately given to Arthur and that McClanahan got to keep her costumes!
Article continues below advertisement
BETTY WHITE VOLUNTEERED TO DO NUDE SCENE!
In honor of the beloved sitcom's milestone anniversary this month, OK! spills 15 behind-the-scenes secrets about the show and its stars.
Scroll through the gallery below for more on the gals!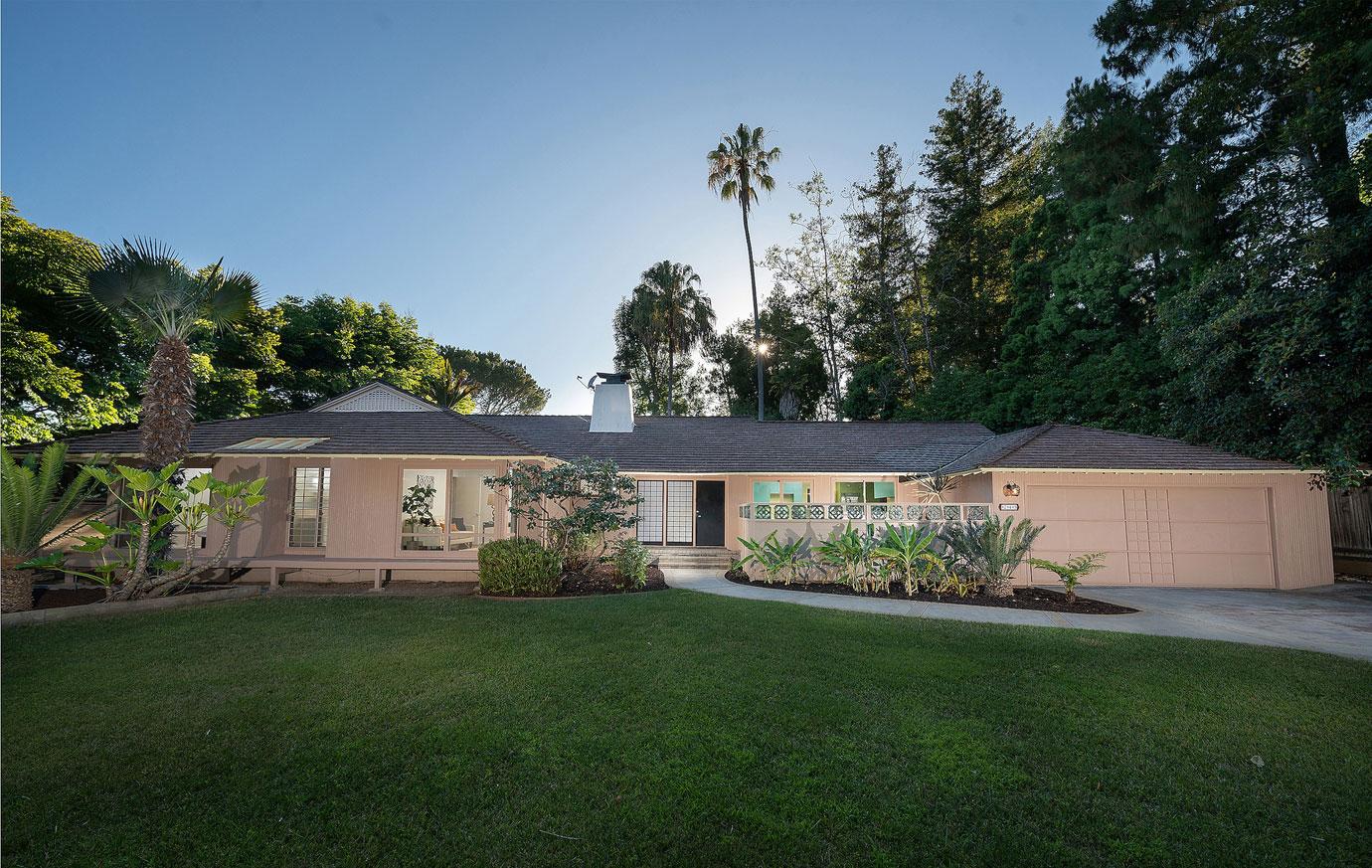 Though The Golden Girls was set in Miami, the iconic house featured on the series was actually located in L.A.
Article continues below advertisement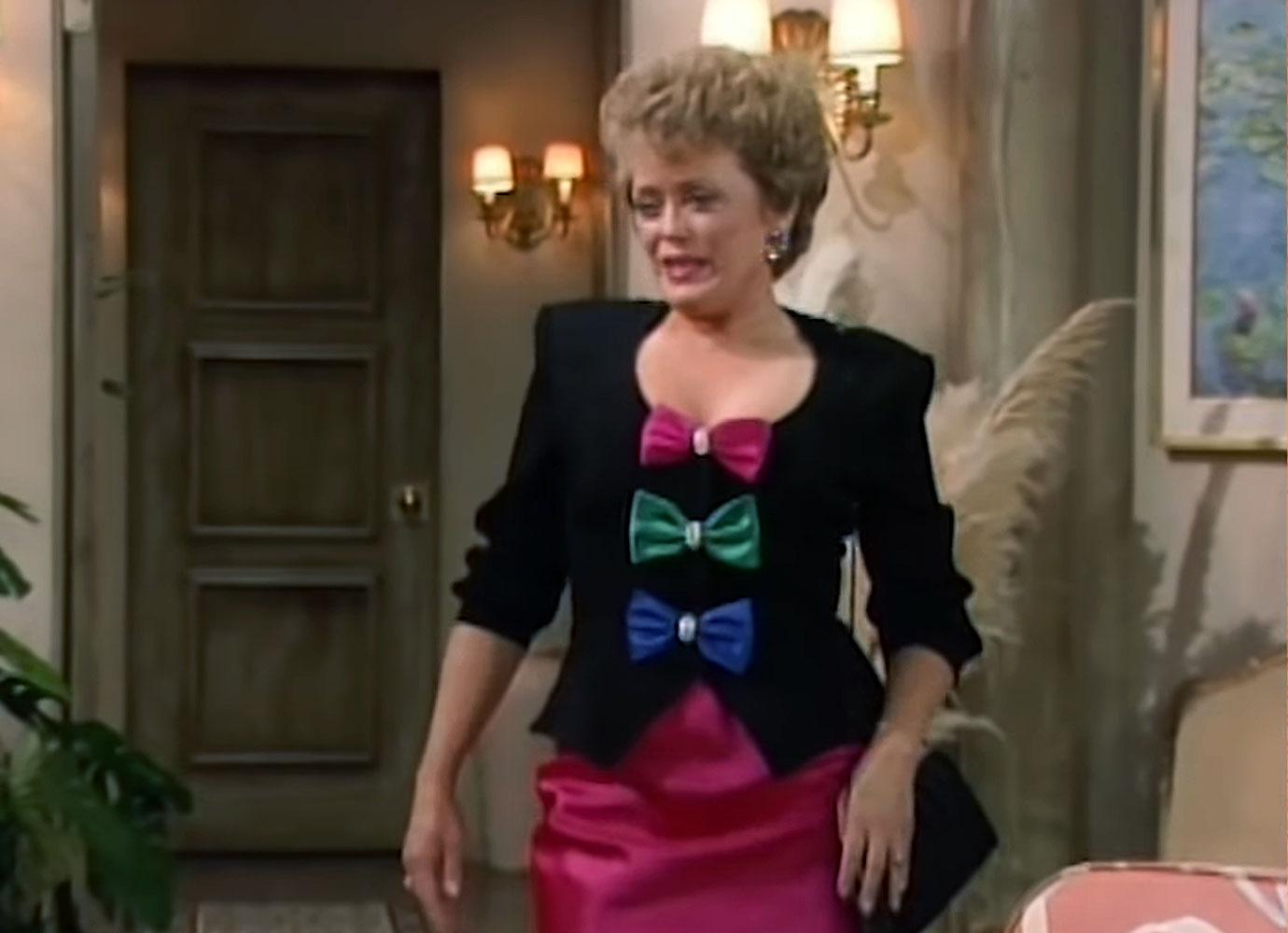 Rue reportedly had a clause in her contract that allowed her to keep Blanche's entire wardrobe. (She ended up taking home more than 500 outfits!)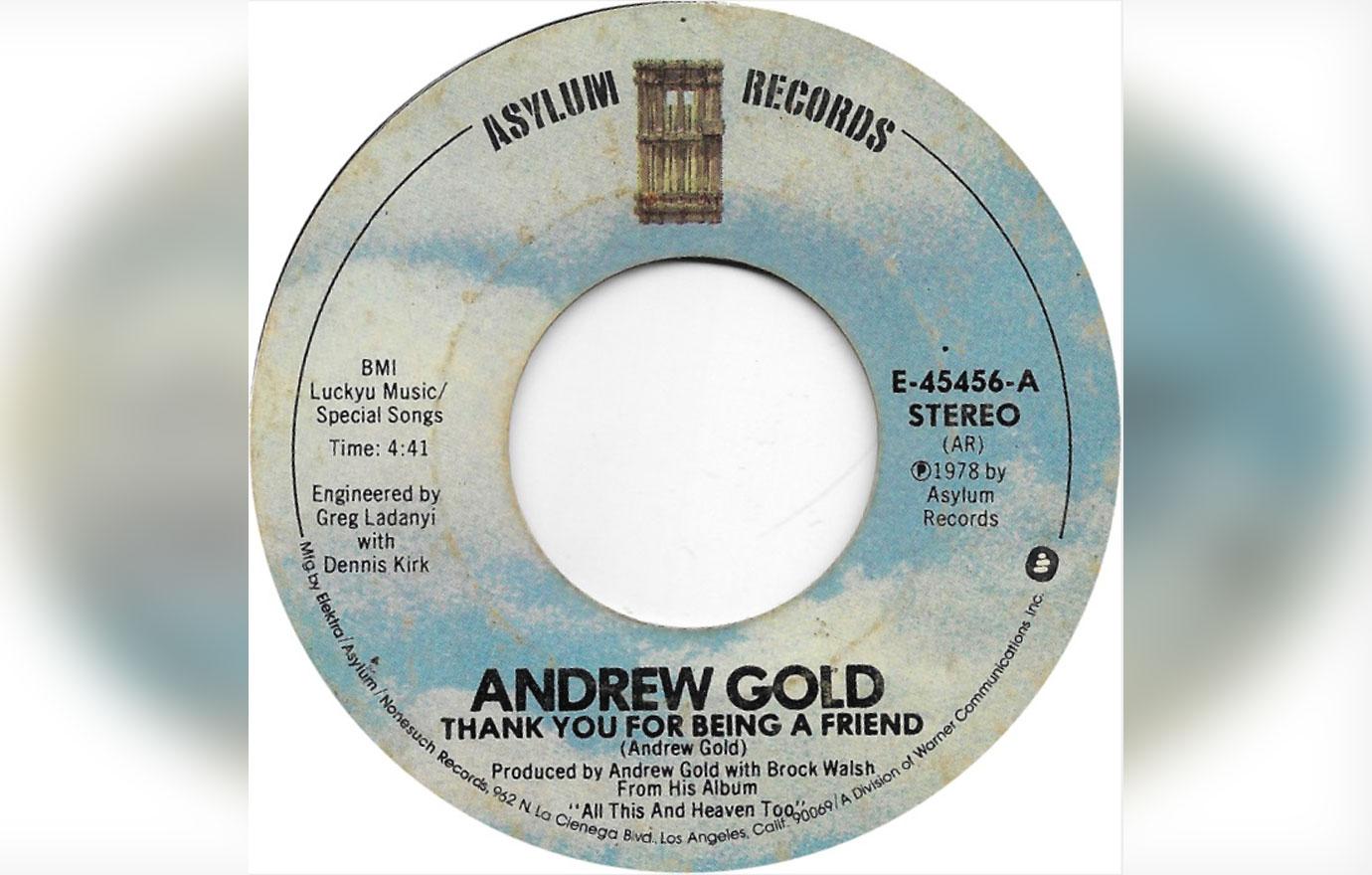 Cynthia Fee sang the show's iconic theme song, 'Thank You For Being a Friend,' but it was originally written and recorded by Andrew Gold.
Article continues below advertisement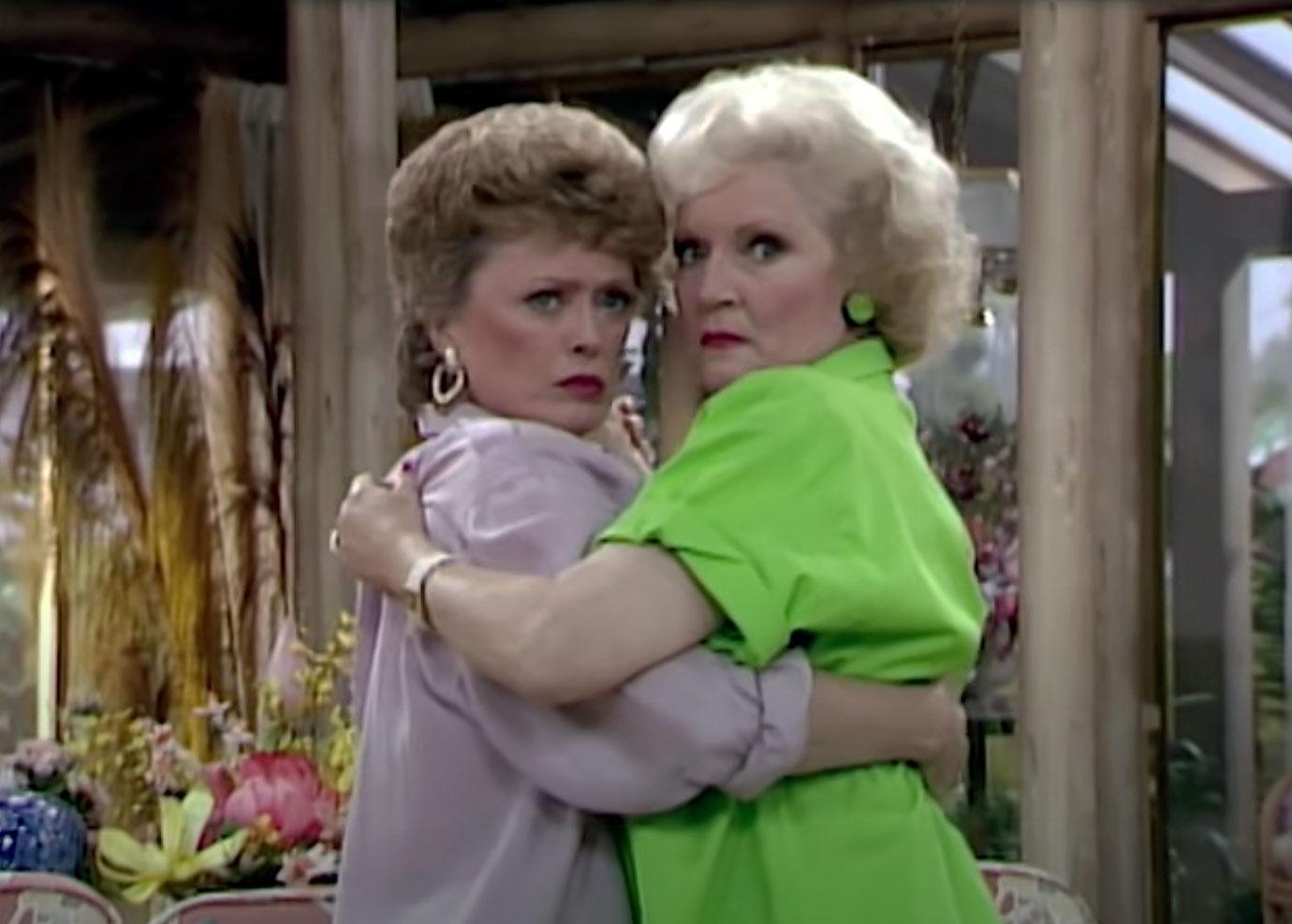 Betty White was initially offered the part of 'Blanche', and Rue McClanahan was given 'Rose'. The
stars eventually swapped roles — and the rest is history!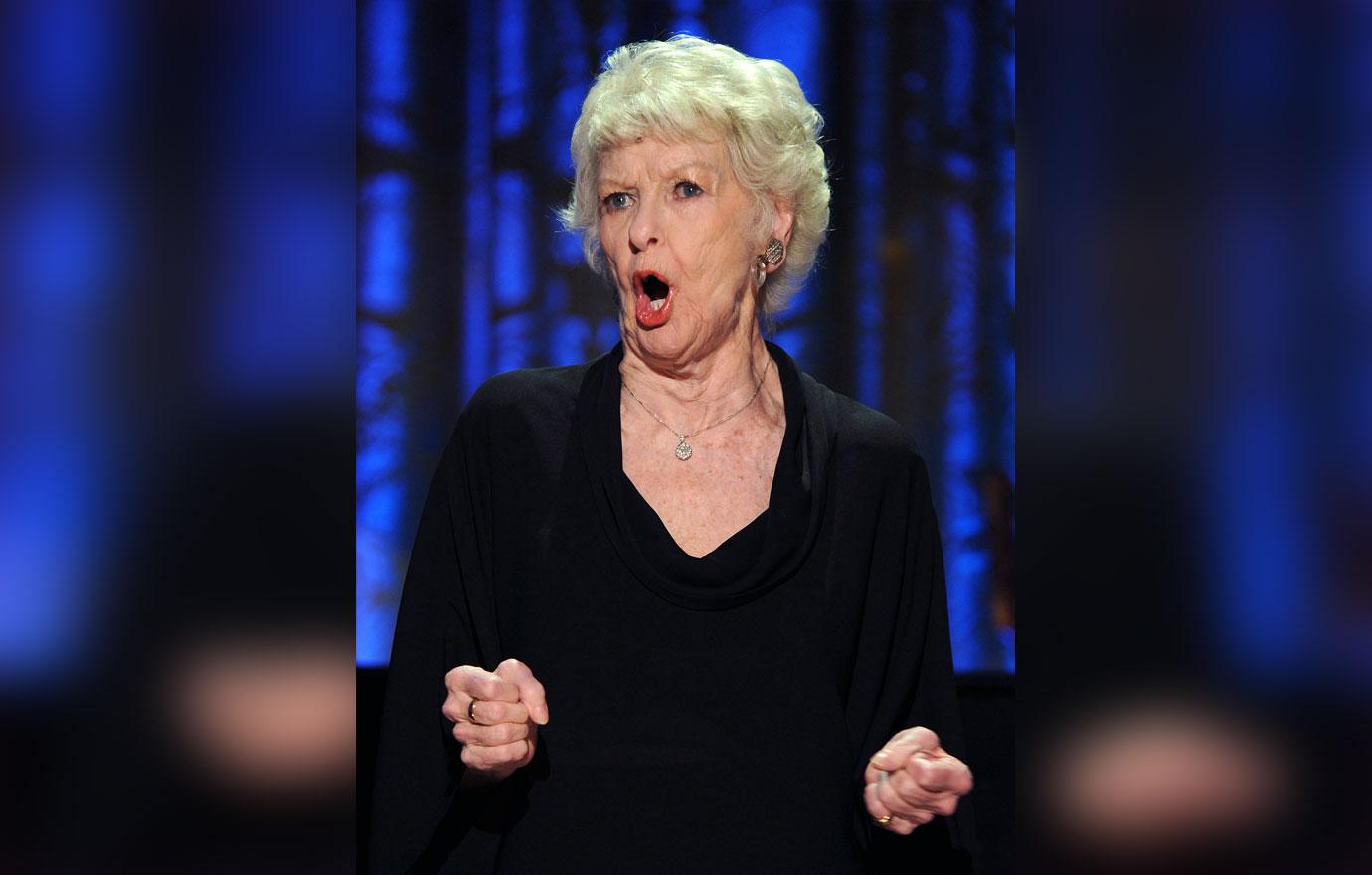 The late Broadway icon Elaine Stritch auditioned for 'Dorothy' (played by Bea Arthur), but reportedly lost the part because the show's writers didn't like her.
Article continues below advertisement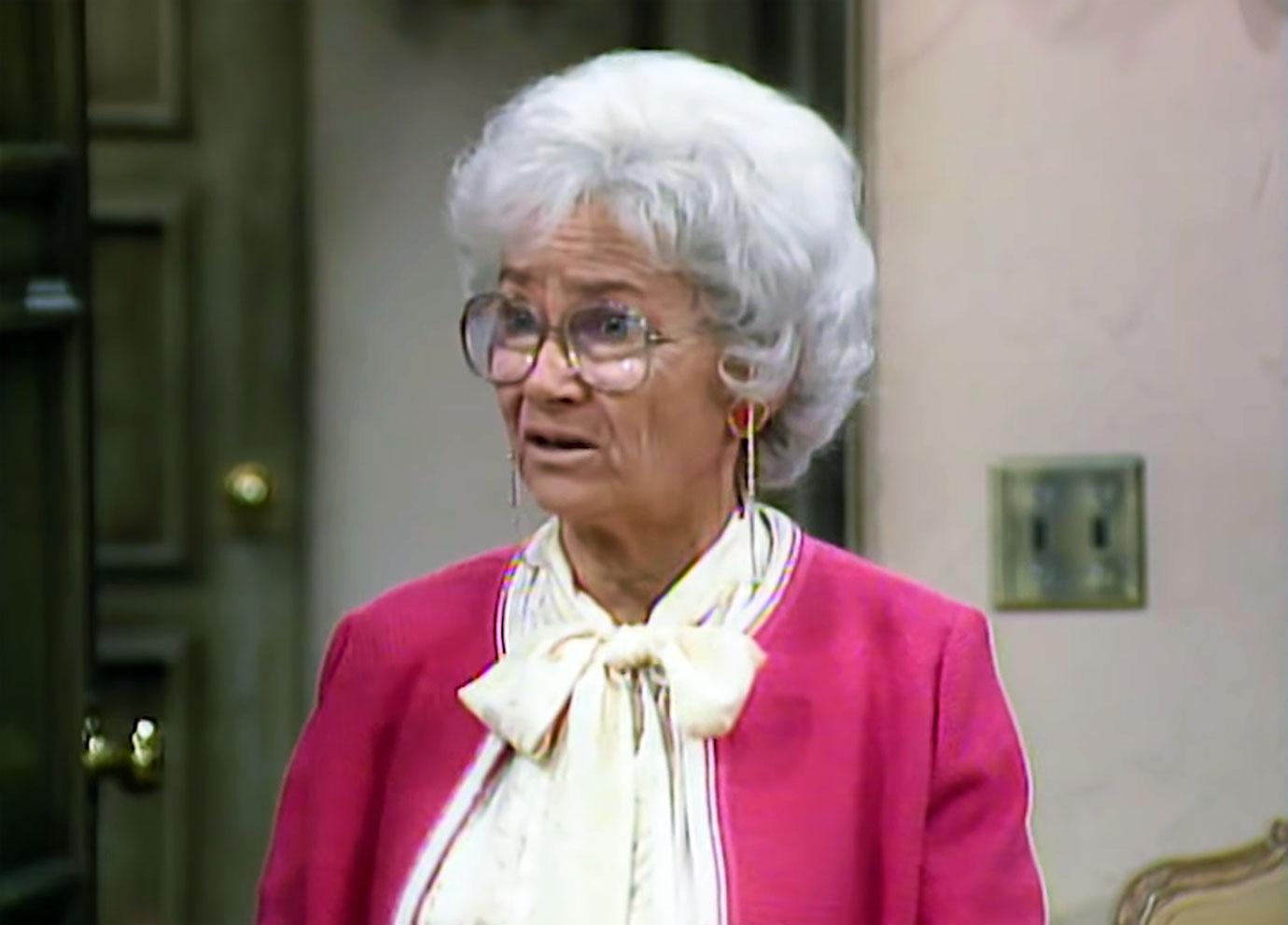 Originally, 'Sophia' (made famous by Estelle Getty) was meant to be an occasional drop-in character. However, audiences loved her so much that producers decided to make her a series regular.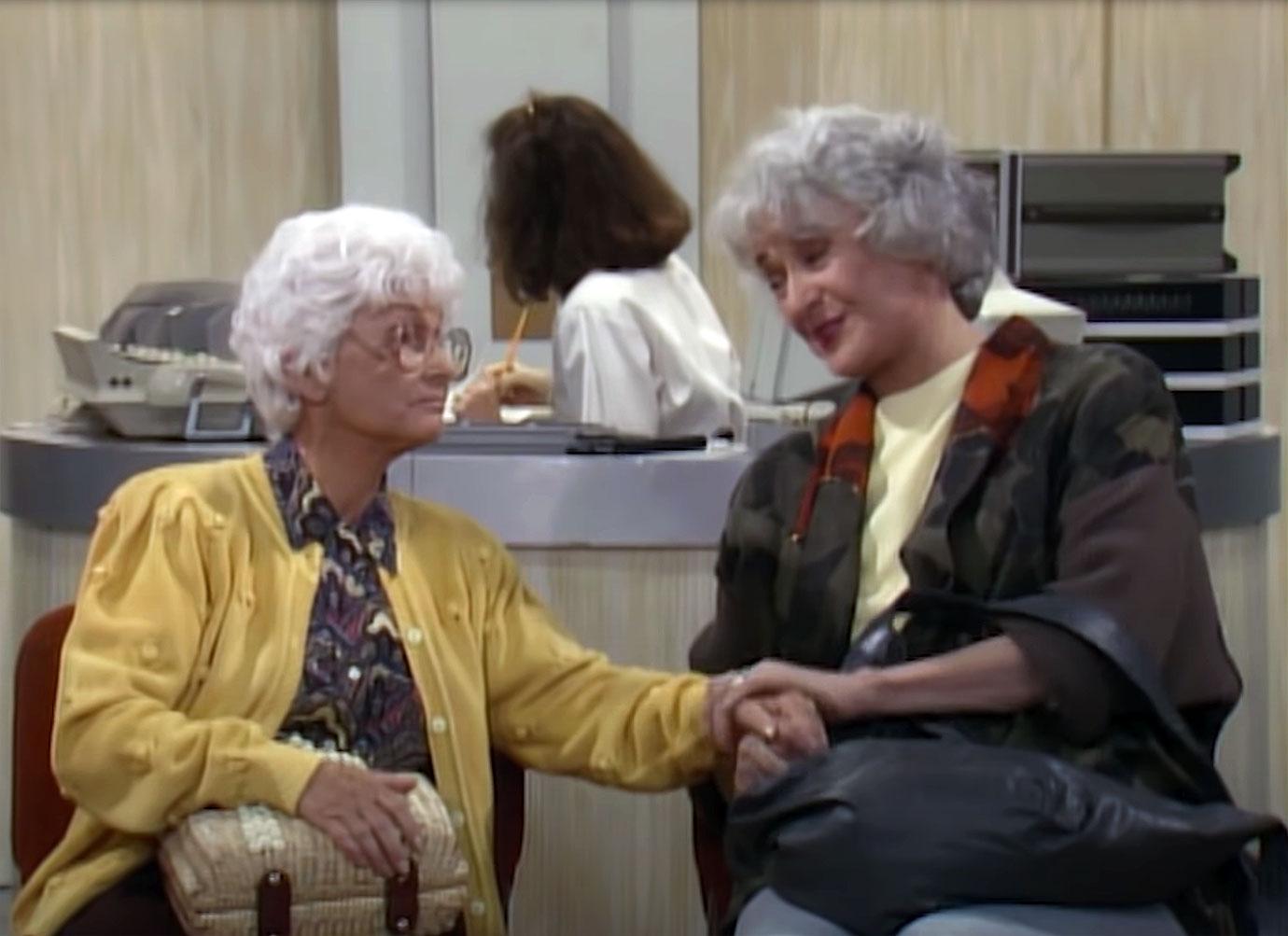 Even though Estelle played Dorothy's feisty mother, she was actually a year younger than Bea.
Article continues below advertisement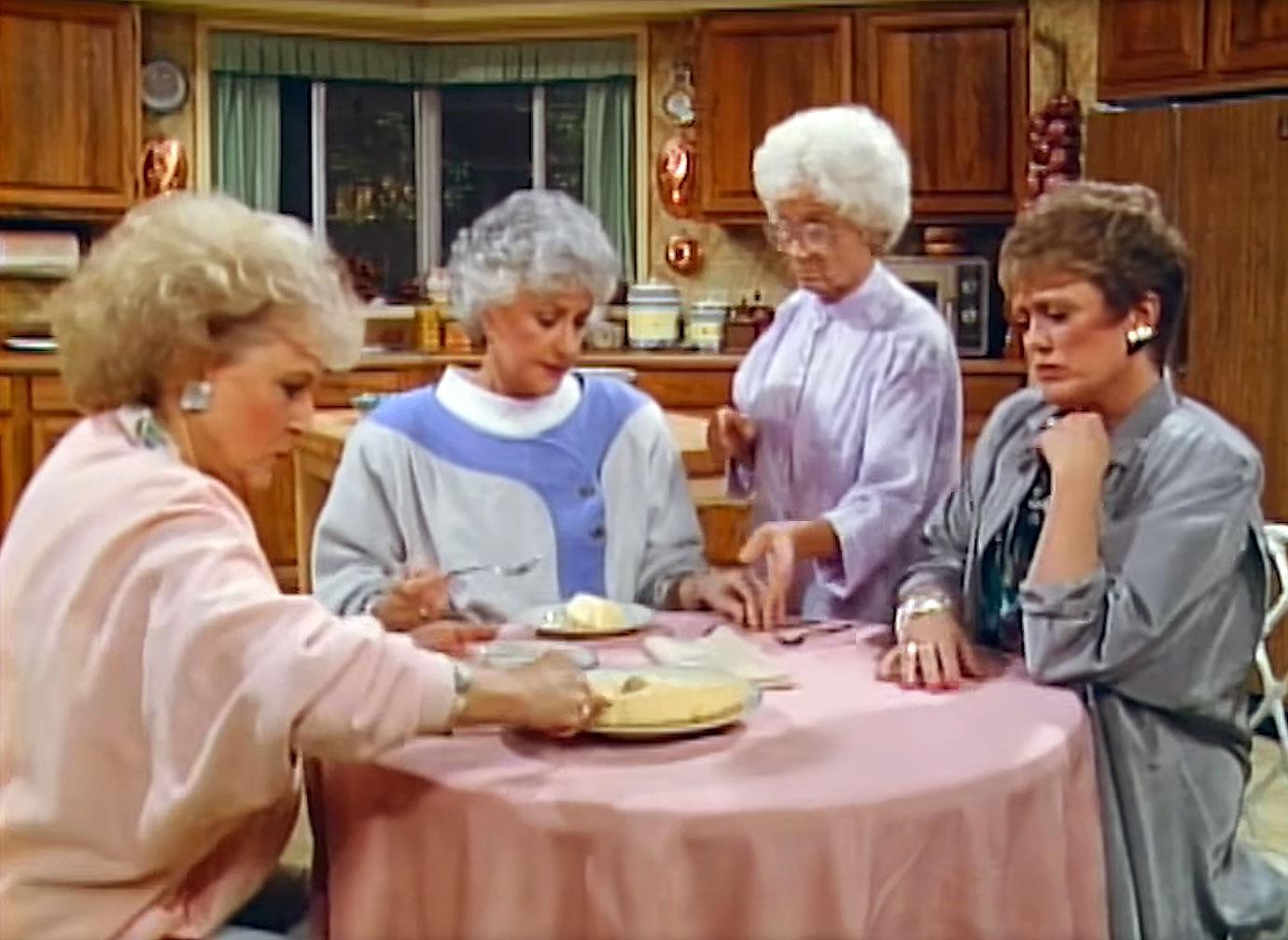 Over the course of the show's seven seasons, the ladies ate more than 100 cheesecakes. Bonus fact: Bea hated the dessert!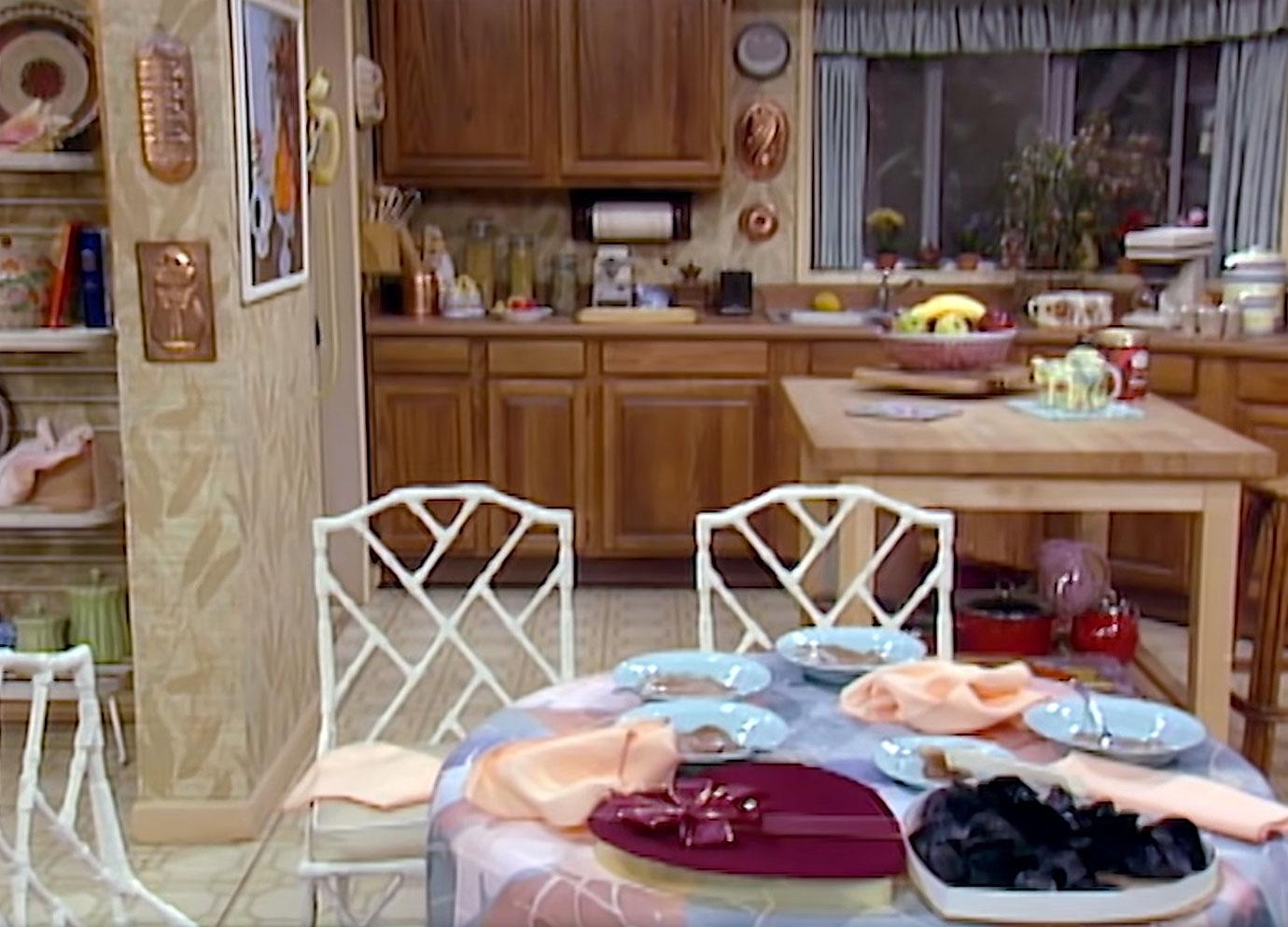 There's a reason the kitchen looked familiar: It's the same set that was used on the short-lived sitcom It Takes Two, starring Patty Duke and Helen Hunt.
Article continues below advertisement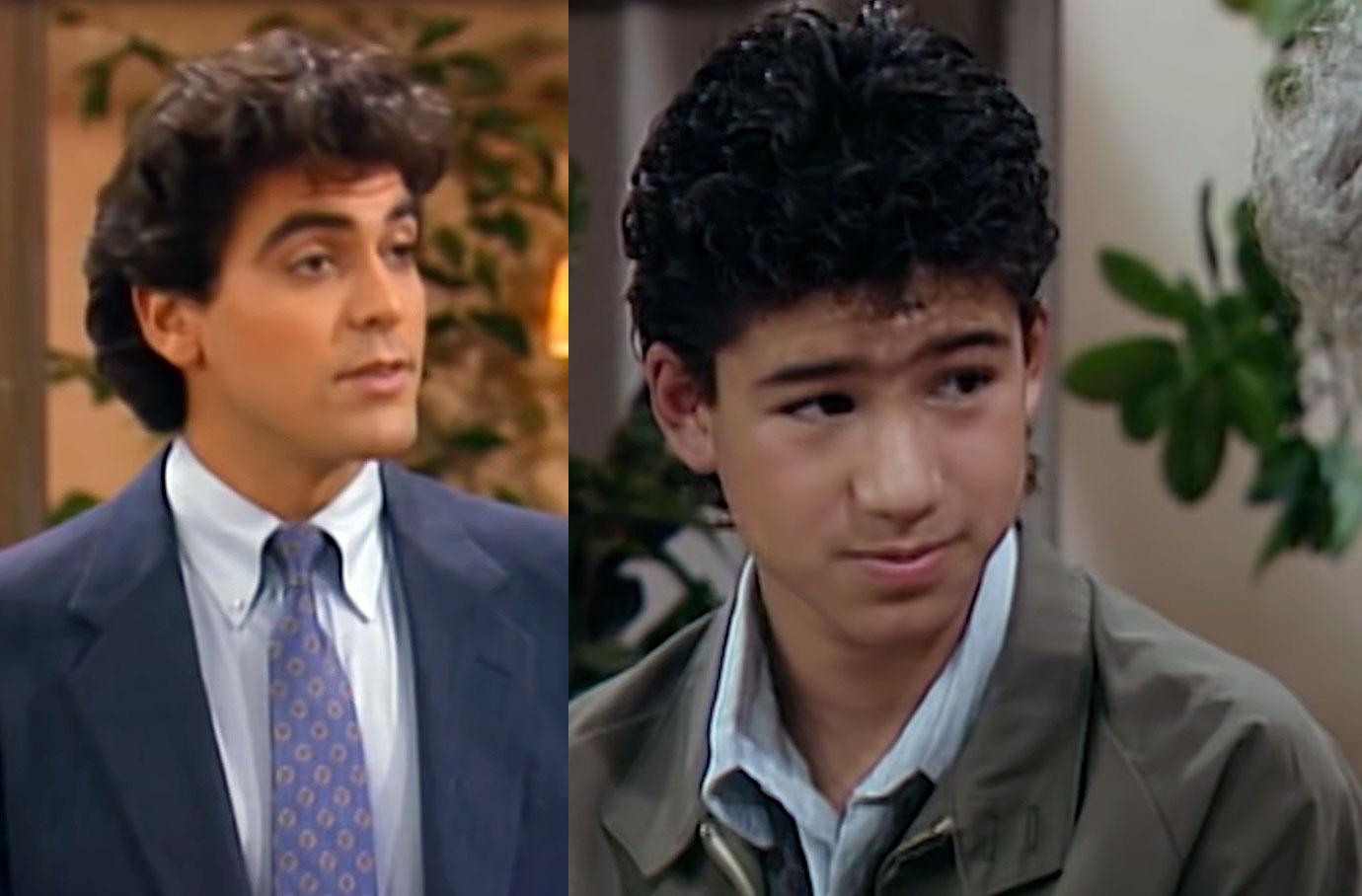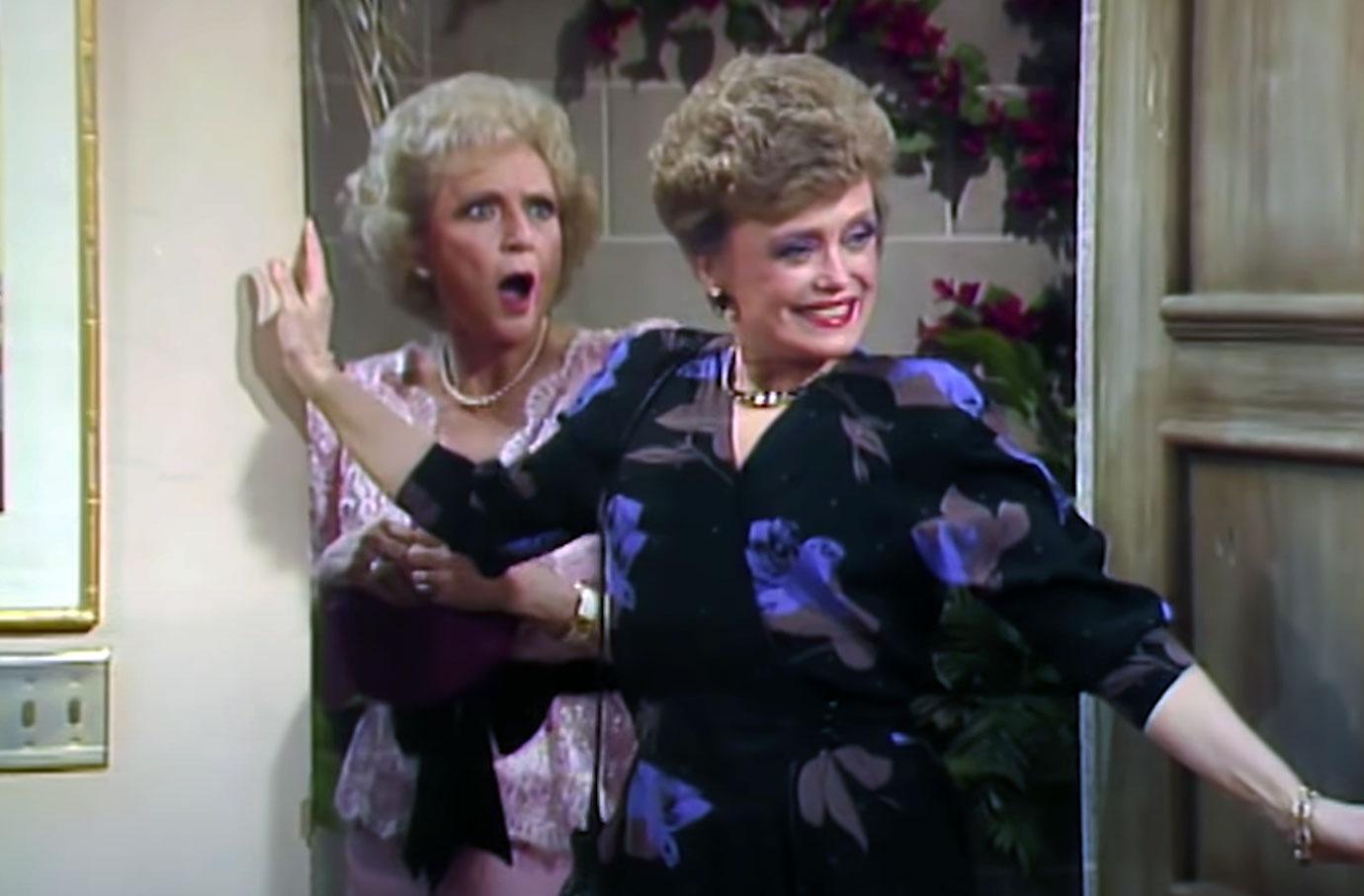 Off-camera, Betty and Rue were very close friends. "We used to have riddles for each other between
scenes, and when the scene was over, we would give each other the answer," Betty once said. "Rue was like a butterfly — such fun."
Article continues below advertisement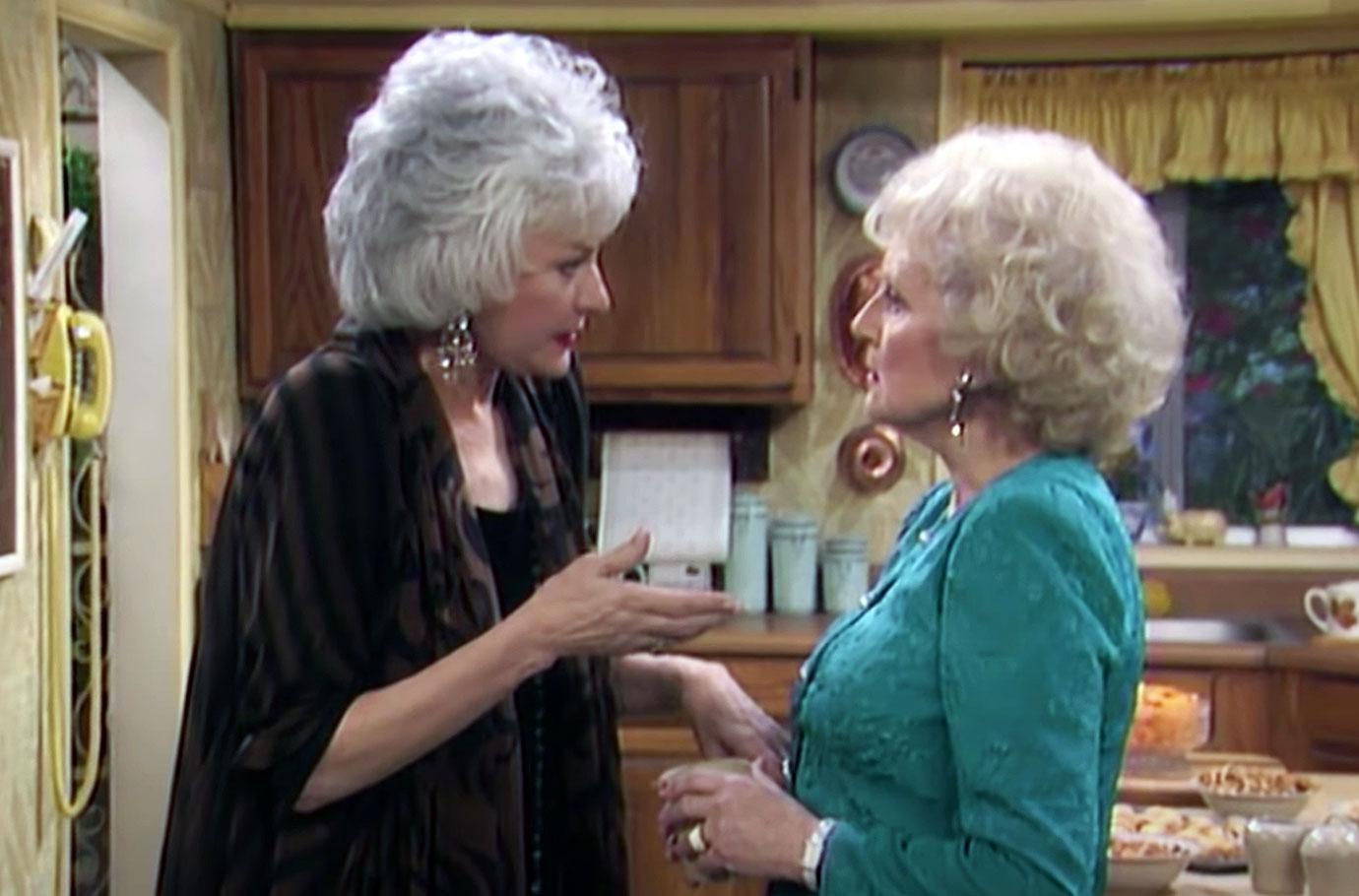 The same can't be said for Betty and Bea. "She was not that fond of me," Betty confessed of her late costar. "She found me a pain in the neck sometimes. It was my positive attitude — and that made Bea mad sometimes. If I was happy, she'd be furious!"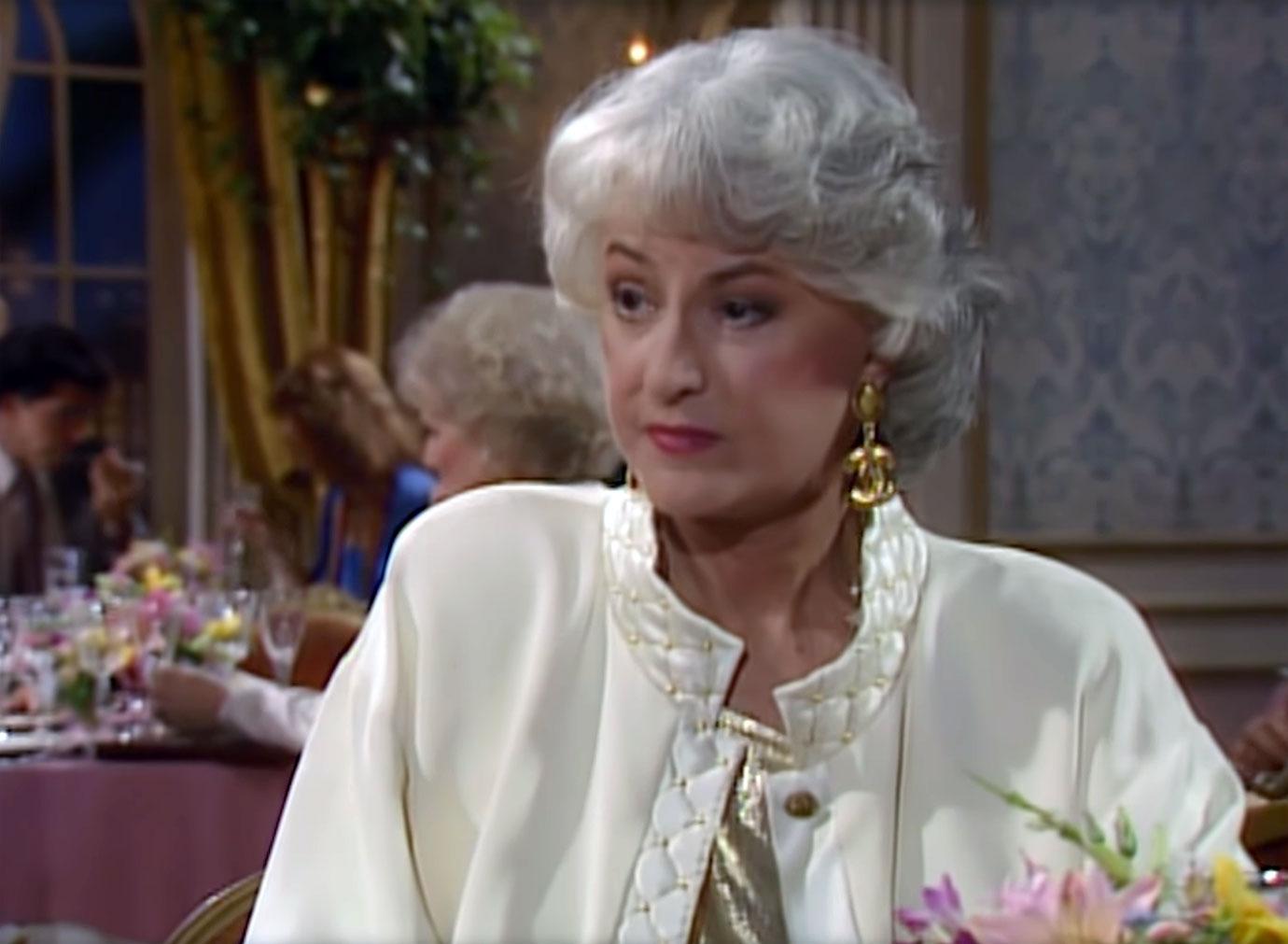 Dorothy's crazy earrings were all clip-on! Bea's ears weren't pierced in real life.
Article continues below advertisement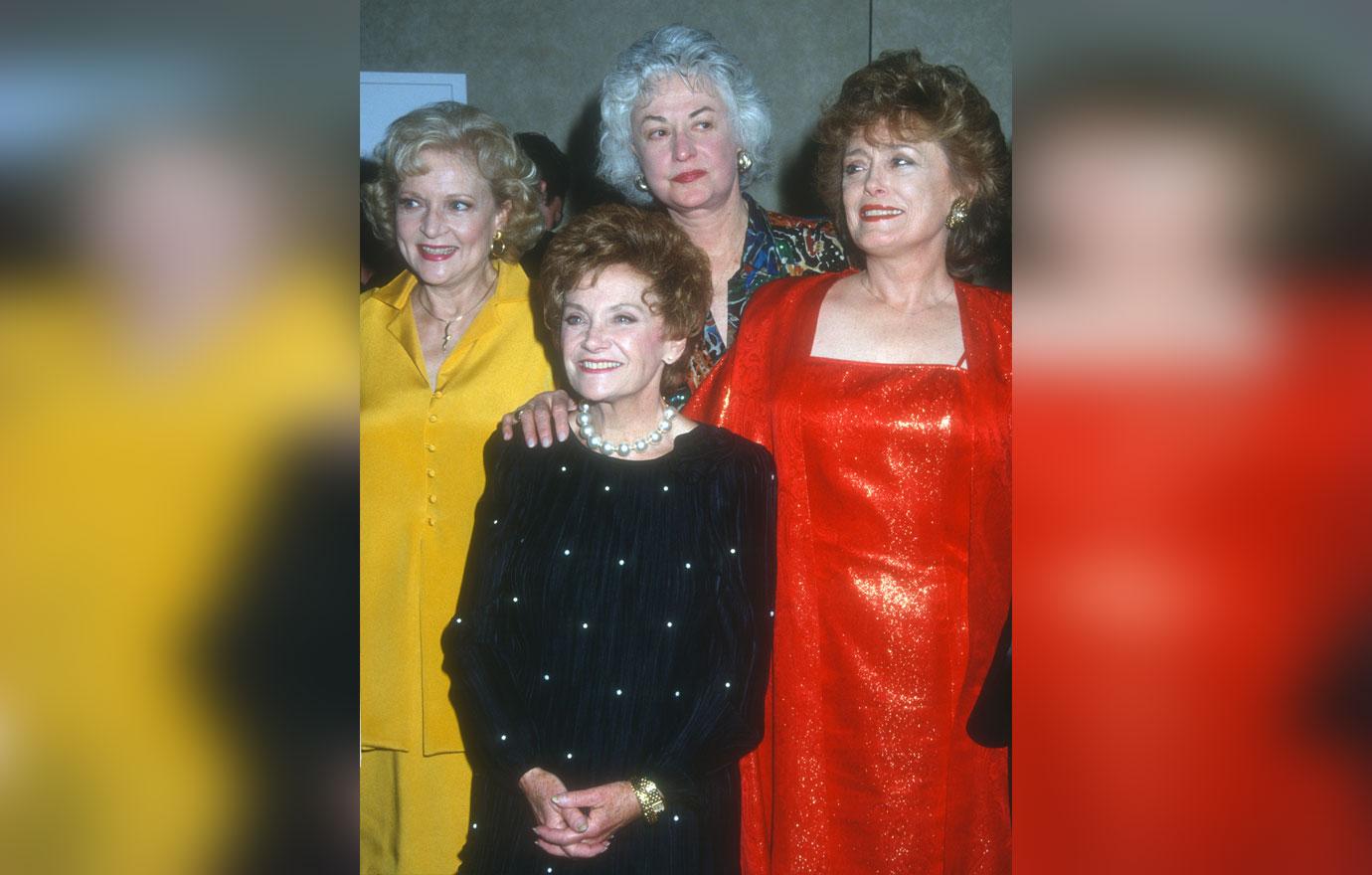 The series finale, which aired on May 9, 1992, drew in 27.2 million viewers.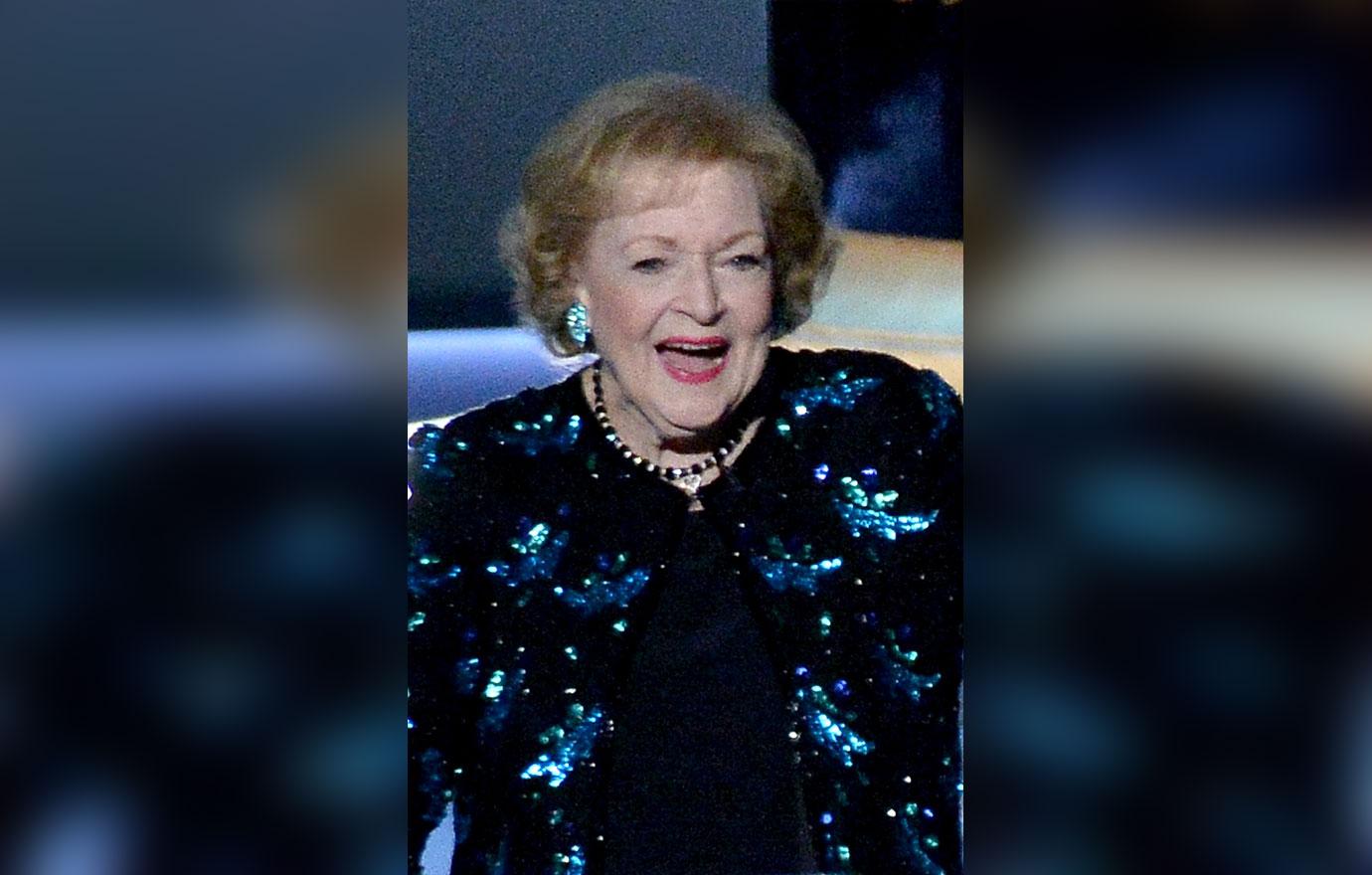 At 98, Betty is the last living Golden Girl. Estelle passed in 2008 from Lewy body dementia at 84; Bea lost her battle with cancer in 2009 at 86 and Rue suffered a fatal stroke in 2010 at 76.