PHOTOS
Kaitlynn Carter Says Finances Prevented Her & Brody Jenner From Getting Legally Married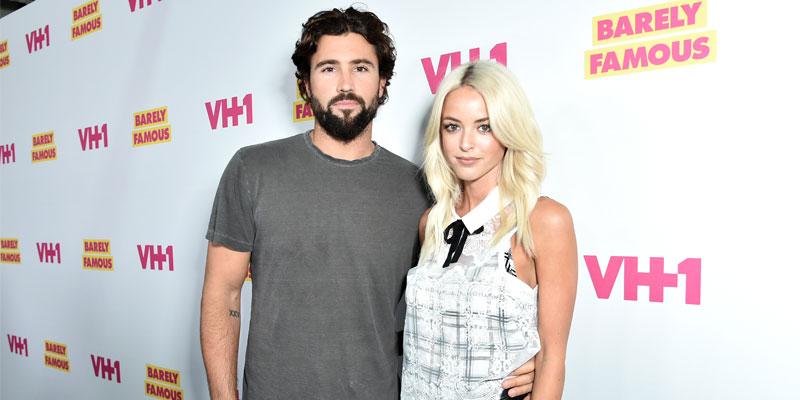 During the season finale of The Hills: New Beginnings on Monday, September 9, both Kaitlynn Carter and Brody Jenner talked about why their marriage was never legally bound and whether or not they had an open relationship.
Article continues below advertisement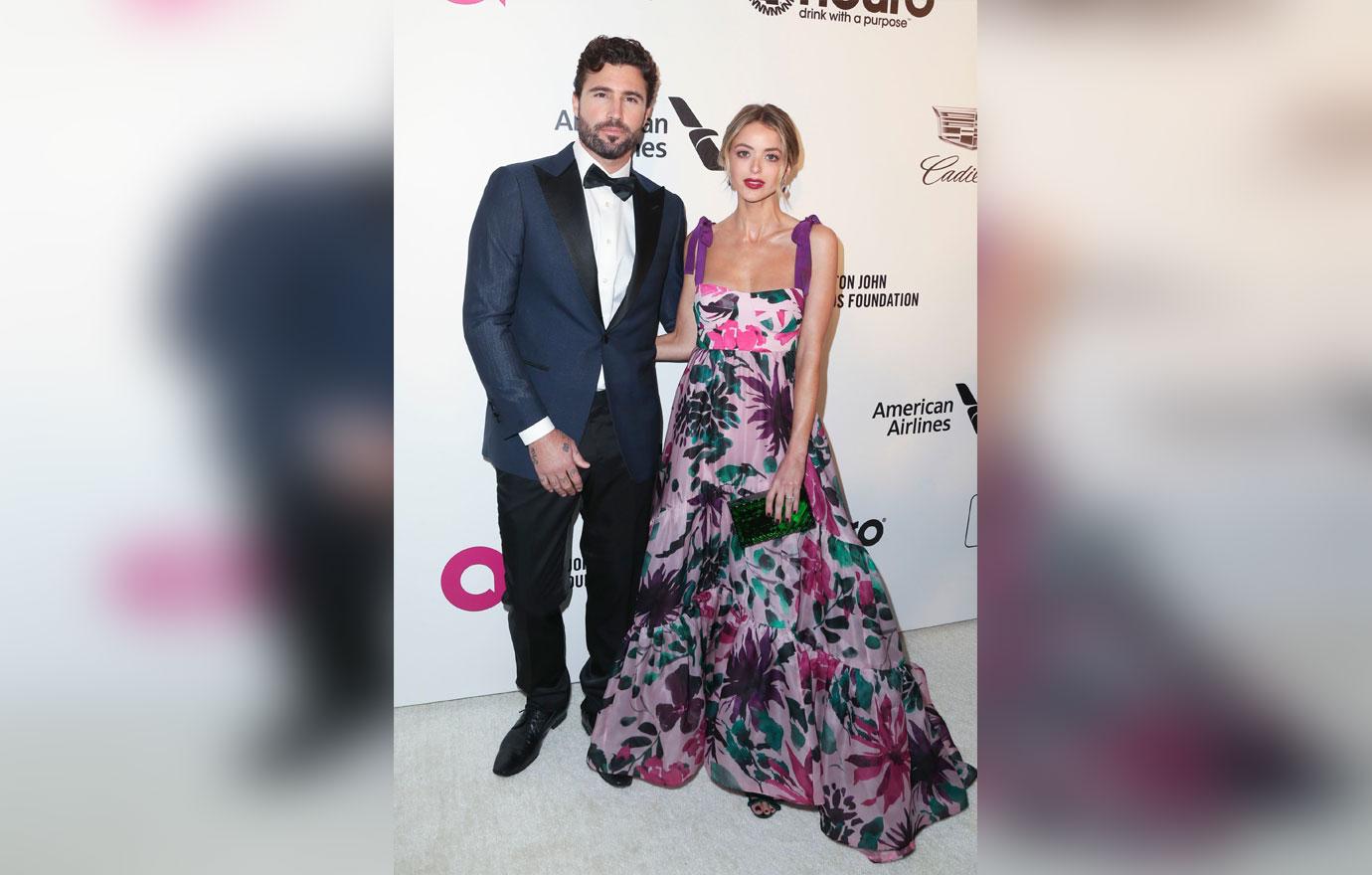 While attending Spencer Pratt and Heidi Montag's vow renewal trip in the episode, Kaitlynn, 31, revealed why she and Brody, 36, never made their marriage official.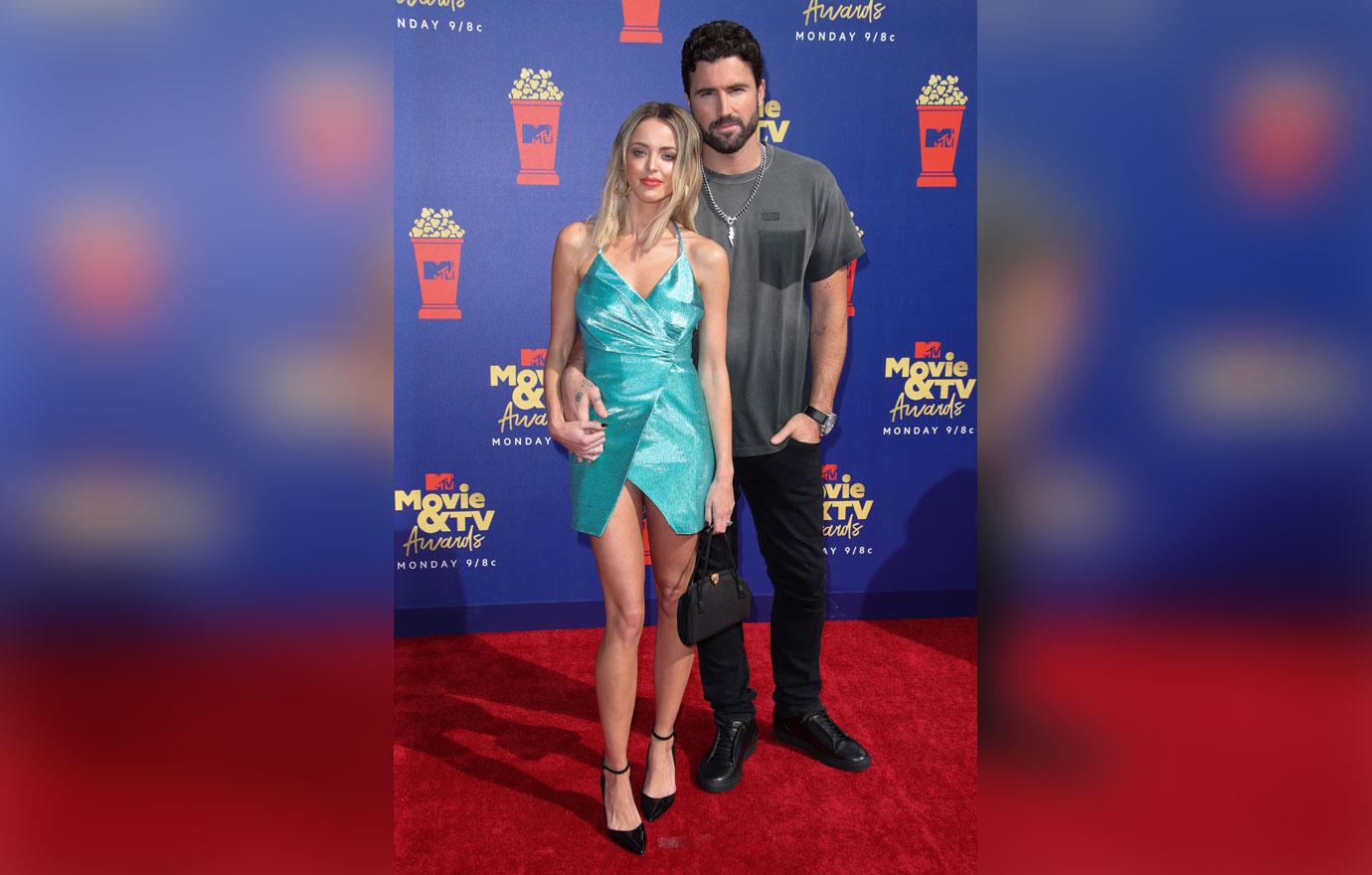 "Right before we went to Indonesia to get married, we started talking about getting our license here in the States, but we had a lot of like financial things that we needed to work out," Kaitlynn said during a confessional.
Article continues below advertisement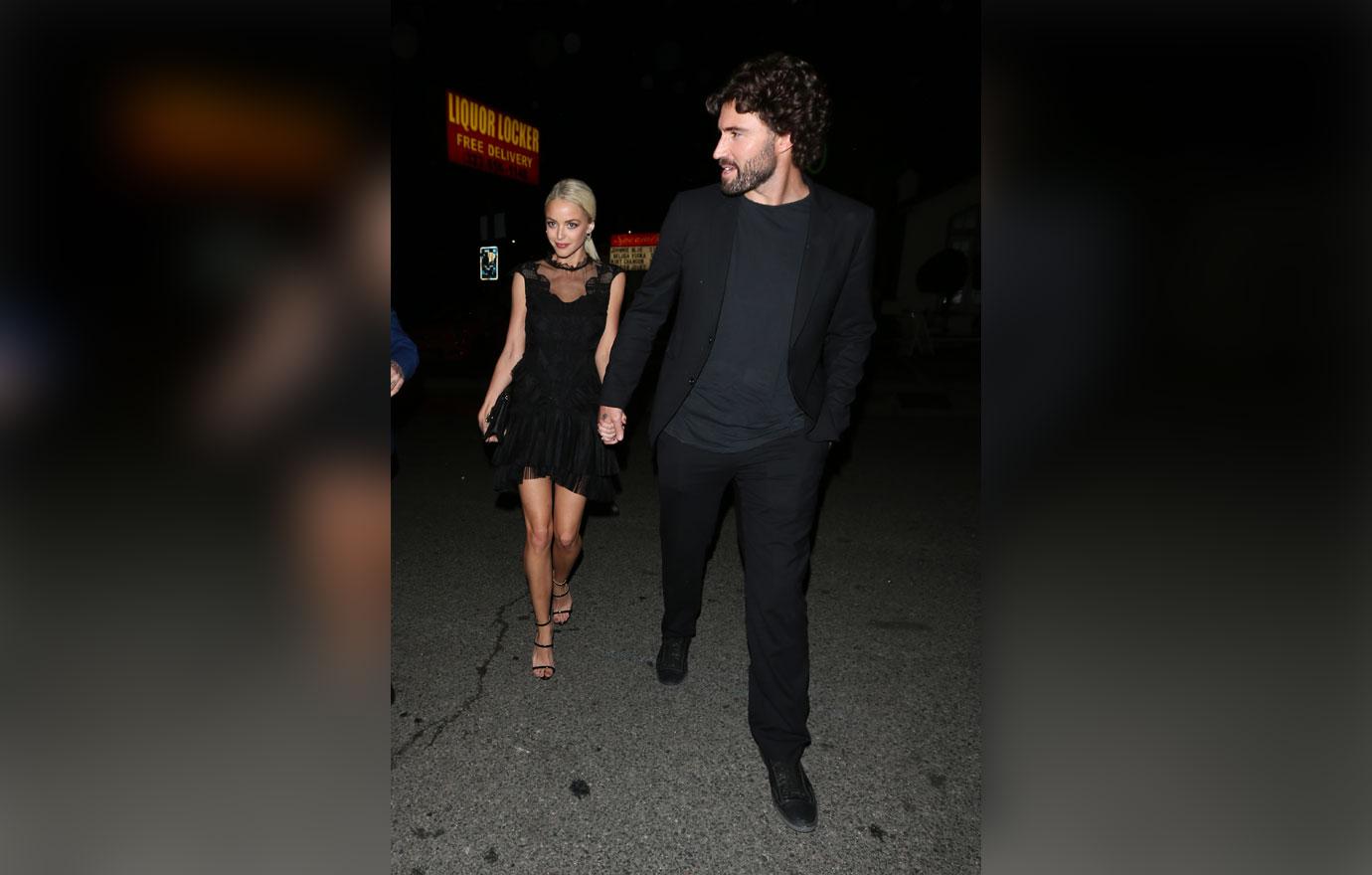 "We realized like, you know, we just want to focus on being excited about Indonesia and our wedding there, so let's just deal with it when we get back. But we haven't gotten around to it yet," she recalled.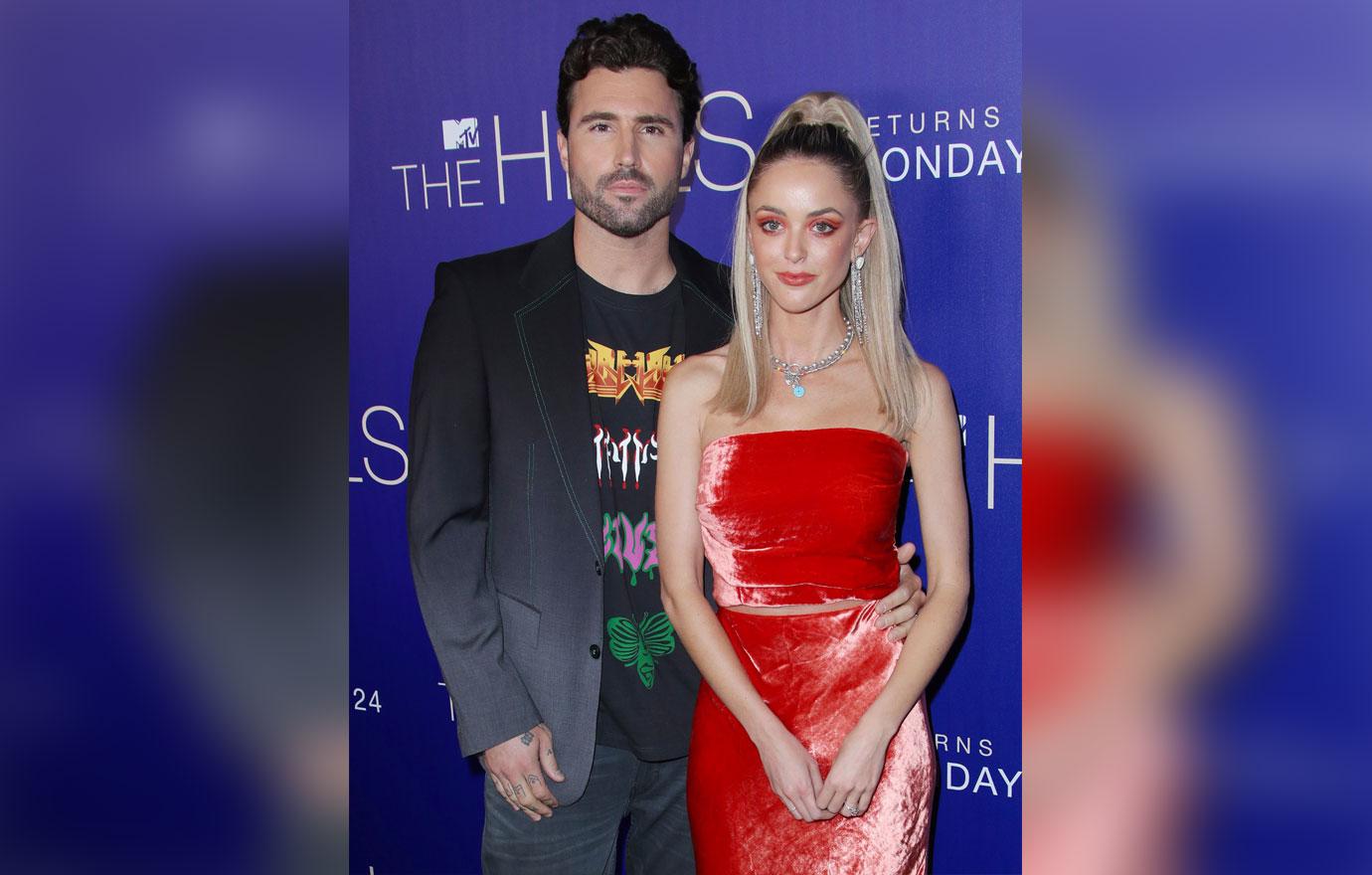 "We met with attorneys and s**t like that two weeks before we left for Indonesia, went and got married in Indonesia, and ever since then we've both been incredibly busy," Brody told Spencer, 36, later in the episode.
Article continues below advertisement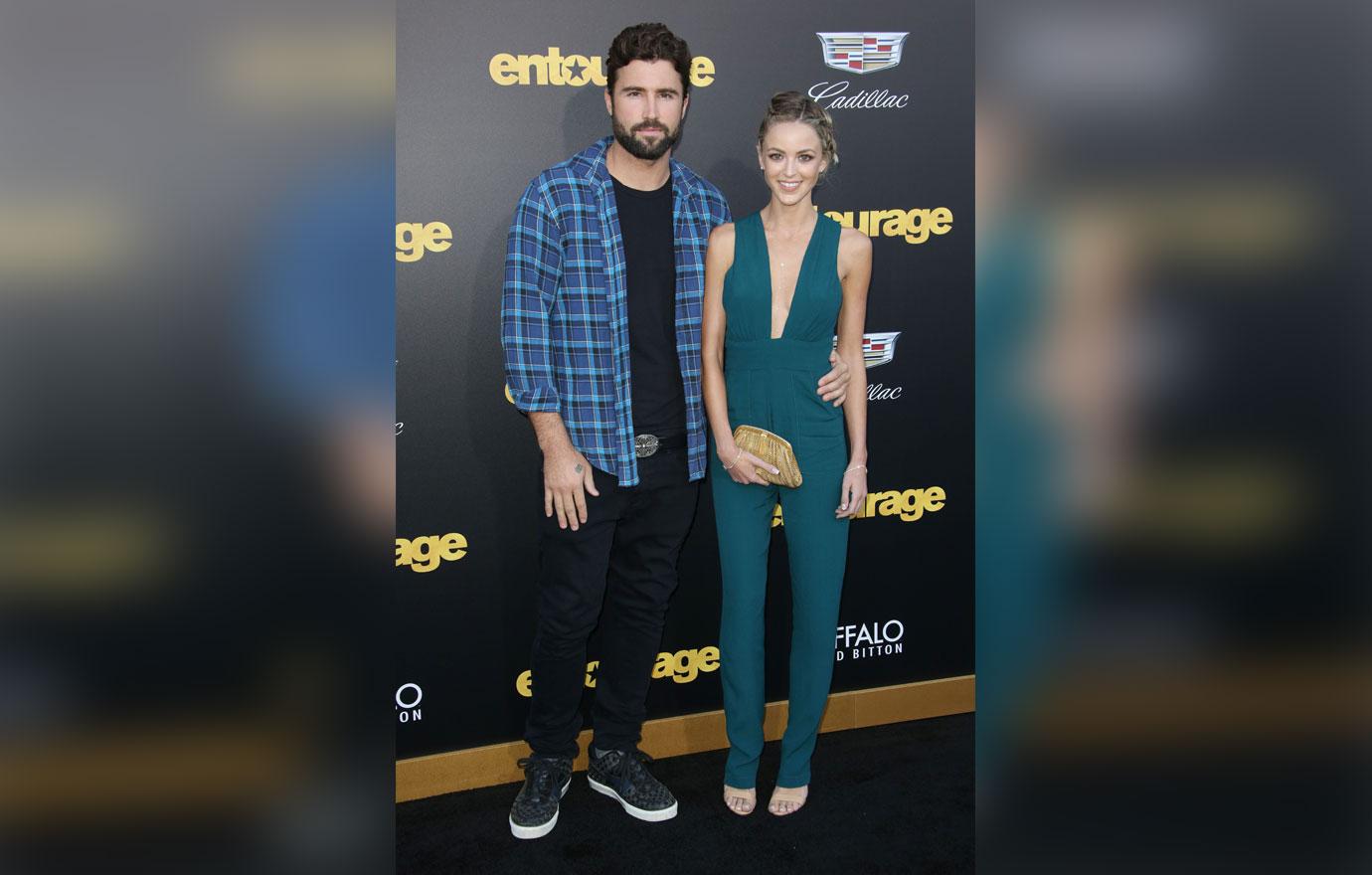 "We just haven't gotten around to going to do it in the whole courthouse or however we're going to decide to get legally married. Like I said, whether you put it on a piece of paper or have just a celebration in Indonesia, we're married and she's my wife and I love her to death…We've just got to get some things sorted out," he assured his friend.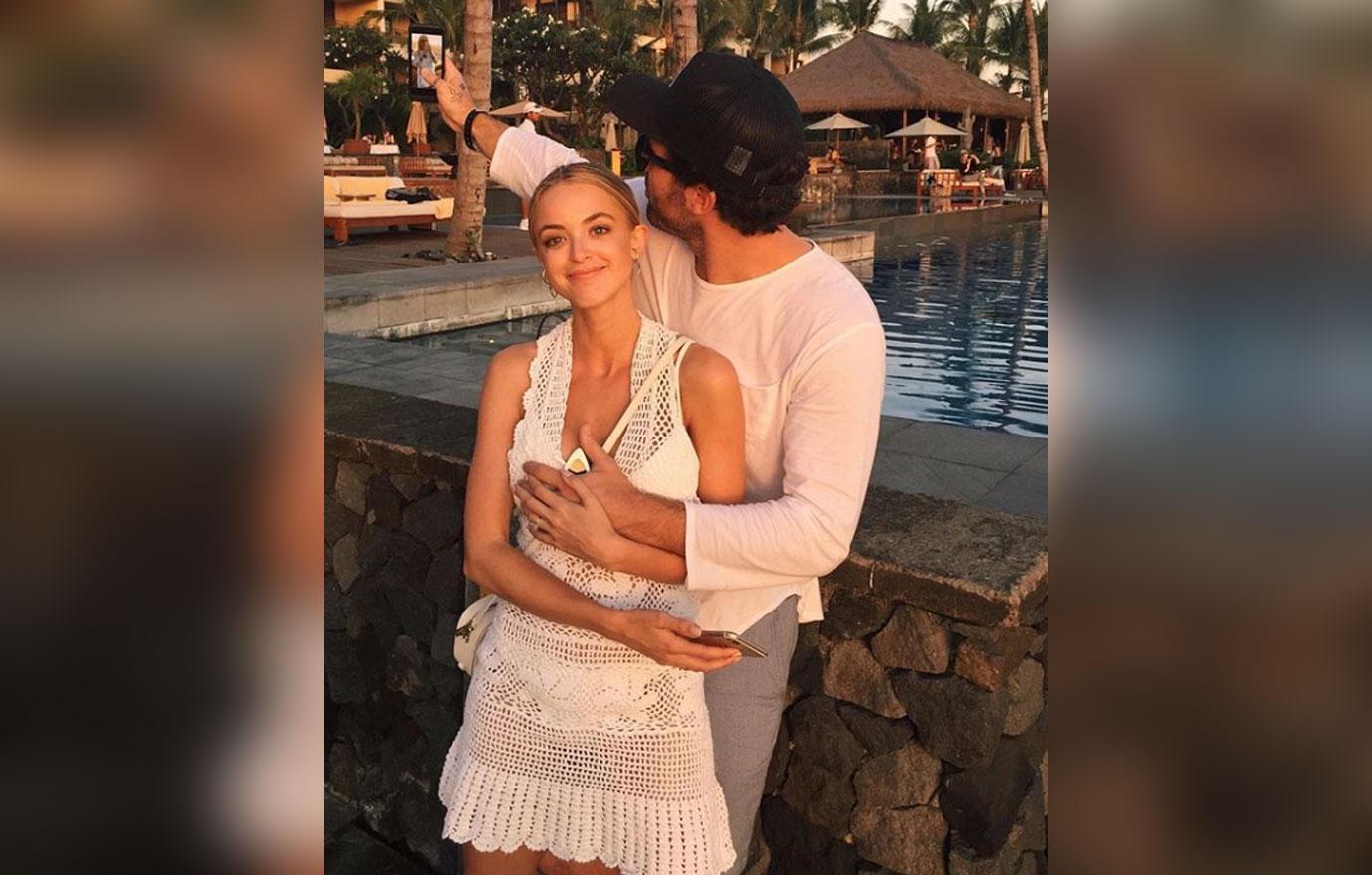 The former couple walked down the aisle during an intimate beach ceremony with their 50 closest family members and friends in June 2018. The wedding reportedly took place at the Nihi Sumba resort on Sumba island, just off the coast of Indonesia.
Article continues below advertisement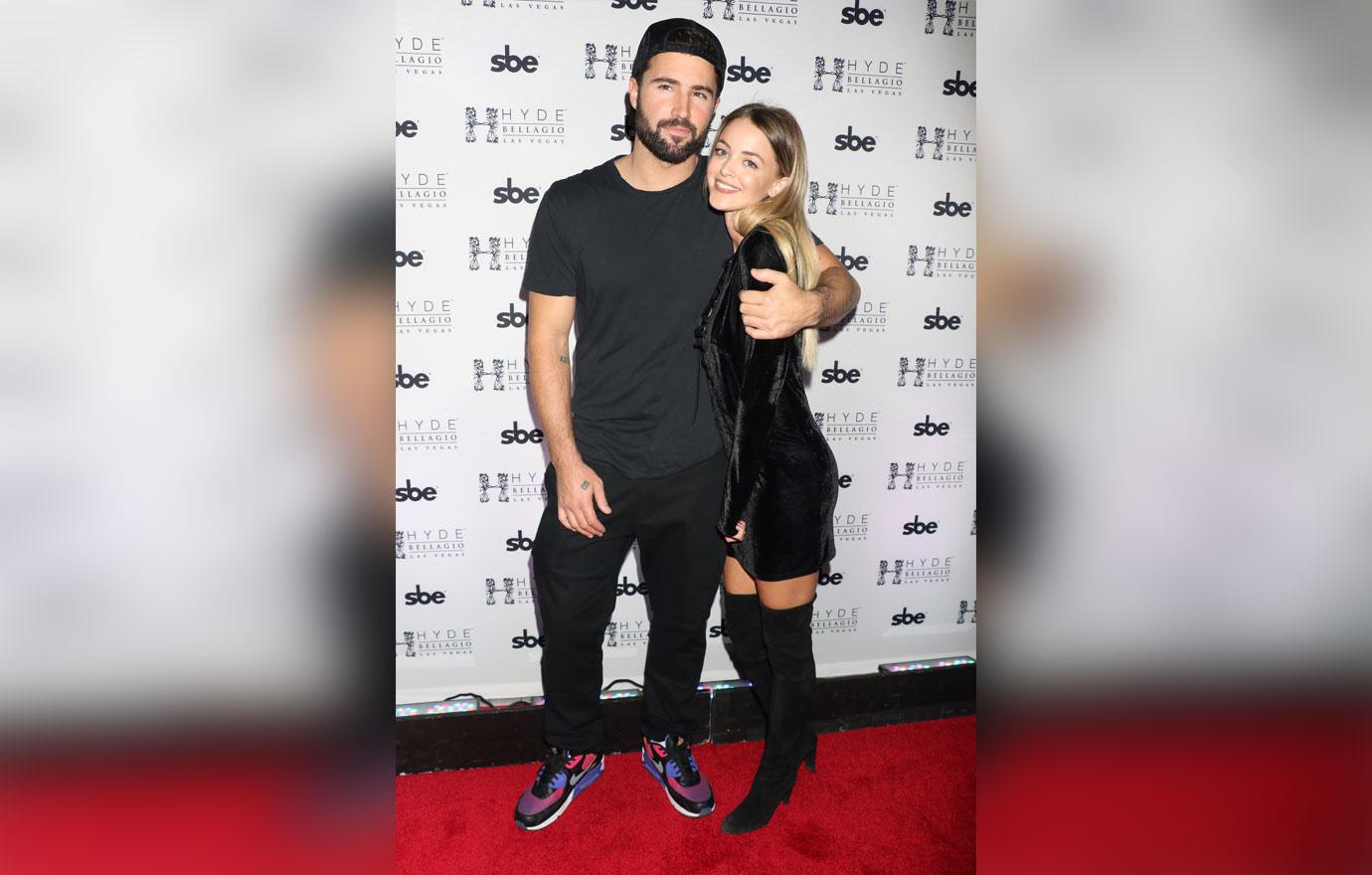 Earlier in the episode, Justin Wahler's wife Ashley sat down with Kaitlynn to clarify the rumors about their marriage being open.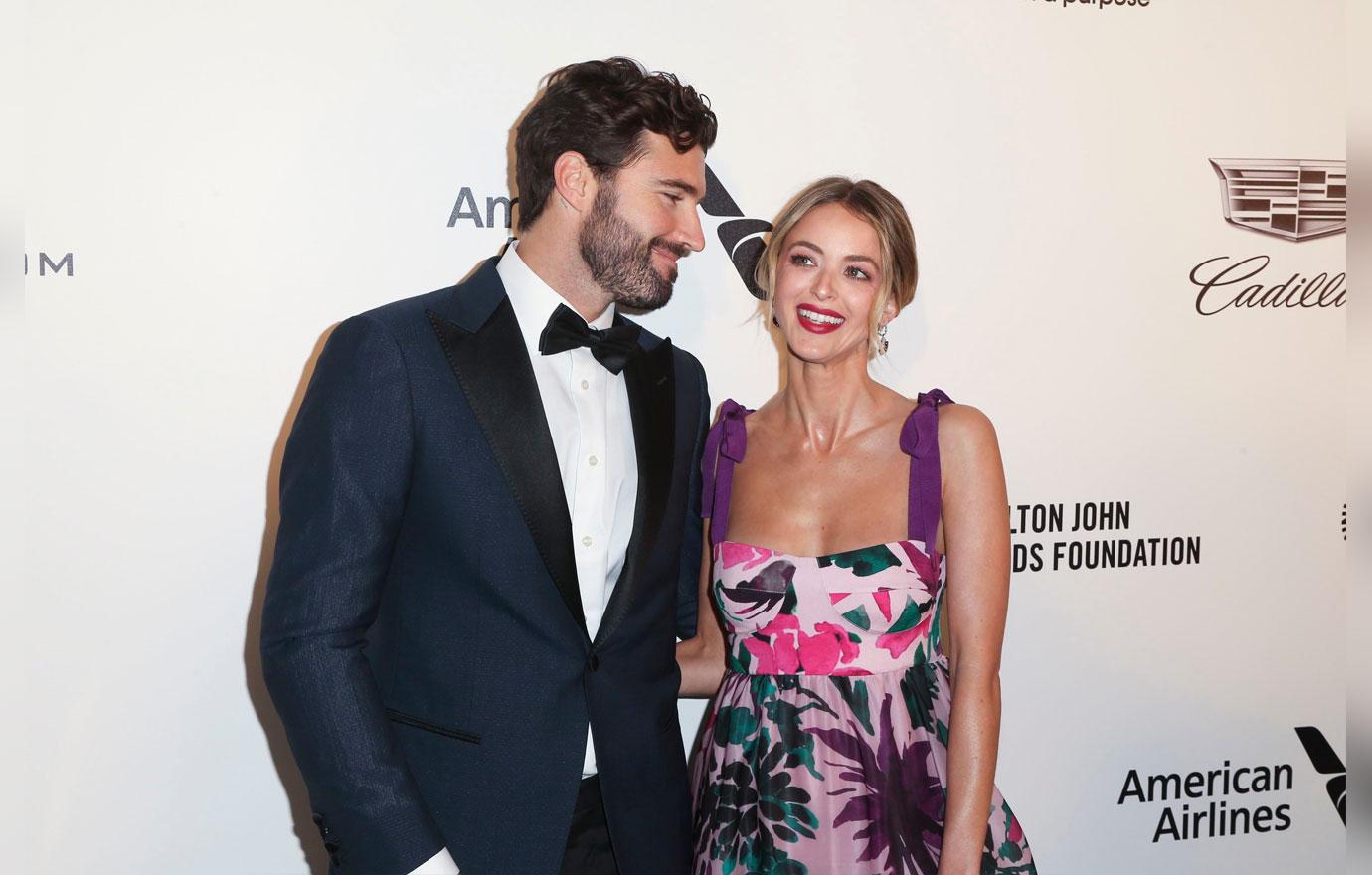 "So does Brody have sex with other women?" Ashley asked the 31-year-old. "Not without me being involved, okay?" Kaitlynn said. "Everything with me and Brody is under my control, let's put it that way."
Article continues below advertisement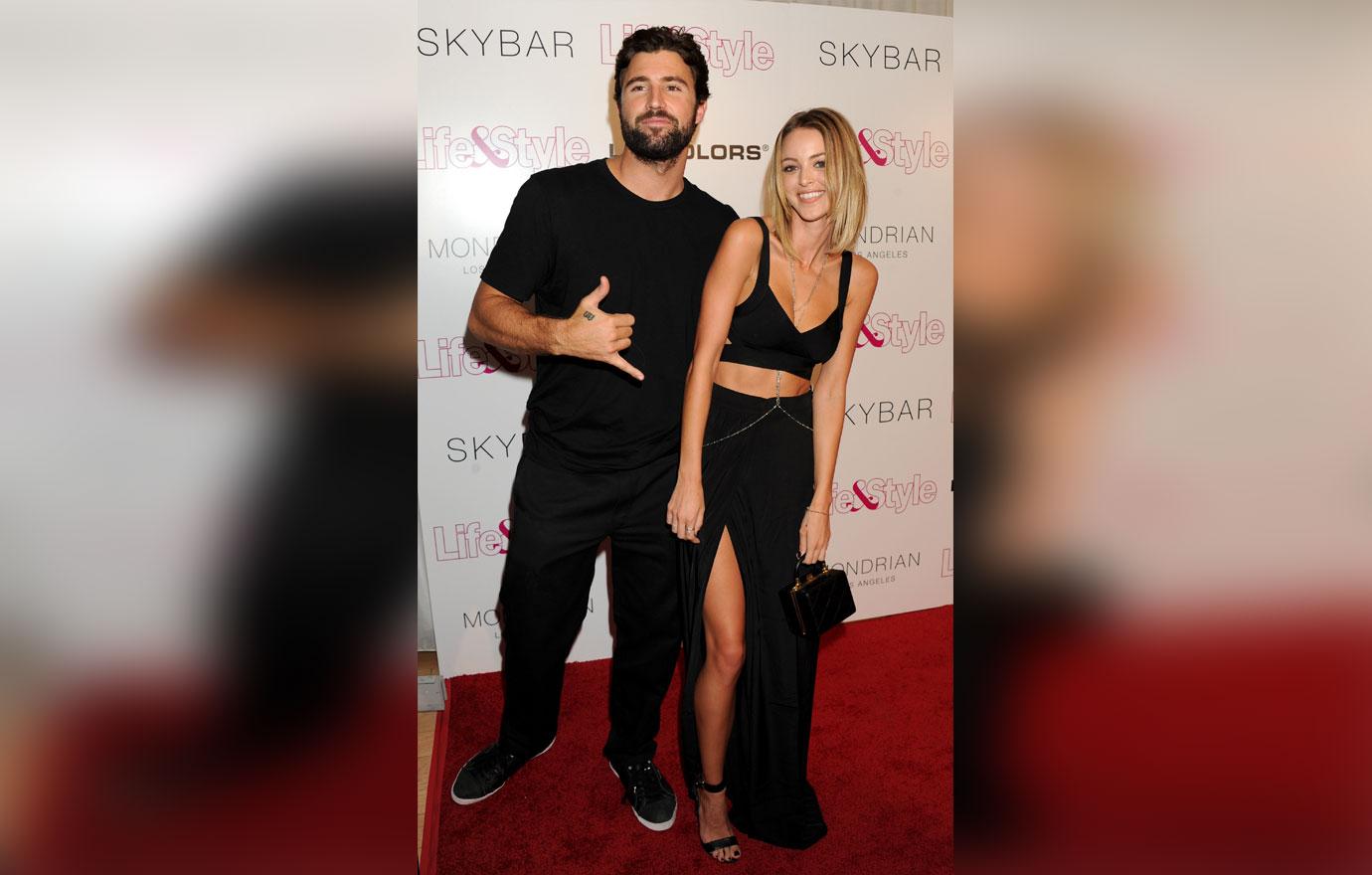 "There's not one part of our relationship that I'm ashamed of or that I would do differently," Kaitlynn added in her confessional. "I just think that the world isn't necessarily ready to hear about all that. Not everybody is so open-minded or accepting of other people. But as long as what we're doing is working for us, that's the most important thing."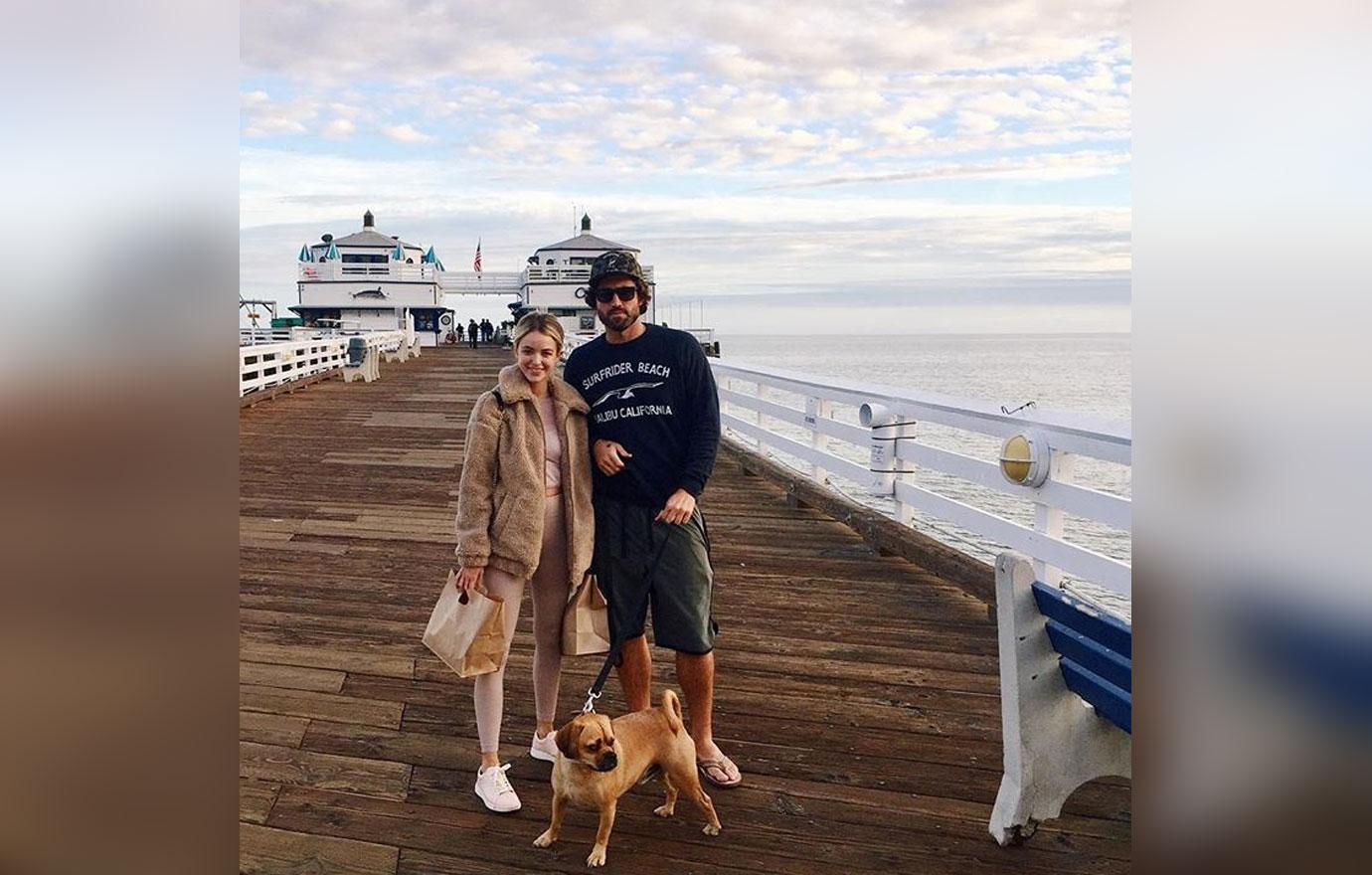 "Ultimately I'm extremely happy with my relationship and my wife, and she gives me tons of freedom to be able to do whatever I want," Brody told Spencer at the end of the finale. "I have nothing to complain about. Life is great."
Article continues below advertisement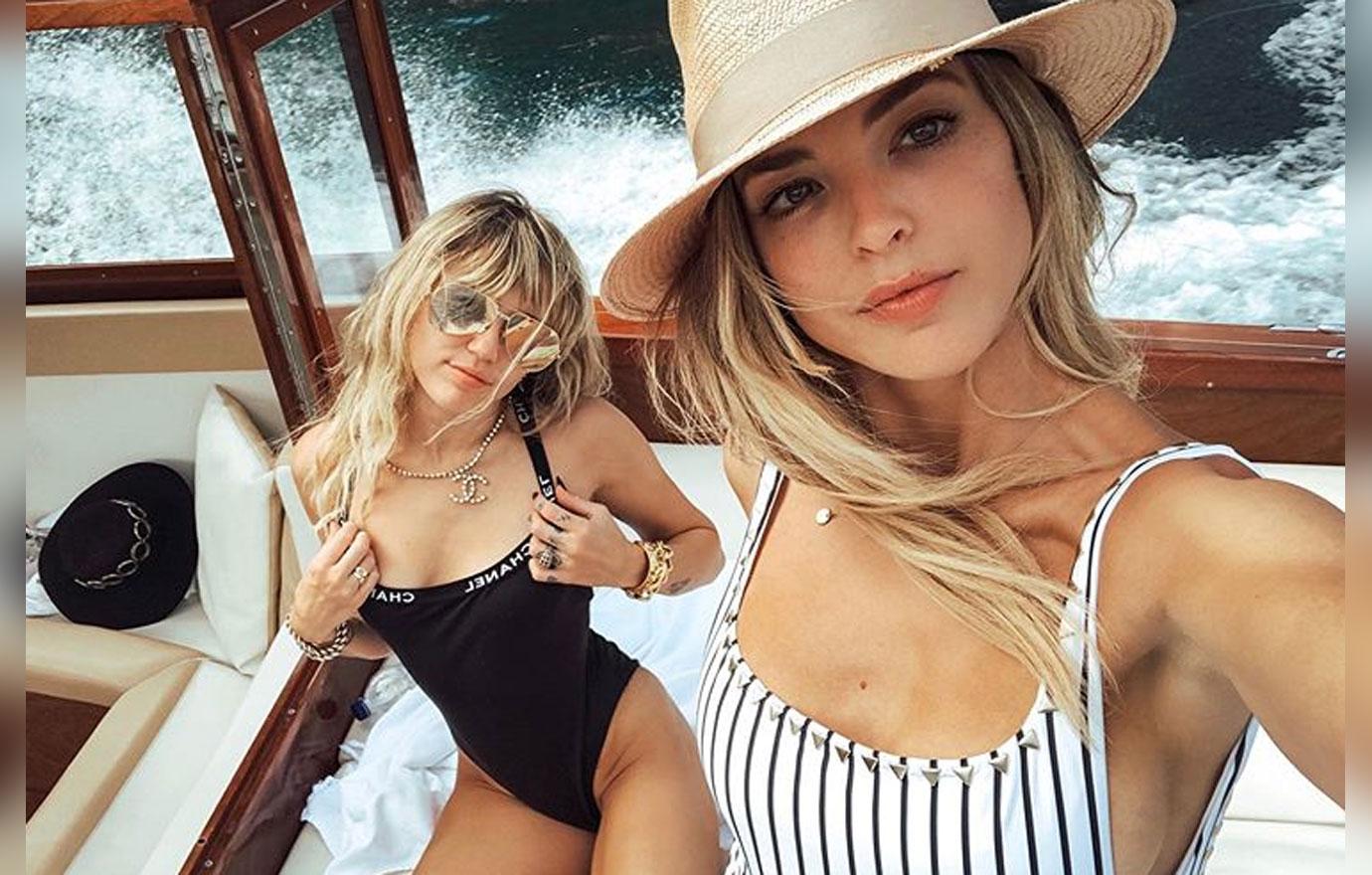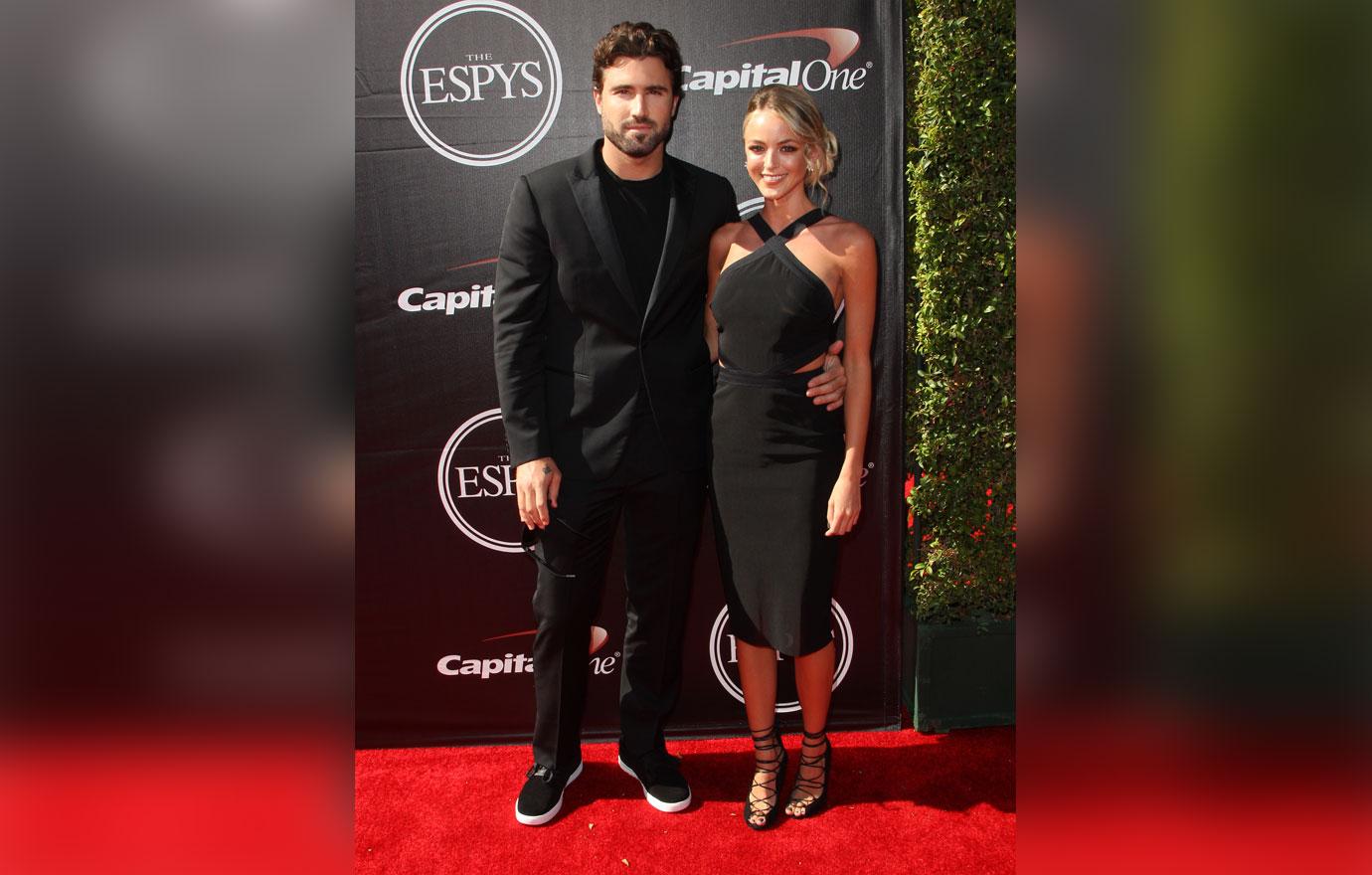 What do you think of Kaitlynn and Brody opening up about why they never made their relationship legal? Let us know in the comments below.