PHOTOS
Wait, What? Adrienne Bailon Claims She May Be An Alien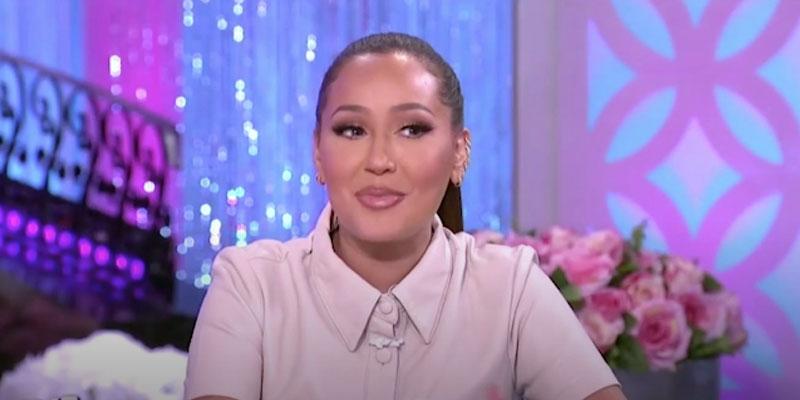 Adrienne Bailon believes that she is different in more ways than one! On the January 7 episode of The Real, the 36-year-old claimed that she might be an alien.
Article continues below advertisement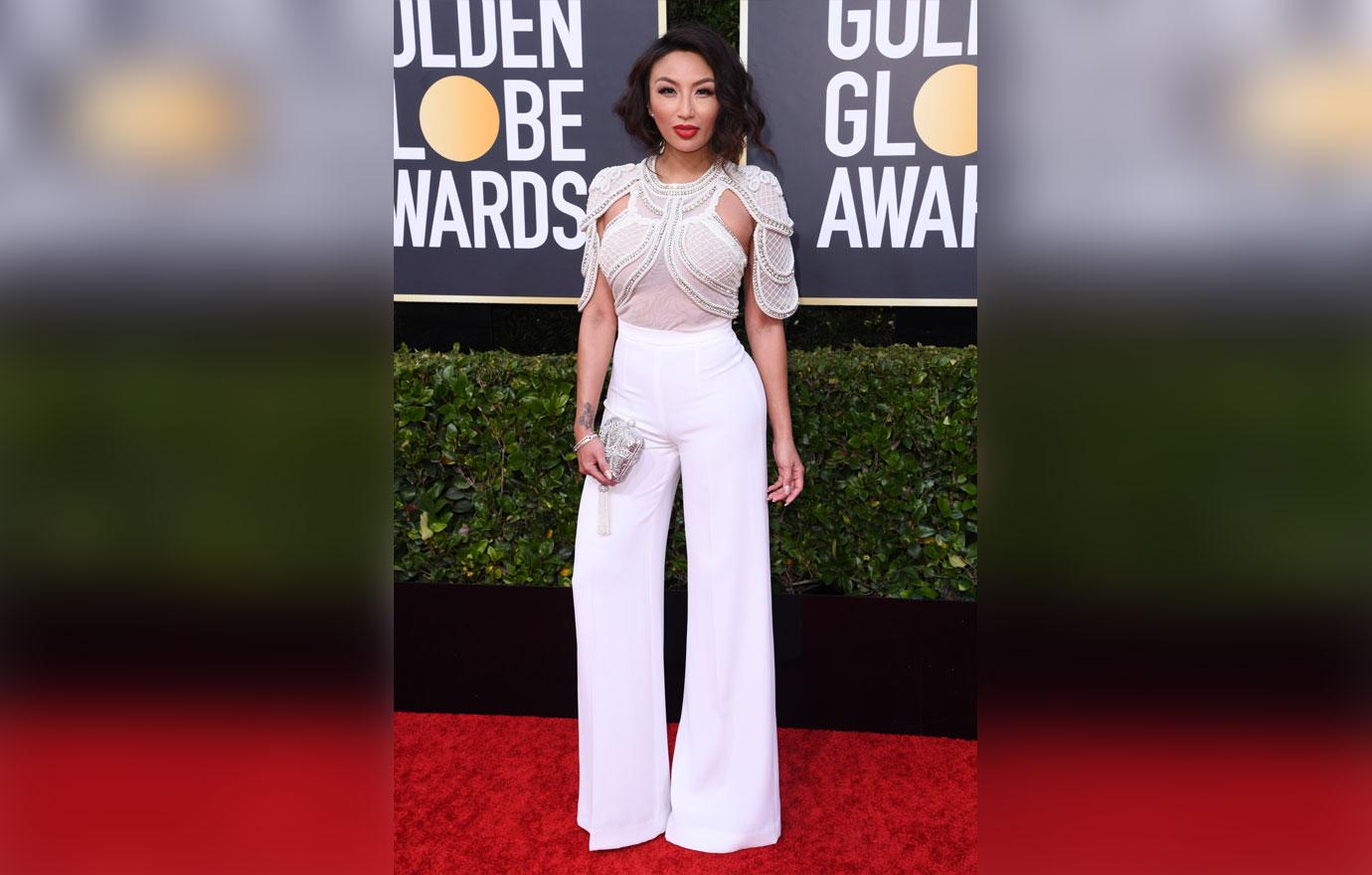 During a segment called "Random Fandom," Jeannie Mai read a social media comment from a fan about the possibility of aliens living on earth. "What if us humans are actually put on this earth from space where the 'aliens' live, and they visit earth every now and then to abduct certain people to experiment on them?" Jeannie, 41, read out loud to the audience.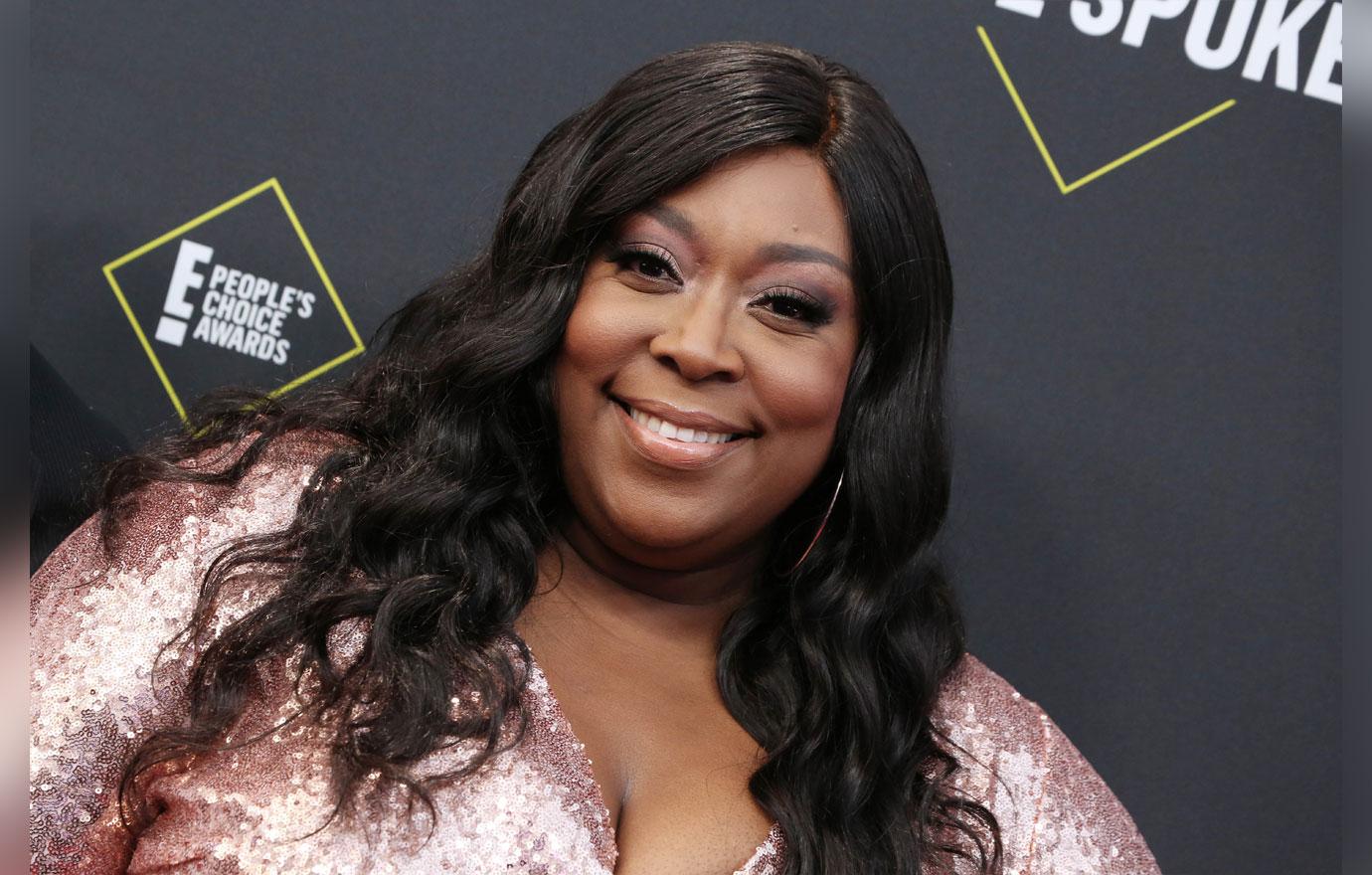 Article continues below advertisement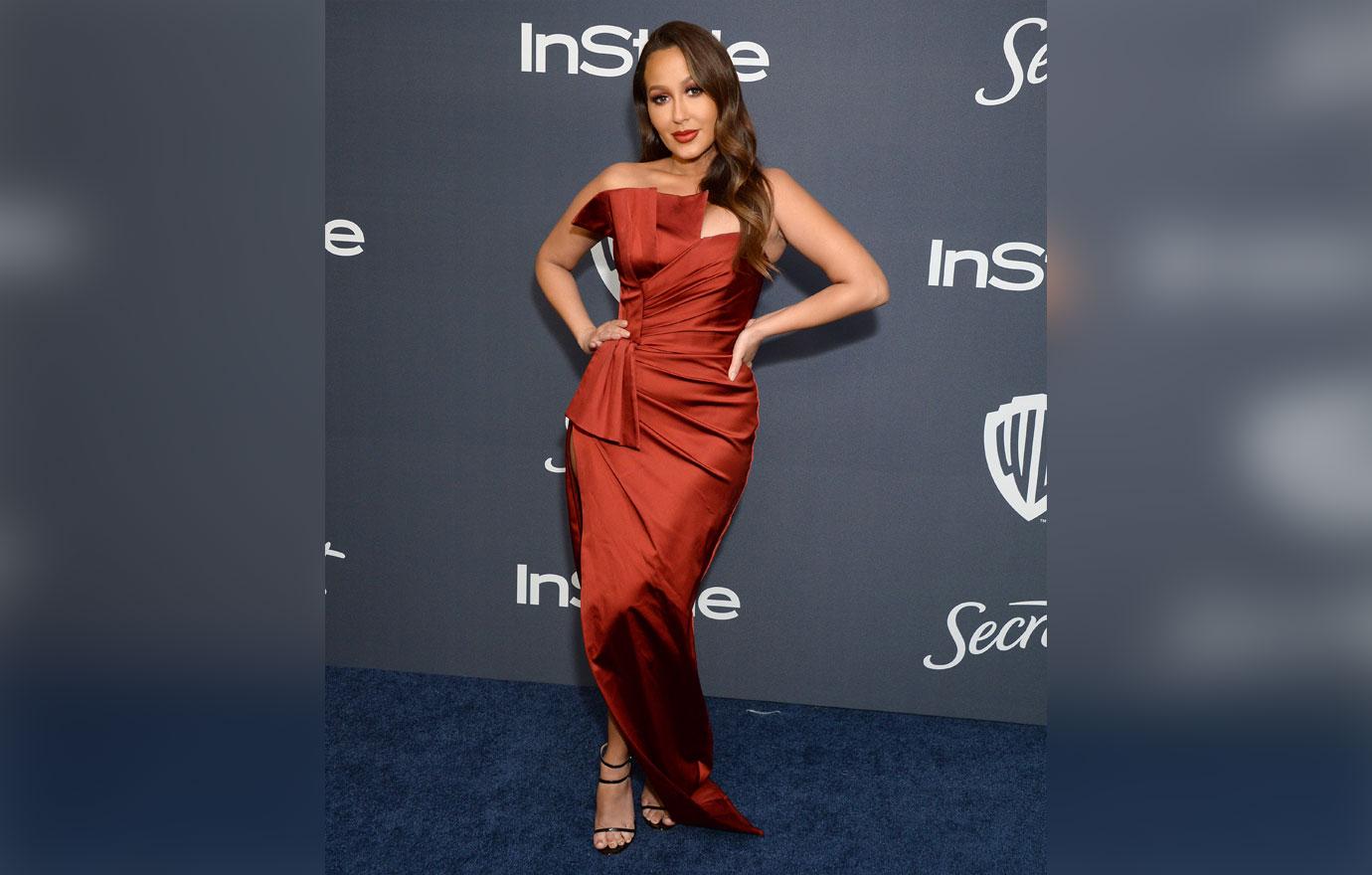 "You guys want to hear something really weird?" Adrienne began. "I'm missing the Rh factor. If anybody googled this, I'm Rh-negative, that's my blood type. I'm missing something in my blood and there's actually rumors that it's because aliens came down, or angels, whichever one you like to believe." She continued, "They actually say that we are a mix of human and alien."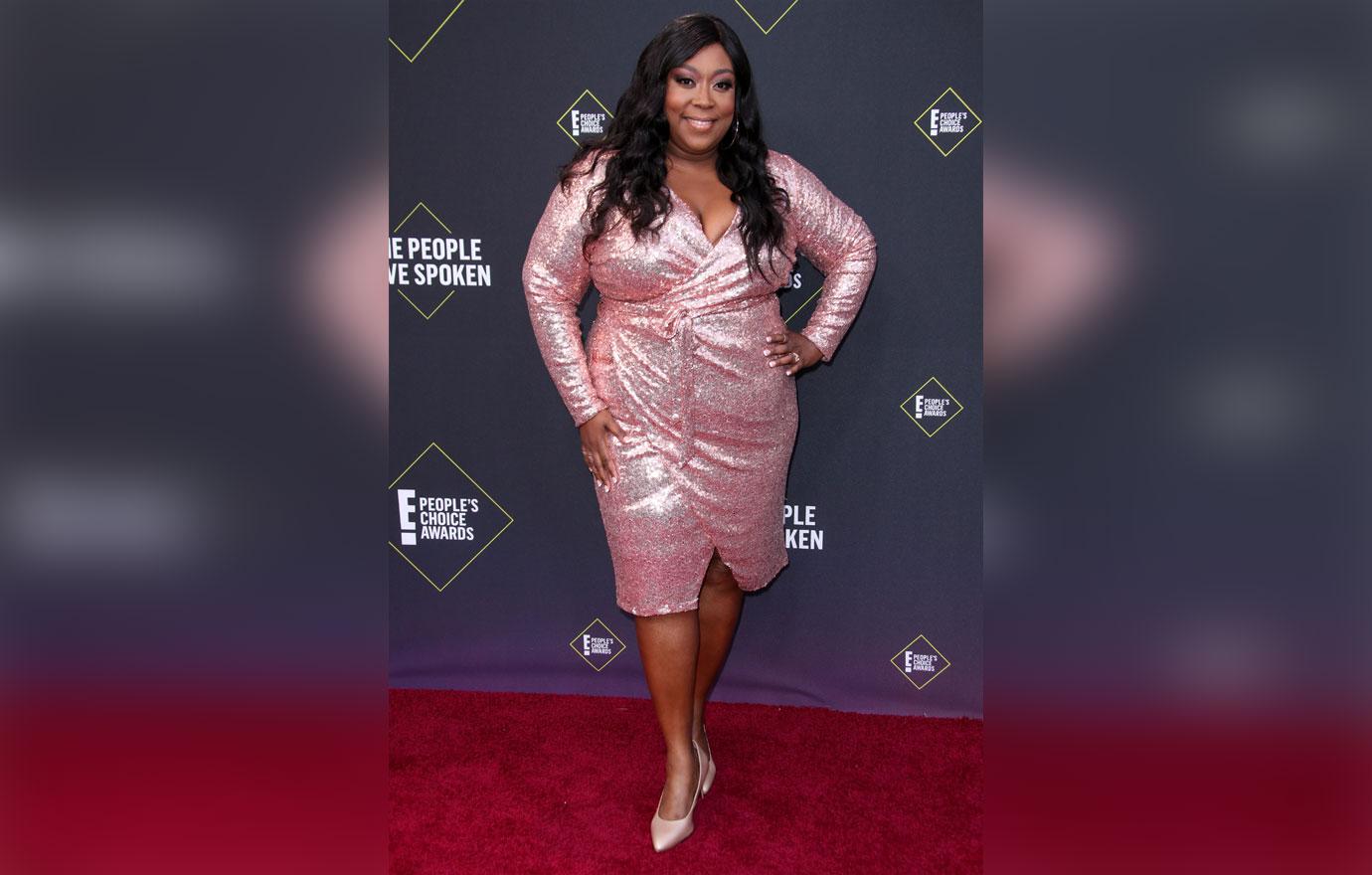 "I knew you were an alien," Loni, 48, protested. "See, that's why you're so small because you're an alien." The comedian pointed out that Adrienne might not be alone. "I say a third of this audience is alien," she said.
Article continues below advertisement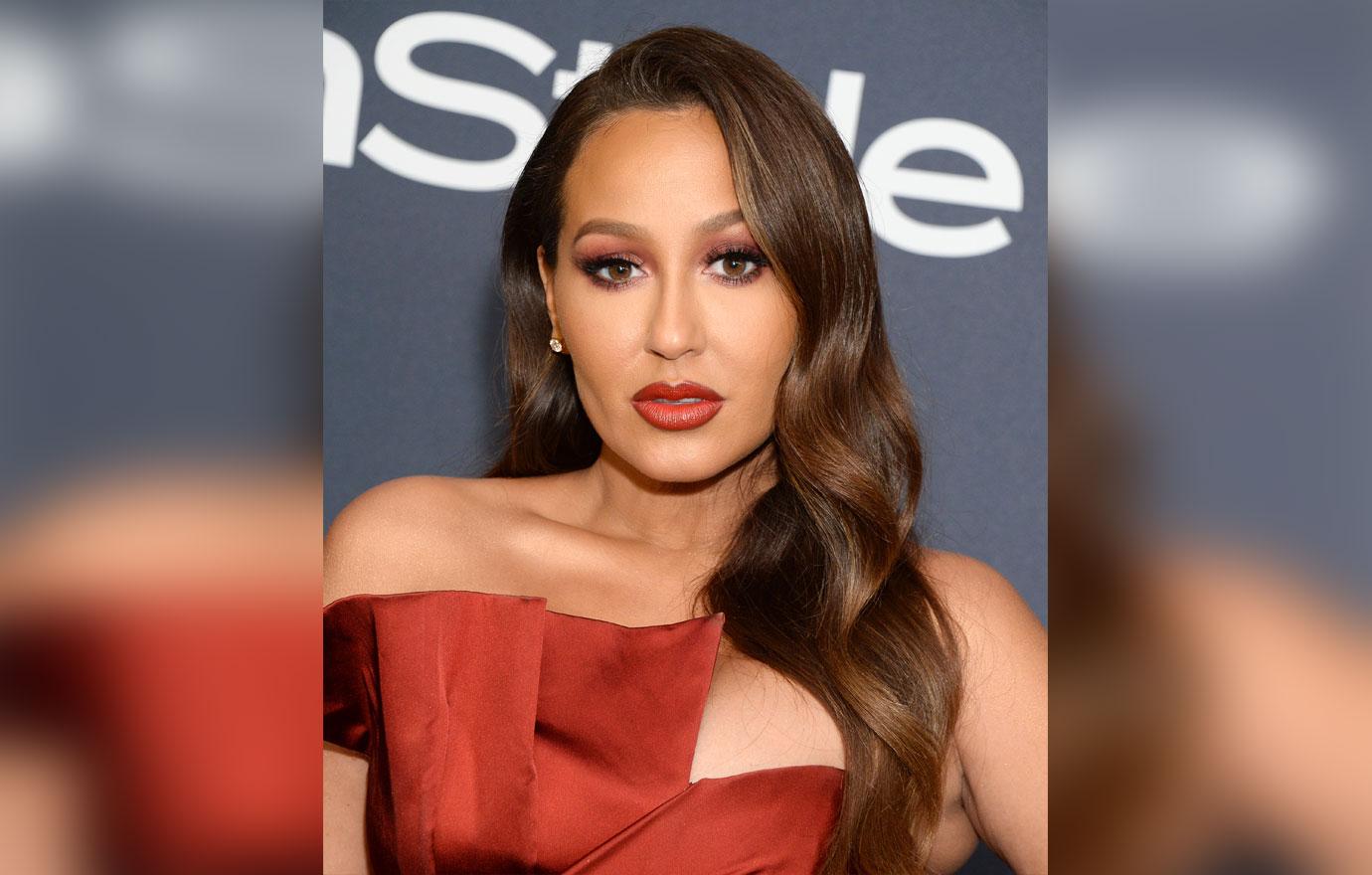 This isn't the first time that Adrienne has shared shocking news with her cohosts. Back in December 2019, Adrienne revealed her identity as the Pink Flamingo on FOX's hit show, The Masked Singer, to her girlfriends. She admitted that although the experience was terrifying that it encouraged her to embrace her passion.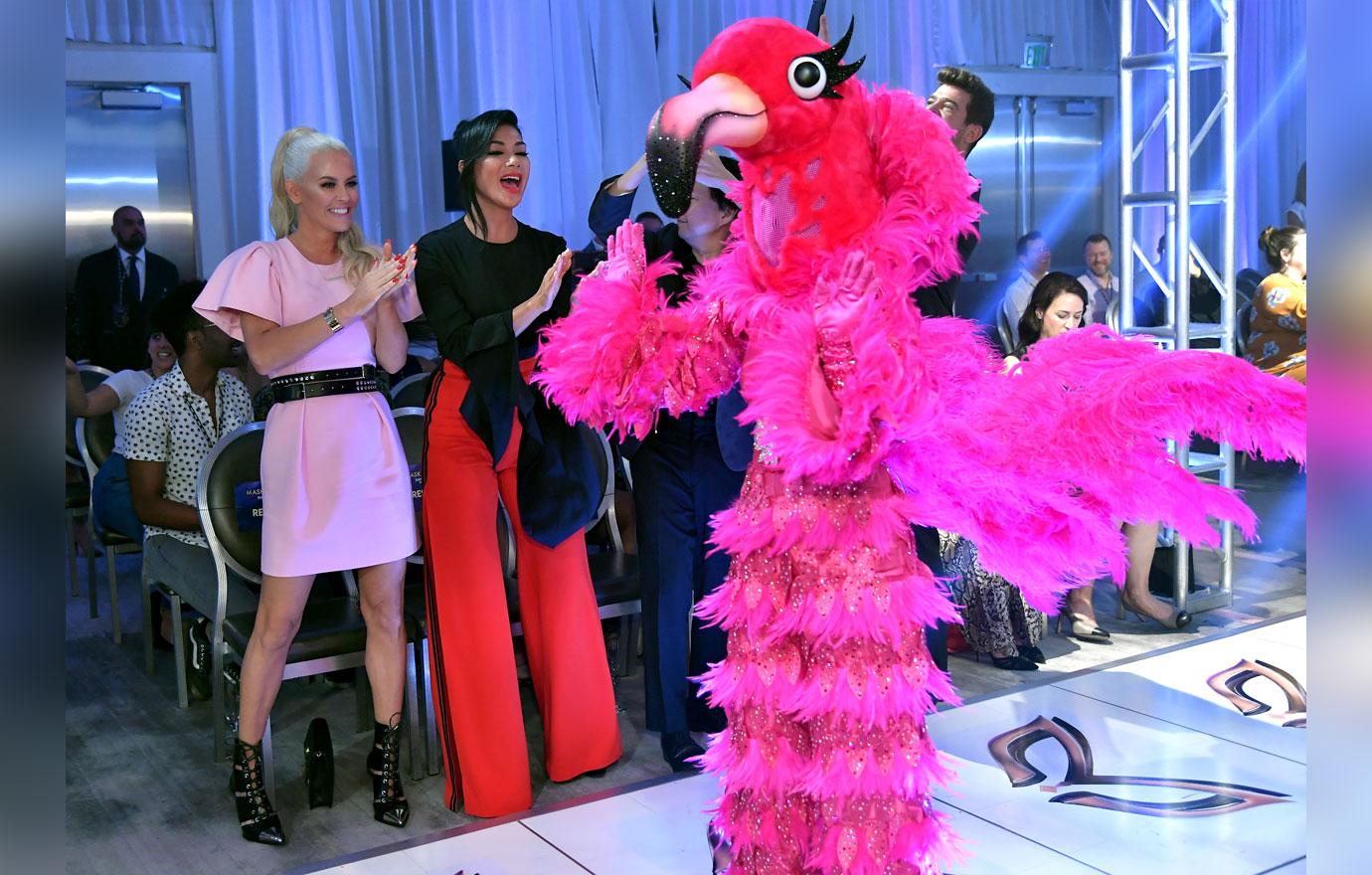 "I got to do what I love to do without people knowing it was me. I think a lot of the part of our insecurities these people will judge you for who you are," she said of her time on the show. "I can't believe that people like my voice. I haven't liked it for so long, but I've come to terms with this." Adrienne added, "Doing this show has made me realize, it's not that I can't sing, I don't think that's the question. Either you like my voice, or you don't like my voice, do you get what I mean? There's going to be people that like the sound of my voice and there's going to people that don't like the sound of my voice."
What do you think about Adrienne's thoughts about aliens? Share your thoughts in the comments below!