PHOTOS
Adrienne Bailon Shares Story Of When Her Mom Got Robbed At Gunpoint In New York City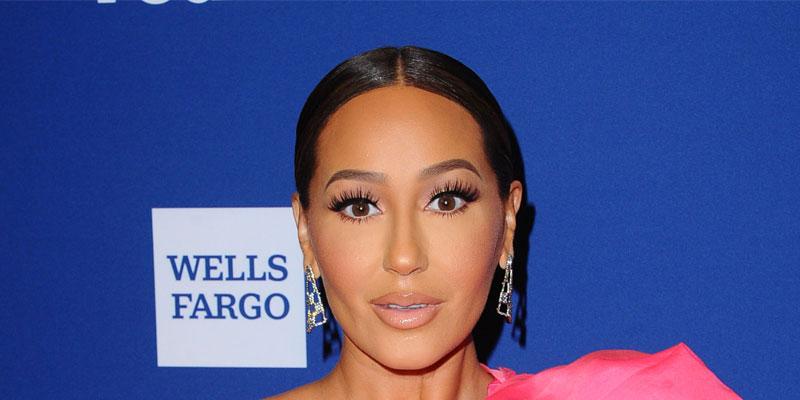 Adrienne Bailon is speaking candidly about the time her mother was robbed at gunpoint in New York City. The conversation came after Lori Harvey narrowly escaped a carjacking incident in Atlanta on February 5.
Article continues below advertisement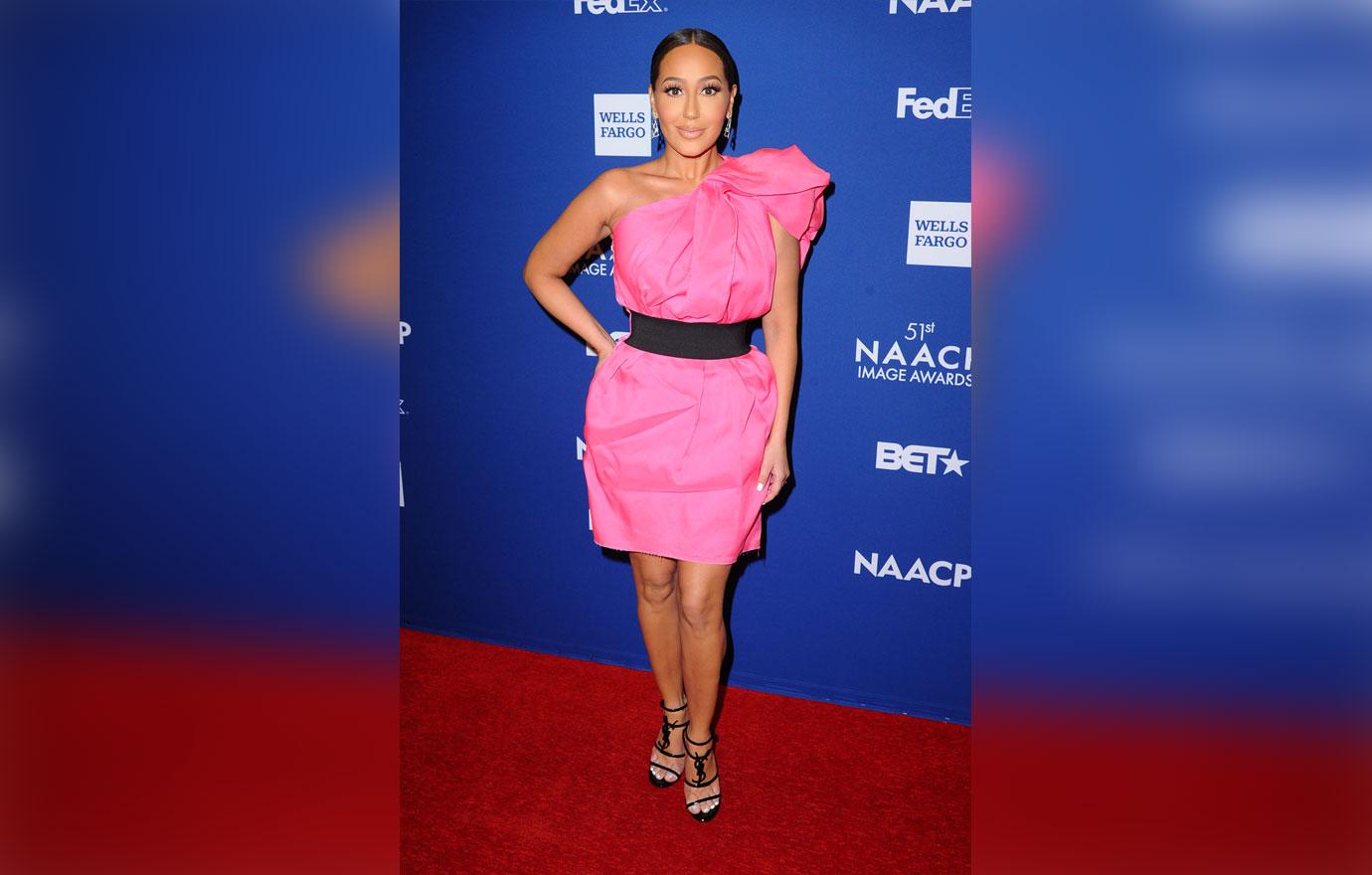 "Growing up in New York City, my mom was taking the F train with my sister and somebody came up to her and tried to rob her at gunpoint" Adrienne, 36, recalled. "They were trying to snatch their necklaces and my mom decided that she was going to fight back with a gun pointed in her face."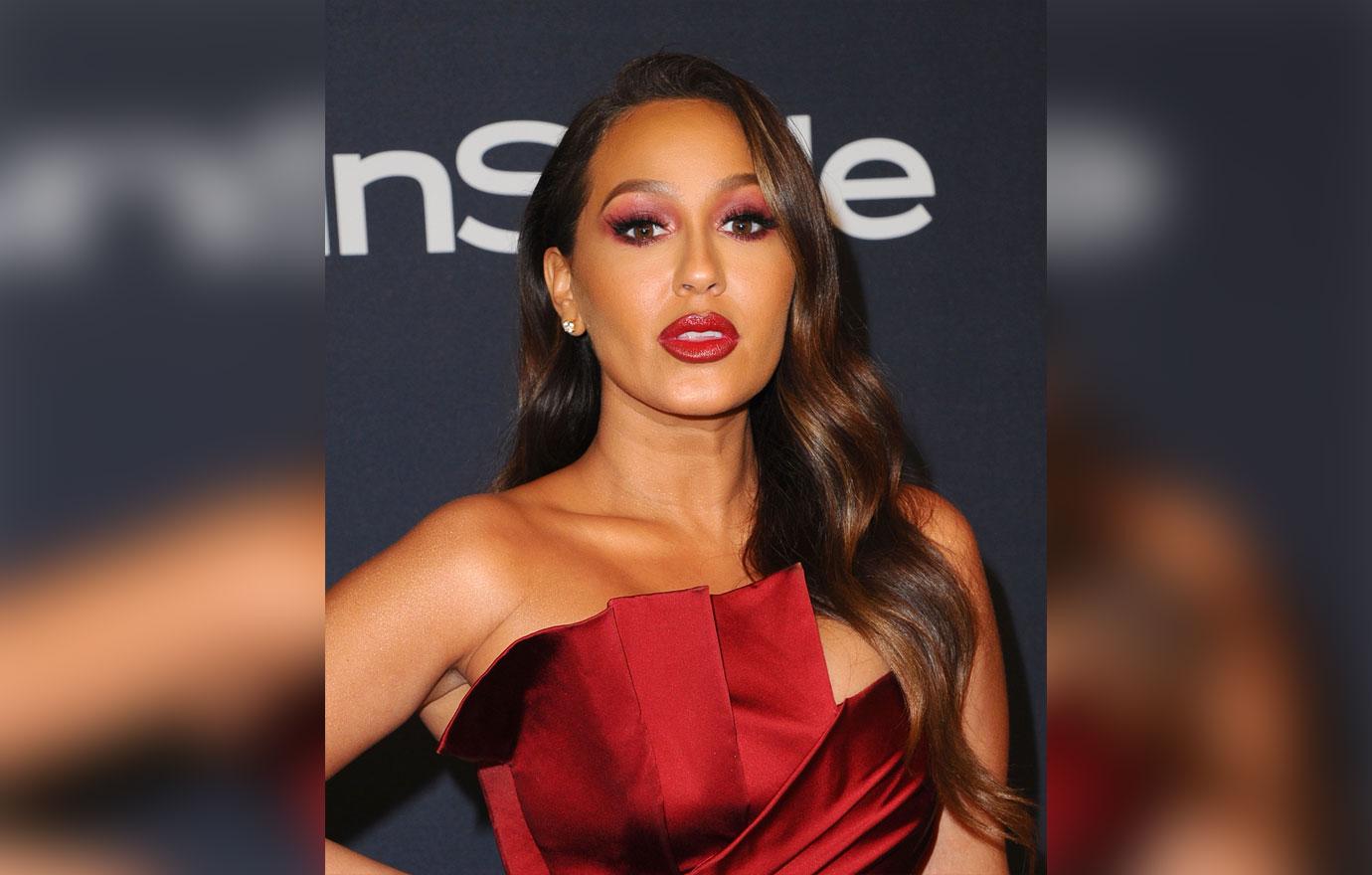 "My mom recognized that the man was Latino like us, and she decided to tell him, 'I can't believe you're doing this to your own people. How could you do this?' Anyway, he ended up snatching both of their necklaces and he got away," she continued.
Article continues below advertisement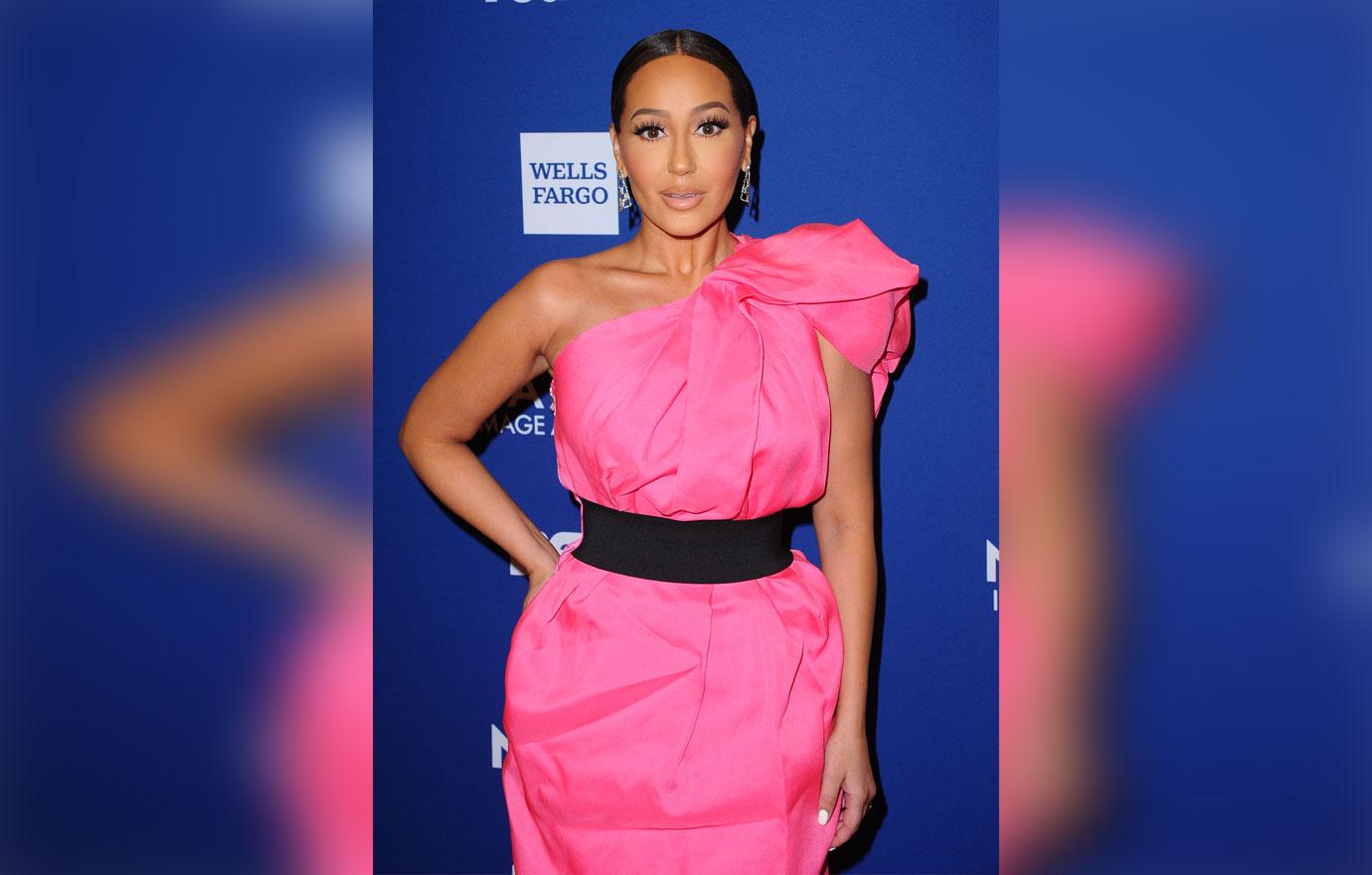 Adrienne's mother, Nilda Felix, who came from backstage, explained that it was her initial reaction to defend herself.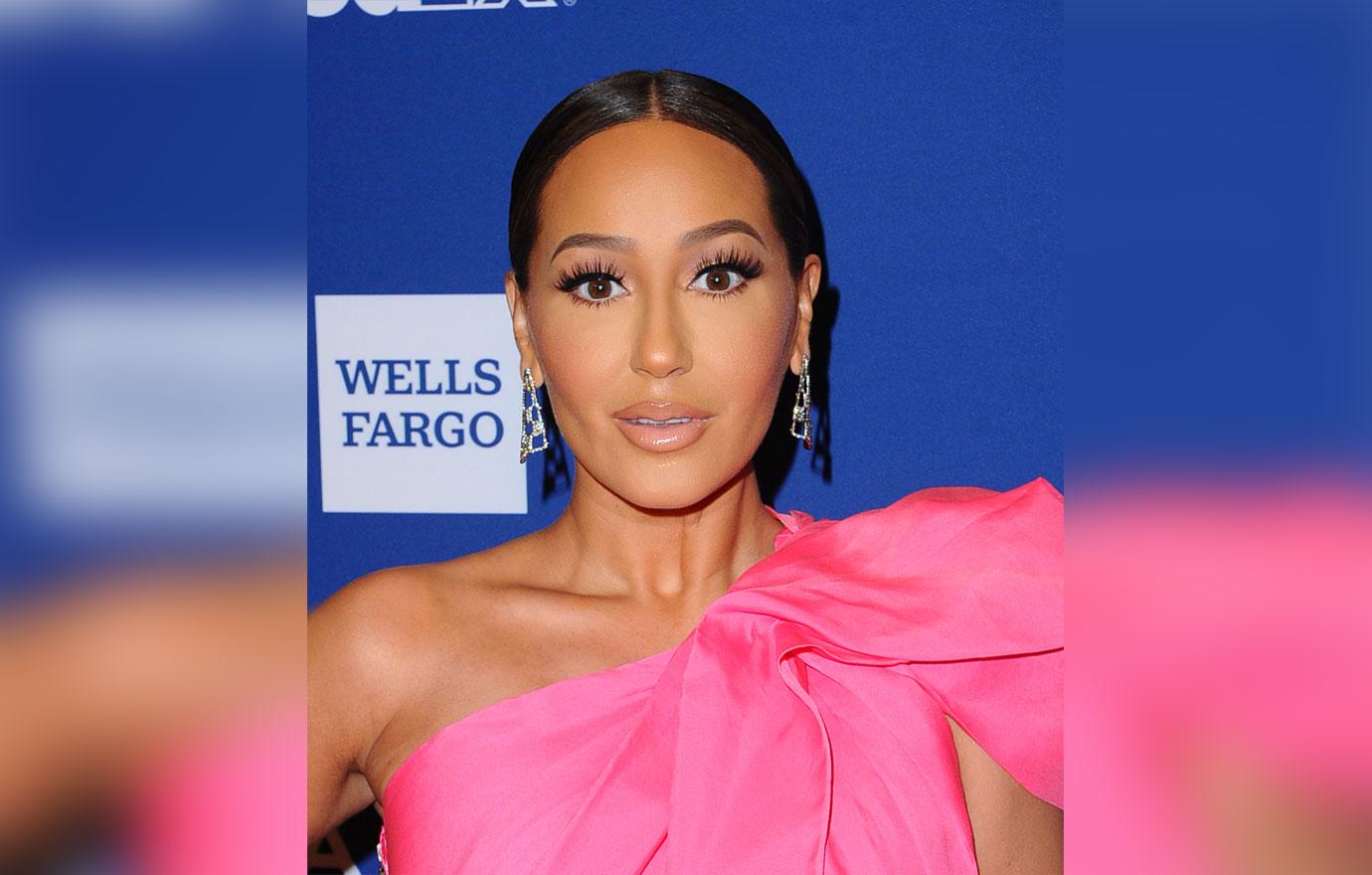 "It was just an instinct for me," she explained after stating that the robber was caught two months later. "I felt violated and this was something that was being done to me and my daughter. I just felt like, 'How dare you?'"
Article continues below advertisement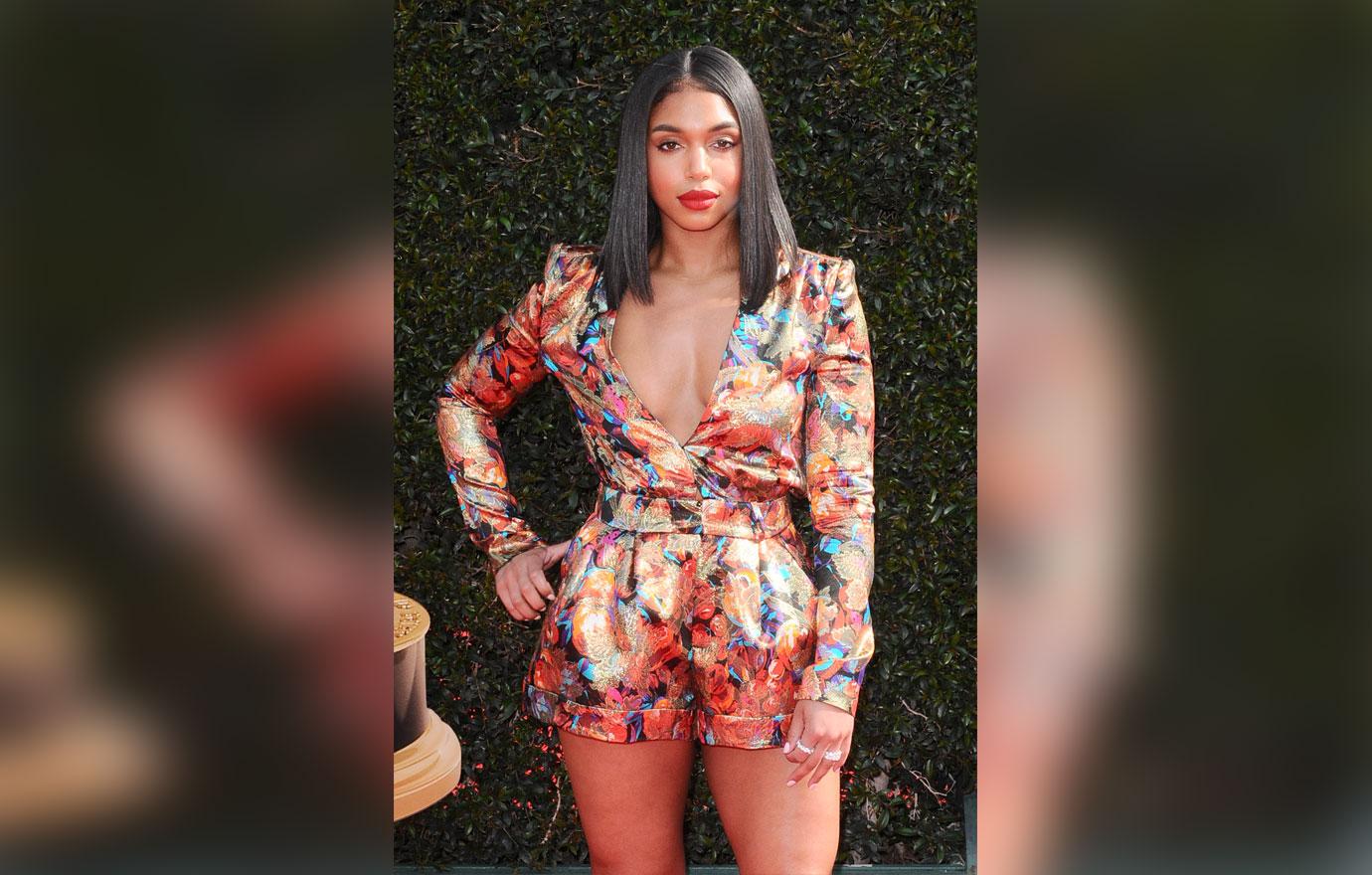 Just like Adrienne's mother, Lori also chose to defend herself after a robber attempted to steal her Rolls Royce. According to reports, the 23-year-old was coming back from Whole Foods when she walked to the trunk of her vehicle. After a young black male jumped into the driver's seat of Lori's luxurious ride, she attempted to fight off the robber. The report also indicted that Lori walked away after realizing that the robber could not steal her car without the car key fob.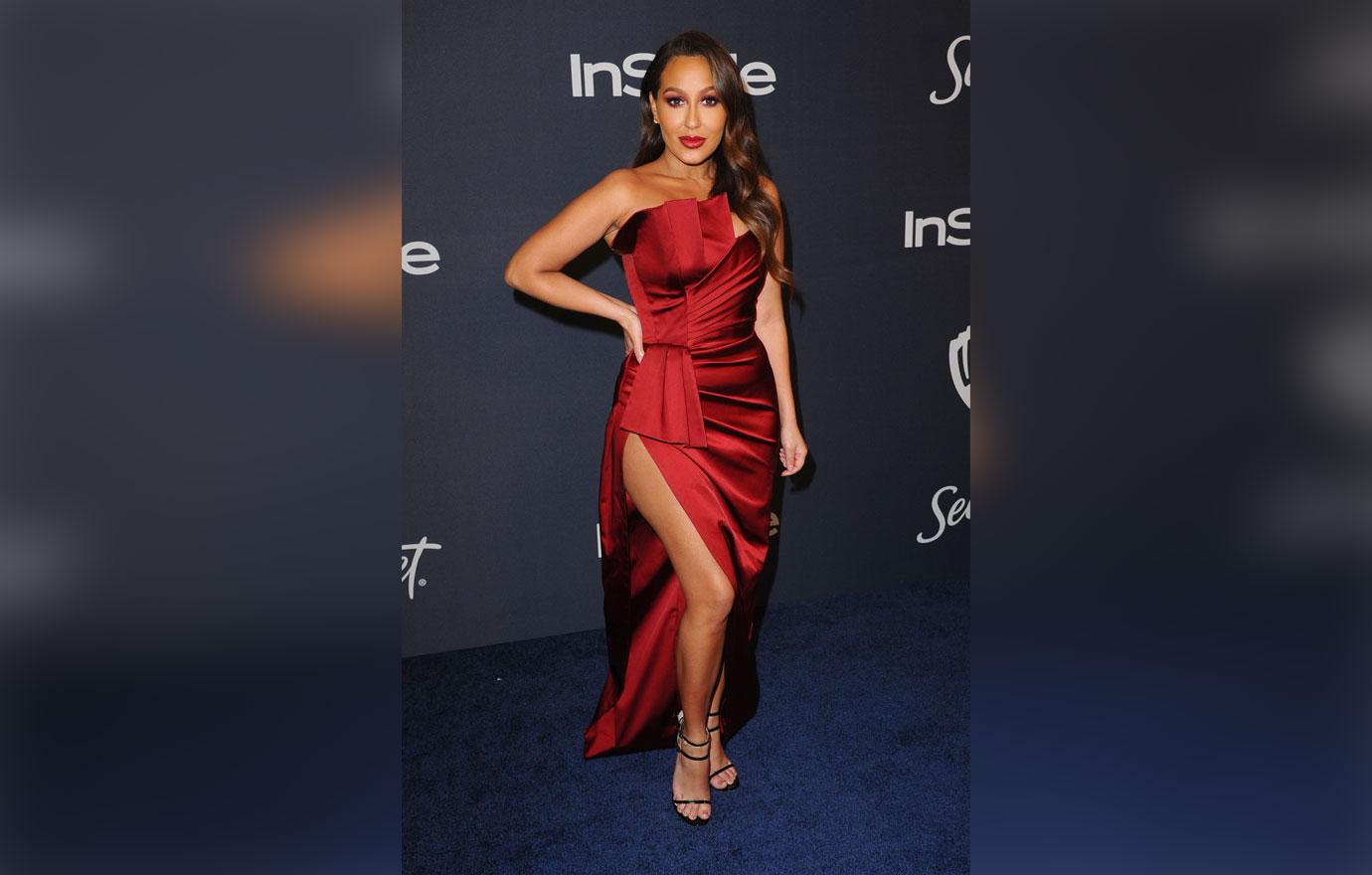 Despite the scary incident that happened to Adrienne's mother and sister, the former Cheetah Girl pointed out that she will always love her city. Back in October 2019, Adrienne released a NYC-inspired jewelry collection.
"SO NEW YORK @XIXI. Celebrating my born day and celebrating the place I was born... NEW YORK! I'm obsessed with this collection... Bringing back all the 90's NY Nostalgia," she wrote at the time alongside a photo of the stunning jewelry.