PHOTOS
'The Real' Cohost Jeannie Mai Reveals Insane Body Transformation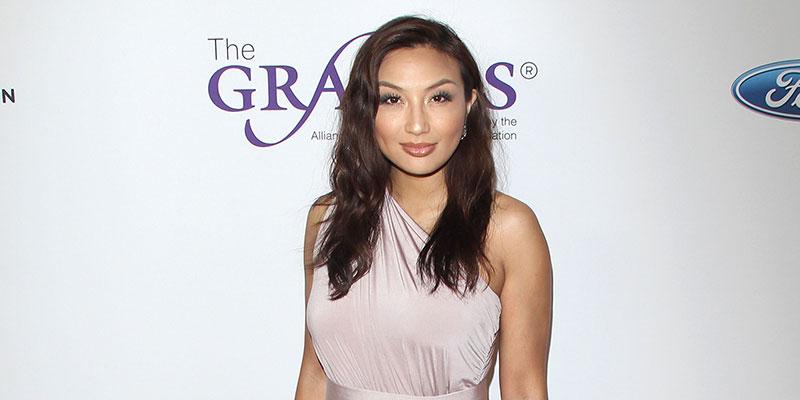 Jeannie Mai's summer workouts have clearly paid off, as The Real cohost proudly showed off her toned assets for all to see on social media recently.
Article continues below advertisement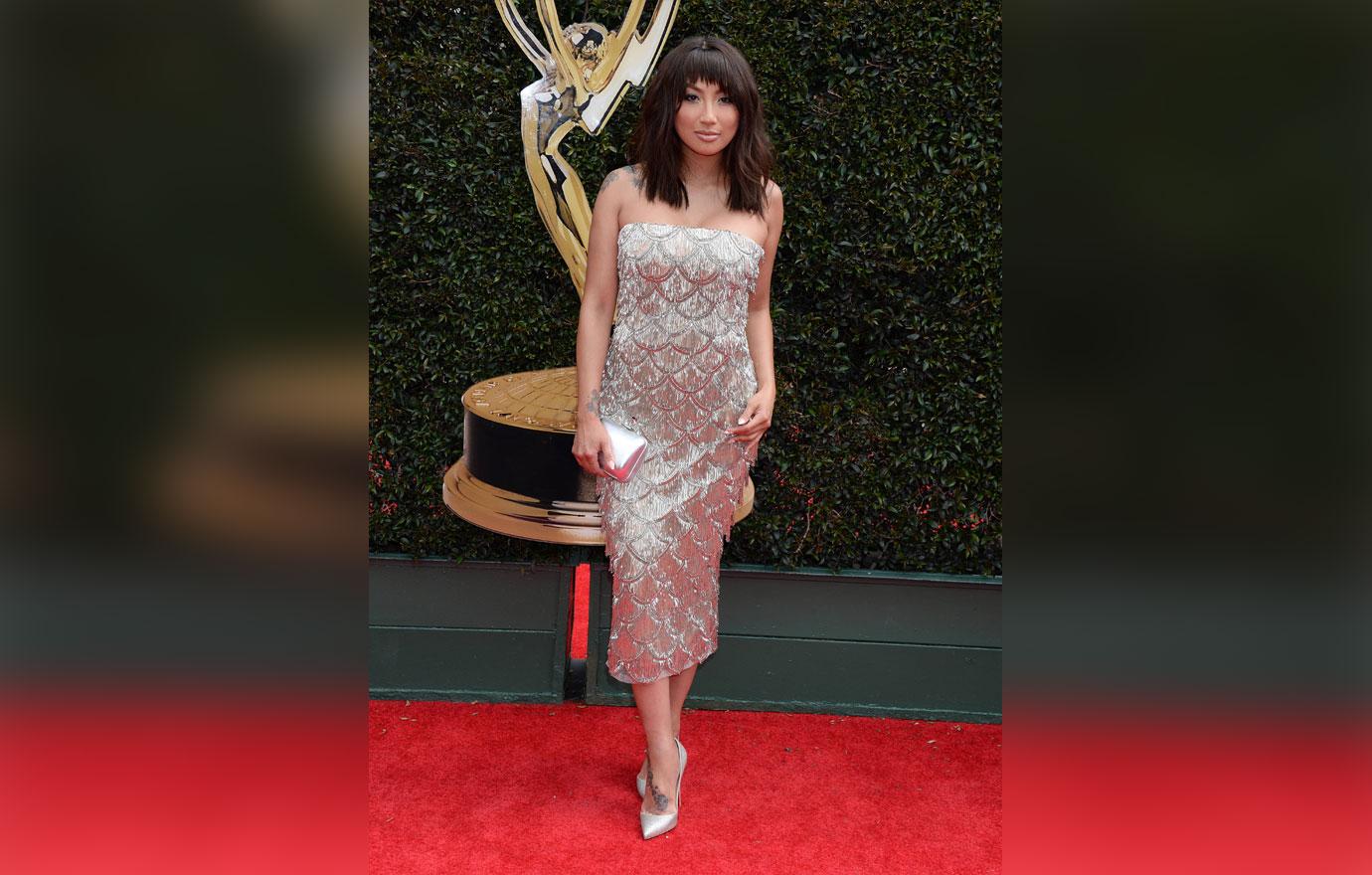 The 39-year-old shared an inspiring photo where she playfully posed next to her personal trainer, who she thanked for helping her get a rocking body.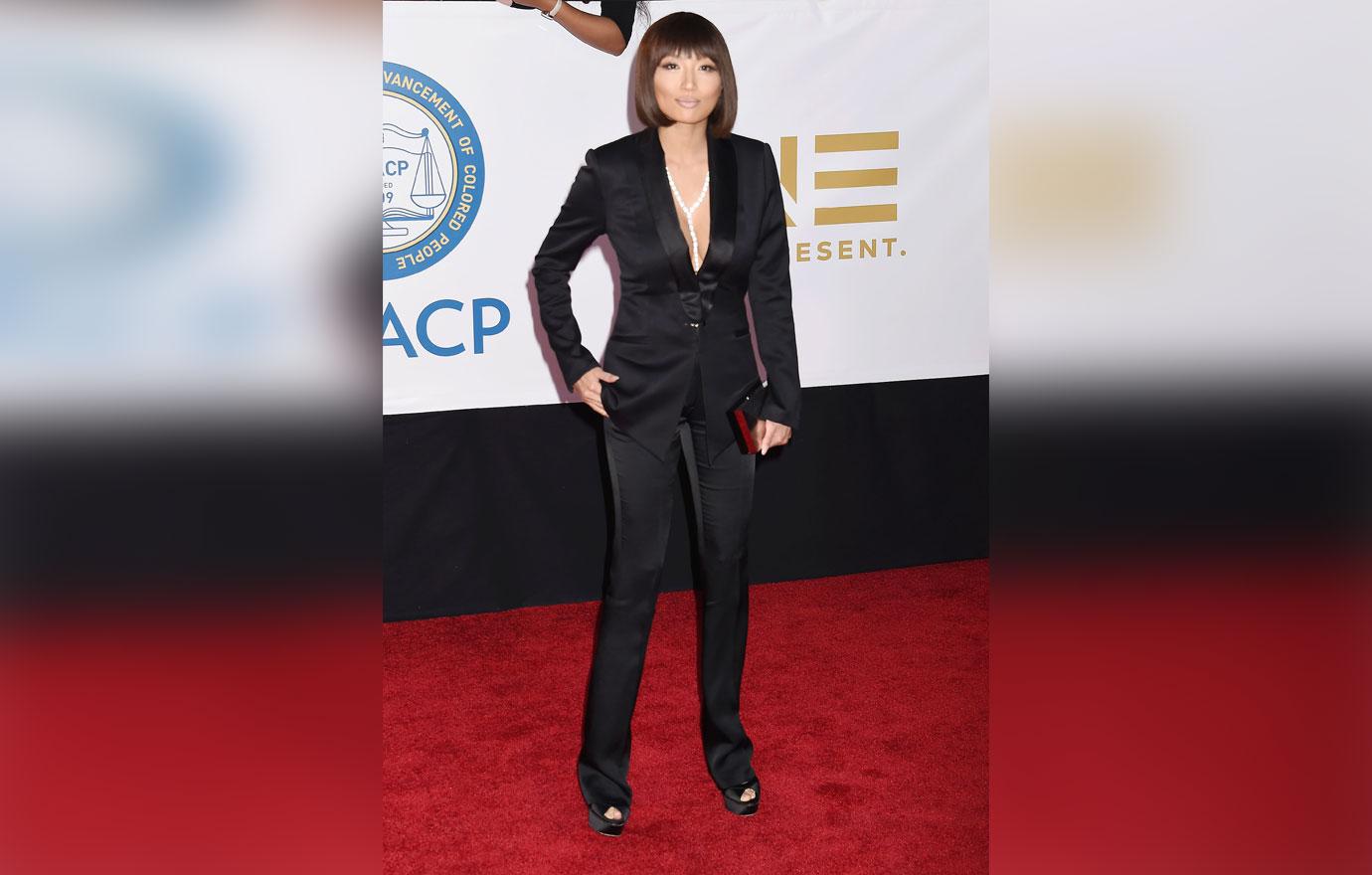 "Enough fashion pics- lesssee what really makes an woman look good," she started the post. "My summer travel has made it bananas to keep up with my workouts, but since my MIND and HEALTH are the ONLY ways I can enjoy what God puts on Mai plate, #MeTime Comes First!!!!!!"
Article continues below advertisement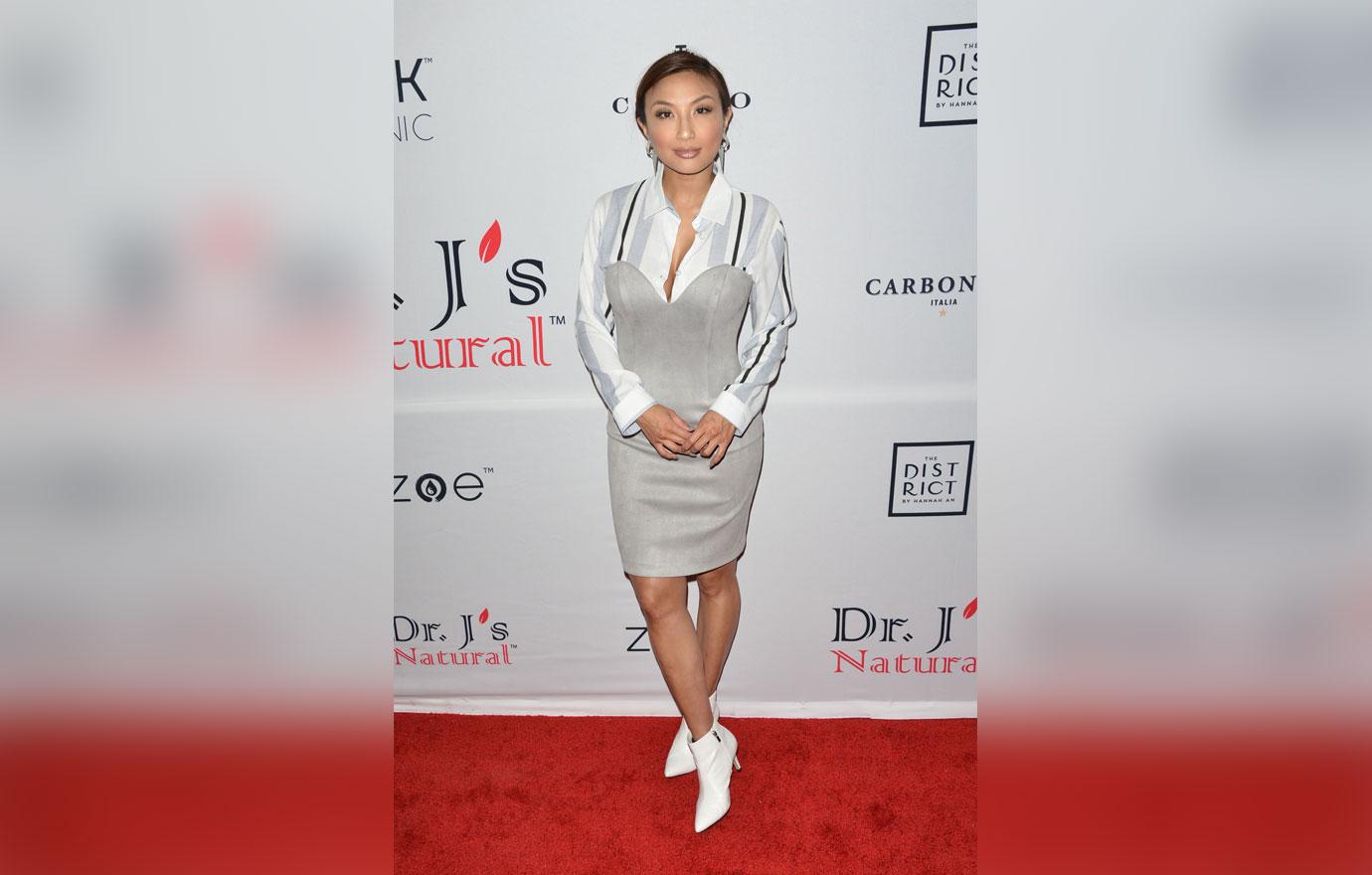 "You can get a workout in ANYWHERE. Stairs, a brisk walk..NO excuses," she continued. "@ladyloftus is my trainer in #NY helping me to maintain my body with heavy weights since I've paused on my weight gain goal (Bikini season yo...let's not get crazy)."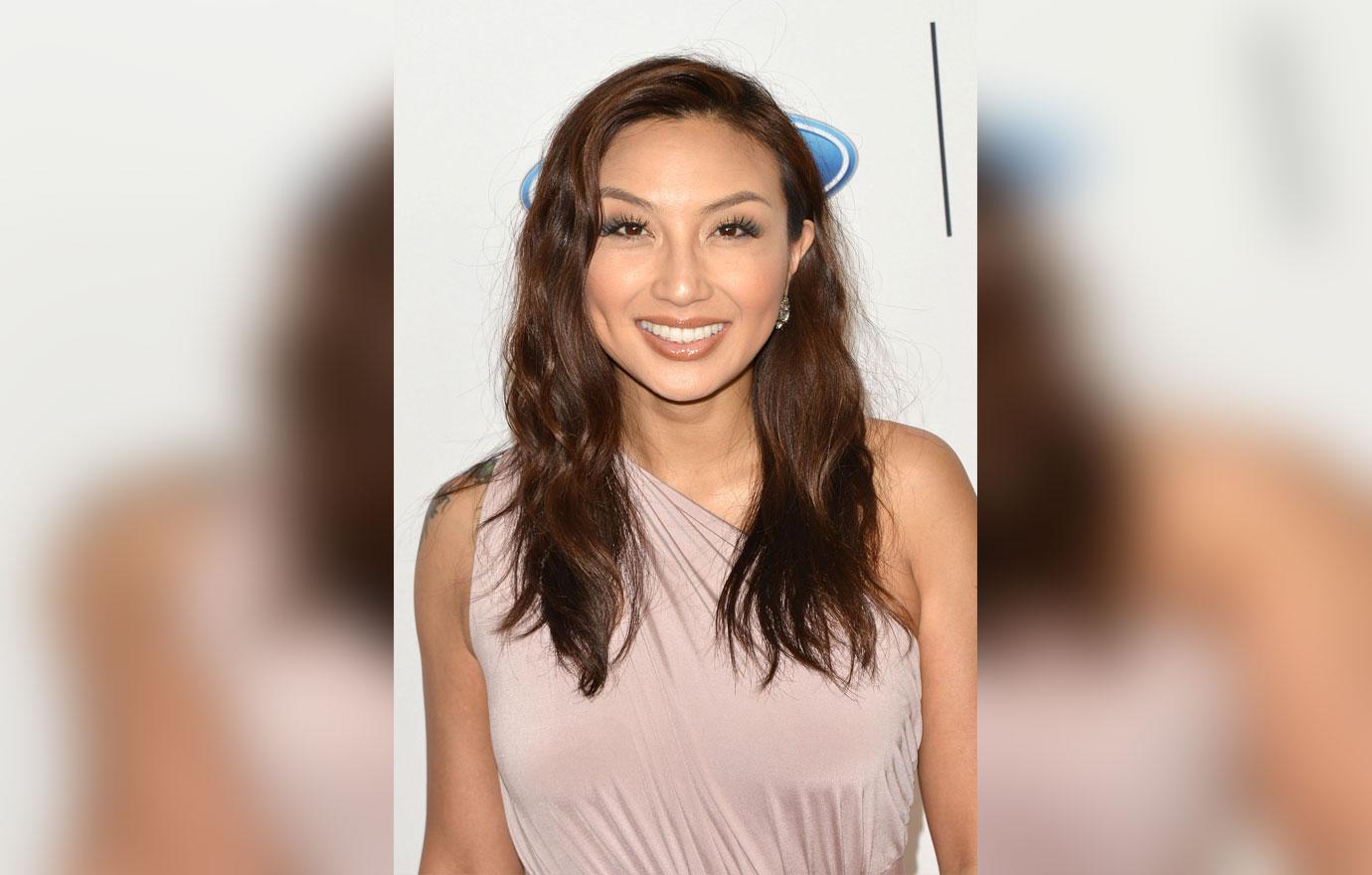 She finished the post by encouraging her fans to work on themselves as well, saying "Push yourself today Mai Fam. If you feel lazy or doubtful, perfect! THAT be the gasolina to Push Your Potential!! Strong is your new Sexy."
Article continues below advertisement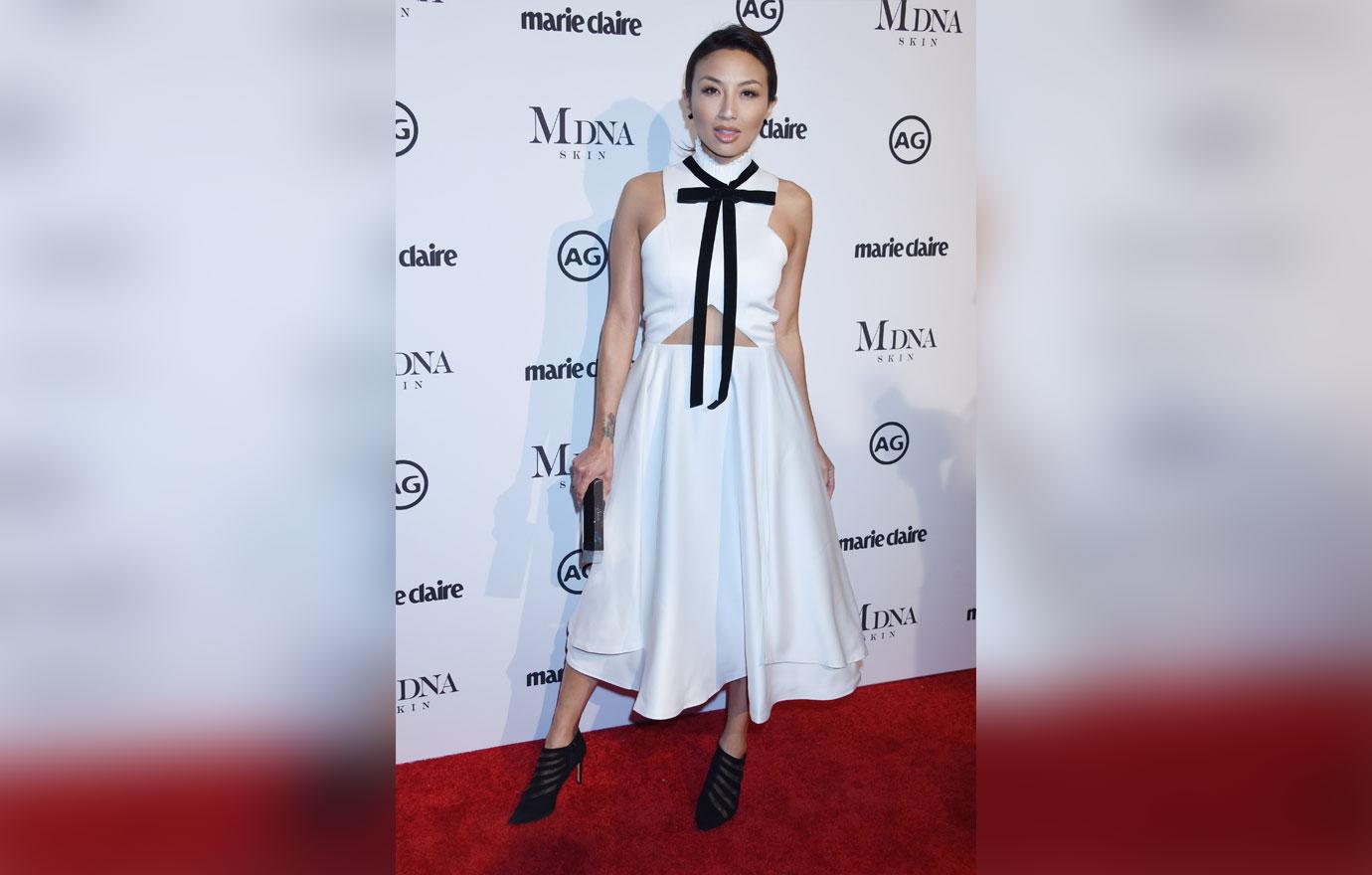 It was a much different post than the one she did a week ago, which allegedly showed Jeannie pushing a stroller around with another man! Some fans thought the dude in the pic was her ex, Freddy Harteis, but she quickly responded by saying it was someone else. "He's a brother to me," she exclaimed about the mystery guy.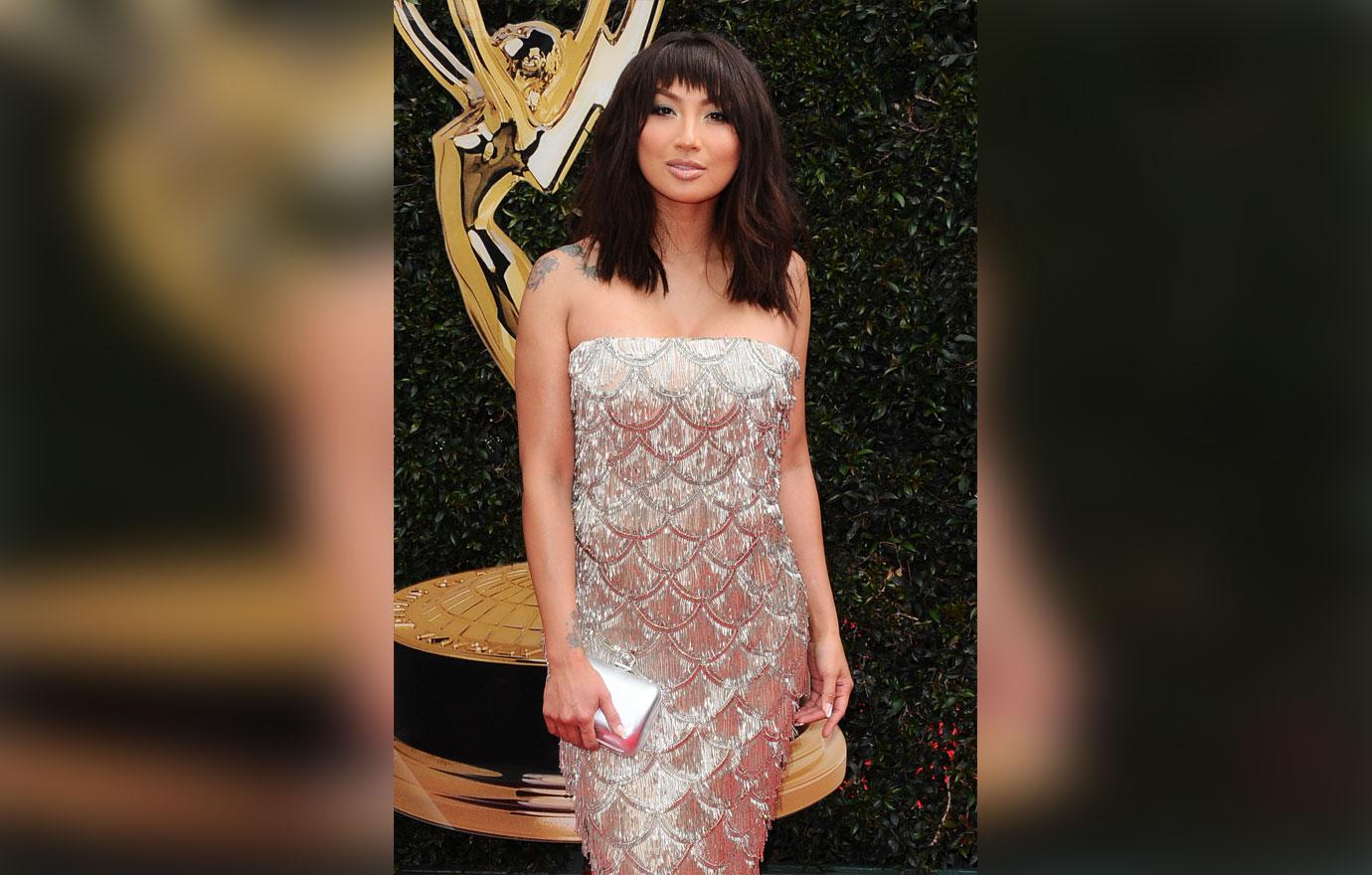 What are your thoughts on Jeannie's body transformation? Sound off in the comments.