PHOTOS
Jeannie Mai Posts Stroller Pic And Fans Lose Their Minds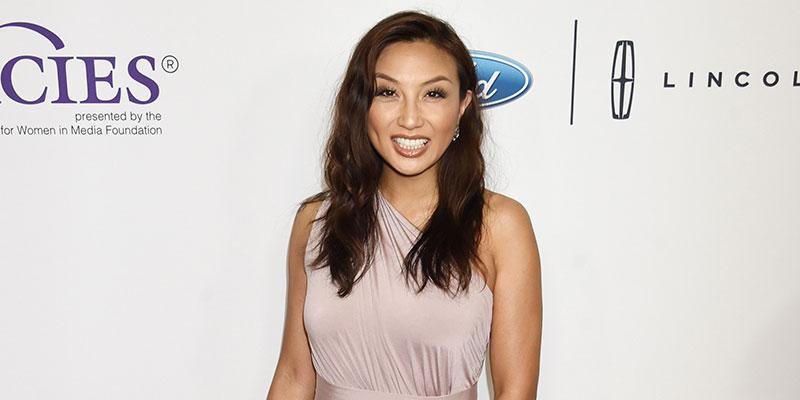 Jeannie Mai's latest Instagram post is quite the head scratcher, as she shared a photo of two people walking around New York City...with one pushing around a stroller! Could the pic be of The Real cohost and her ex Freddy Harteis?
Article continues below advertisement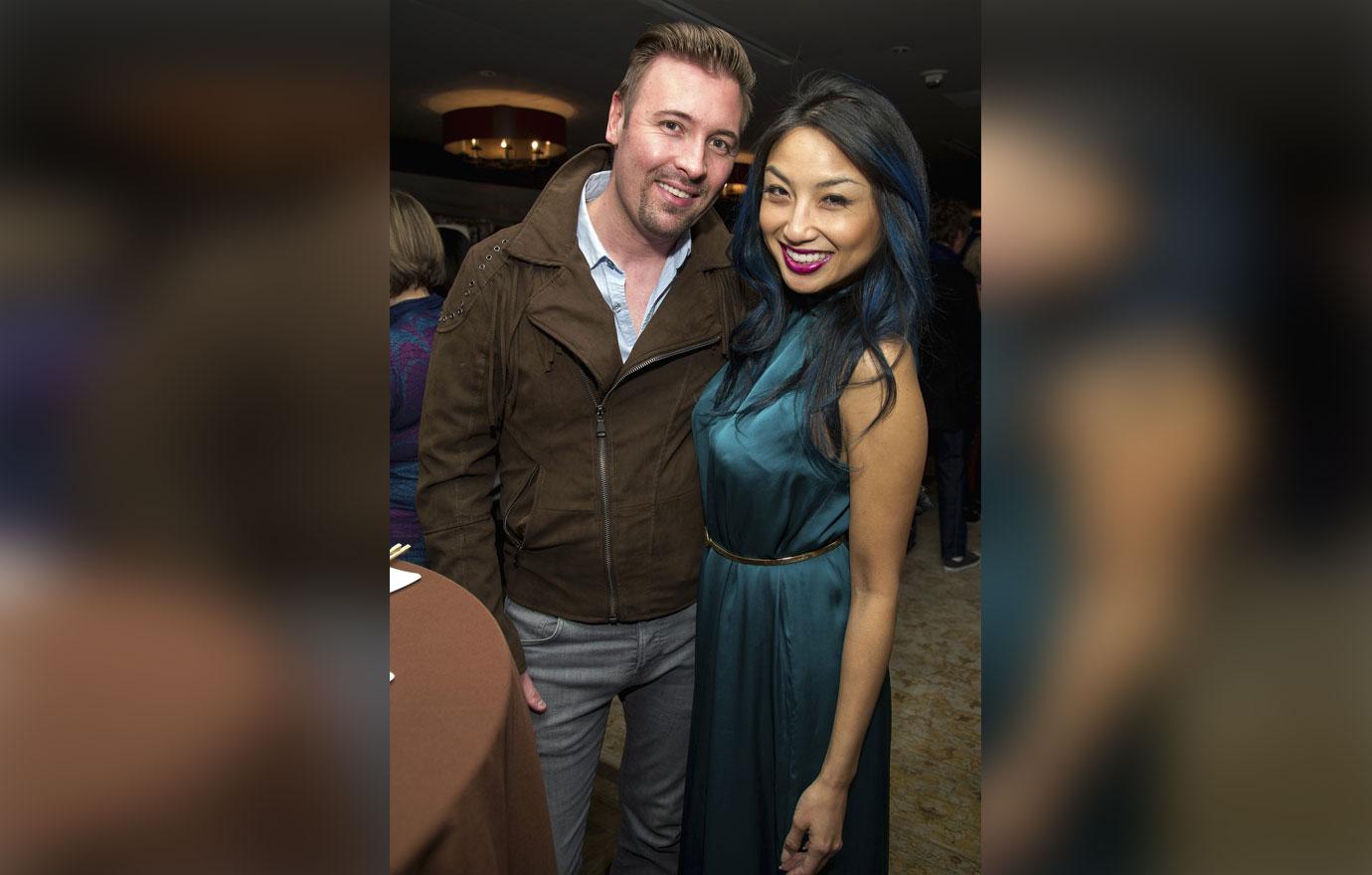 Jeannie and Freddie (who hosts the show Hollywood Hunters), split up after 10 years of marriage back in October.
A big factor as to why their marriage ended was due to his desire to have children, which is something that she did not want.
Article continues below advertisement
He didn't wait too long to begin his journey into parenthood, as it was revealed in February that Freddy was expecting his first child with new girlfriend Linsey Toole.
He may be 0 for 2 in the love department, however, as it was reported back in June that Freddy and Linsey may have broken up.They deleted all photos with one another from Instagram and even unfollowed each other in the process.
Article continues below advertisement
On the other hand, Linsey looks ready to pop as she just posted a set of photos with her wearing nothing but a bikini and sporting a massive baby bump.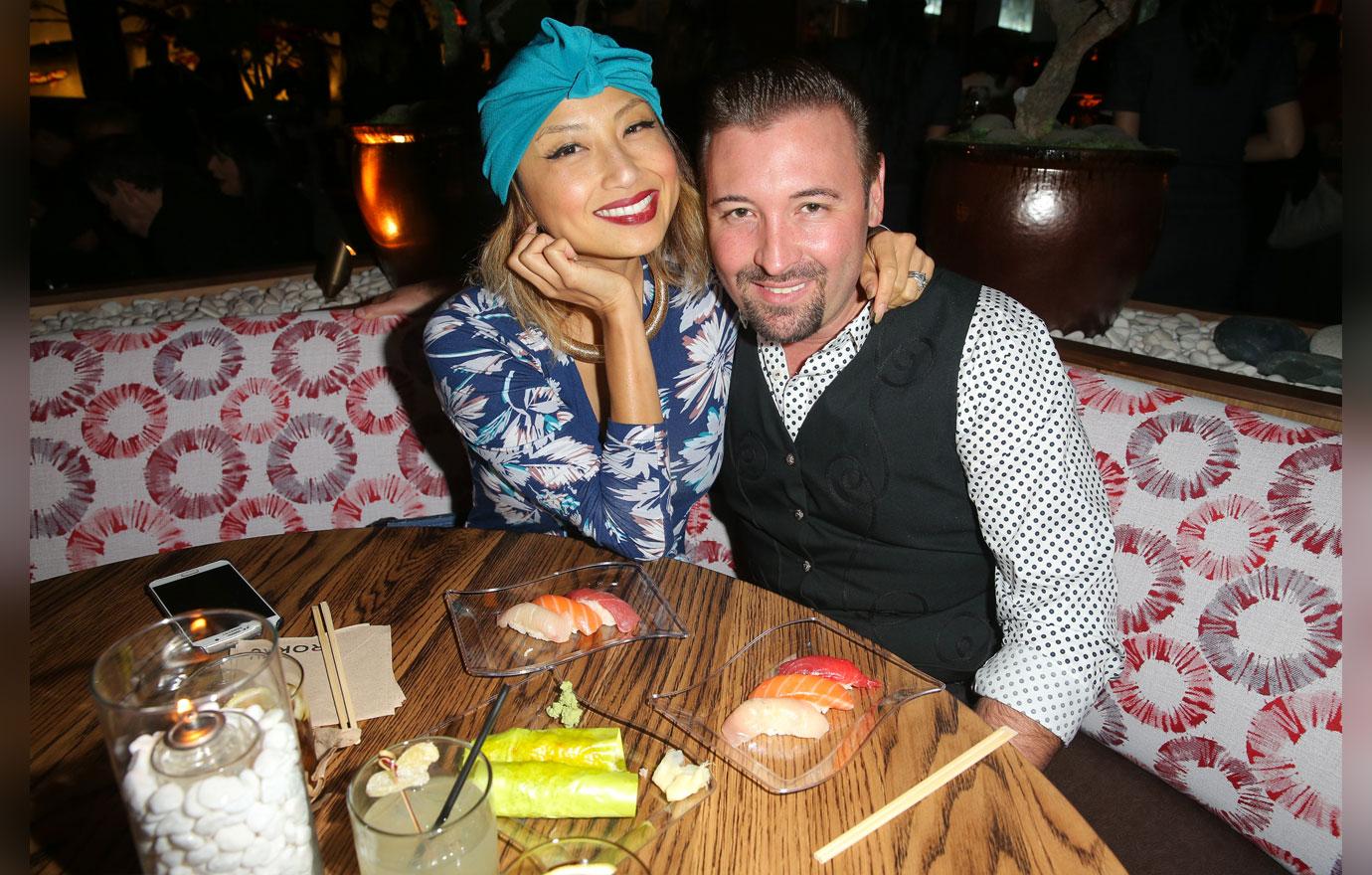 So does this clear way for Jeannie and Freddie to possibly give it another try? She posted a cryptic photo on her Instagram Sunday, where the woman on the left was pushing a stroller in New York City. "Summers in #NY w/ framily," she captioned the pic.
Article continues below advertisement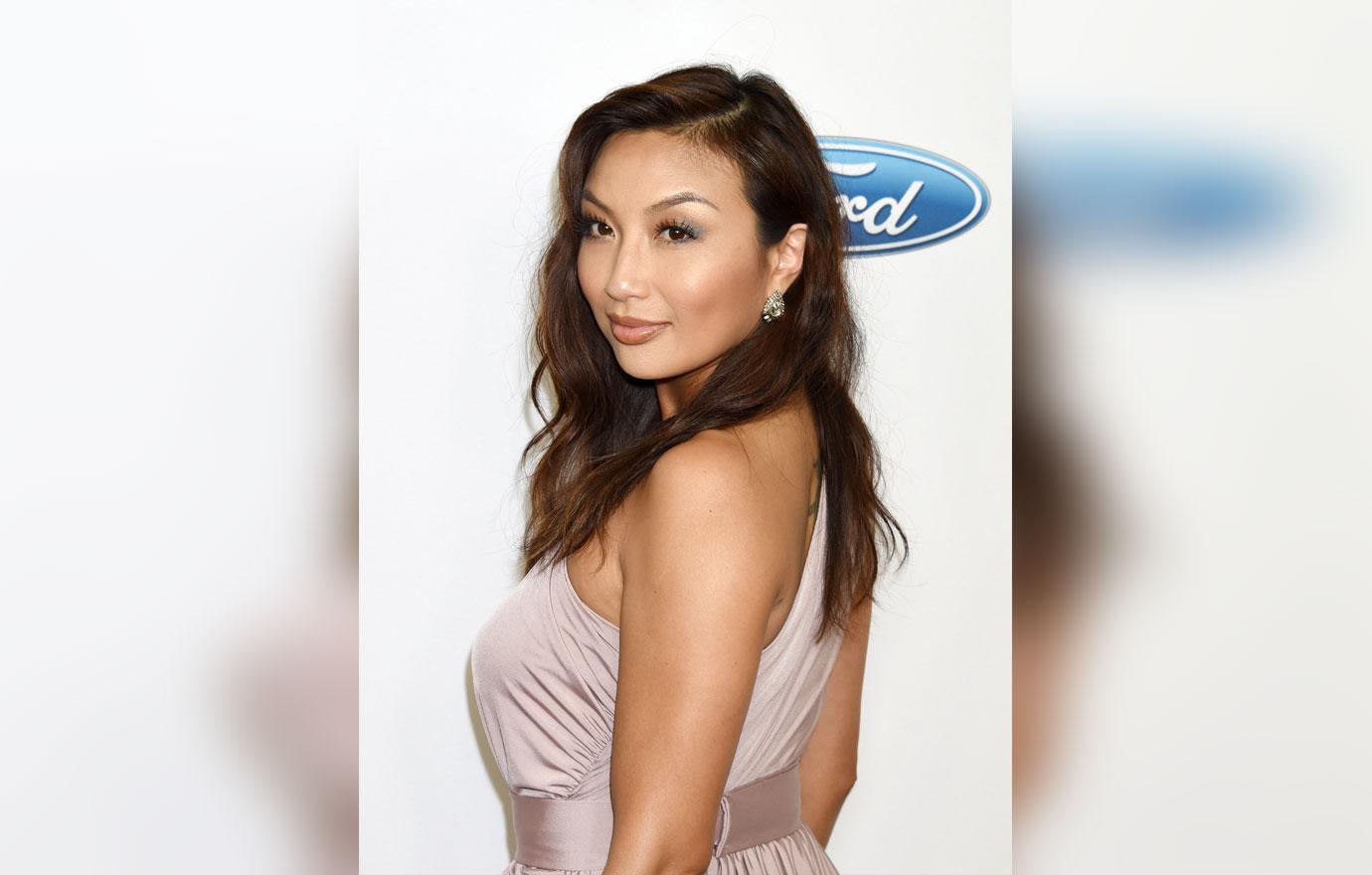 It's unclear if that is even her in the photo (the woman pictured has a bunch of arm tattoos, Jeannie does not), but she made it clear that it wasn't Freddie after a fan said "Looks like Jeannie found her man!" She responded with, "He's a brother to me. Don't go there :)".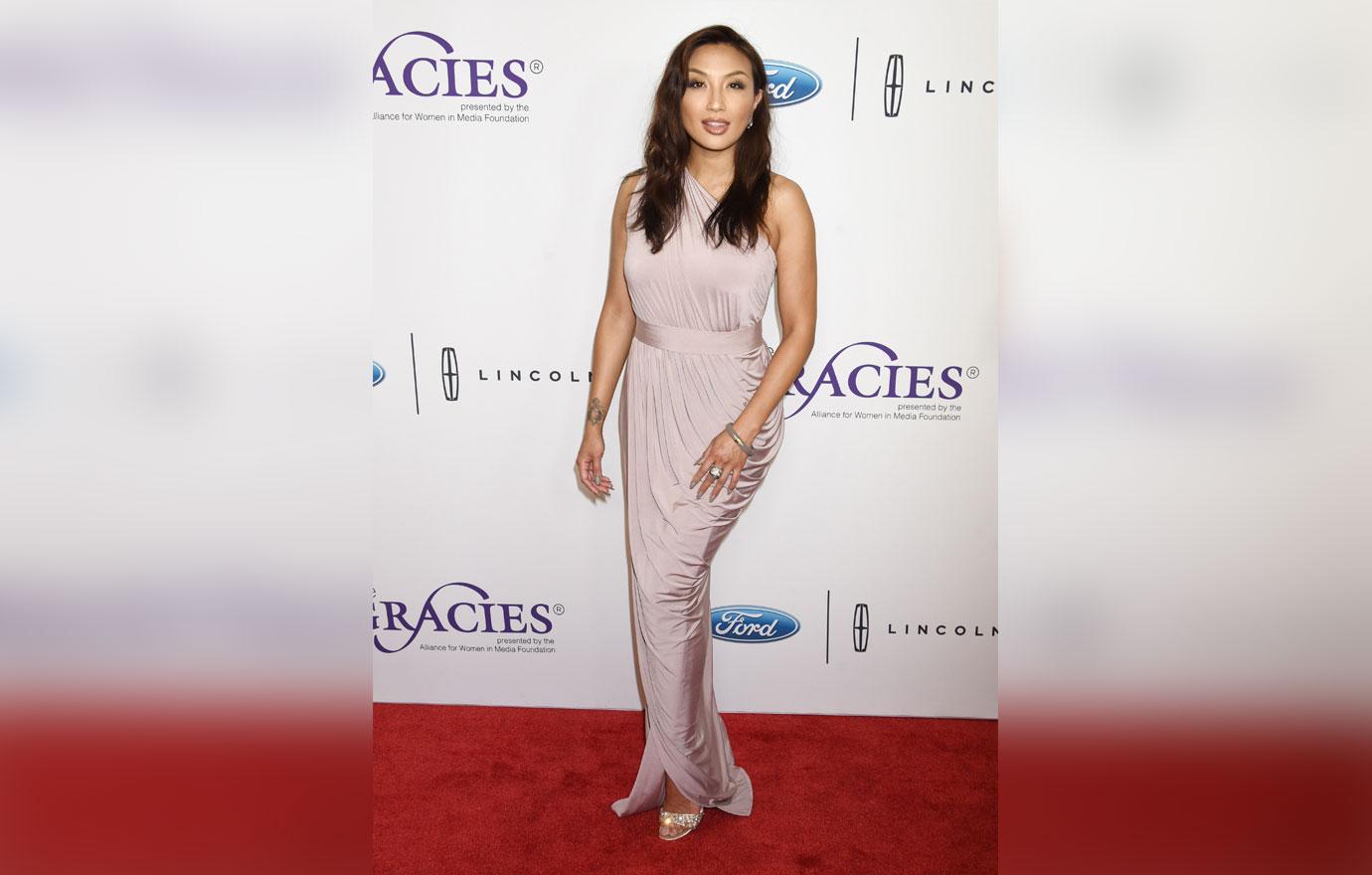 This leaves a lot of questions unanswered though. Is that her in the photo in the first place? If so, who is the "brother" in the pic? And furthermore, if it is her, does this mean that she's changed her mind on having kids, or just being a supportive friend by pushing a stroller around The Big Apple? What is GOING ON HERE Jeannie?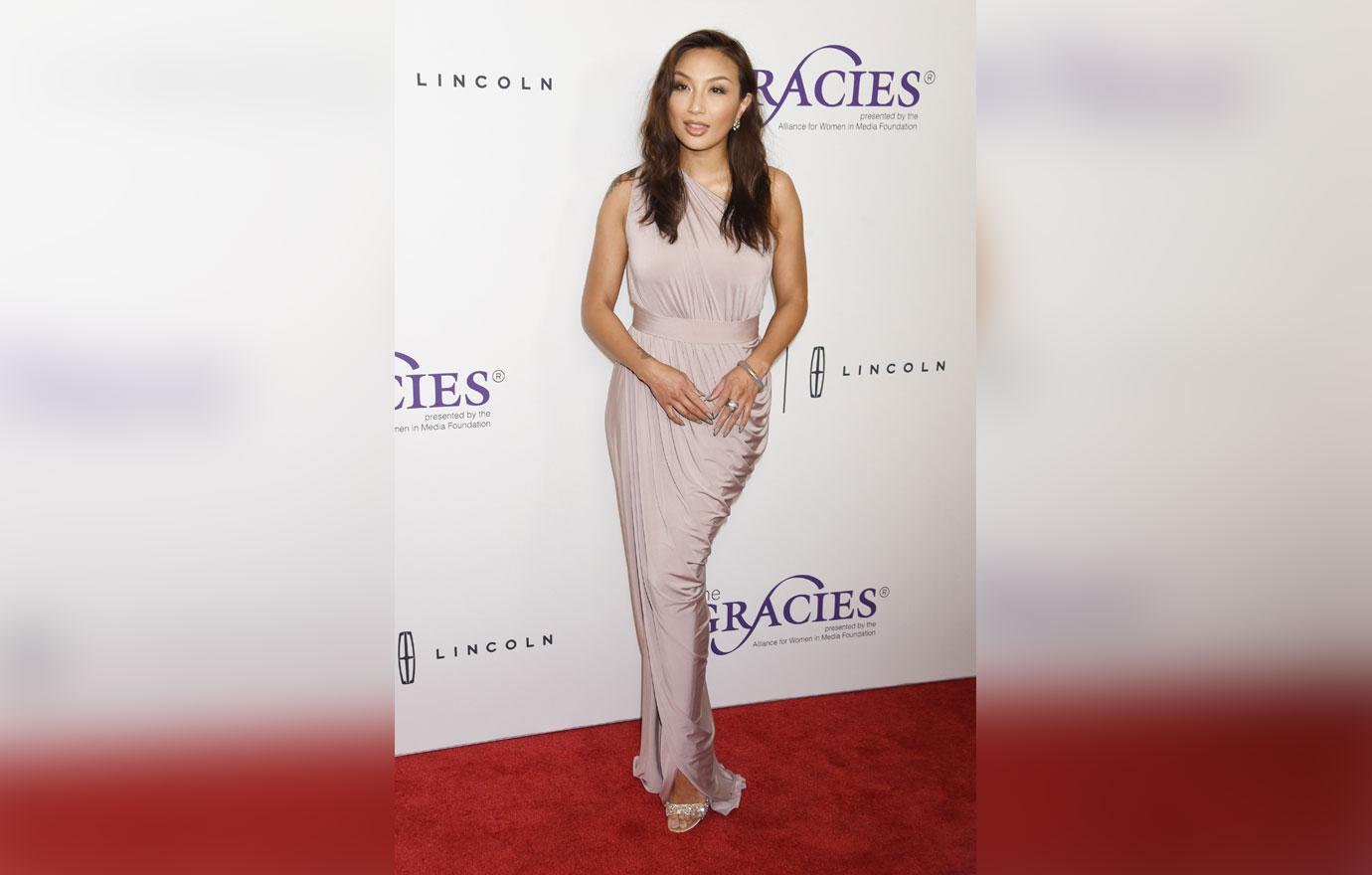 What is your opinion on Jeannie's stroller pic? Sound off in the comments!