PHOTOS
'The Real' Hosts Look Shocked After Jeannie Mai Curses On Live TV — See The Video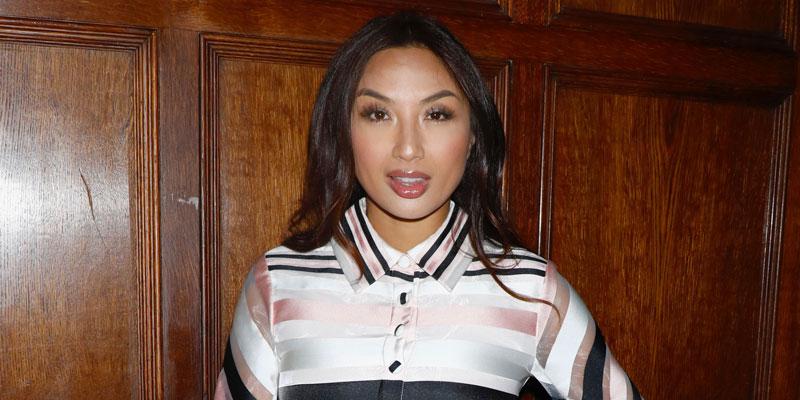 Naughty girl! Jeannie Mai slipped up during an episode of The Real when she swore on live TV! The talk show host cursed on TV for the first time on Tuesday, October 1.
Article continues below advertisement
The 40-year-old had some not-so-nice words to say during an airing of her hit daytime chat show. She had the unfortunate blunder when she was talking about her ponytail. "What I do love, and I have said this all season, I'm really open about the things that I do... This s**t right here!" she said as she swung her braided ponytail.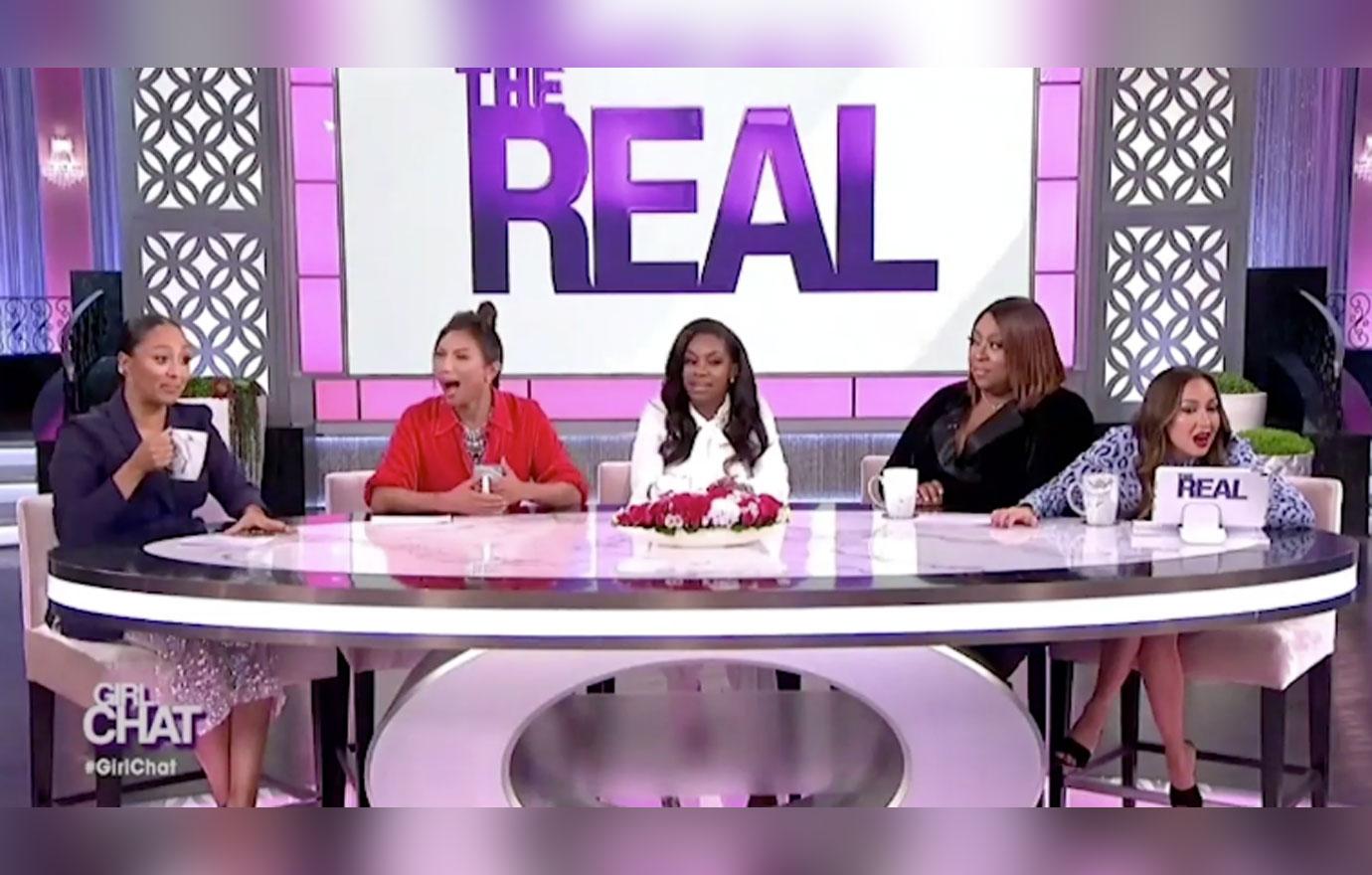 Her cohosts – Loni Love, Tamera Mowry, and Adrienne Bailon were shocked to hear those words come out of the stylist's mouth. Loni, 48, interjects, "Did you just curse?" Guest host Jess Hilarious joked, "I wasn't going to snitch, but yea she did curse."
Article continues below advertisement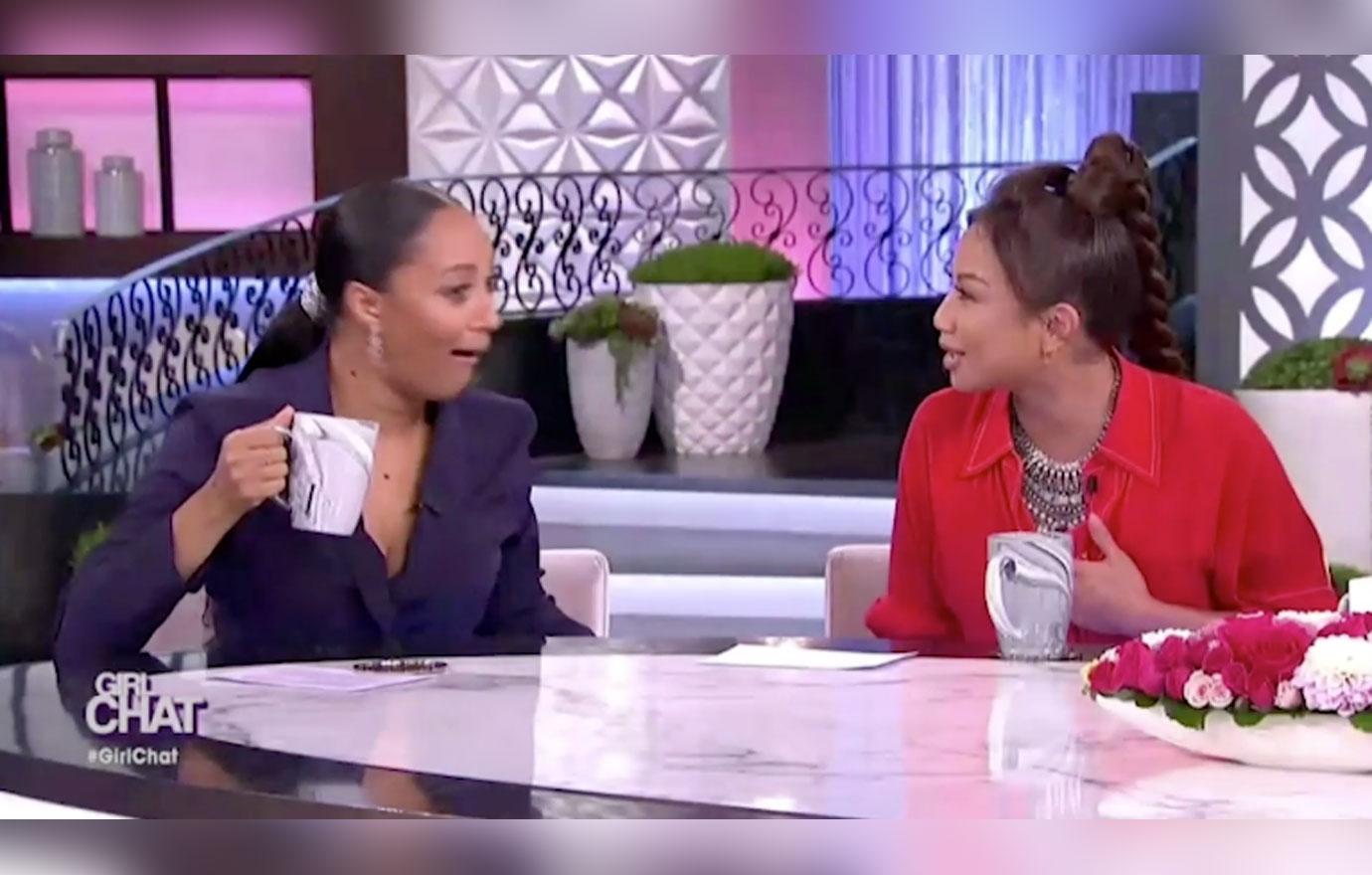 "I apologize, I apologize," Jeannie profusely tried to retract her words. "You did curse! This is the first time ever. I hope the show bleeps that out," Tamera, 41, added. "Im too comfortable with my 'The Real' family! I'm so sorry," Jeannie gasped as she touched her heart tenderly. "I didn't even realize it."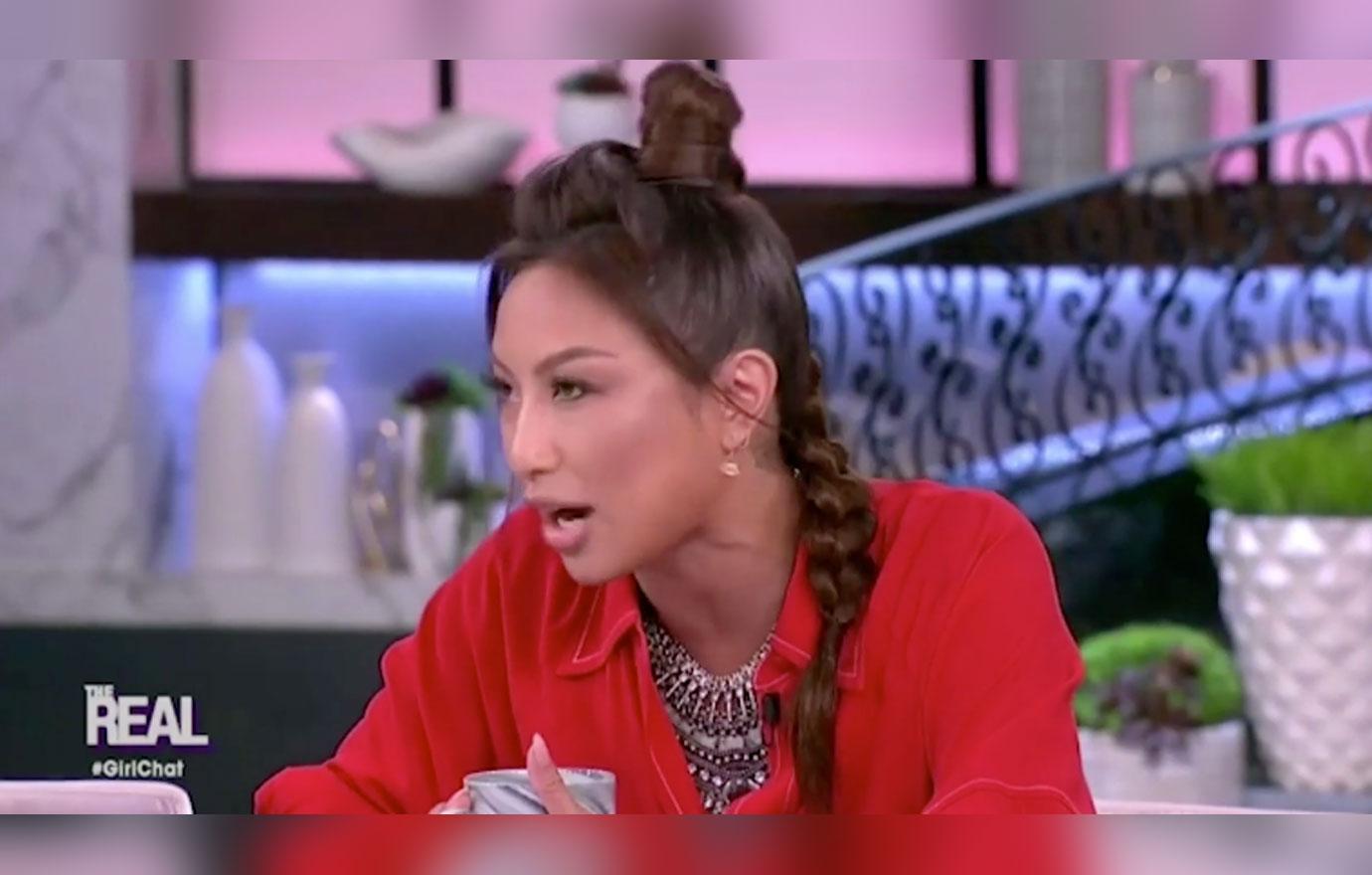 While the audience applauded and cheered Jeannie's confession, her cohosts' jaws dropped to the floor. "I'm happy it wasn't me," Jess quipped. "But that's how comfortable I am talking about me...just being real with what you got," Jeannie said.
Article continues below advertisement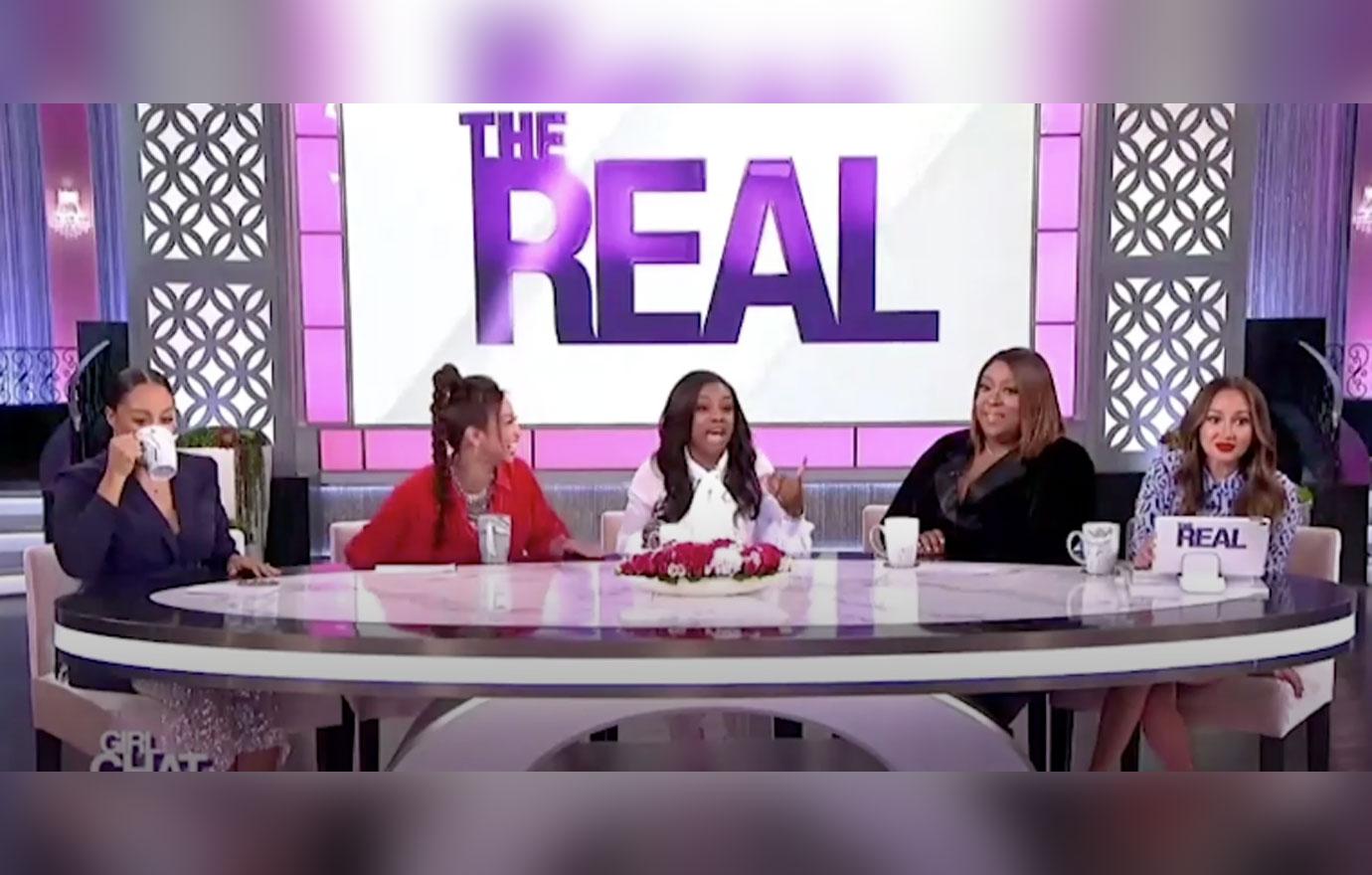 The Real hosts recently got back from a sunny Northern California vacation. Loni, Tamera, and Adrienne enjoyed a wine tasting at the Sister, Sister star's family vineyard. Loni and her boyfriend James Welsh flew to Napa to surprise her pals and taped the hilarious event on her Instagram. But Jeannie passed on her girls trip to celebrate boyfriend Jeezy's 42nd birthday in Mexico.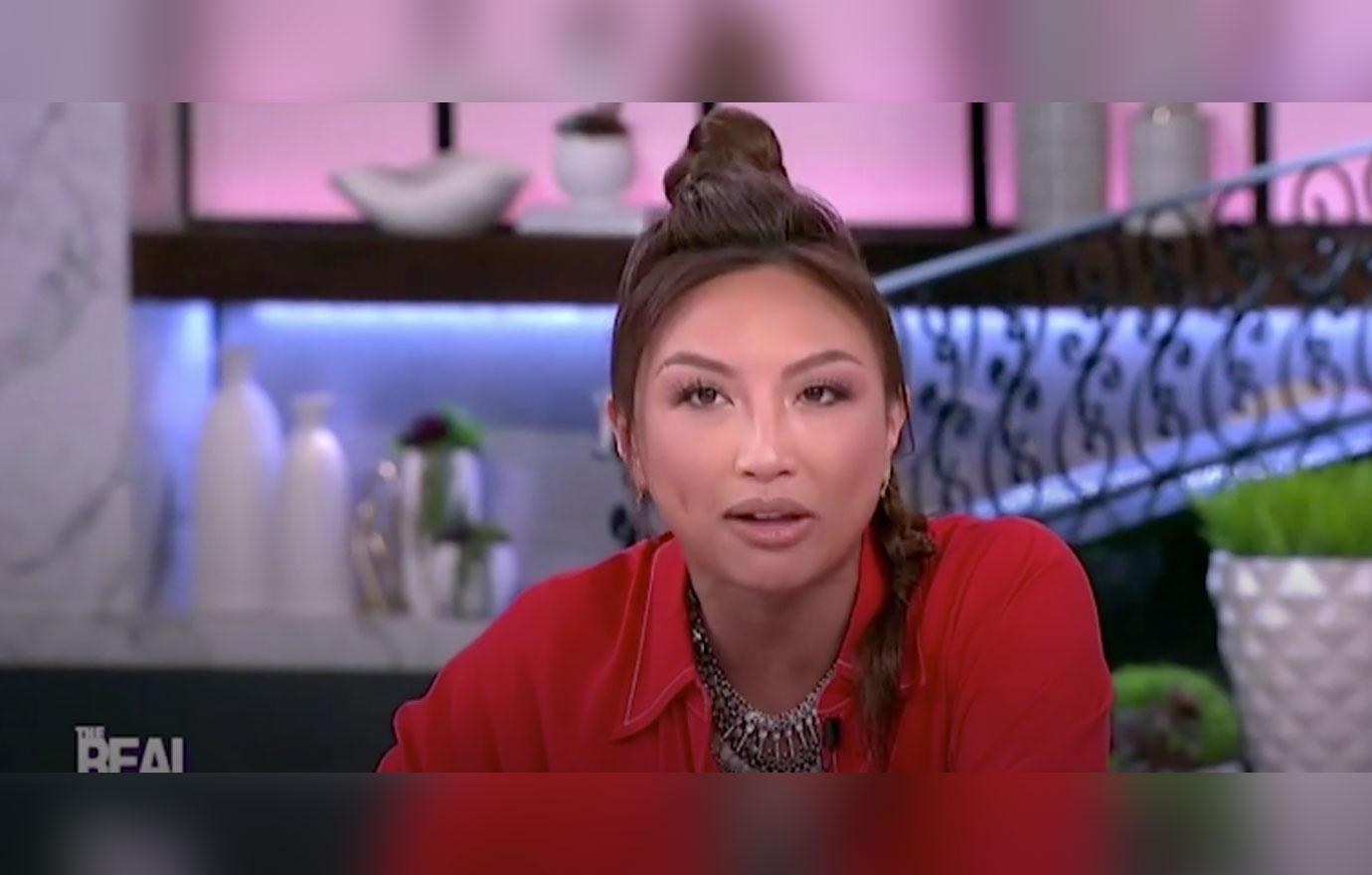 The San Jose native elaborated on why she wasn't able to attend during an episode that aired on September 30. "It was so much fun. He is a Libra, ladies. We went to Mexico, went to Riviera Maya and we have to be here back at work. But I love after you turn 40, both of us experiencing this," Jeannie said about her trip. "I love being a part of that. You actually plan this whole weekend getaway with him, and I think that is so dope. It you are very thoughtful, so researching what would be fun and I like a man who knows how to play. He is adventurous like me."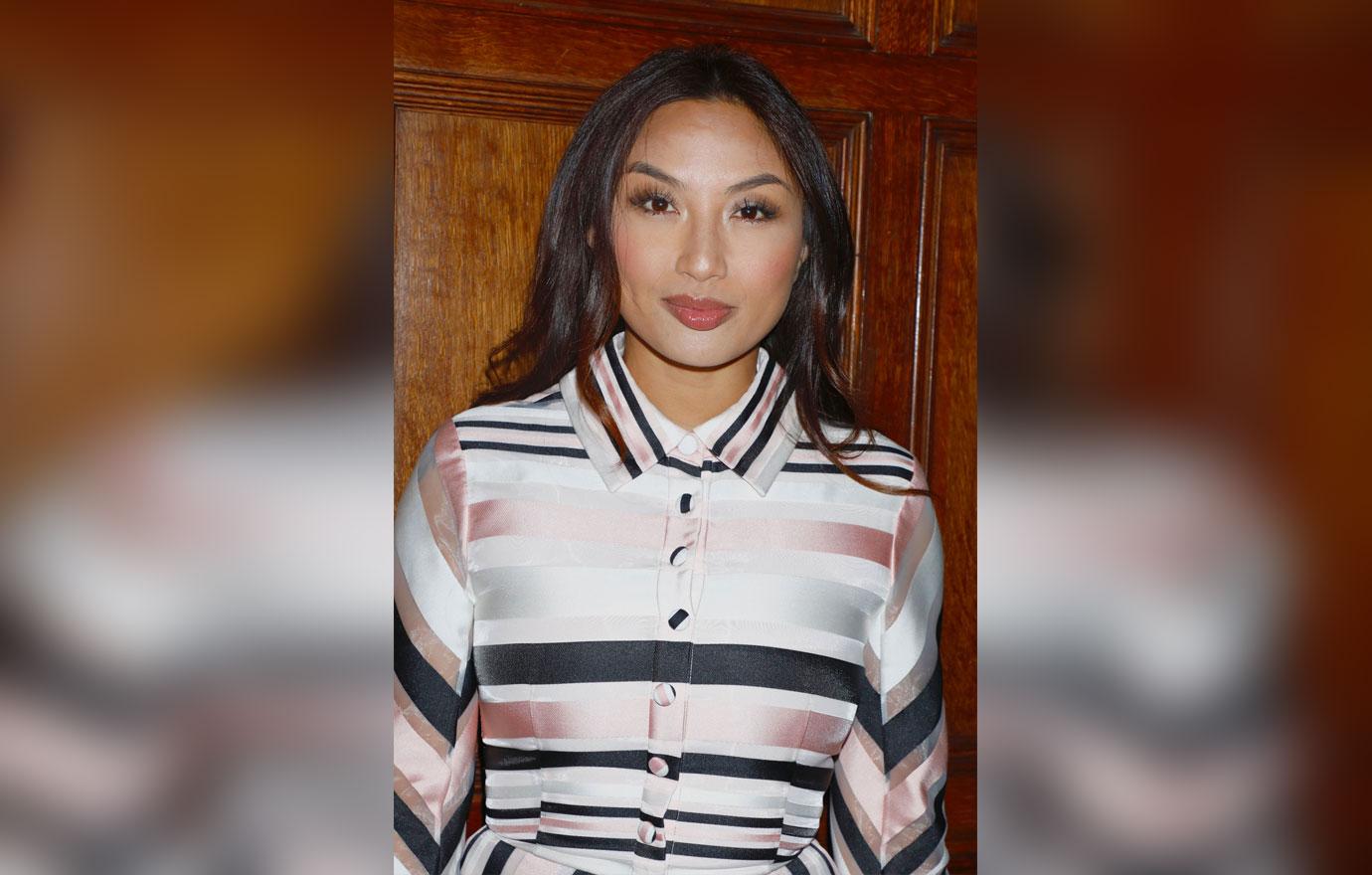 What are your thoughts on what Jeannie had to say? Sound off in them comments below!