PHOTOS
'The Real' Host Jeannie Mai Says Her Mom Secretly Got Married & She Only Found Out A Year & A Half Ago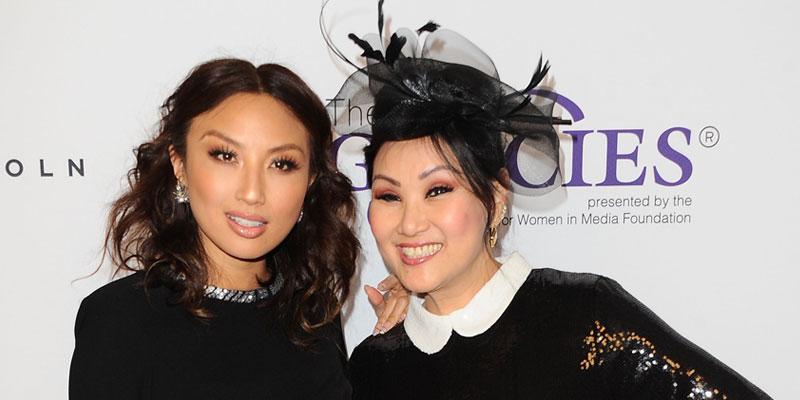 Jeannie Mai's mom kept a big secret from her, and now the truth is out. On the November 13 episode of The Real, the talk show host revealed that her mother, Olivia TuTram Mai, got married years ago without telling her. Jeannie, 40, told her cohosts that she and her siblings found out the shocking news only a year and a half ago.
Article continues below advertisement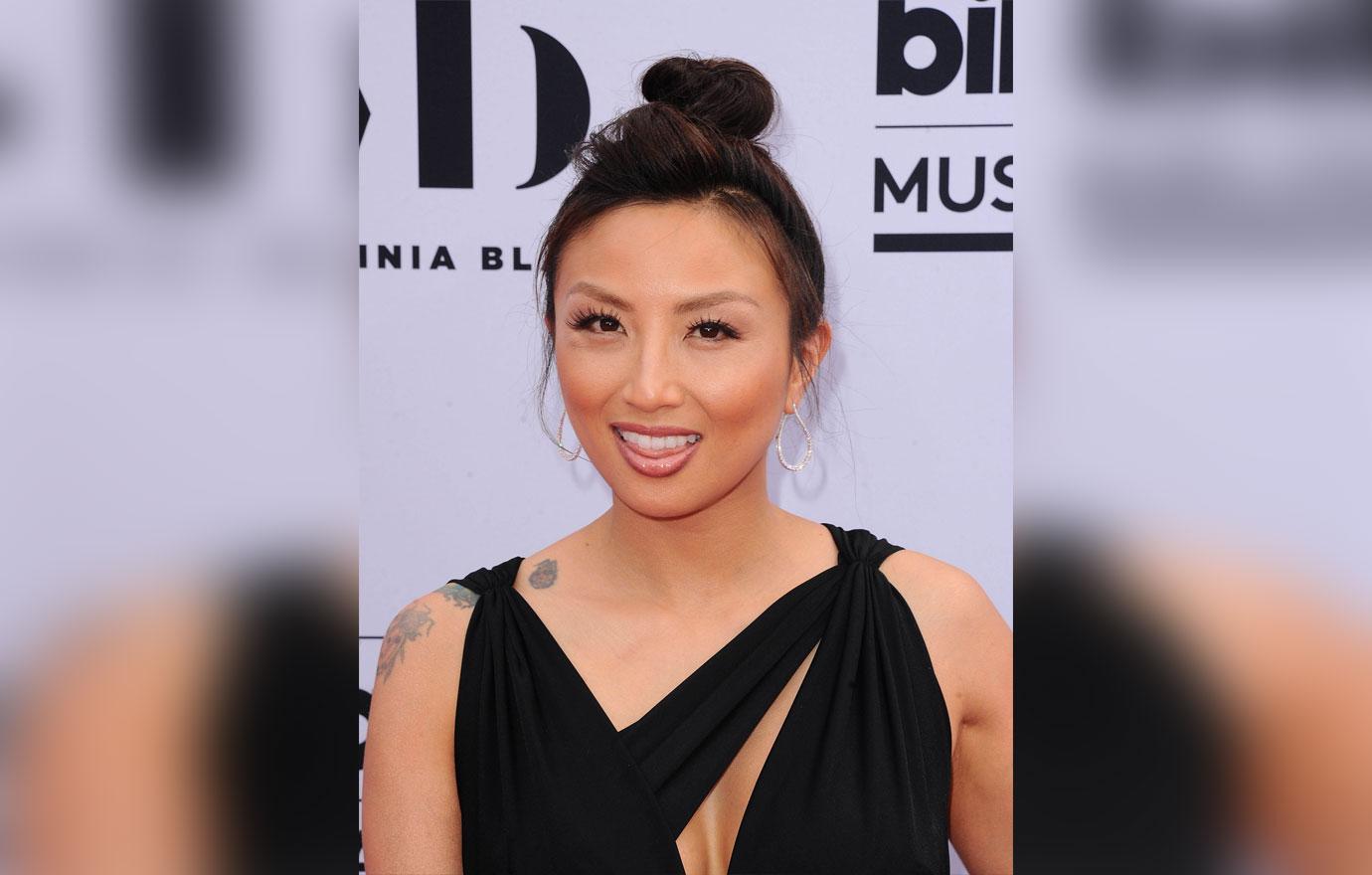 During the "Girl Chat" segment, the women discussed Lamar Odom's son who claimed he only found about the former NBA star's nuptials via social media. The Holey Moley host explained that she could relate to Lamar Jr. because her mom secretly tied the knot. "My mom got married without telling us kids for years."
Article continues below advertisement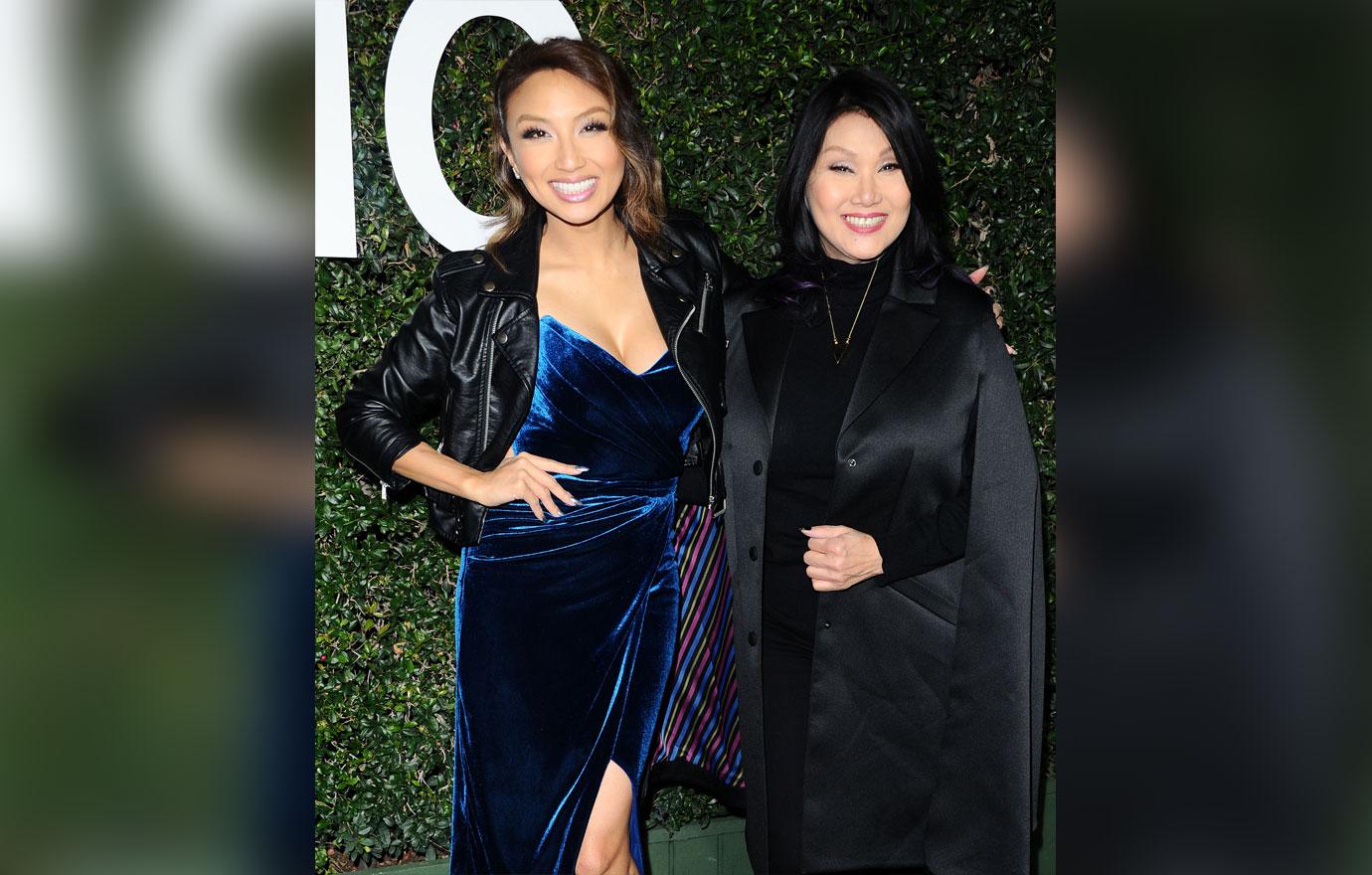 The Real cohosts were shocked by Jeannie's revelation. "Uncle Ted has been my stepfather for 15 years, Jeannie revealed, and then clarified that he and Olivia were married for eight years.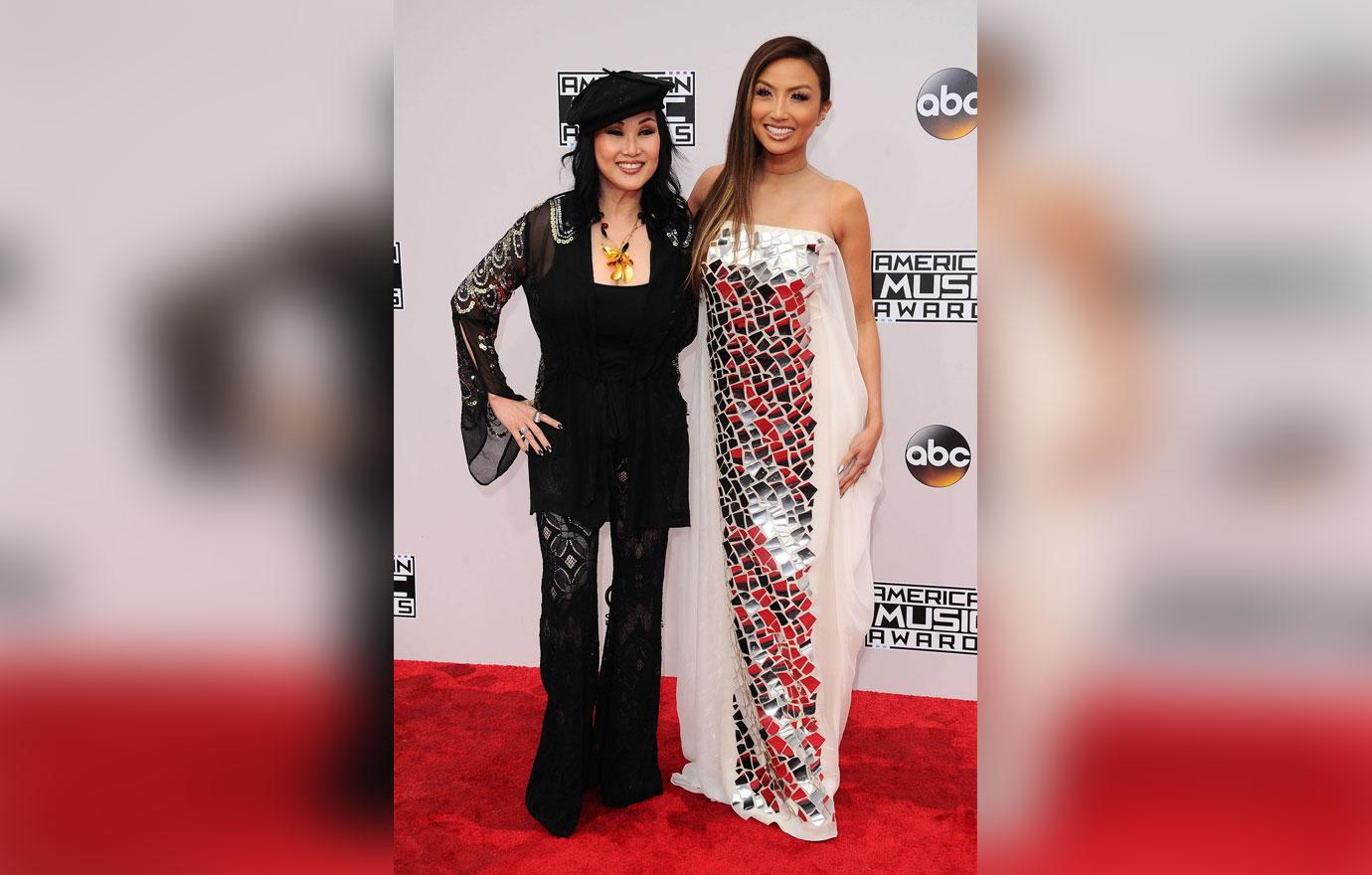 When Jeannie was asked when she learned the truth about her stepfather, Jeannie responded, "I found just a year and a half ago." Loni Love exclaimed, "You just found out that?!" in disbelief.
Article continues below advertisement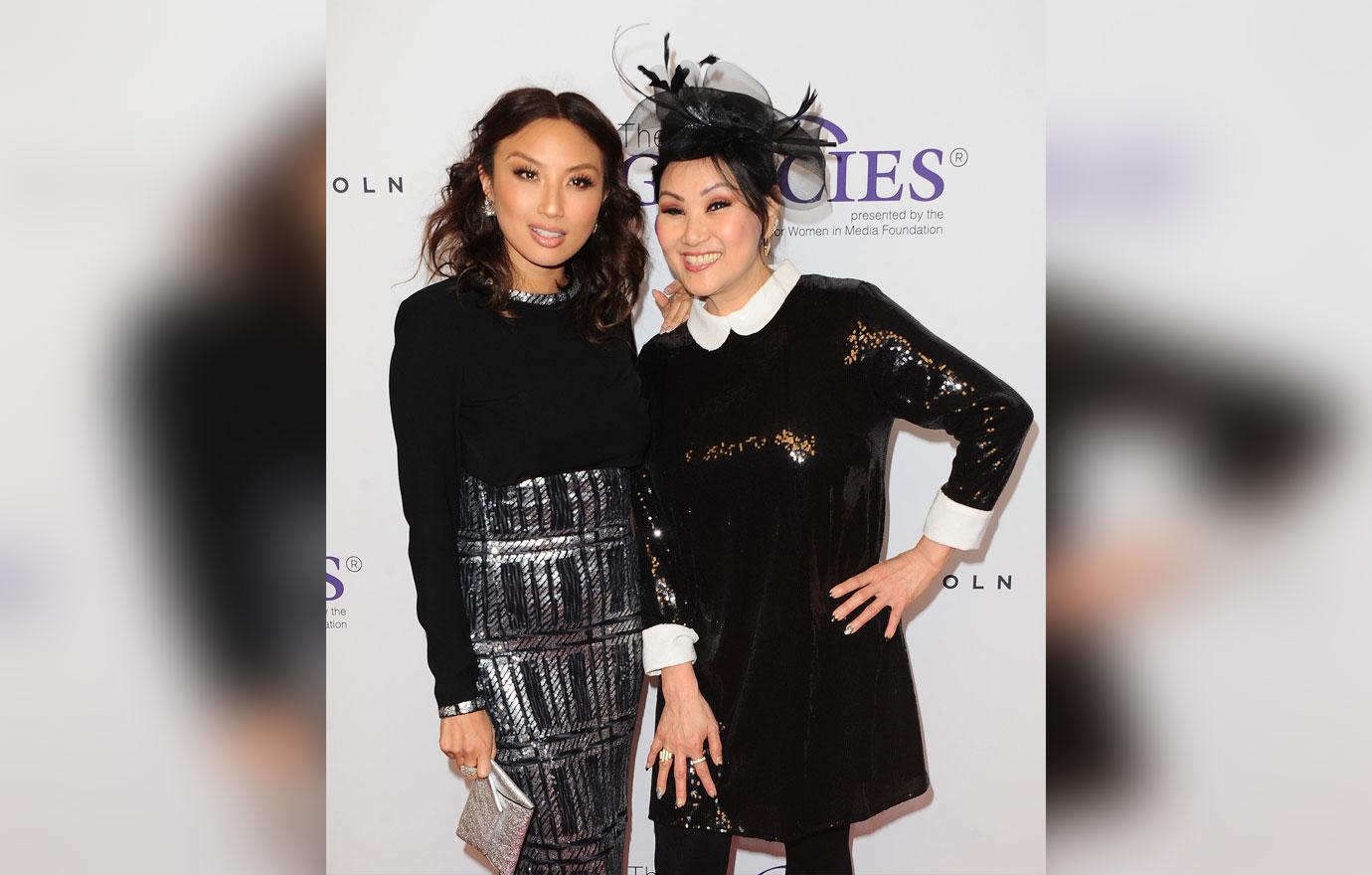 Though her cohosts were shocked and found it hard to move past the revelation, the Hello Hunnay star tried not to pass judgment on her mother. "My mom's mentality is very different as a Vietnamese immigrant," she explained. "I'm Americanized. And I'm not going to think bad thoughts about my mom because she gave birth to me. And she made choices. You never know what she was going through."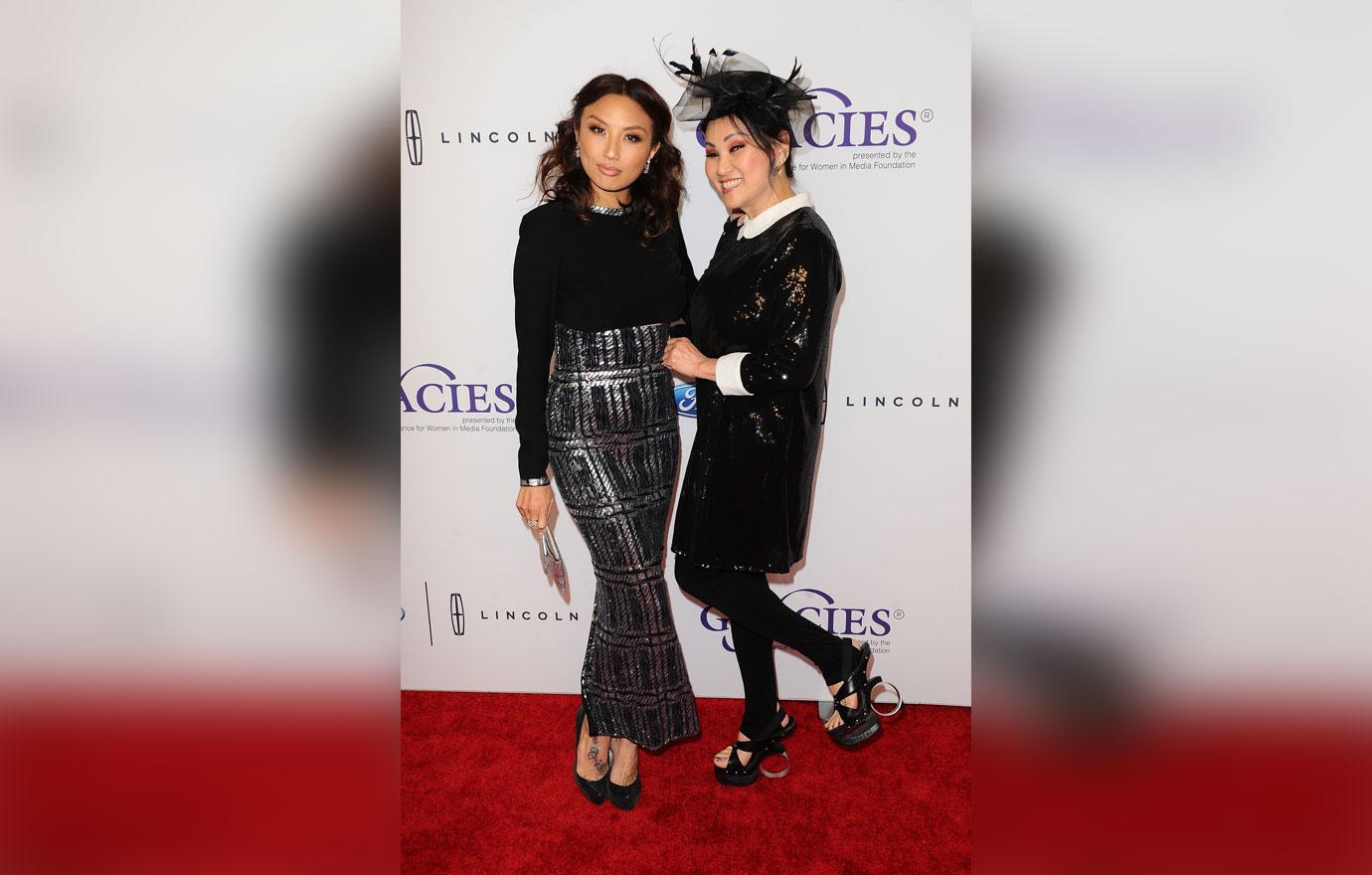 Jeannie and her mother star on Jeannie's YouTube series together, and Olivia is often a topic of conversation during The Real. On the September 23 episode of The Real, Jeannie revealed that Mama Mai told her to make sure she is with a good guy, as she doesn't want her daughter to pay for another divorce. Jeannie's divorce from Freddy Harteis was painful, and she leaned on Olivia for support throughout the process. Since then, the former makeup artist has been living with her mom.
Article continues below advertisement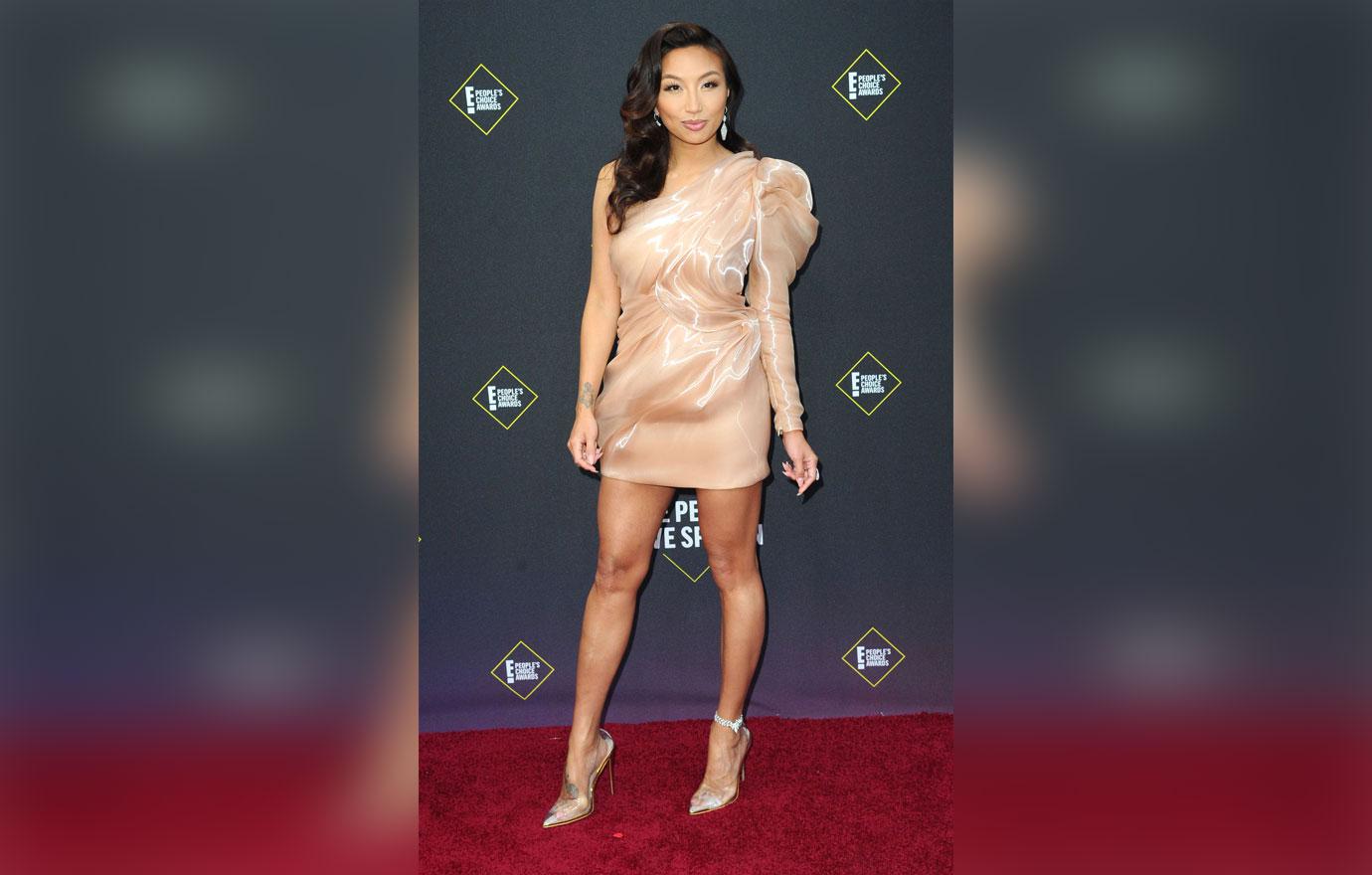 "She's there for life, but even though it's hard to date with my mom around, I'm so thankful for it because the person who can't take Mama Mai is not the person to take me," Jeannie said about her relationship with her mom on July 11. "You know what I'm saying? Like, in Asian culture, you have to be down with the family. You have to be down with all the crazy traditional or non-traditional things we do. So Mama Mai keeps me grounded and reminds every bro out there, like, if you can't take this, you can't take this."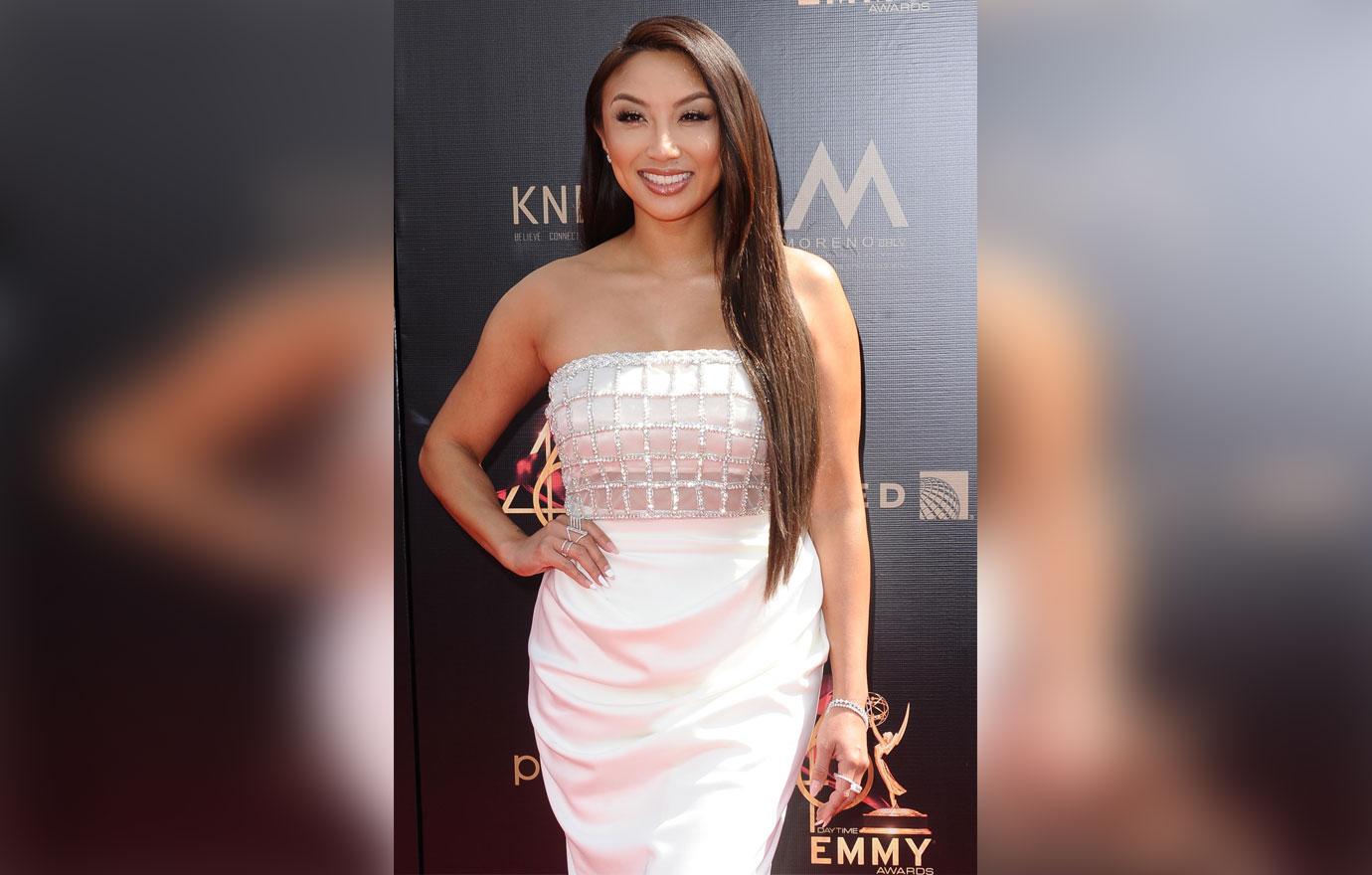 What do you think of Jeannie's mom getting secretly married? Sound off in the comments below!