PHOTOS
'The Real' Star Loni Love Jokes About OJ Simpson 'Taking A Stab' At Twitter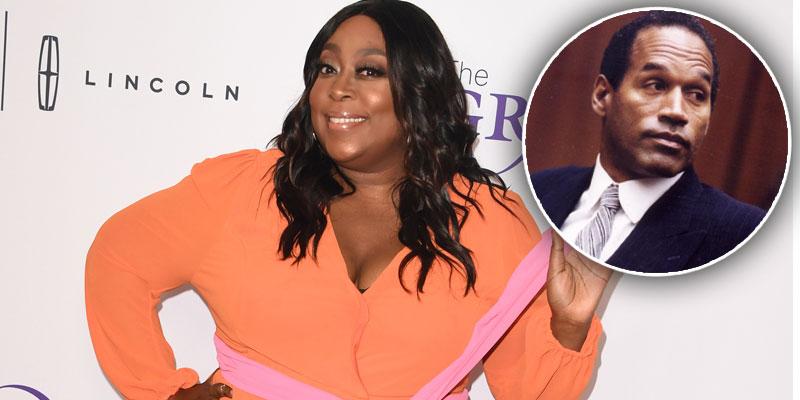 The Real star Loni Love is welcoming one of Twitter's newest members. On June 19, days after OJ Simpson announced his foray into the world of tweeting, the daytime talk show host sent him a message of her own.
Article continues below advertisement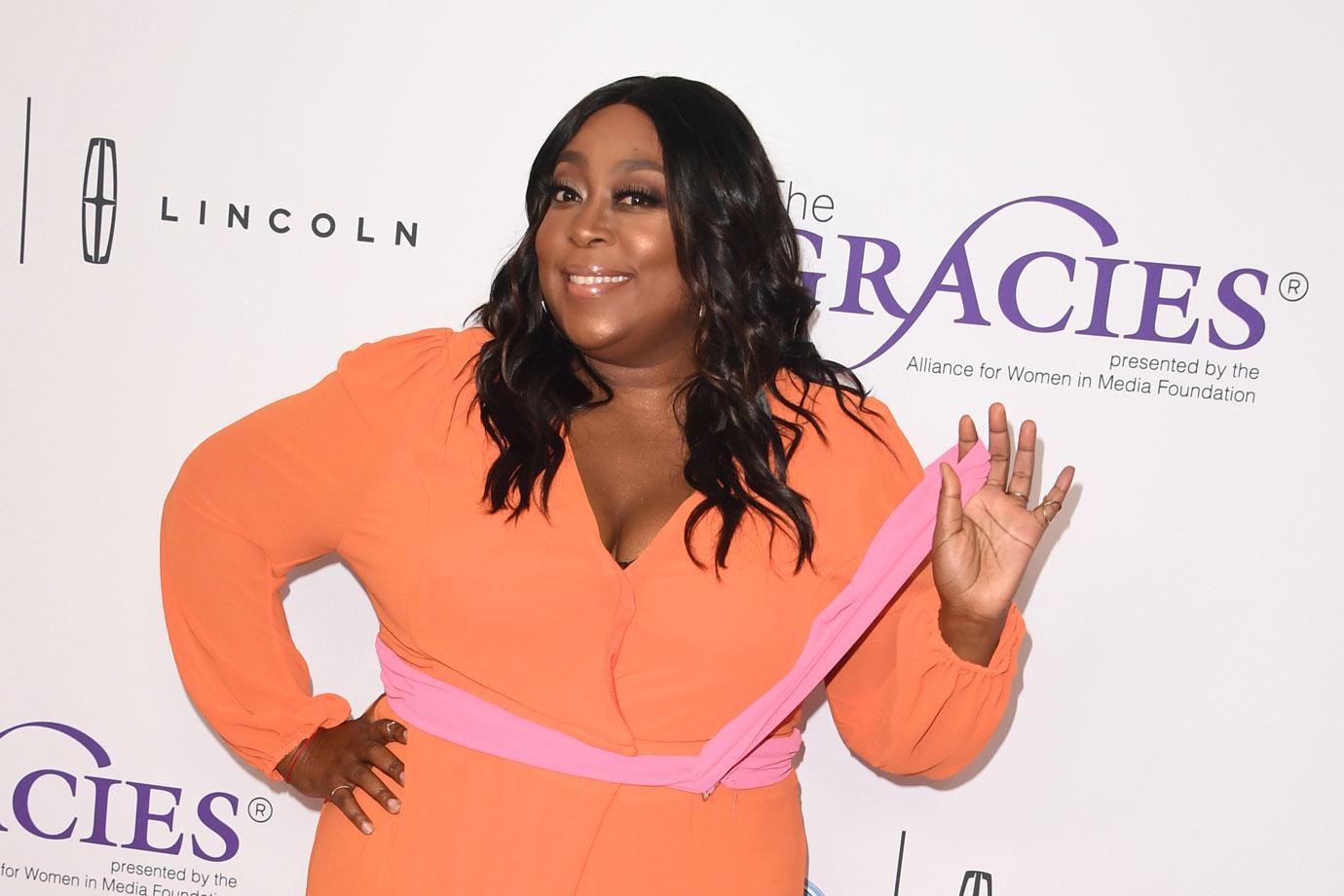 "So OJ is on Twitter...he decided to take a stab at it...don't @ me." Loni, 47, tweeted.
Article continues below advertisement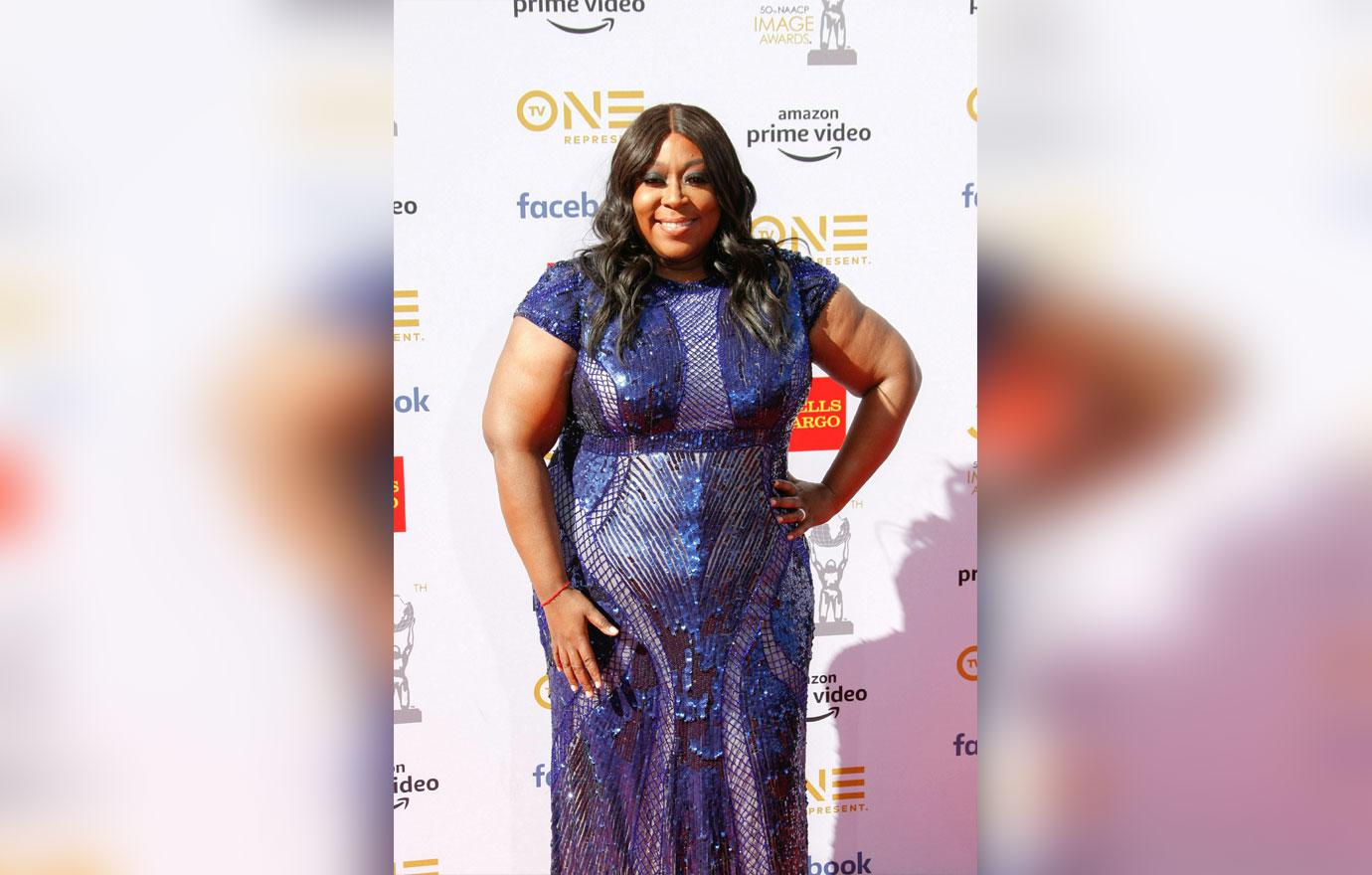 However, despite her warnings, fans flooded her replies section to let her know exactly what they thought of her quip.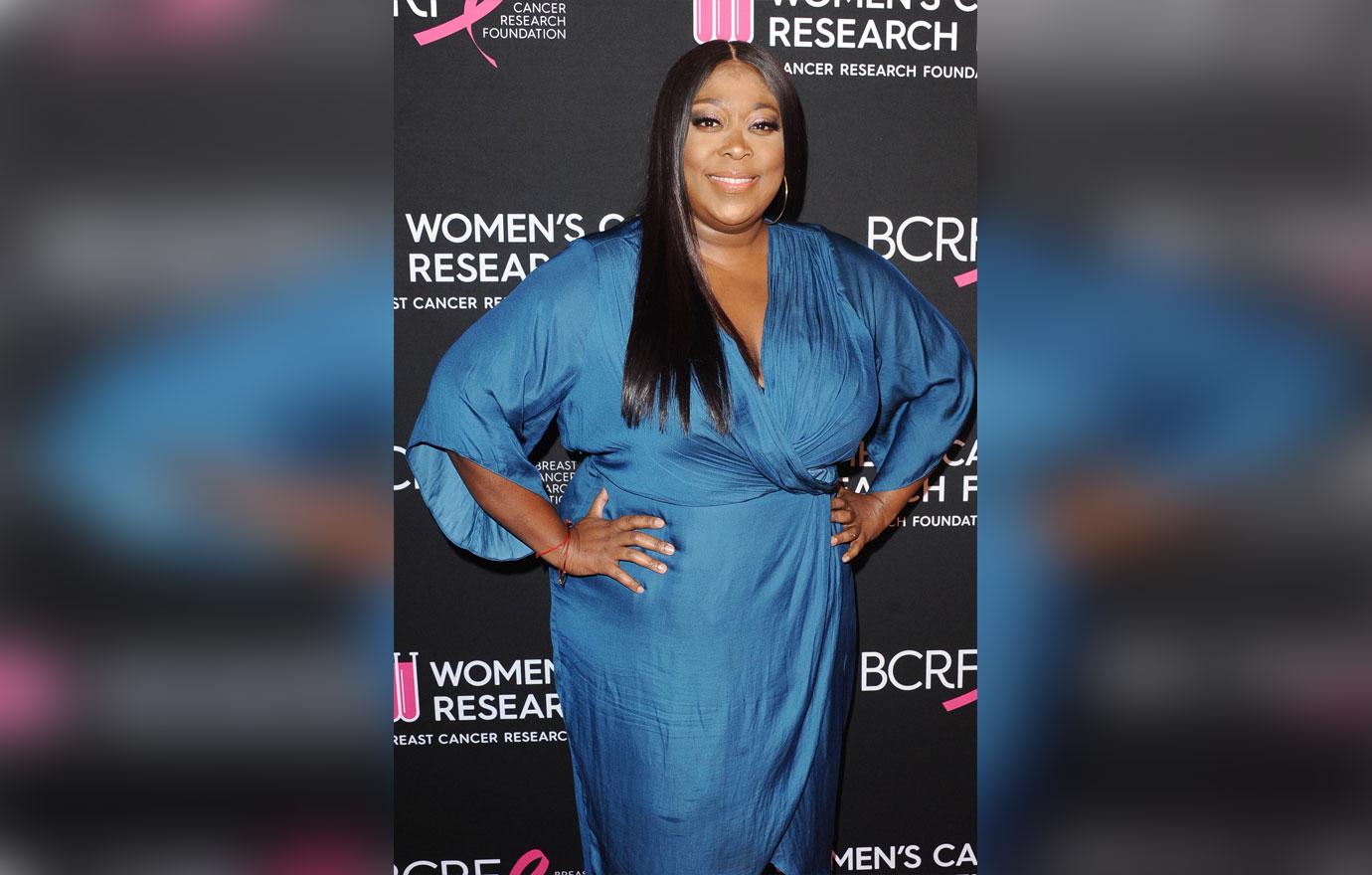 While most people sent laughing emojis, a few of her followers were wholly unimpressed. "All your 'jokes' come at the expense of others WHICH ISN'T funny," one person told her.
Article continues below advertisement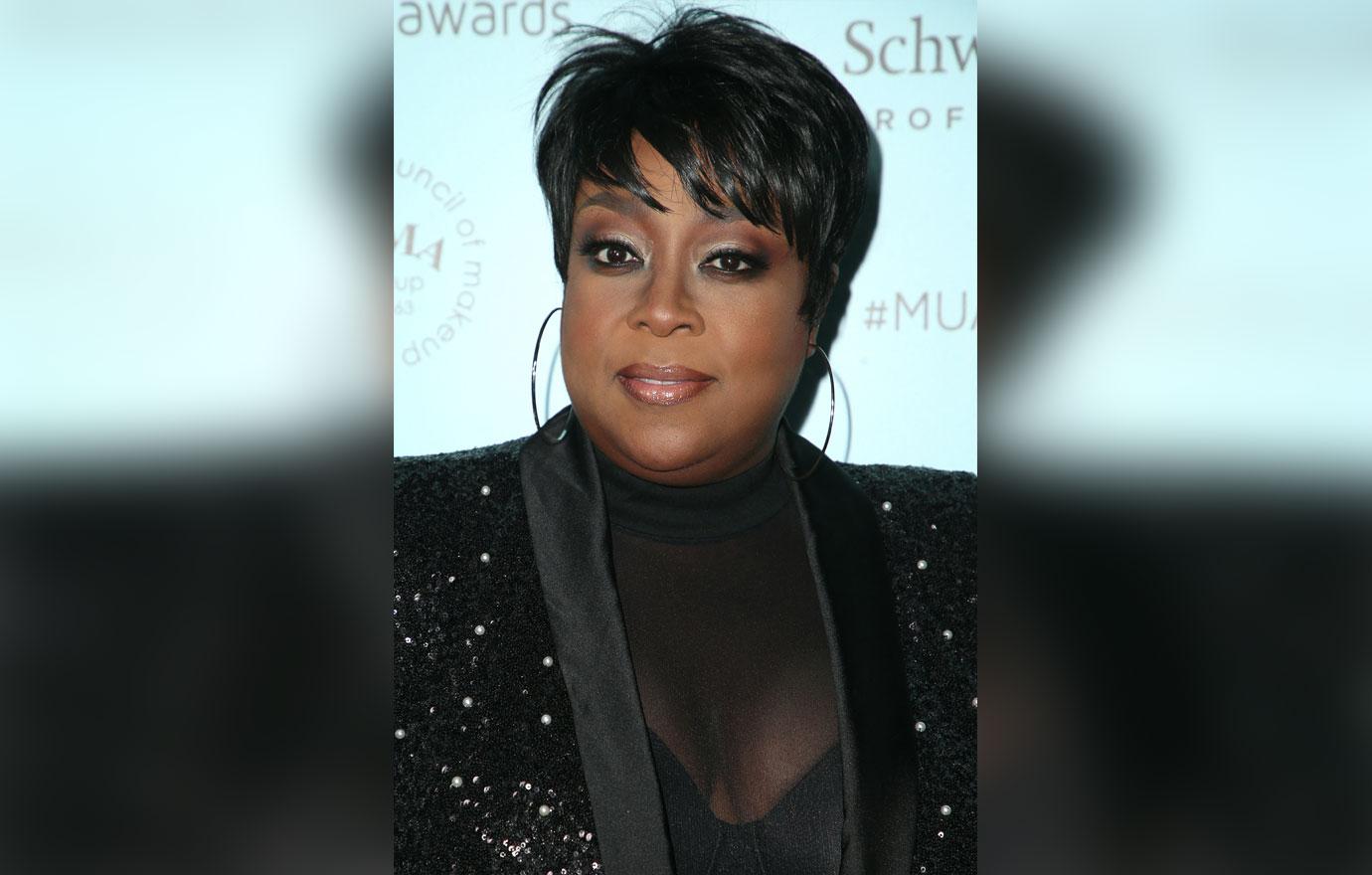 "Some jokes are just not jokes," someone else wrote. "Bye Loni!!!!"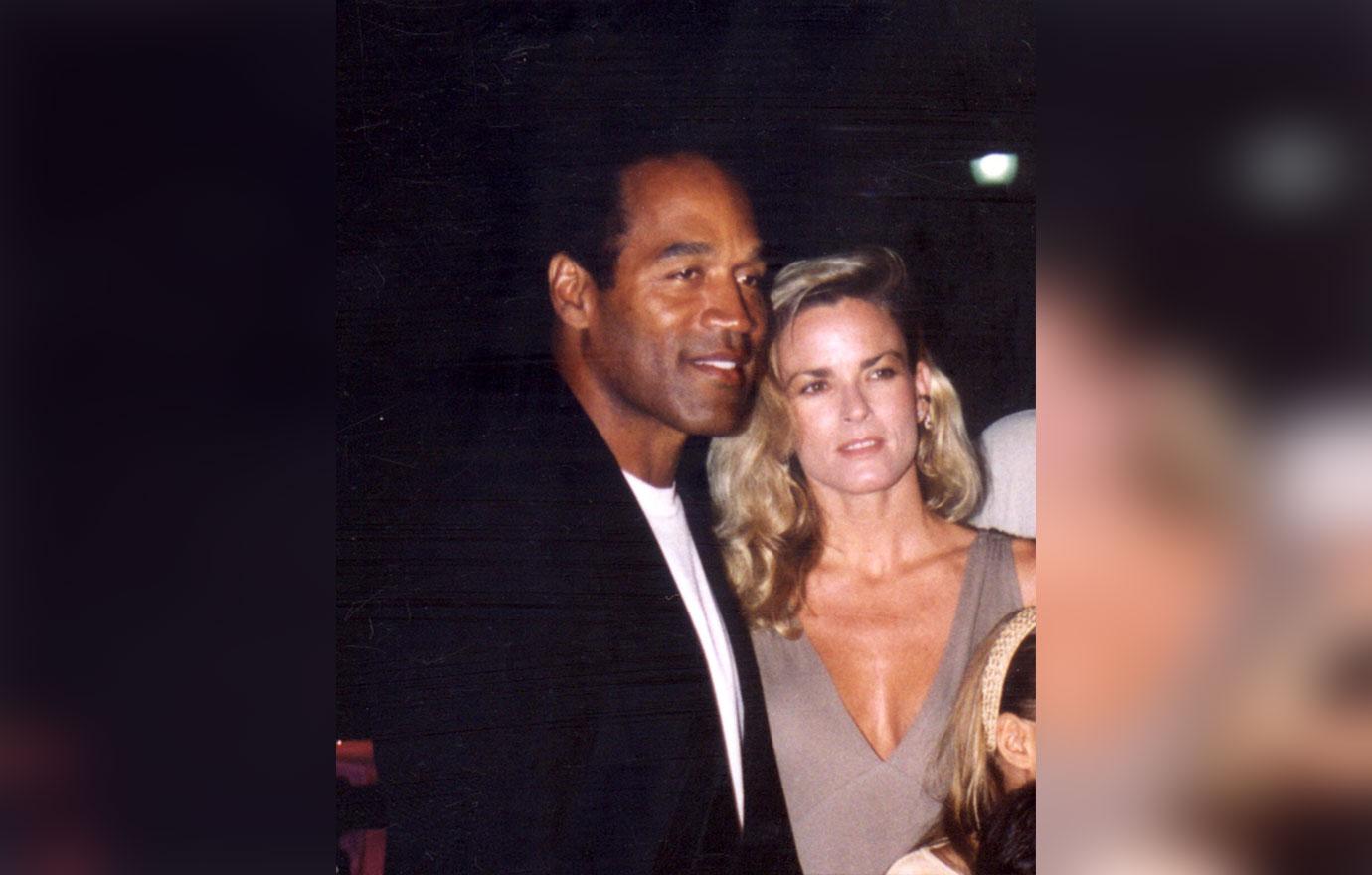 Another person felt she was being insensitive to Nicole Brown and Ron Goldman whose killings remain unsolved. OJ was acquitted of the murders in 1995. "What you said was horrible! " the user typed. "Nicole and Ron were murdered and you have a public platform. I have no respect for you! Cancelled!"
Article continues below advertisement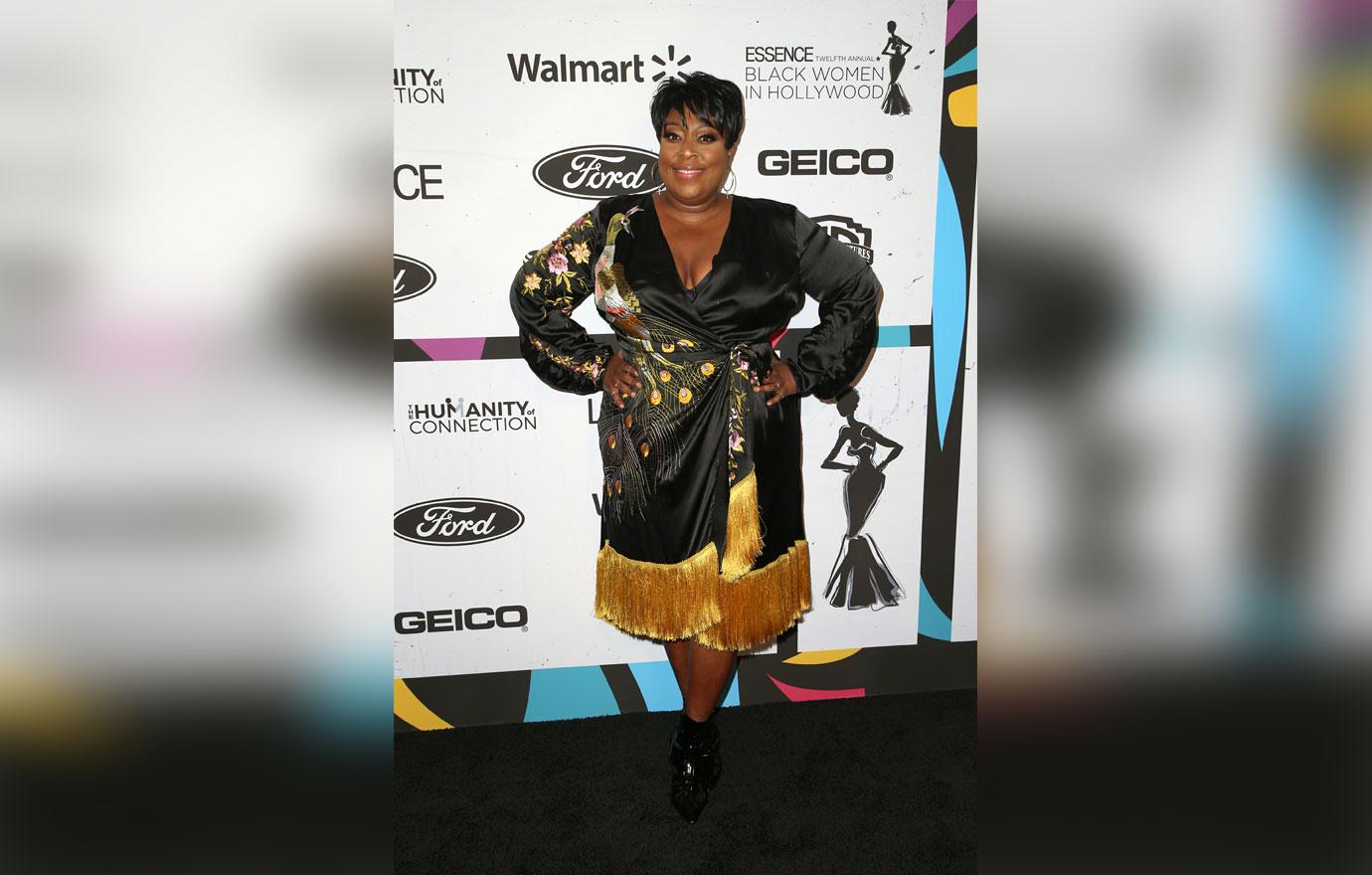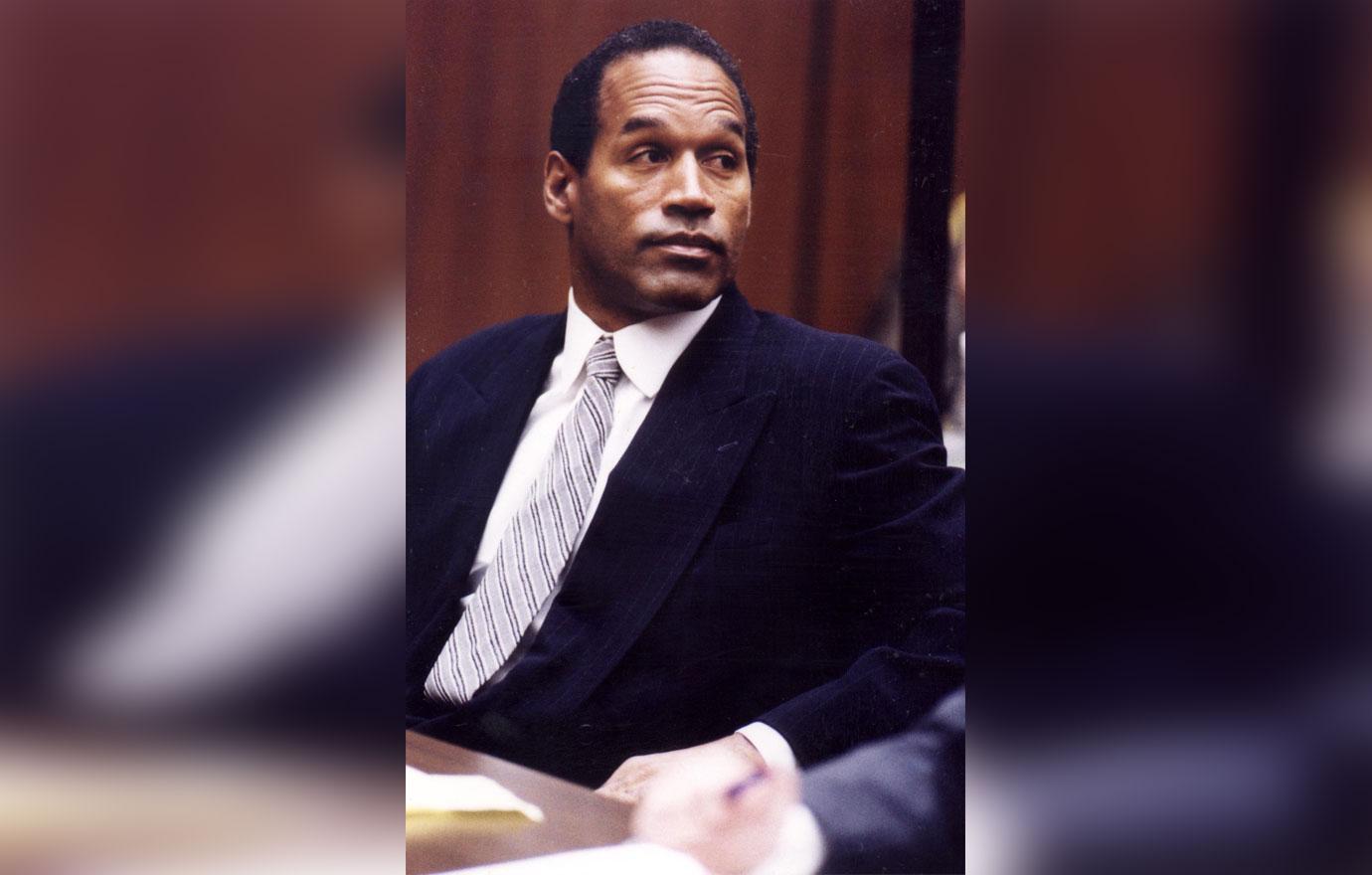 "Hey Twitter world this is yours truly," he said in the short clip. "Coming soon to Twitter you'll get to read all my thoughts and opinions on just about everything. Now there's a lot of fake OJ accounts out there so this one is the only official one. It should be a lot of fun. I got a little getting even to do."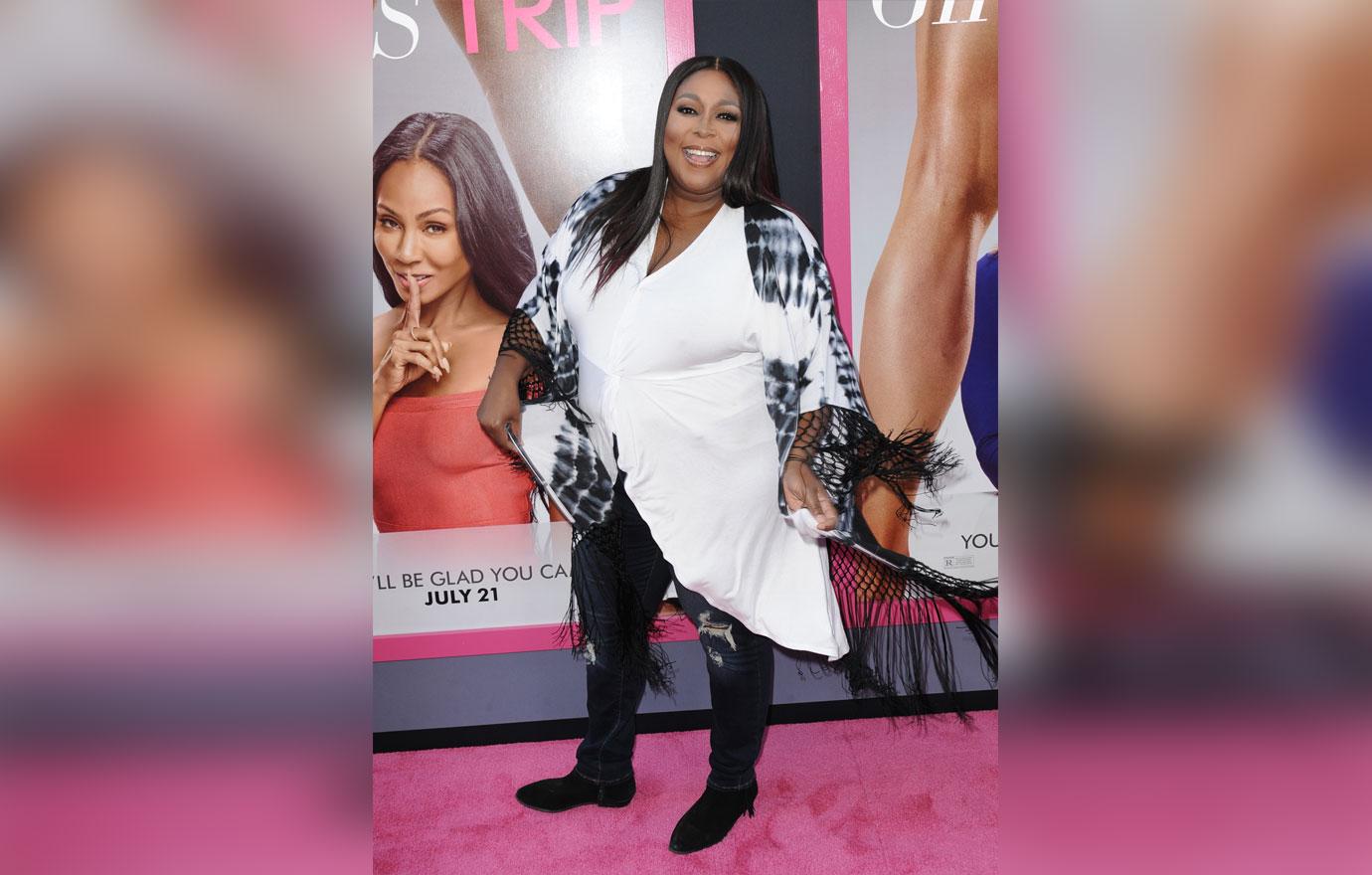 Do you think Loni's joke went too far? Share your thoughts in the comments section.