PHOTOS
'The Real' Cast Reveals Tamera Mowry Is Missing From The Show Because Of California Wildfires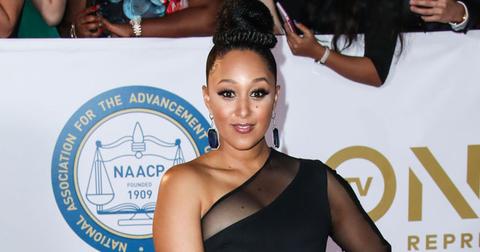 View all comments
Noticeably missing from the October 28 episode of The Real was Tamera Mowry. Her cohosts revealed that the Sister, Sister alum was at home because of the wildfires throughout the state. Although the hosts didn't confirm which house of Tamera's homes was in danger (she splits her time between Los Angeles and Napa Valley when on the West Coast), she is unfortunately one of many dealing with the traumatic effects of the blaze.
Article continues below advertisement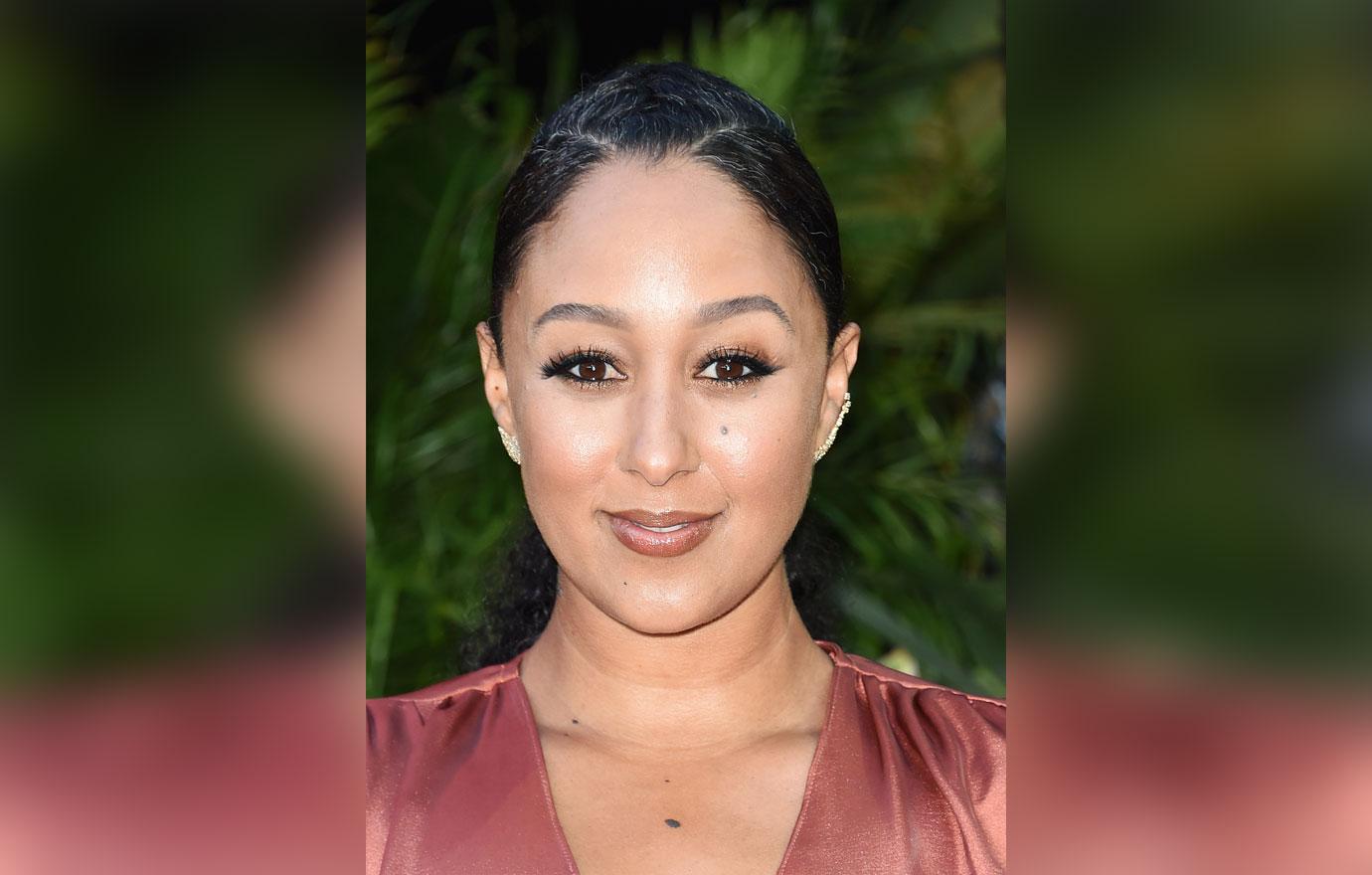 Adrienne Bailon brought up Tamera's absence from the desk. "As you can see, unfortunately Tamera was not able to make it in today because of the fires," she revealed. "Ladies, these fires are so scary. I was woken up this morning at like 4:00 in the morning from an alert that kept coming on my phone. I have family and friends in the east coast calling me to make sure that we were okay."
Article continues below advertisement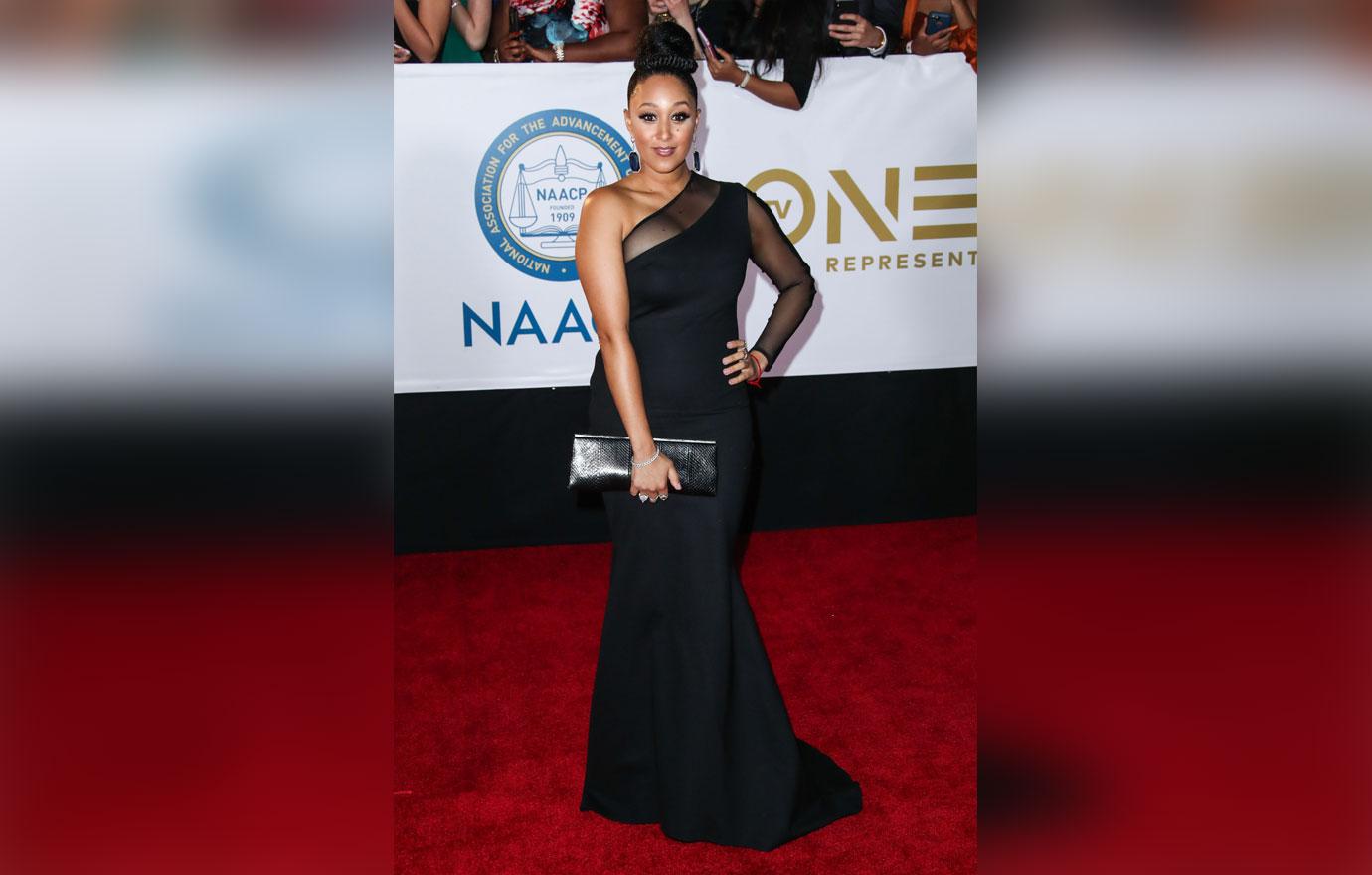 Loni Love reassured audience members that even though Tamera, 41, was missing, she was safe. "I just want to clarify, Tamera is okay. She called me – I get up at 3:00 in the morning. You know old people, we be up," she joked.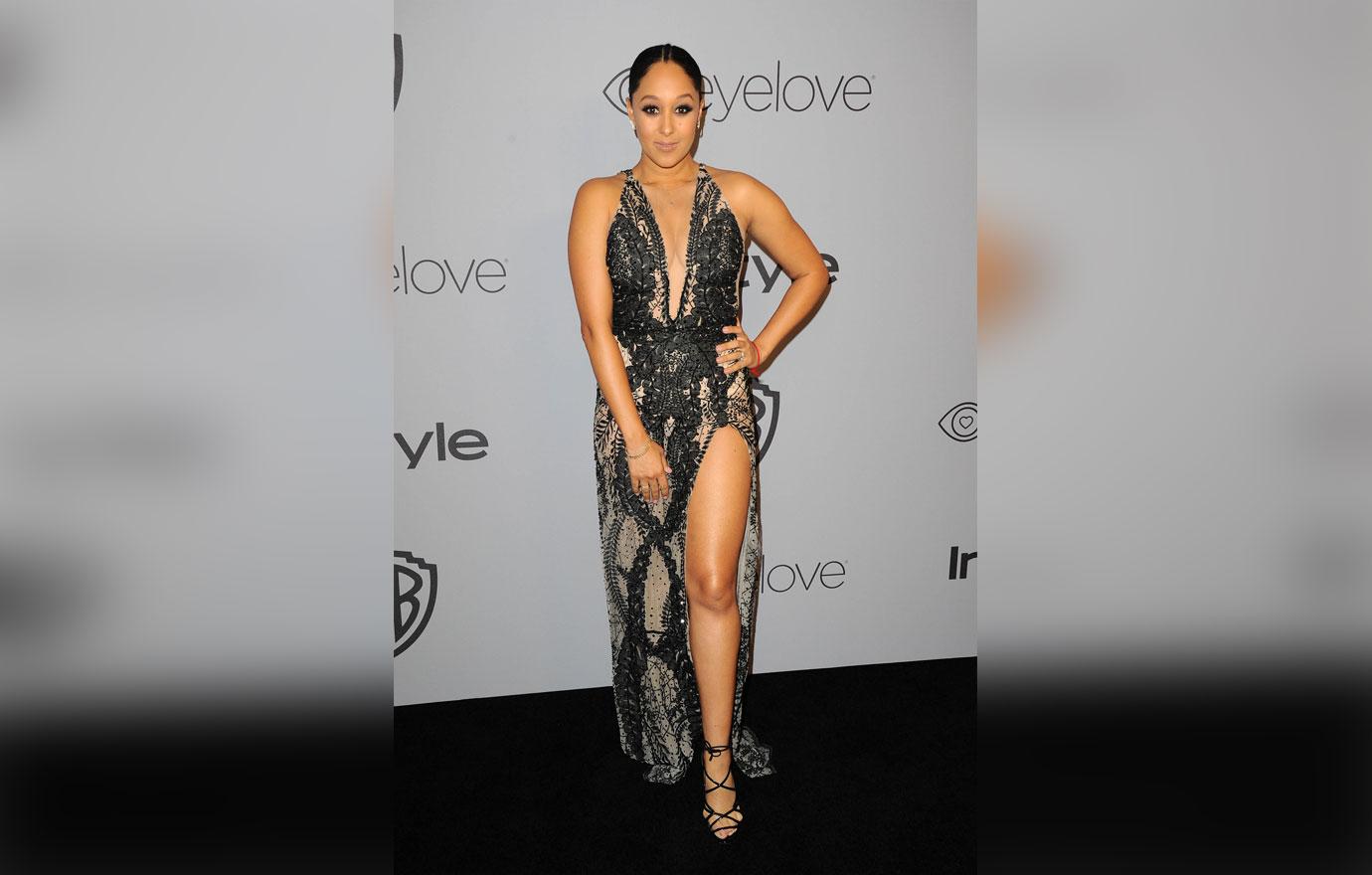 The comedian continued, "But Tamera is okay. I talked to her this morning. It's just best for her to stay where she is because of the way the fires are." The Real hosts also mentioned that the blazing fires look reminiscent of a Hollywood movie set.
Article continues below advertisement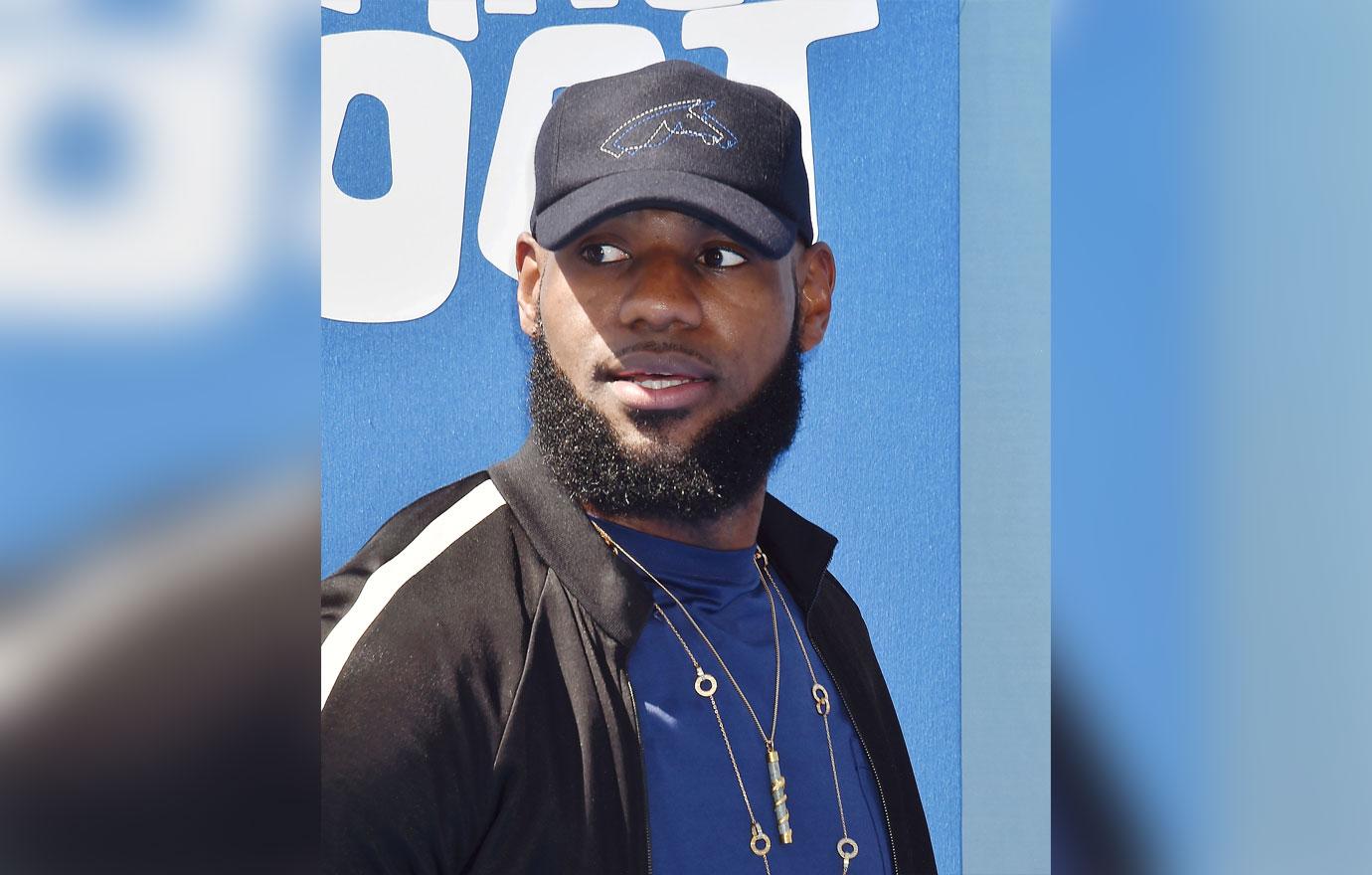 Unfortunately, Tamera isn't the only one affected by the blazes across California. On October 28, LeBron James was also forced to evacuate his home in Brentwood due to the fires. He tweeted about the harrowing experience, calling the fires "no joke" and told fellow Californians to stay safe.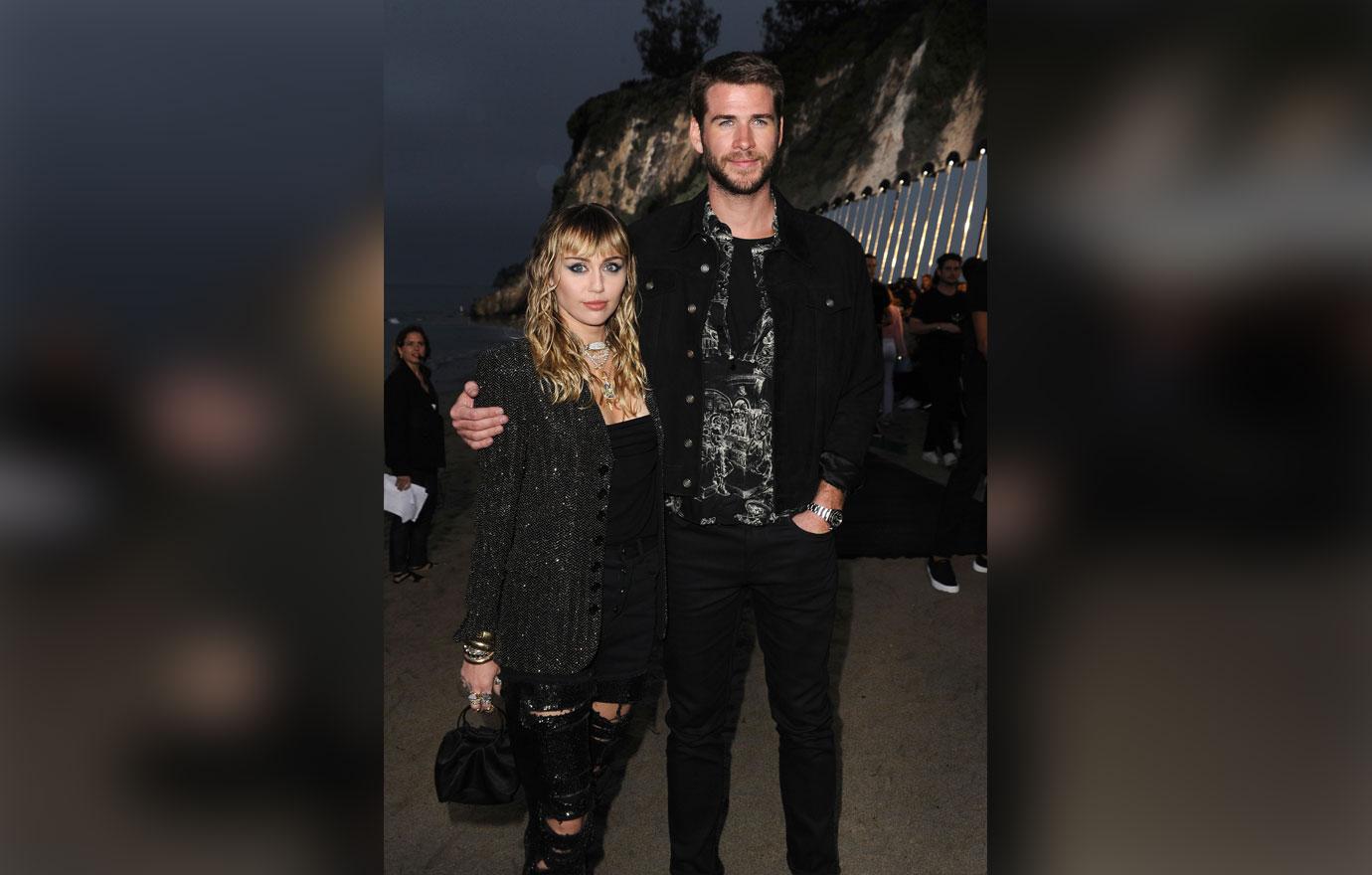 Fires throughout the state a year ago also caused massive damage to many homes, such as Miley Cyrus and Liam Hemsworth's Malibu home due to the Woolsey Fire.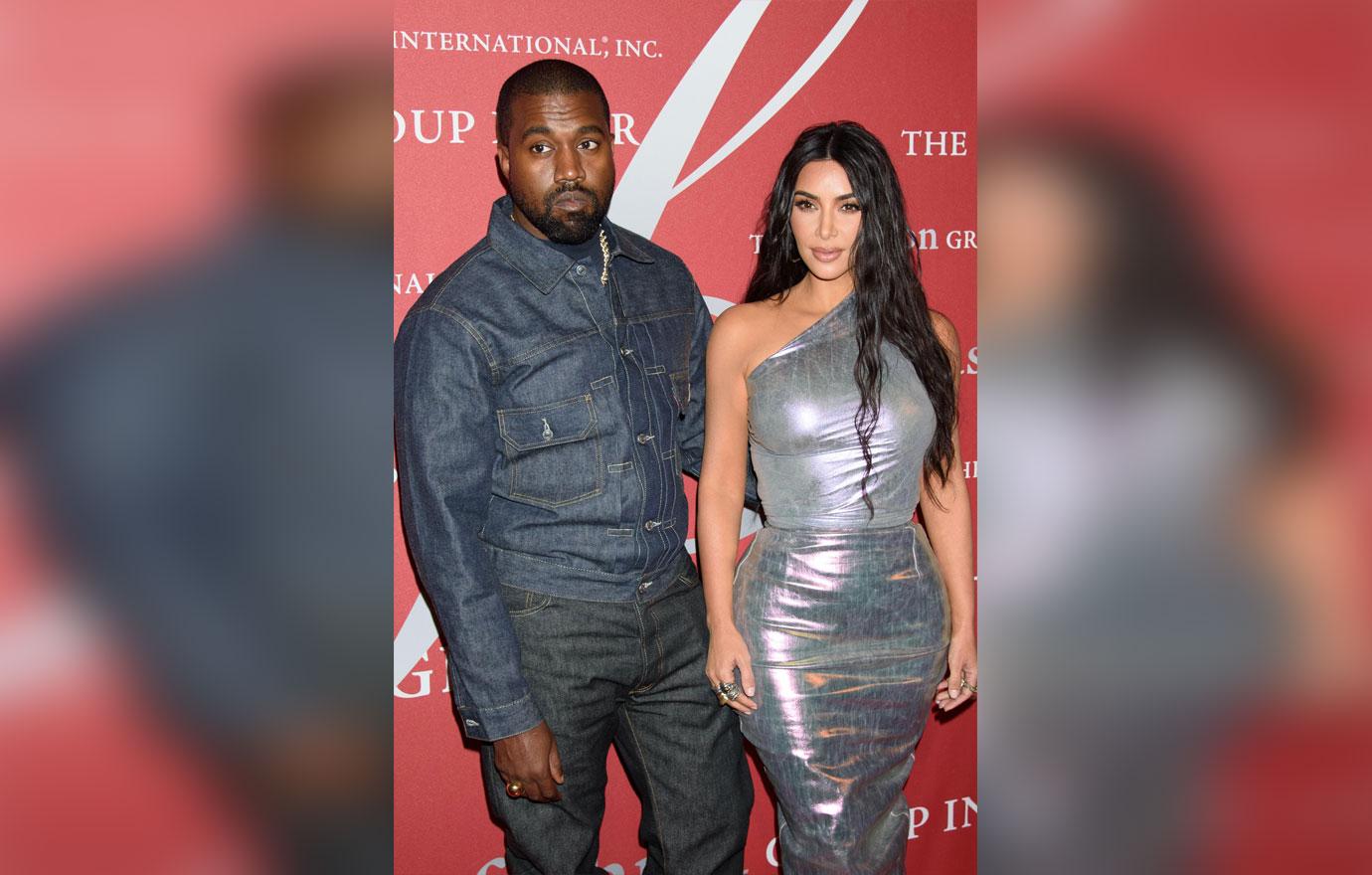 Kim Kardashian and Kanye West were also forced to evacuate from their Casabalas mansion in November. "I heard the flames have hit our property at our home in Hidden Hills but now are more contained and have stopped at the moment," she tweeted at the time. "It doesn't seems like it is getting worse right now, I just pray the winds are in our favor. God is good. I'm just praying everyone is safe."