PHOTOS
Tamera Mowry Admits Her Twin Sister Tia Mowry Is Not Her Favorite Sibling
Tamera Mowry is sharing her truth. The Real cohost admitted on a recent episode that her twin sister Tia Mowry is NOT her favorite sibling!
Article continues below advertisement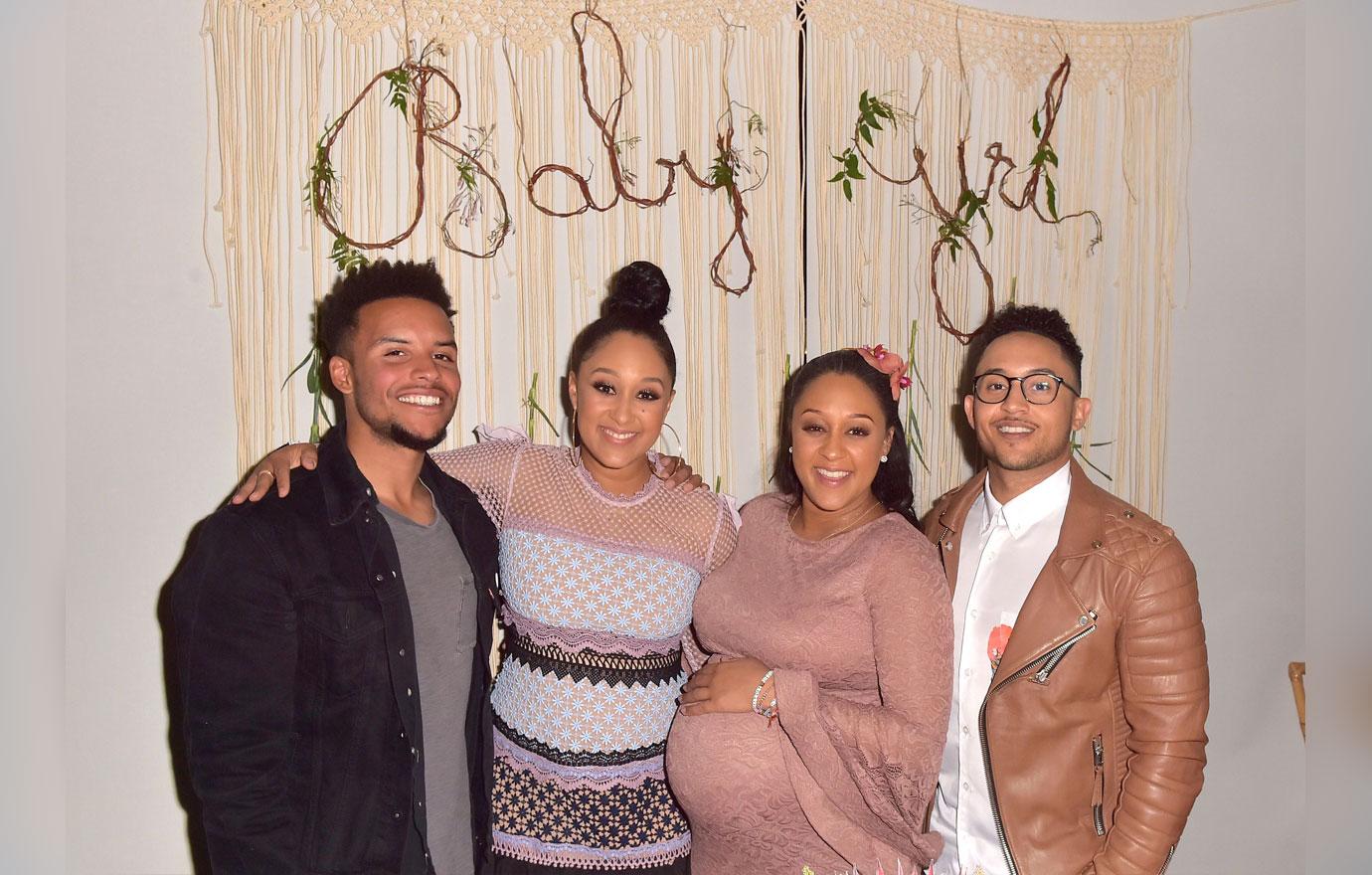 The 41-year-old twins are sisters to brothers Tahj and Tavior Mowry. Tahj, 33, became an actor in his own right and has starred on sitcoms Baby Daddy and Smart Guy. Tavior, 26, is the youngest Mowry and is a former football player from the University of California, Davis.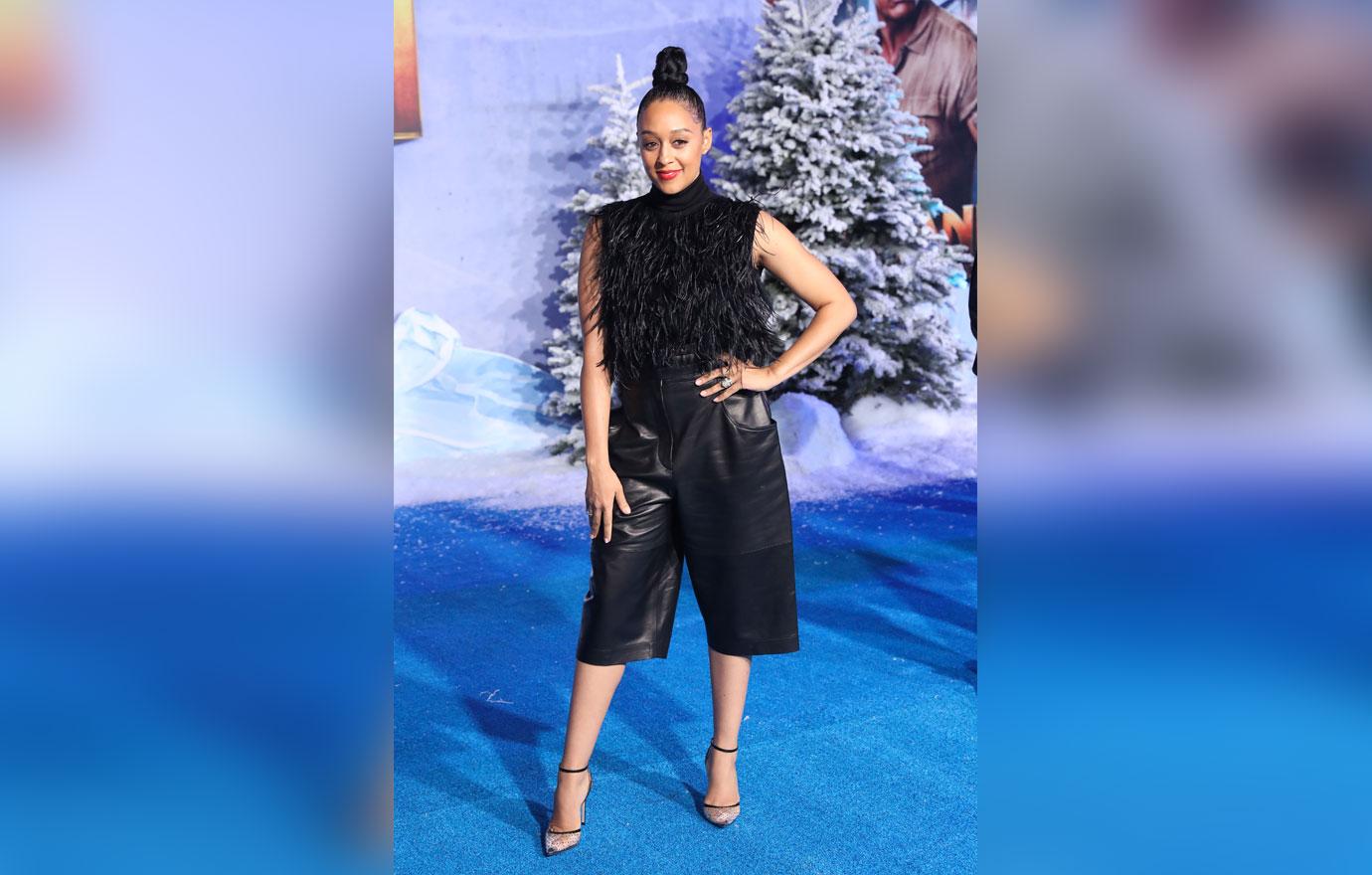 The conversation on the show began when the hosts, Loni Love, Adrienne Bailon and Jeannie Mai were discussing JetBlue. "JetBlue airlines has a new security question and it's very questionable. JetBlue customers recently tweeted a picture of the JetBlue program members being asked their favorite child as a security question. JetBlue stands by the quest and saying 'People know they have a favorite child and studies have shown that parents do you favor or at least show favoritism over their children,'" the hosts said. "Is this a question that JetBlue should be asking? Do you think the truth is, are you the favorite child?" the ladies asked each other.
Article continues below advertisement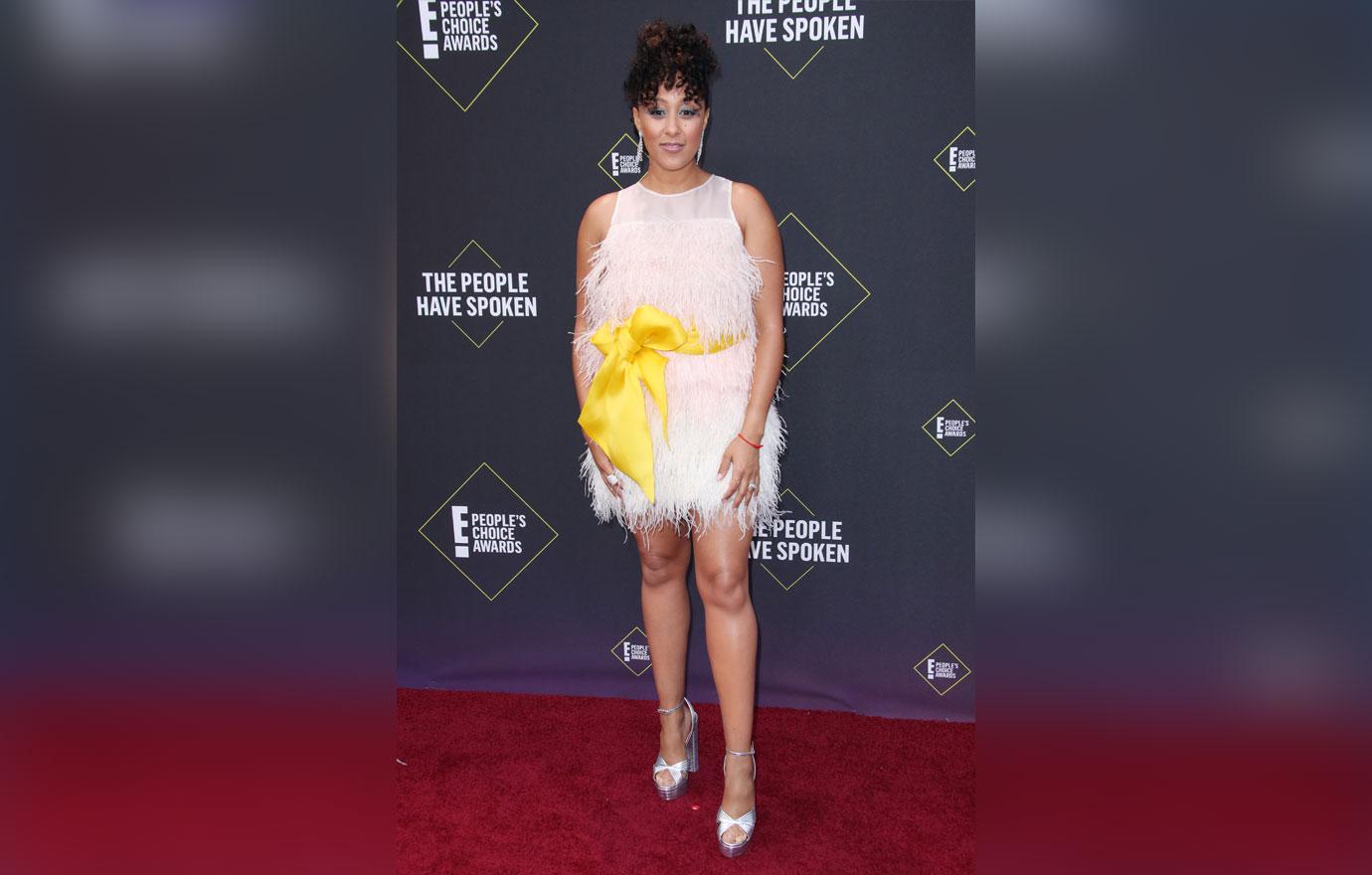 "Seriously guys, I think my mom has a favorite," Tamera started to explain. "It's Tahj! Everyone knows it, he knows it...We're cool with it. he's my favorite too," Tamera exclaimed. She then gasped and joked that she might get into trouble with her family. The revelation then forced Tamera to talk about her own kids, Aden and Ariah. "I love them equally. I just love them for different reasons," she said.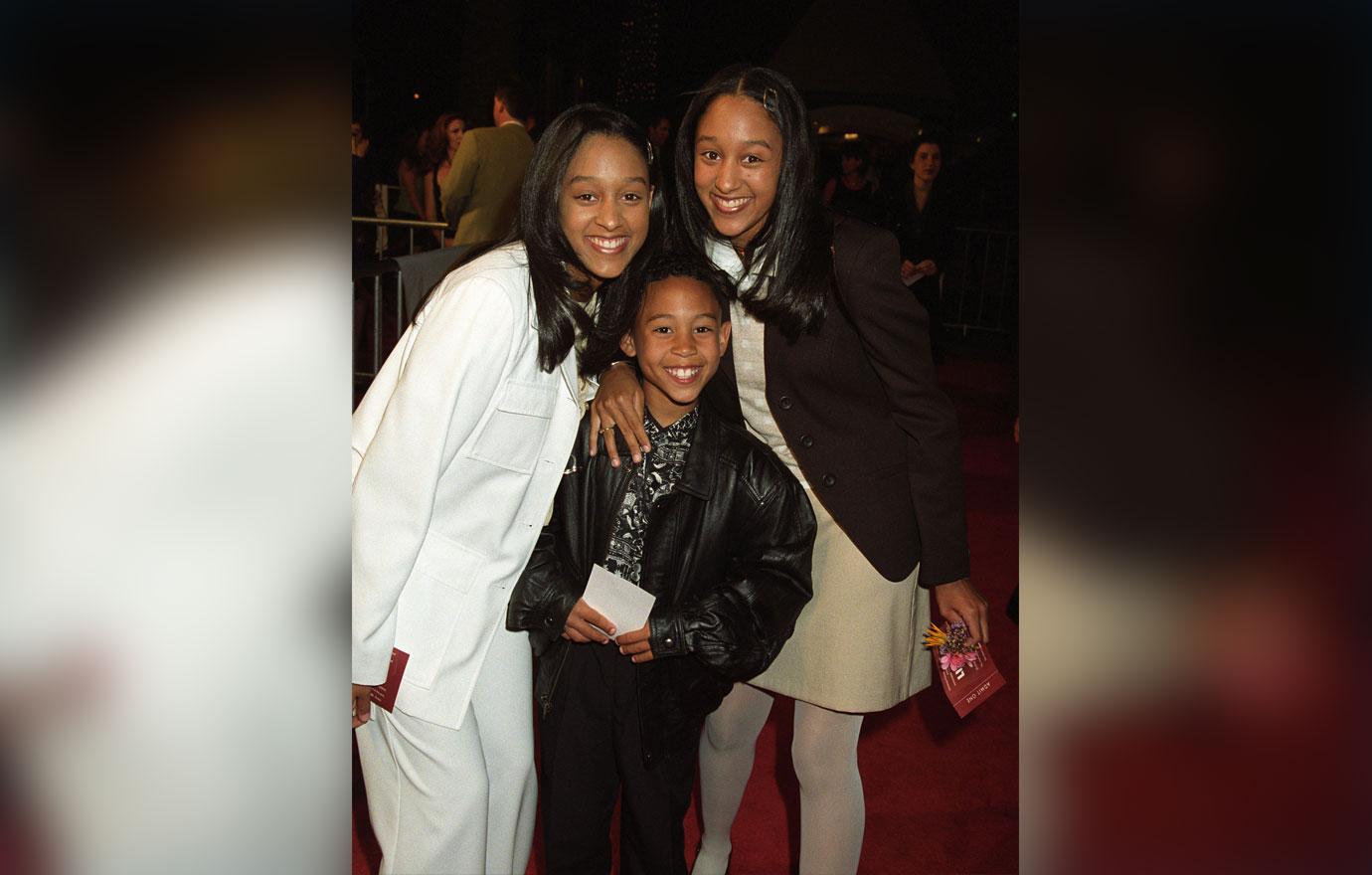 Back in October, Tamera admitted that she and Tia went to therapy together. "My sister and I went to therapy on television while filming their reality show Tia & Tamera," the Twitches star said at the time.
Article continues below advertisement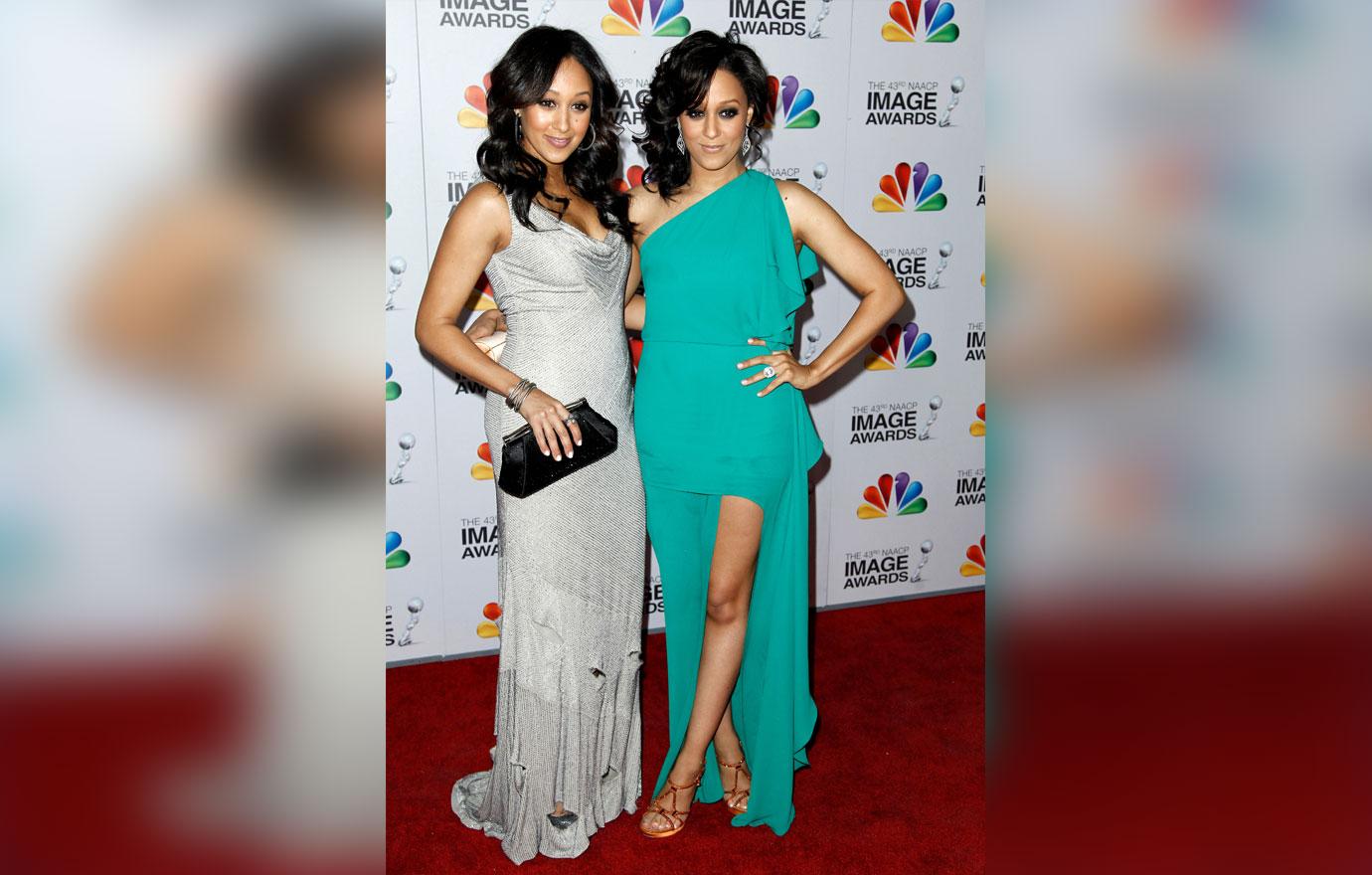 "Obviously it worked out great," she continued. "But I will say this: sometimes growing up in a religious household sometimes therapy is seen as a weakness. Like you shouldn't go to therapy to get it together, you should go to God and if you were closer to God you wouldn't be having this issue. But the reality is, I believe God created humans and humans created therapy. Thank God for that!"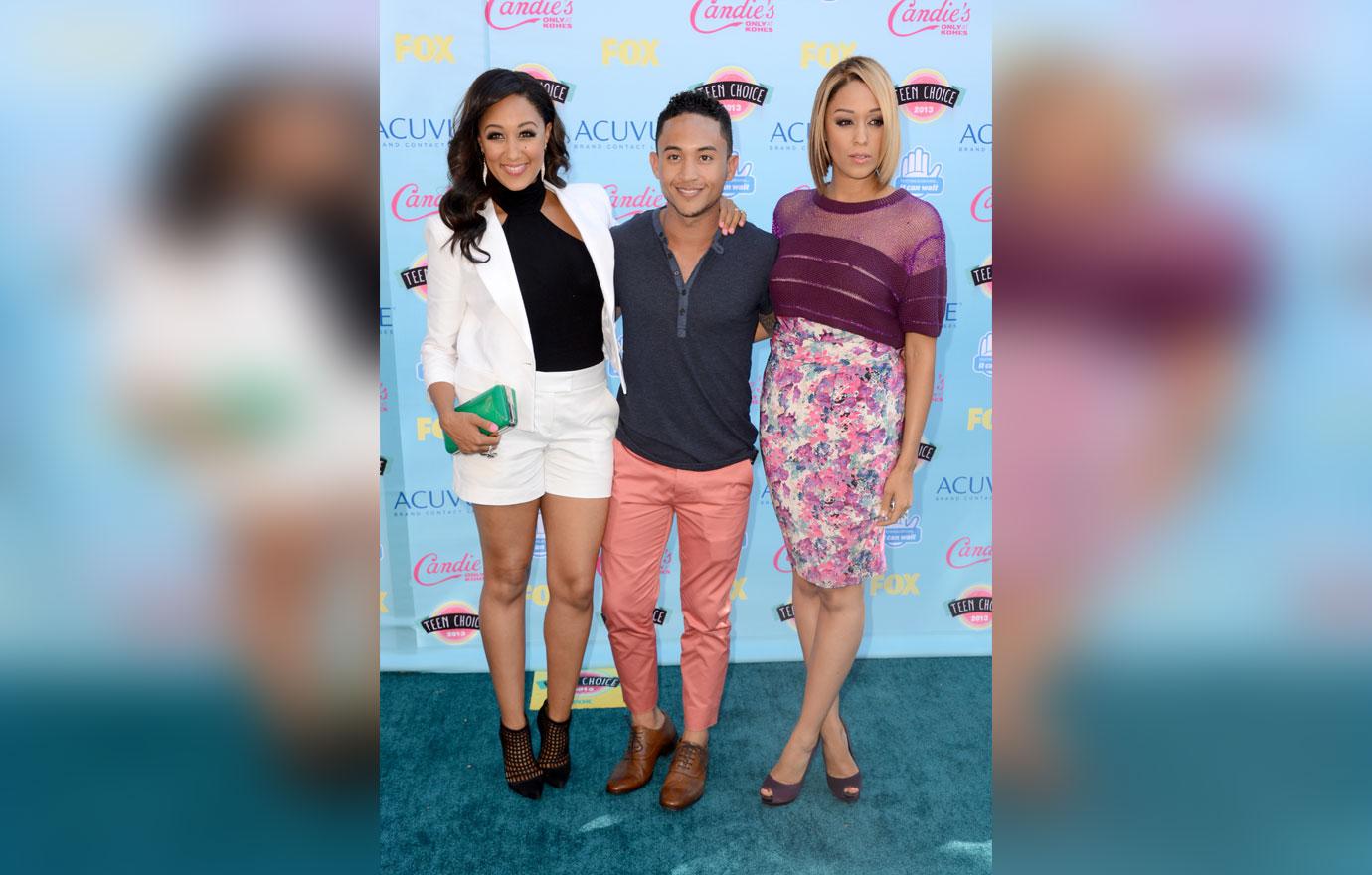 Tamera added why she felt she needed to seek help with her sis. "It's because we were so different and we needed to learn how to communicate in a way that was positive for both of us," she said. "I'm very sensitive as the world knows and my sister is very assertive and she can handle herself, but we had to learn how to communicate properly with each other."
Article continues below advertisement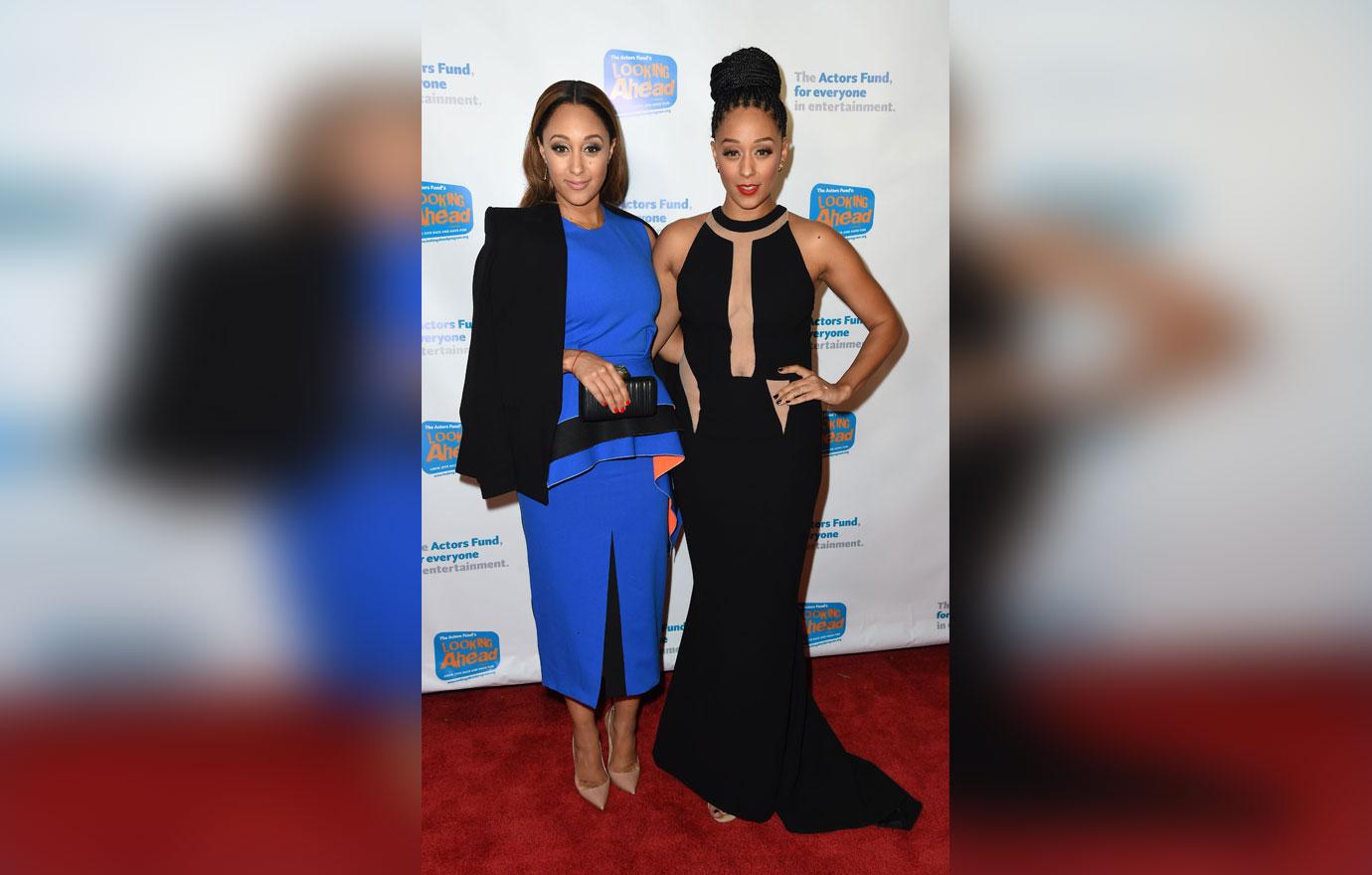 What are your thoughts on what Tamera had to say? Sound off in the comments below!