PHOTOS
Miley Cyrus Grieves 'The Voice' Contestant Janice Freeman — 'We Lost A Legend'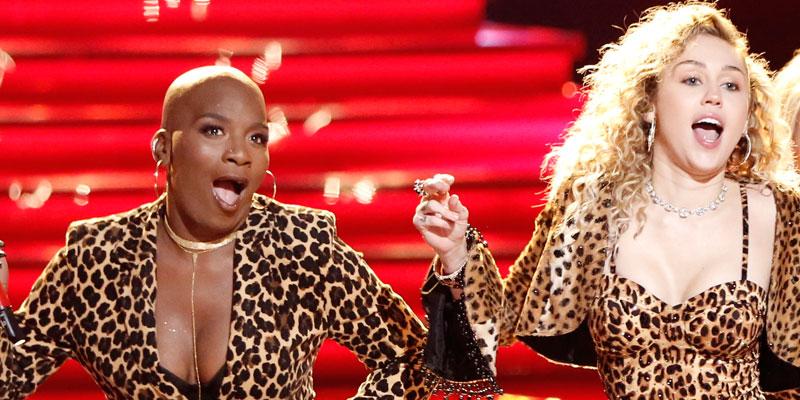 Miley Cyrus is paying tribute to former Voice contestant Janice Freeman, who suffered a fatal blood clot on March 2. The "Nothing Breaks Like A Heart" singer shared a series of Instagram posts on March 4 of moments between her and Janice during their time on season 13 of The Voice.
Article continues below advertisement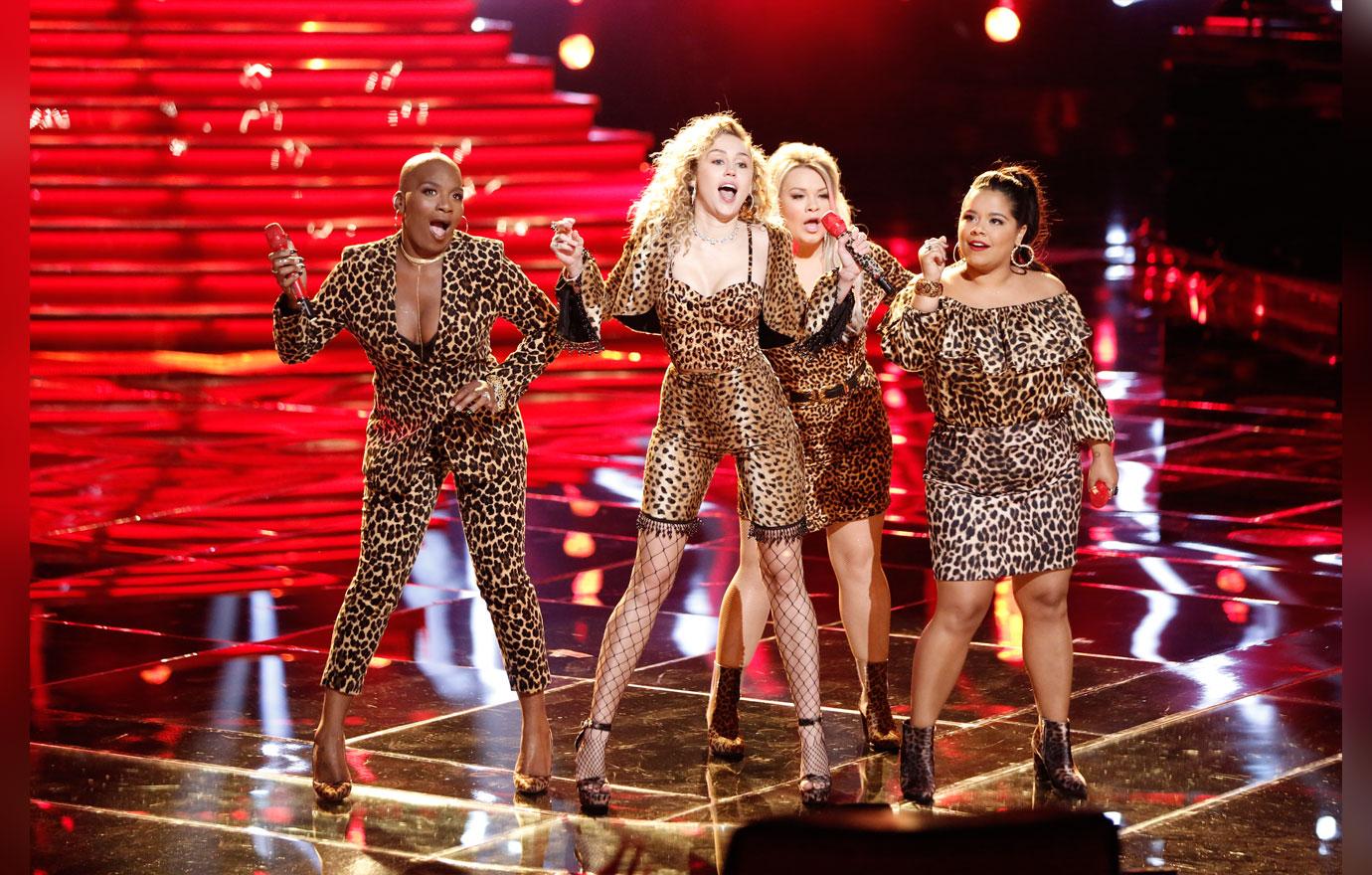 Miley, 26, posted a picture on March 4 of her and Janice in matching animal print outfits. She began the post, "I miss you so much it hurts. Everywhere ..... but so did you. So often. So much pain and no one would ever notice because of the smile and joy you constantly radiated."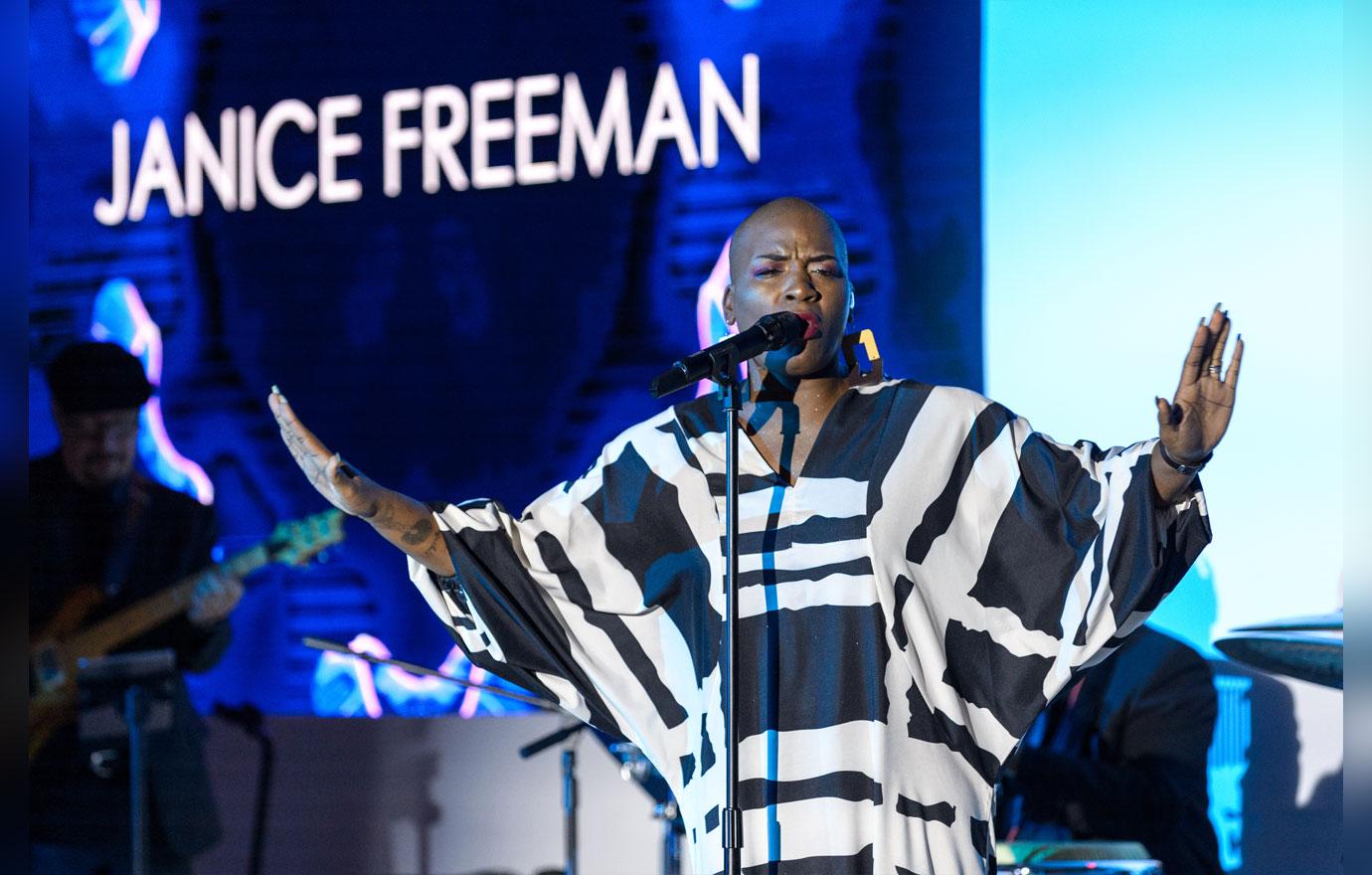 The "Malibu" singer revealed, "You were the only artist EVER, that I tried so hard to 'sign,' I was going to create a label just so YOU could be on it." Miley also shared that Janice was working on new music that she plans to share at a later date.
Article continues below advertisement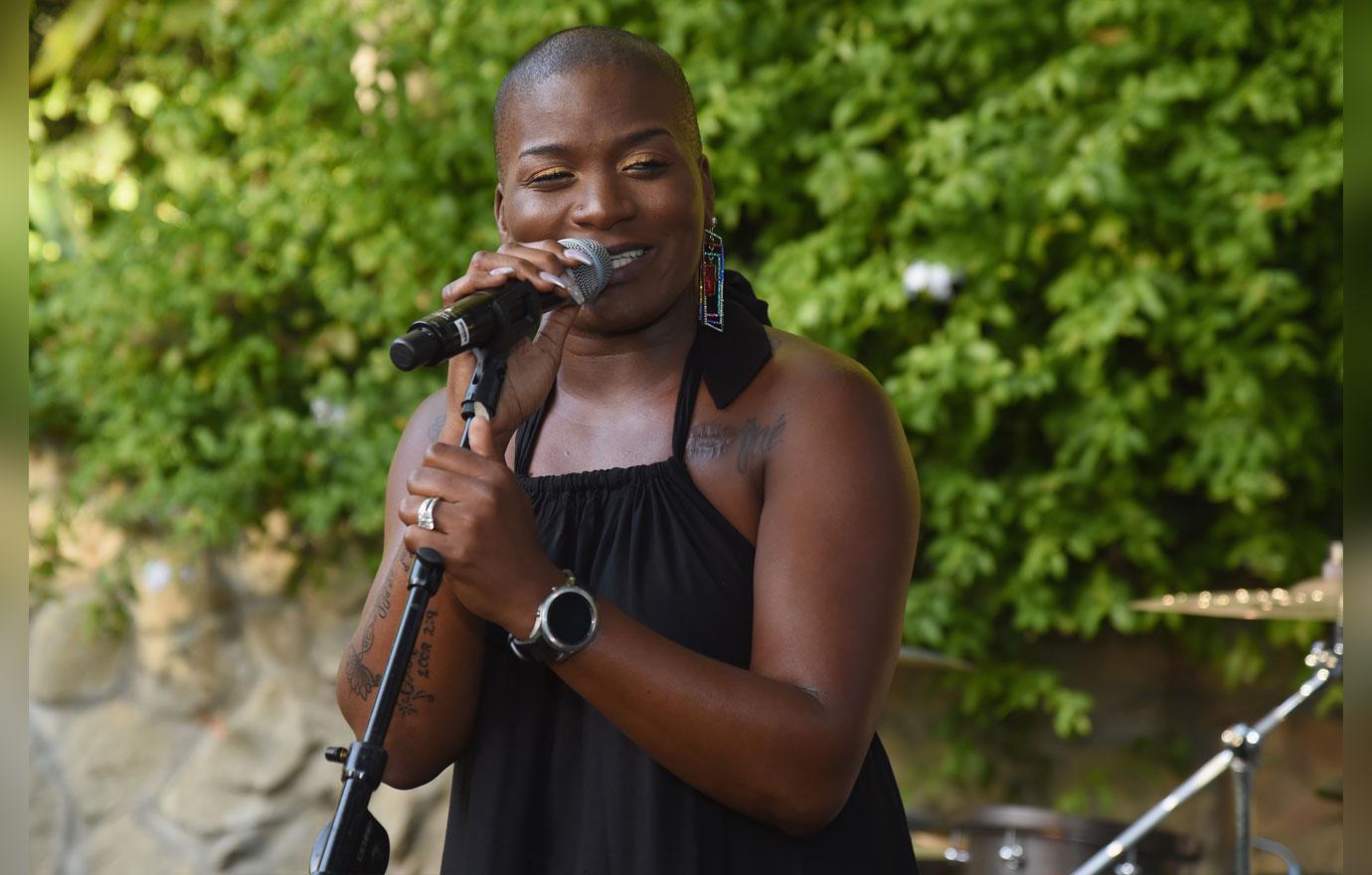 Miley continued, "Today we lost a legend."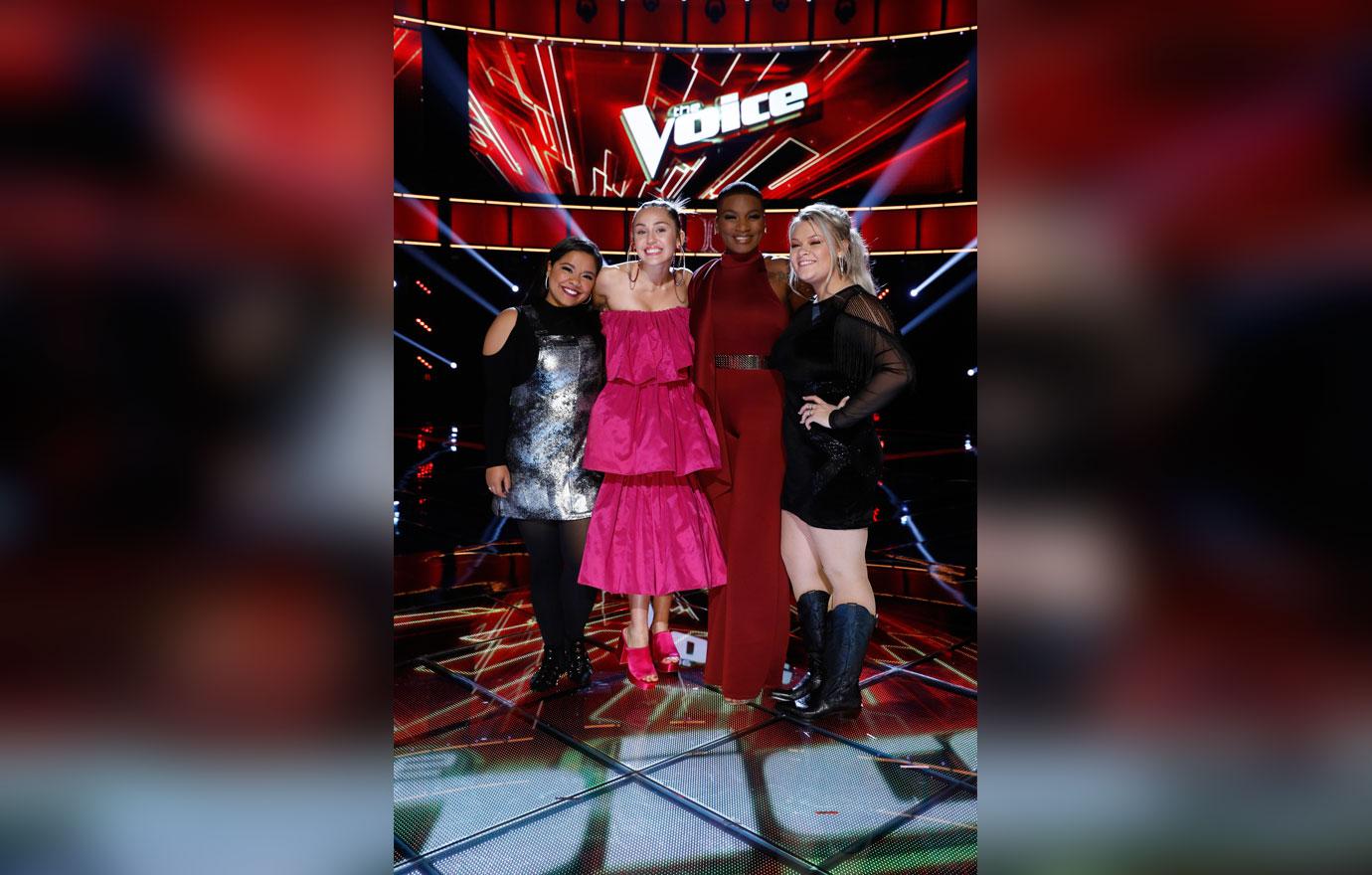 She also praised her contestant and said, "You are not only the best singer that show has ever had the honor of having on that stage but the best f**king singer in the world." The 26-year-old admitted she learned a lot from Janice during her time on The Voice.
Article continues below advertisement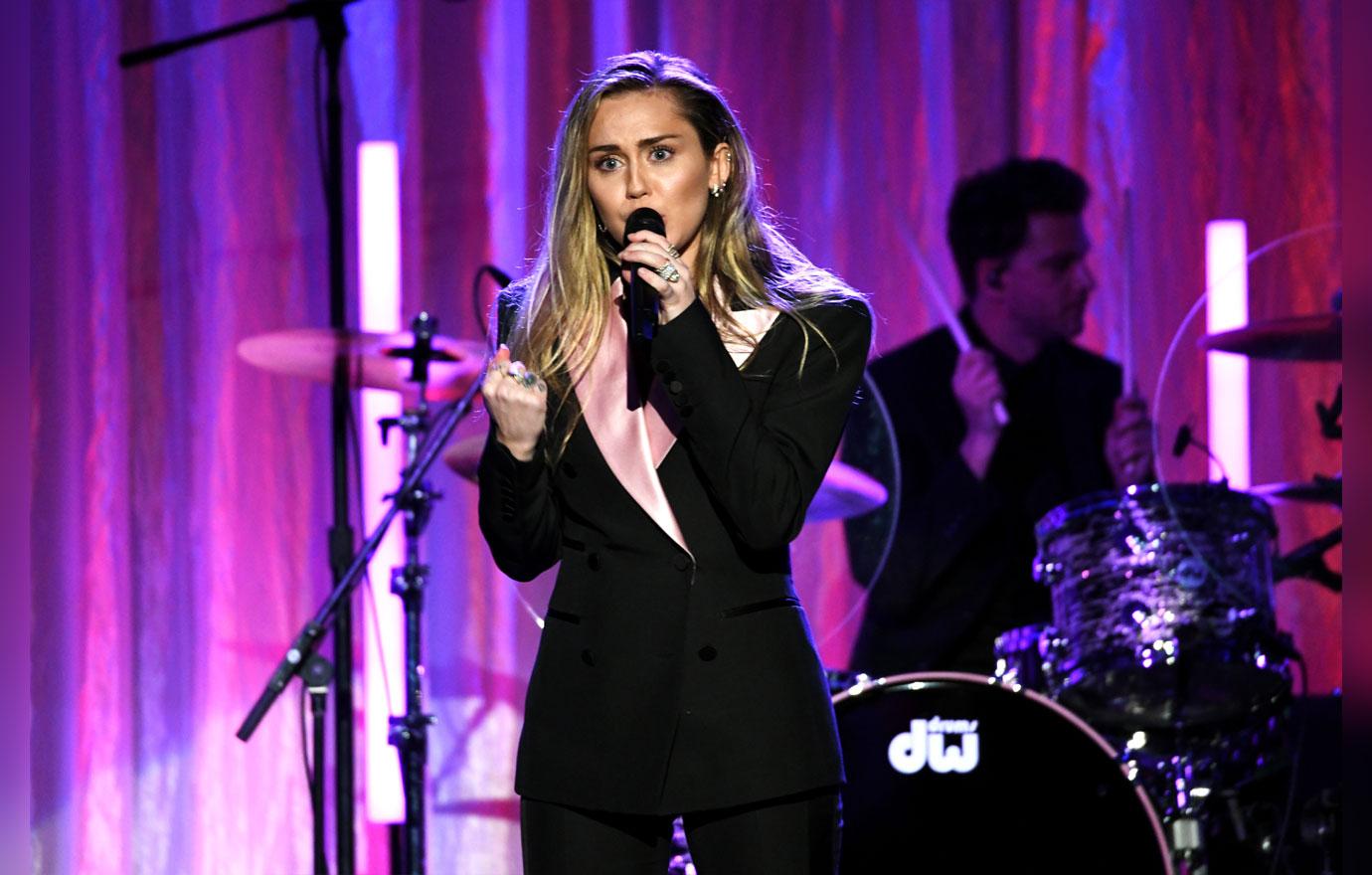 In another Instagram post, Miley shared a picture of her and Janice hugging. She wrote, "I made a promise to you here on earth and will keep that promise as you watch from heaven. To take care of your precious little girl, my baby sister. To shine light on your husband and mother when days are dark! I love you."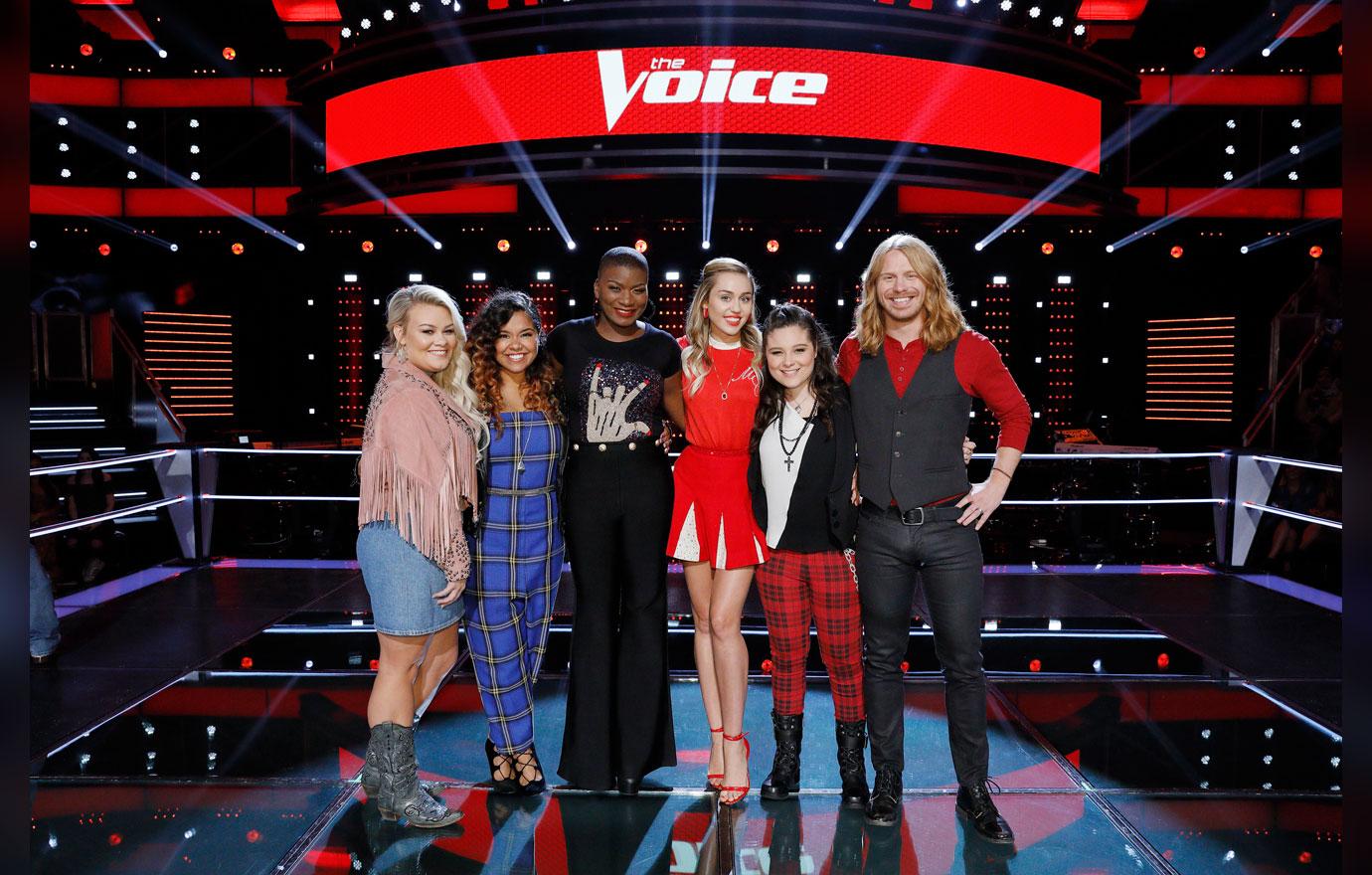 Janice previously revealed the two had such a close bond that Miley helped her out financially. "She put me and my family in a wonderful two-bedroom apartment until I found something," Janice shared in a past Instagram video.