PHOTOS
Thomas Markle Claims He Lied To Prince Harry About The Paparazzi Photos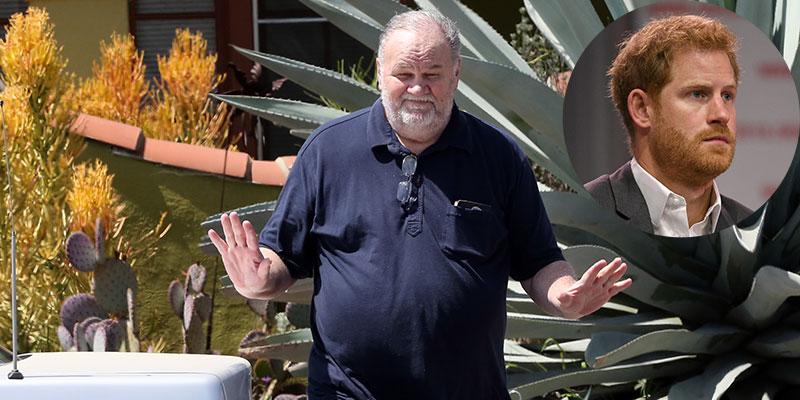 Thomas Markle is at it again. He has given yet another explosive interview, except this time, it isn't primarily about his daughter Meghan. It has to do with those staged paparazzi photos he took prior to her wedding with Prince Harry, where he claims to have initially lied to his son-in-law about what really took place.
Article continues below advertisement
He made a statement about the matter in a recent interview with Mail on Sunday. The whole ordeal initially happened right before Meghan and Harry's wedding, where he full on admitted to staging photos with the paparazzi.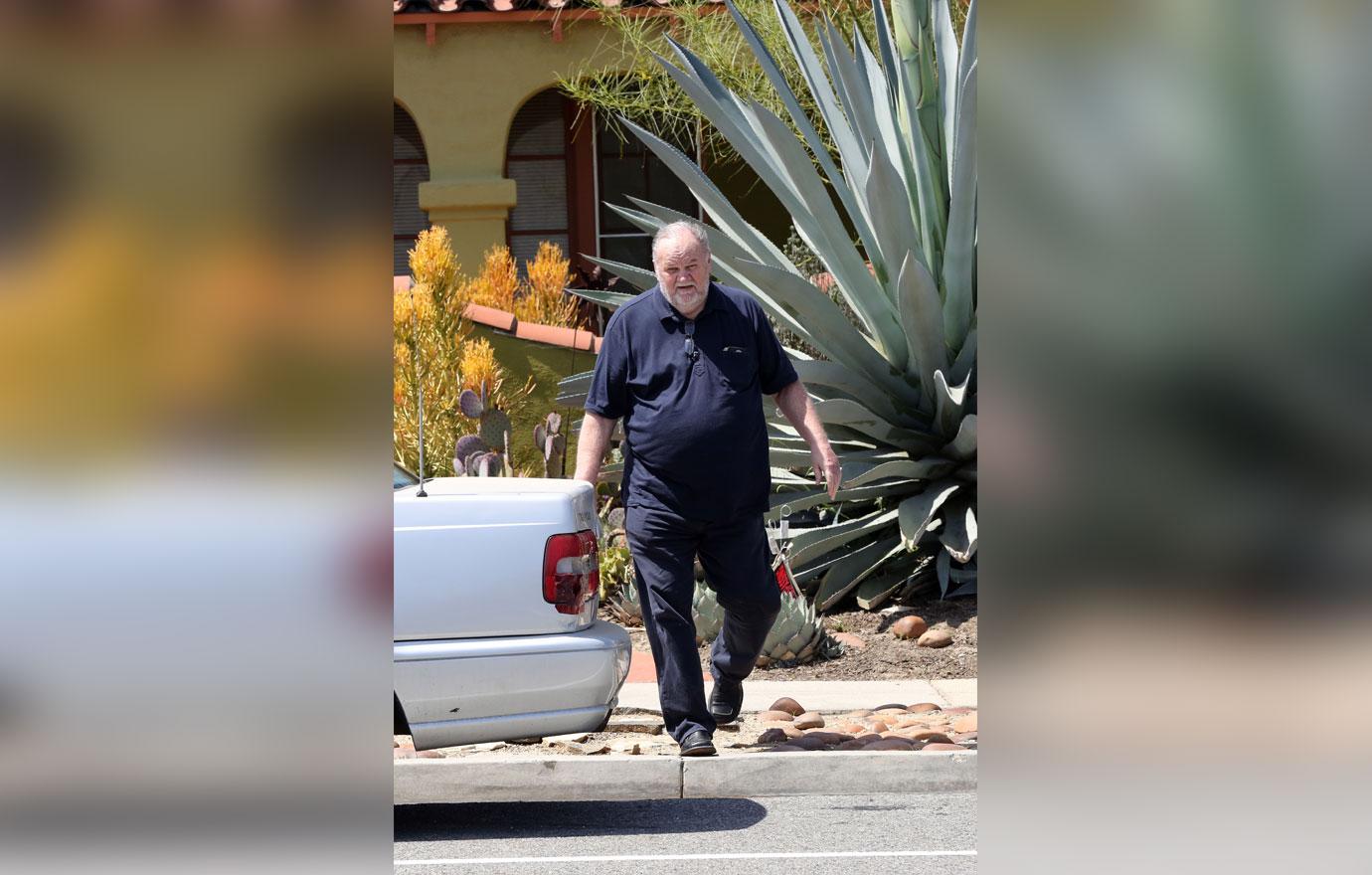 He now claimed that Harry called him before the story went to the press and asked him if the report about the pics was true. Thomas allegedly lied to him, saying "No, I was being measured for a hoodie."
Article continues below advertisement
On top of that, he also claimed that Harry warned him about the paparazzi in the past. "Harry told me that I should never go to the press. That it would end in tears. He said 'They will eat you alive.' He was right."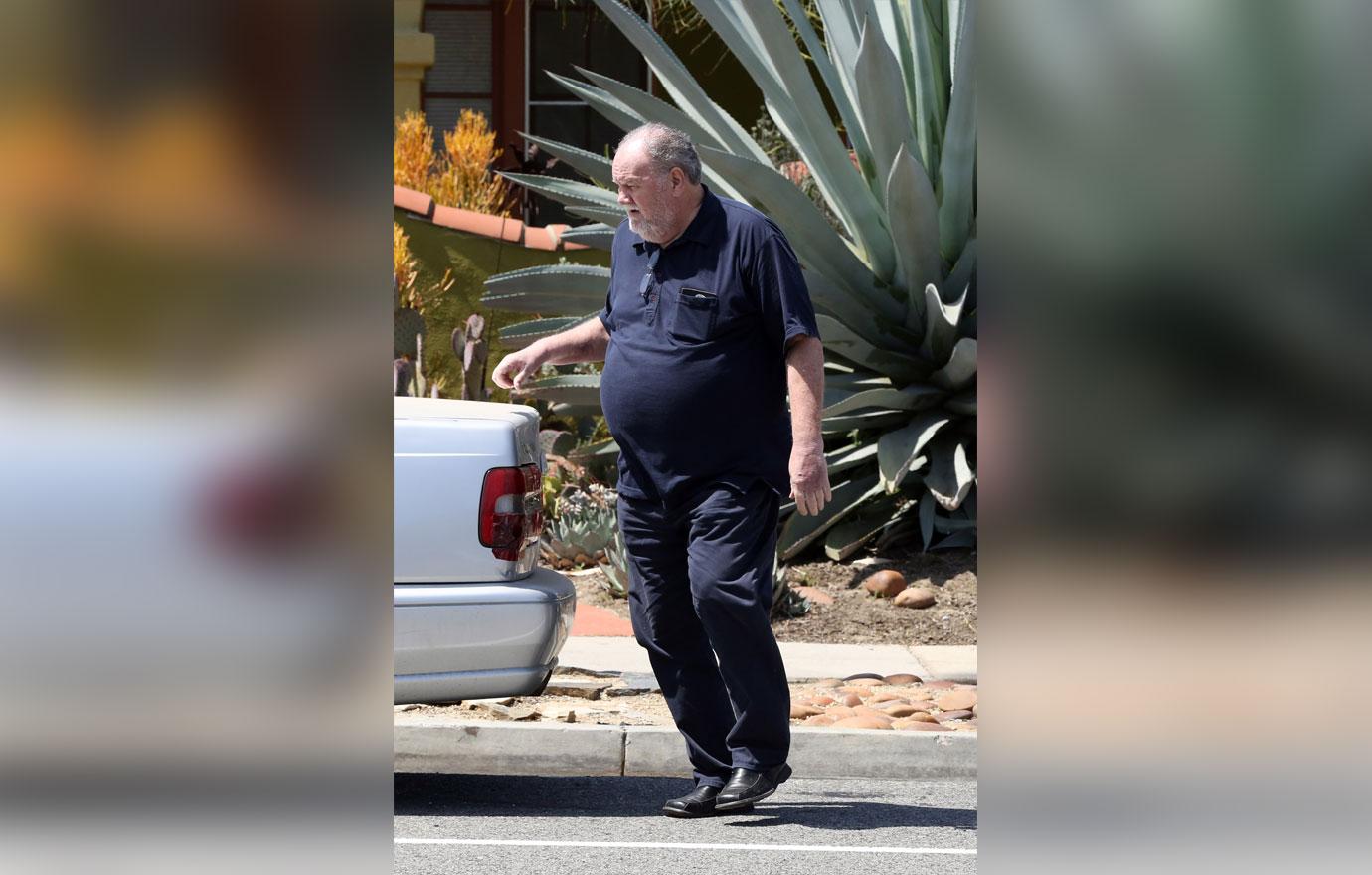 Thomas claimed that he received a call from Harry after news broke about the photos. He said it took place when he was recovering from a heart attack.
Article continues below advertisement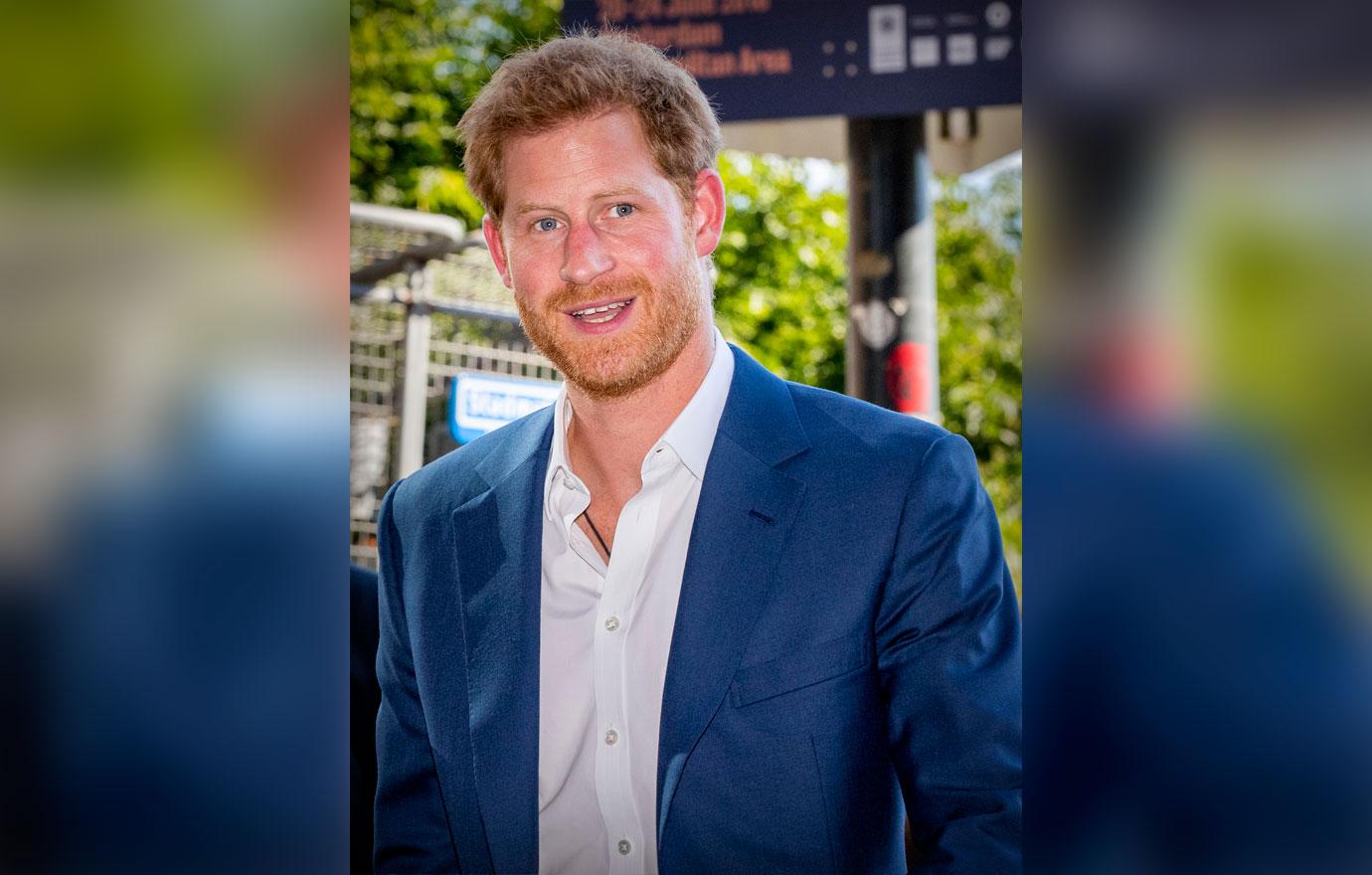 Harry told him this whole situation "never would have happened" if he had listened, according to Thomas. He then claimed to tell the Prince, "Maybe it would be better for you guys if I was dead…then you could pretend to be sad." He then reportedly hung up on Harry.
This is not the first time where he has allegedly used a phrase surrounding him being dead before. He claimed that Meghan "might be better off" if he were to die in a previous interview that he gave late last month.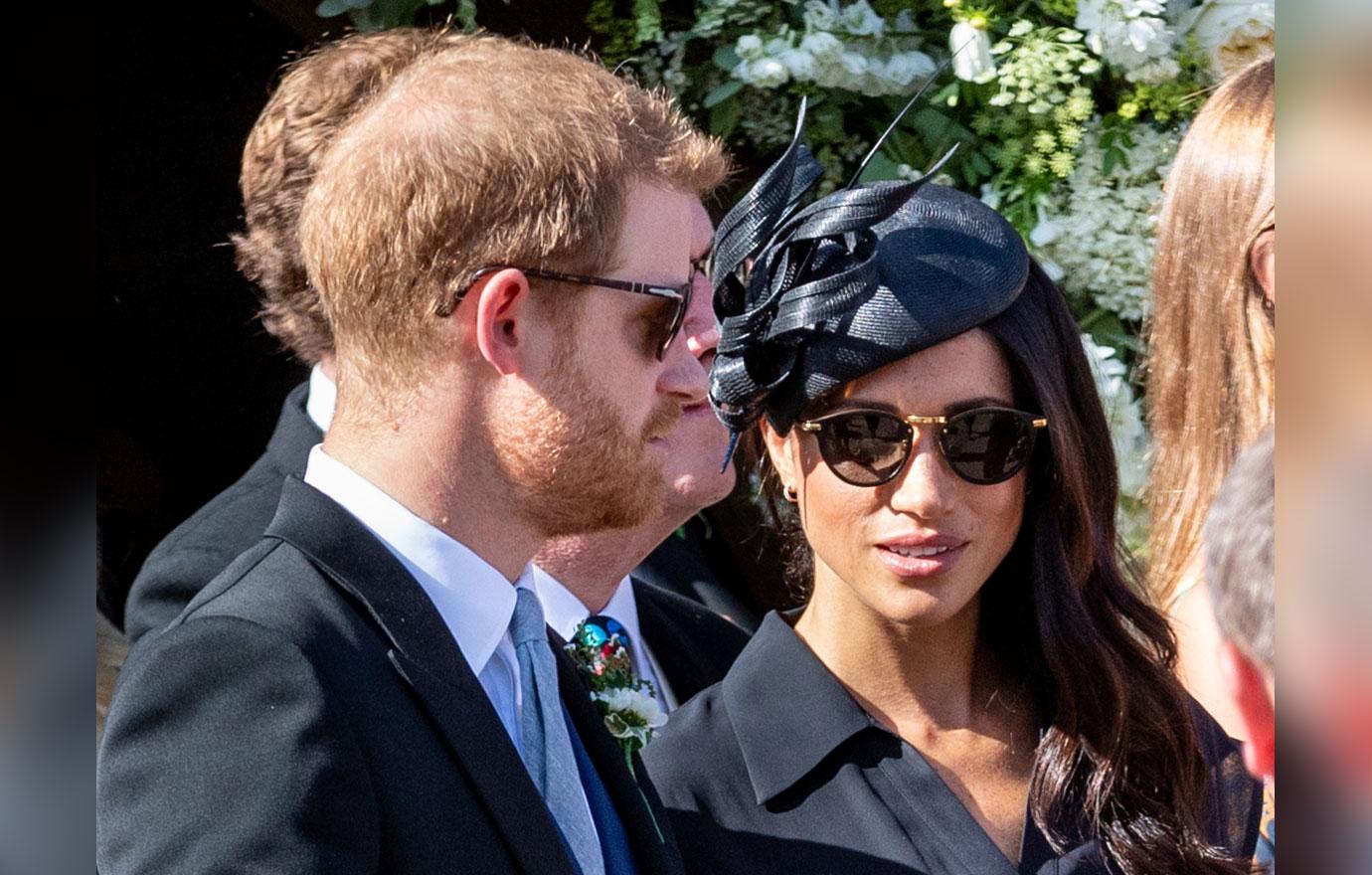 Should Thomas stop talking to the press about his daughter and son-in-law? Sound off in the comments.